When Chris suggested Ramen in Kerrisdale after our tennis meet, I hesitated. I just had Ramen the night before. But I just played tennis and I had badminton the night before, meaning I wouldn't feel so bad after such a calorie fes from fatty pork broth and carb-rich noodles. But having Ramen for dinner 2 nights in a row is definitely a first for me.
We found ourselves at Jinya Ramen Bar, a trendy Ramen joint in the heart of Kerrisdale, where I lived years ago during my UBC years, an area that seems much more vibrant at night nowadays. We were starving, and wasted no time by picking two of their most popular Tonkotsu noodle bowls on the menu. I actually quite enjoyed the broth, which was not clouded with tons of fat like the ones at a lot of other places. I don't believe they absolutely need to use fat in the broth to make it flavourful.  There are definitely techniques using different ingredients to make it tasty, and depth of flavour can be achieved in a clear broth. But I guess Ramen is also about the noodles as well. The thickness and the texture of the noodles do matter in when it comes to find that balance. My Jinya Tonkotsu Black Ramen ($13.80) was well balanced with thin noodles, and some tramadol online canada interesting texture enhancers such as Kikurage (black wood ear mushroom) and fried shallots, it was garlicky but not overwhelmingly. Chris enjoyed his Tonkotsu Assari ($12.50), which was not as intense in flavour with less spices and serving thicker noodles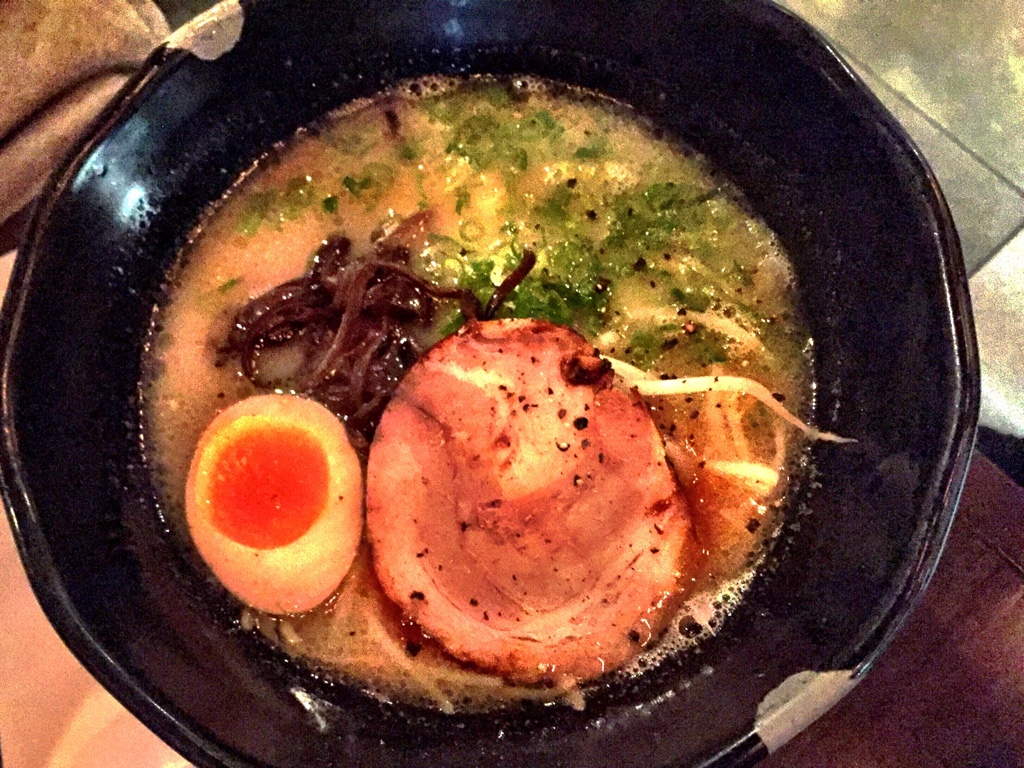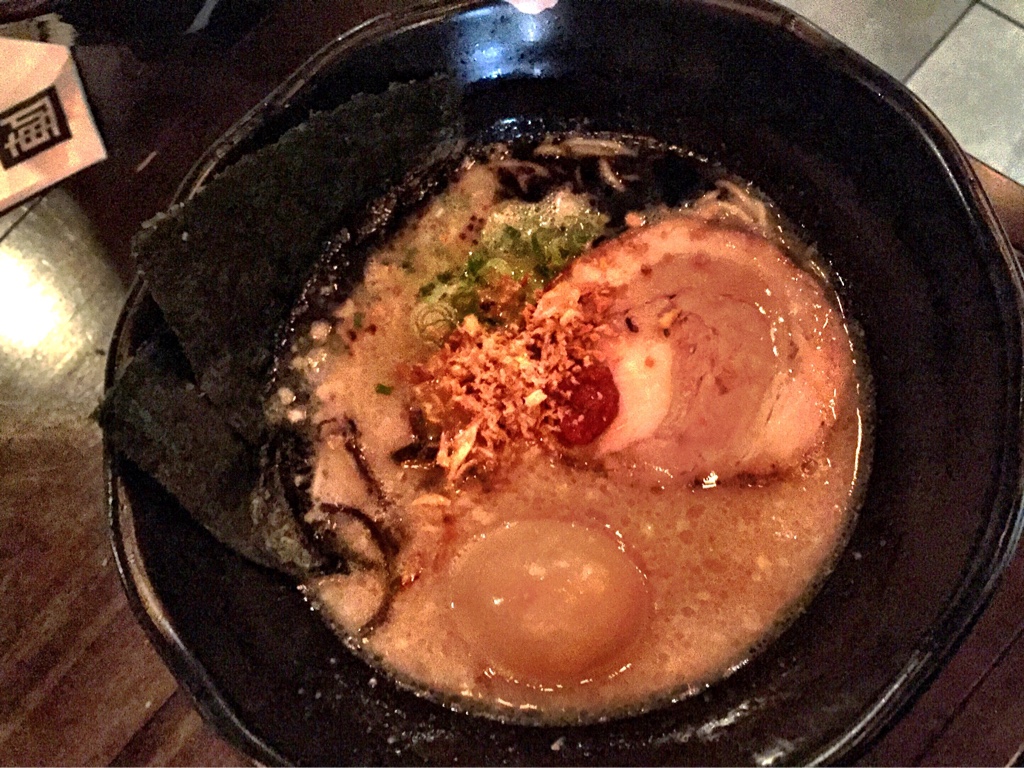 Did I mention we were really hungry after tennis? We also ordered some add-ons for being the big boys tonight, with me feeling like Crispy Chicken and Salad ($4.75), and Chris eyeing on Tokyo Curry Rice and Salad ($5.75). The salad dressing was a very typical citrusy one that you get at most Japanese restaurants. Crispy Chicken, apparently their version of Karaage, was good but could be a little crispier. And I totally don't understand the Curry Rice – it tasted just like it was made from the store bought Japanese curry package, or maybe it is? It's not bad but I don't think I would get it myself in the future with Ramen.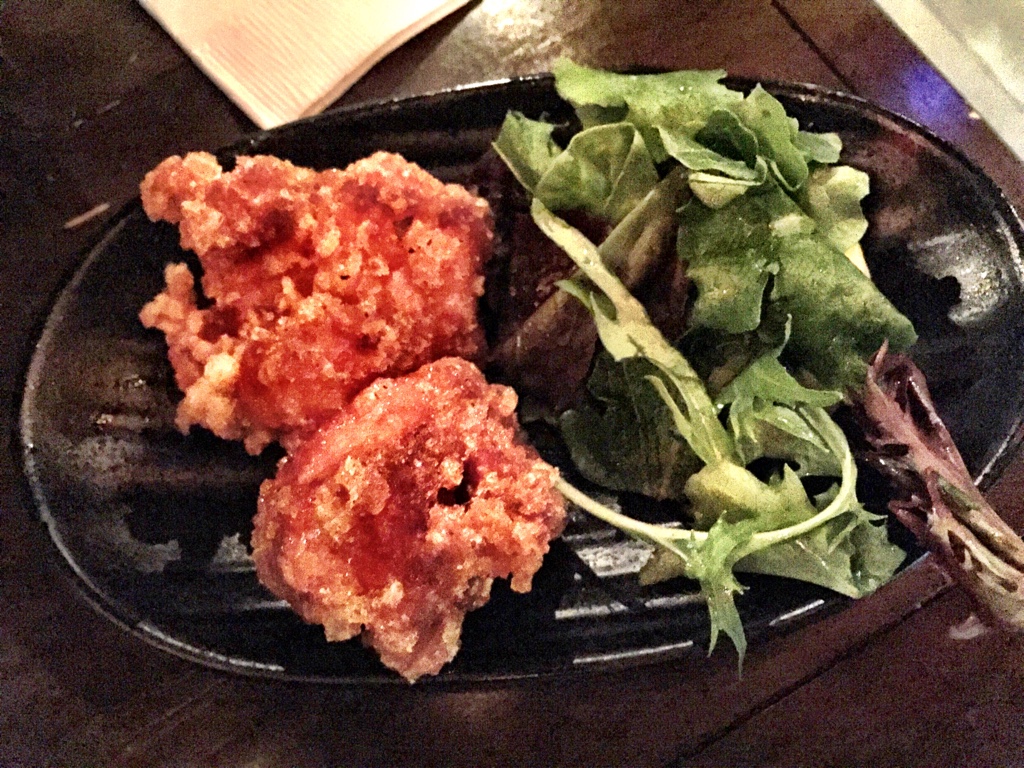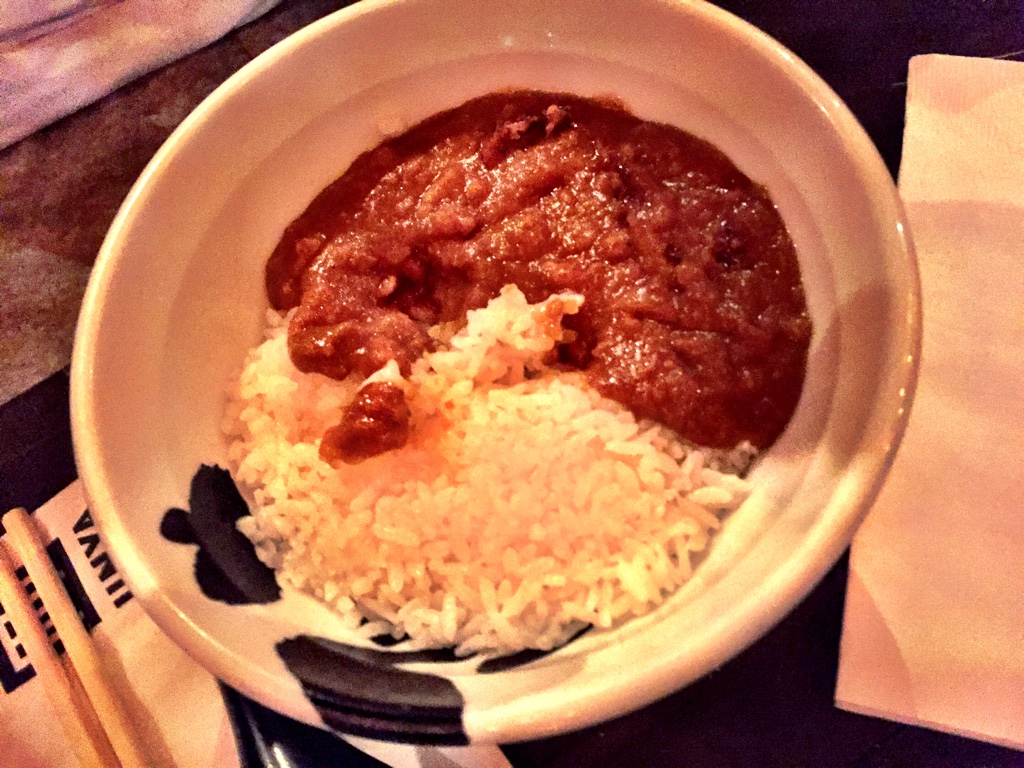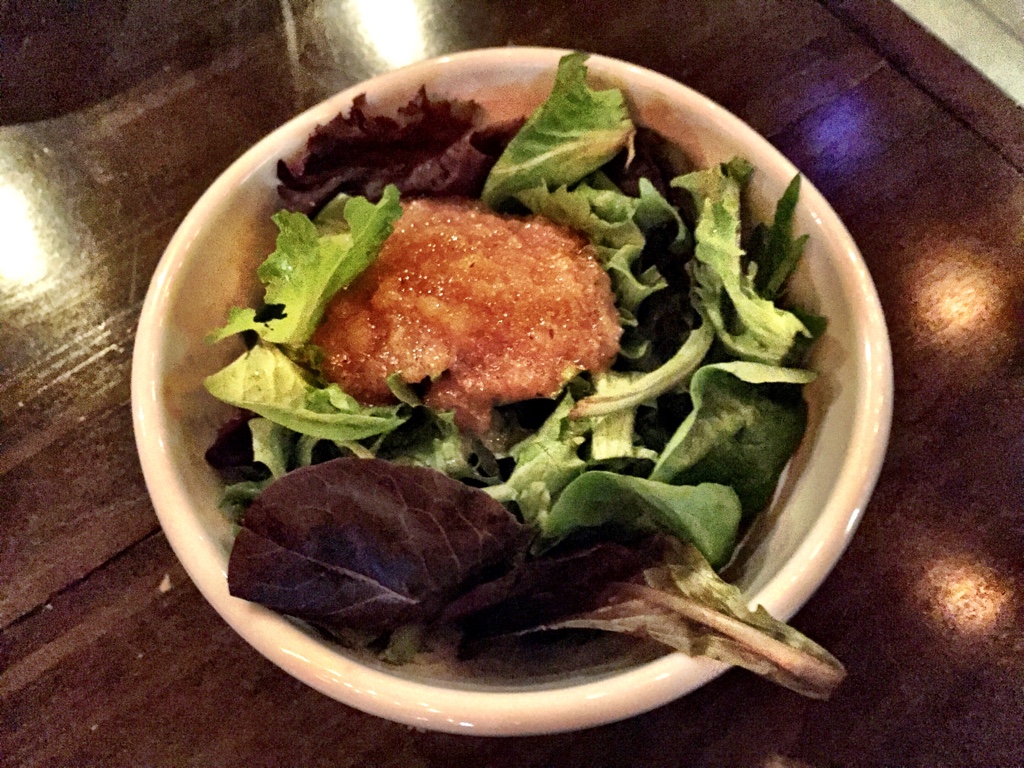 Overall the noodles were good, despite the pricey underwhelming add-on's. Service wise, I thought the servers could smile a little more.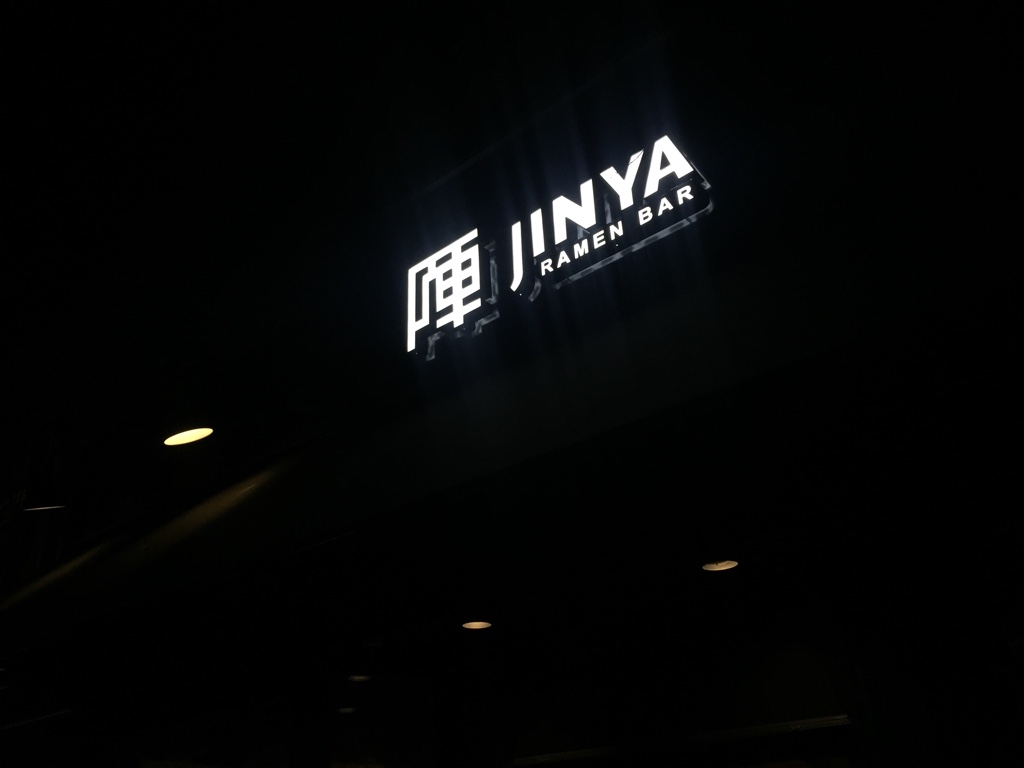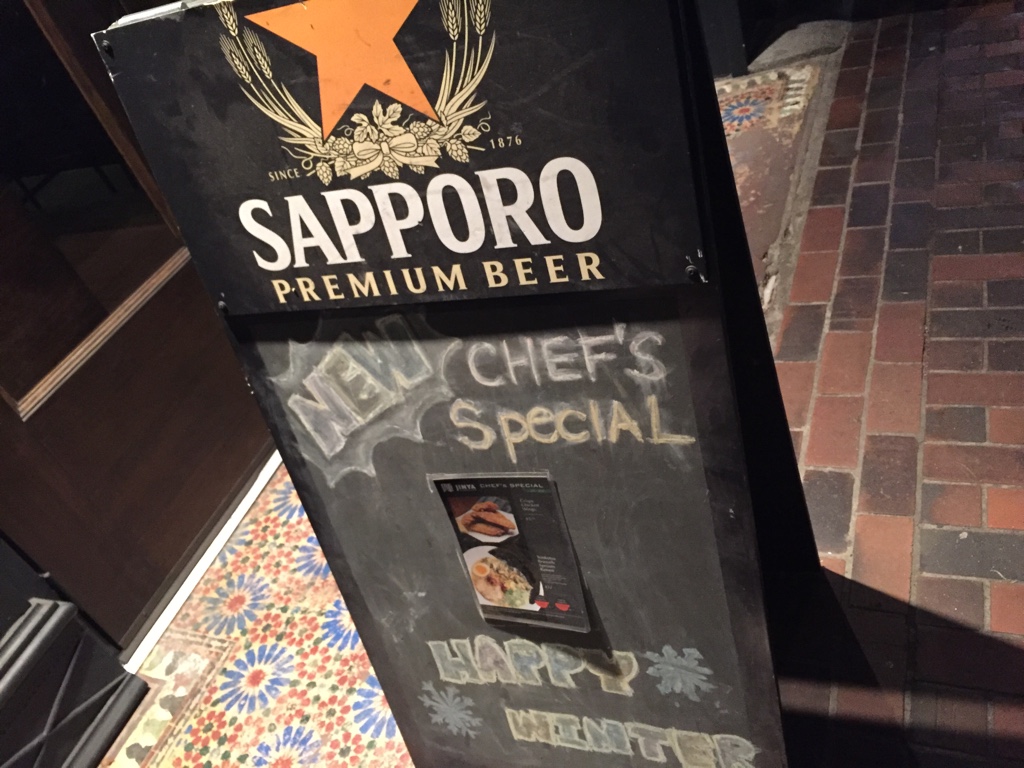 Website:
http://jinya-ramenbar.com/
Menu, location and more reviews: