I find the name of the restaurant a little strange. The Chinese name seems to be based on Sai Kung in Hong Kong, a district that is famous for its seafood markets and restaurants. But they use 'Saigon', which is clearly the well known city in Vietnam. However, we did not find anything Vietnamese in the restaurant at all. Although they seem to be specializing in fresh seafood dishes, I find their prices are pretty high on fresh seafood compared to the high end Chinese restaurants in Vancouver. As how the other dishes tasted, the quality in general was not bad but also not amazing.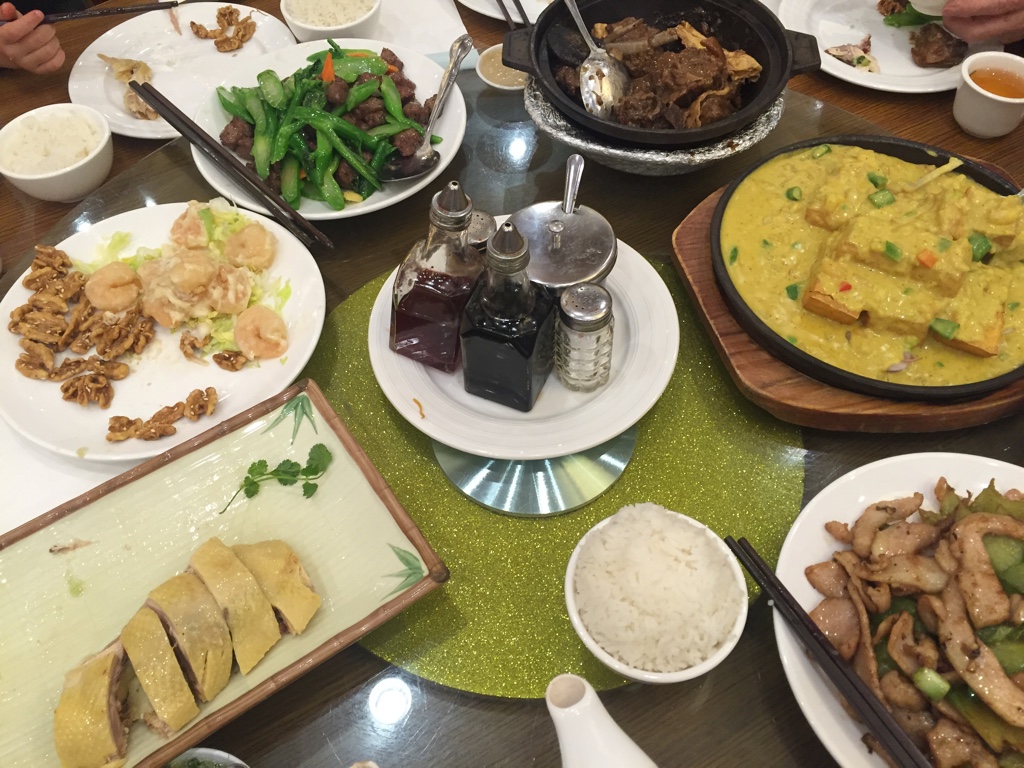 The only dish that impressed me was Seafood and Tofu in Portuguese Curry Sauce. I just like how warm and comforting this dish is. And the curry was well balanced with the amount of coconut milk.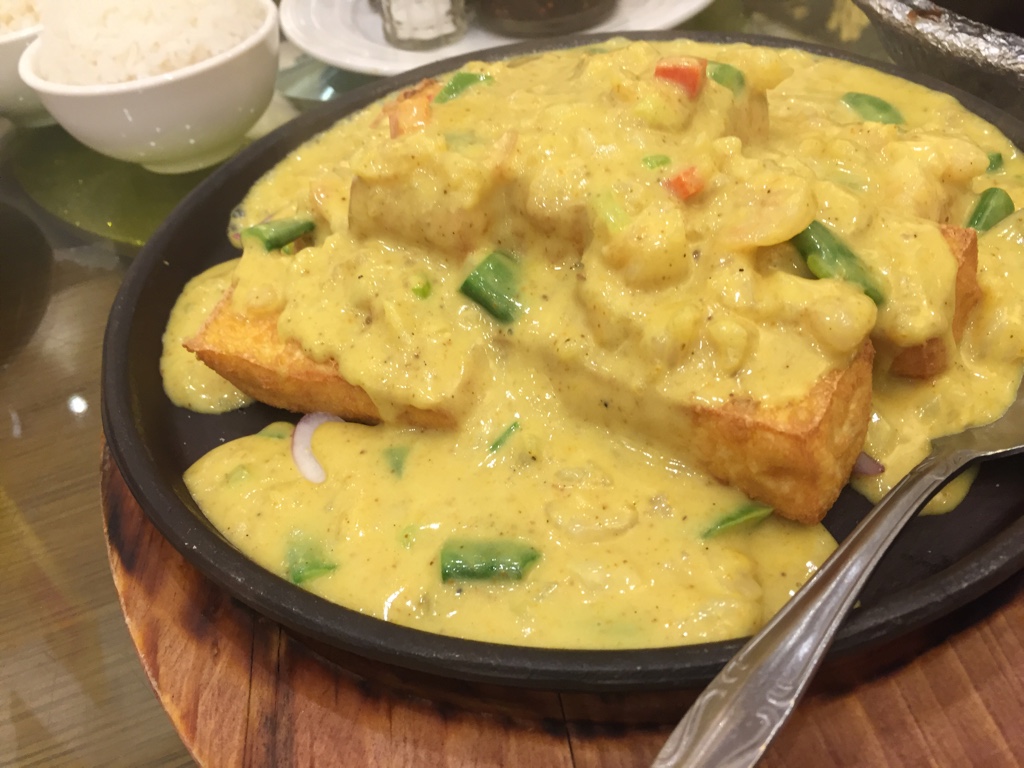 The bitter melon in Bitter Melon And Chicken Stir Fry was fresh but it needed a little more blanching to keep the bitterness under control.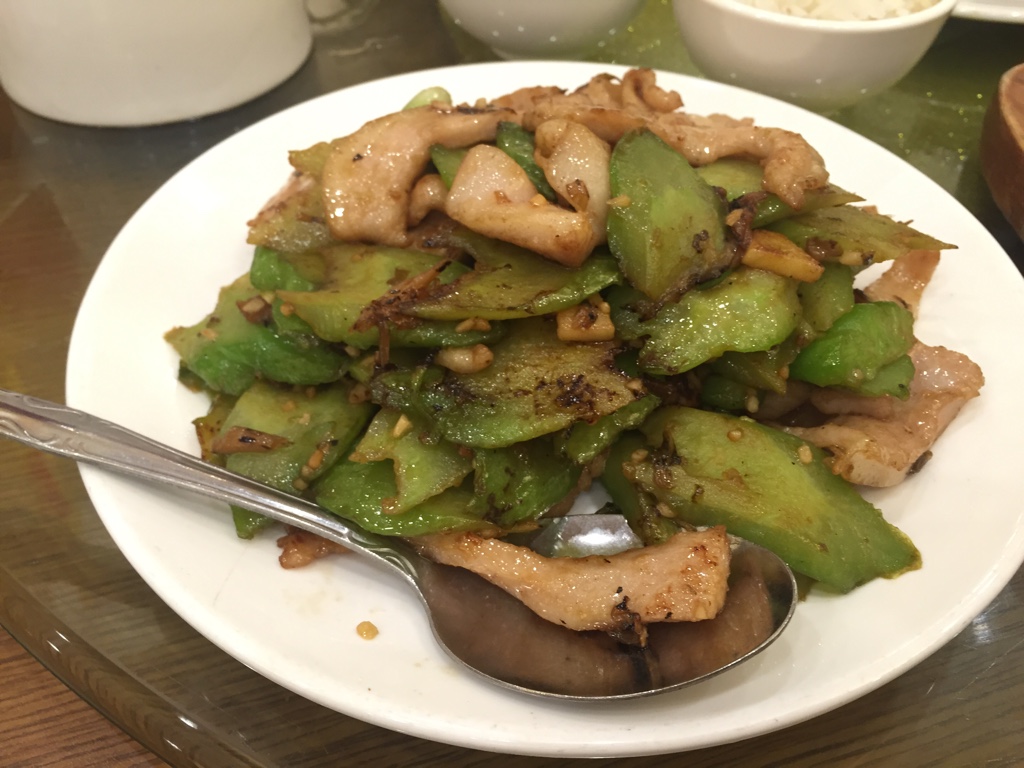 Gai Lan and Beef Stir Fry tasted also quite fresh, but it was a little too oily.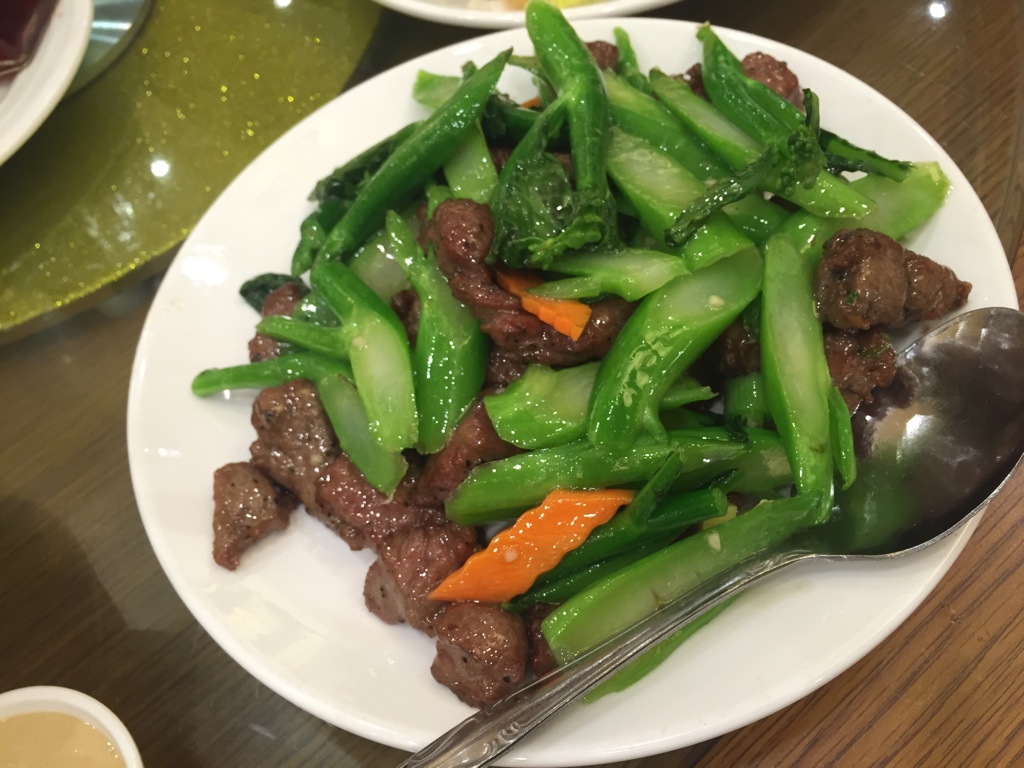 Braised Tofu skin and Lamb in Clay Pot could use a little more seasoning.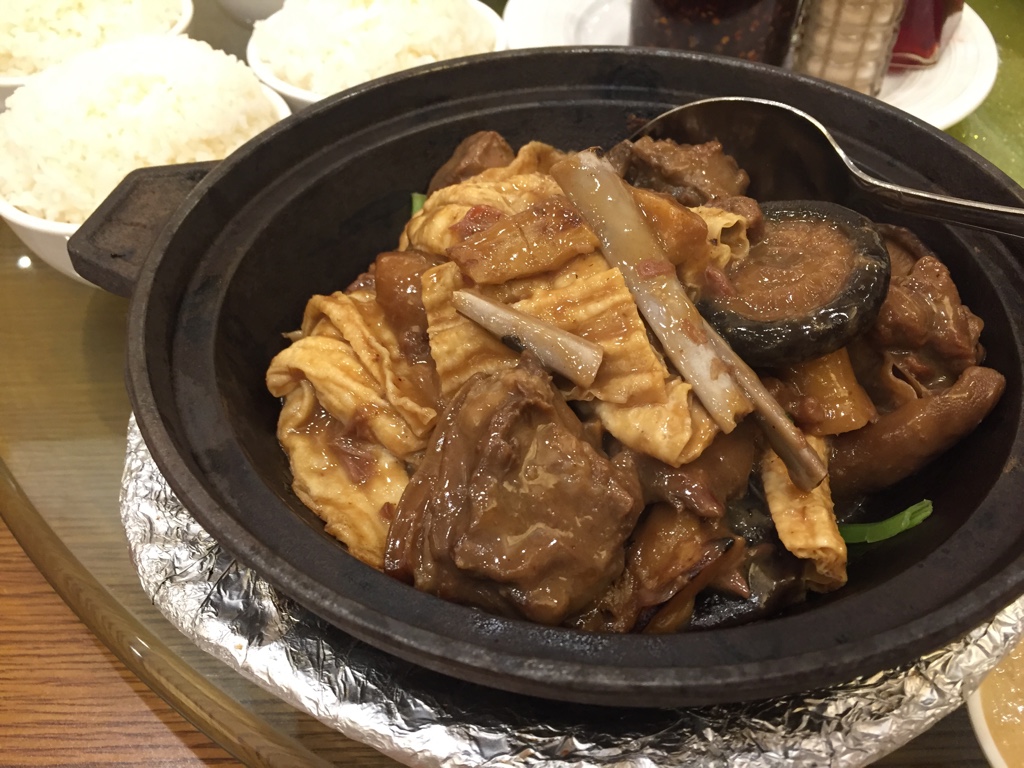 Once again, Hainan Chicken here proves that Chinese restaurants in the Bay Area totally have a different interpretation of this dish. Nevertheless, the chicken was prepared well and was quite tasty.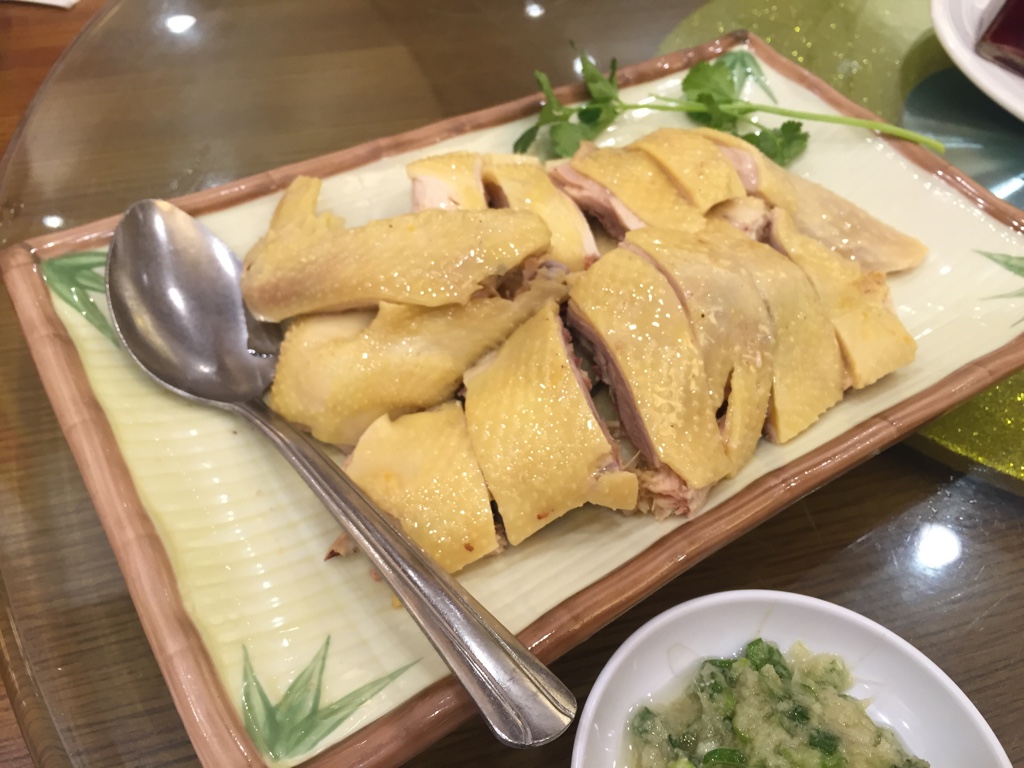 We were pretty disappointed with Honey Walnut Prawns because the prawns were either not fresh or it was undercooked, the texture was strangely mushy. The was not enough honey mayonnaise sauce and the walnuts were not cooked long enough.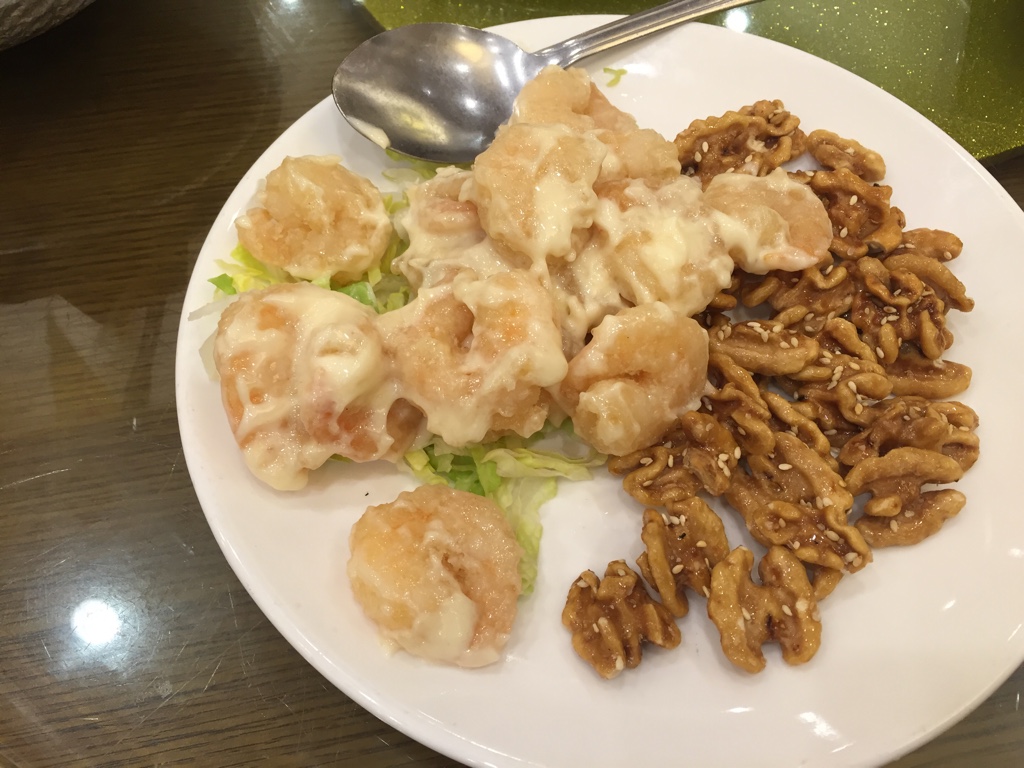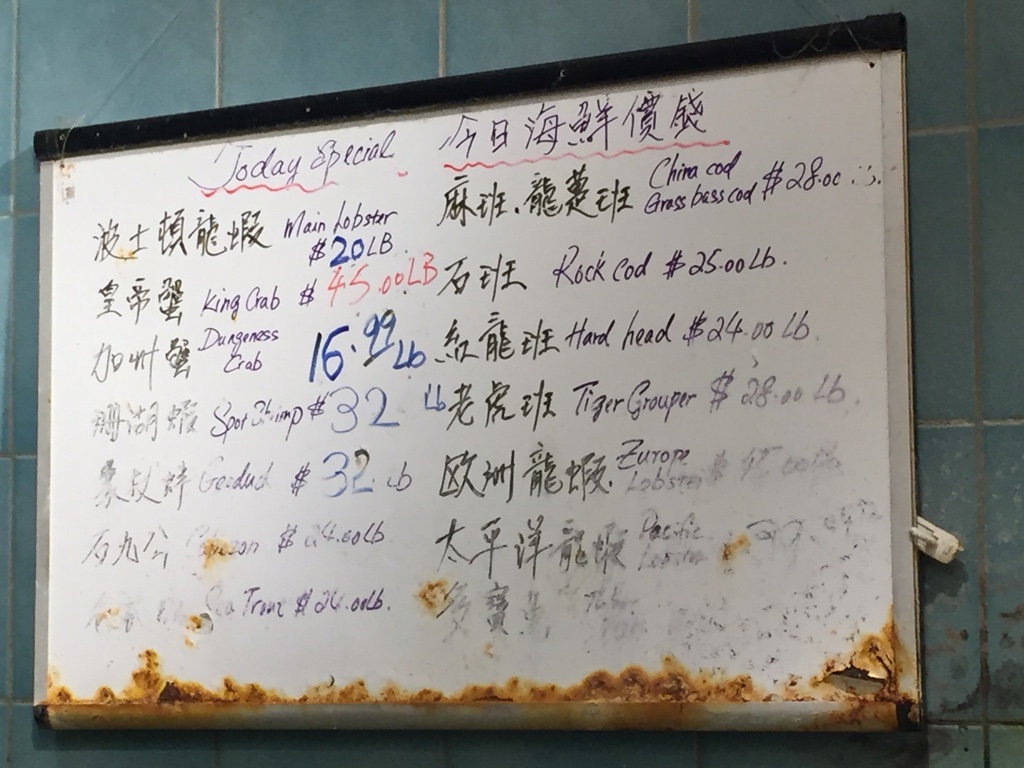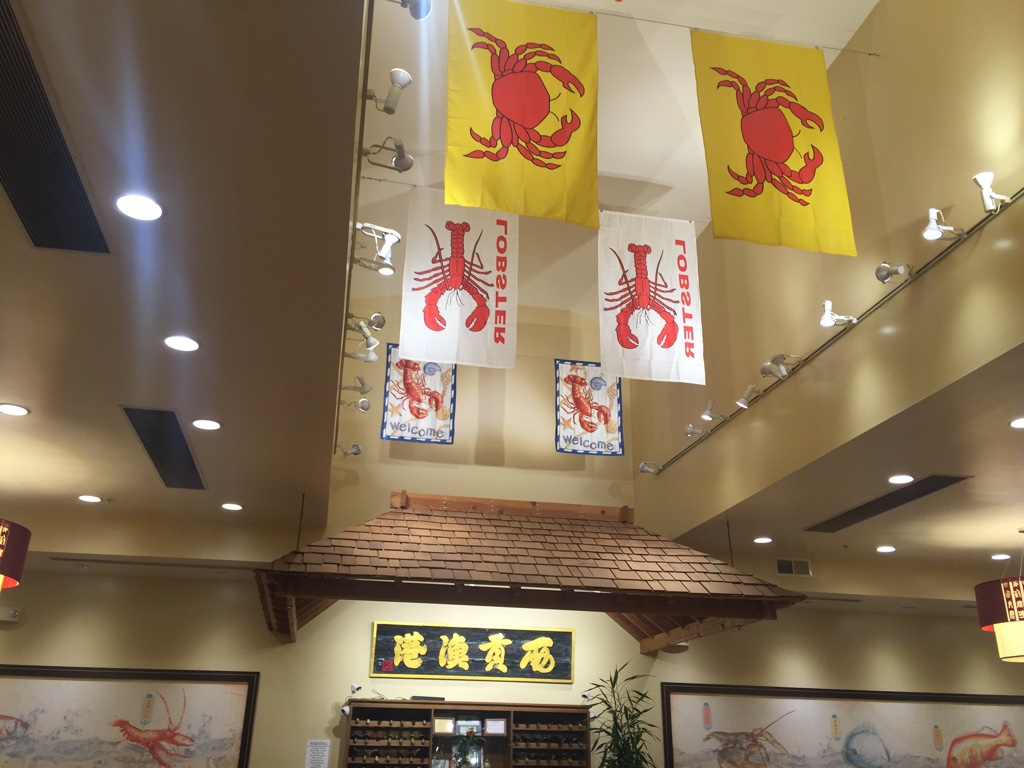 Website:
http://www.saigonhk.com/
Location and more reviews: