New Asia is my Uncle Tong's favourite dim sum spot in Chinatown. He's told me that he just loves how big the place is with such great air circulation and energy flow. Walking in there, I did find the dining room quite large with high ceilings, but very dated decors, and old tables and chairs crammed everywhere. The place was somewhat crowded and quite noisy, and I felt little uneasy. They still use those dim sum carts pushed around by dim sum ladies, a dim sum tradition that is almost extinct even back in China.
Food wise, My favourite has to be Black Sesame Roll, once a dessert course in the Manchu-Han Royal Feast in Qing Dynasty, and a popular dim sum dish in Hong Kong in the 70's, but now hardly spotted in any dim sum house around the world. The essence of sesame and sweetness in the cake are both subtle, delicate and enjoyable. However, the other dishes at New Asia were just not quite up to my standards, as I am too spoiled by the great dim sum in Vancouver.
Well maybe they didn't nail the thickness of the  Har Gow (Shrimp Dumpling) skin, or maybe the ratio of the fatty pork in the Siu Mai (Pork Dumpling) is a little off, or  maybe the texture of the Rice Noodle Rice is not smooth enough, or maybe the wrapping of the Tofu Skin Roll isn't tight enough, but it all doesn't matter to Uncle Tong. This is what Uncle Tong feels familiar with – a little piece of tradition and comfort from home while he's living in San Francisco.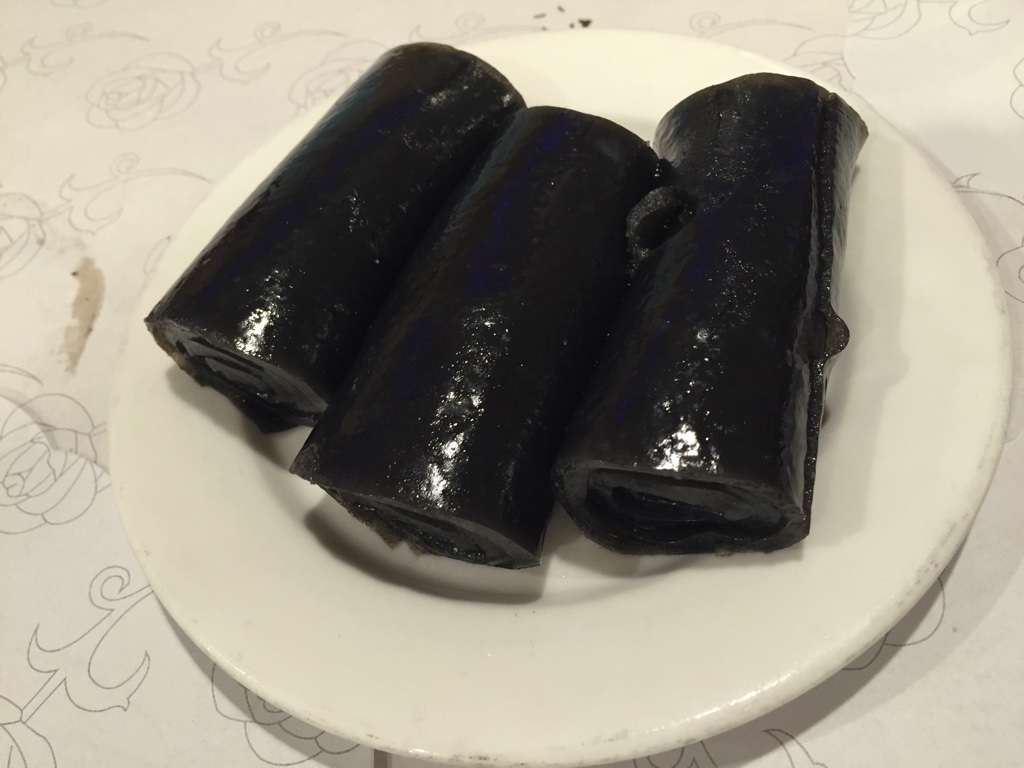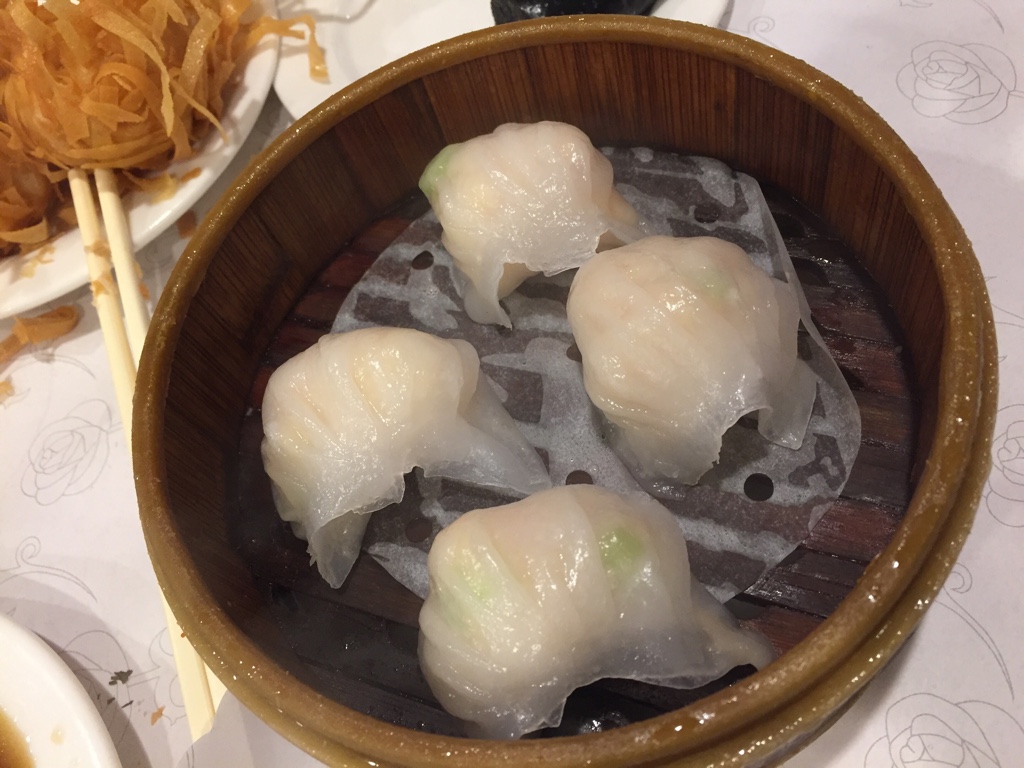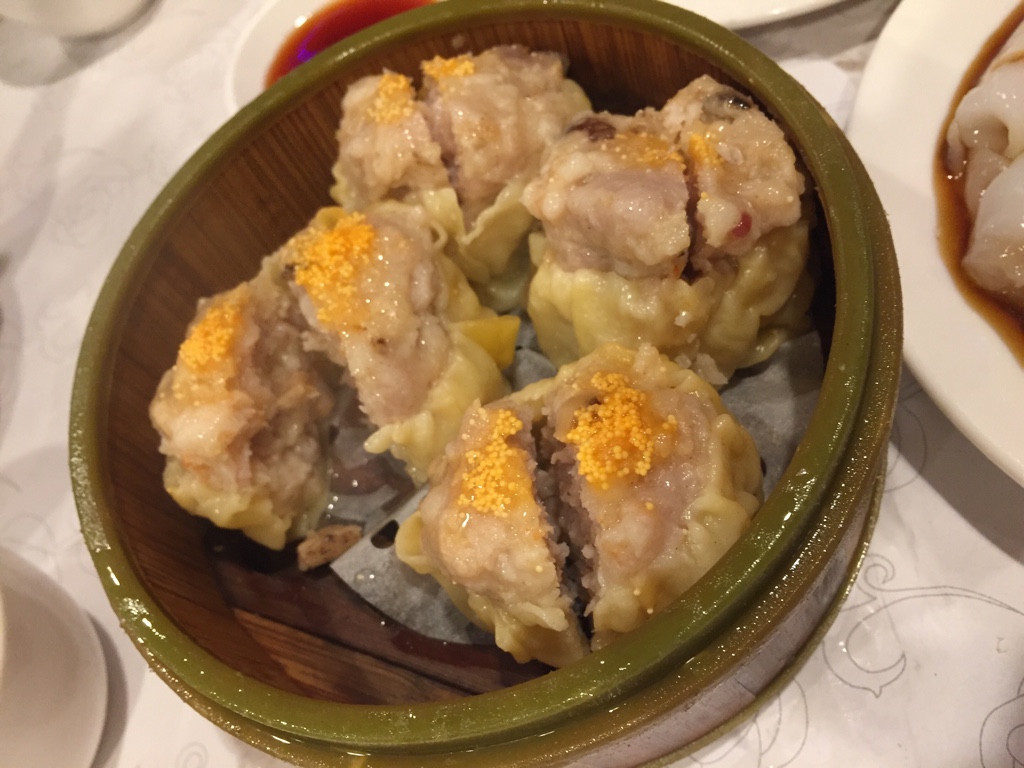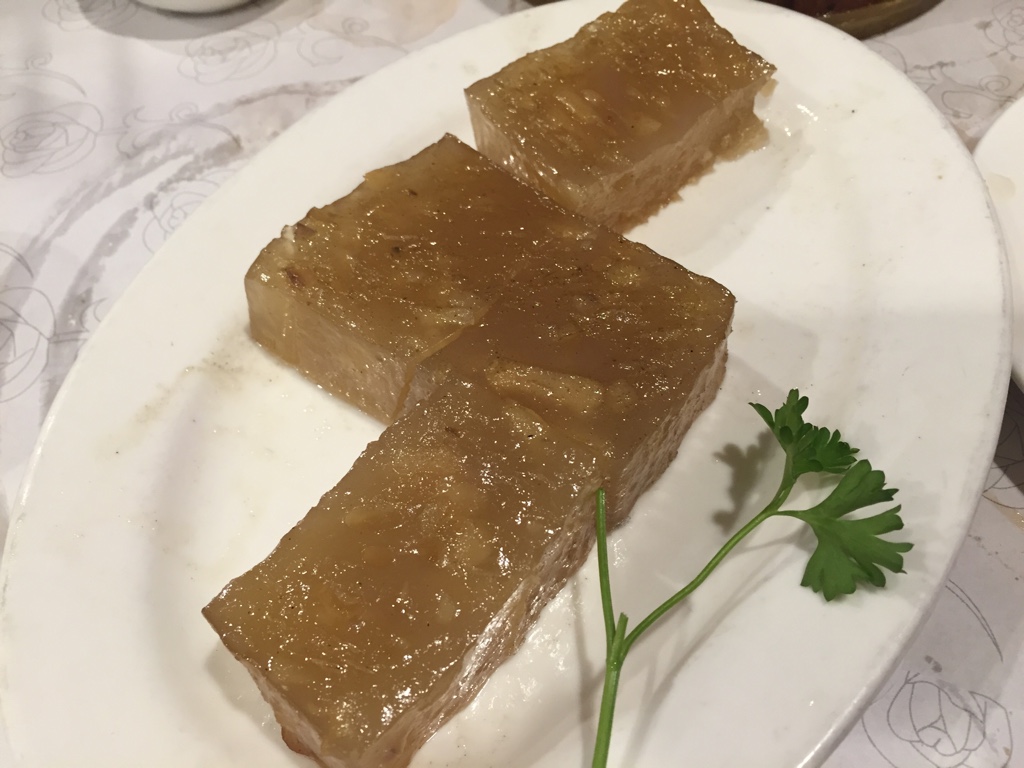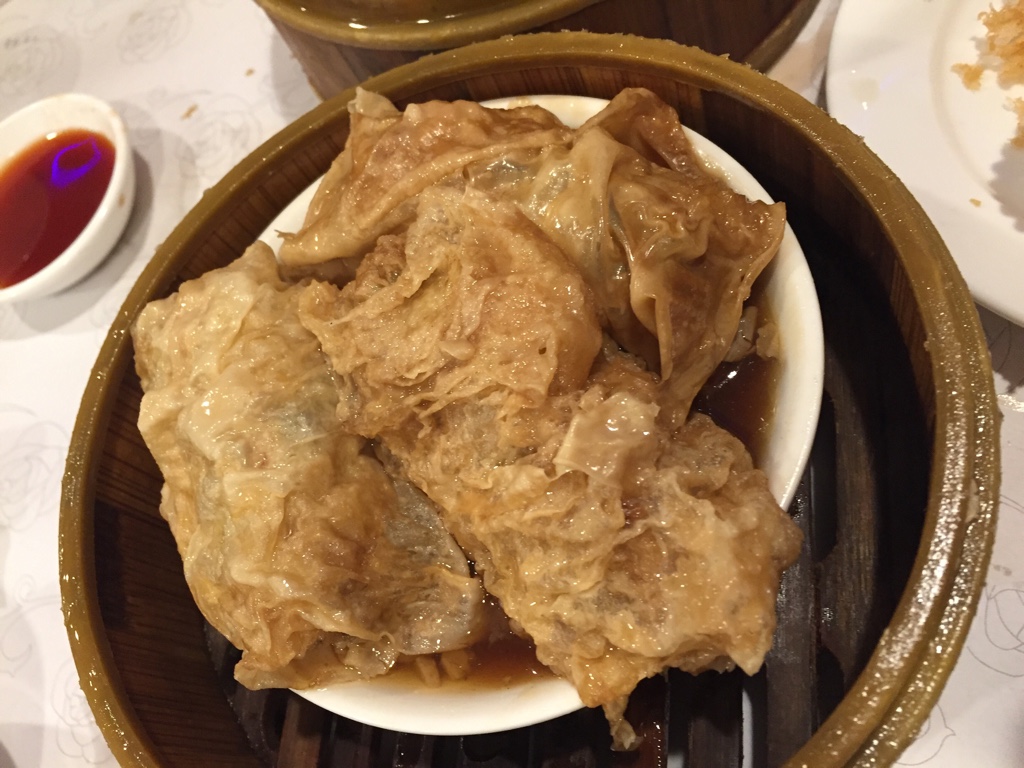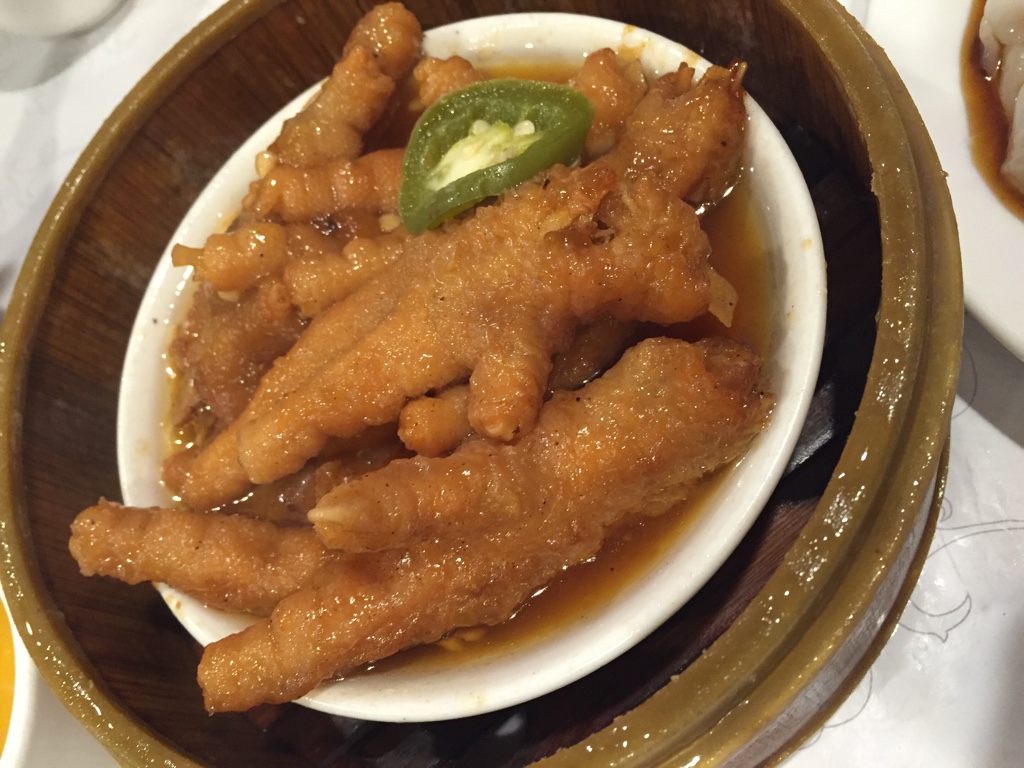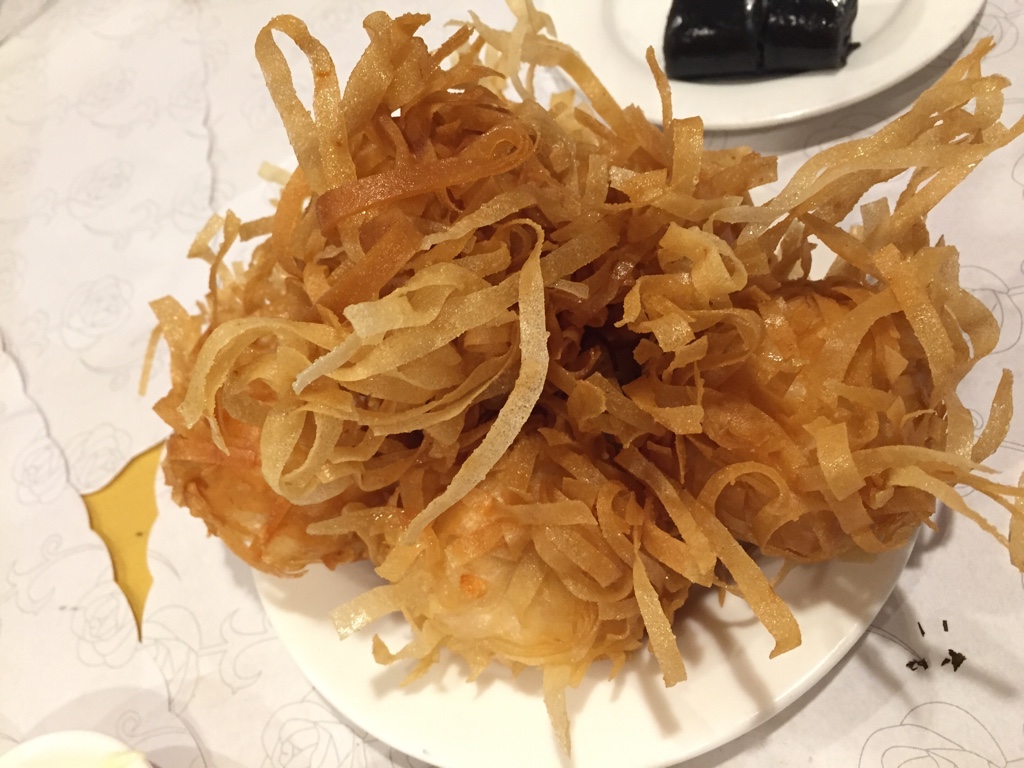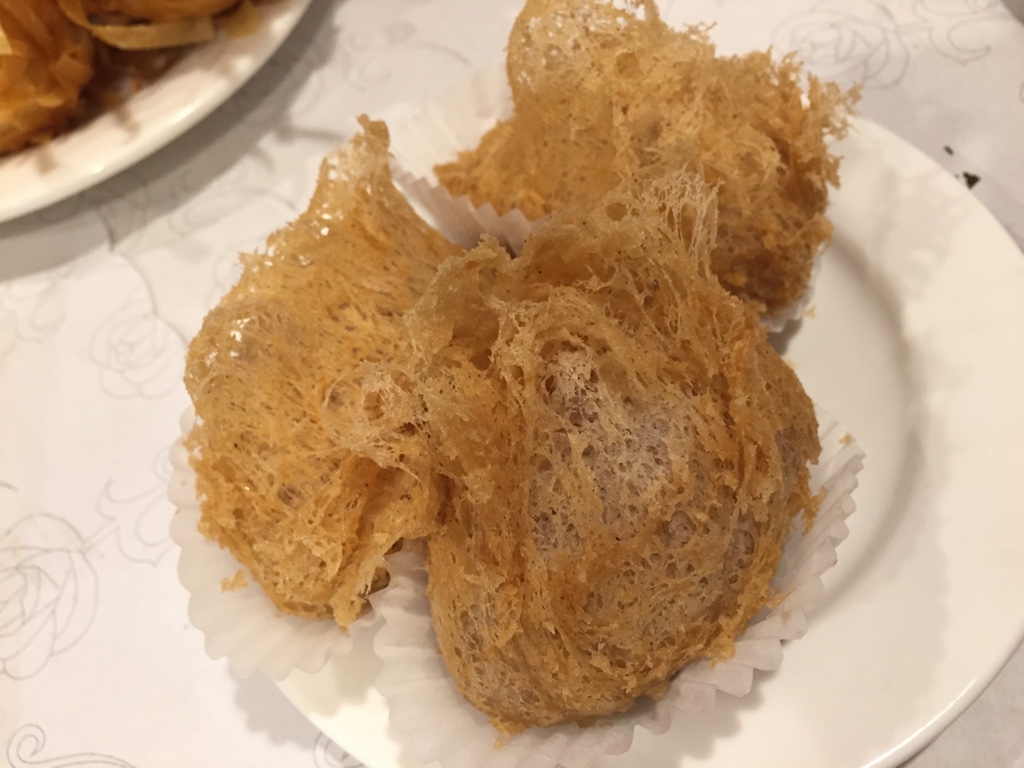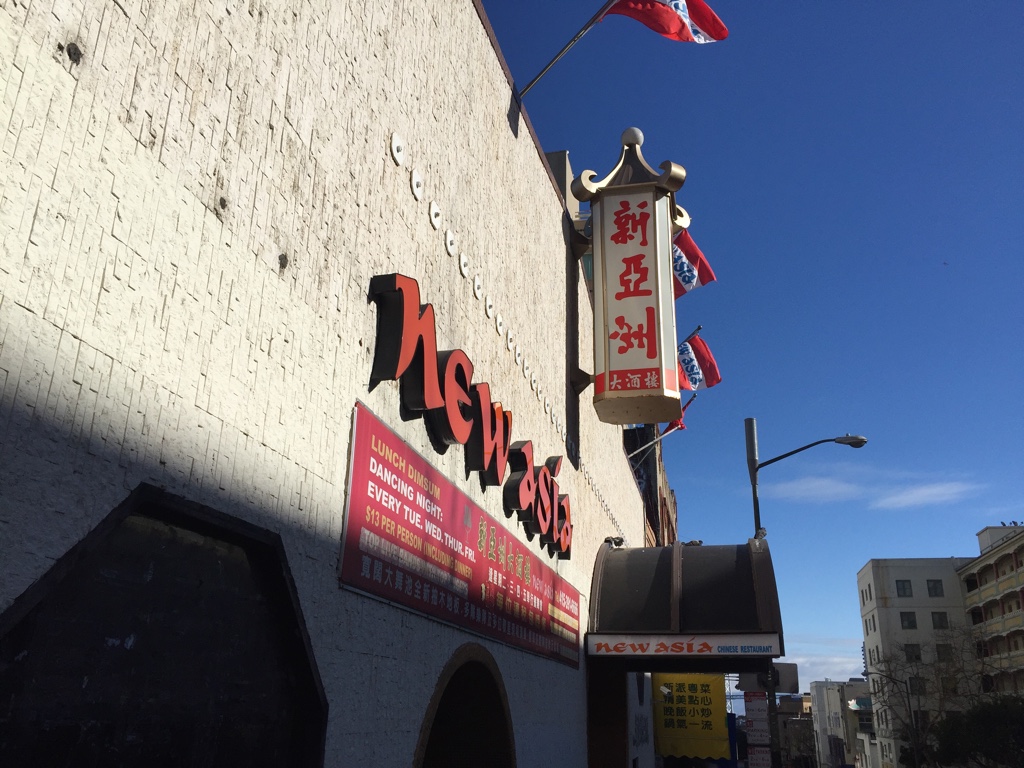 Facebook:
https://www.facebook.com/pages/New-Asia-Restaurant/113074338718726
Location and more reviews: