I went to Rocky Mountain Flat bread on Main street for Sunday brunch in a group of 8 adults and 3 babies. The restaurant has been known for using local and organic ingredients in their dishes, as well as being family and kids friendly. I instantly noticed that except a couple tables on the outside patio, most of the tables inside the restaurant were with small children or babies. There was a kids corner with toys and it was quite busy. The staff were super friendly as well.
If it is not obvious enough, most of the dishes feature their specialty flatbread, made with organic unbleached flour with a touch of maple syrup. There is also gluten free version as well, made with a blend of rice flour, potato flour, buckwheat flour & tapioca flour.
Most of us went for their signature flatbread pizzas. The pizzas were really well baked, and the texture was just as good as the thin crust pizza at any decent Italian pizzeria in town. It was hard to believe it was just mostly flour and water.
"Parma" pizza was covered with generous amount of fresh arugula, parmesan, and interestingly, pineapple and Schinkenspeck ham. If felt buy modafinil online pharmacy like having 2 dishes: a trendy rocket (arugula) & parmesan salad &
a hawaiian pizza at the same time.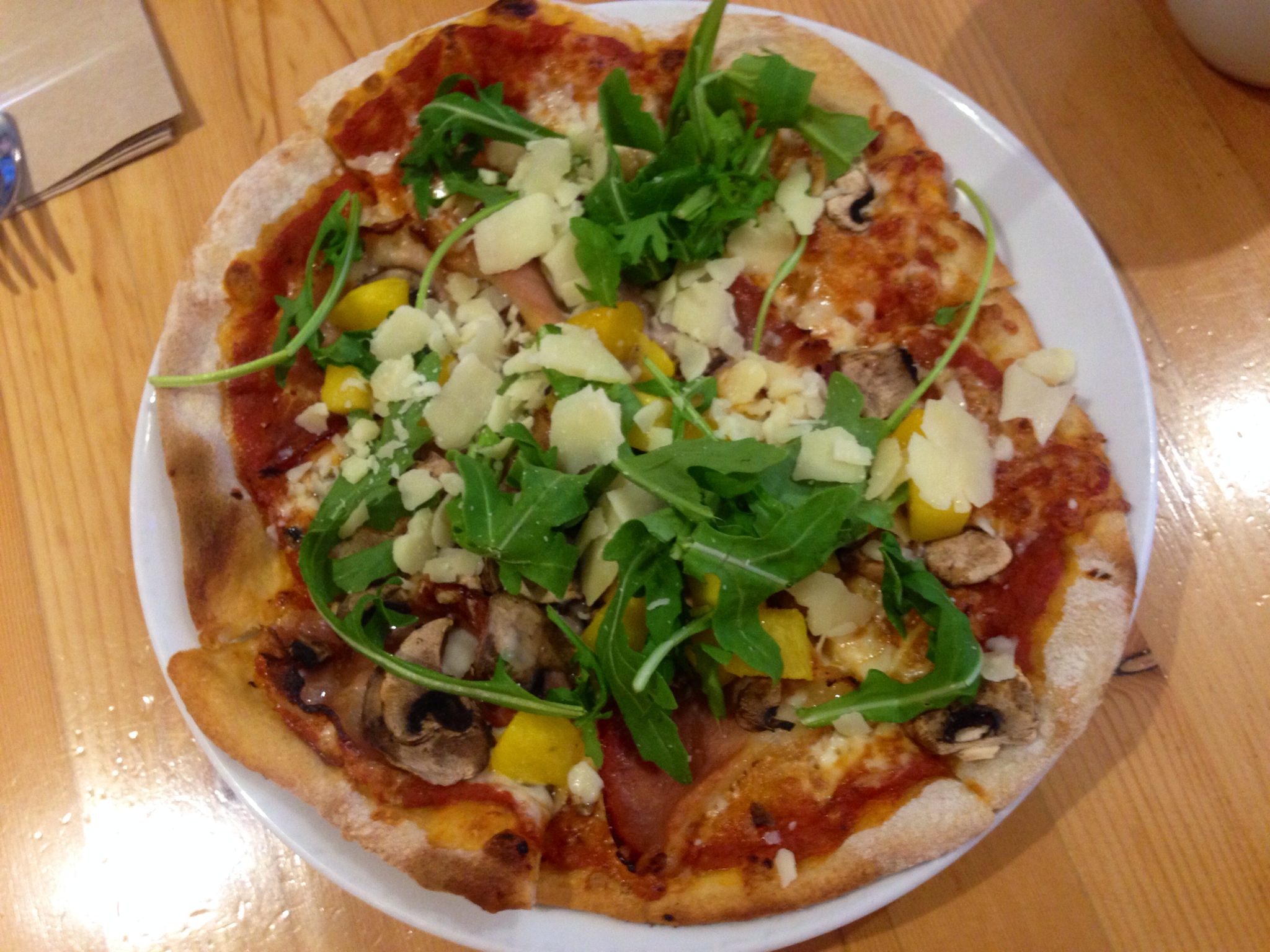 The roasted apple slices really worked on "Apple Chicken" pizza, along with lemon flavoured chicken, house pesto sauce, tomato, and cheese (cheddar & mozzarella). I think might steal the idea for making a dish. But I would probably add some finely julienned green apple for extra freshness, texture, and presentation. 🙂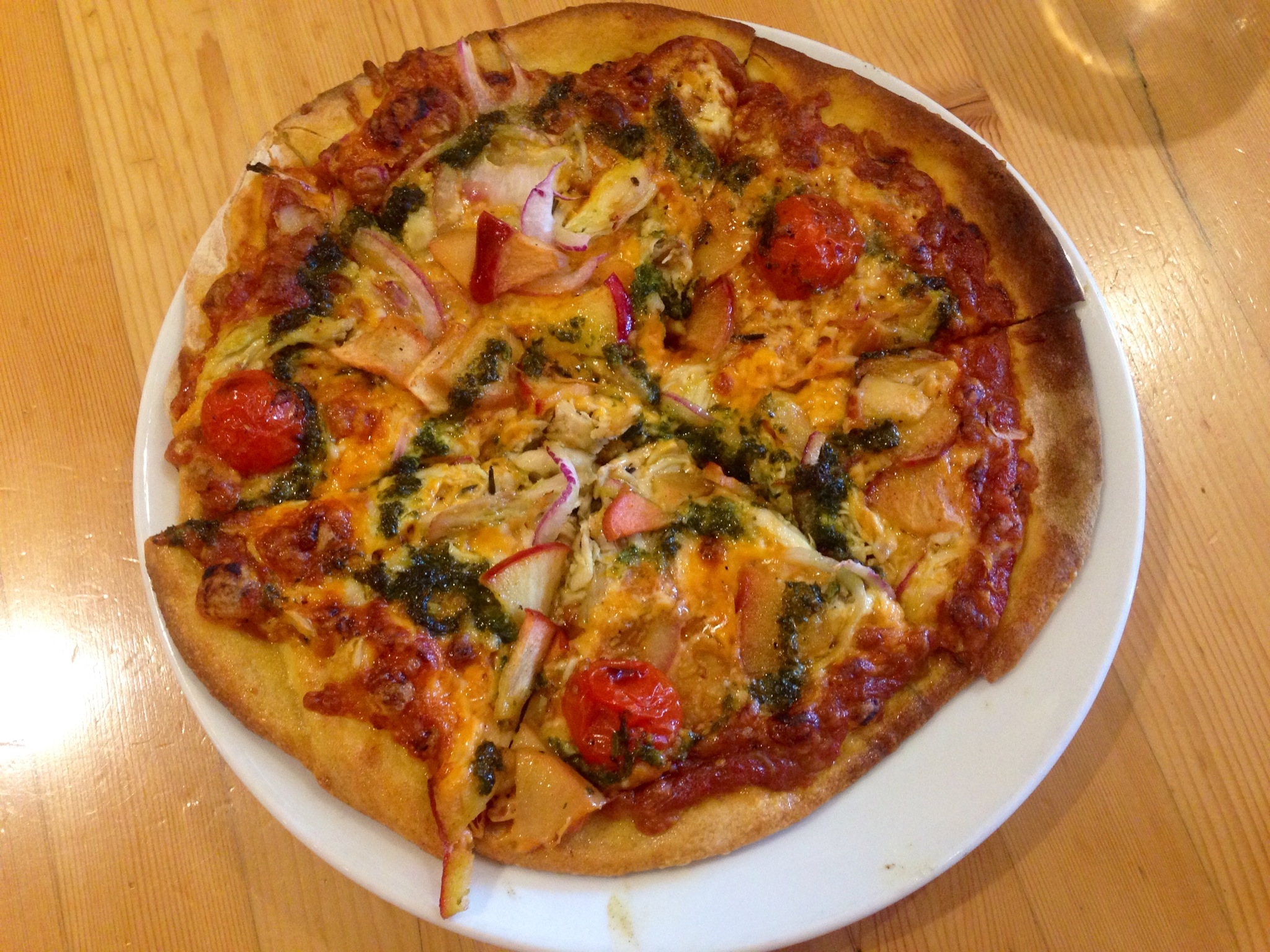 "Naturally Meaty" featured organic ground beef & Italian sausage, along with tomato, spinach, cheese (mozzarella & asiago), and chopped fresh herbs. It was one of the more "Italian" ones among the signature pizzas, and it was definitely a tasty and comforting choice.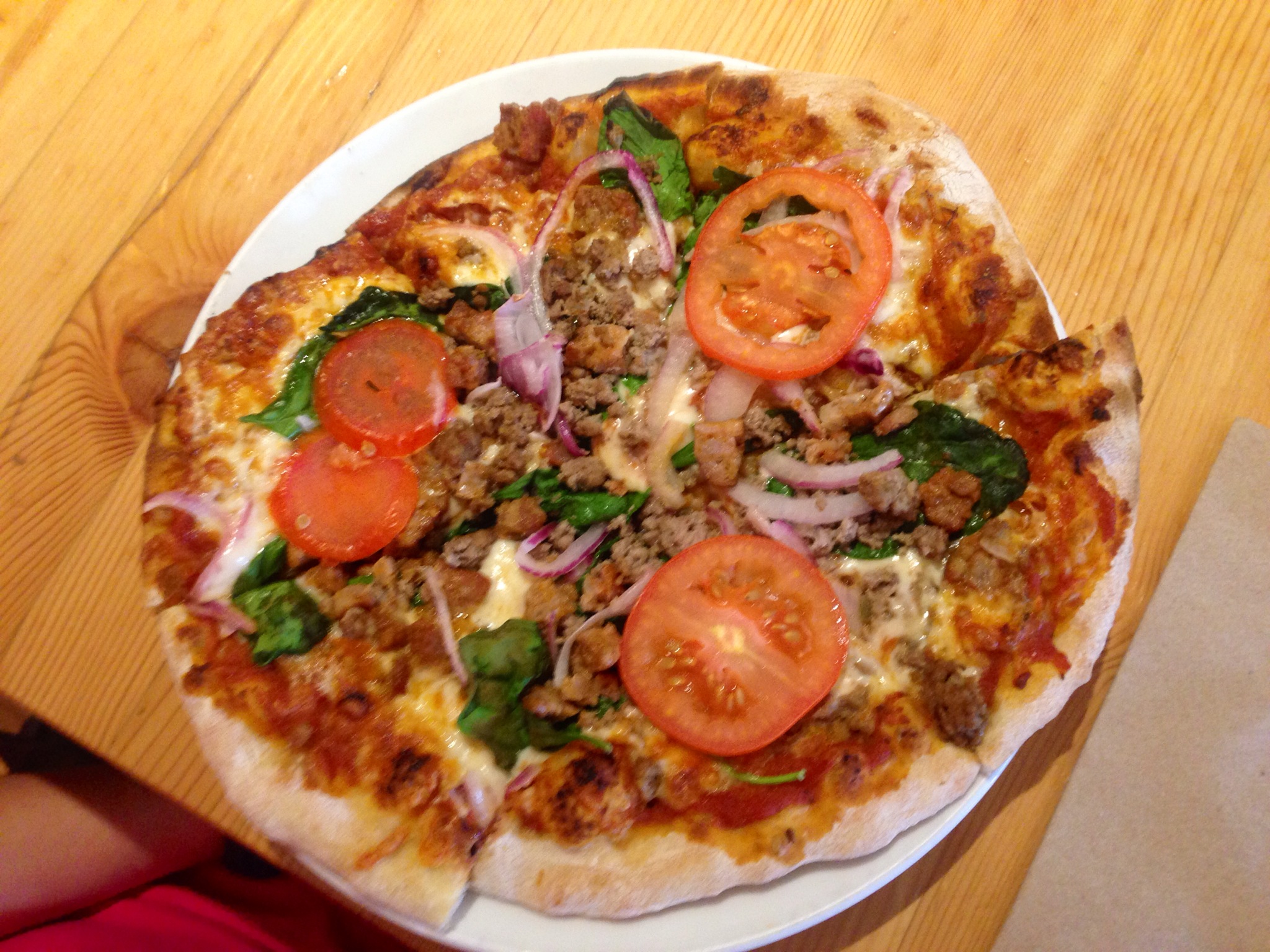 I really enjoyed my meal at Rocky Mountain, and I would definitely recommend them to anyone who want to enjoy a nice weekend brunch with the whole family.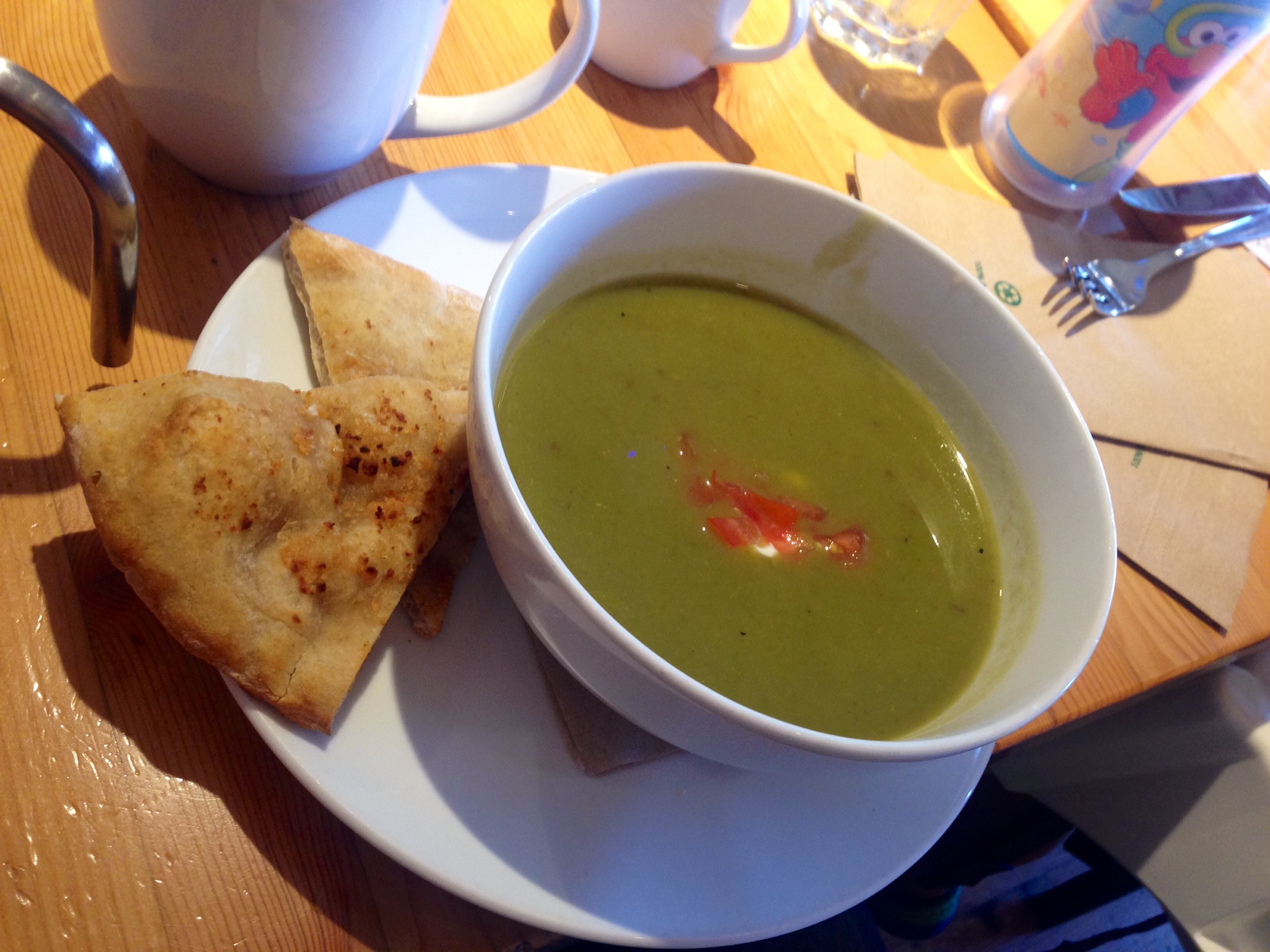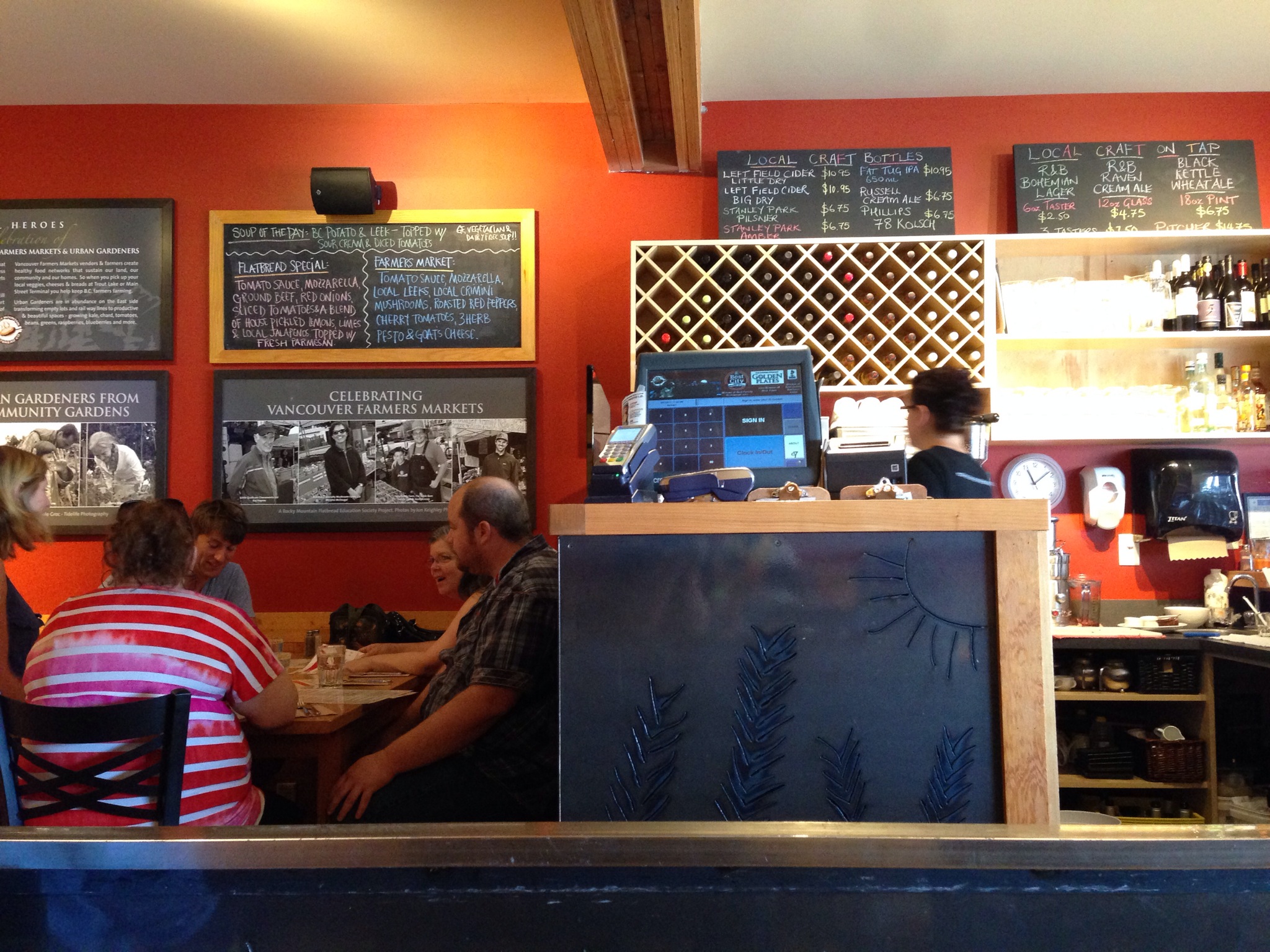 Official website:
http://rockymountainflatbread.ca/
Map & other reviews: