Dishes were prepared well at A Ri Rang Tofu House, but they could use a little more seasoning and better execution.
Beef Bulgogi was sizzling on the hot plate and a generous amount of beef was given. The quality of the beef was superb – it was fresh and tender. But besides a little bit bulgogi sauce, it was lacking of basic seasoning of salt and pepper. It felt like I was looking at this grand beautiful house constructed with marble, but it was covered by a cheap paint.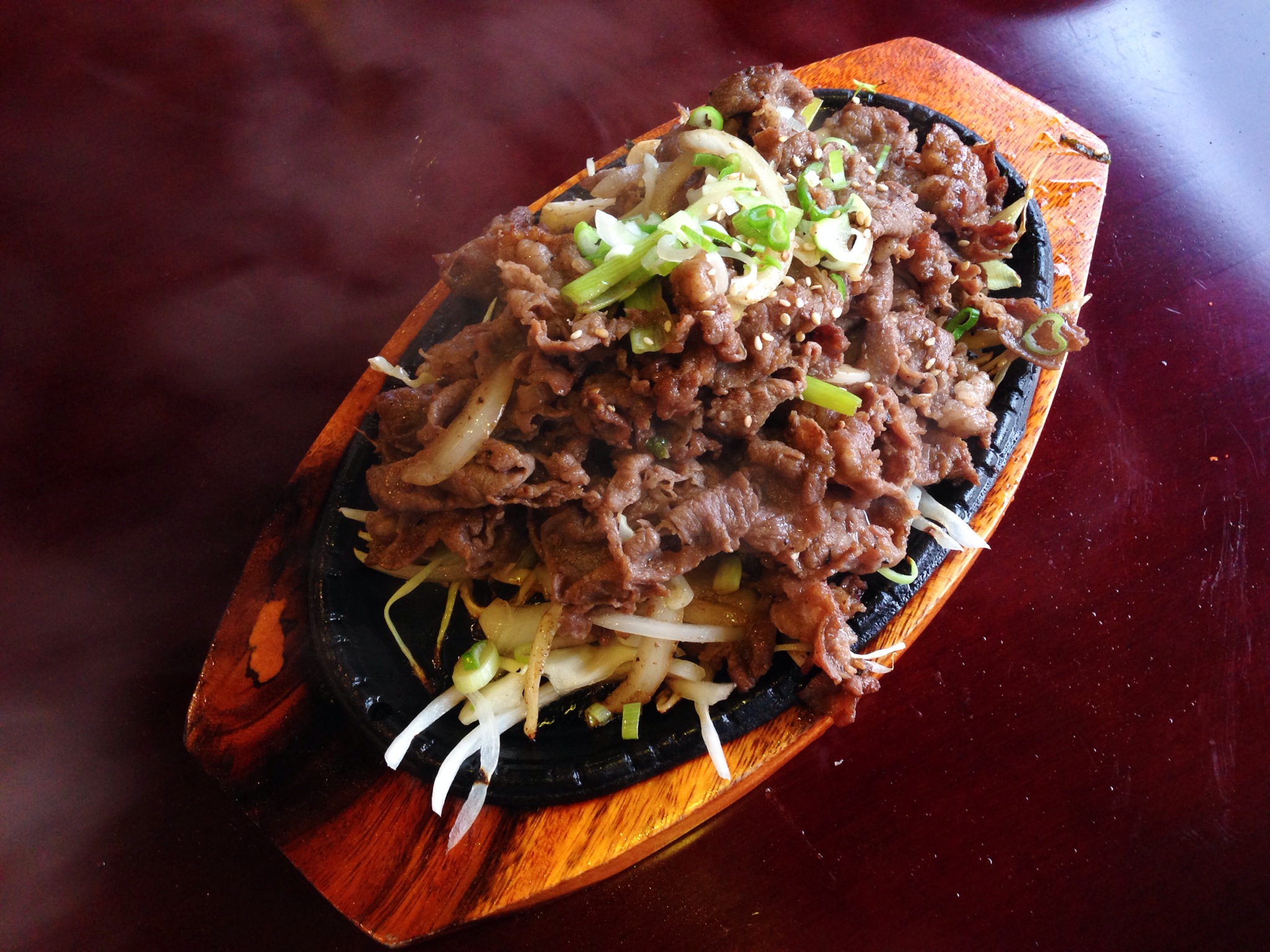 Again, the tofu was so tender and could not have a better valsartan over the counter cold medications cause texture in Tofu and Seafood Stew in stone bowl. But I only detected the chilli power at the bottom of the bowl. Before i stirred and mixed it all up, the broth tasted just bland! My heart clenched a little. Such great quality food, but a little short on execution.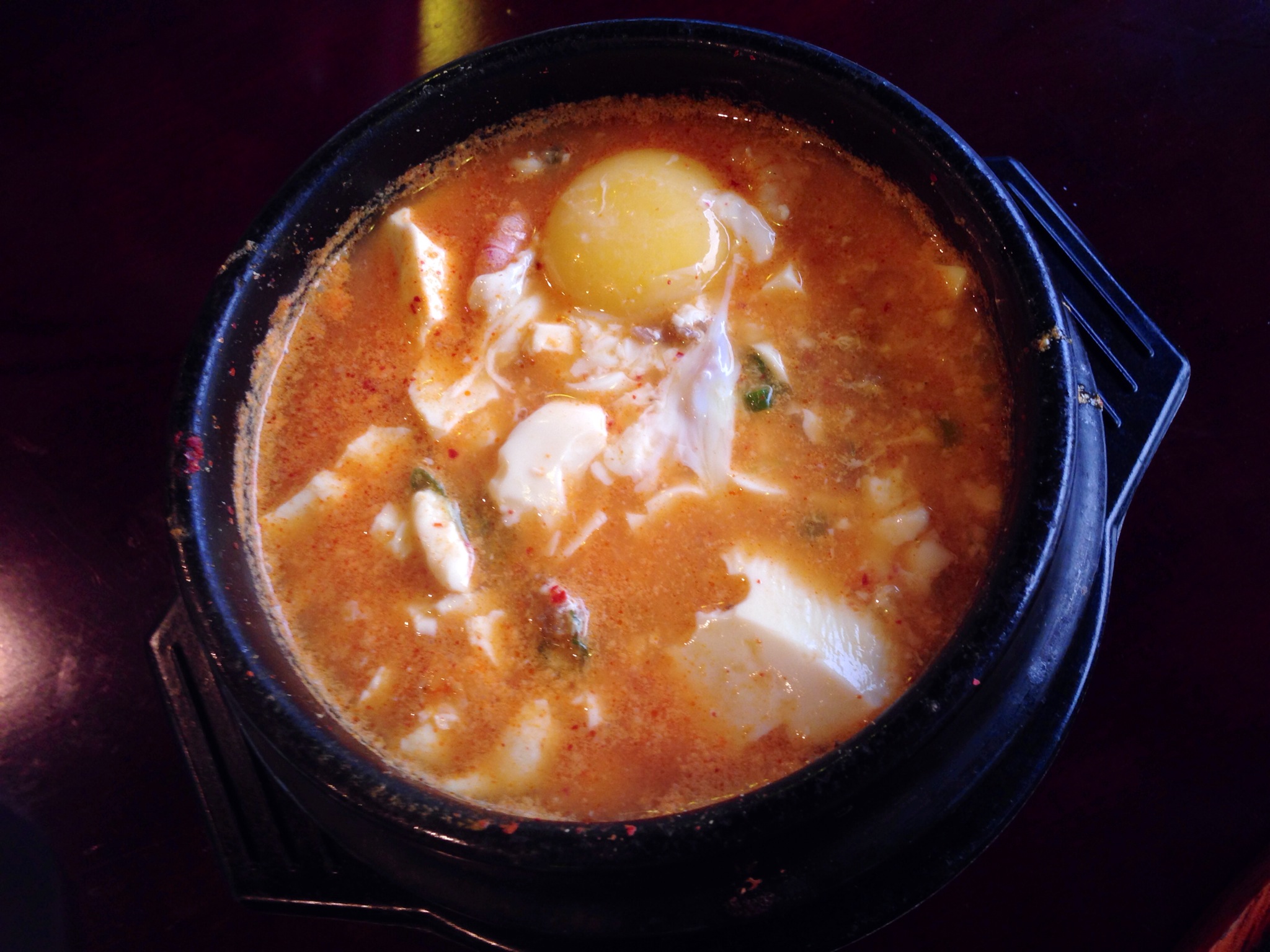 There were a few big tables that evening, I wonder if that affected the kitchen. But I think I am willingto come back here to give them another chance.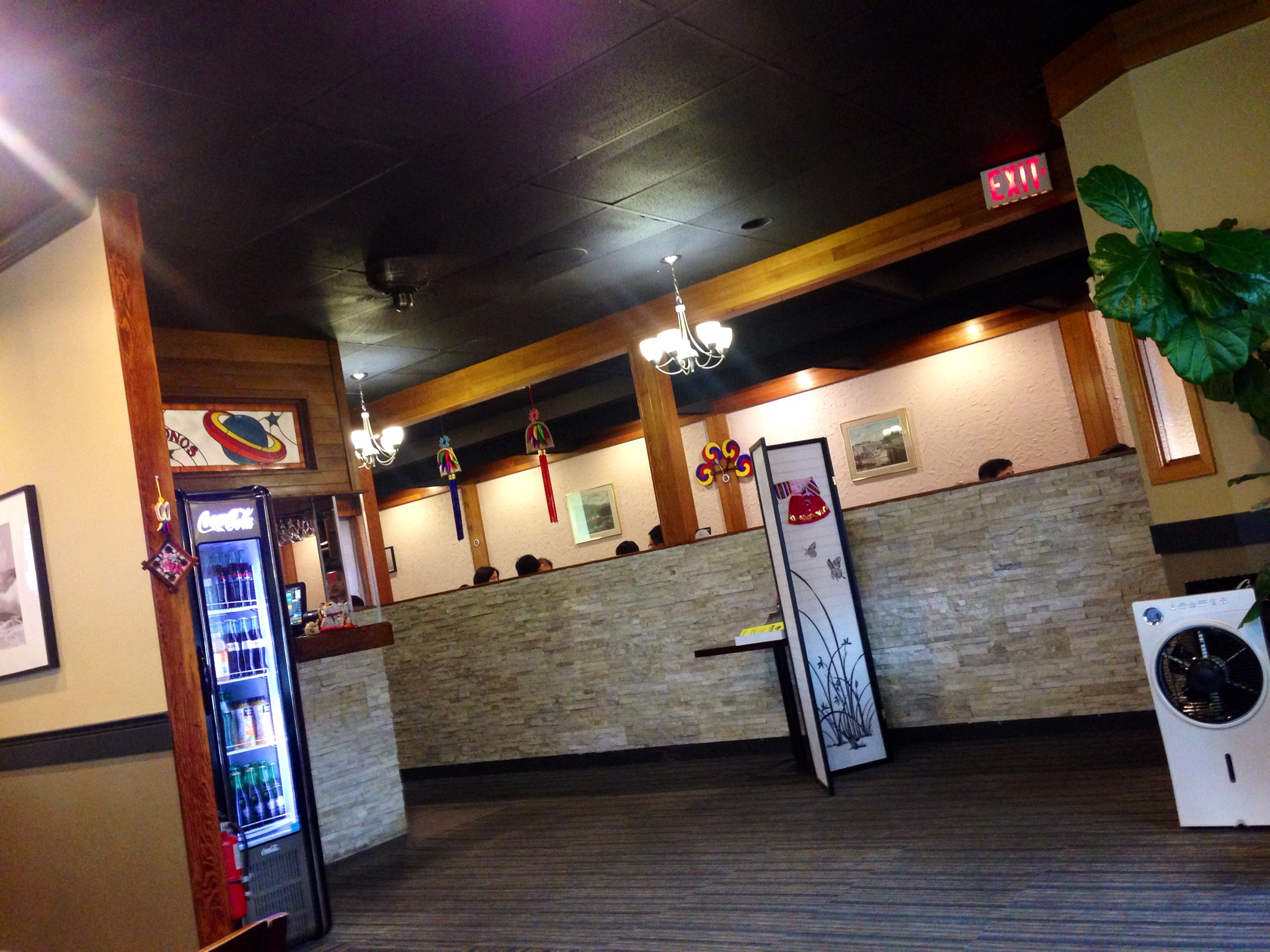 Map & other reviews: