Will and I were strolling in Steveston Village and looking for a caffeine fix before driving to Downtown for lunch. I thought Rocanini would be much more interesting choice than Starbucks, Blenz, or Wave's Coffee, although it was a little further away from the waterfront.
I really liked the space inside the cafe with the hipster industrial feels – the white walls, high ceiling, and bright sunlight coming through those big tall windows. The seats looked quite comfortable in such a spacious area. The bookshelves and artworks by local artist were a nice touch to make you feel welcomed in this historical community. I was also fascinated by all the coffee brewing devices and their fancy looking buy clonazepam online usa espresso machine, and I couldn't wait to try their handcrafted coffee.
We both got a Cortado, an espresso shot cut with a small amount of steamed milk. The coffee was very smooth with no bitterness, and the temperature and the amount of the milk was perfect. And from their selection of pastries, we just picked a slice of banana loaf and a slice of lemon loaf, both pretty tasty. They also sell chocolates and sandwiches too if you feel like have one of those.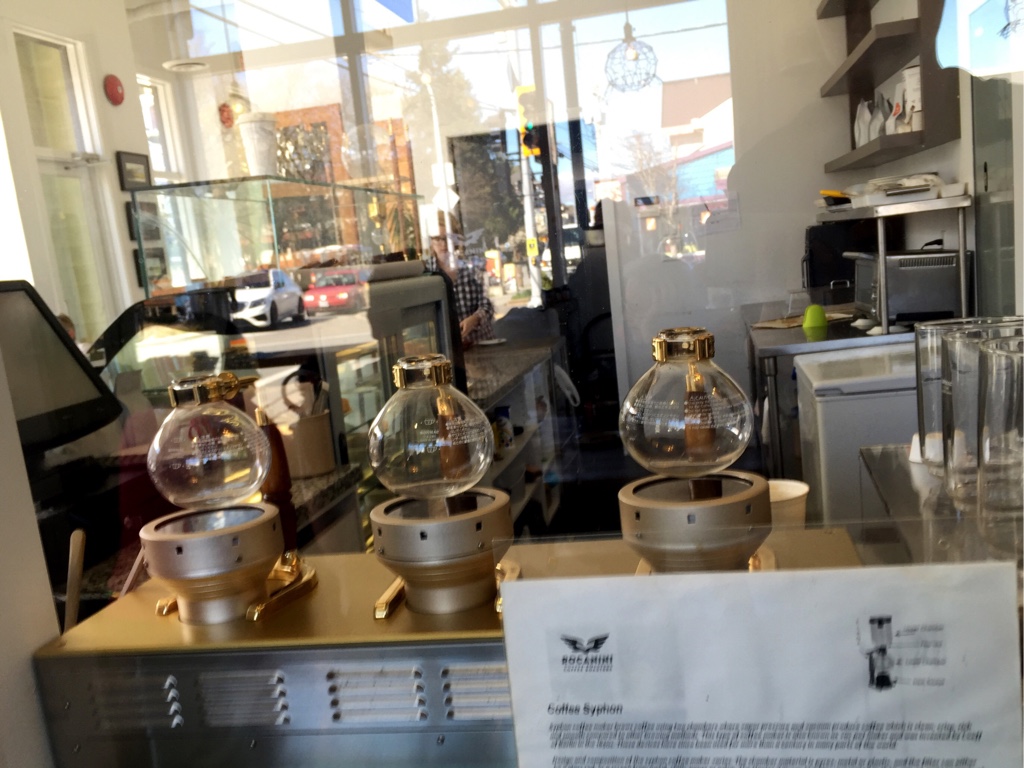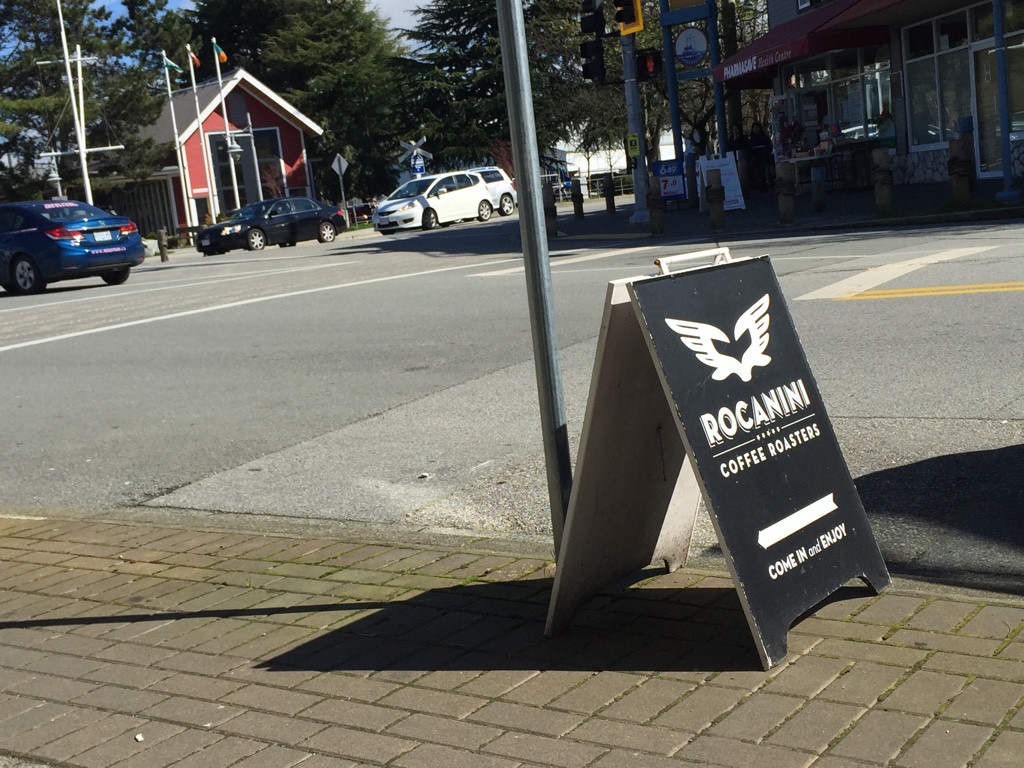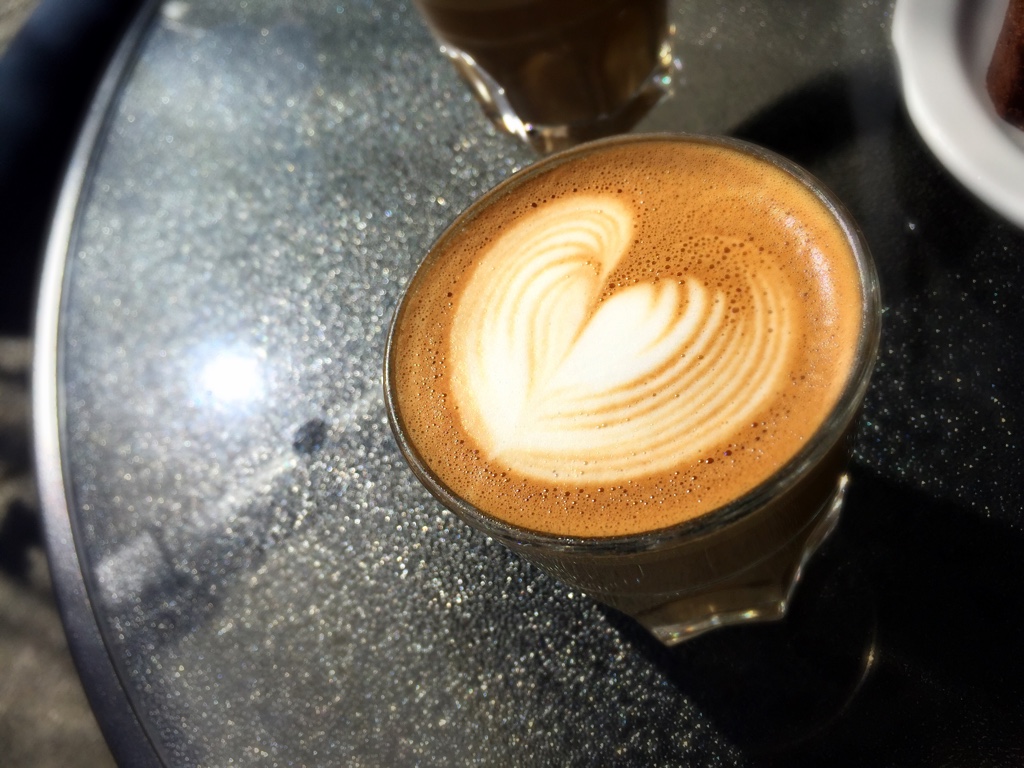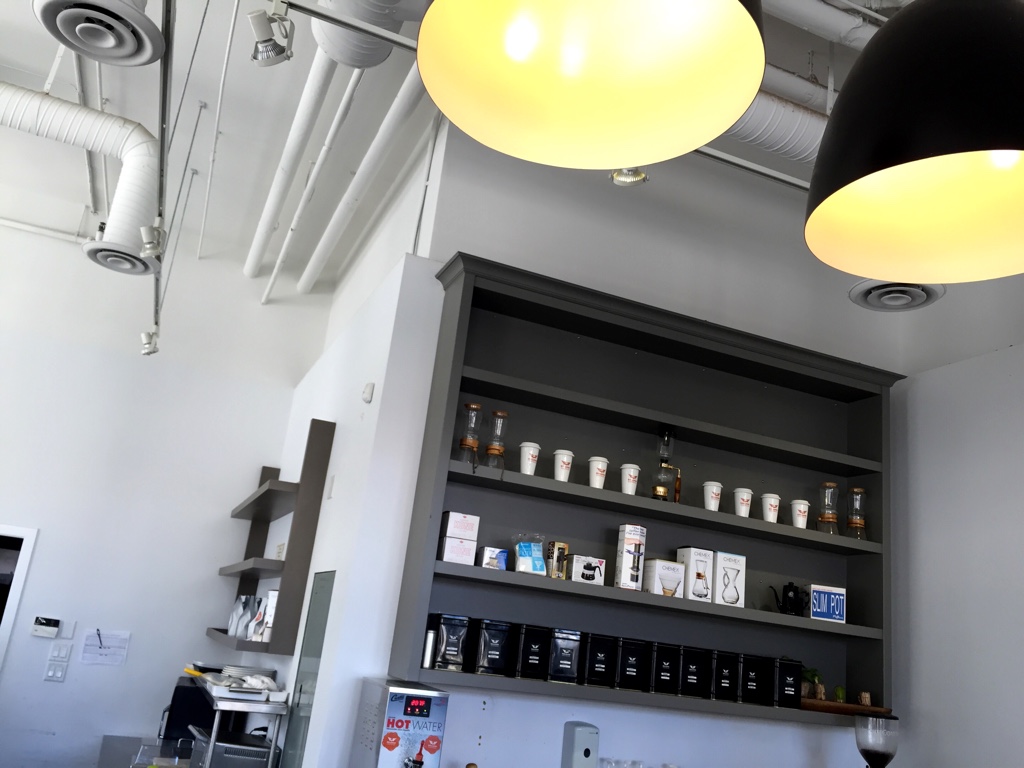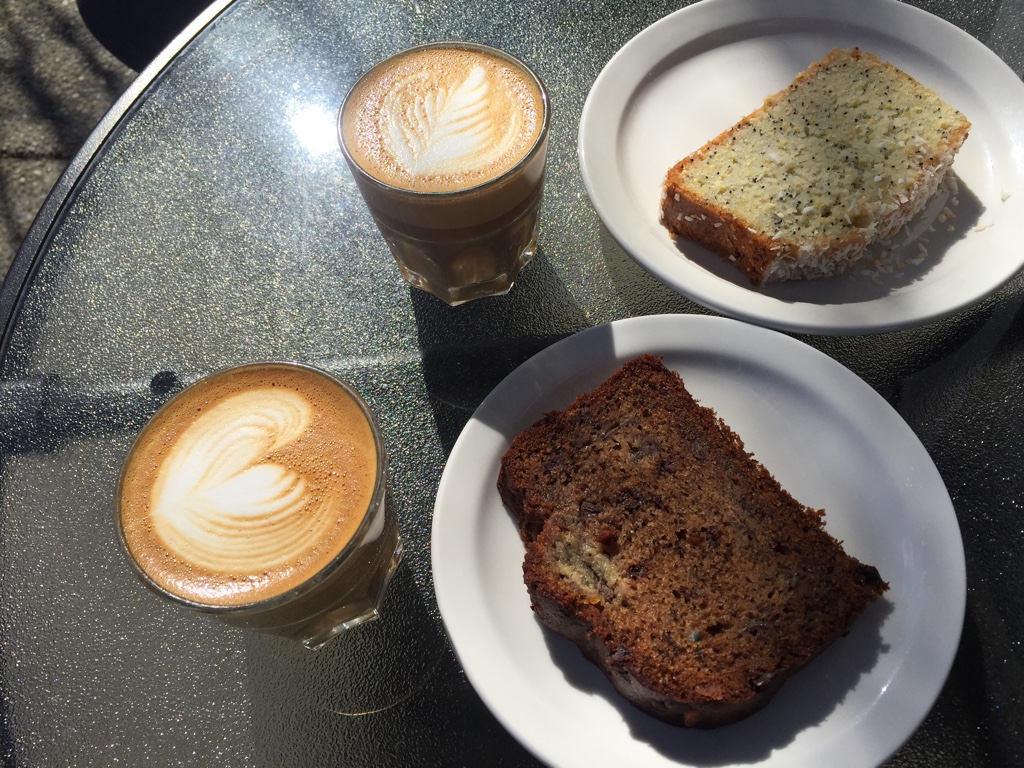 Website:
http://www.rocanini.com/pages/steveston-cafe
Menu and more reviews:
Location: