Will wanted his last lunch in Vancouver to be Ramen. So I took him to the corner of Robson and Denman, where we could choose from some of the best Ramen places in the city. I was thinking either Kintaro Ramen or Ramen Santouka, but both places had a big line-up. There was a smaller line-up at Marutama but I wasn't a big fan of the place. Motomachi Shokudo seemed to have a decent rating on both Zomato and Yelp, and since there were only a couple people waiting, we settled on this place.
And I actually liked their broth in my Extra BBQ Pork Miso Ramen ($12.95), which was warm and not overly cloudy. The noodles is it legal to buy modafinil online were thin but had a nice and firm texture. The added beansprouts and bamboo shoots helped a bit too. But if you are obsessed with the soft boil egg in your ramen, the version here might be a little disappointing.
Will's Shoyu Ramen ($10.55) had a clearer broth and everything tasted quite solid as well. Overall the quality the noodle soups are good here at Motomachi Shokudo, maybe a little more originality could help their popularity among all the competitors.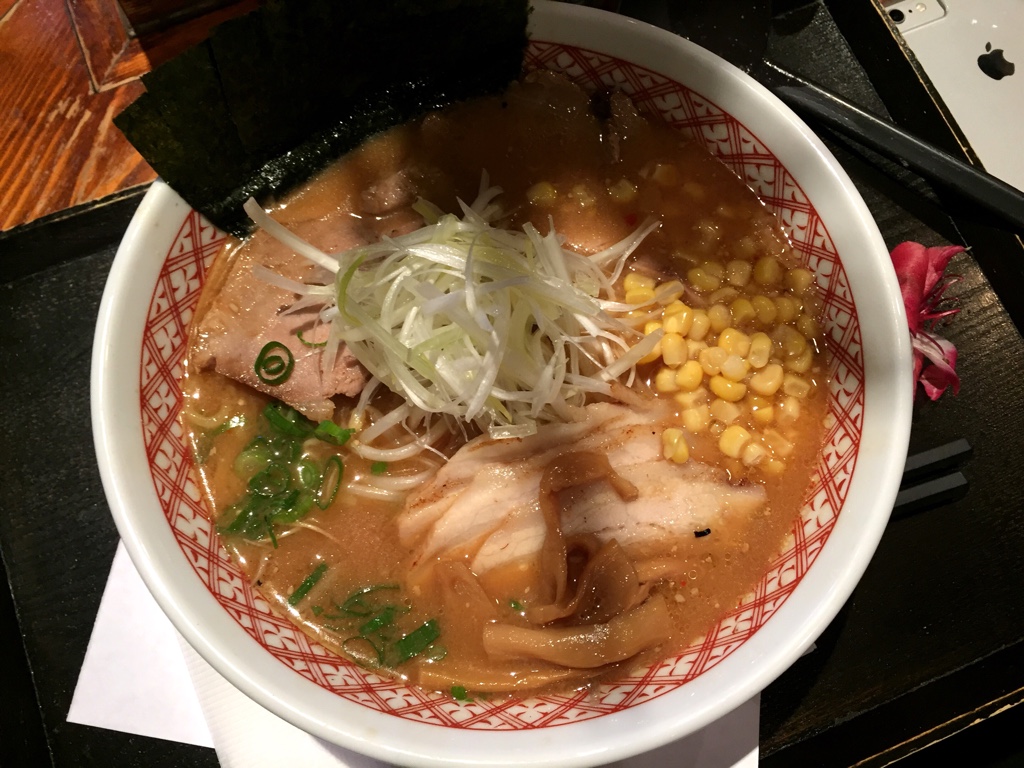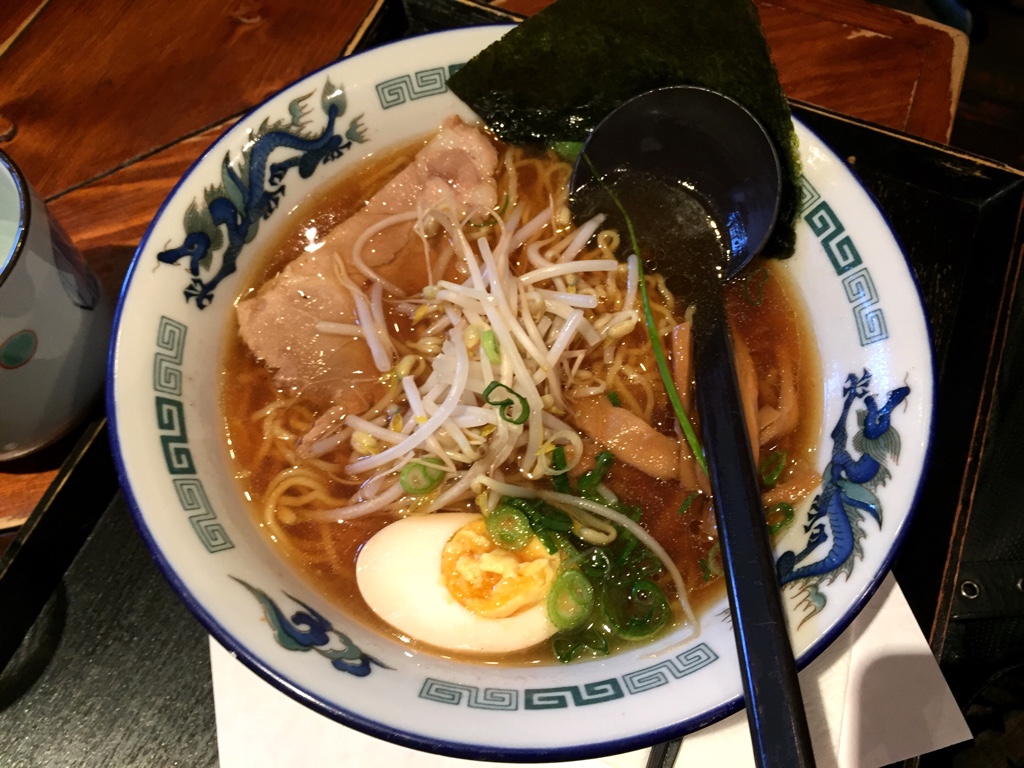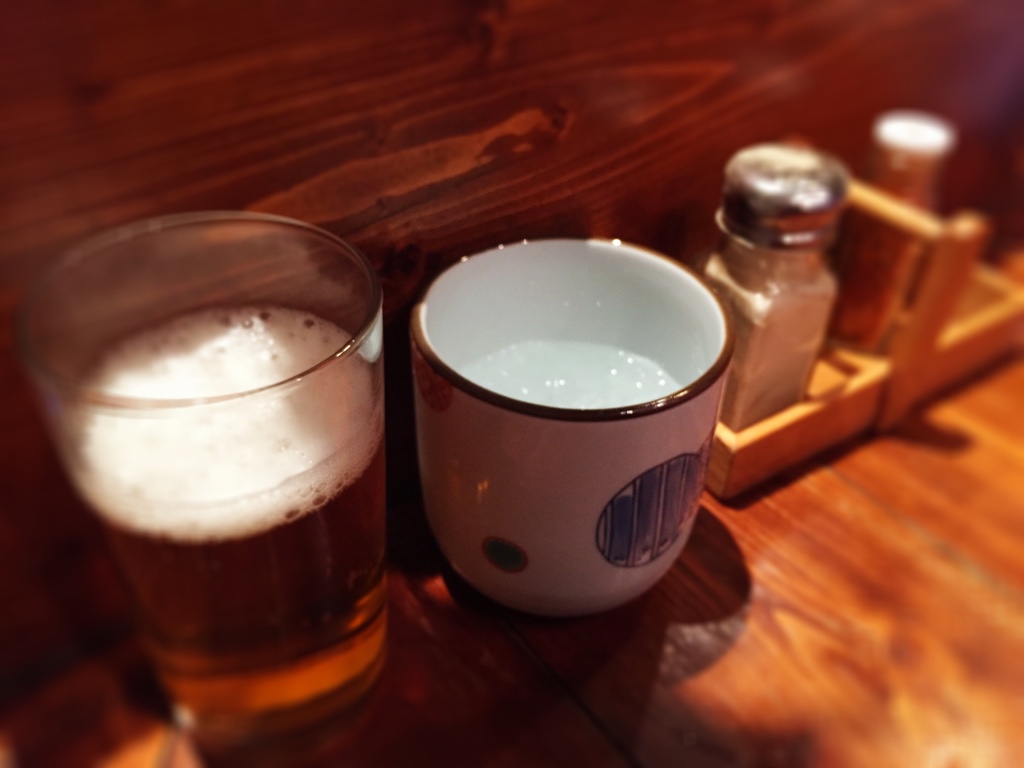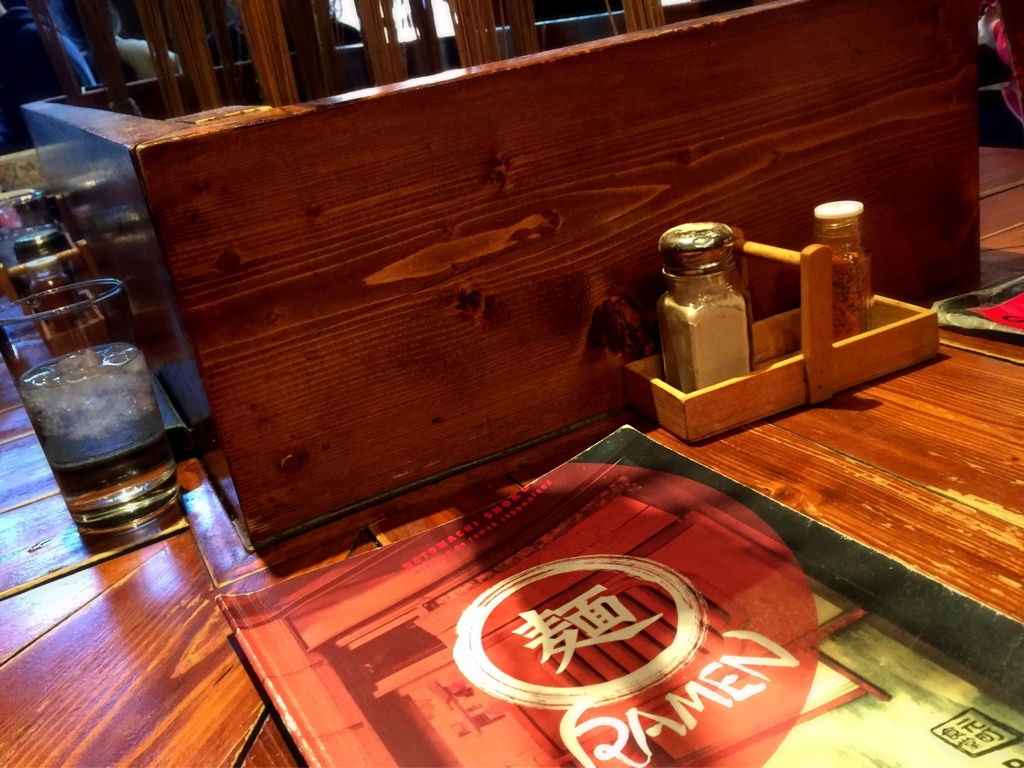 Facebook:
https://www.facebook.com/pages/Motomachi-Shokudo/154698807901132
Location, and more reviews: