Red Pagoda in Richmond is fairly new and is located in Ironwood area. Knowing they have other locations in Downtown area and on Commercial Drive, this was only my first trying their food. Their storefront was really small and it was right next to Booster Juice.
I ordered Lemongrass Pork Chop on Rice. The pork was seasoned properly, cooked well, but rather standard. What pleased me was the side salad. Loved the crunch from the fresh red cabbage. I always find most Pho/Vietnamese places put too much iceberg lettuce in their salads. I always find iceberg lettuce boring because it's so bland, consists of mainly water and has almost no nutritional values.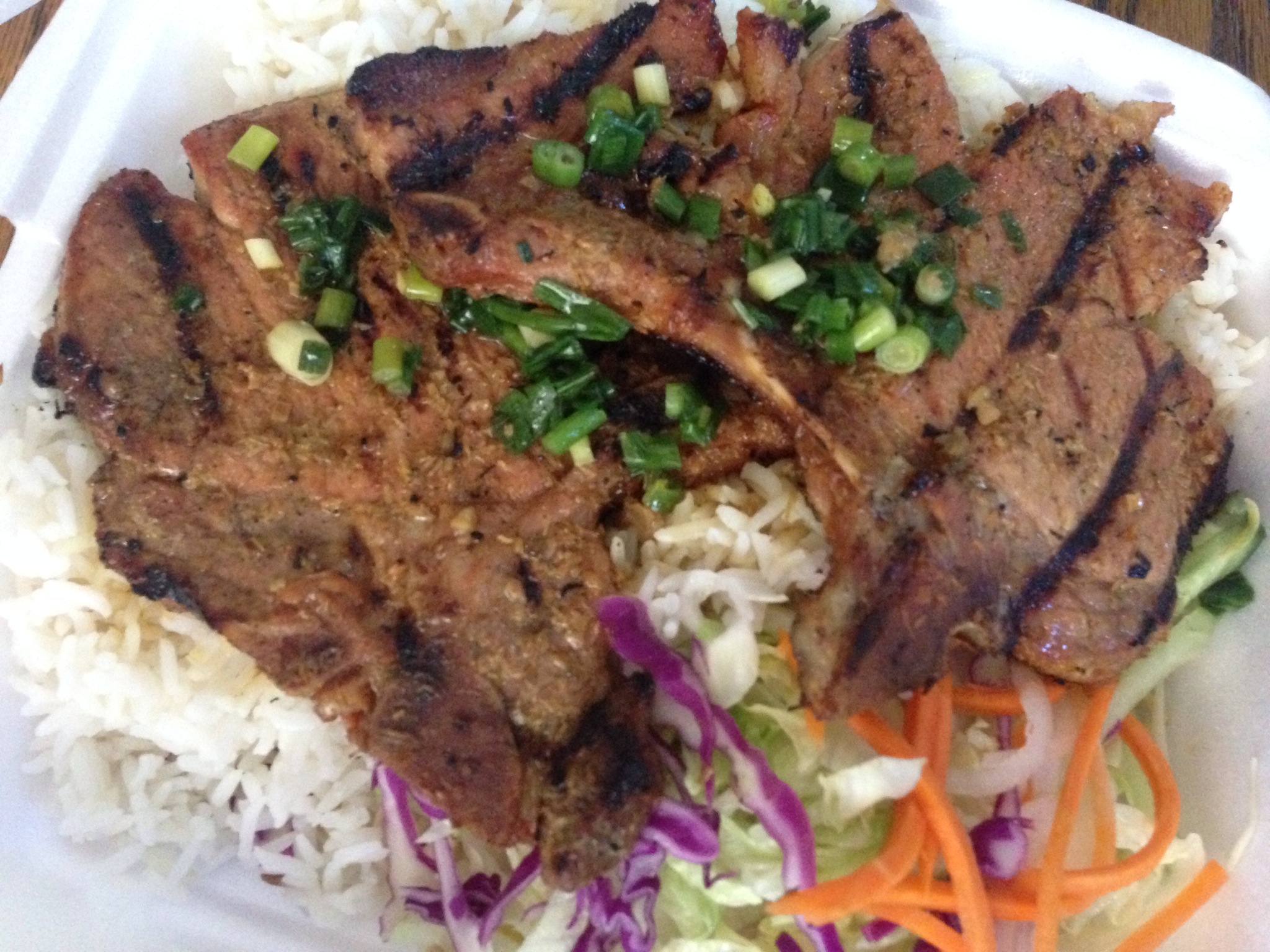 Sometimes something as simple as spring rolls could really tell people how good a vietnamese joint is. And they did a pretty good job preparing the spring rolls at Red Pagoda. Using rice paper wrapper was definitely a plus. And they were fresh, crunchy and delicious!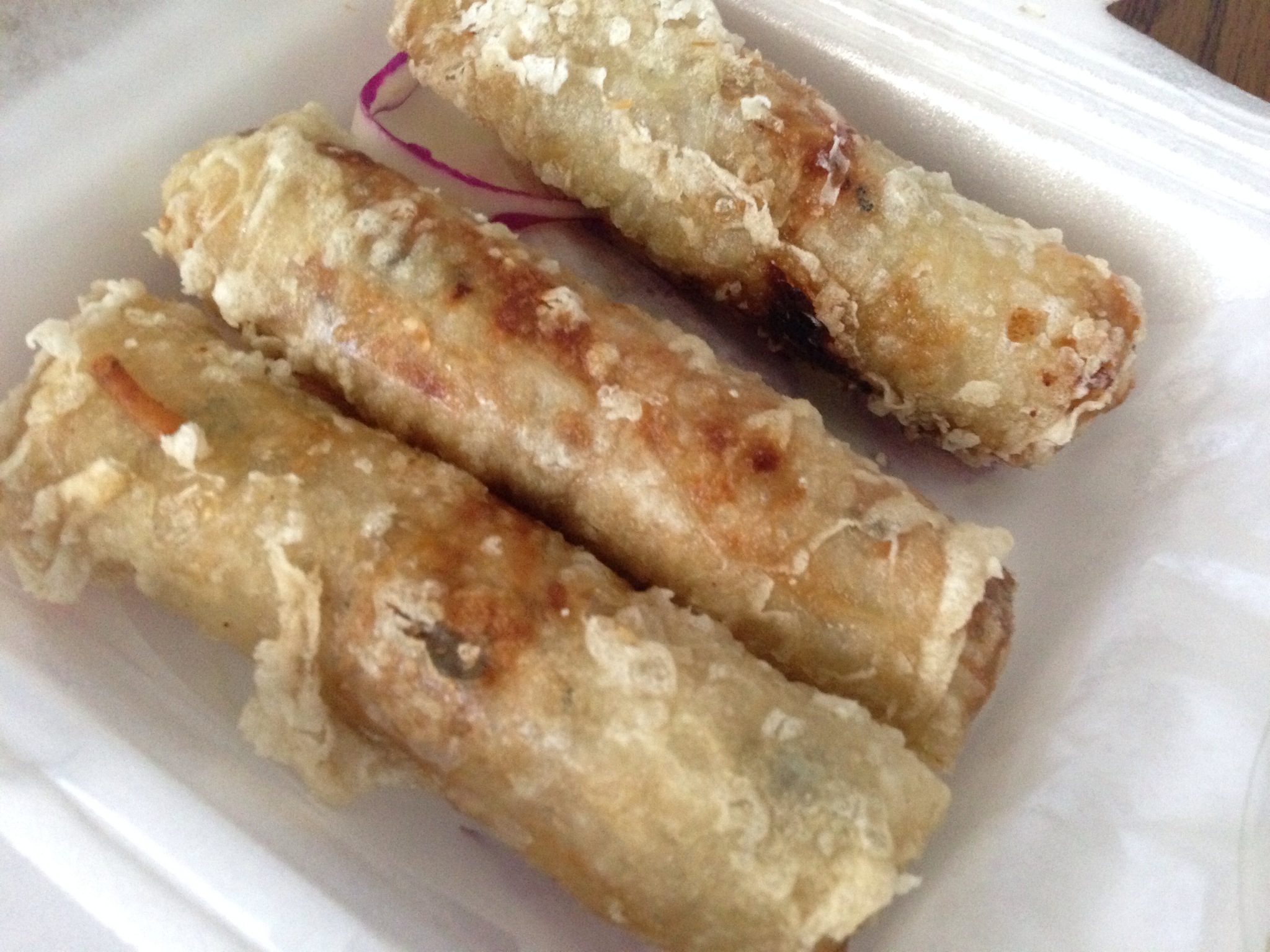 I can't wait to come back here to try their pho.
Map and other reviews: