My mom could be a pretty picky diner herself. So I was curious why she insisted taking me to Tak Heng Hot Pot for dim sum. When the food arrived, I was amazed how HUGE the dish size was. After tasting I have to admit, for the price it was not so bad!
Shrimp Dumpling was almost double the size of the ones from other restaurants. As I suspected, the dumpling skin was kind of thick and it was definitely a no no for a good shrimp dumpling. But I can't deny that the generous portion of filling compensates a little bit.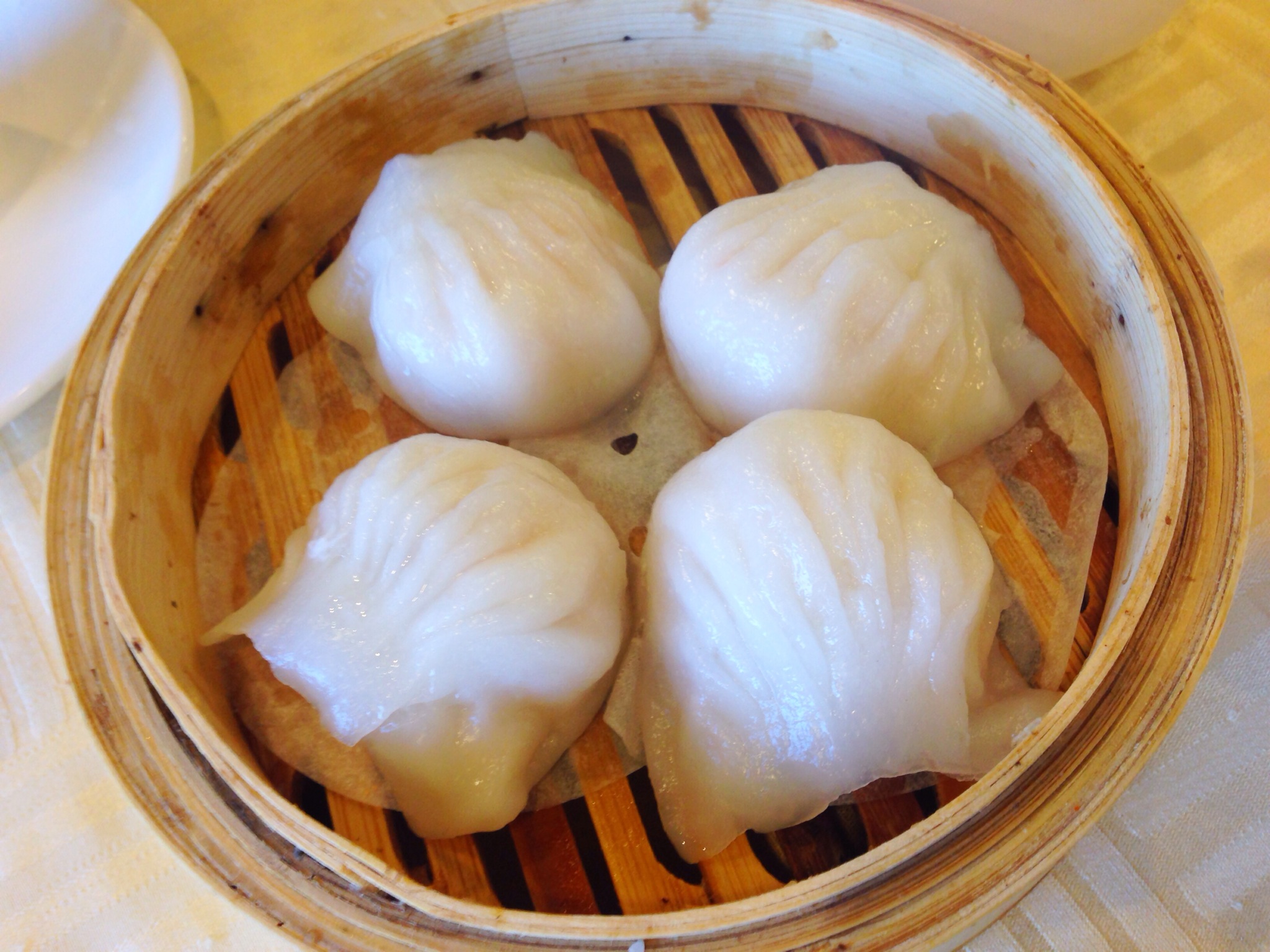 Chive Dumpling was seasoned and prepared can you buy levitra over the counter well. The size and the flavours made it likable although it was a little bit greasy.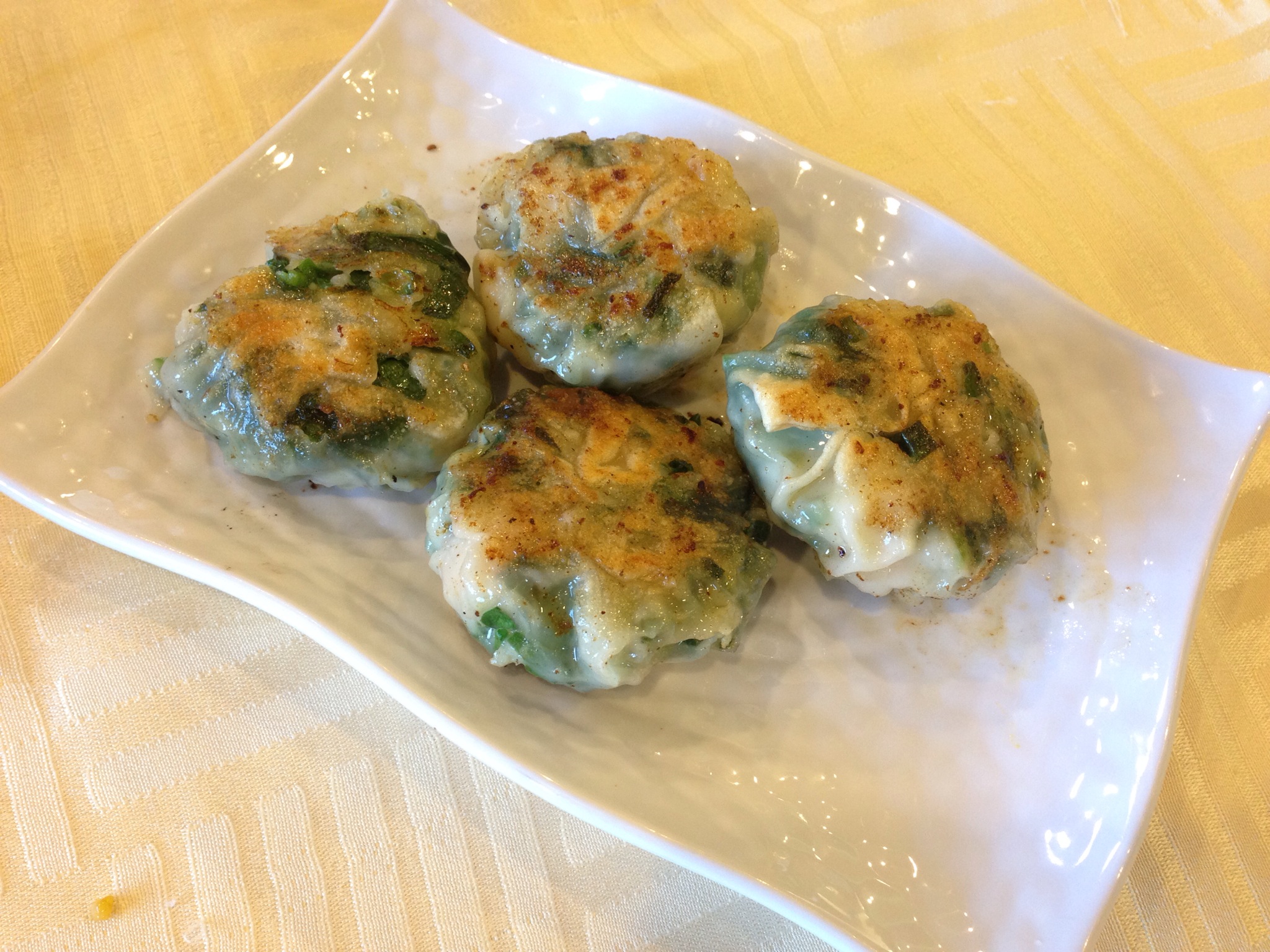 Beef Rice Roll was smooth and delicious, but slightly greasy as well.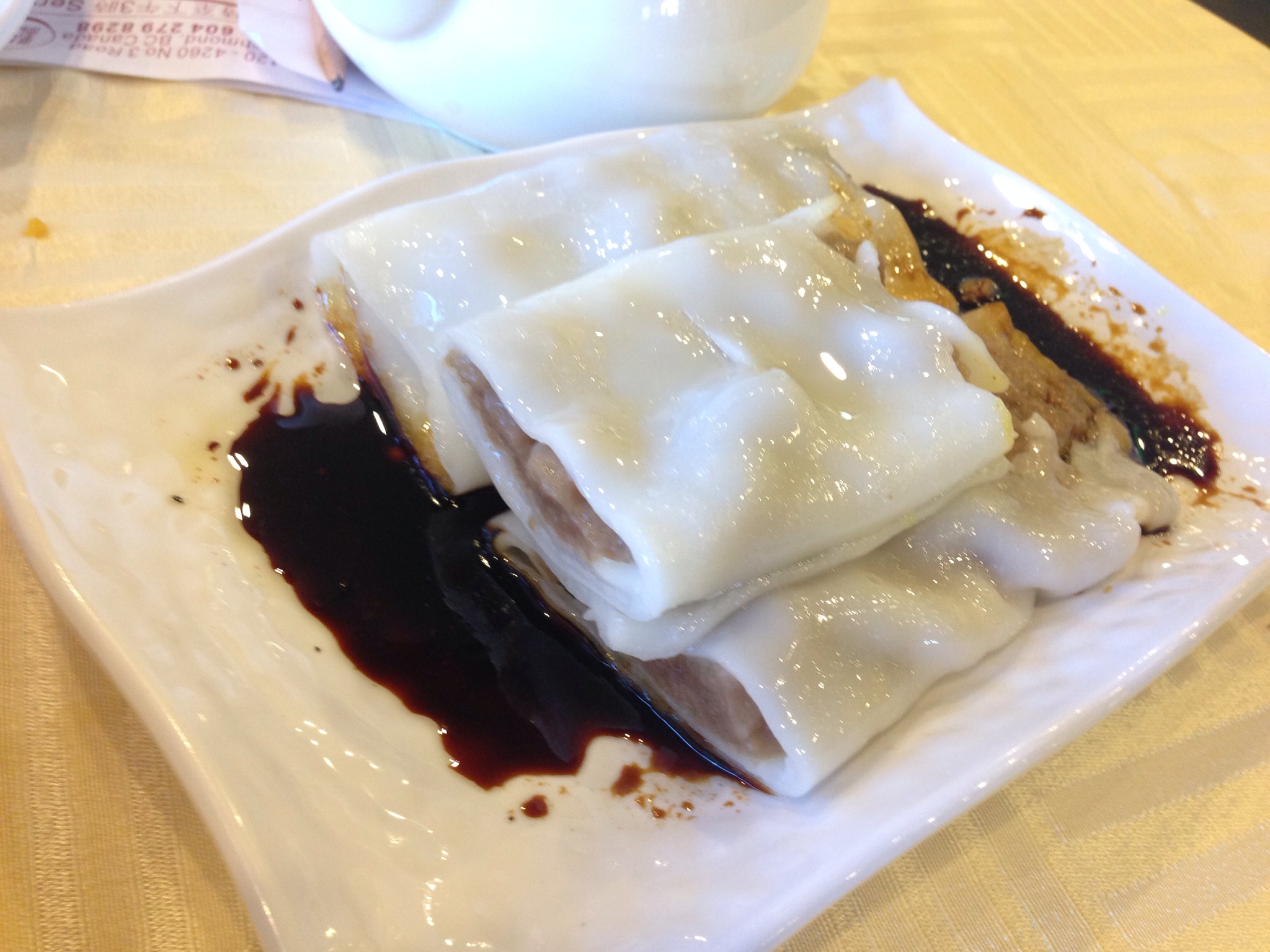 My mom's favorite was Braised Beef Trip and Tendon. Again… the height of the stack of food in the dish was quite impressive visually. And the flavours were all there.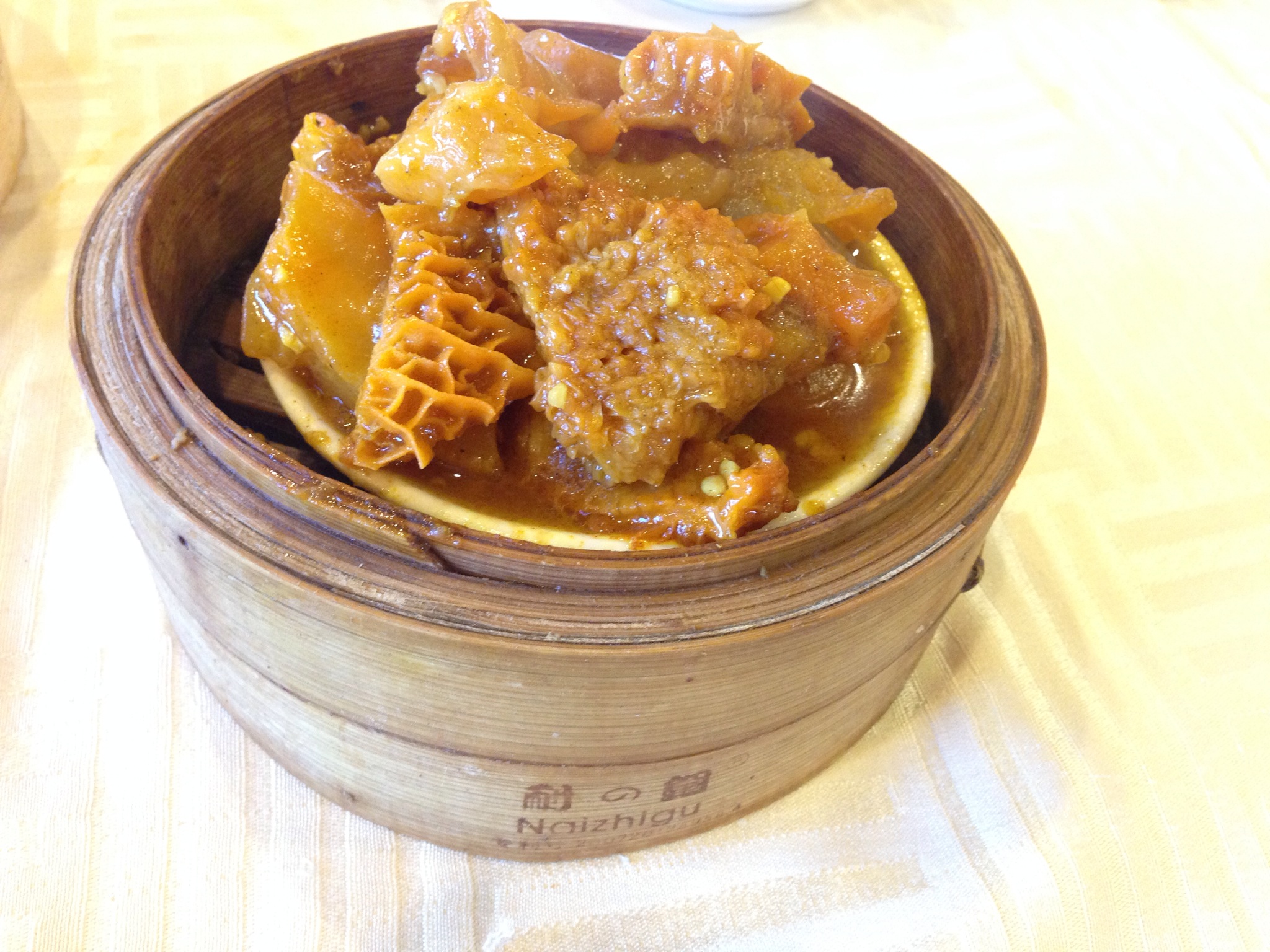 You can definitely find more delicate dim sum dishes elsewhere, but here you would be satisfied if you were hungry for a super sized treat.
Map and other reviews: