Kyzock is truly a hidden gem in downtwon area. Authentic Japanese touches and great fish preparation techniques can be spotted in most dishes. Chef's incredible sushi knife skills and using of freshest products really shine in those beautifully prepared dishes. And the prices are fairly reasonable. If you are a fan of high quality sashimi, you are in for a treat here!
Pascal was not too happy to see the "No Rolls but Bowls" sign when we walked into this tiny sushi joint.
"What do you mean no Dynamite rolls?"
Yes here they do not serve any maki (sushi rolls) dishes at all, and you can only find chirashizushi (sushi rice bowl), nigiri, and temaki on the sushi menu. So he finally settled on Salmon Avocado Yamakake Don. Yamakake is a way of preparing sushi with grated nagaimo, a sweet root vegetable that is commonly consumed in East Asia (called shan yao in Chinese). The texture of nagaimo was a little slimy and Pascal was not a fan at all. But I happily xanax online pharmacy scooped it out of his bowl and enjoyed every single bit of it: it was mildly sweet and super refreshing.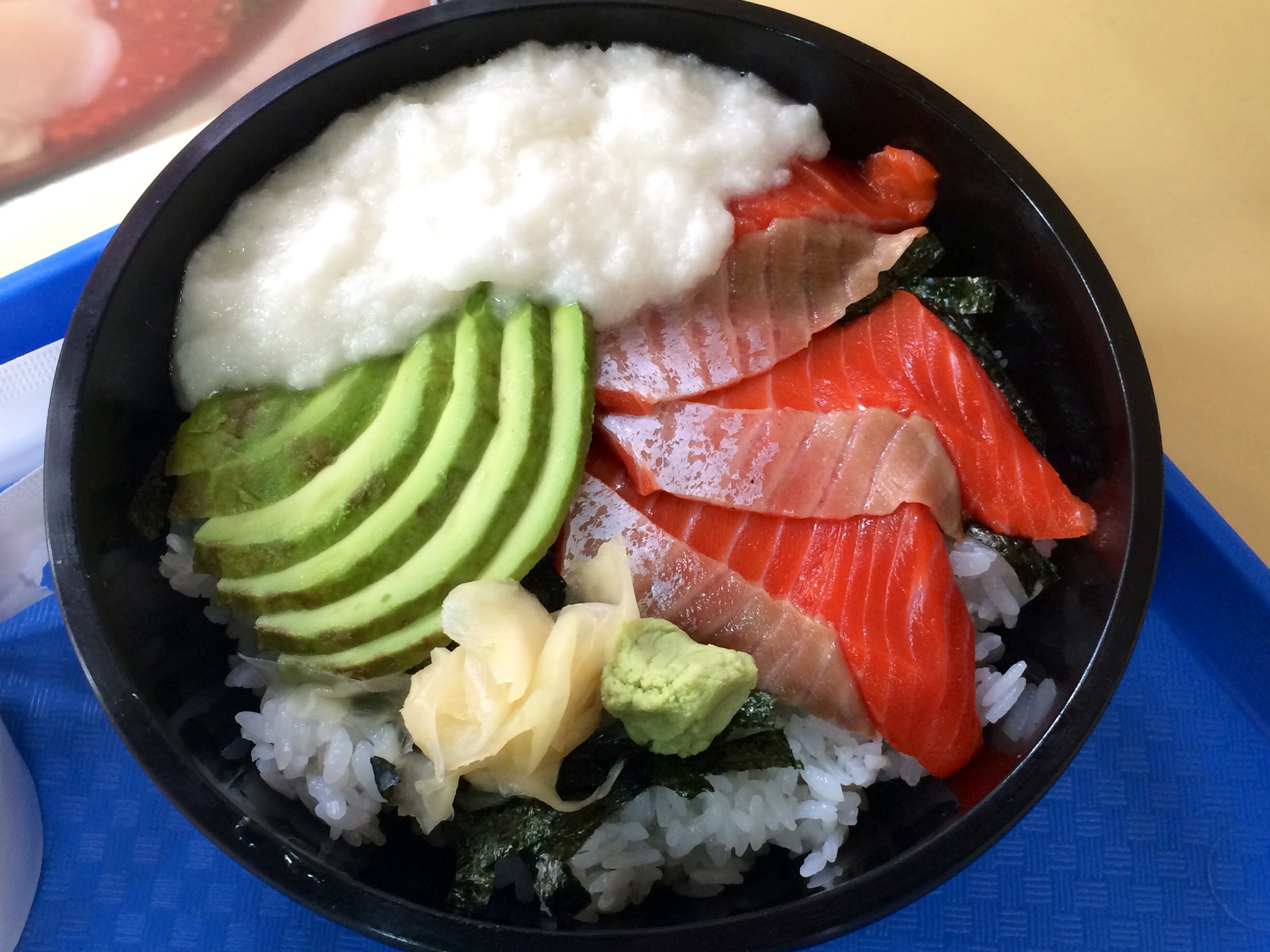 I had Chirashi Don, which had a variety of raw seafood: sockeye salmon, tuna, saba (mackerel), hokki (surf clam), ebi(prawn), and massago (capelin roe). Everything was so fresh and delicious. The size of the slices was generous. The sushi rice was cooked and prepared perfectly. And there was also a little side of pickled shiitake mushroom adding a wonderful tough to the bowl. I was truly impressed!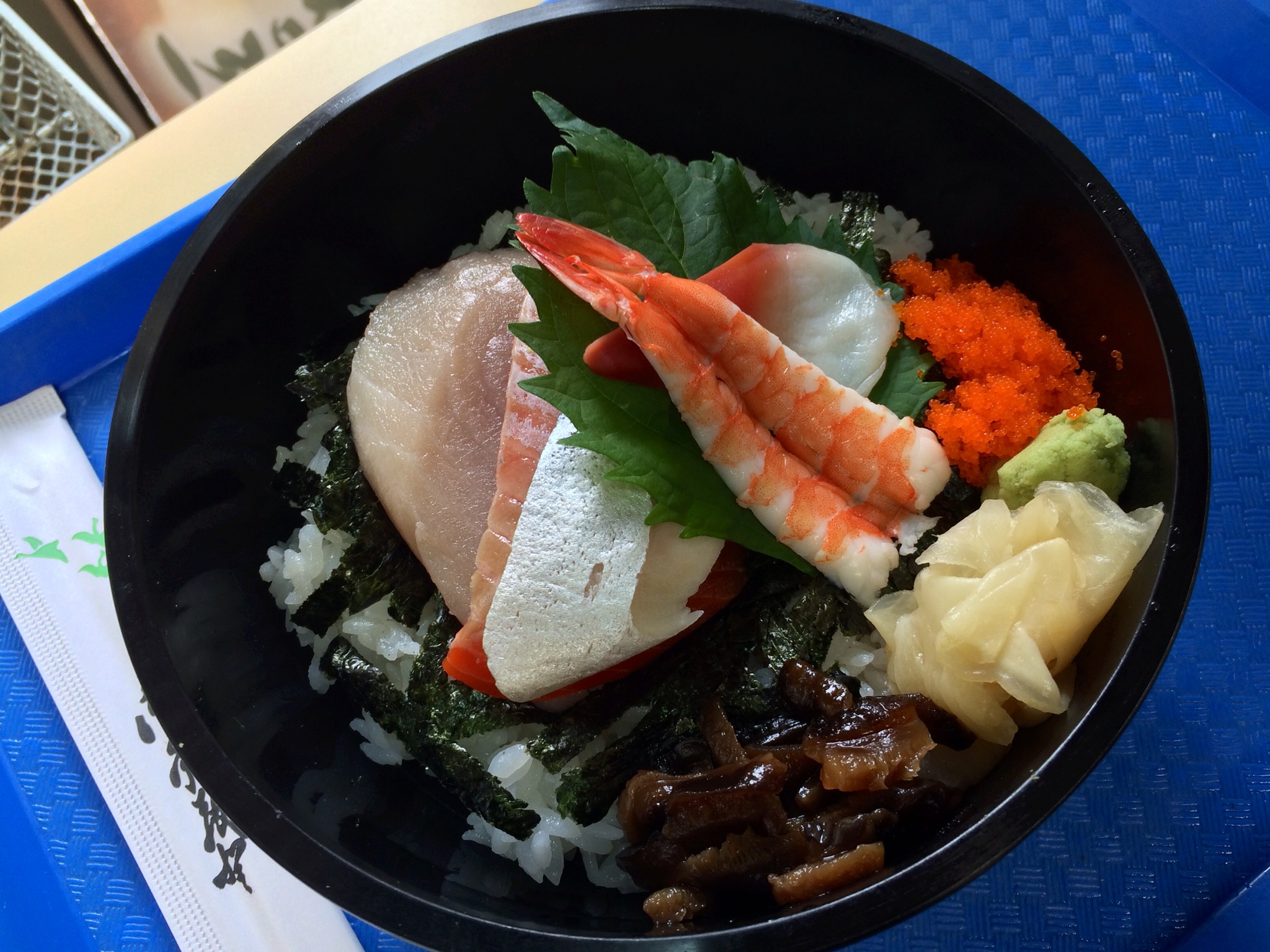 They also serve reasonably priced specials on luxurious ingredients such as Hamachi (yellow tail tuna imported from Japan), and Uni (sea urchin). And I can't wait to go back and try them!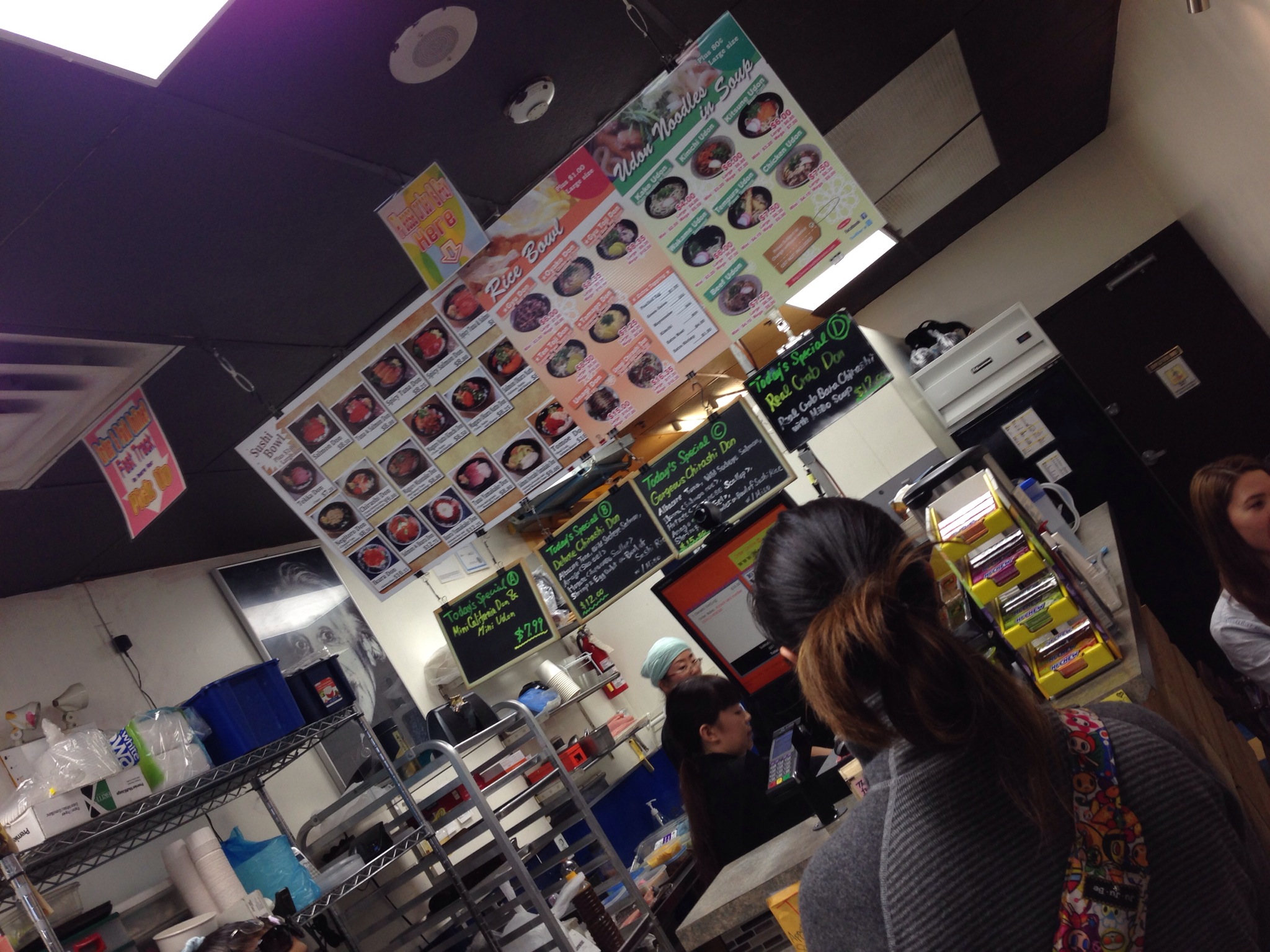 Official website:
http://www.piratesjp.com/
Map and other reviews: