My friend Louis requested The Keg Steakhouse for his going away dinner party. But we failed to book a table for 12 people at any of their downtown locations with such short notice. And we picked Hamilton Street Grill since they seemed to be in the same size and price range.
It was not very busy there surprisingly, considering it was a Saturday night. The service was good. Food was okay across the board. I have to admit the steak was not as good as what I get at The Keg. 3 of us found our steaks were a tad bit overcooked. The side dishes were okay but rather boring. Besides the steaks, there were hits and misses among other dishes. Salmon and pork chop were cooked well and got praises. However, one of my friends had problems with his Chicken buying xanax online legally Caesar Salad: chicken was rather dry, but the server responded to that rather professionally.
But I think overall the dining experience was acceptable here. With such short notice and for reasonable prices, they provided us a place to spend some quality time among good friends. If we need to go foodie, there are other places in the area for that, but I don't think any of them would take in a party of more than 6 people.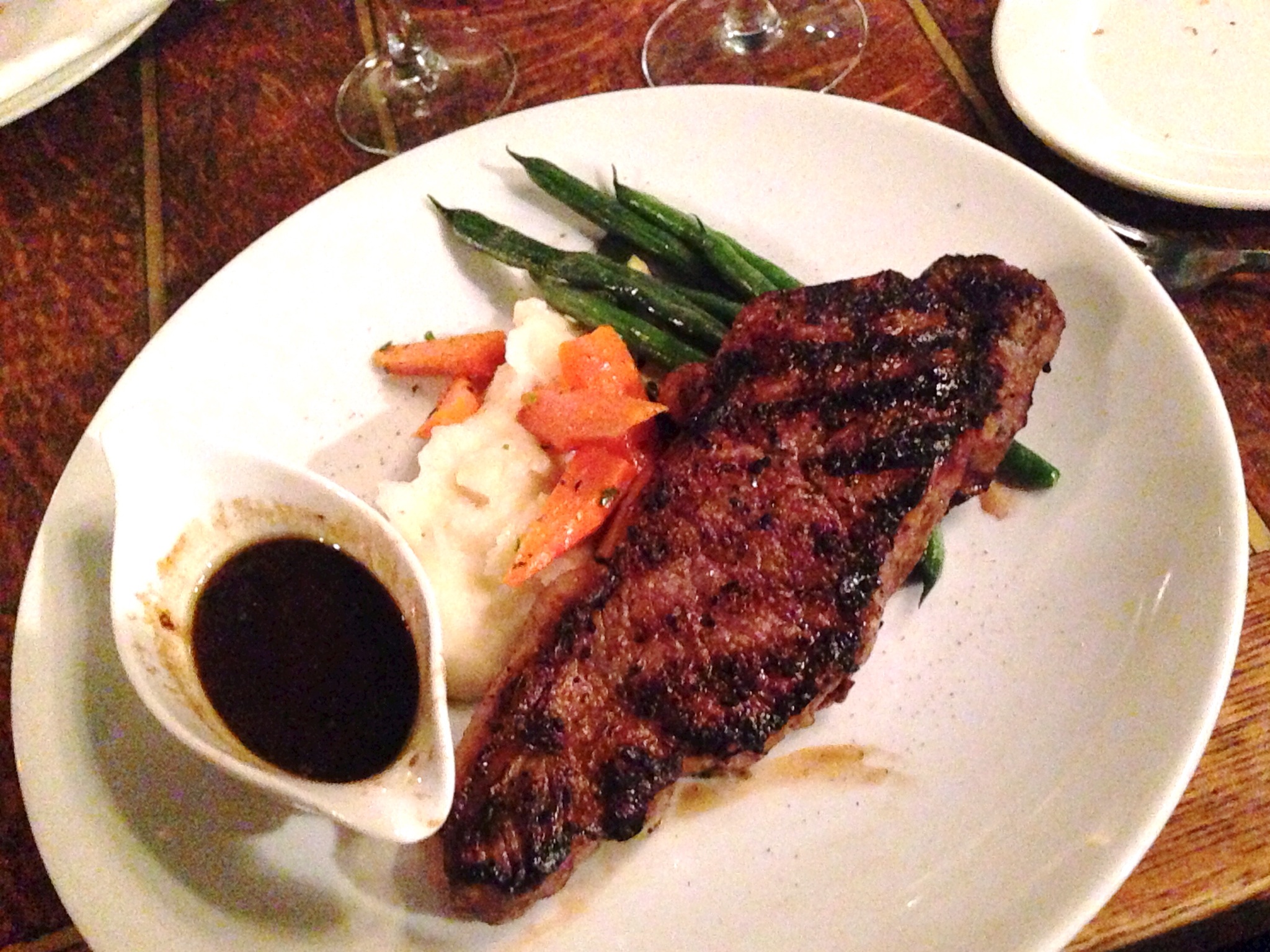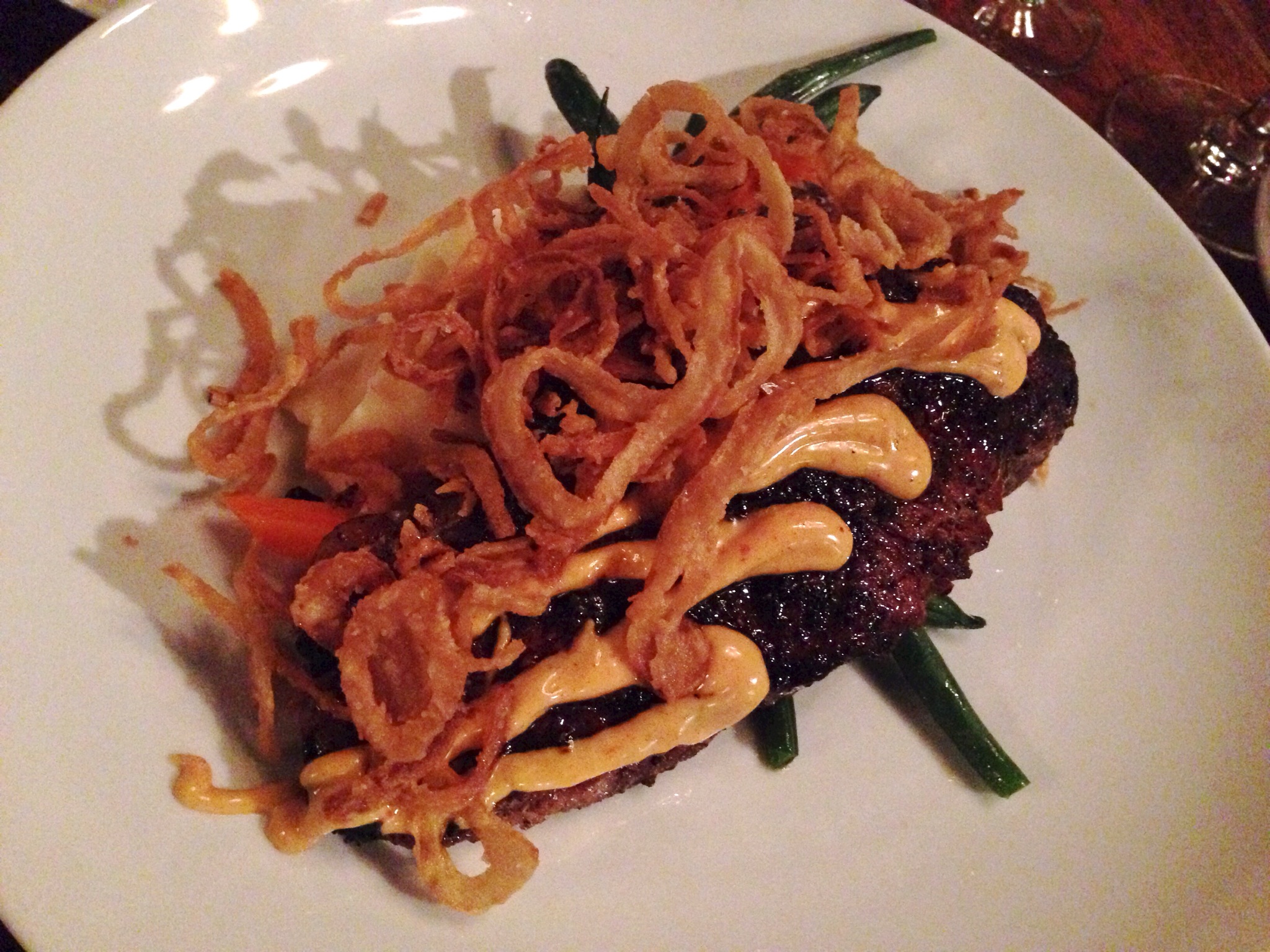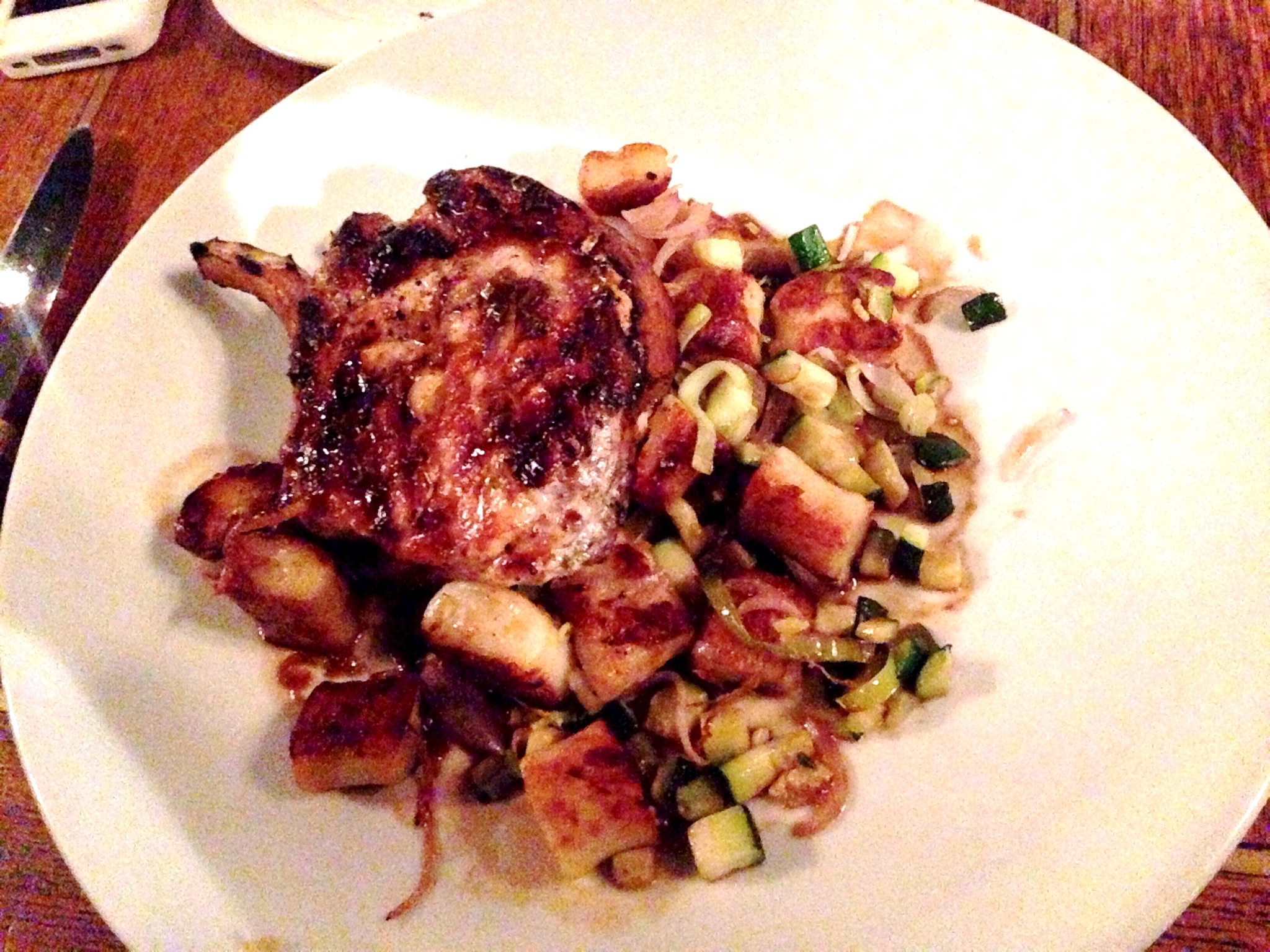 Official website:
http://www.hamiltonstreetgrill.com/home
Map and other reviews: