Mount Pleasant is among the many neighborhoods I have lived in the last 15 years. The food scene wasn't as glamours back then. But nowadays, this Main Street neighborhood, stretching from Science World Station all the way to 16th Avenue, has become a known name for hip coffee shops, gourmet pastries, craft breweries and world cuisines.  This is why Vancouver Foodster's Tasting Plates Mount Pleasant came back early in 2018, and continued to tantalize foodie's tastebud by showcasing 4 different culinary establishments in the area.
Maizal
2815 Main St, Vancouver;
(604) 709-0813 or maizalrestaurant.ca
We came here hungry and Maizal provided a tasty fix. The food here at Maizal is supposed to present agro-culinary Mexico and feature heirloom maize from Canadian farms. The bold flavours came out nicely due to the quality ingreidents.  We have tried the following bites:
Pastor Taco, the classic slow-cooked pulled pork taco;
Tostada, made with black bean puree, crispy corn tortilla, fresco cheese, sour cream and tomatillo salsa;
Churro with cajeta; and
Homemade Horchata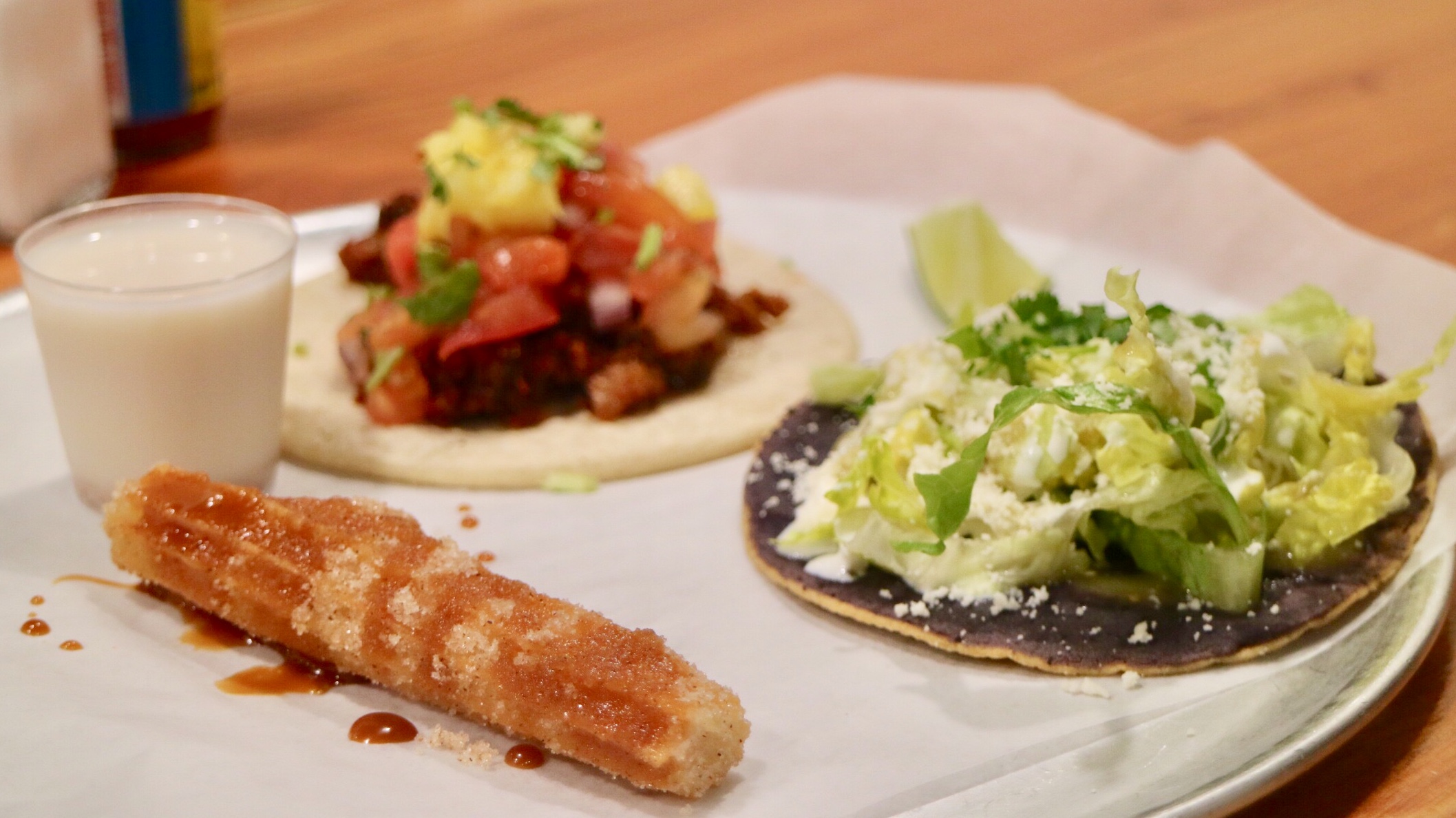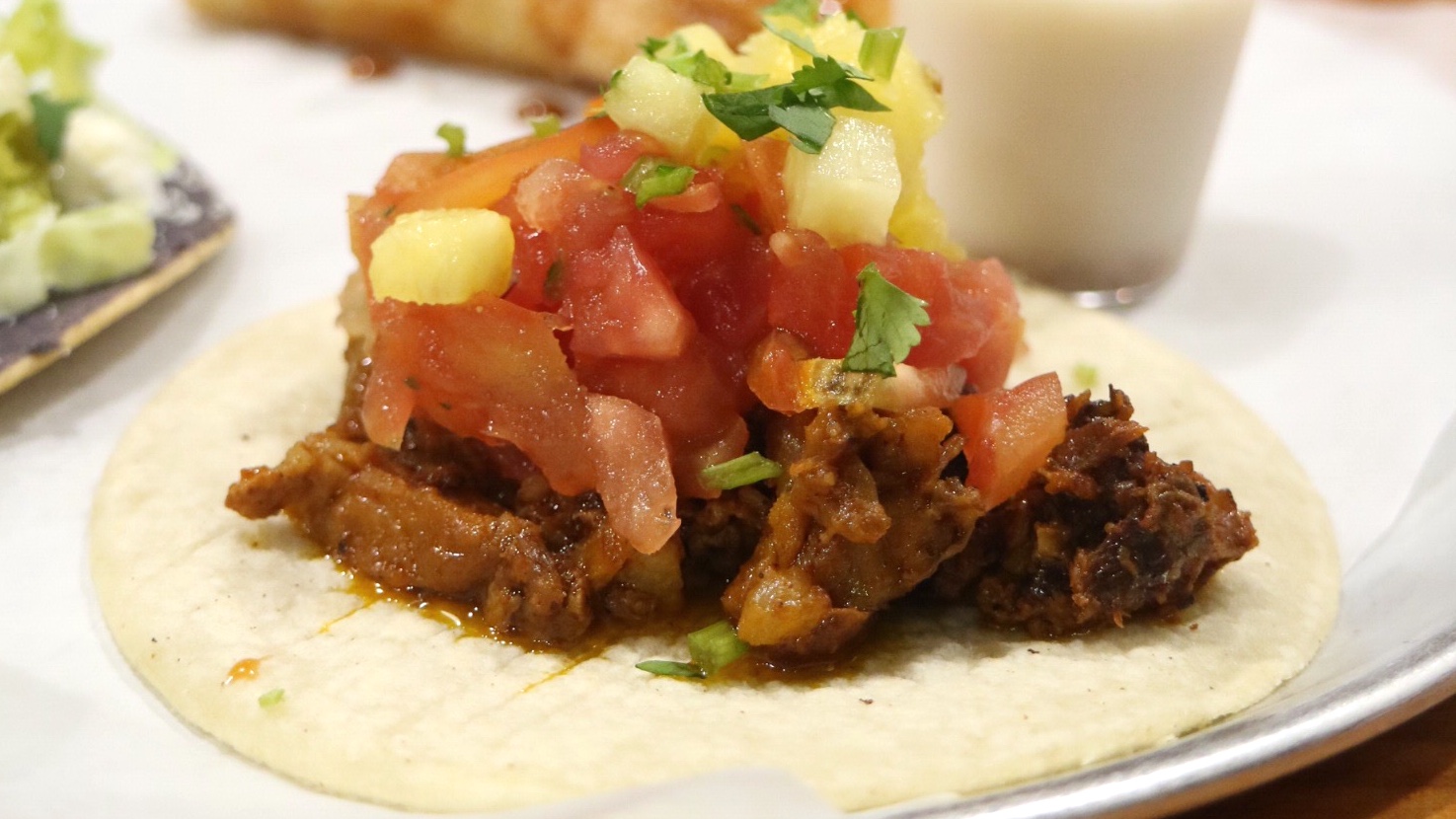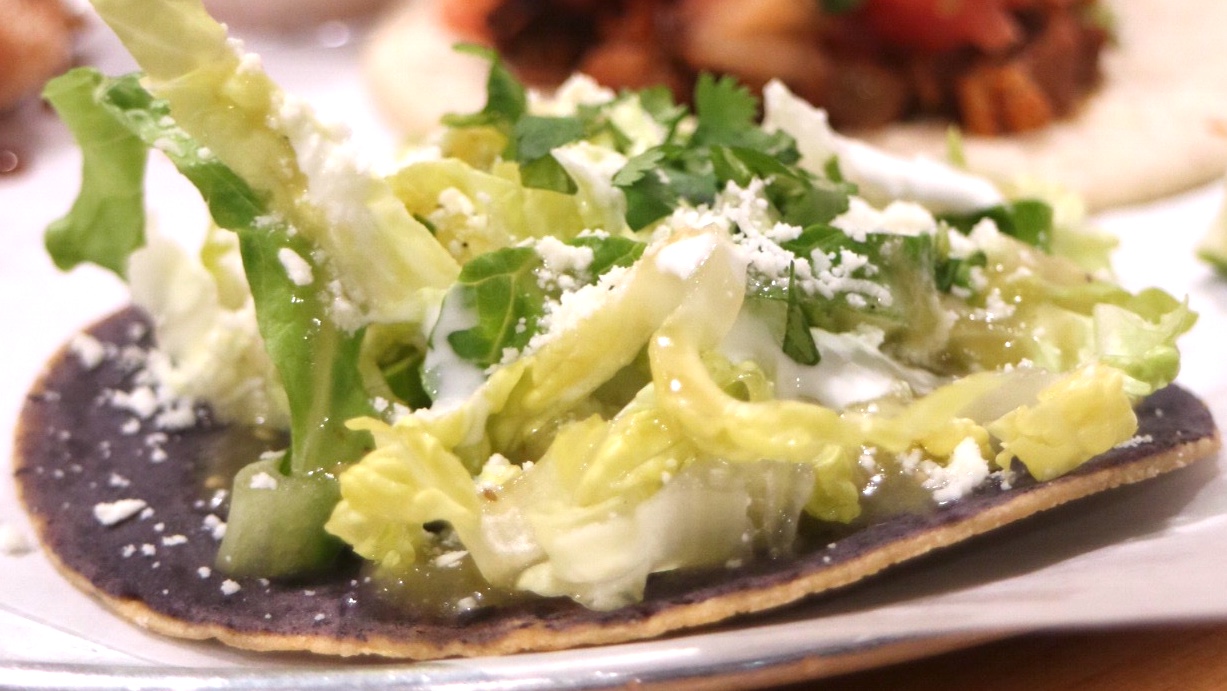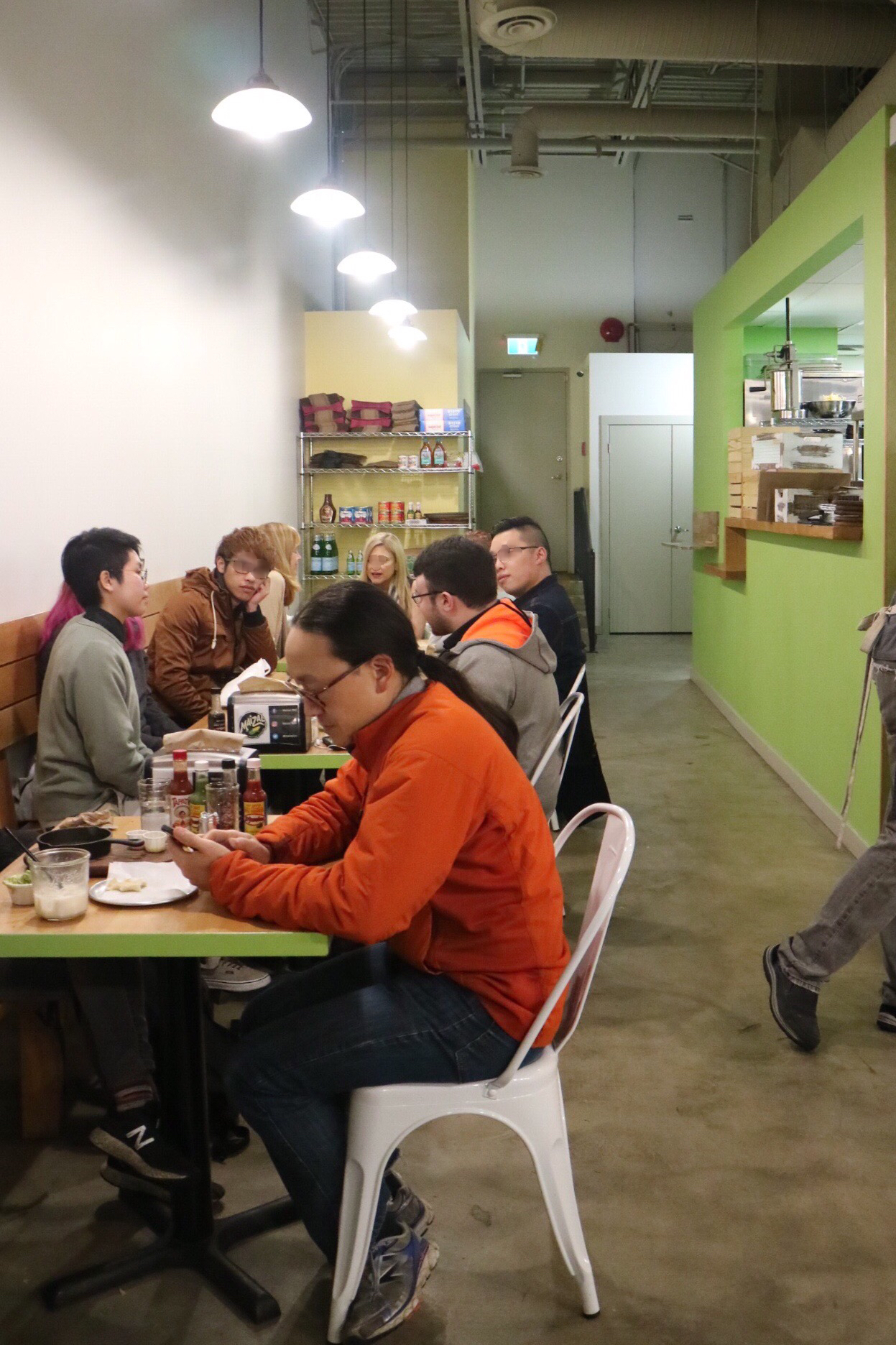 Ignite Pizza
2588 Main St, Vancouver;
(604) 564-2588 or ignitepizzeria.com
Ignite serves stone-baked artisanal pizza with fresh ingredients. They also use parmesan aged for 12-18 months and premium meats. Their low-sodium dough takes three days to craft and rest, making the pizzas light and easy to digest.  Their Main Street location is fully licensed. And they also have an express location near Waterfront Station in Gastown. We each had 2 slices from their daily rotating list of pizzas, such as the Margherita, Pepperoni, Parma Prosciutto, Chicken Pesto, and Spicy Soppressata.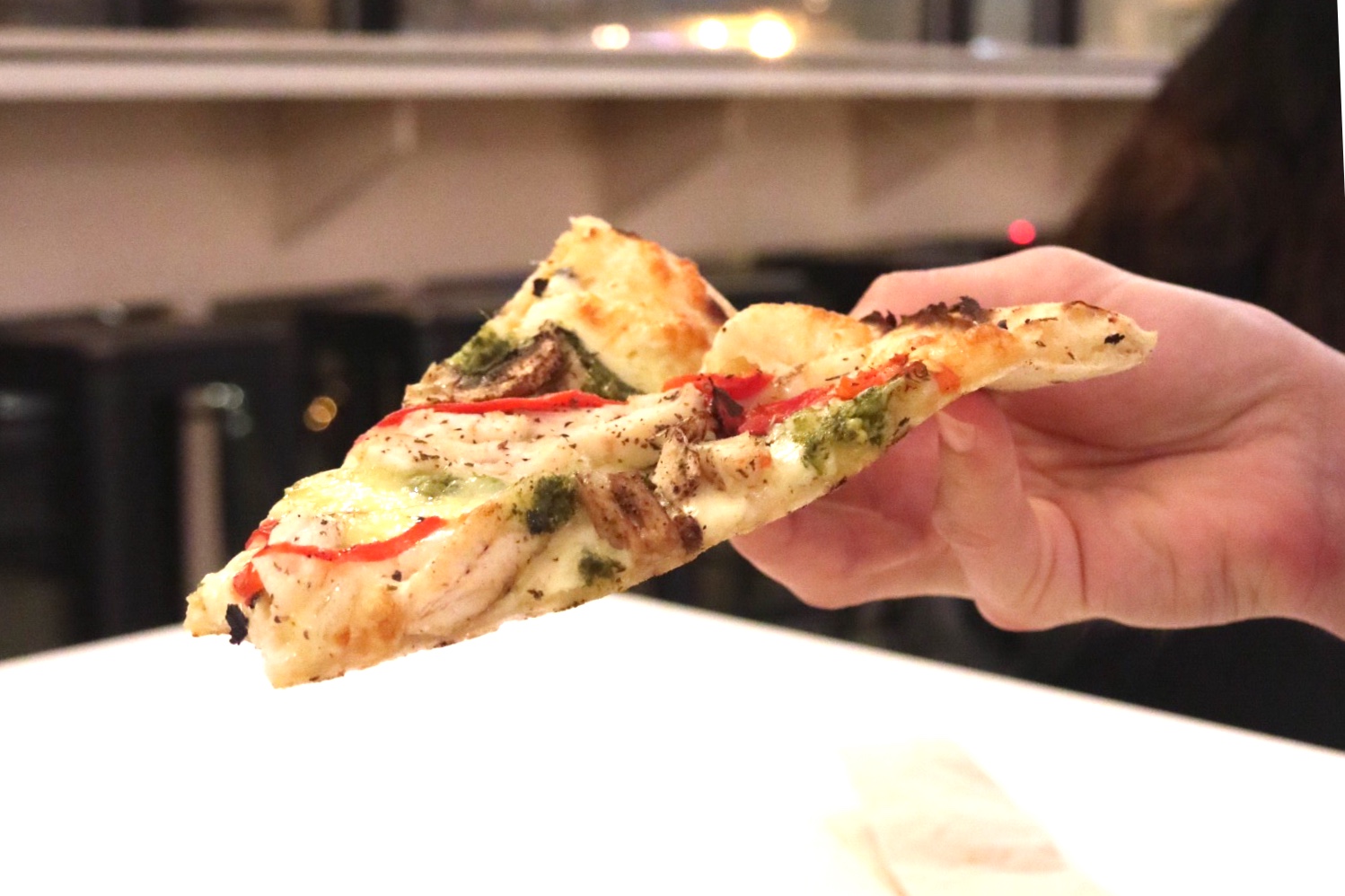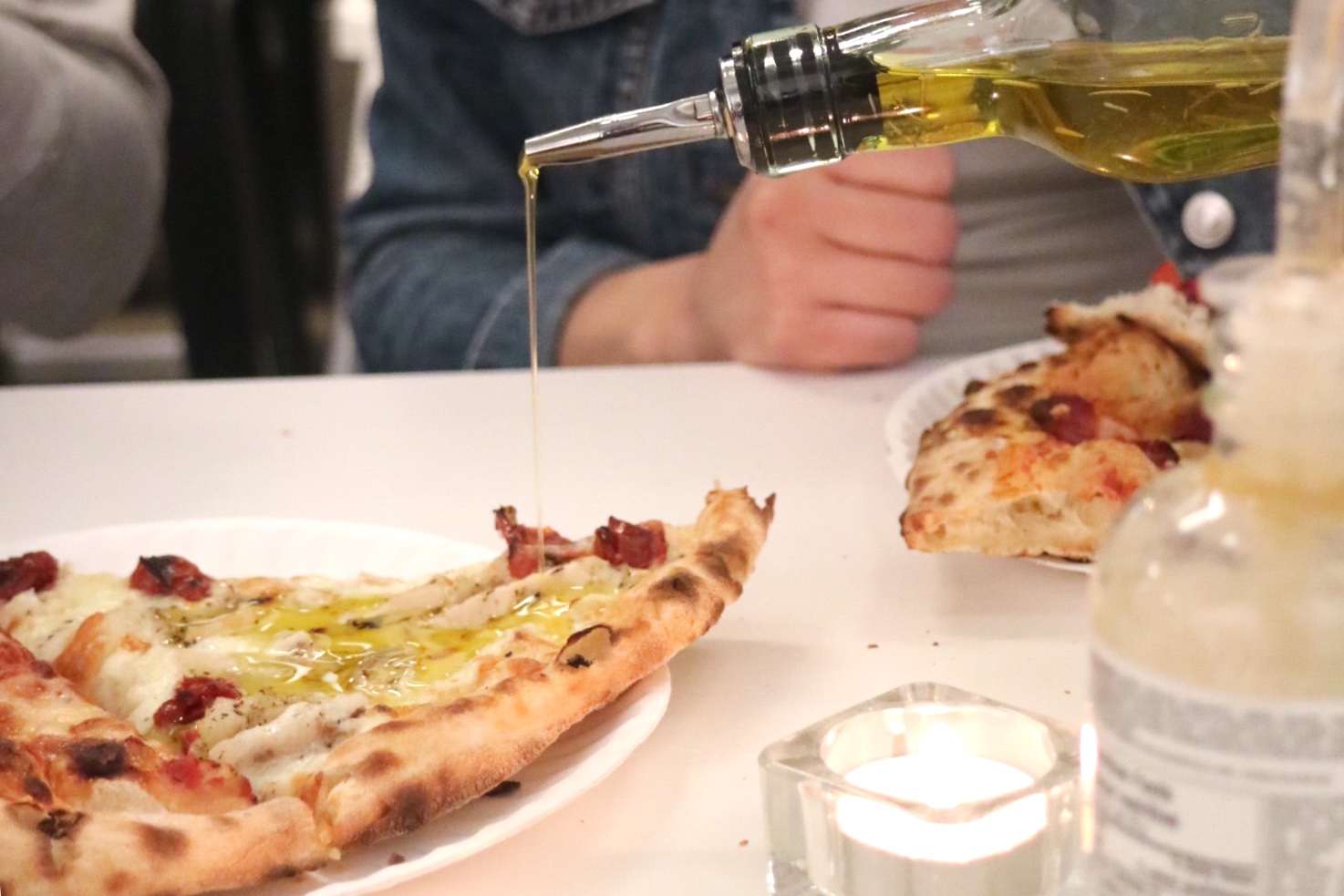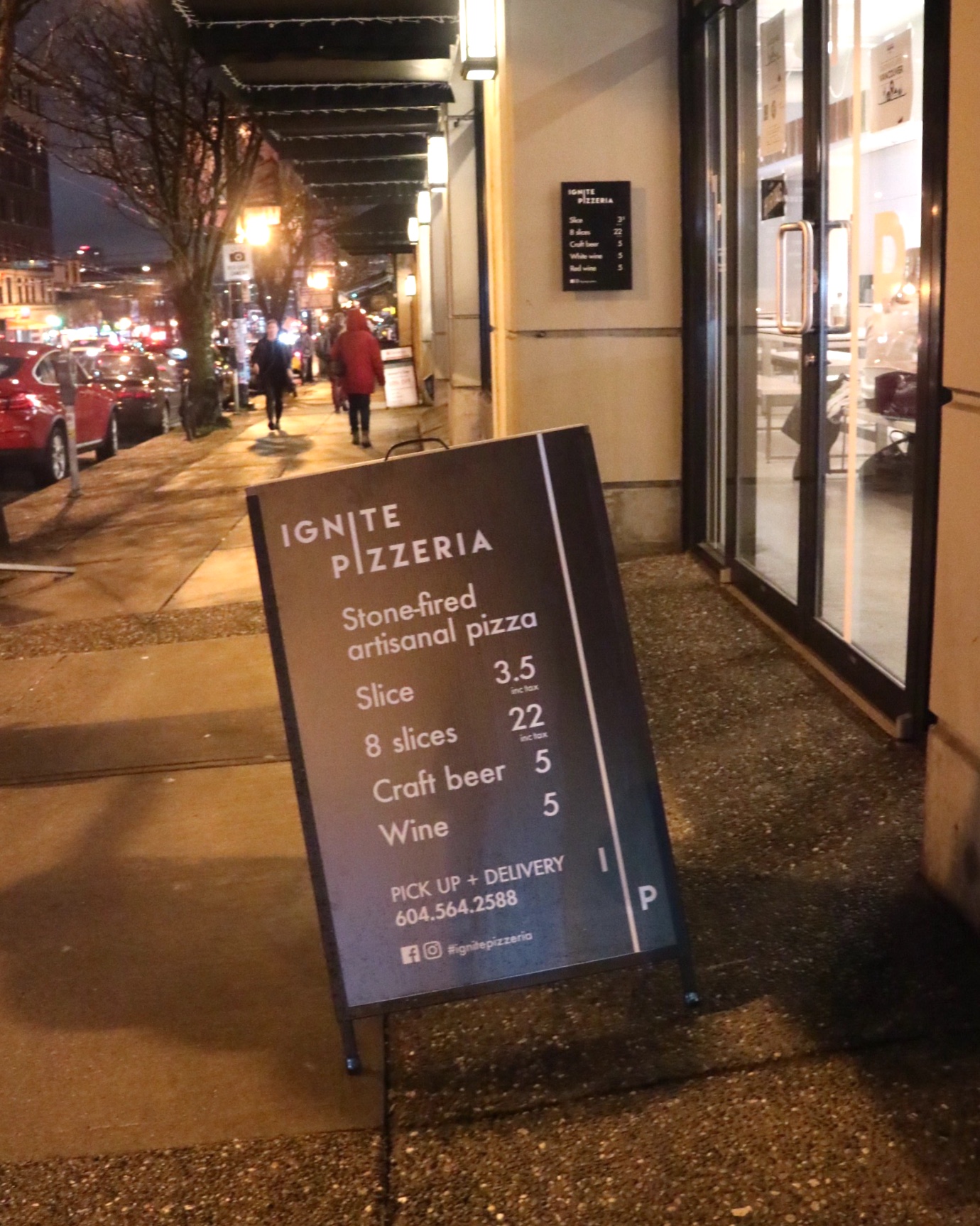 Panidor Bakery Café
3080 Main St, Vancouver;
(604) 877-3588 or facebook.com/panidorbakery
Next stop was at Panindor Bakery Cafe, and it was a mini feast on French and European pastries and baked goods. The treats were all elegant and delightful. We tried:
Chocolate eclair;
Croquembouche
Chocolate croissant
Lavender scone
Almond brioche
Meringue pie
House espresso and hot chocolate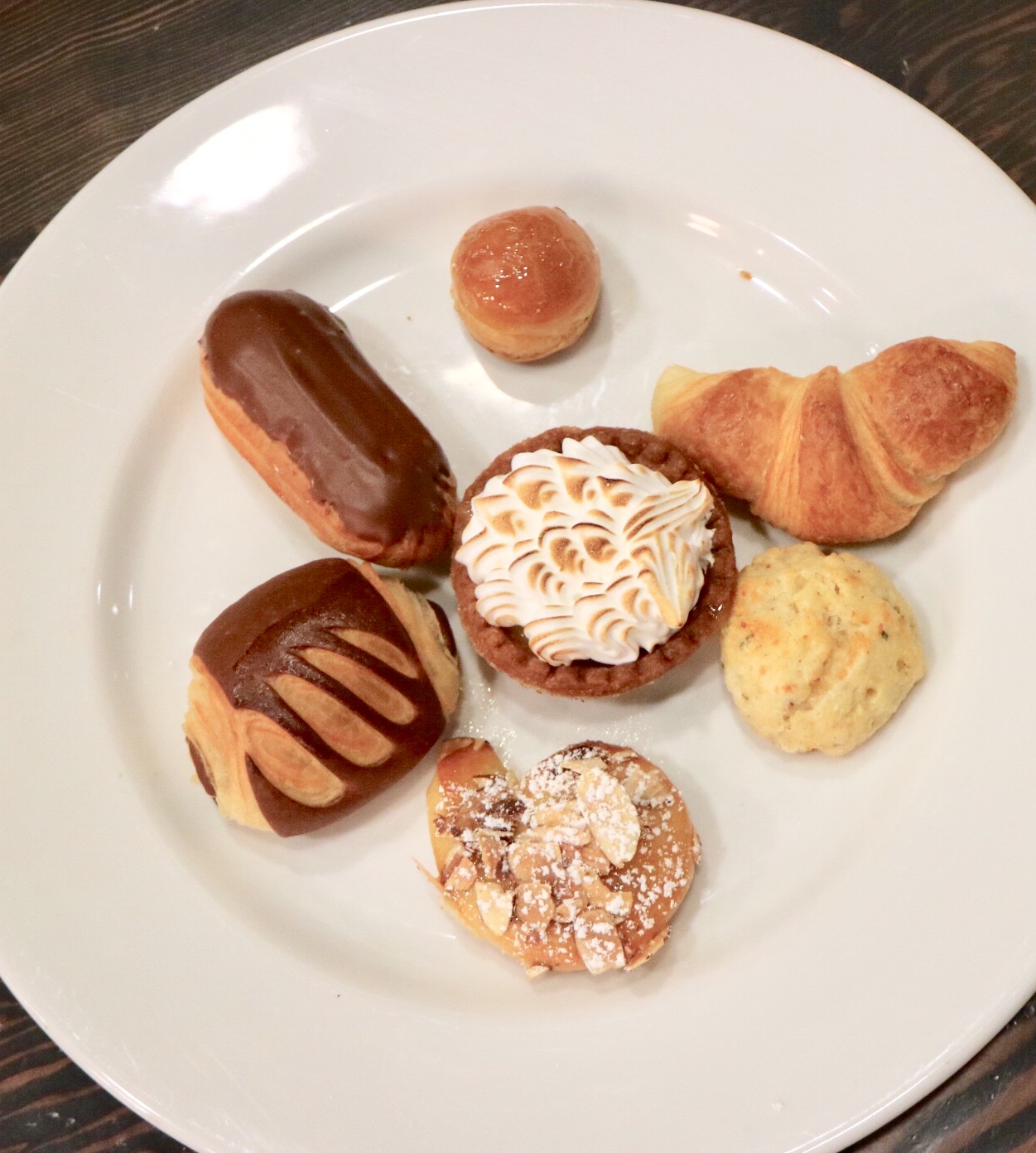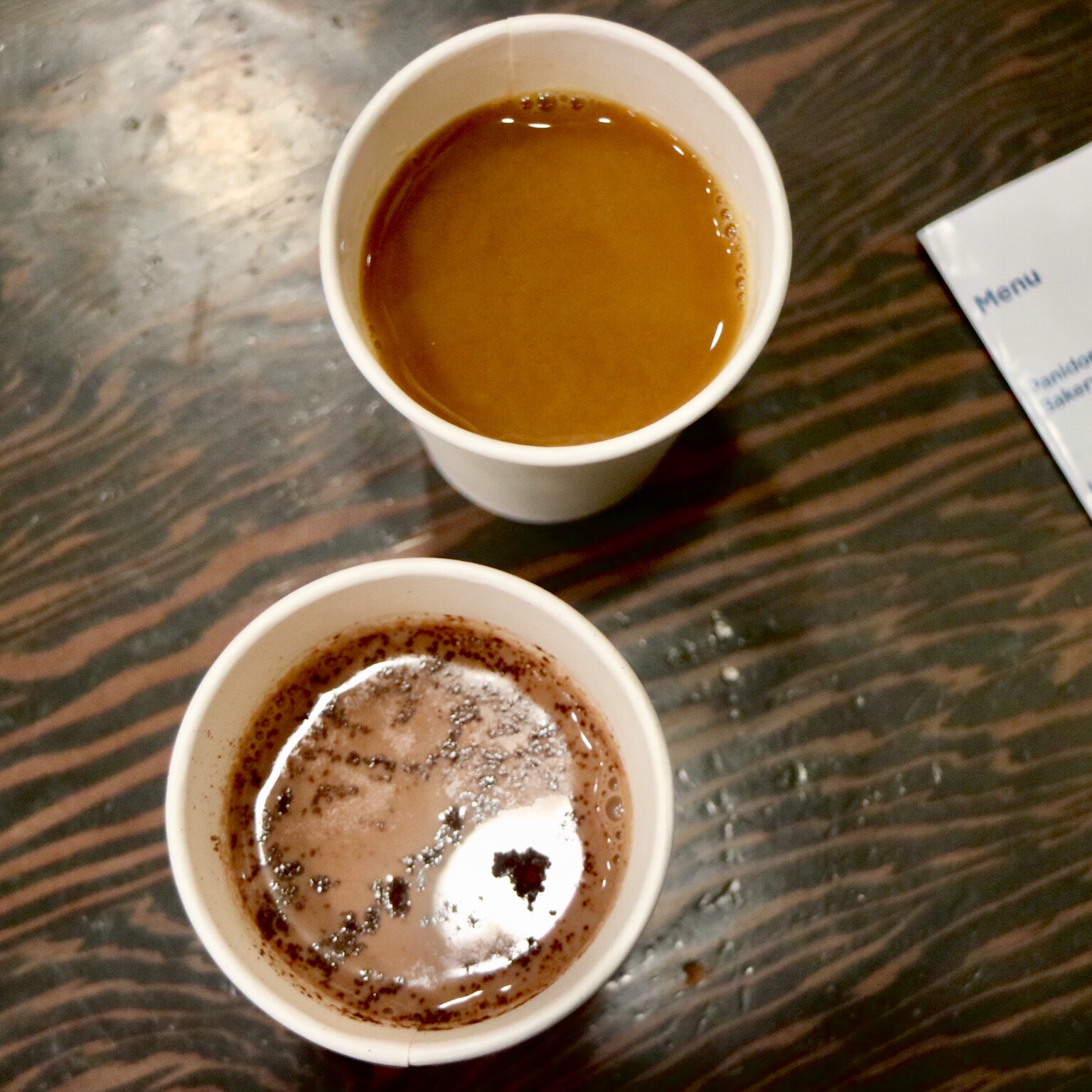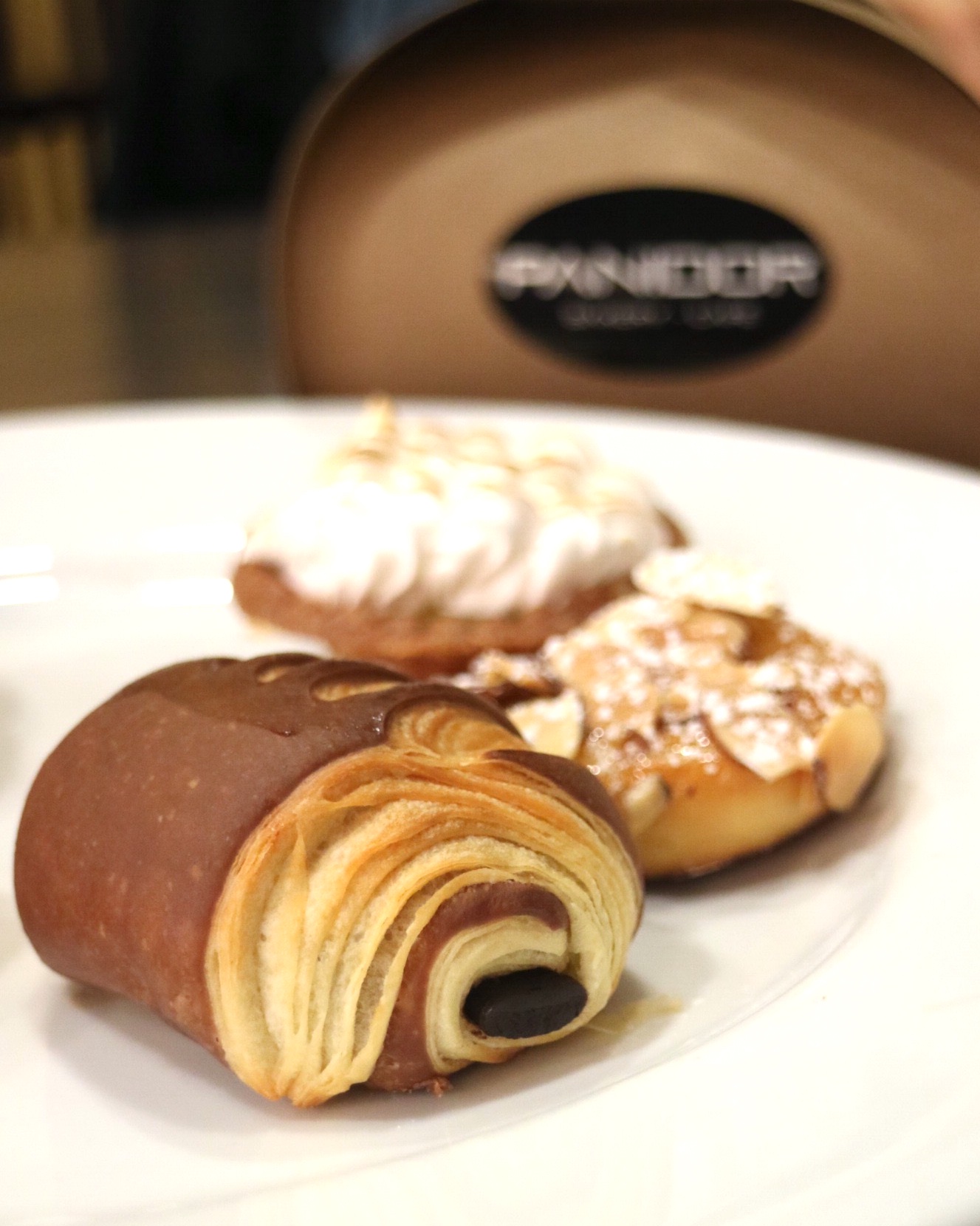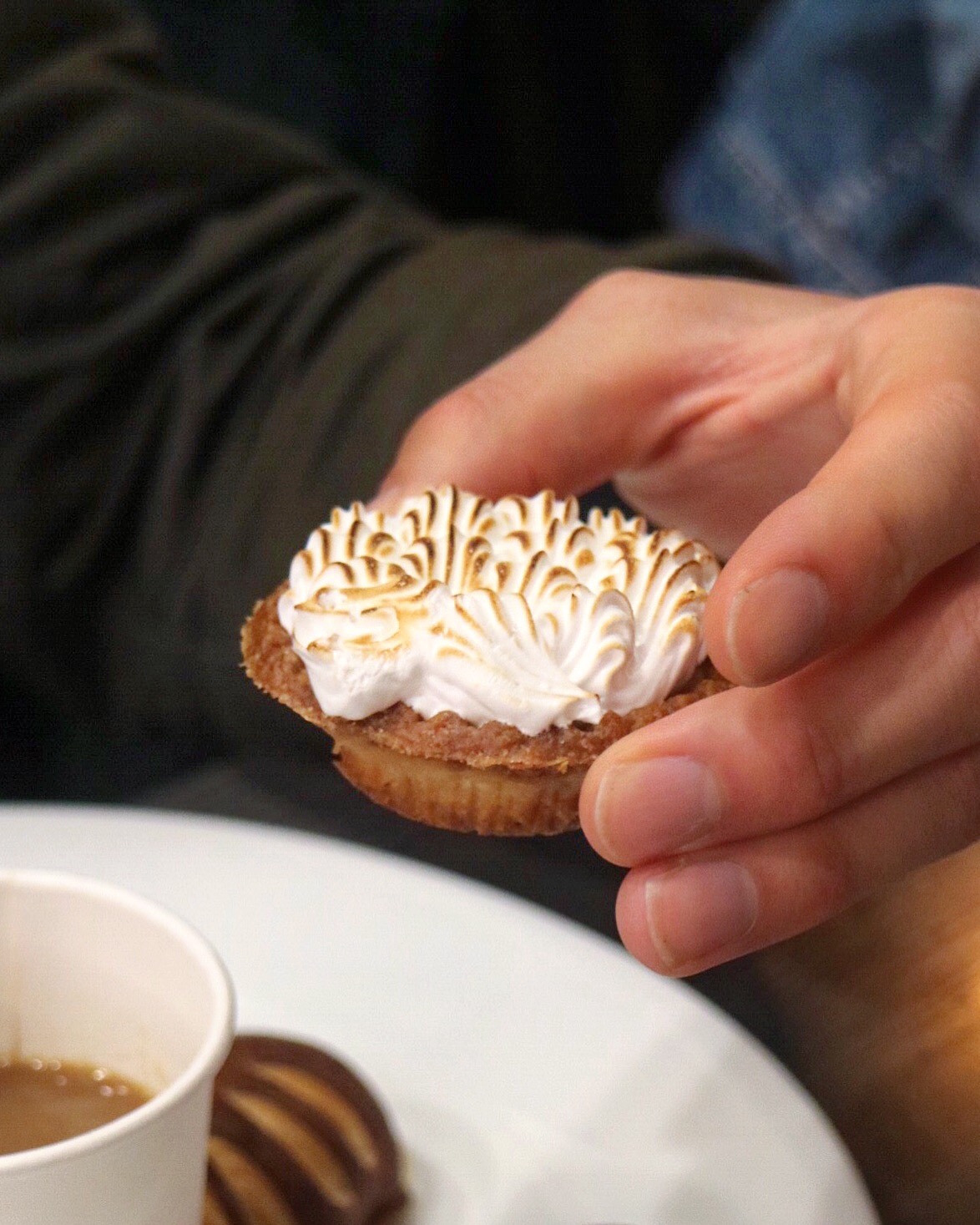 Peaceful Restaurant
43 E 5th Ave, Vancouver;
(604) 559-9511 or peacefulrestaurant.ca
Our last stop is one of Peaceful Restaurant newest location on East 5th Ave. Since Peaceful Restaurant opened its first location in 1997, they have attracted much attention from media, notably their signature Chinese dumplings and Beef Roll featured on Guy Fieri's Diners, Drive-Ins and Dives on the Food Network.  And we were fortunate to try these dishes today:
Peaceful Beef Roll, with five-spice beef, rolled in a crispy green onion pancake, and hoisin;
Spicy & Tangy Dumplings, with soft pork dumplings served in a spicy and sour broth;
Dan-Dan Noodles, with a spicy & tangy Sichuan peppercorn and peanut sauce, minced pork & spinach.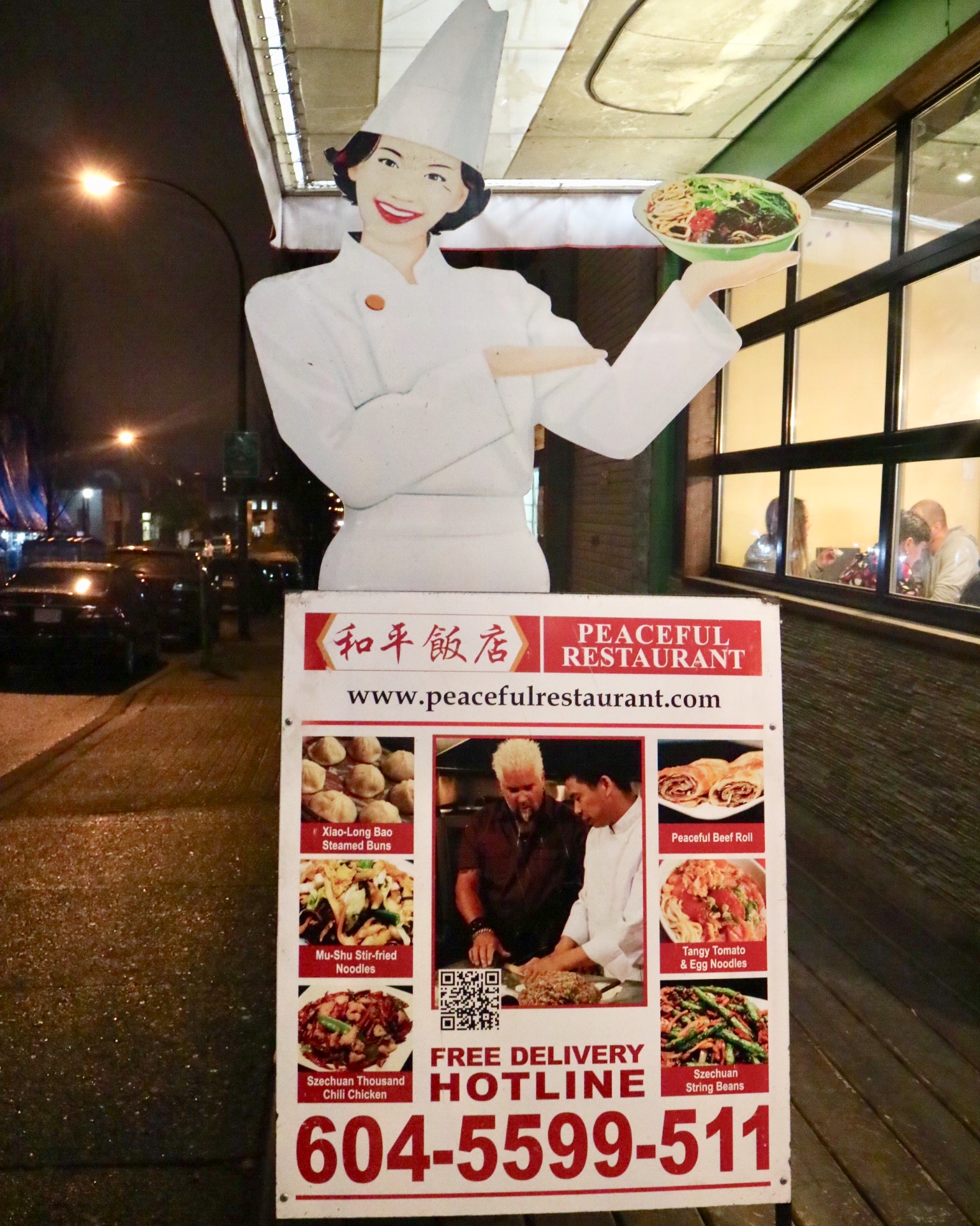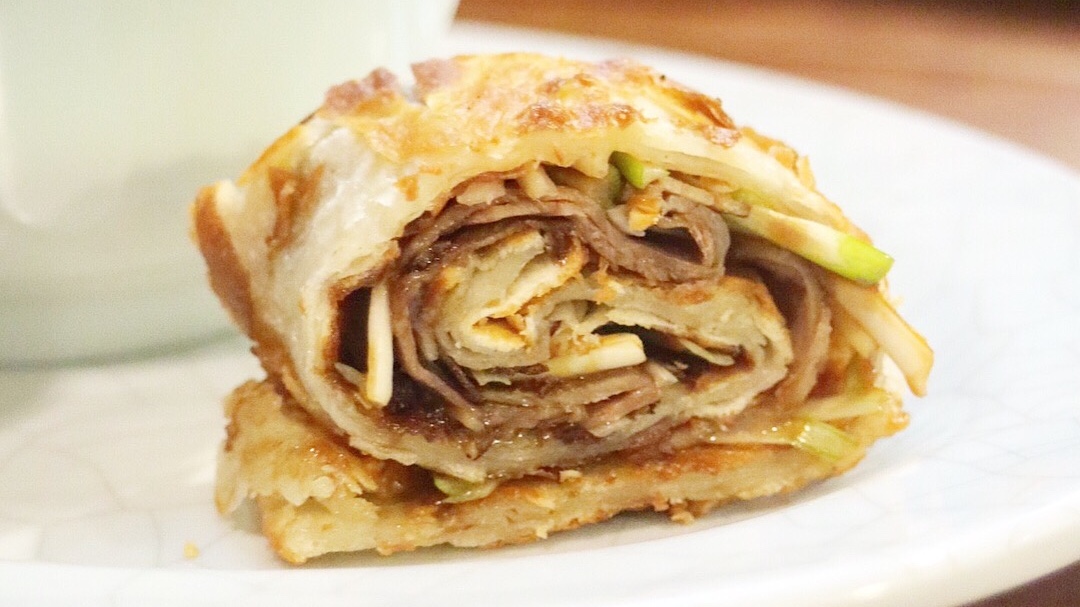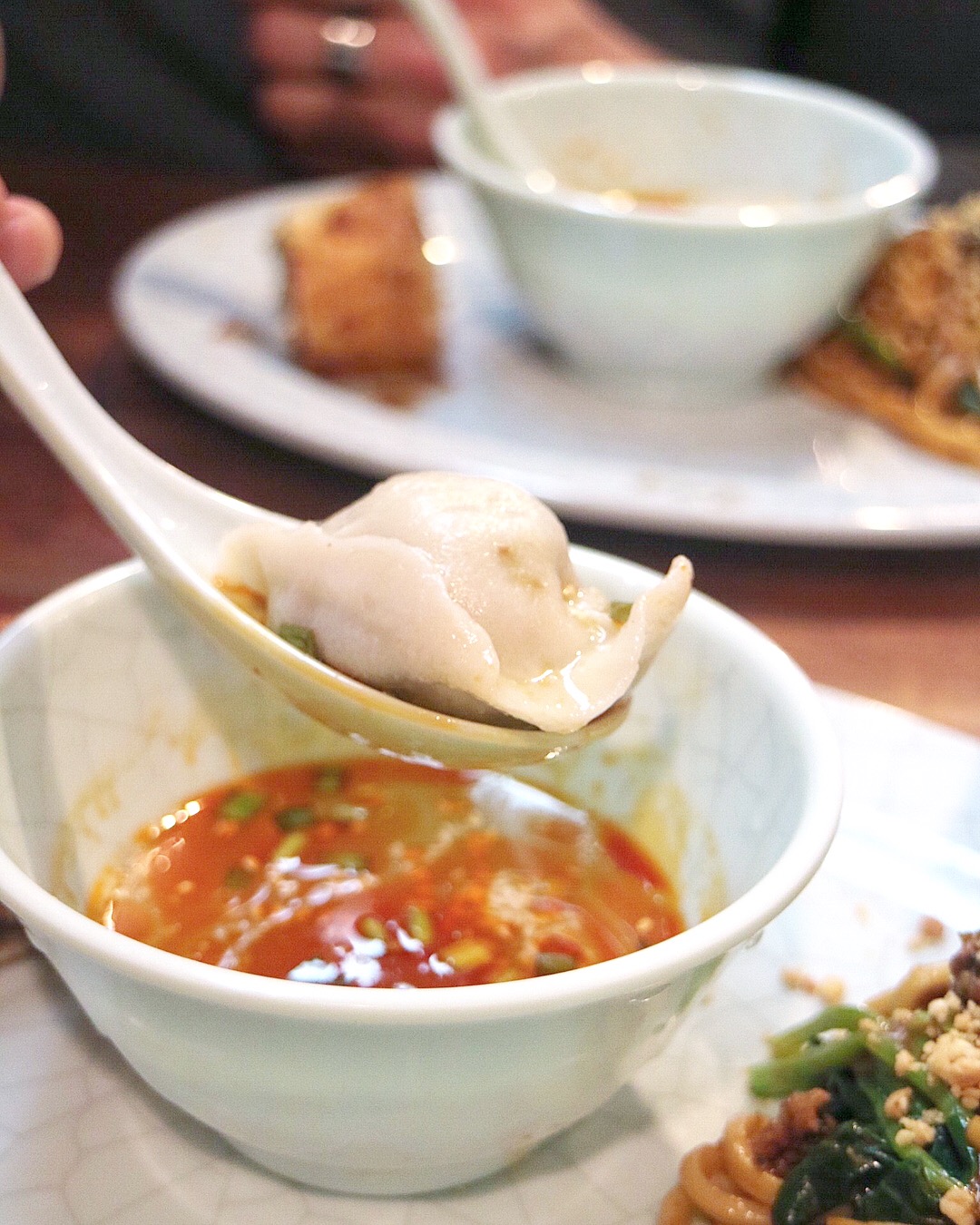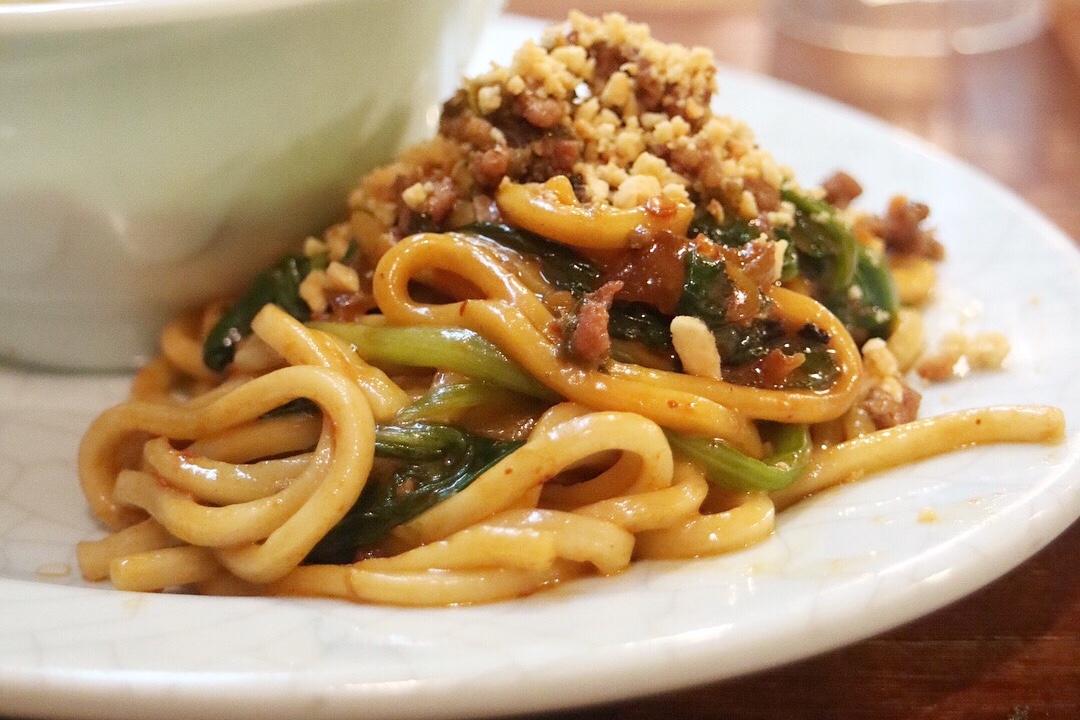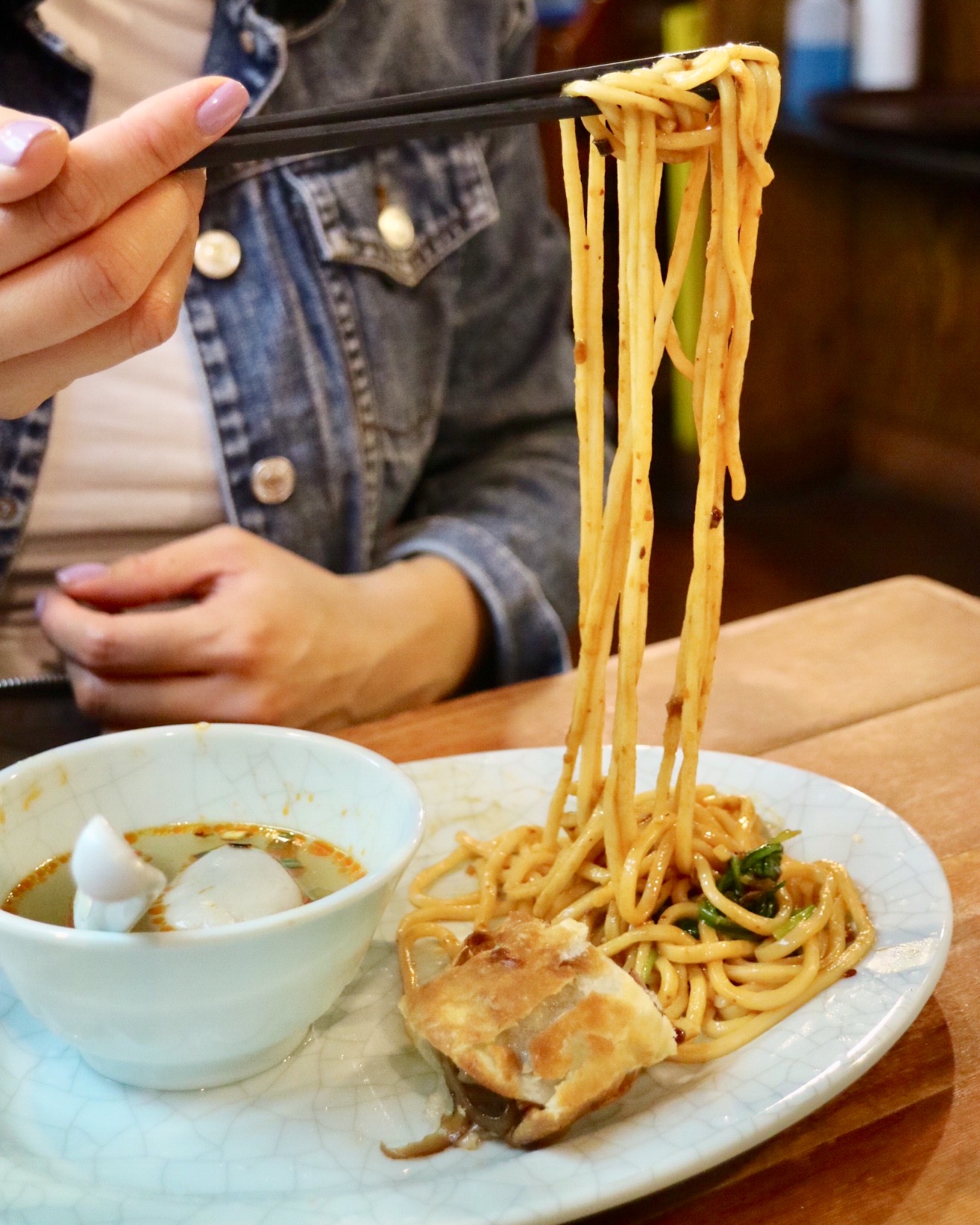 Another delicious triumph for the Tasting Plates adventurers. The next events are the following:
Pizza Palooza Wednesday, February 21, 2018
Tasting Plates Coquitlamm Wednesday, March 14, 2018