Di Beppe in Gastown is the latest establishment by Kitchen Table Group, joining the ranks of the company of Ask For Luigi, Pourhouse, Pizzeria Farina, and St. Lawrence. The location was previously occupied by Joe Pizza, also a creation by the group, but they decided to turn the Roman style pizza joint into the current space with 2 side-by-side venues: a cafe and a restaurant.
The cafe side, Caffé Di Beppe, opens doors at 11 am, Wednesday – Sunday, serving cafe fare and offering a dinner menu 3 – 10 pm.  A happy hour menu is also available from 3 – 6 pm with drink specials.
I came here with Areta (@Foodgressing) at 12:30 pm Saturday and it was still pretty calm inside with only a few patrons. But it became fully ocuppied the next couple hours.
I started with a glass of Prosecco ($9).  It was such a nice and relaxing afternoon, especially looking at the quiet street through the sparkling wine glass and the window.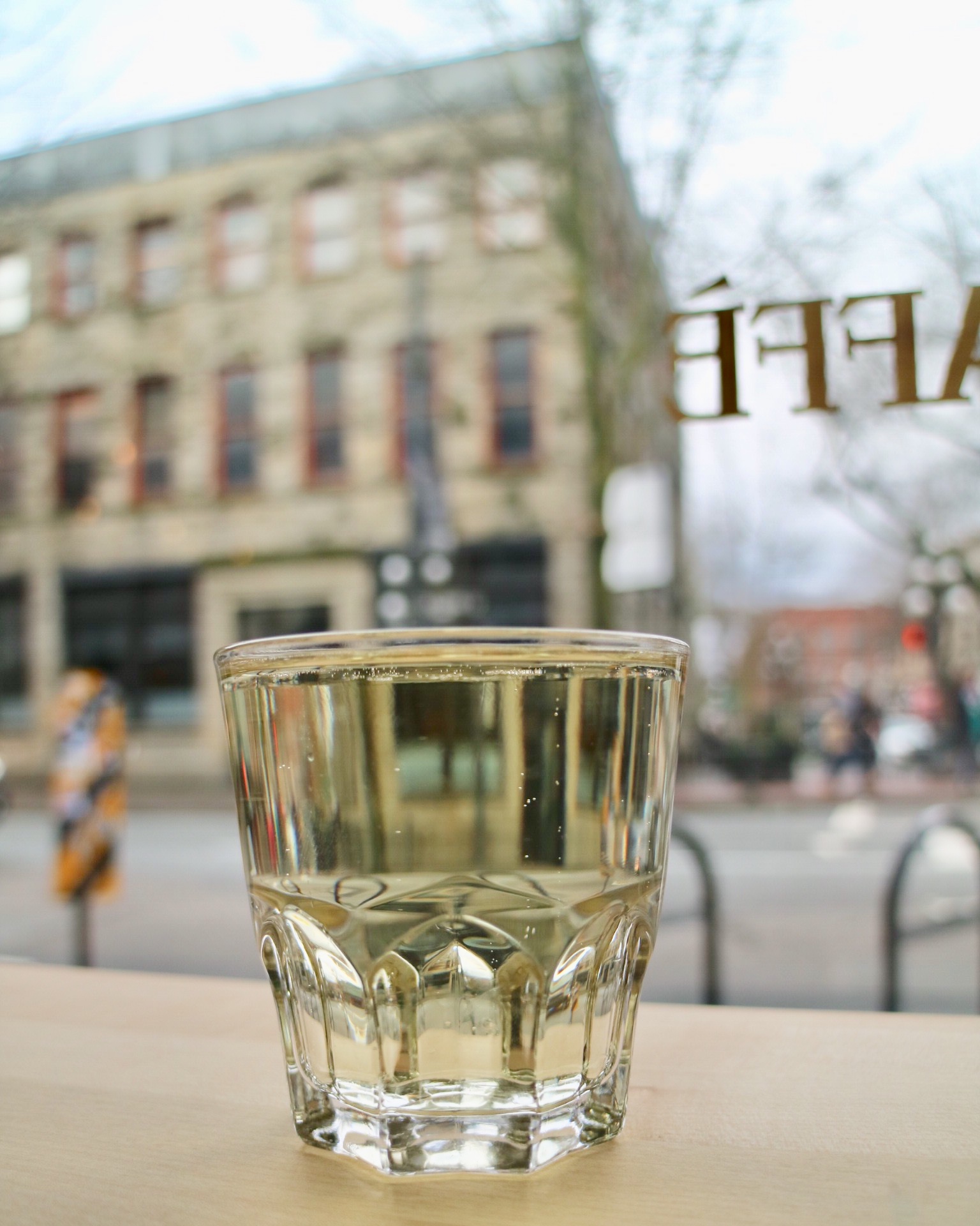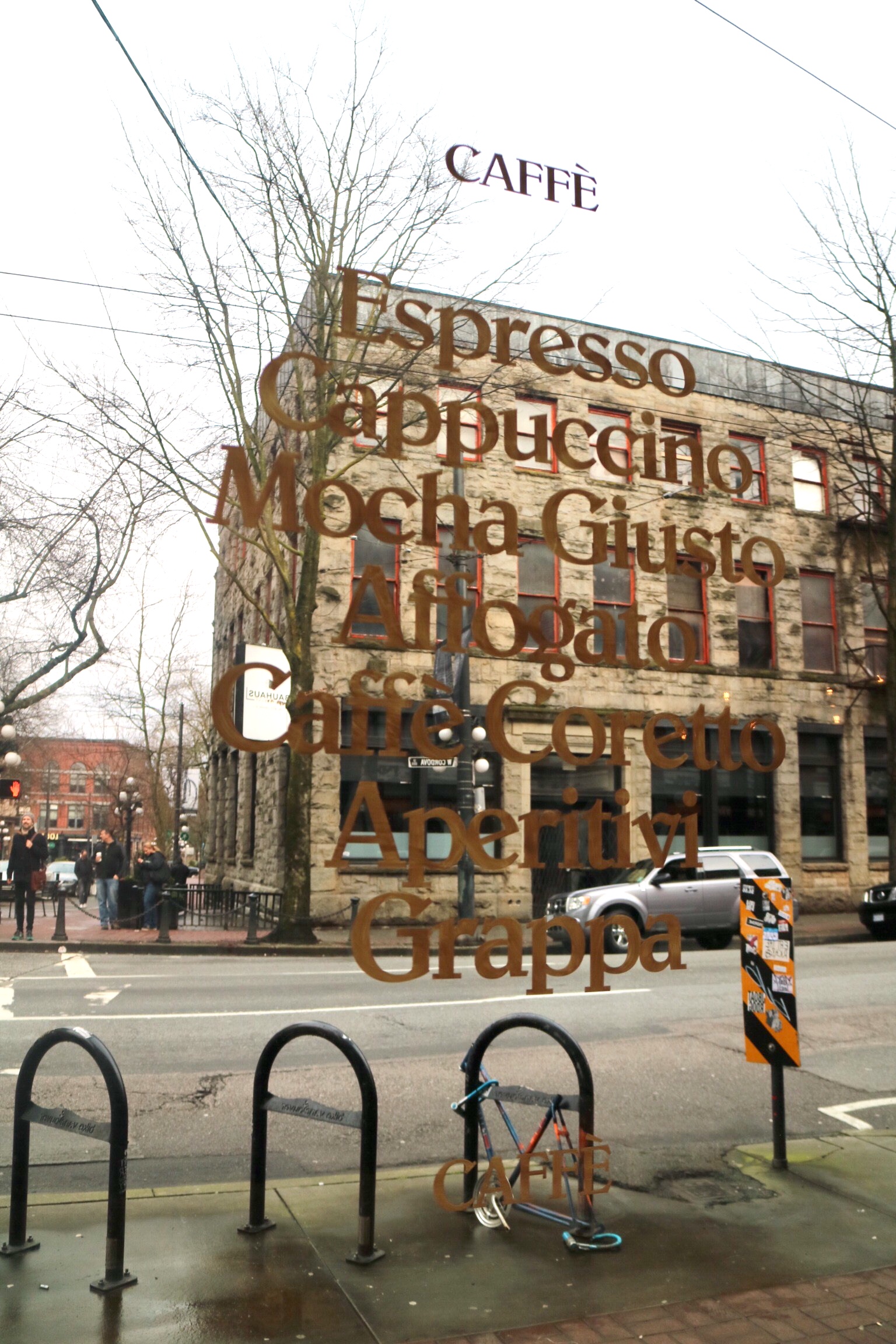 We also have tried the following:
Sfogliatella ($4.50)
Latte ($3.75)
Stuffed Pizza with eggplant, egg, and cheese ($6, by weight)
Roman Pizza with mushrooms ($4, by weight)
Affogato ($5)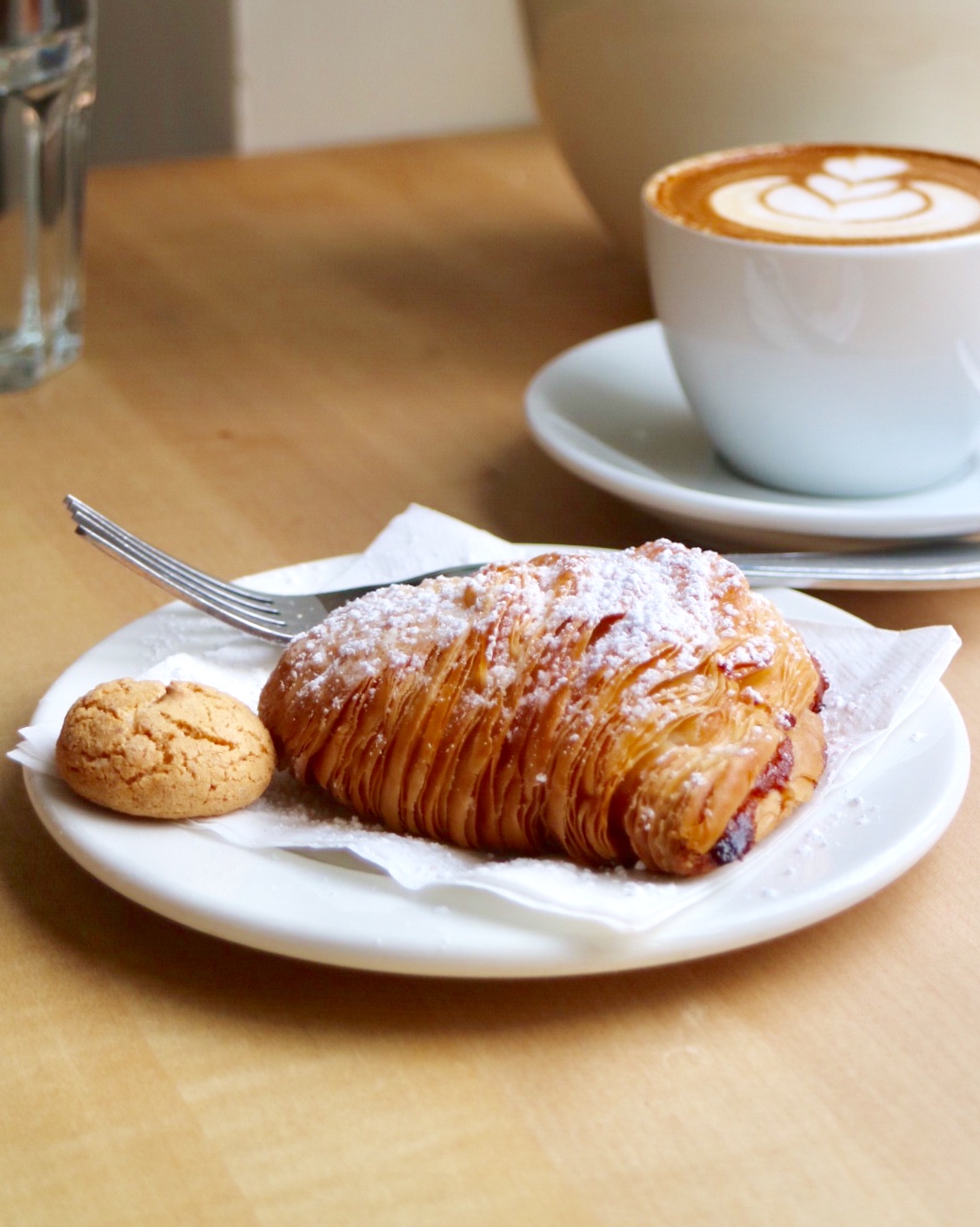 The Sfogliatella, a classic Neapolitan pastry that literally means a stack of leaves, consisting of many thick layers of crispiness.   Like a cannoli, it was filled with sweet ricotta cheese, and I could taste almond and citrus flavours. When I bit into it, it was a little harder than I expected as it kind of looked like a croissant. But as a texture guy, I really enjoyed the crunch.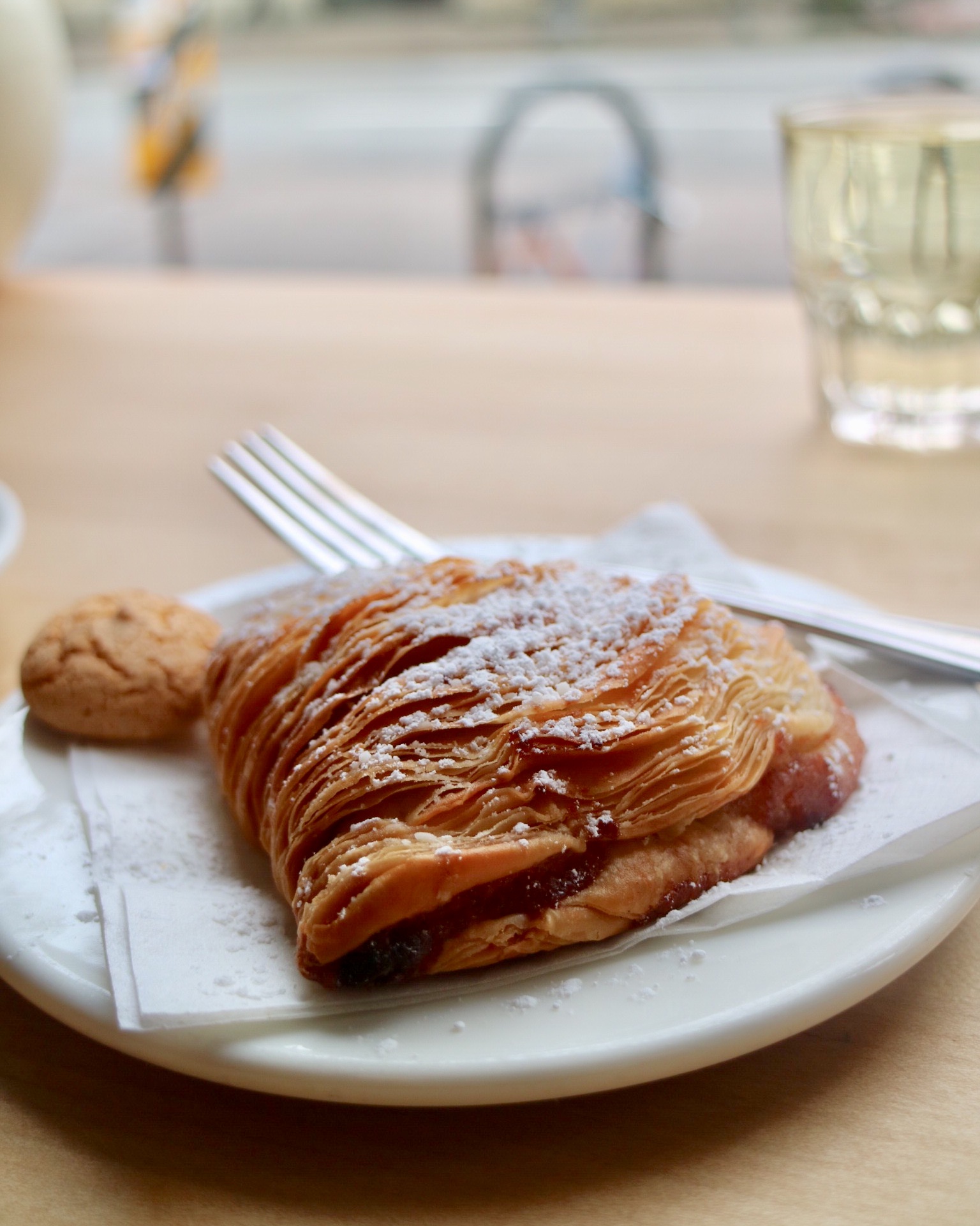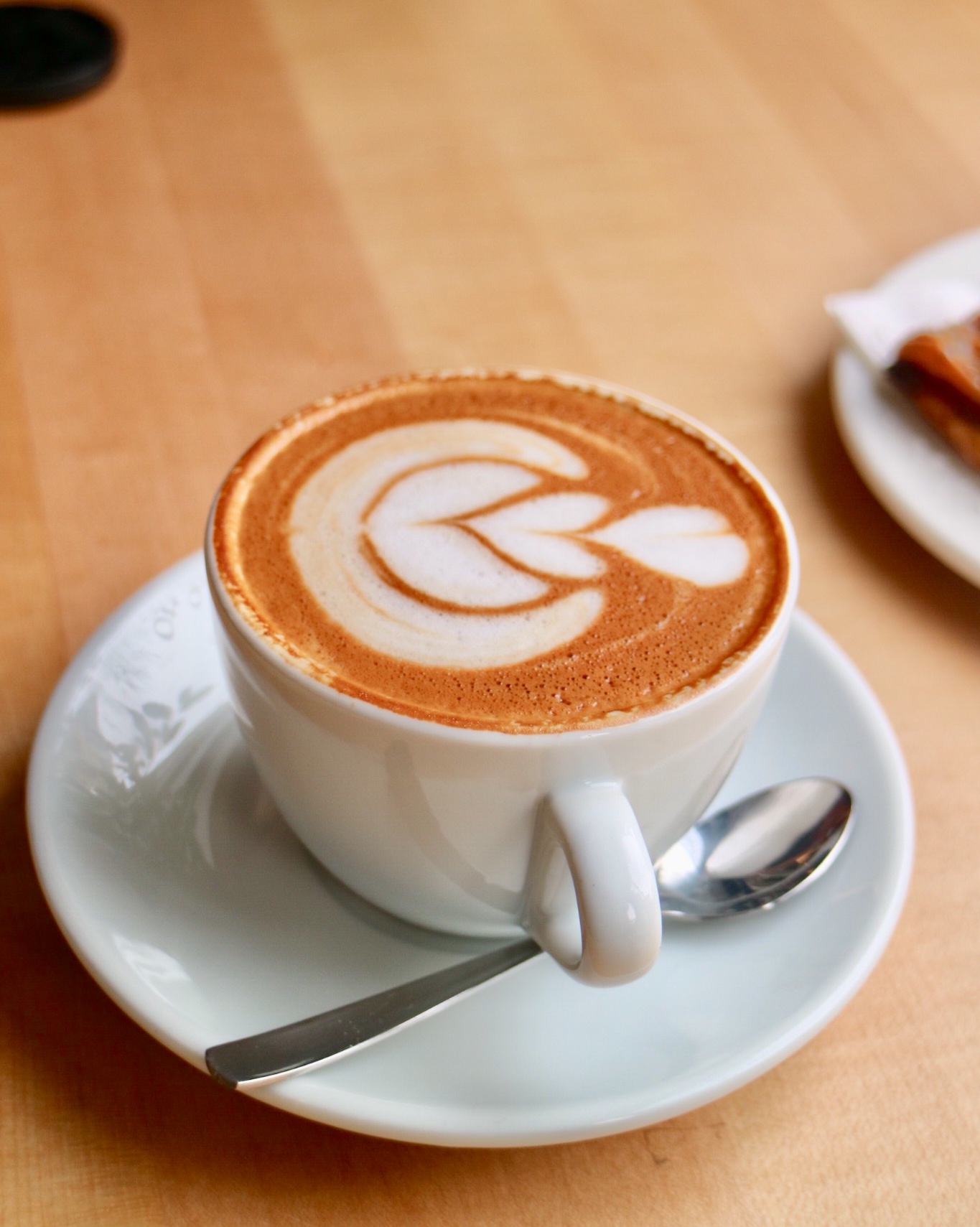 We spotted the chef, Letitia Wan, formerly Chef de Cuisine at Ask for Luigi, and a rising star of Italian cuisine,  working in the back of the cafe. For lunch, they how to get klonopin online offer a selection of sandwiches, salads, pizza, and panzerotti, as well as pastries, cookies and gelato morbido to go with your coffee and indulge your sweet toothe.
The pizza items are sold by weight, just like how people do it in Rome.  The Stuffed Pizza was delicious with a lot of flavours from cheese, tomato, eggplant, and artichoke. The concept is rather fascinating – it's like a segment of a giant pizza pocket, and also like a fully loaded sandwich with pizza crust as the bread.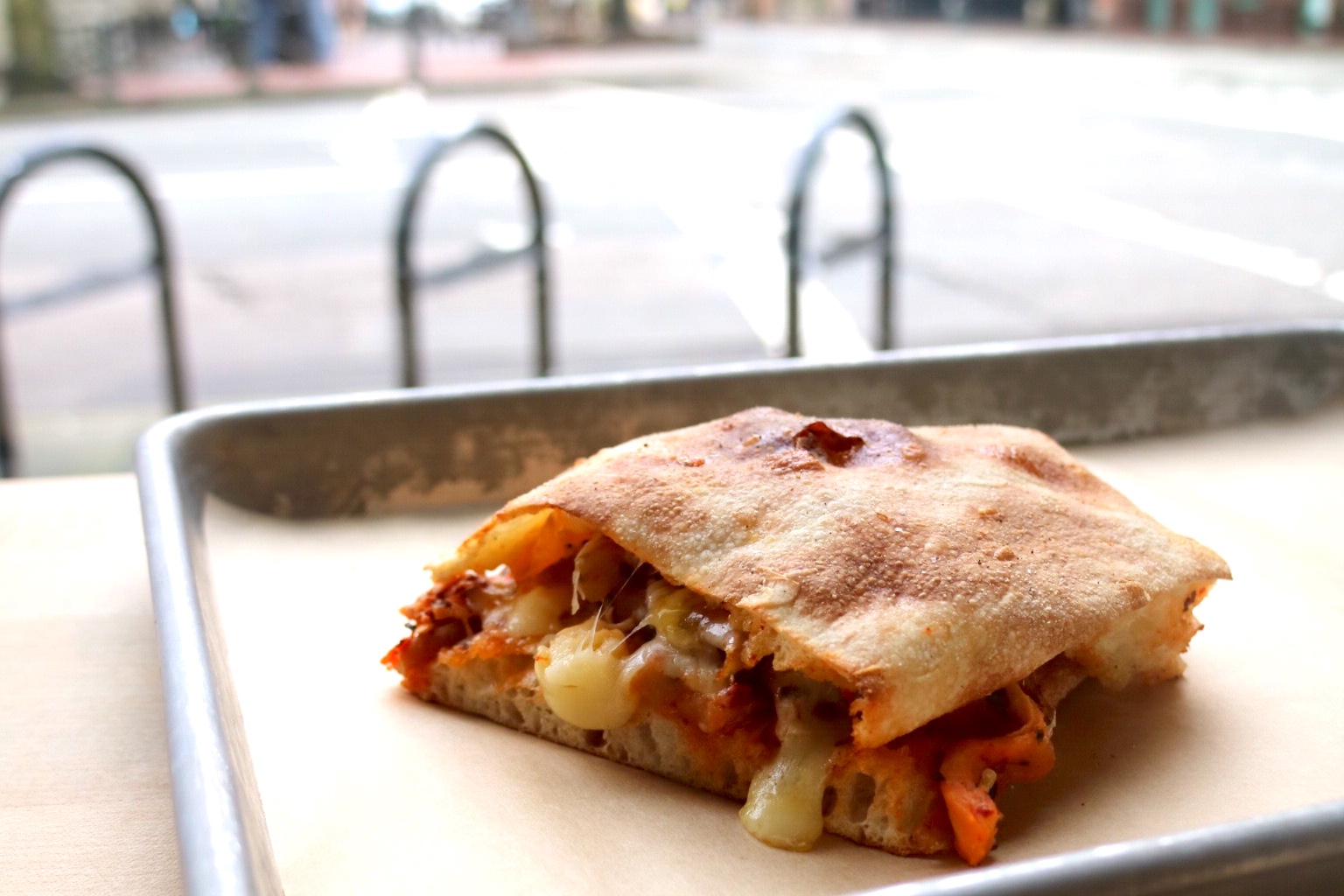 Stuffed Pizza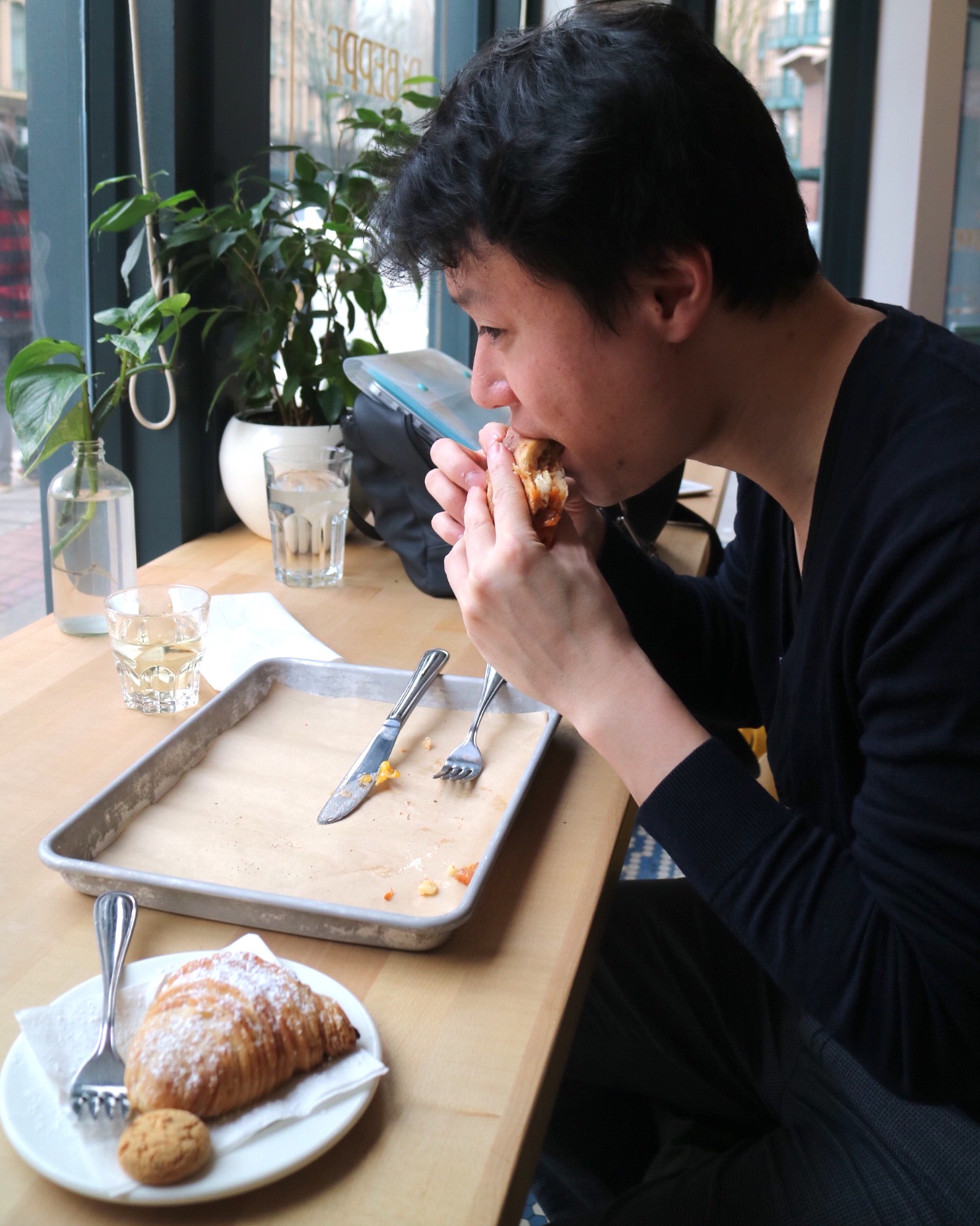 The Mushroom Pizza exhibited a few types of mushrooms on top. But I was getting less umami taste from cheese and mushroom than expected.  And to be honest, I prefer Neapolitan pizza with the thin crust over the Roman pizza made with zero zero flour.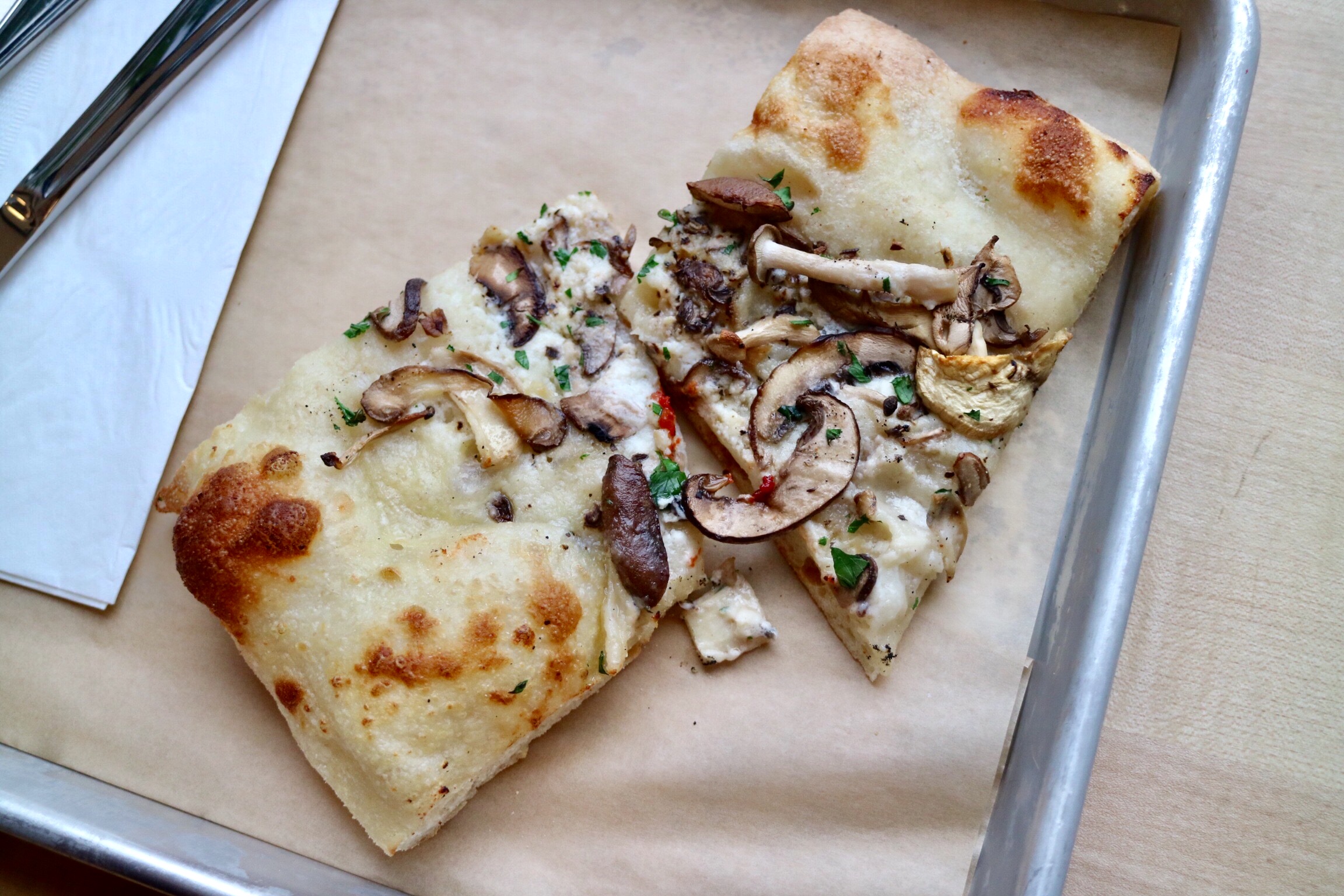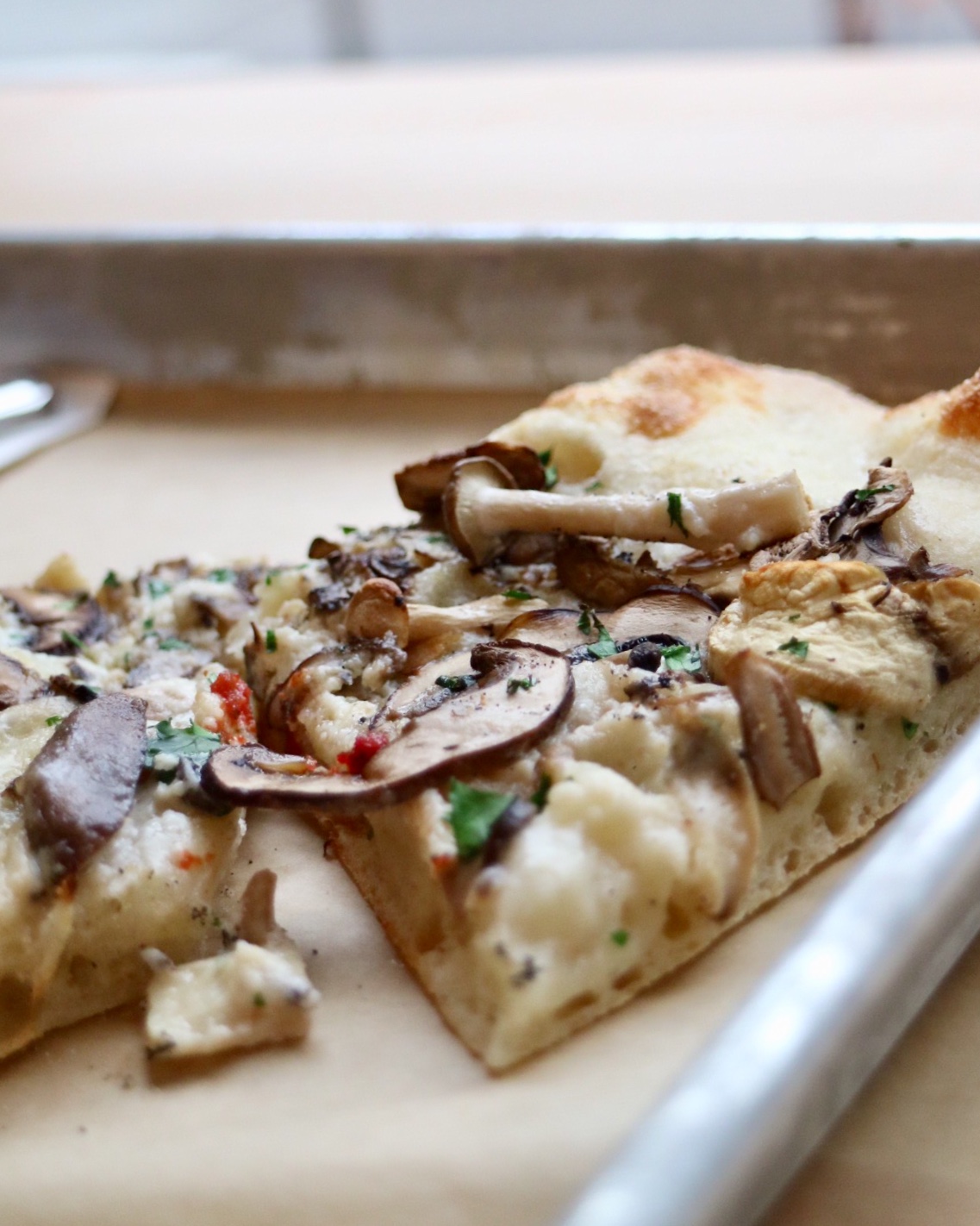 The highlight of the meal was the Affogato. It was absolutely divine. The ratio of espresso, soft serve ice cream and coffee liqueur was perfect. I was captivated by the luscious texture of the ice cream, and the bold flavours lingering on my palate.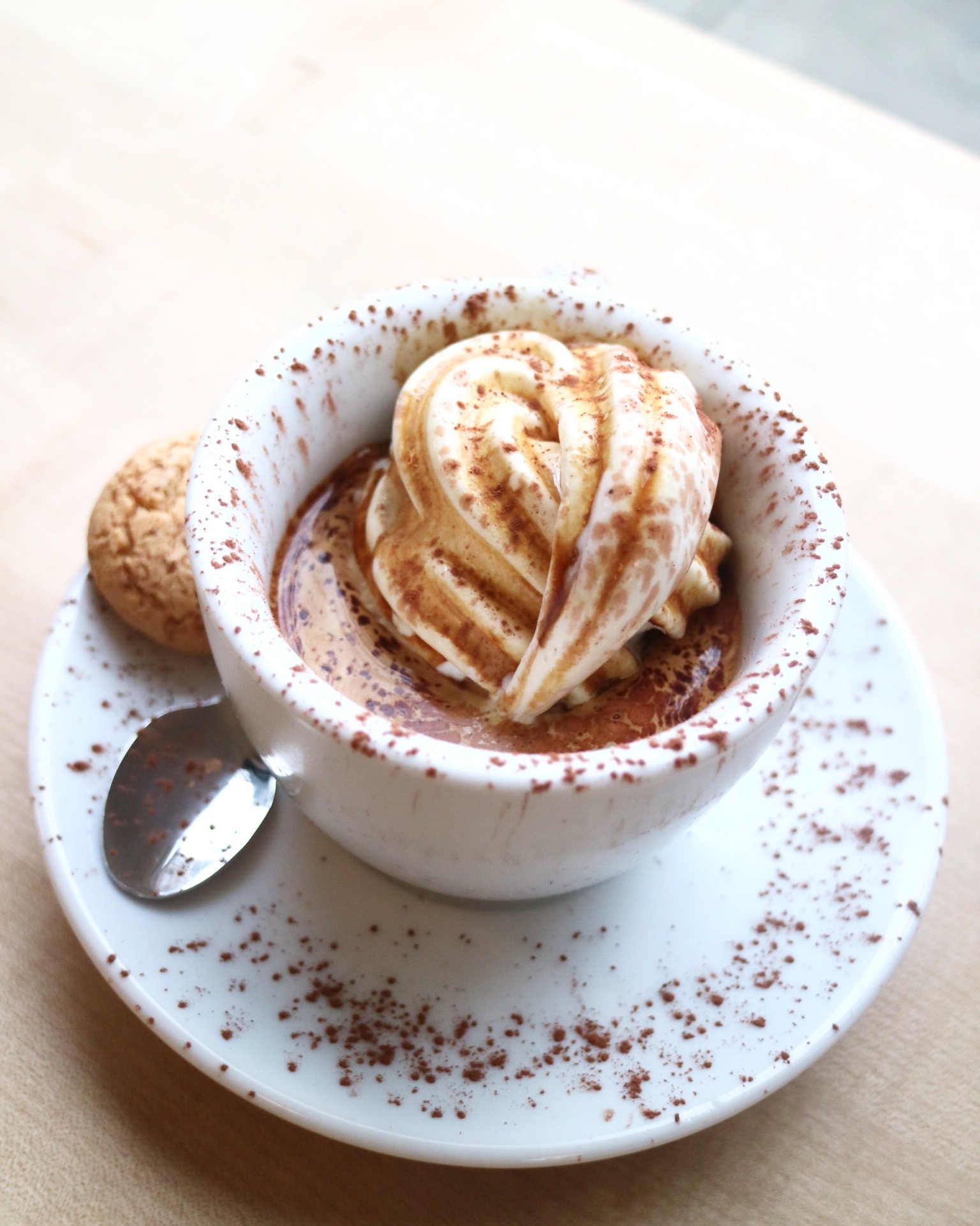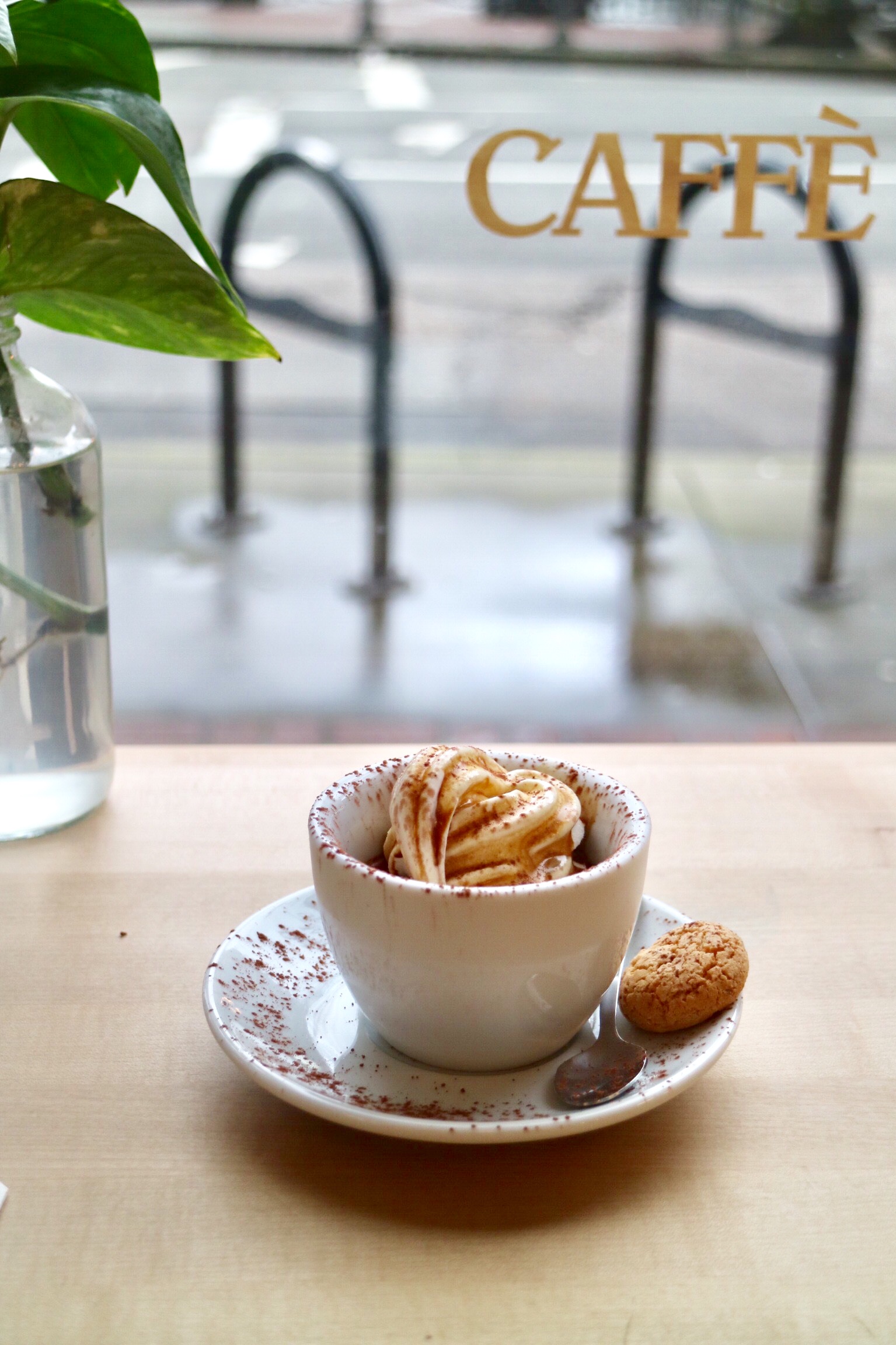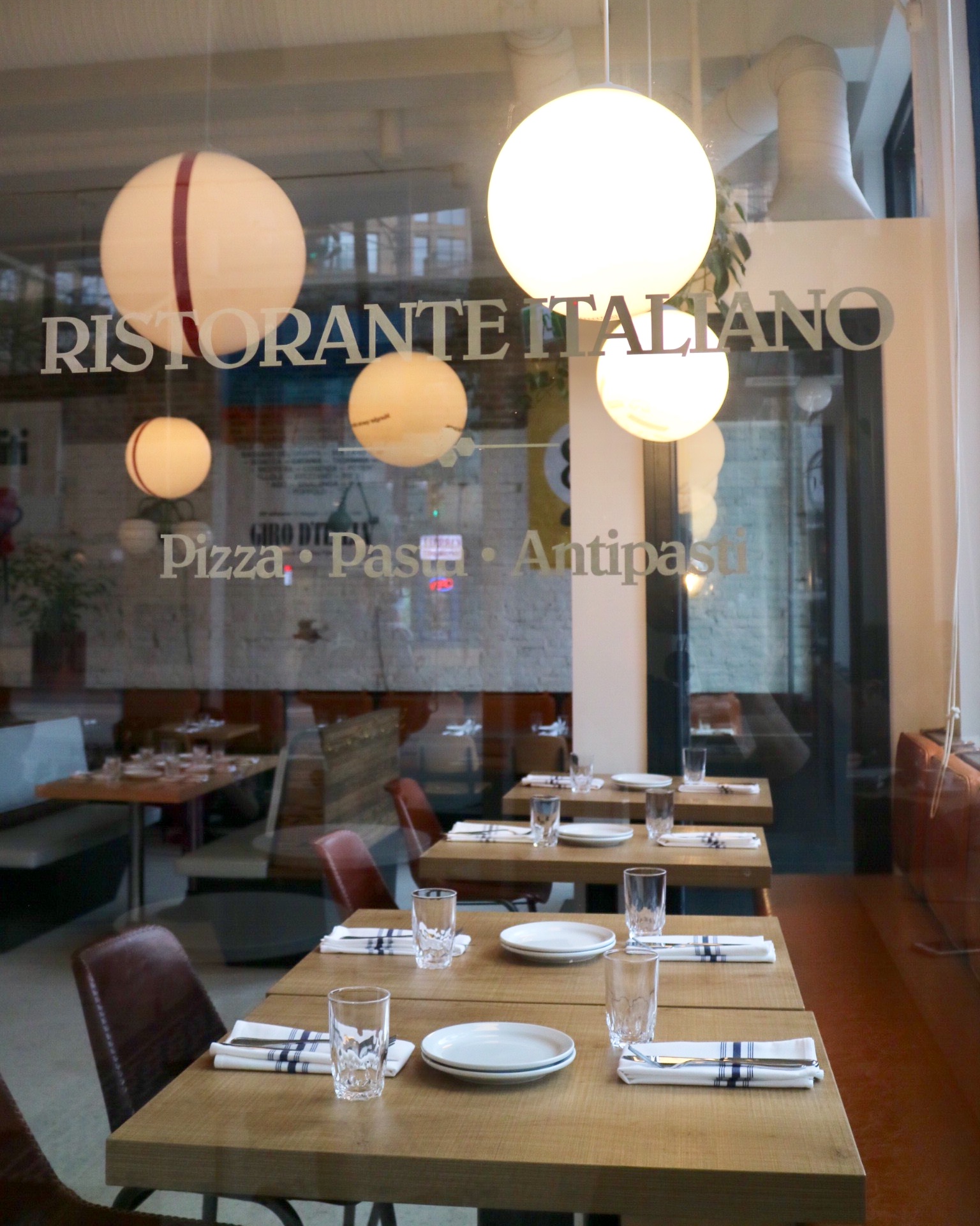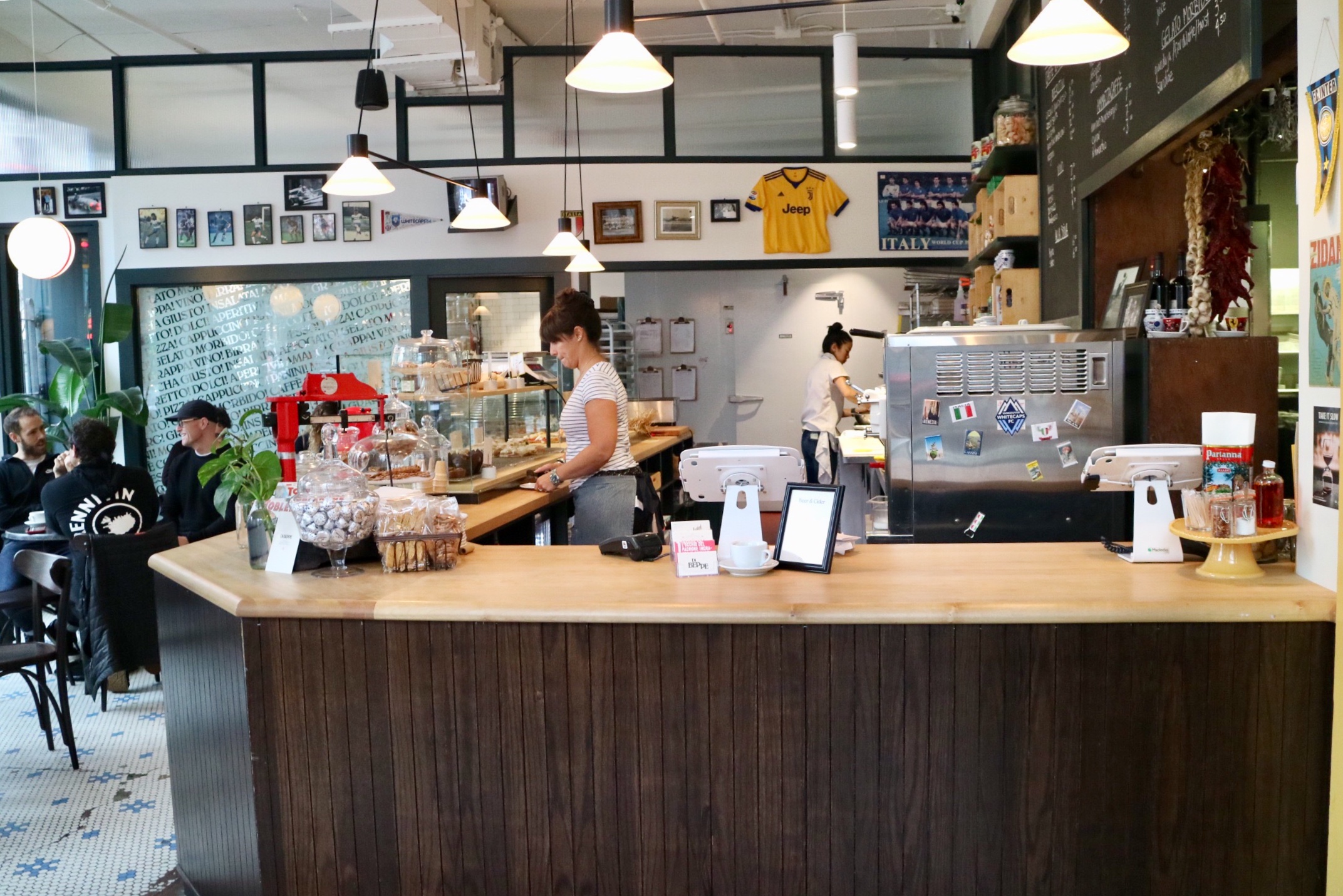 The lunch at Caffe Di Beppe was lovely, the Sfogliatella and the Stuffed Pizza were interesting and likable, but I was more impressed by how luscious and flavourful the Affogato was. A glimpse of what they offered for dinner service on the other side of the property, this was good enough for me to come back for their house-made pasta, pizza, and antipasti. The bar has been set pretty high by the same chef who helmed Ask for Luigi, so this is going to be exciting.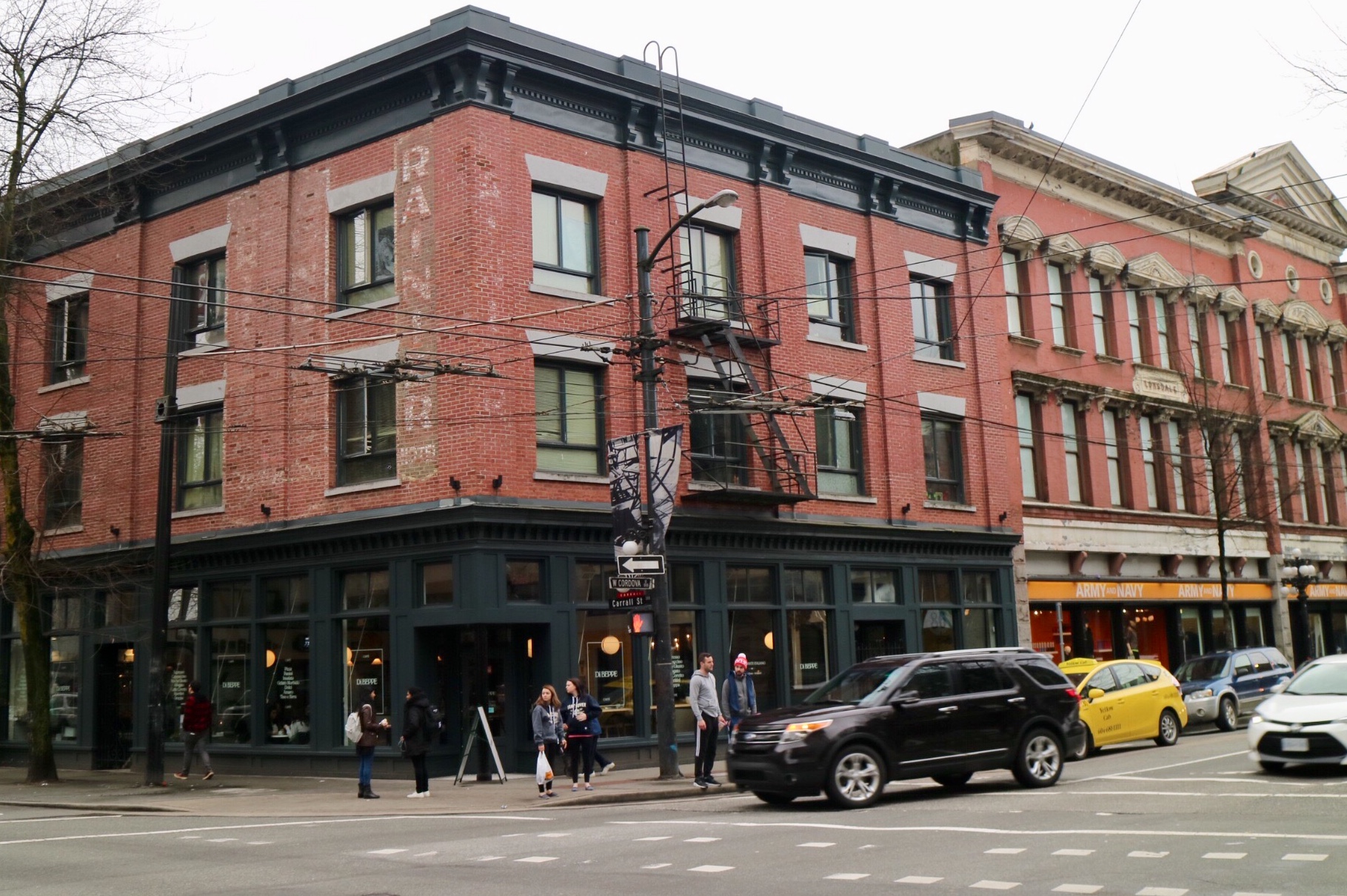 Price: $$
Rating: [wp-review id="13478″]
Caffe Di Beppe
2 W Cordova St, Vancouver;
(604) 564-6599 or caffedibeppe.com