I picked Z&Y Shanghai Restaurant for catching up with my lovely friend Jane.  The restaurant is located in the shopping/dining complex, Central at Garden City. The area has been filled with new restaurants.
This latest Shanghai / Jiangnan style eatery has a sister restaurant that was opened not too long ago on No.3 Road. Both restaurants cater to the Chinese fine-dining clientele. Even the dinnerware here is branded with their Chinese logo, which is also their name in Chinese, "Yuan".  However, while 'Yuan' is the English name of the first location, and I have no idea why they have named the new location 'Z&Y' since both locations have the same name in Chinese.  It's confusing.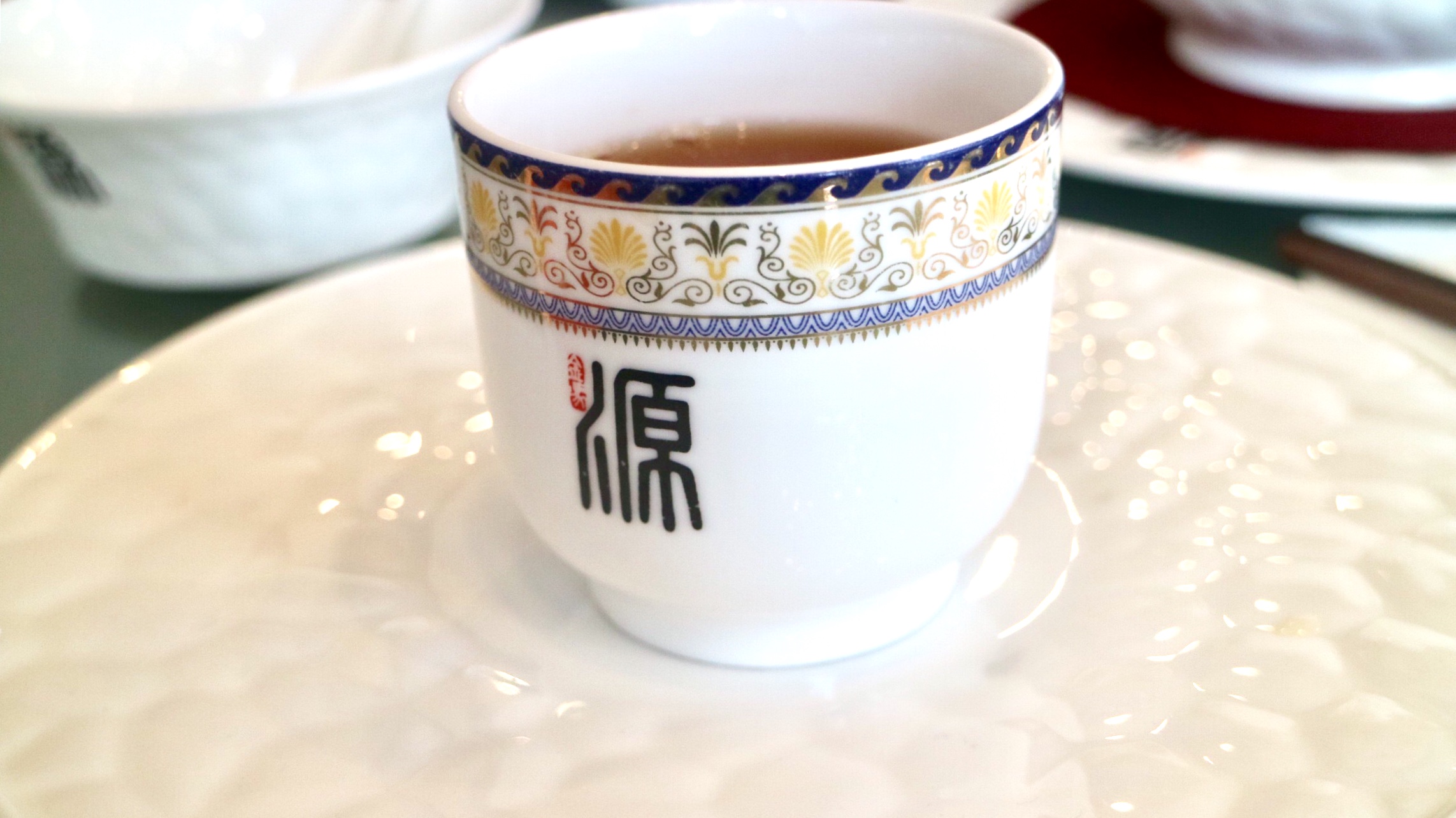 The main dining area was spacious with high ceilings. Through the glass, we could see the part of the kitchen for making and steaming different types of bao, including everyone's favorite, the Xiaolongbao (soup dumpling).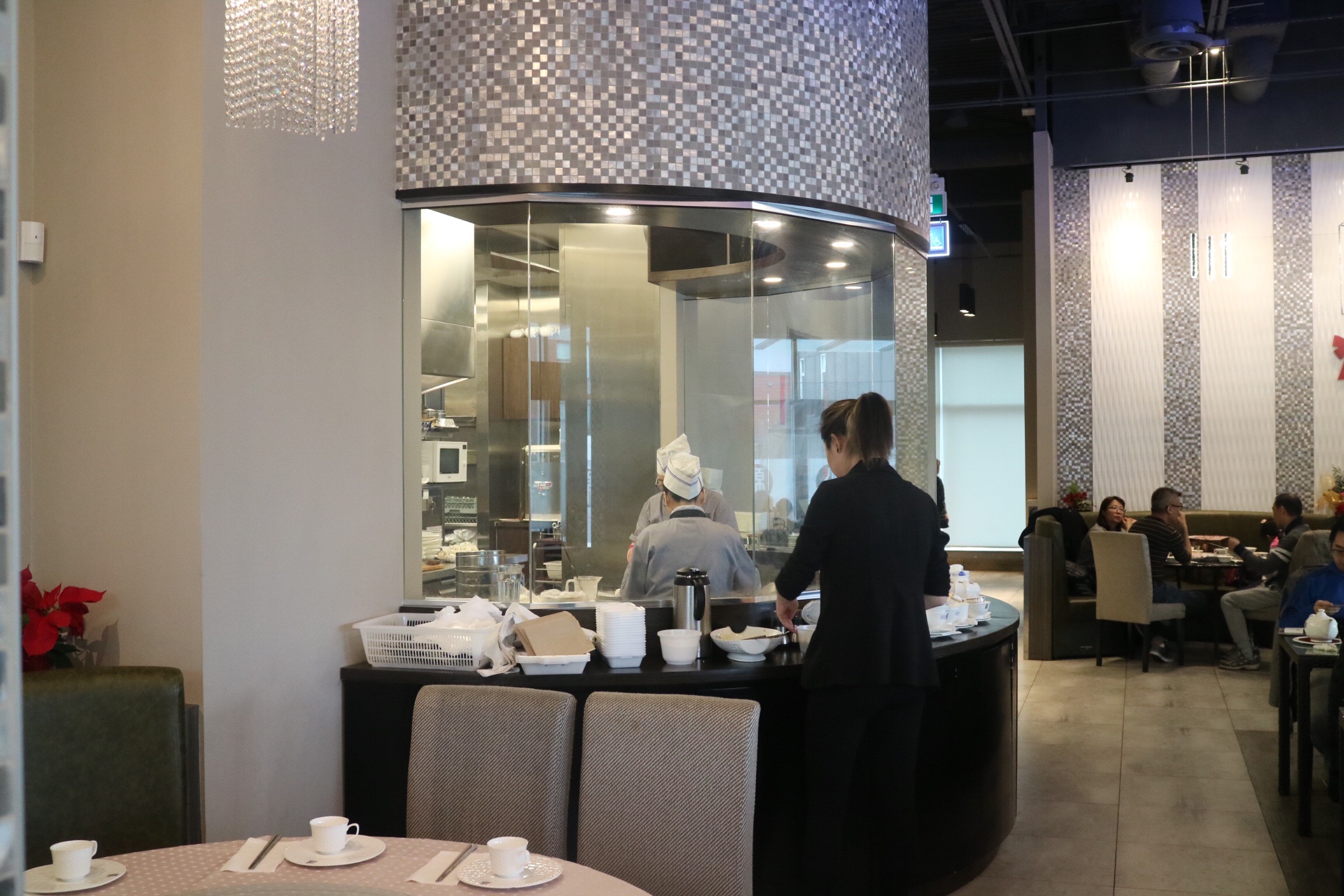 Our greeting waitress seemed to be in a bad mood or something. I gave her a smile while asking her some questions, but I got nothing,  like zero reactions from her extremely serious face. Both Jane and I were feeling very awkward for a moment.
We picked 3 dishes, all very popular dishes among Shanghai /Jiangnan restaurants. The flavours of Jiangnan cuisine, like Cantonese, tend to focus on the freshness of ingredients without using bold spices. Salt, oil, and wine are the common levitra no prescription ingredients in most of the marinades and seasonings. The folks from the region are proud of their superb dry-cured ham, which is like how Italians love their prosciutto. And we would find the ham in a lot of dishes here, including the famous ham and bamboo shoot soup, and the pan-fried noodle dish that we were about to have.
The dishes we tried were:
Drunken Chicken
Xiaolongbao (Soup dumplings)
Pan Fried Crispy Noodles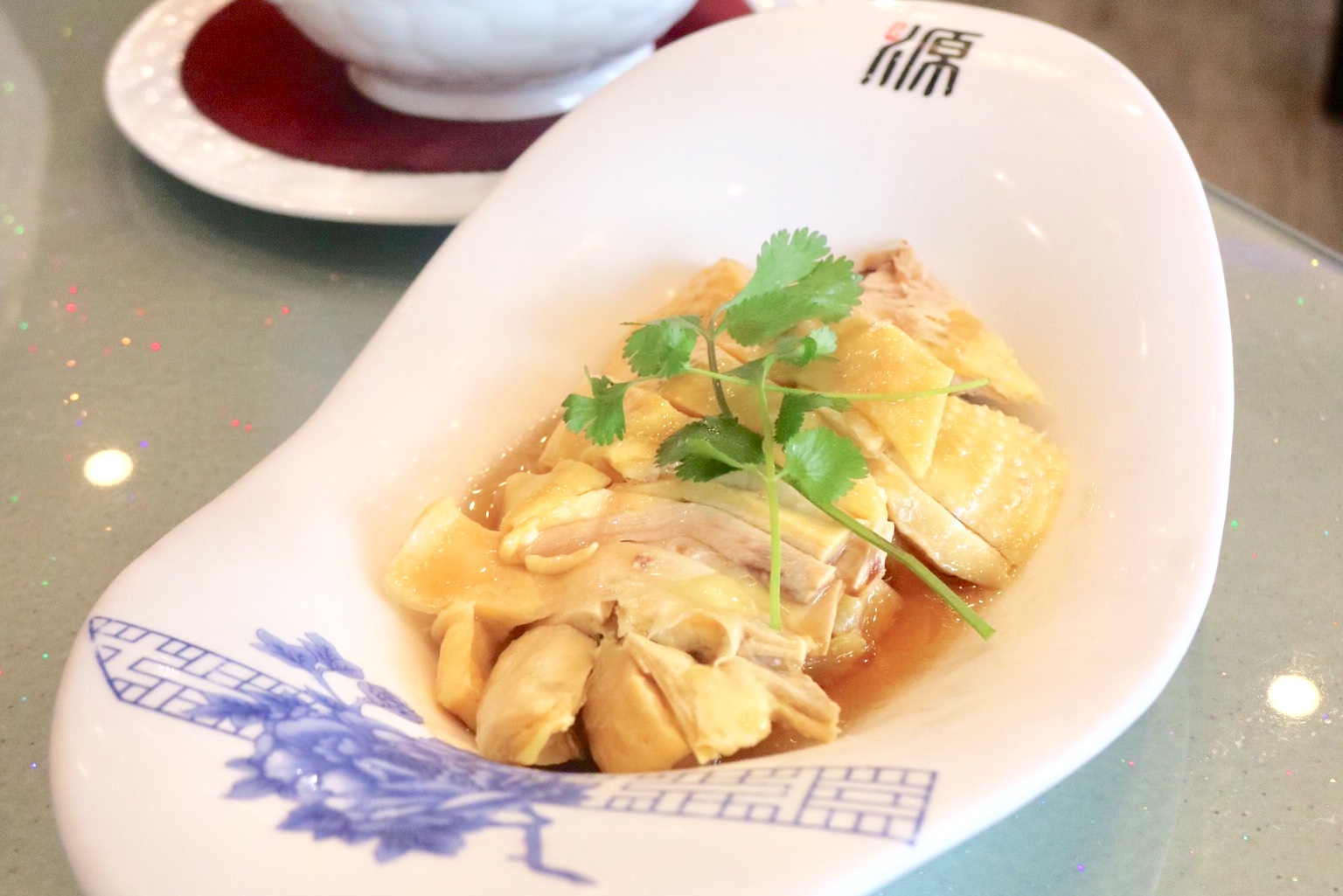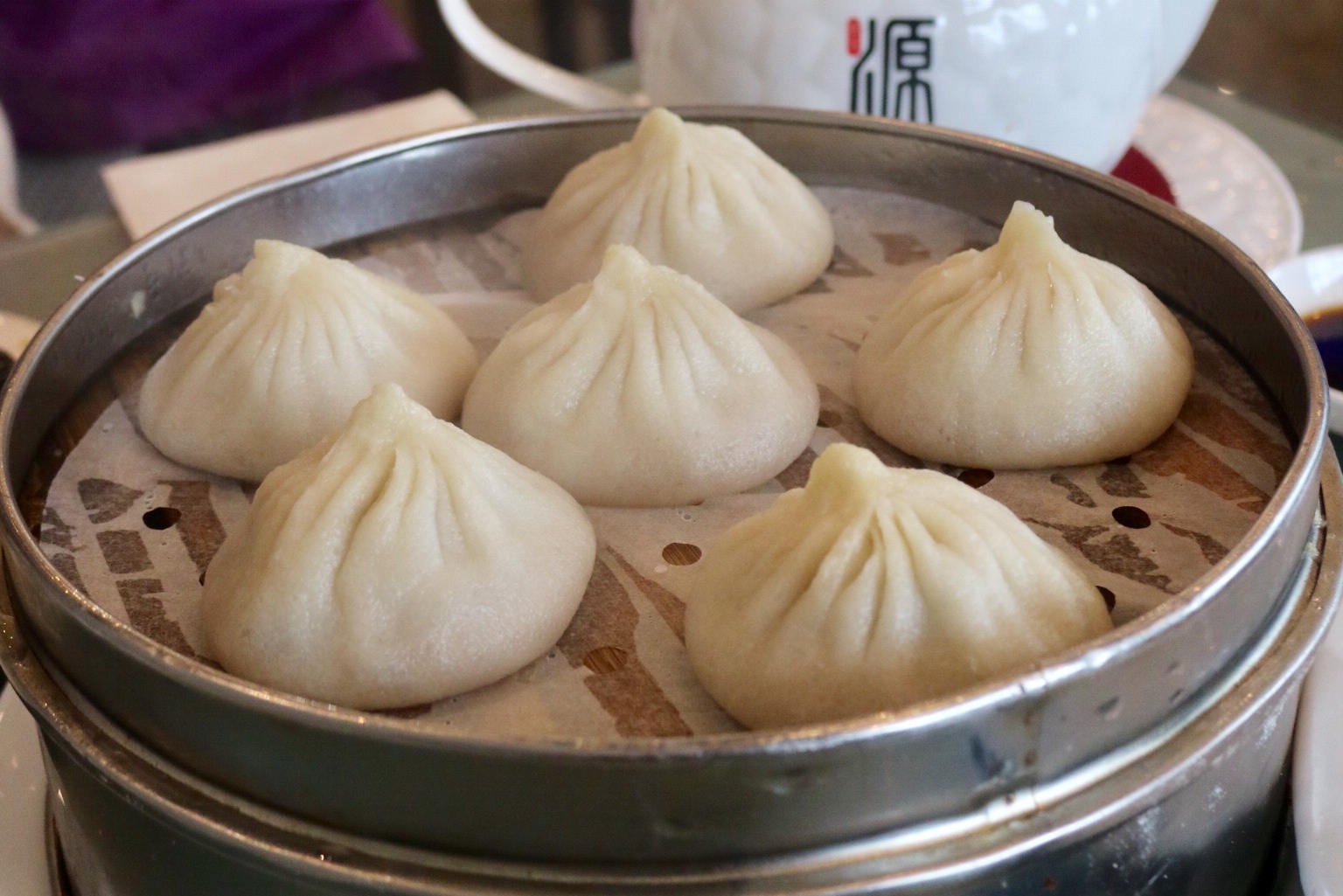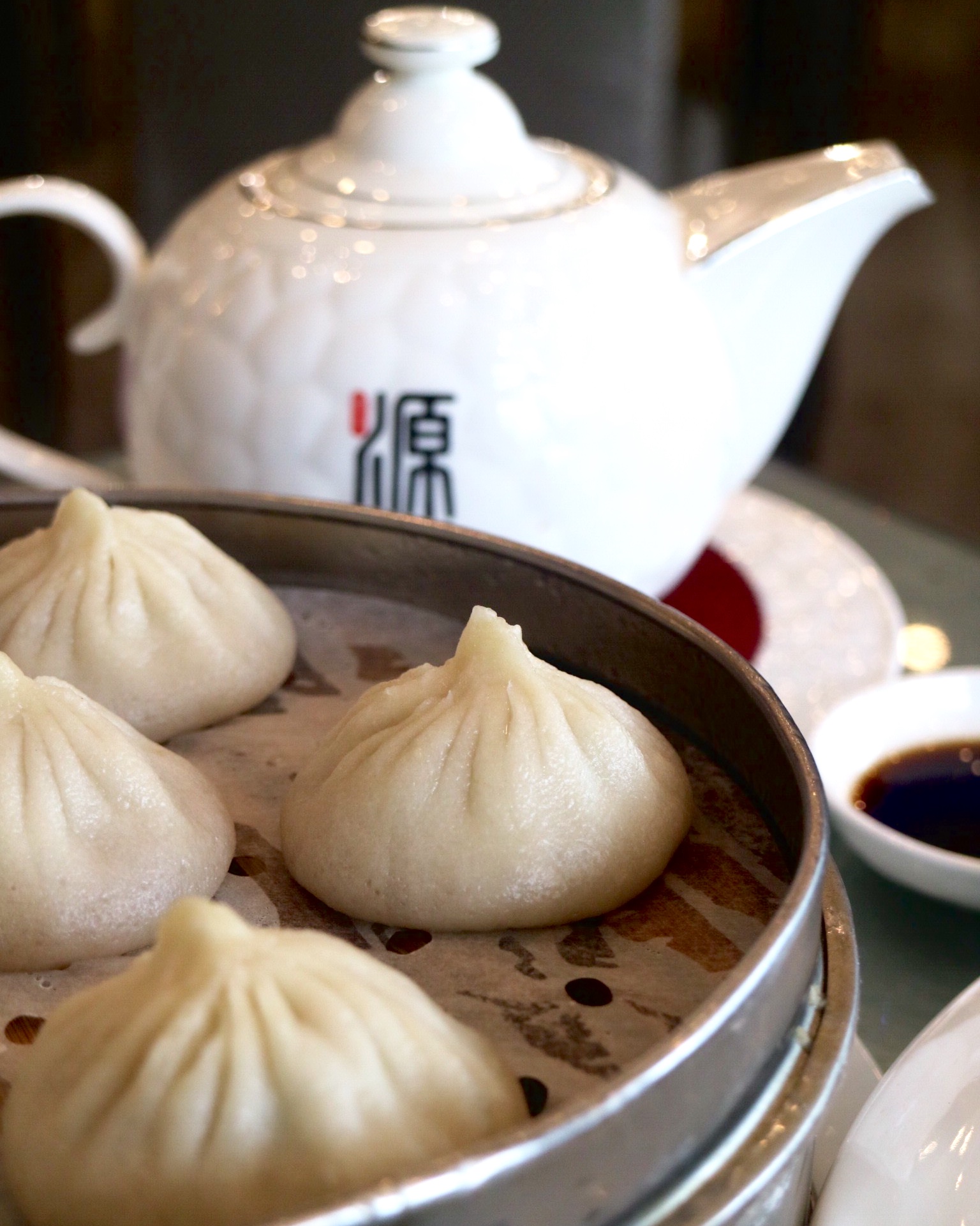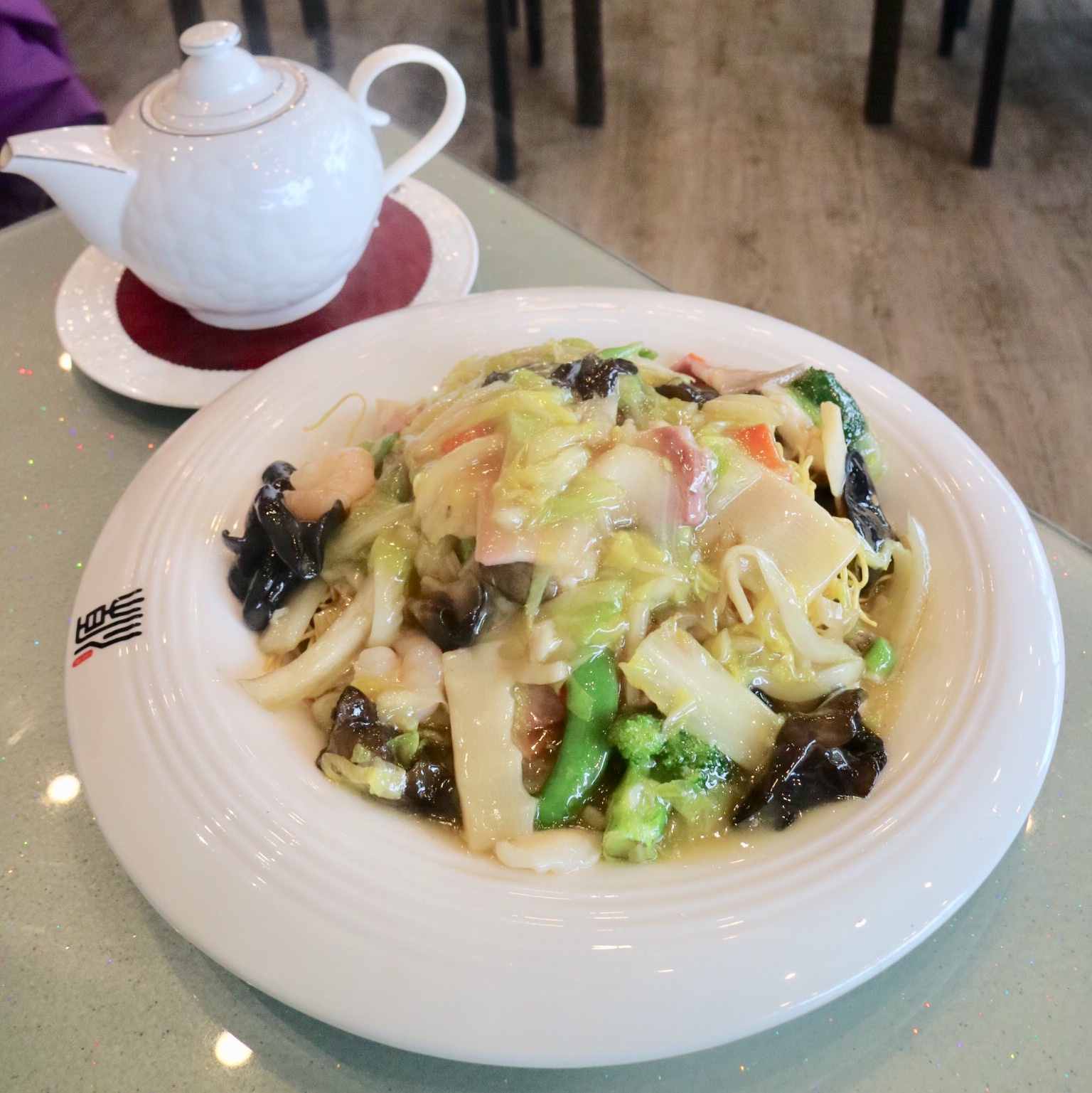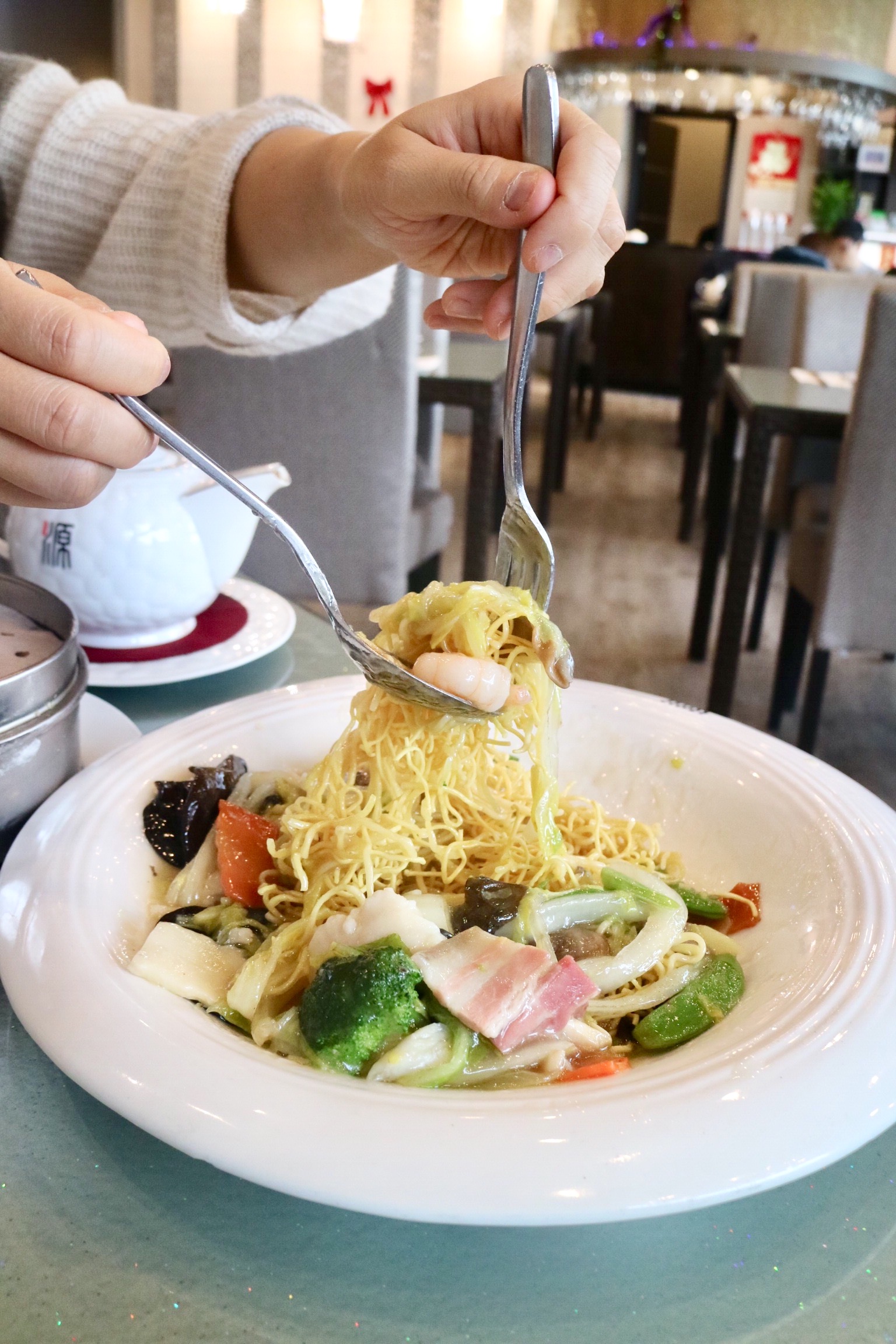 The dishes were good. The Soup dumplings were larger with slightly thicker skin, but the thickness was acceptable, which also helped to keep a lot of hot and delicious soup inside the dumplings. The Drunken Chicken was flavourful, with the yellow wine marinade being subtle and complementing the freshness of free-range chicken nicely. The Pan-Fried Egg Noodles and the toppings were wrapped in the luscious gravy, exhibiting different layers of textures. And the price was surprisingly inexpensive for such a high-end ambiance. We ended up paying $35 including tip.  Although our waitress wasn't exactly showing her best self on her face, she was attentive at least. Overall, I enjoyed the meal. It was a solid Shanghai / Jiangnan culinary experience.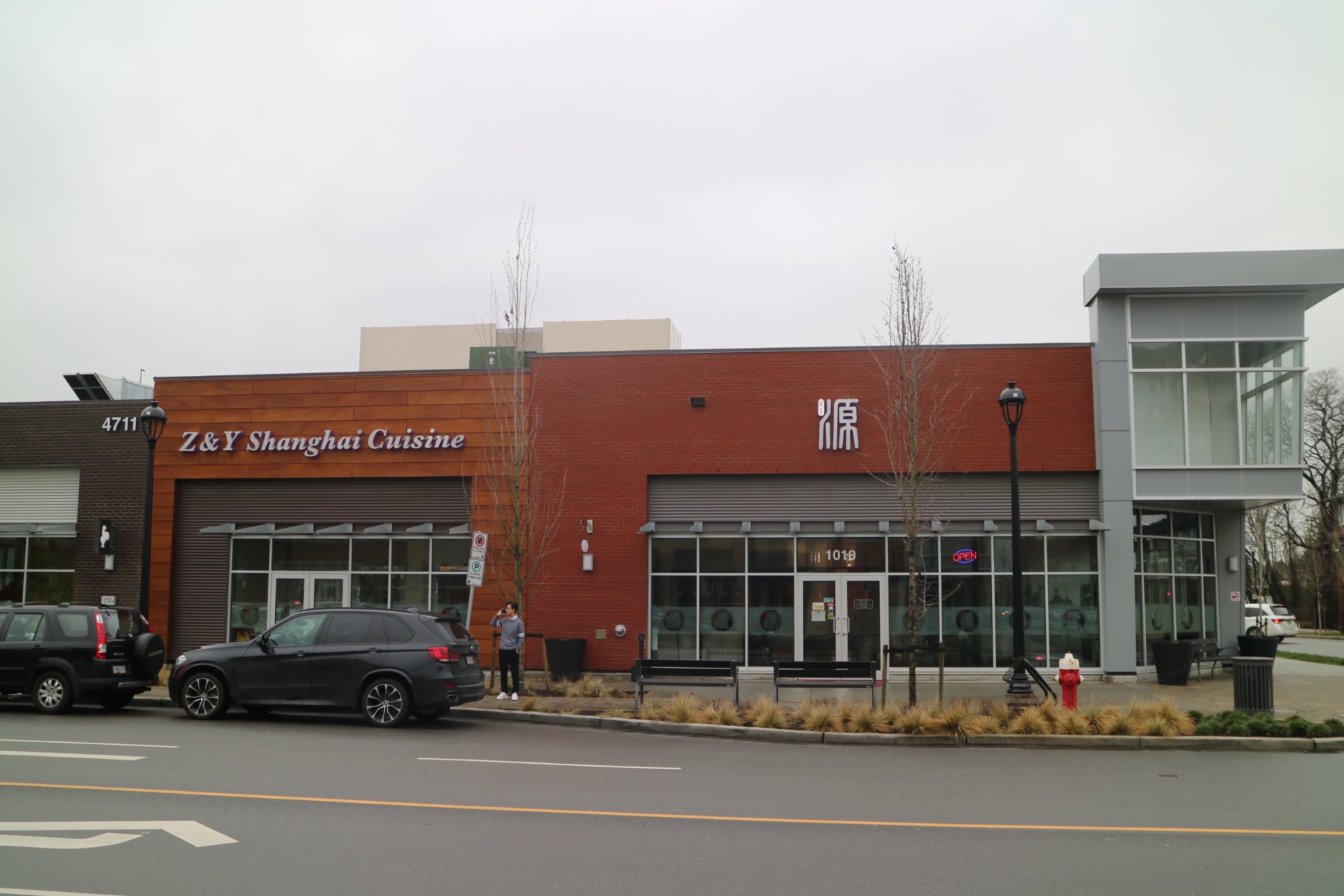 Price: $$
Rating: [wp-review id="13123″]
Z&Y Shanghai Restaurant
4711 Mcclelland Road #1010, Richmond;
(778) 389-8777 or zyshanghaicuisine.com