On November 16, I was invited to attend the VIP party "Come Fly with Me" for the opening of HJU:Z Lounge at Westin Bayshore.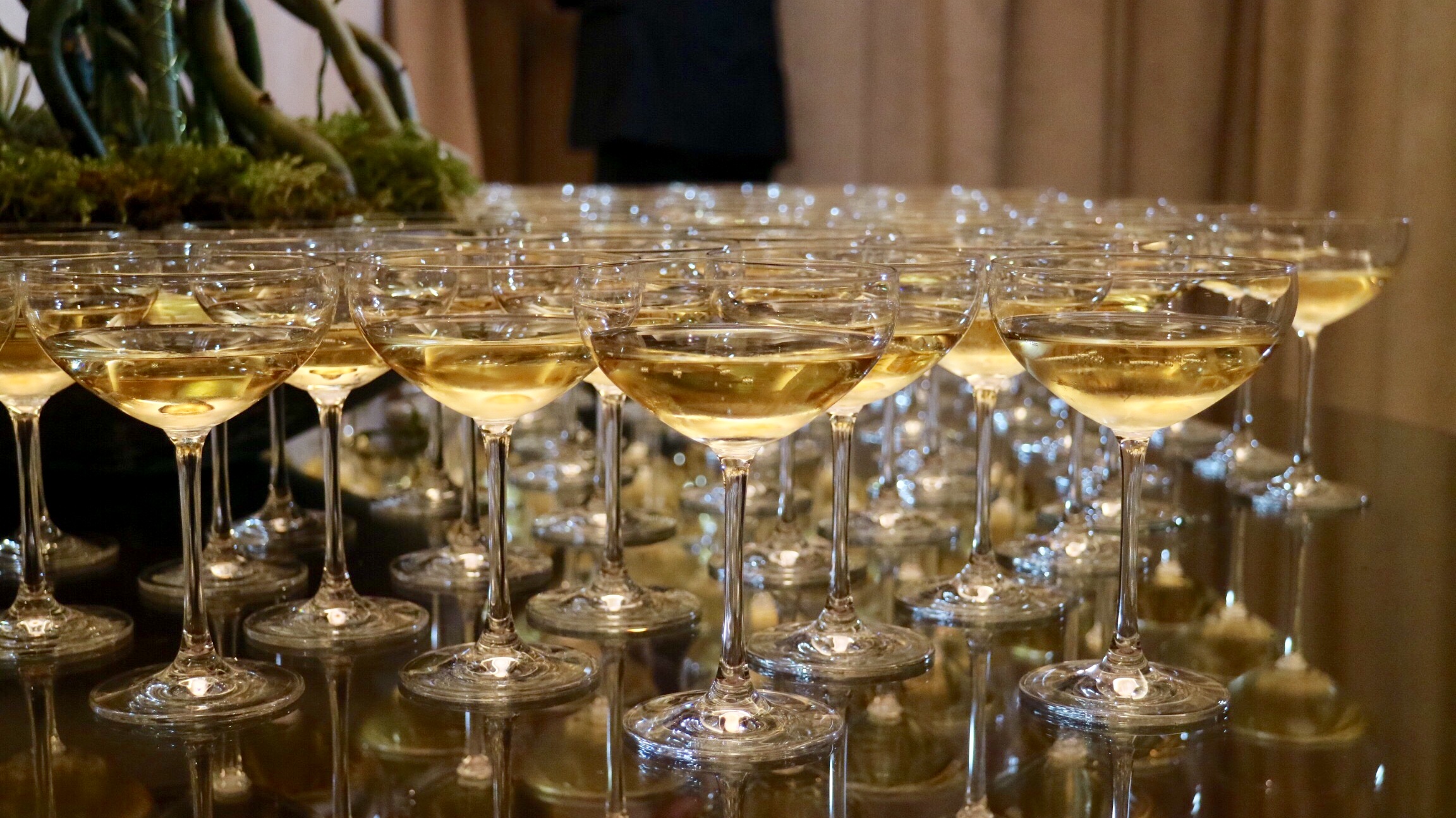 It is definitely ballsy to come up with a name like "HJU:Z".
How do you even pronounce that?  People would ask when they see it. But but I'm predicting that, soon everyone will hear about and remember the place as "Hughes",  even before knowing how it is actually spelled.
Indeed, the famous aviator, Howard Hughes is the inspiration of the name of the new posh lounge at Westin Bayshore, one of Vancouver's top hotels, known for its prime location blessed with immaculate views of the mountains, the coastline, the greenery of Stanley Park and the gleaming Vancouver downtown skyline.  In 1972 Hughes occupied the top 3 levels of the hotel for six months. To honor the record-setting pilot and eccentric tycoon, HJU:Z Lounge offers an unforgettable experience inspired by Hughes' journeys.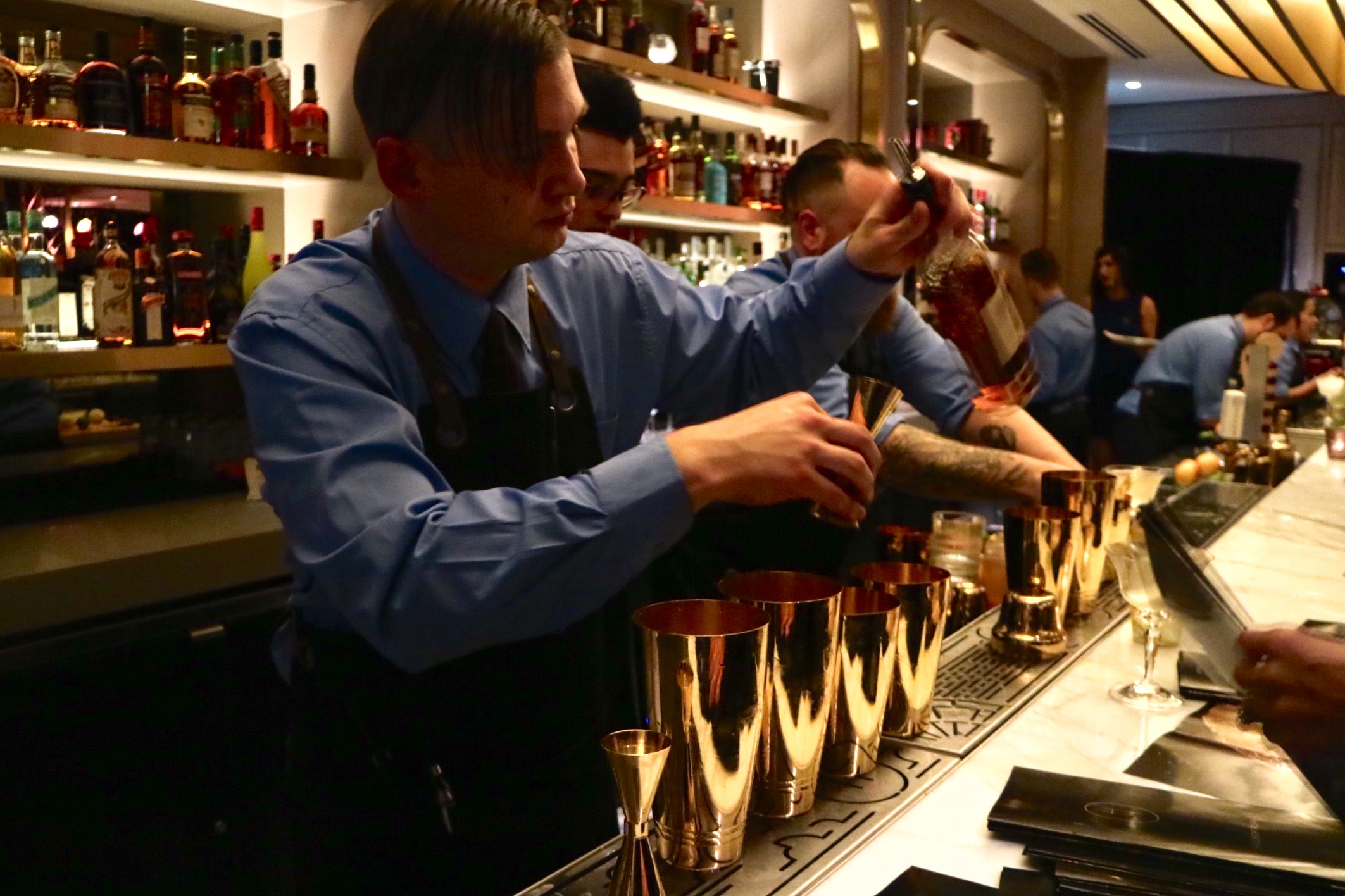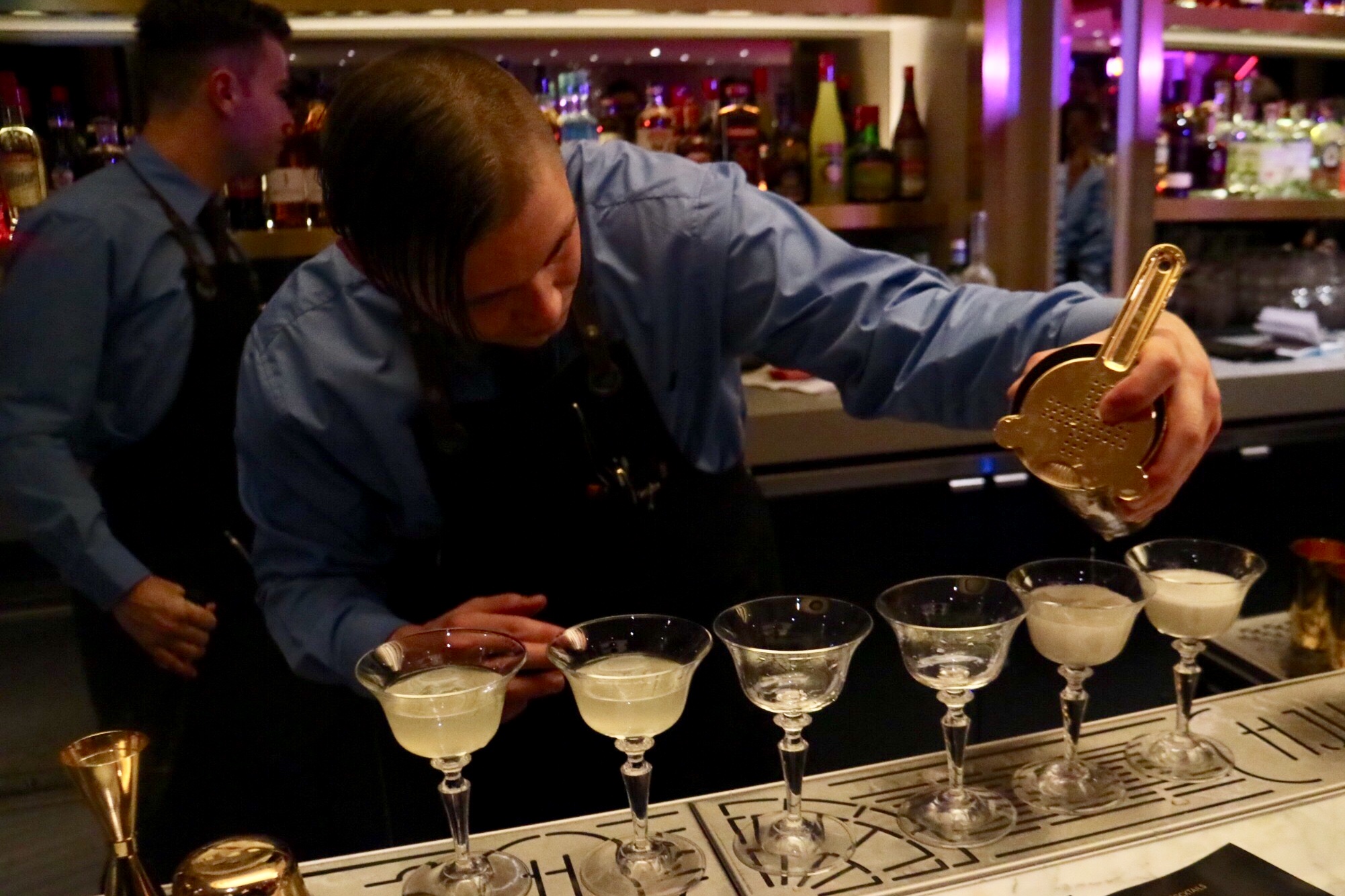 The featured cocktail menu has 7 mixologist creations representing the flavours around the globe.  As you will find an iceberg and silver of gold leaf in the gin-based Alaska Cocktail No. 2 ($15), the Eiffel 75 ($18) is fuelled by both cognac and champagne. The Muscovite ($12) offers a taste of Moscow, featuring vodka, lime, and haskap berry. Once you have where to buy levitra tried all seven of the featured cocktails over one or more visits, a secret final cocktail is unlocked for you to enjoy.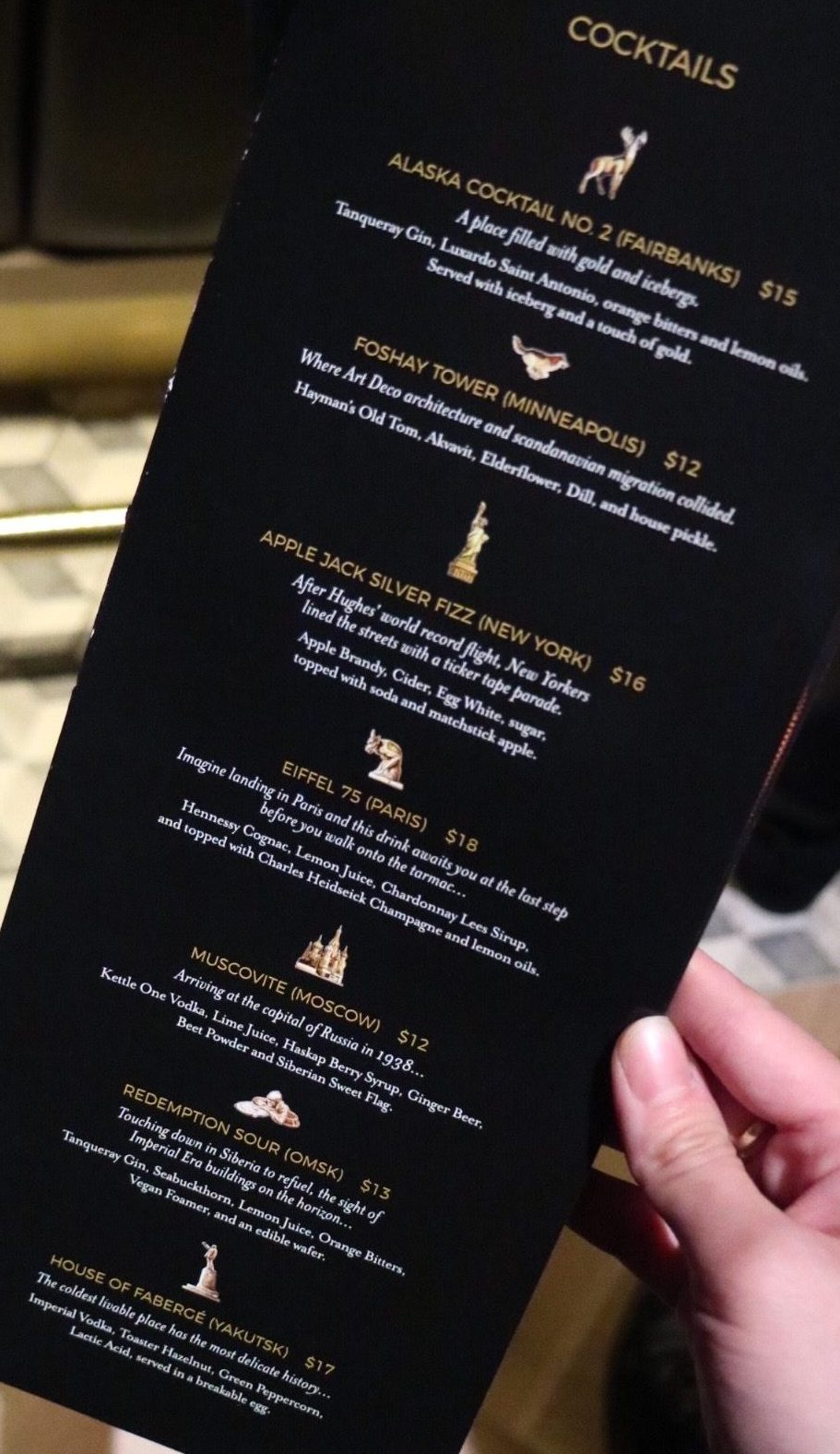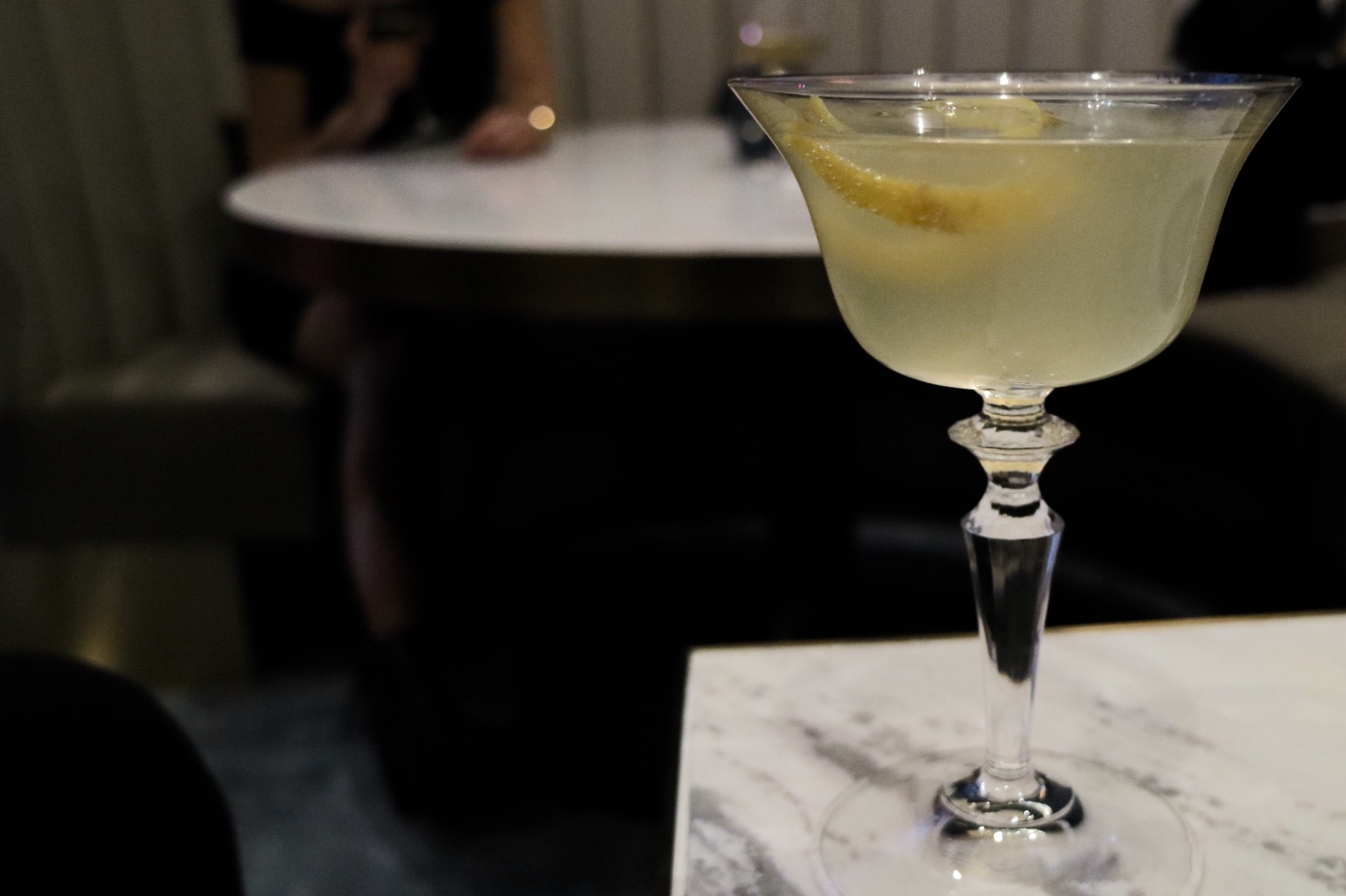 HJU:Z also offers live music five nights a week from Tuesday to Saturday. At the VIP reception, we were entertained by the music performance honoring Hughes' era, with big band and swing dance, and the energy was through the roof!  The 2200 sqft lounge can comfortably seat about 120 people.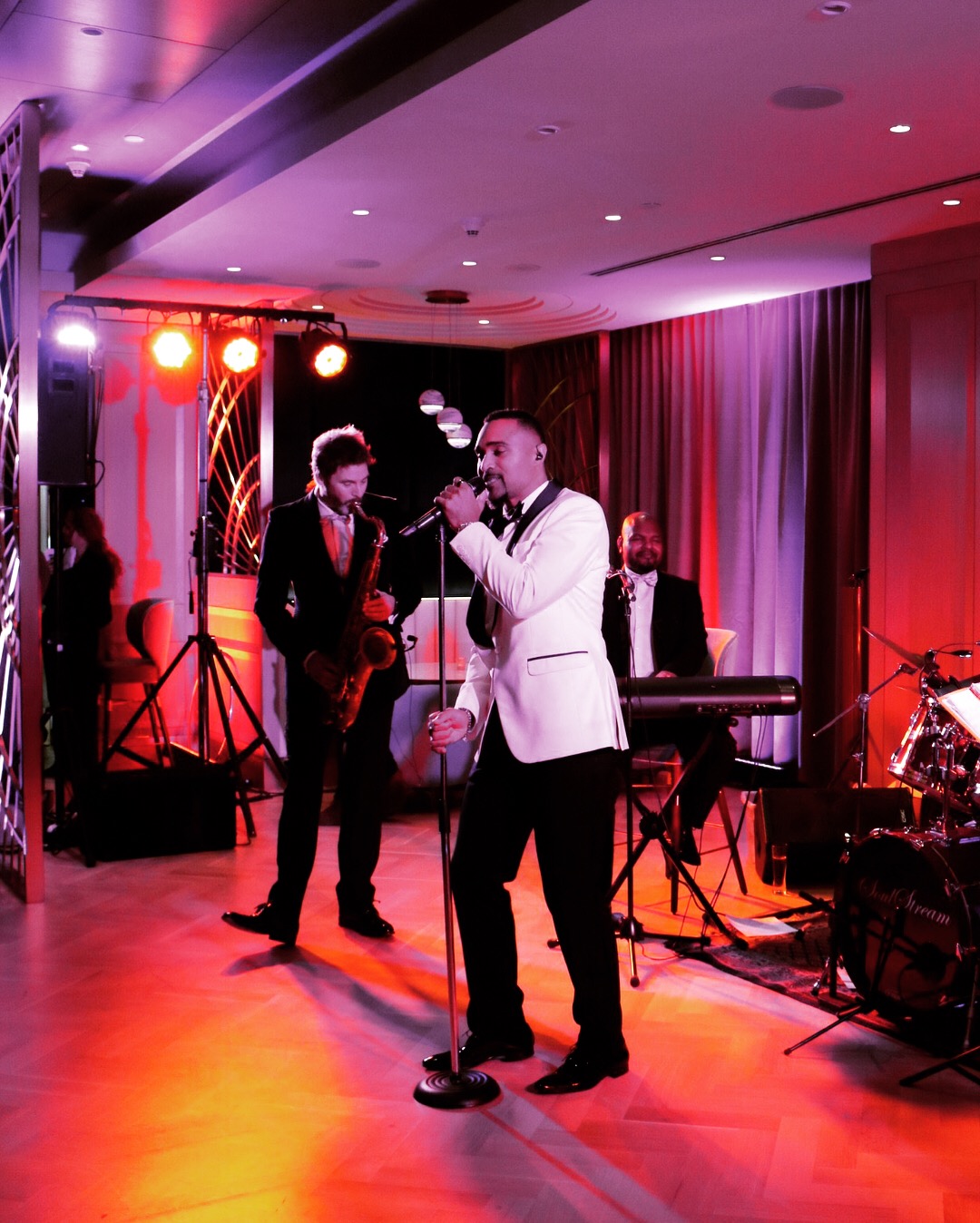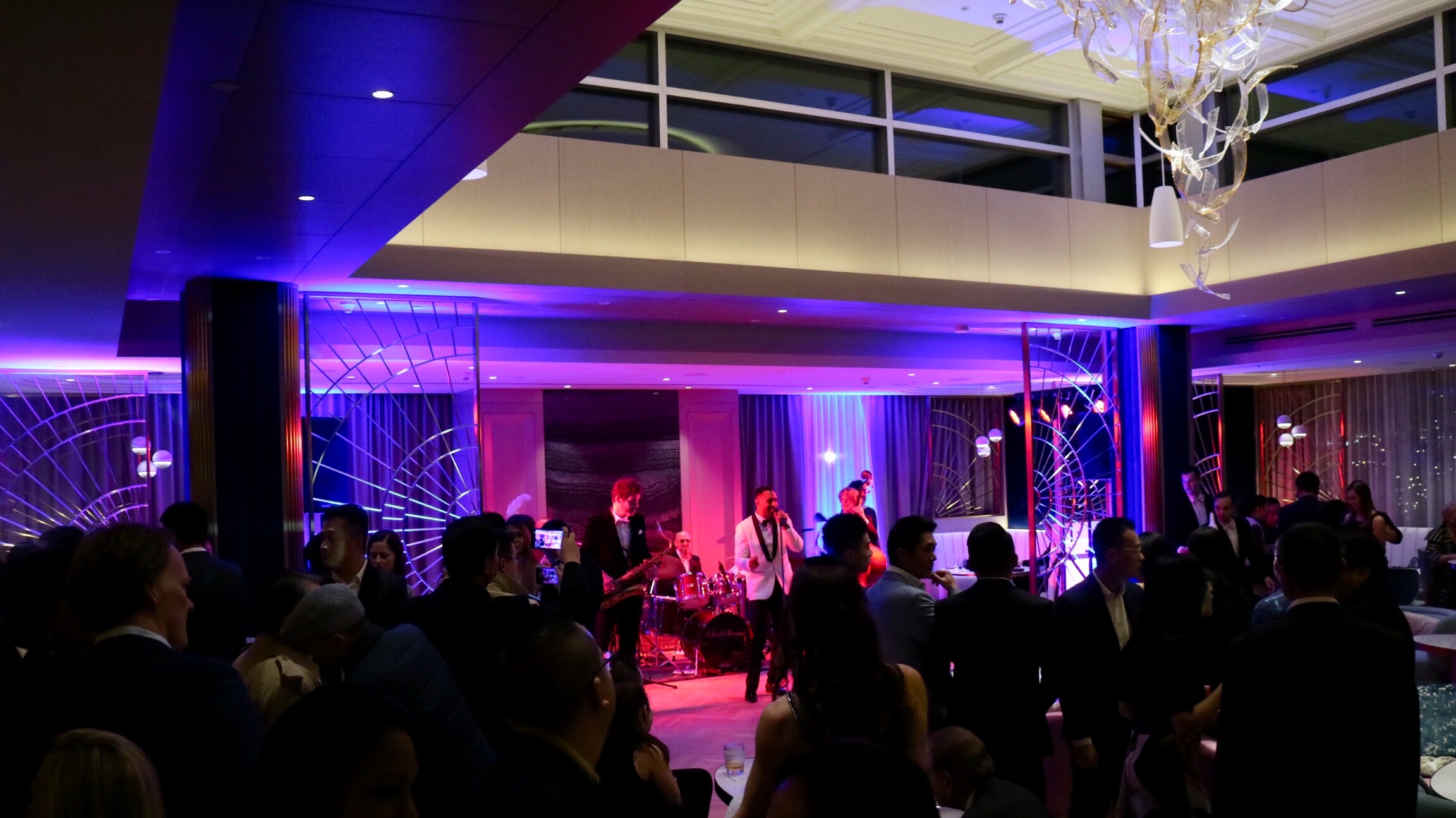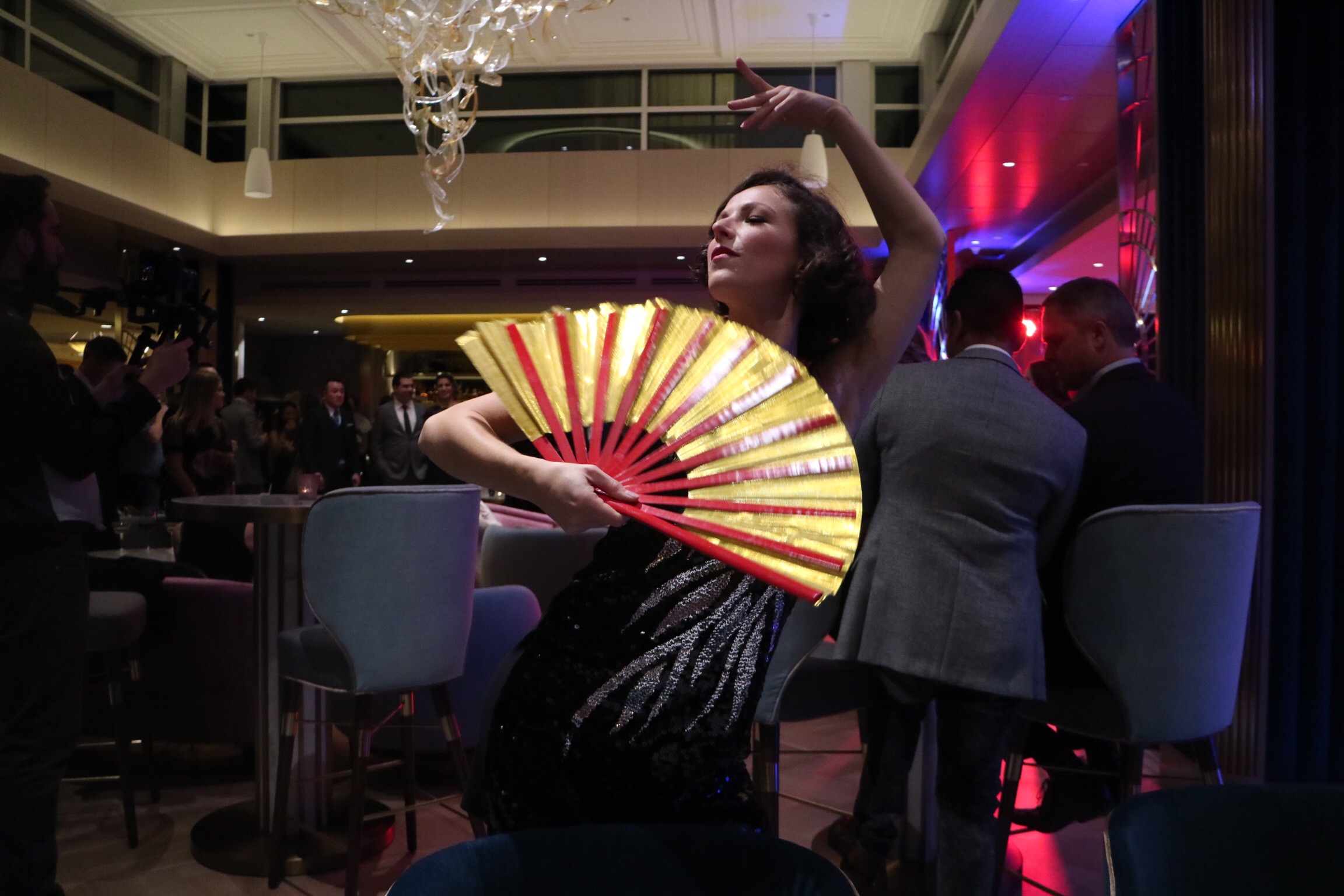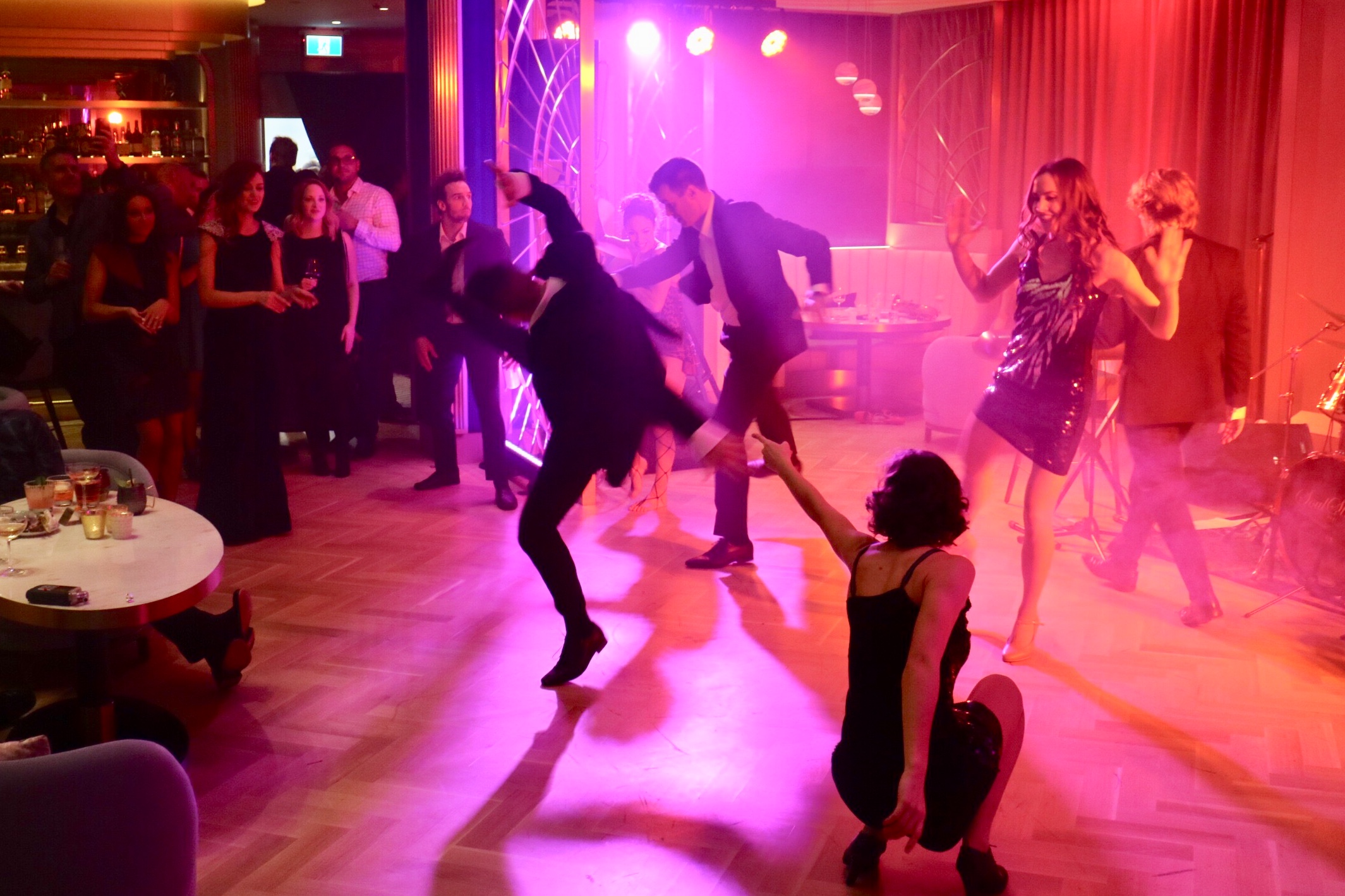 Food wise, the lounge offers contemporary dishes inspired by Hughes' world tour, with influences from Russian, French and American cuisine. I ran into Chef Alex Mok, a Hong Kong-born chef who is known for serving classics with global flairs, and he was super excited to be serving foodies around the world his creations, such as the coffee-crusted, 28-day-aged, sous-vide Angus striploin, baked abalone with ponzu seaweed, and scrambled duck egg with sturgeon caviar.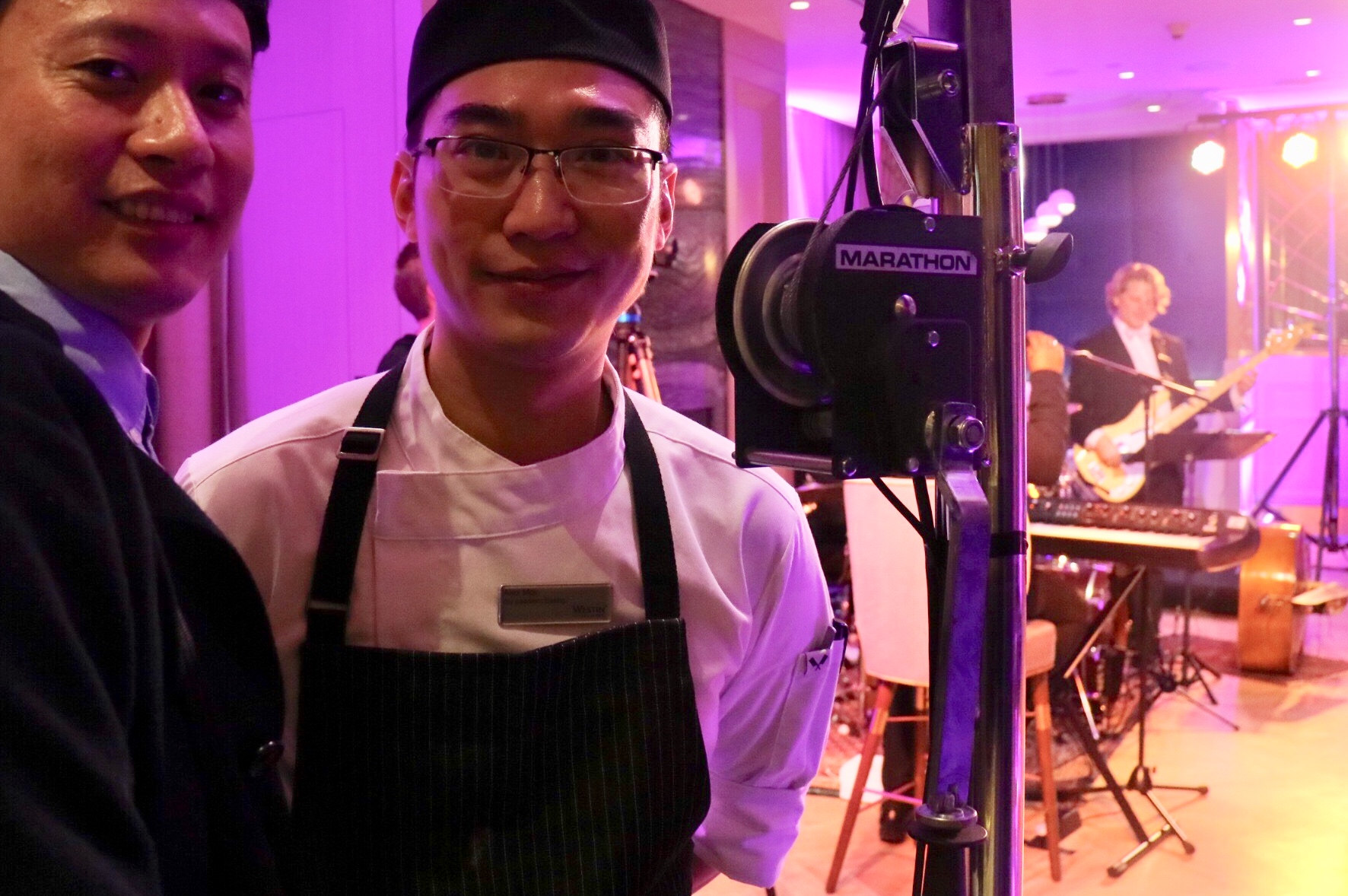 '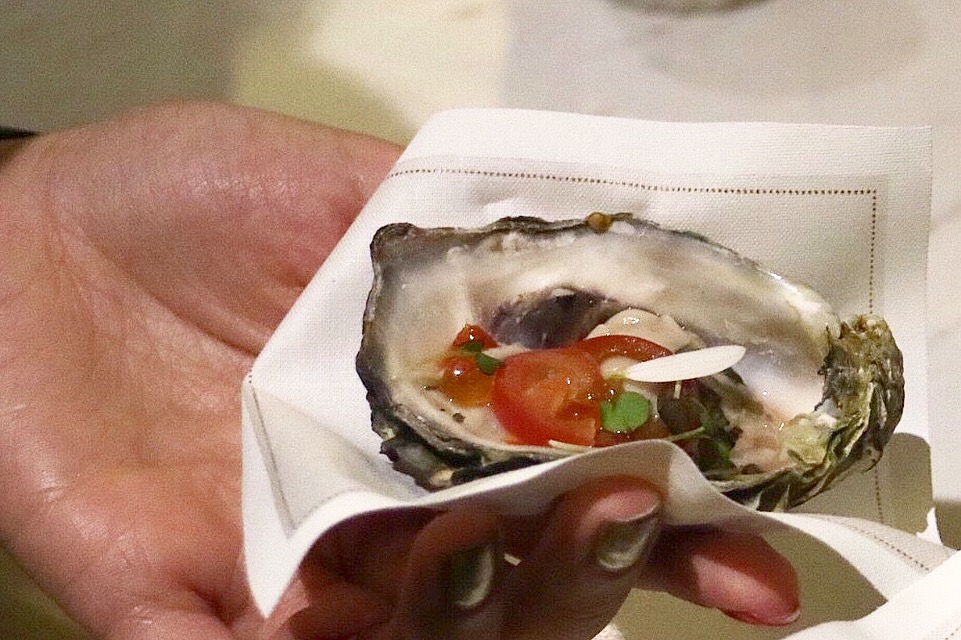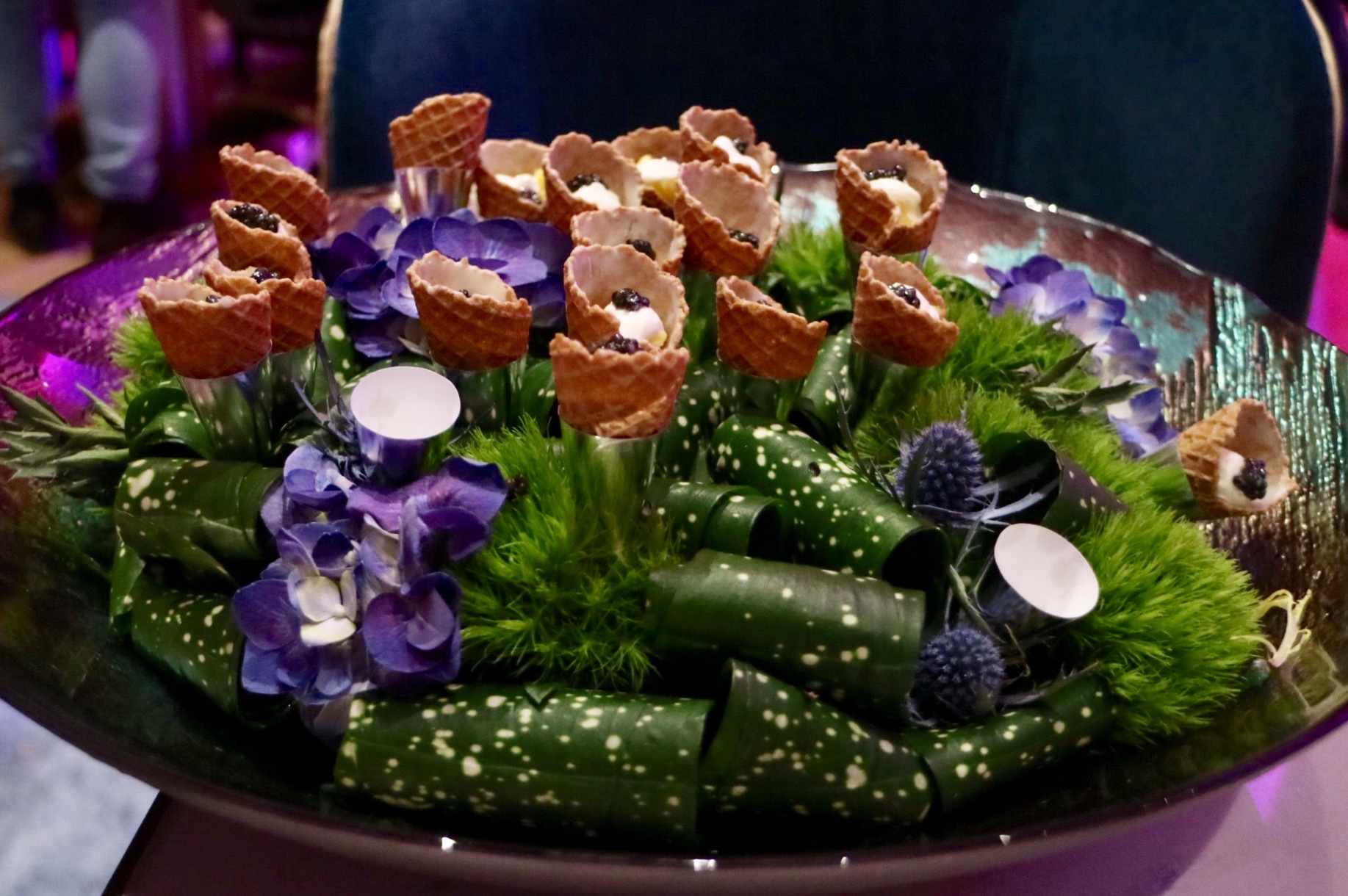 HJU:Z is opening to the public on November 18 and the aviation-themed experience awaits.
* All food and beverages tasted in this post were complimentary. Opinions are on the reviewer's own.