The second stop of our Yaletown Cocktail Crawl was at one of my favourite Vietnamese restaurants in downtown, House Special. I first reviewed the restaurant last summer after it was opened and revisited them several times. Their food, cocktails, and atmosphere have always held up since.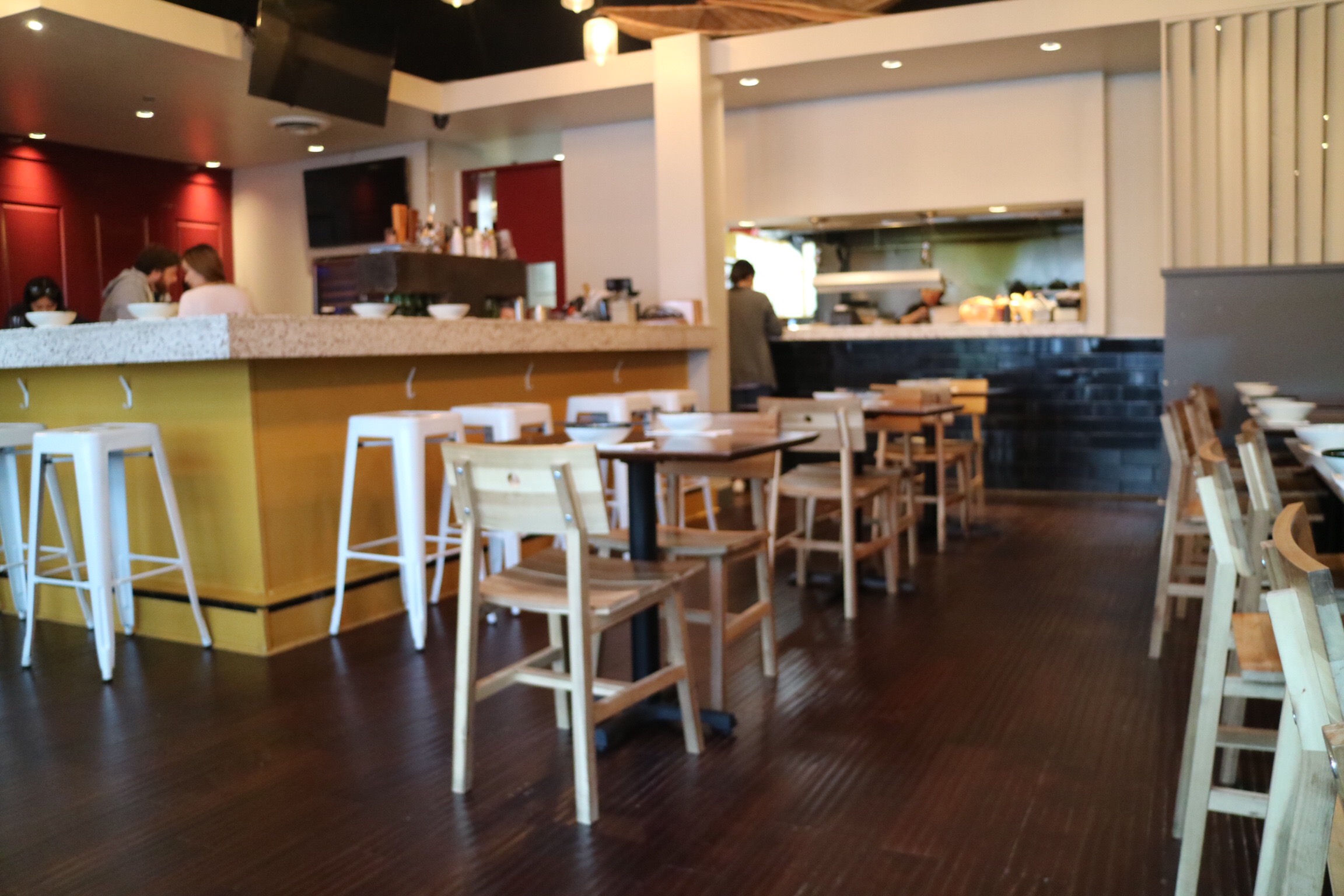 The chic interiors here fit right in with the hip crowd in the neighbourhood. And the patio is perfect for outdoor hangouts on warmer days.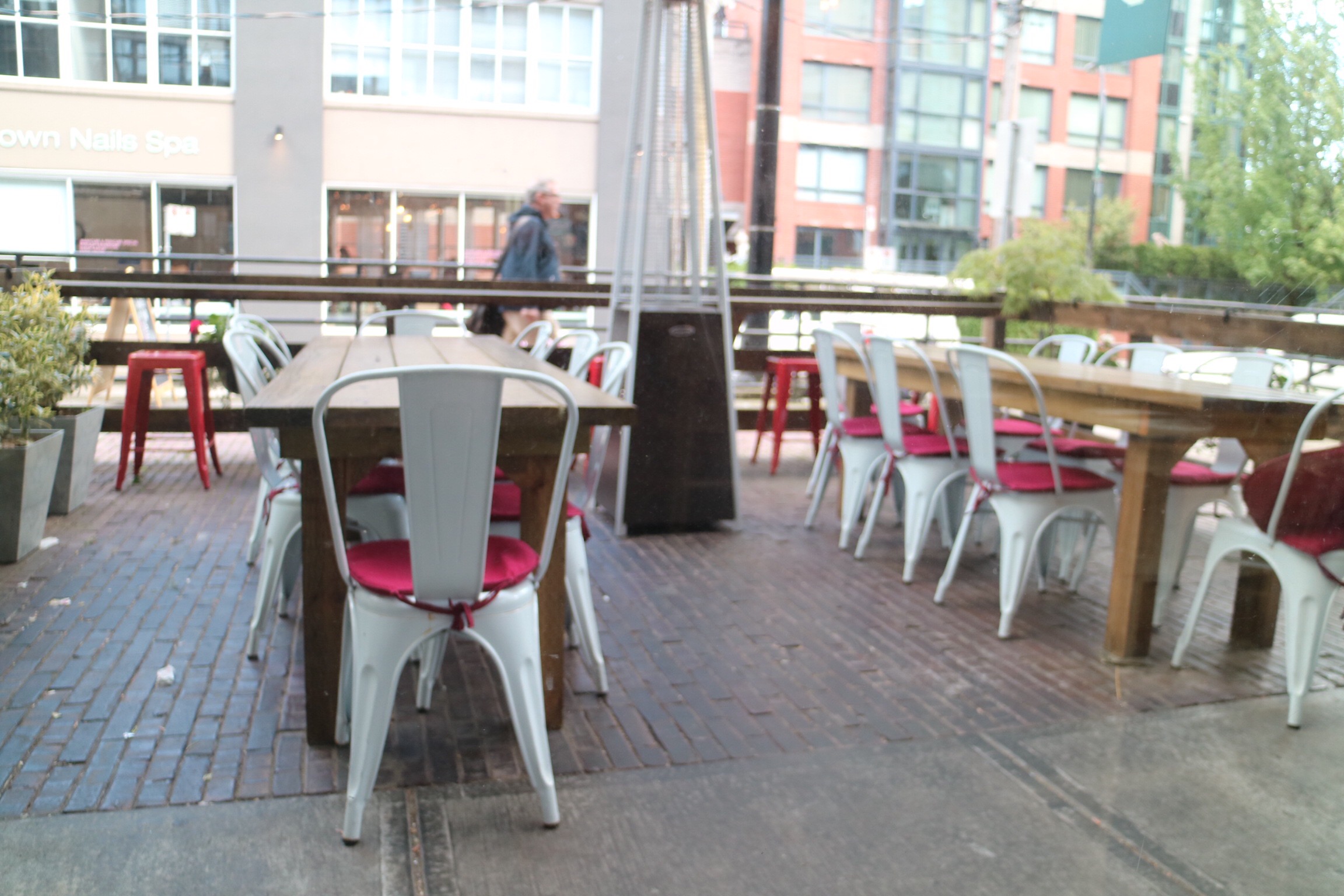 For the cocktails, bar manager Bryan Stratham and his team have created a menu that plays with the classics but with clever Vietnamese twists, such as the Vietnaria, the Vietnamese version of Margarita but powered with kaffir and tamarind chili jam, and the Colonial 75, with added lychee liqueur to the usual the gin-and-champagne combination. The team has won several awards, including the Best Caesar Challenge and the Best Sangria Challenge.
Israel picked the Plum Smuggler ($10), a light and refreshing creation mixed with plum wine, cassis, dry martini, citrus, and egg white. He was pleased with the sweet and citrusy flavours.  And I enjoyed the smokiness from the mezcal and Rittenhouse rye in the Sleepy Hollow ($12). Also featuring absinthe rinse and housemade bitters, this cocktail is perfect for anyone who prefers something stronger and sophisticated.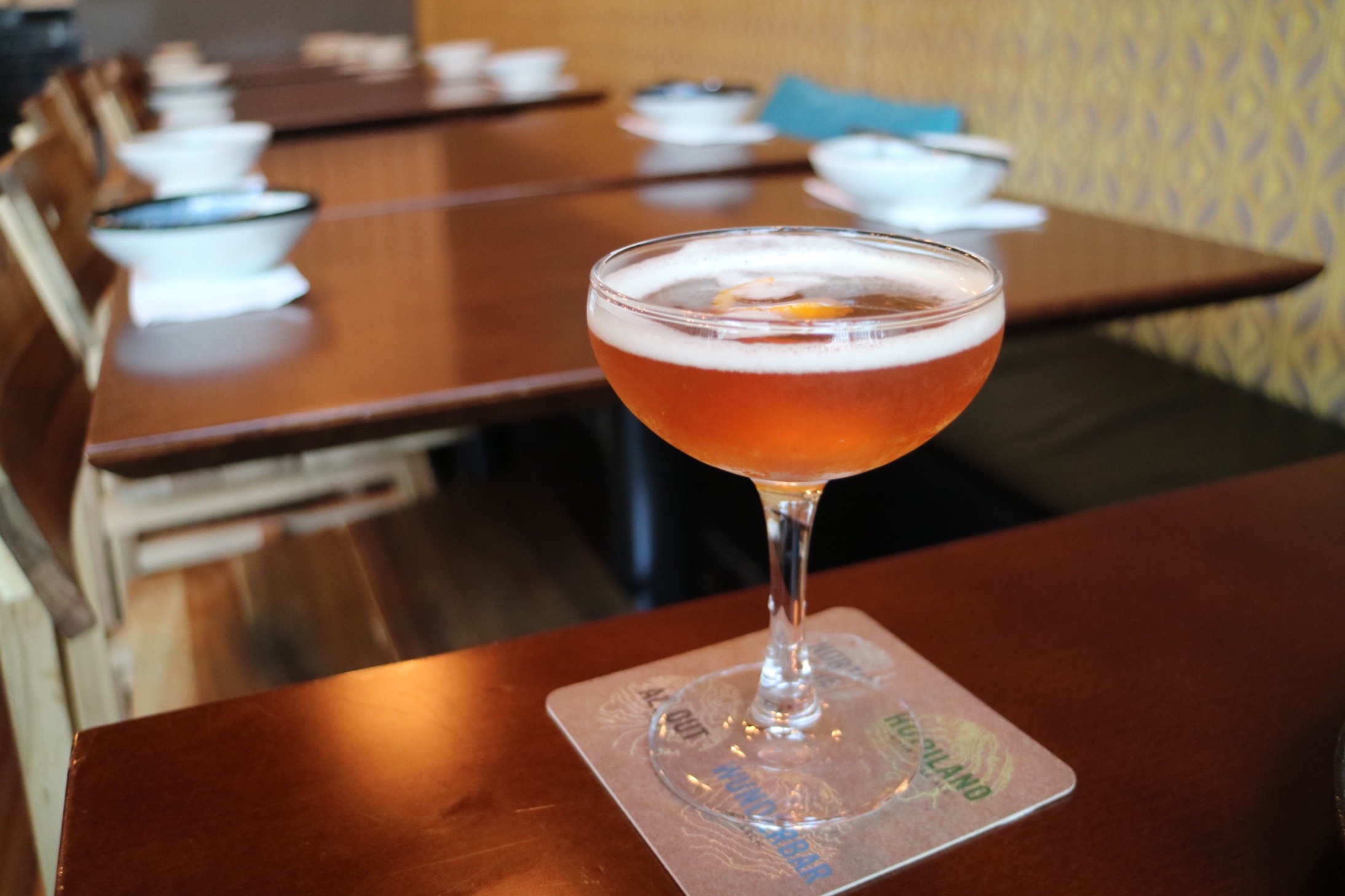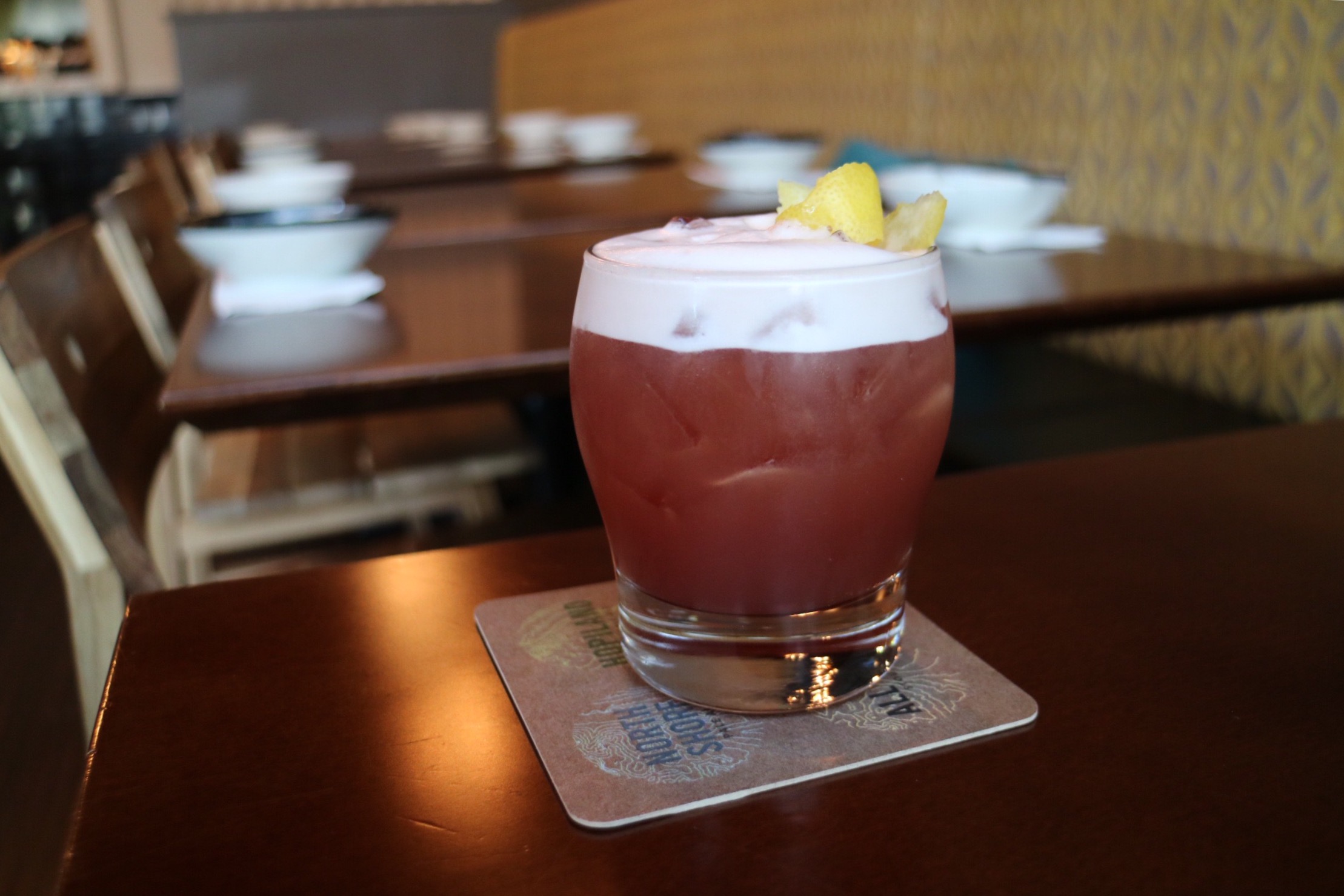 The food items here are not pricey so we decided to get 2 shared plates instead of just one. The Prawn & Mango Salad Roll ($8) is presented beautifully here with the fresh green leaf lettuce as if we are about to eat a lovely living plant. The combination of prawn, mango, cucumber, vermicelli, fresh herbs, and pickled shallots is bursting with flavours. 
And I highly recommend the Fry Breads (Banh Tieu) here,  which they hand make daily. These light, sesame-coated bread-buns are filled with savory goodness.  The Duck Confit Frybread ($8) we had today loaded with five-spice duck confit, Asian slaw, hoisin & aioli.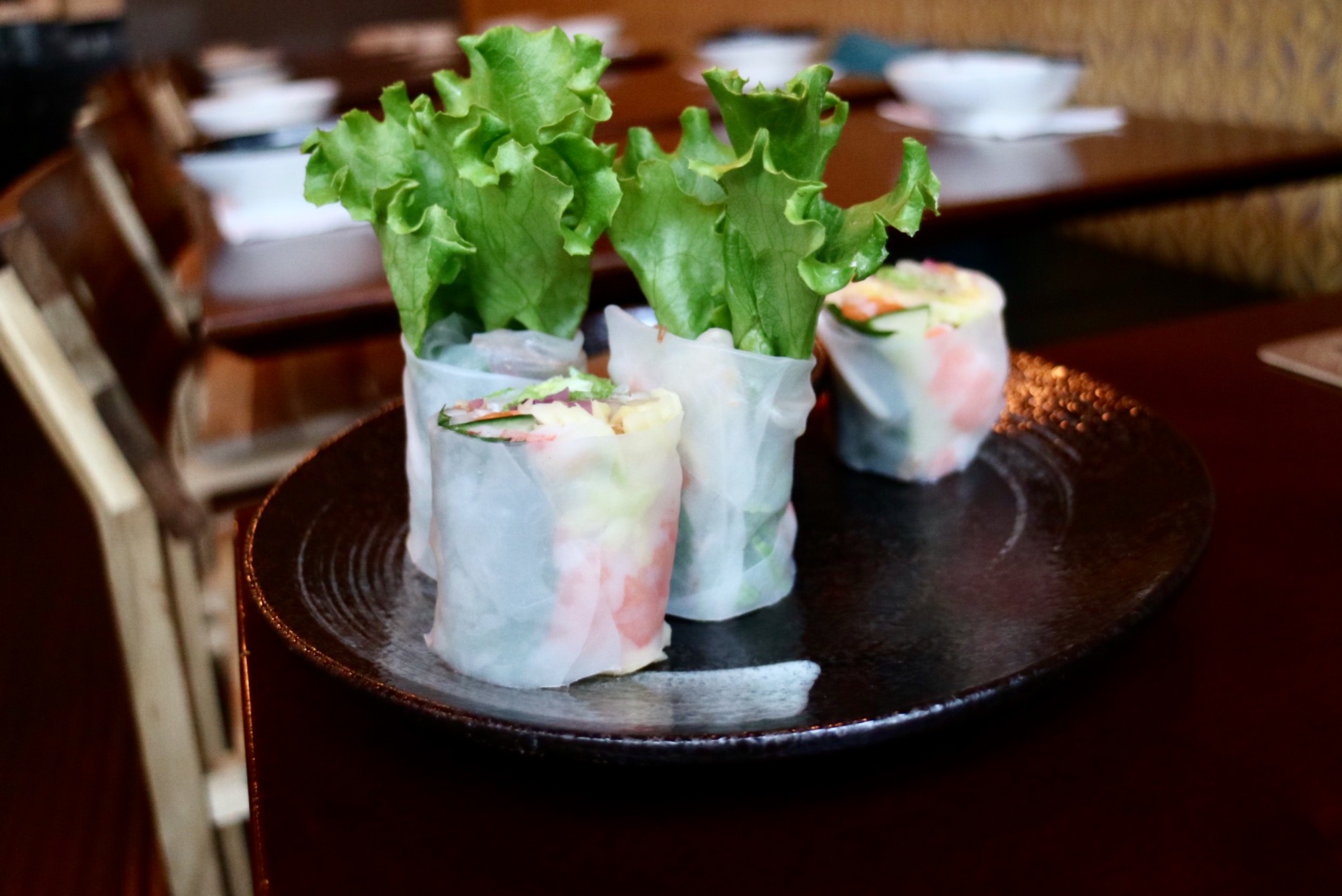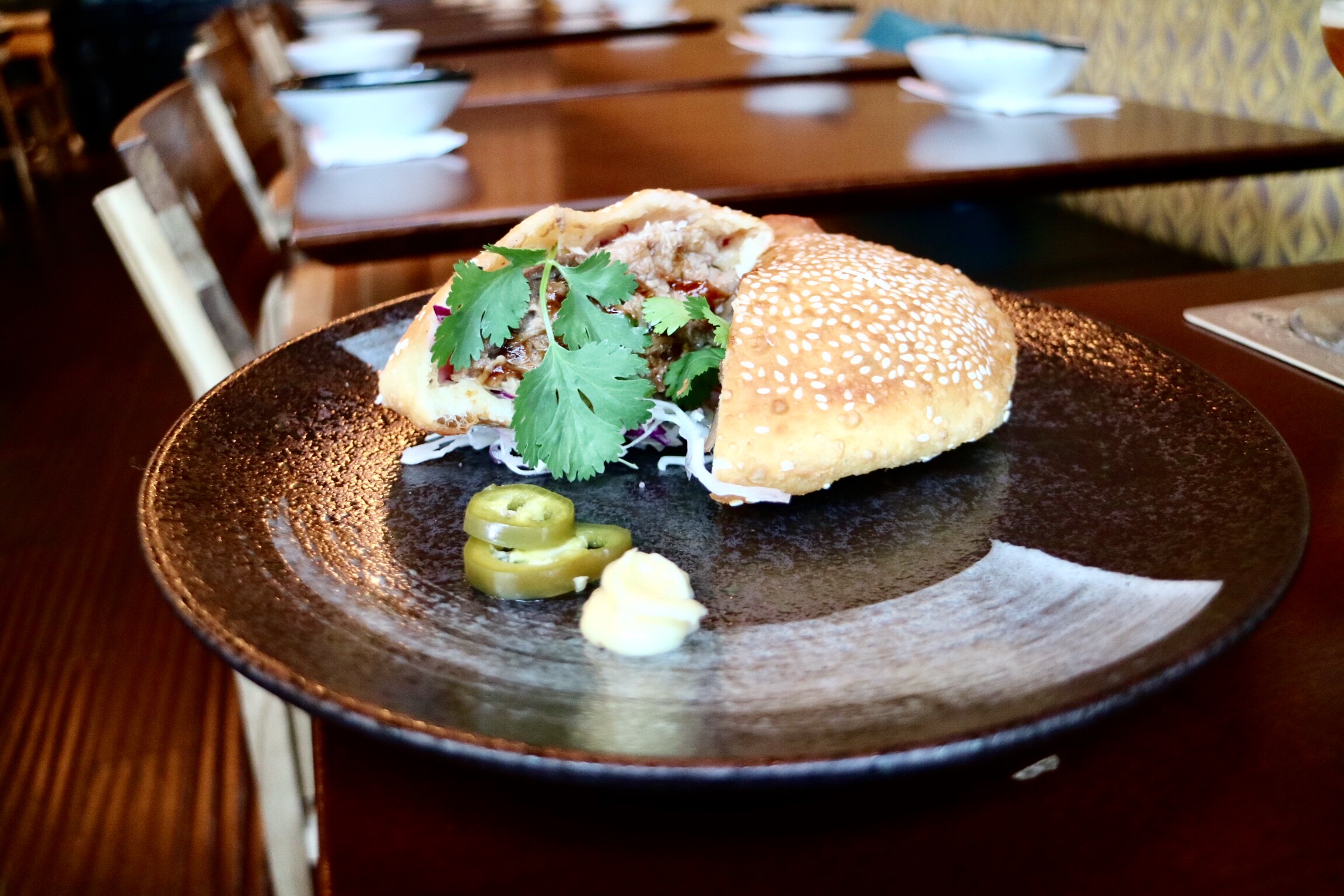 Israel has become a new fan of this place.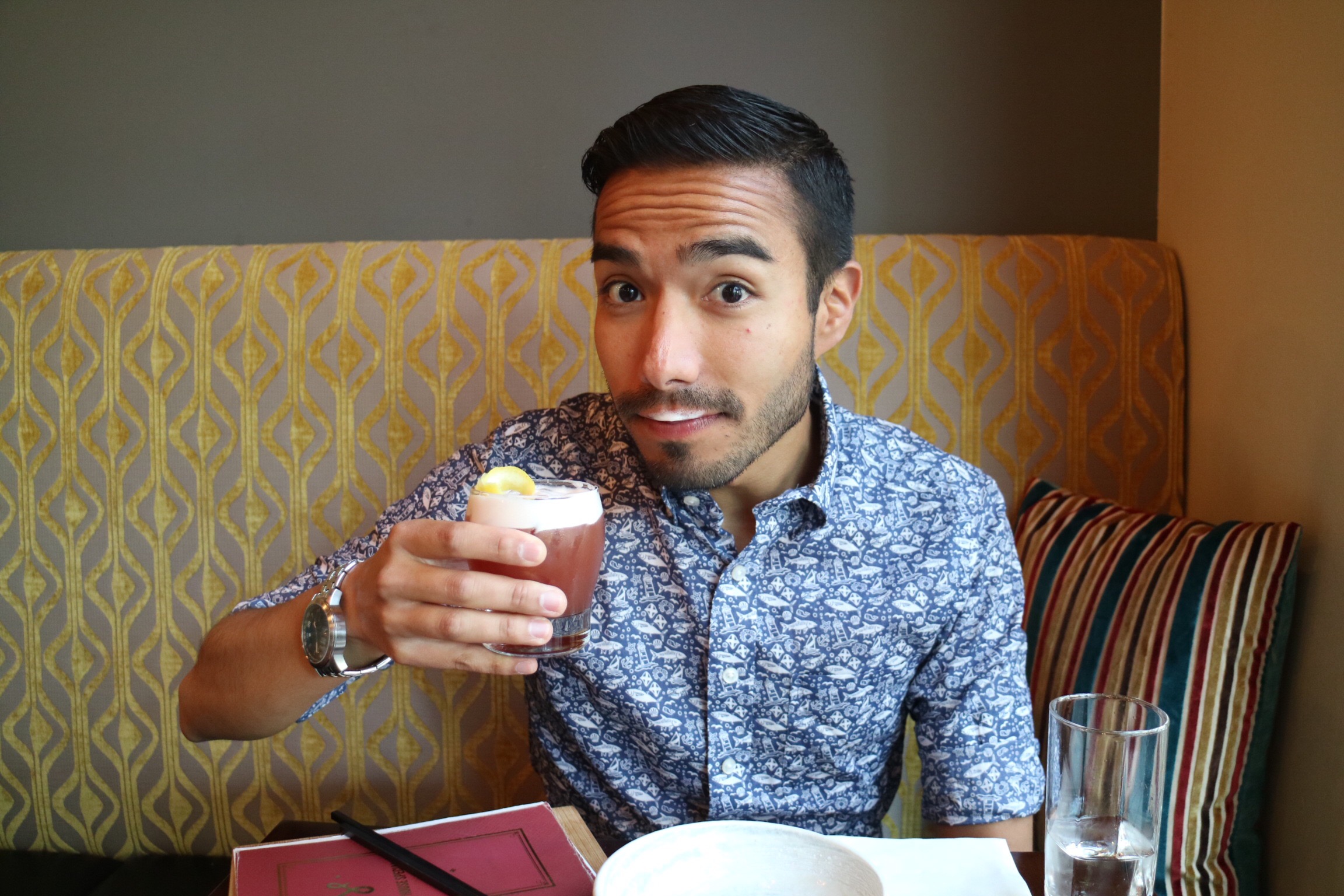 House Special made a very enjoyable stop for our Yaletown Cocktail Crawl, with clever Vietnamese inspired cocktails, Vietnamese dishes with modern twists, and chic ambiance. House Special reminds me of Bao Bei in Chinatown in a lot of ways. But food wise, I think the dishes here are more elevated. I highly recommend the Duck Confit Frybread and the Chicken Wings, or the Salad Rolls if you prefer something lighter.
Website and menu:
More reviews:
Location: