France is the featured country at this year's Vancouver International Wine Festival, joined by other 14 countries this year and offering wines for every level of wine drinkers in Vancouver, collector and trade professional.  I was given the honour again to cover this annual events. Out of all 57 events,  I was assigned to one of the funnies!  Ça, c'est cool is co-hosted by the Consulate of France, as well as Earls Yaletown, who hosted the event at their beautiful Loft at the top of the restaurant.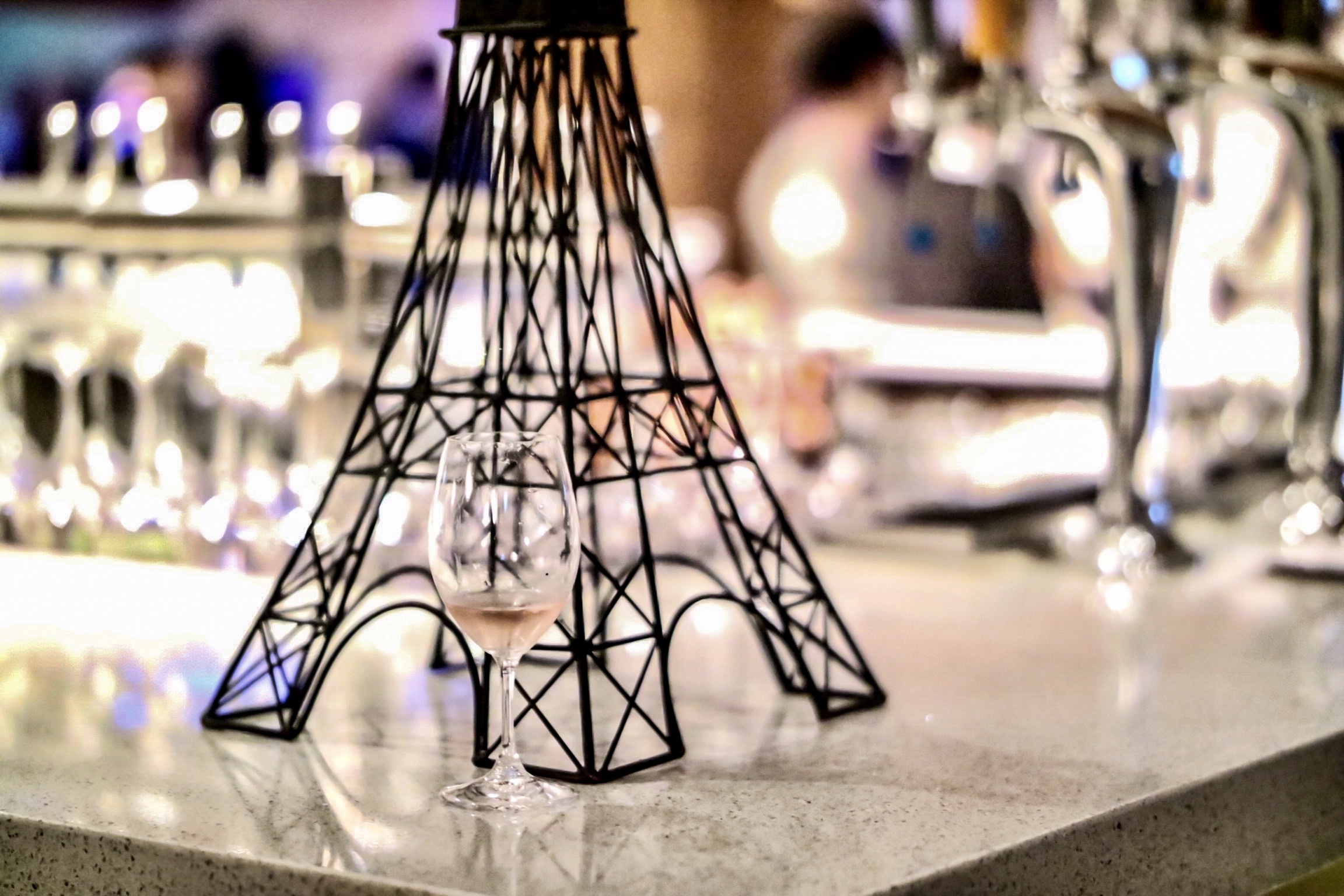 The crowd was having blast at this cool French themed wine party, enjoying themselves on delicious bites prepared by Earls, live DJ music, and wines that are best served chilled. In addition to rosés, which are the focus of the festival, there were bubbles, whites, and light red wines that tasted exceptional at lower temperature.
Here is a video of me enjoying the event on IG TV.
View this post on Instagram
Here are the some of the memorable wines that I have tasted during the evening. Most of the wines can be ordered through BC Liquor.
Arthur Metz
Sushi 2018
Crémant Rosé Pinot Noir NV
A wine named Sushi, a brave take on such a massive food genre, fruity and refreshing. I like it as a drinking wine and would recommend it to my sweet white wine drinking friends. For sushi?  Personally I still prefer dry sparkling or sake.  The Crémant Rosé is excellent and exactly what I like for a great sparkling wine: sweet & fruity on the nose but crisp and refreshing on the palate.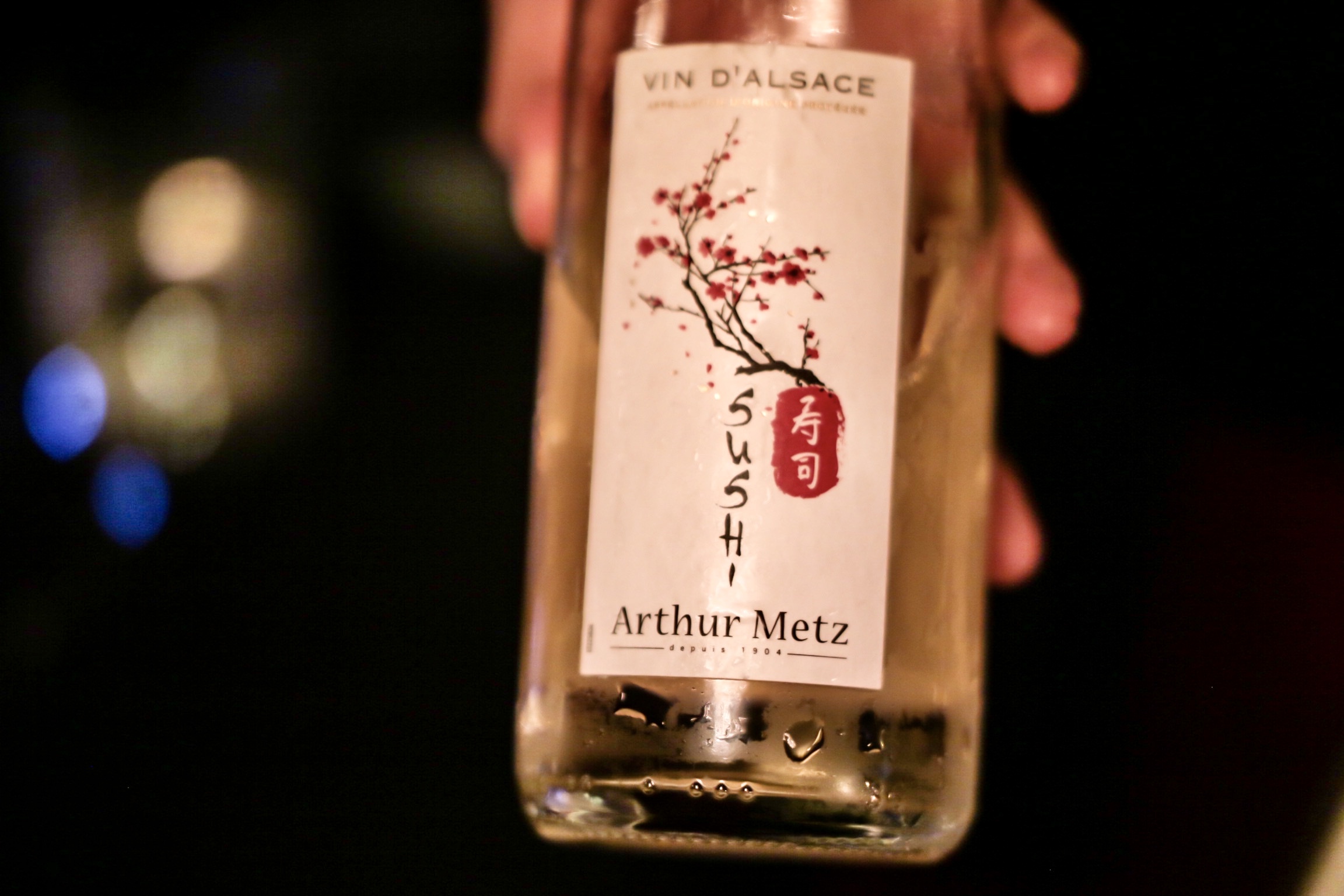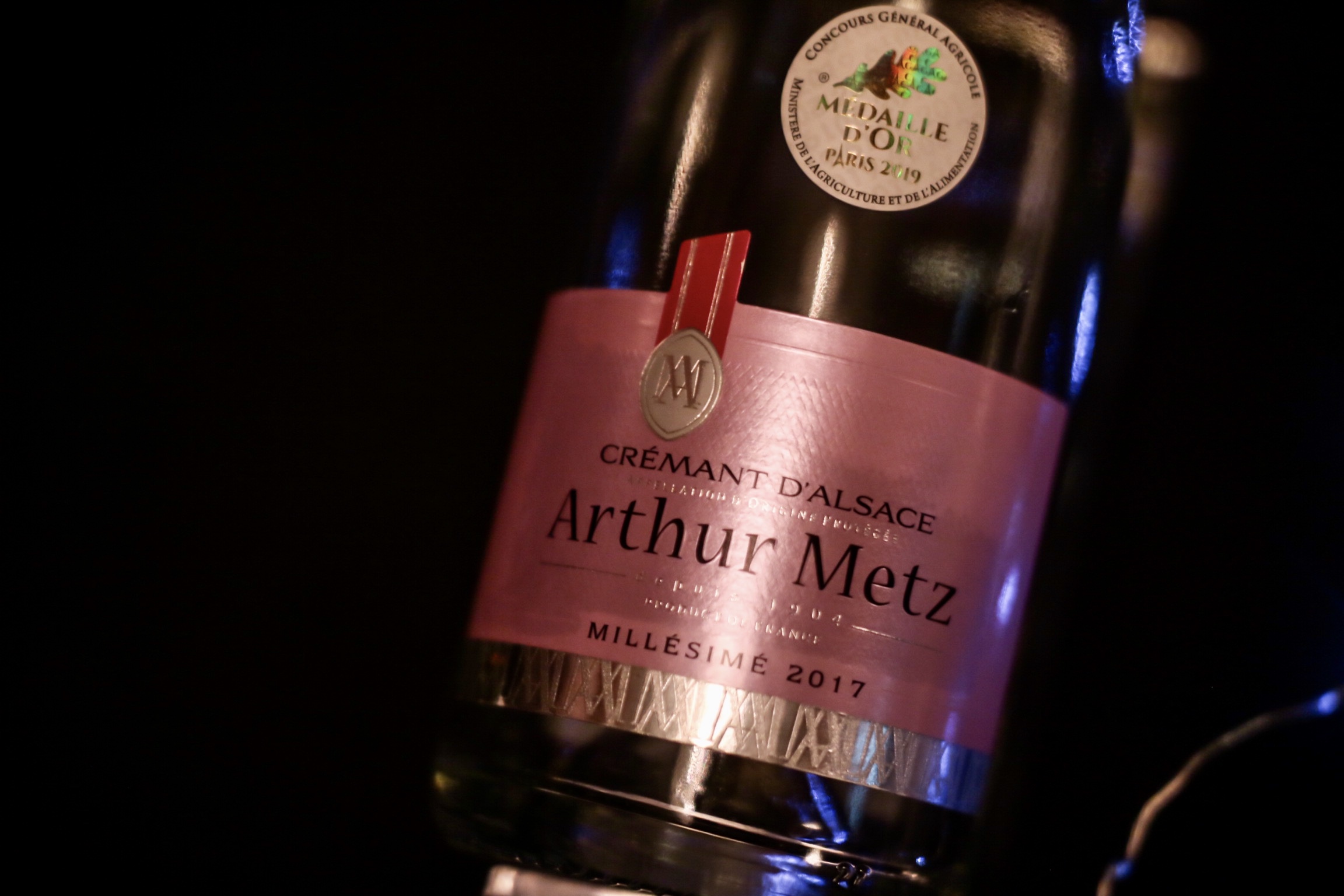 Marcel Cabelier
Marcel Côtes du Jura Chardonnay 2015
Crémant du Jura 60 Extra Brut NV
Jurassian wines are little known in North America until recent years. They are well known for producing  Vin Jaune in the region. The Chardonnay presents an intense and complex aroma with fruity notes with apple. The finish on the plate is on the acidic side. The Cremant du Jura is made from Chardonnay and has aged more than 60 months in the cellar. With brilliant green reflections, the sparkling wine is fresh but slightly spicy on the nose, and has a perfectly balanced and pleasant finish on the palate.  Great collectibles!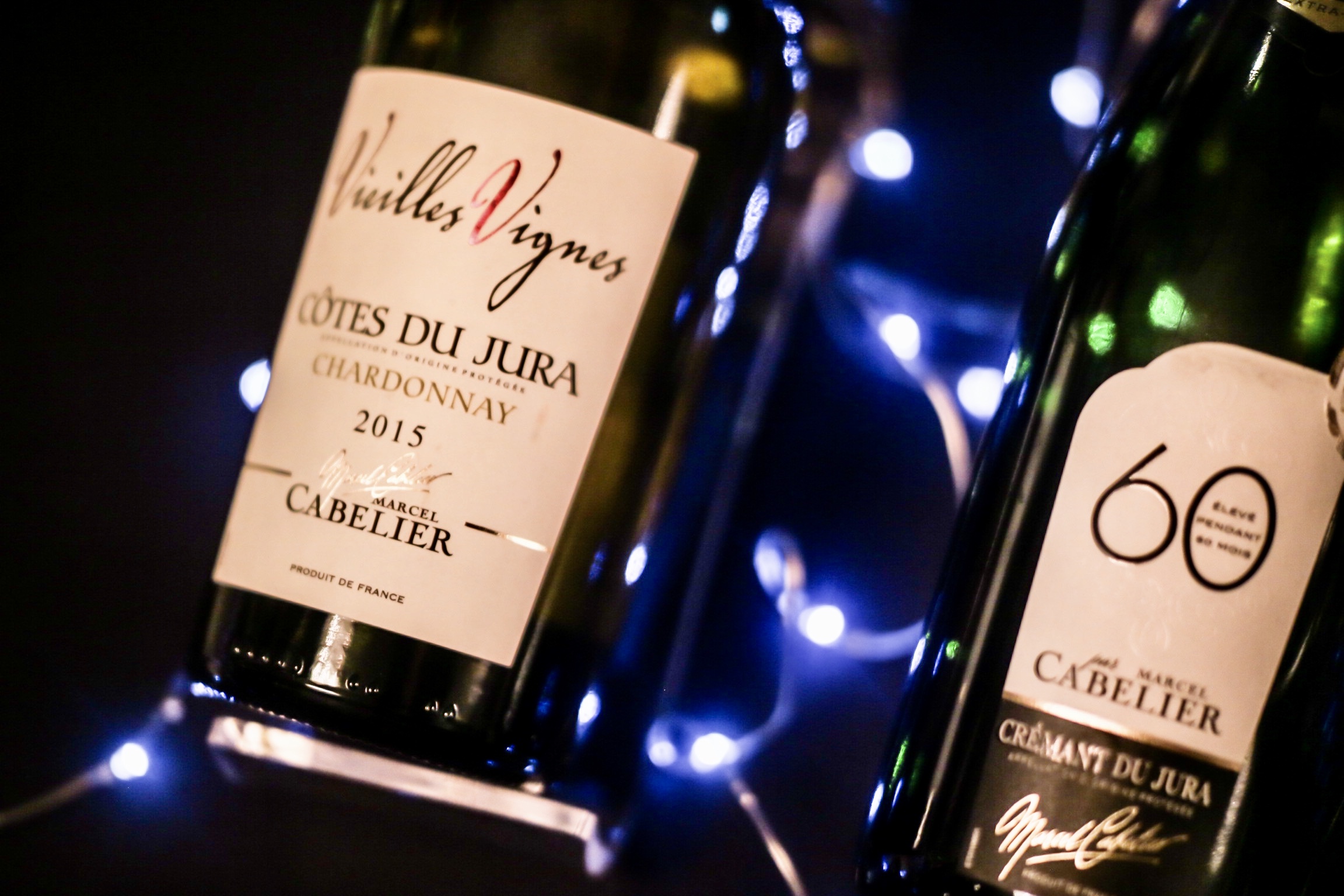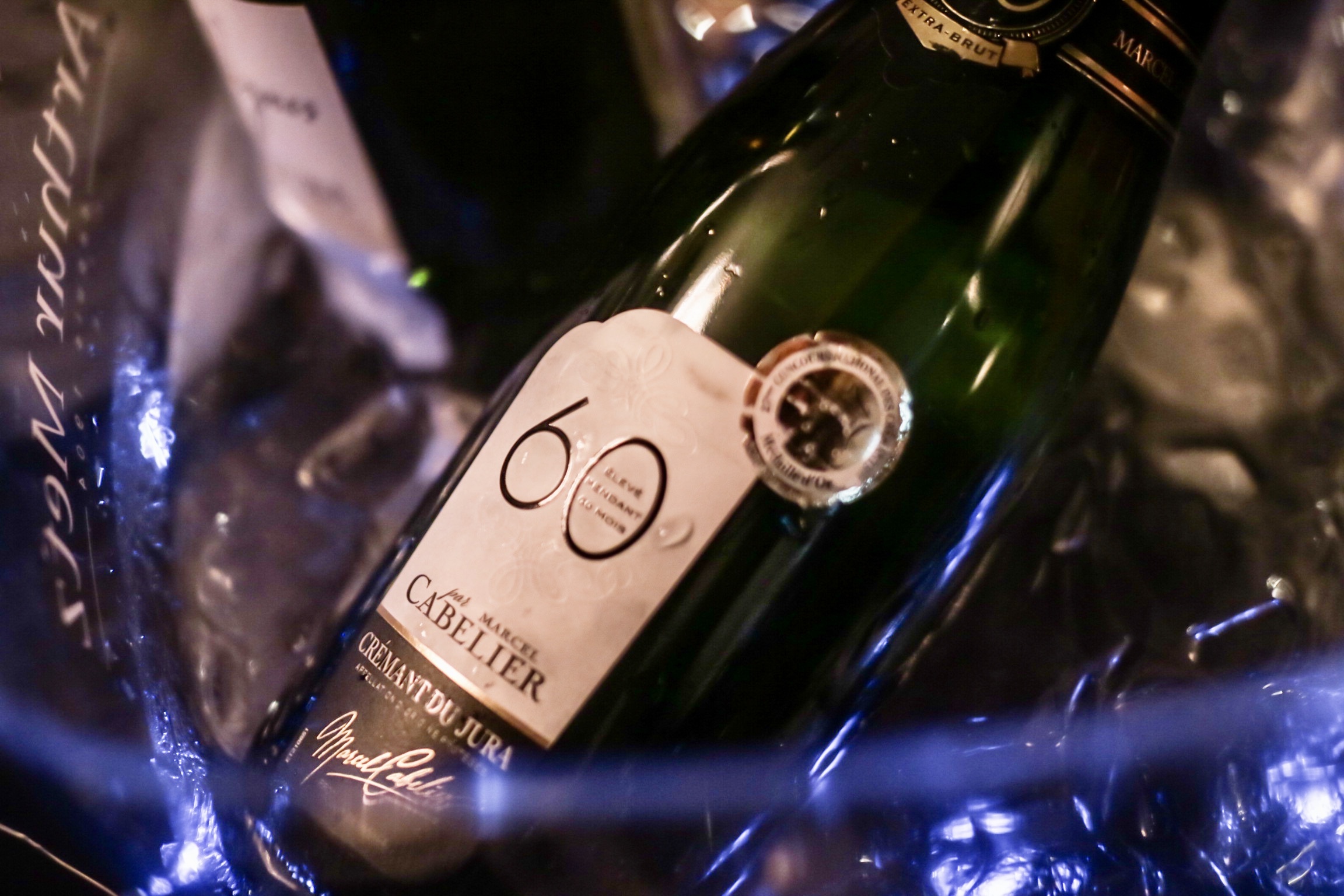 Crus et Domaines de France
Calvet Crémant de Bordeaux Rosé NV
Calvet Brut Celebration Rosé NV
Those 2 rosé sparkling wine are practically from the same cru but the Celebration Edition has a slick crystal finish of the bottle. Mostly Cabernet Franc with a little hMerlot, this is a soft and fruity wine with .with light acidity and smooth texture. It is the "rosé, all day" kind of wine for bubble lovers.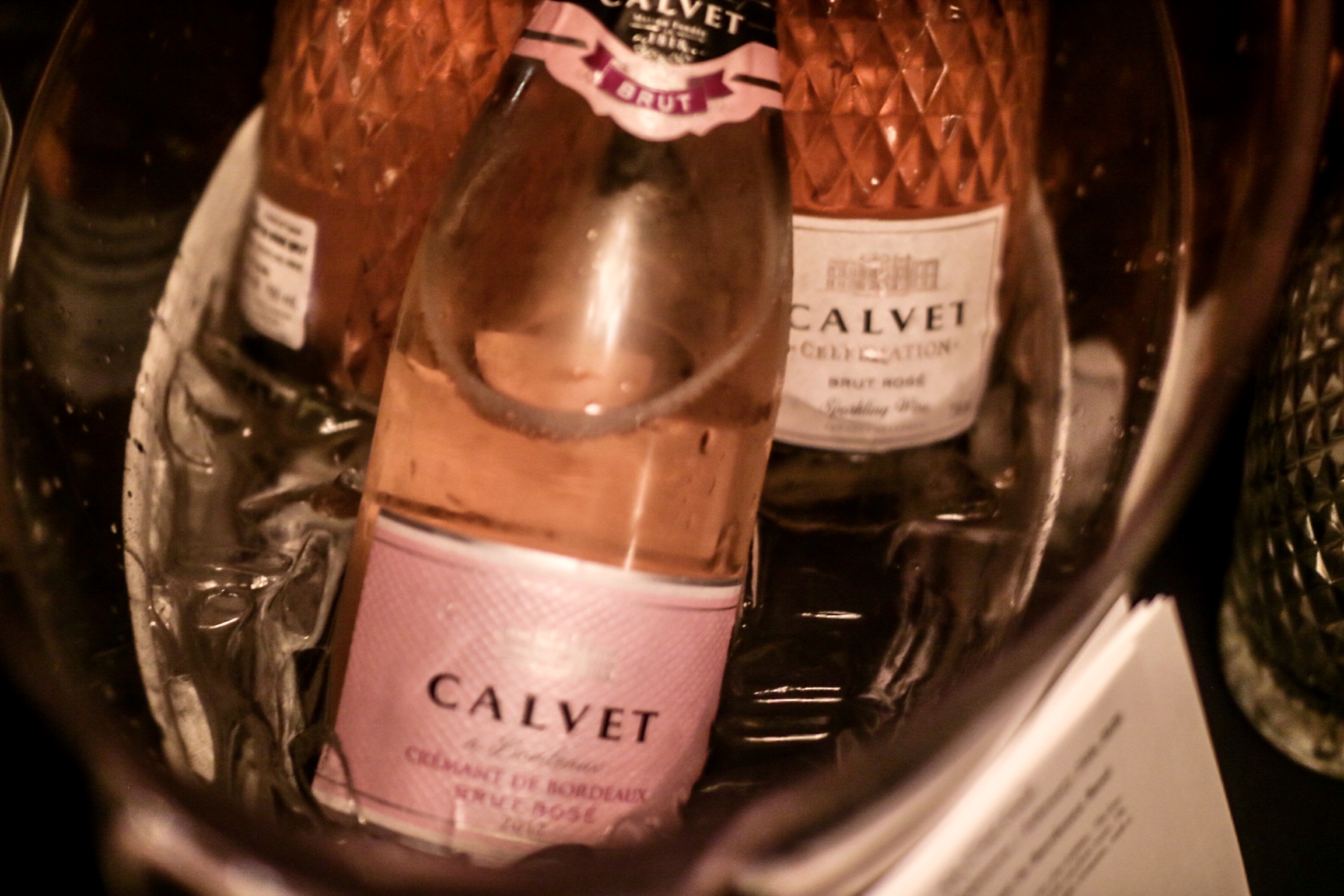 Domaines Paul Mas
Jardin de Roses AOP Languedoc 2018
An easy drinking wine with a lot of fruity notes. Quite floral on the rose. What a beautiful rosé from Languedoc!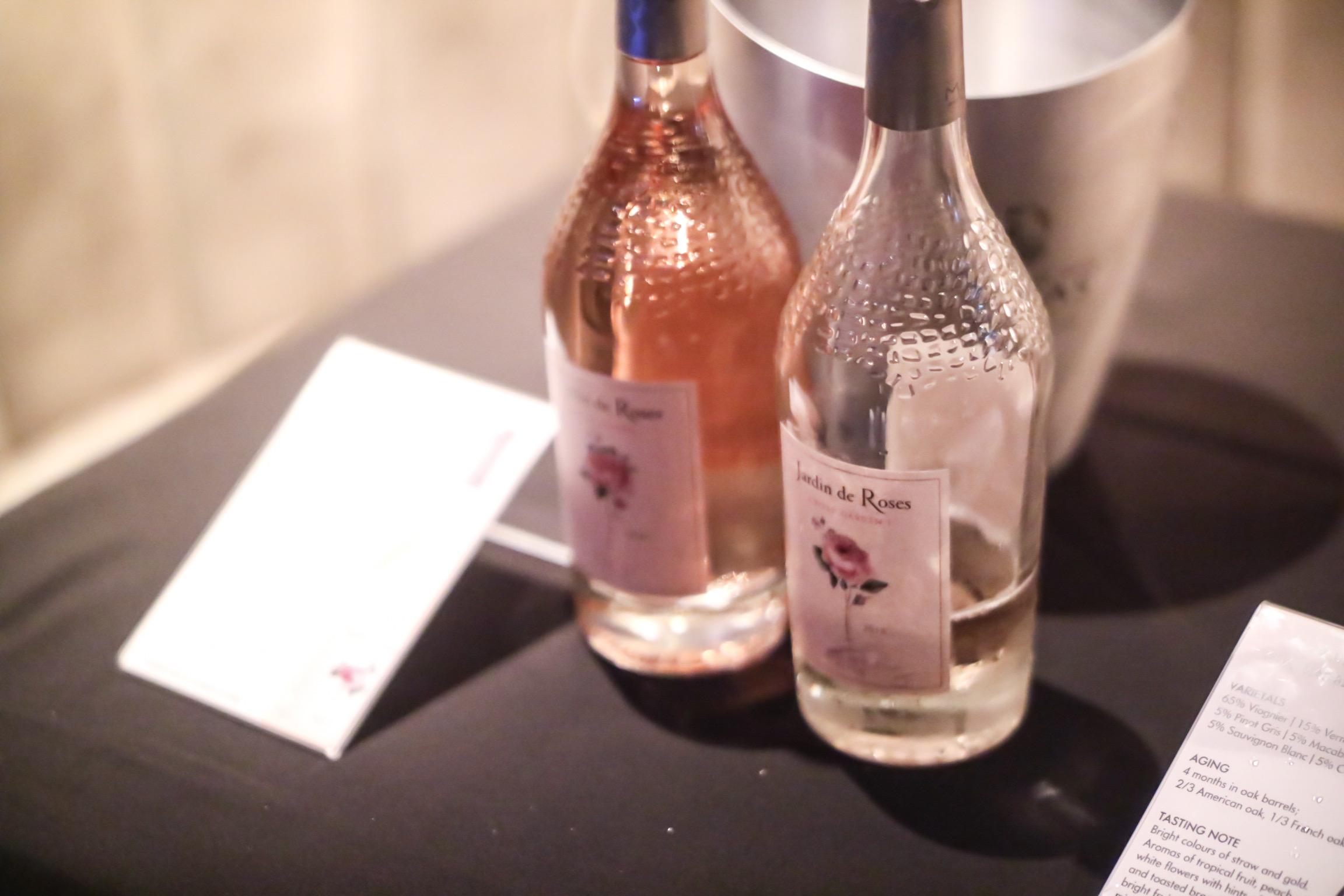 Not a lot of Sauvignon Blanc tonight as rose is leading the evening. This is a refreshing wine with crisp herbal and currant flavours, very bright and lively.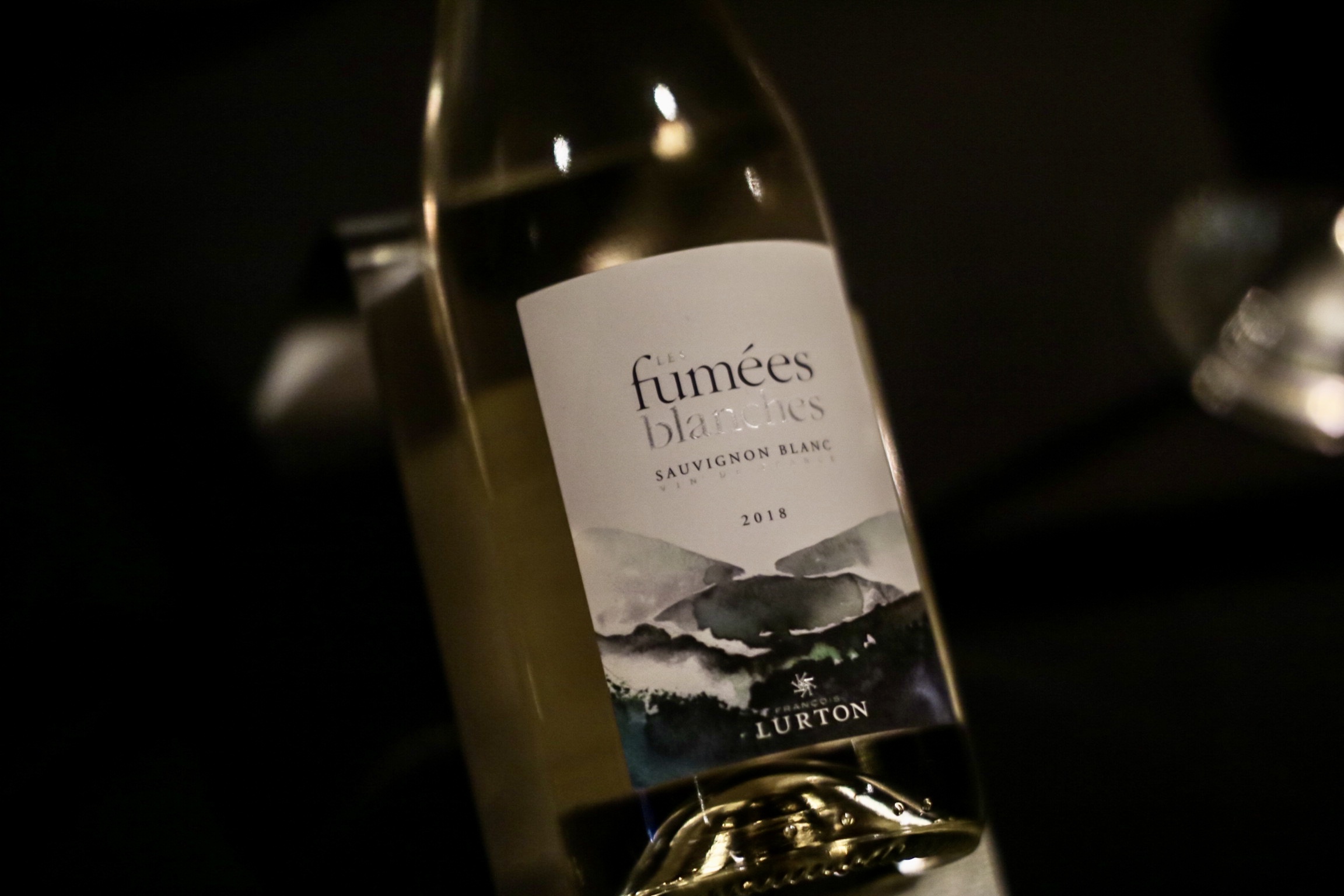 Les Vins Georges Duboeuf
Brouilly 2018
Already a fan of the Georges Duboeuf Beaujolais-Villages, I am impressed with this red for itspowerful but harmonious red berry aromas mixed with floral notes, but rich and fruity on the palate with a good tannin structure.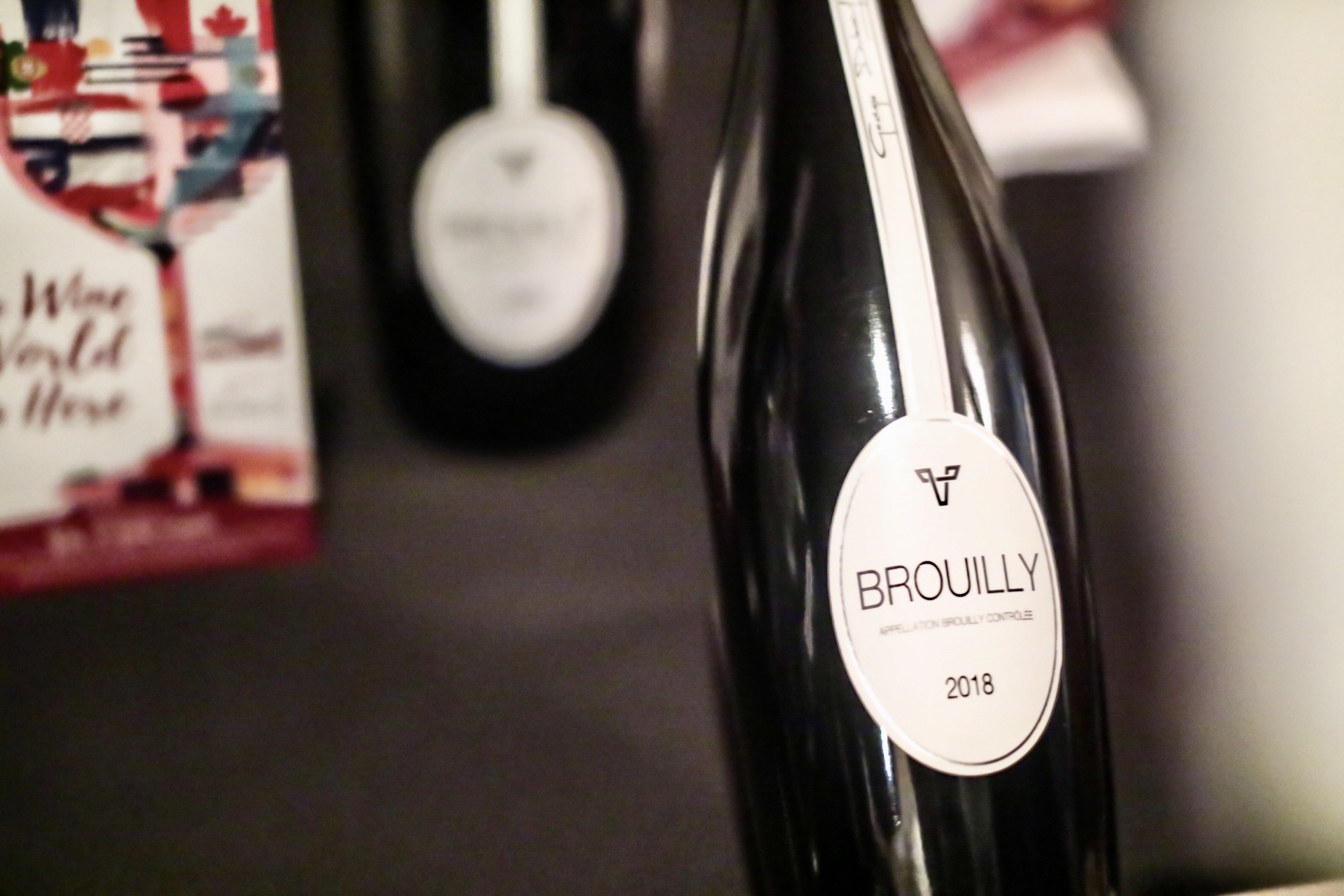 Maison Joseph Drouhin
Beaujolais Villages 2018
Beaujolais wines are some of the most underrated French wines. This light red has an intense but refined aroma, but is fresh and silky on palate.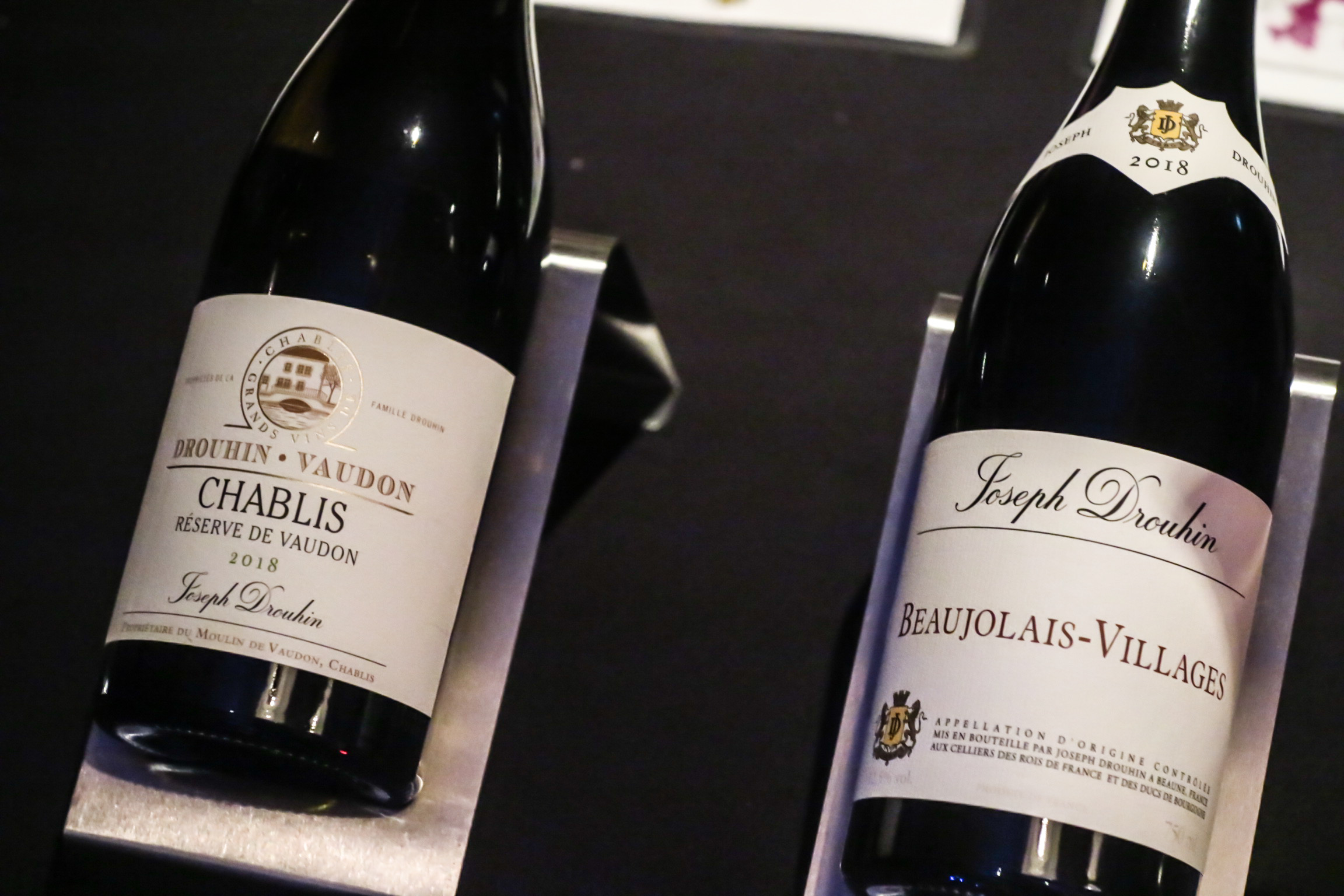 The food served by Earls were remarkable, including Baked Goat Cheese: Caramelized Onion and Honey, Pissaladières: Onion + Anchovy, Mini Beef Wellington, 3 Cheese + Spinach Quiche, Brie Cup with Raspberry Preserve,  Stuffed Mushroom with Creamy Spinach + Artichoke, Macarons: Chocolate and Vanilla, and Cheese Platter.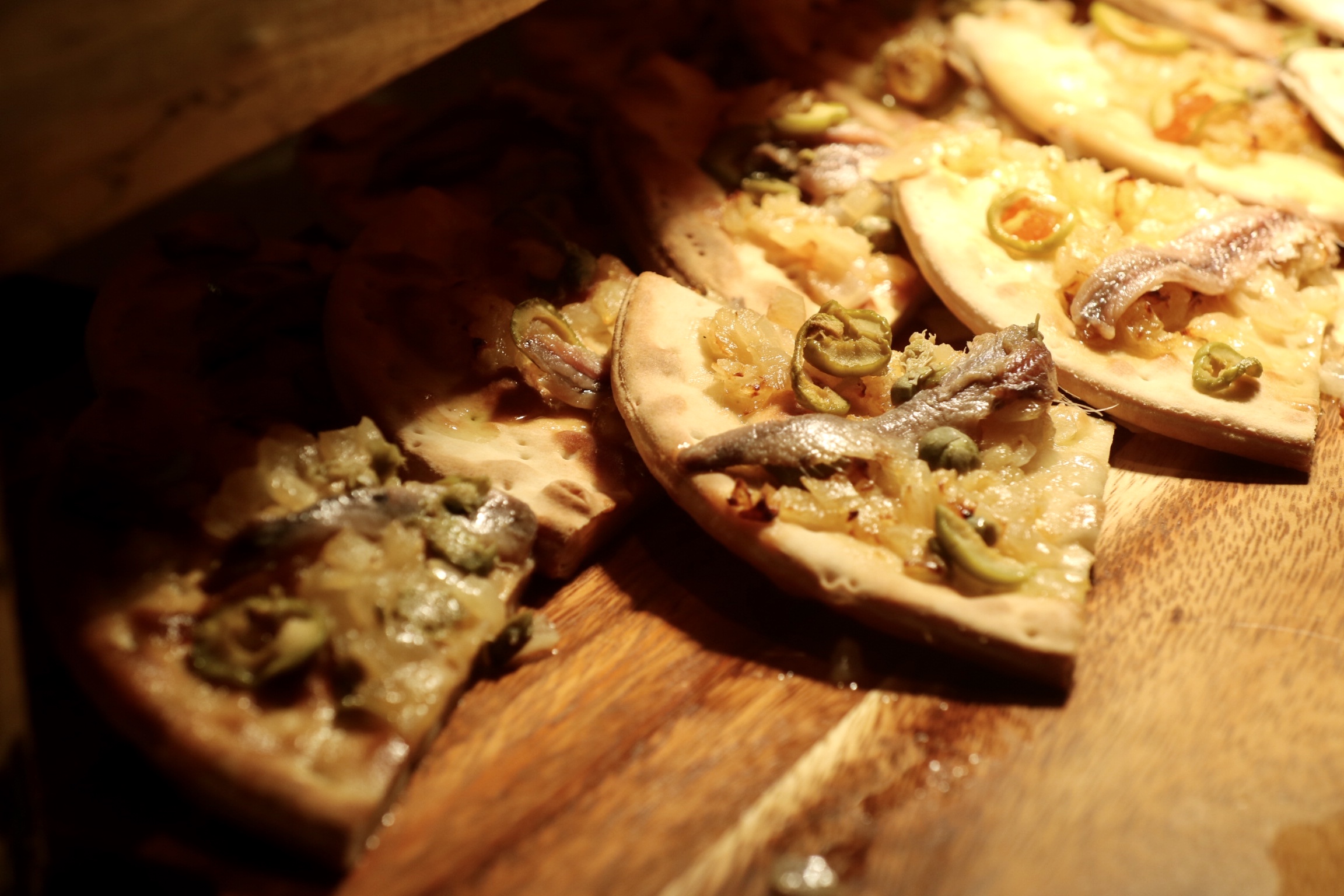 For the full coverage of Vancouver International Wine Festival 2020:
https://www.pickydiners.com/www/tag/viwf2020/
Also read:
* All food and beverages tasted in this post were complimentary. Opinions are on the reviewer's own.