Seattle Wine & Food Experience 2020
It is such a great pleasure report on the amazing foodie weekend in Seattle,  Seattle Wine and Food Experience (SWFE) by Seattle Magazine. The 3 – day celebrations featuring amazing dishes by top chefs of Seattle, paired with awesome local wines from this part of the Pacific North West.  I participated in 2 of 3 events and had such an incredible time.
Pop! Bubbles + Seafood
As sparkling wine and oyster are always a winner combination for me, the Pop! Bubbles + Seafood, was just hitting all the right spots for me all evening.  Held at The Great Hall at Union Station on Friday this year, serving 30+ sparkling wines from all over the world,  fabulous reserved red wines from the Pacific Northwest, hand-crafted cocktails presented by Johnny Walker and Tanqueray, this event also presents a seafood tasting program curated with Seattle's most elite seafood restaurants and 20 of Seattle's best chefs, from fresh oysters to sweet jumbo scallop to succulent giant prawn and everything in between.
Watch my experience on IGTV
View this post on Instagram
Here are some of my favourite booths of the evening.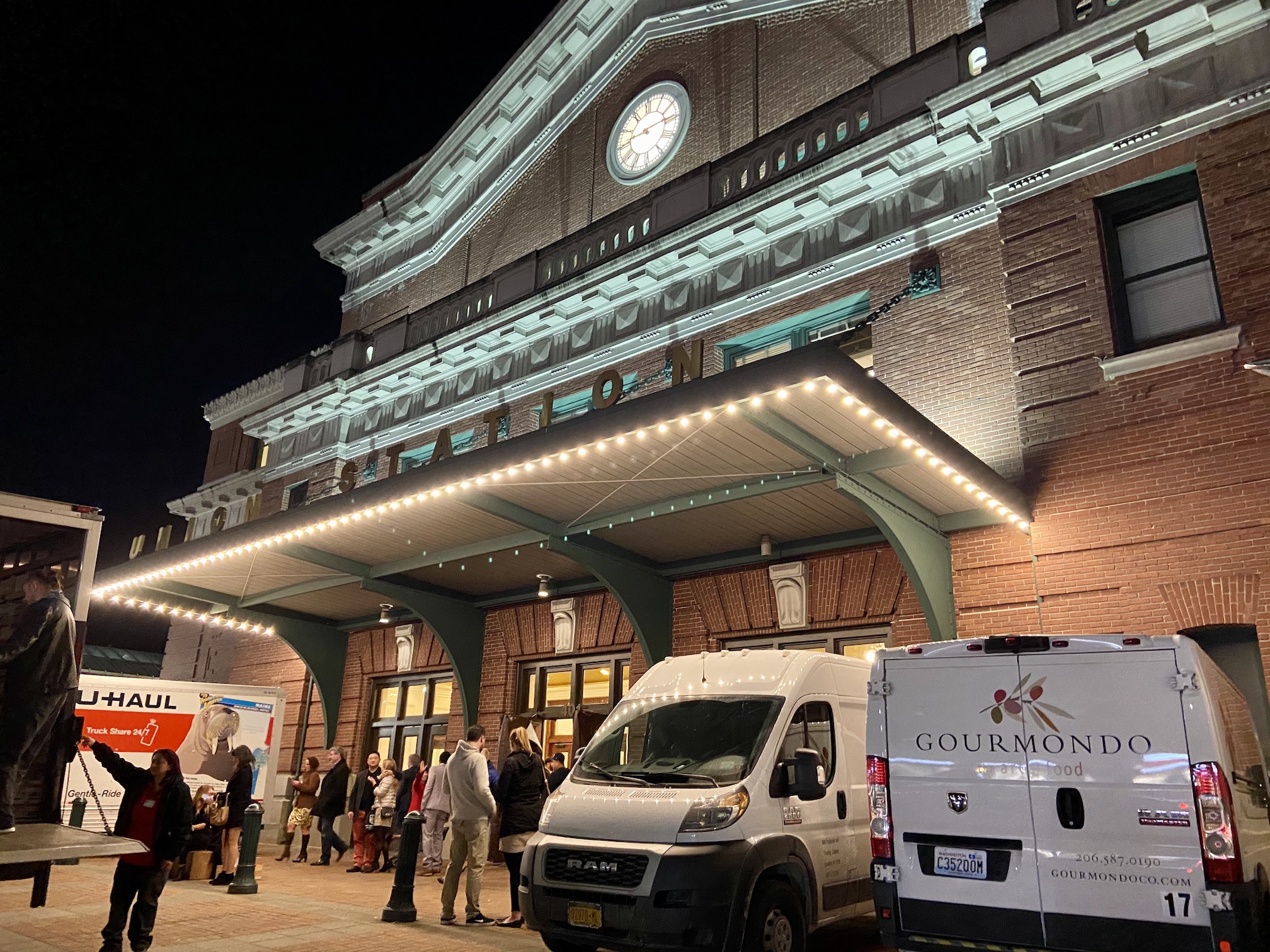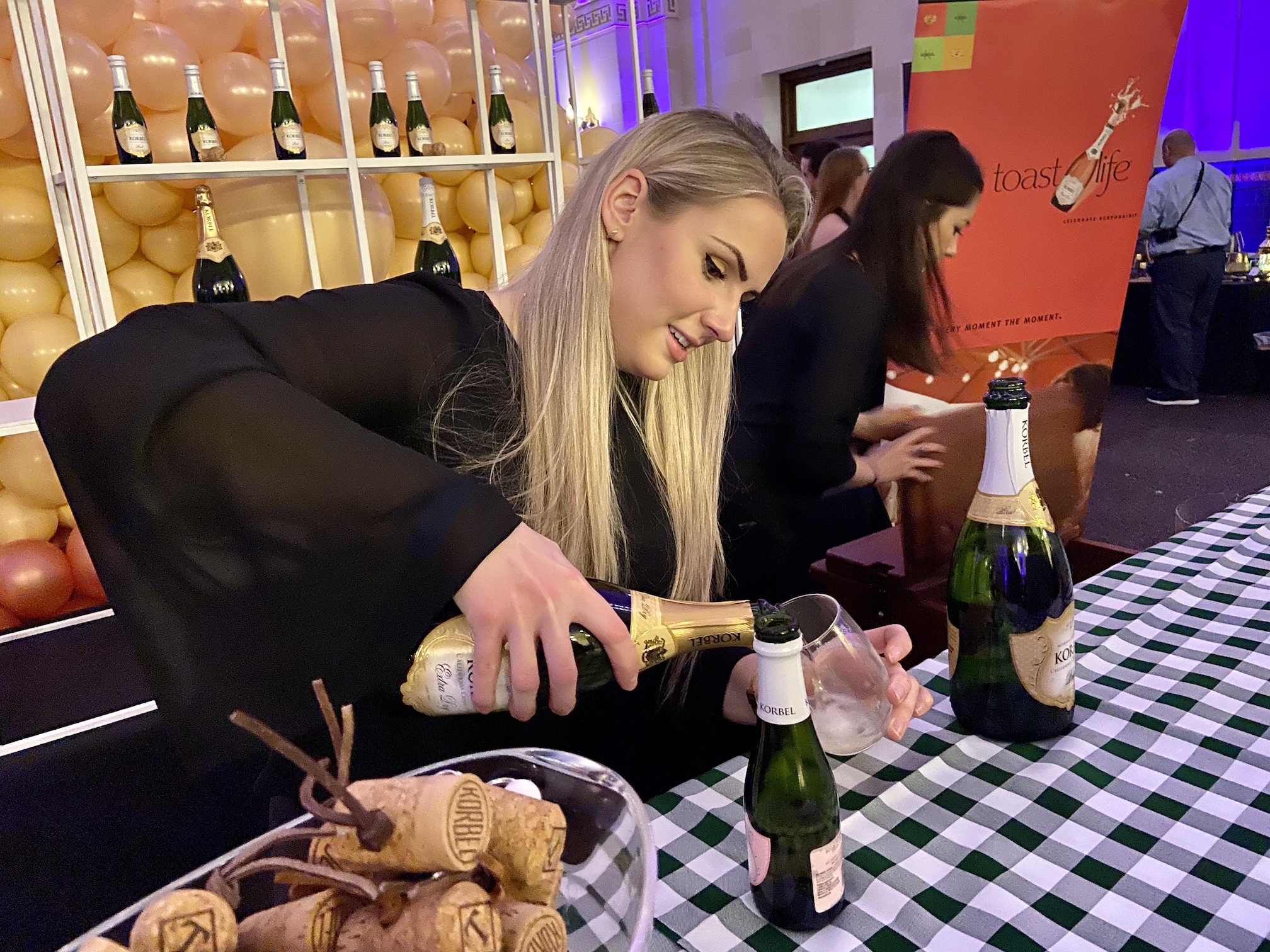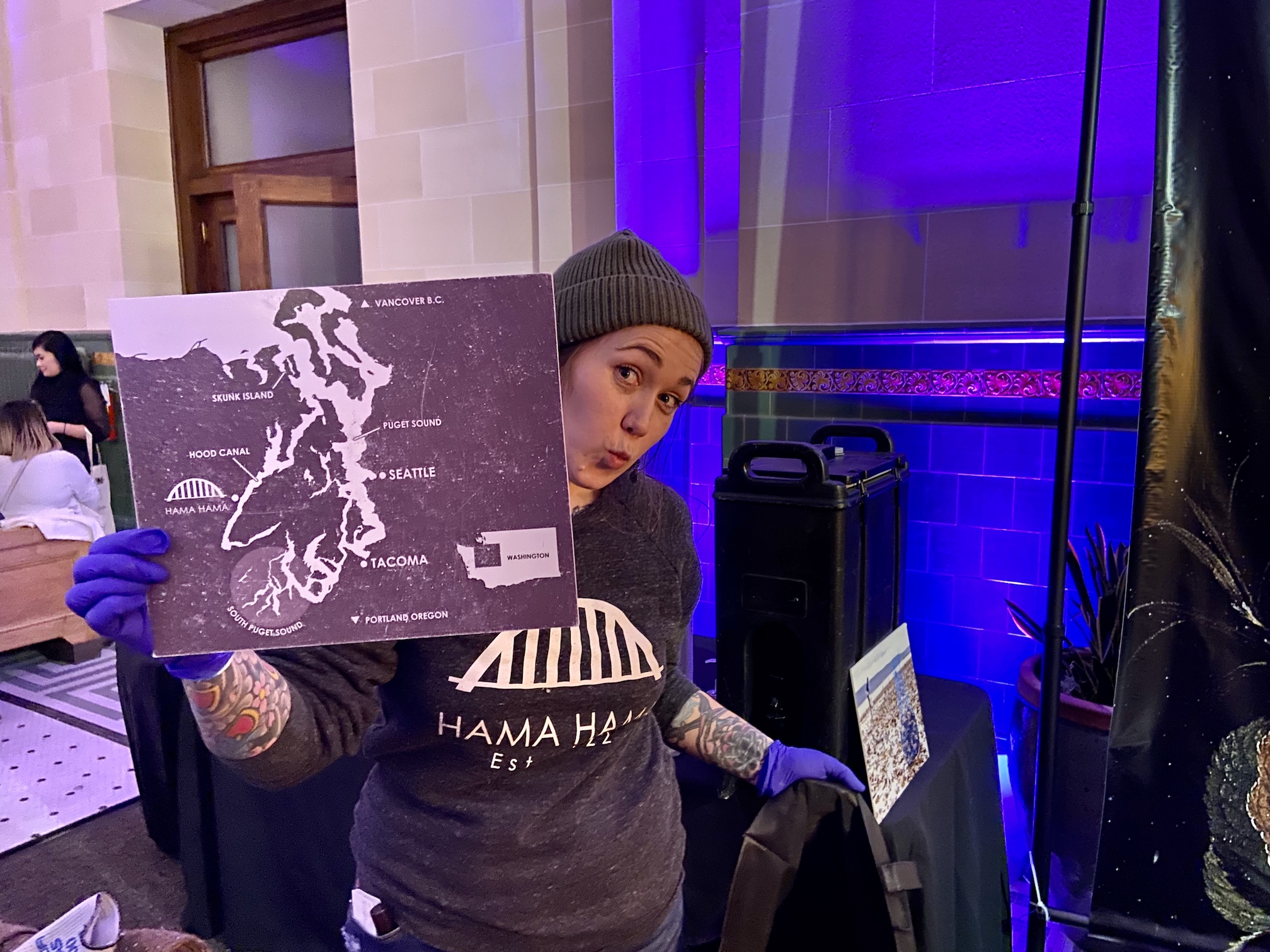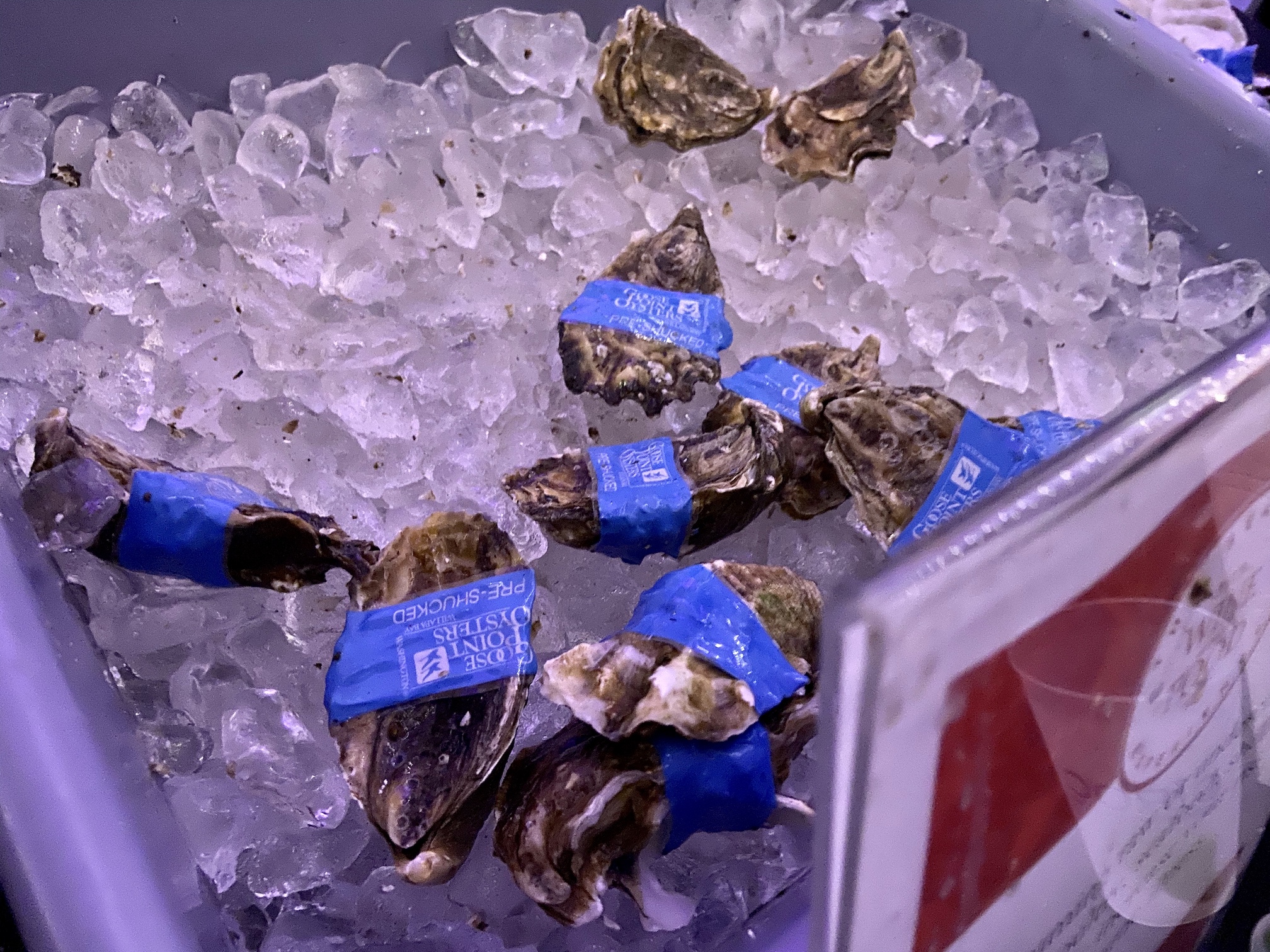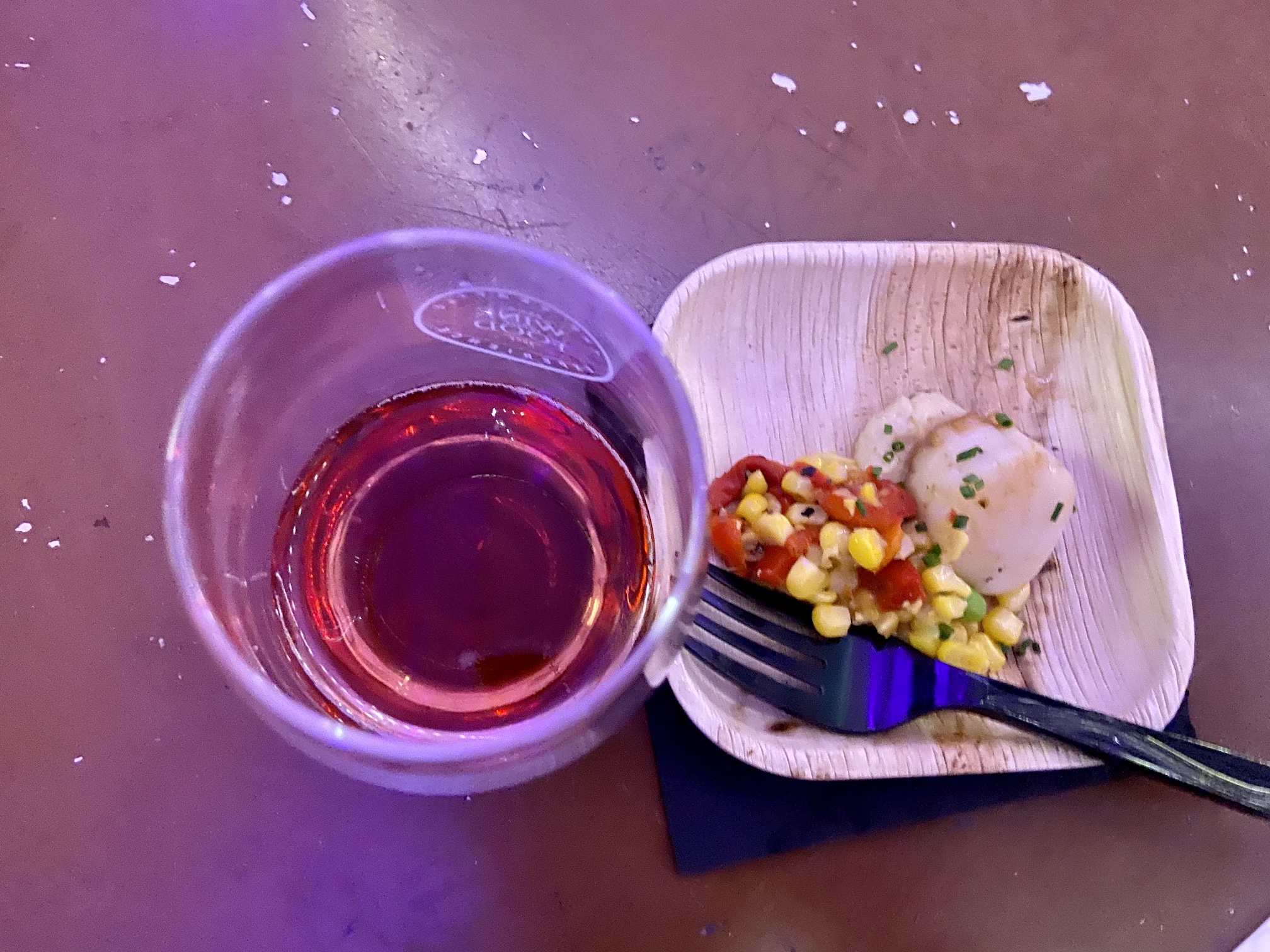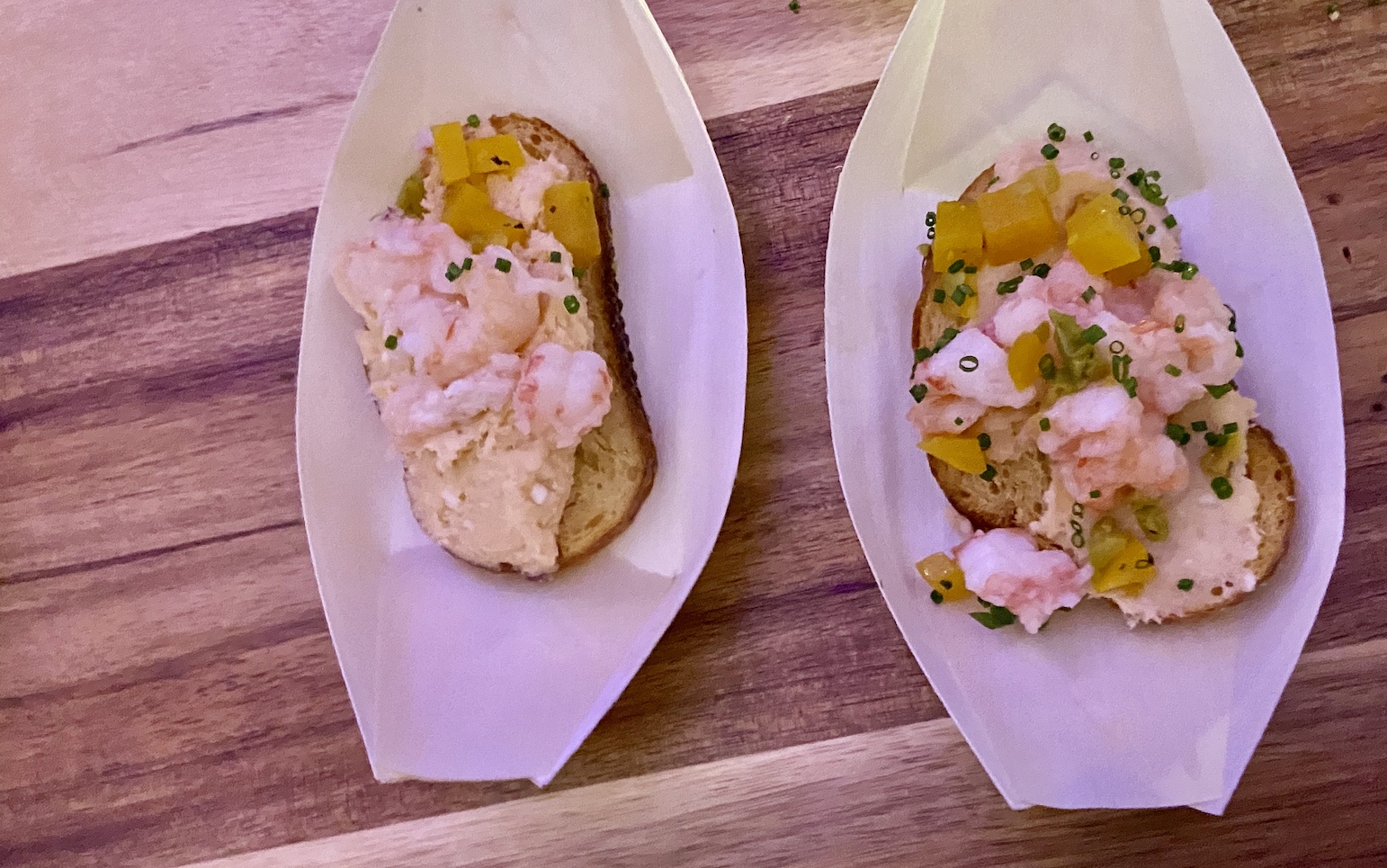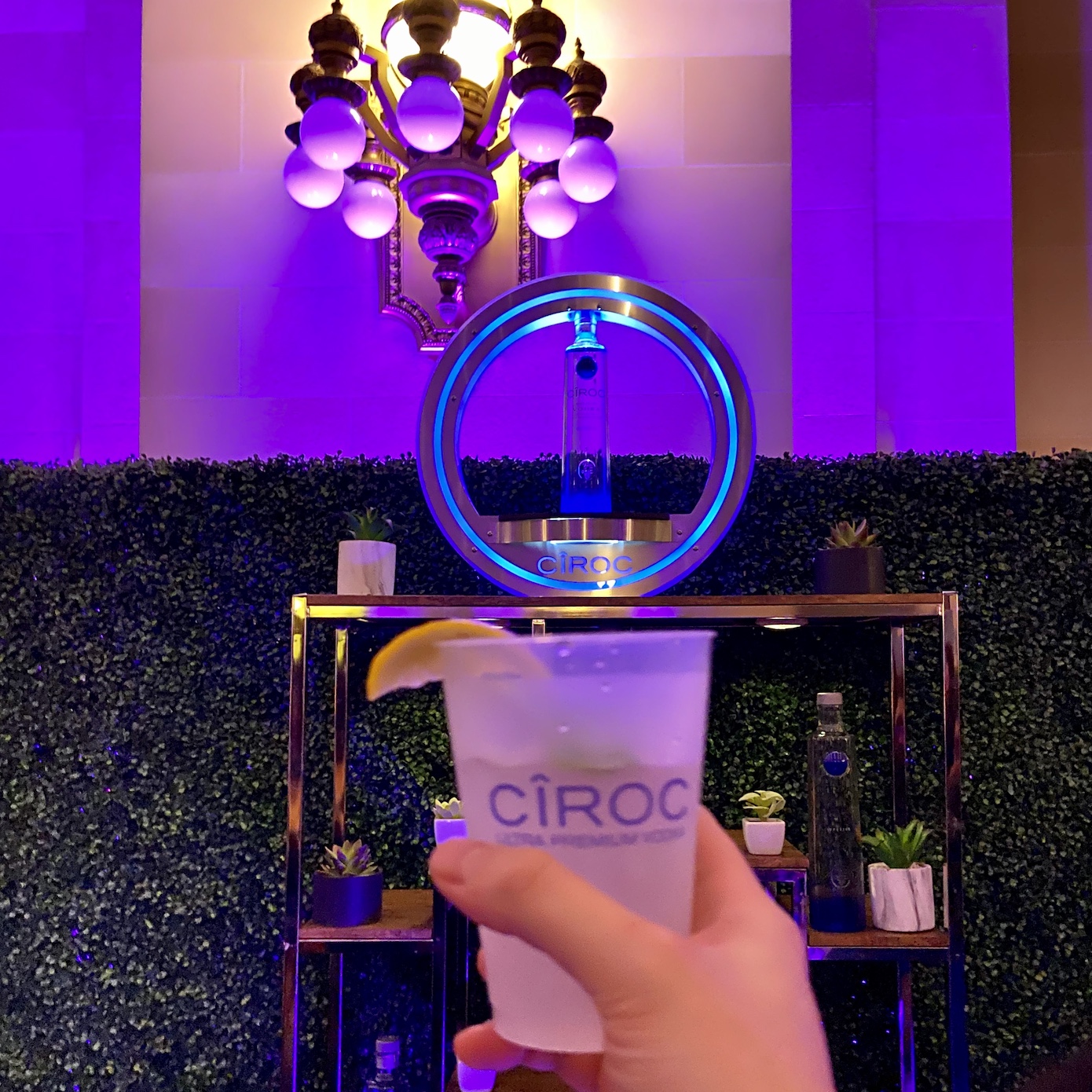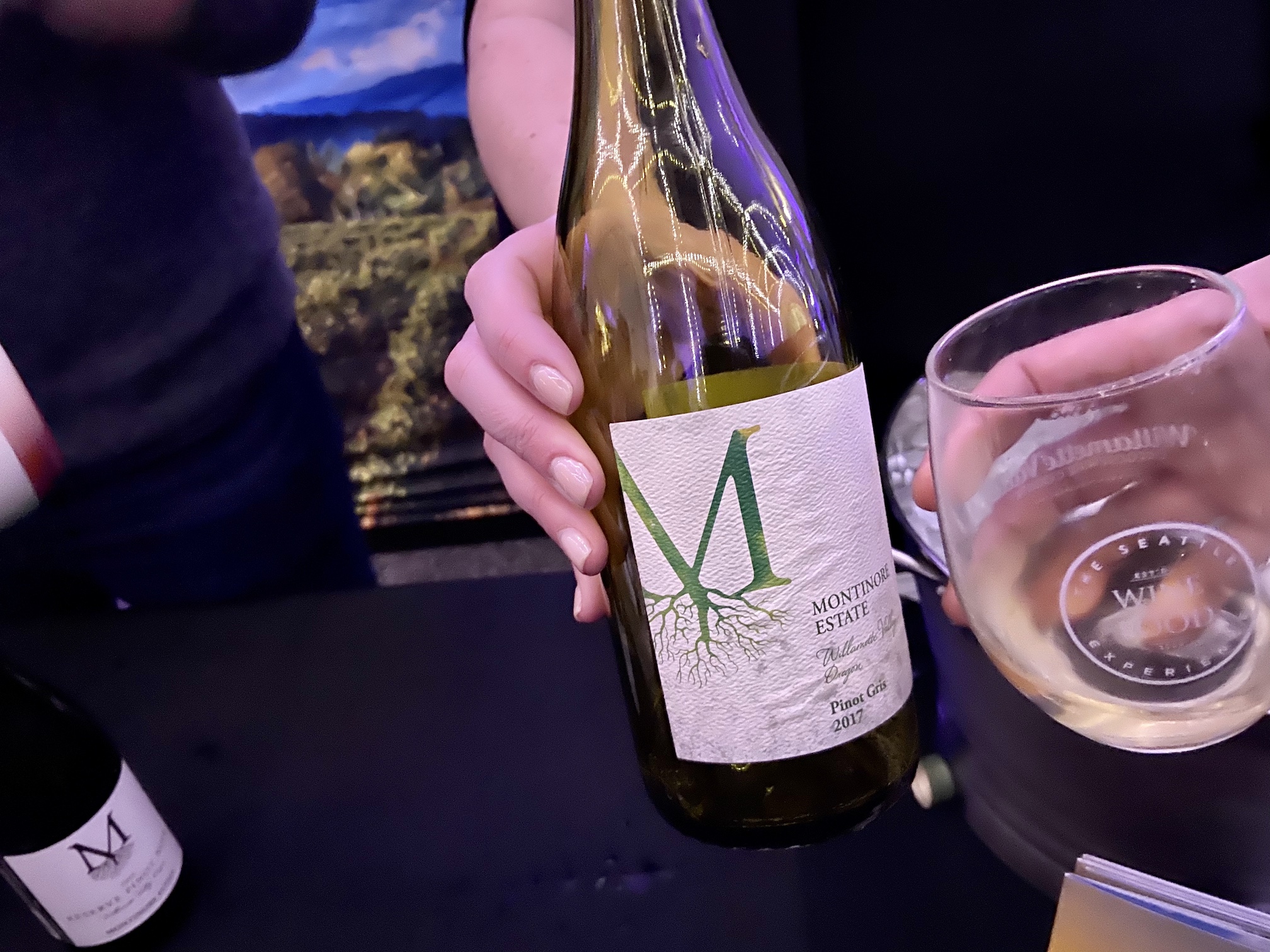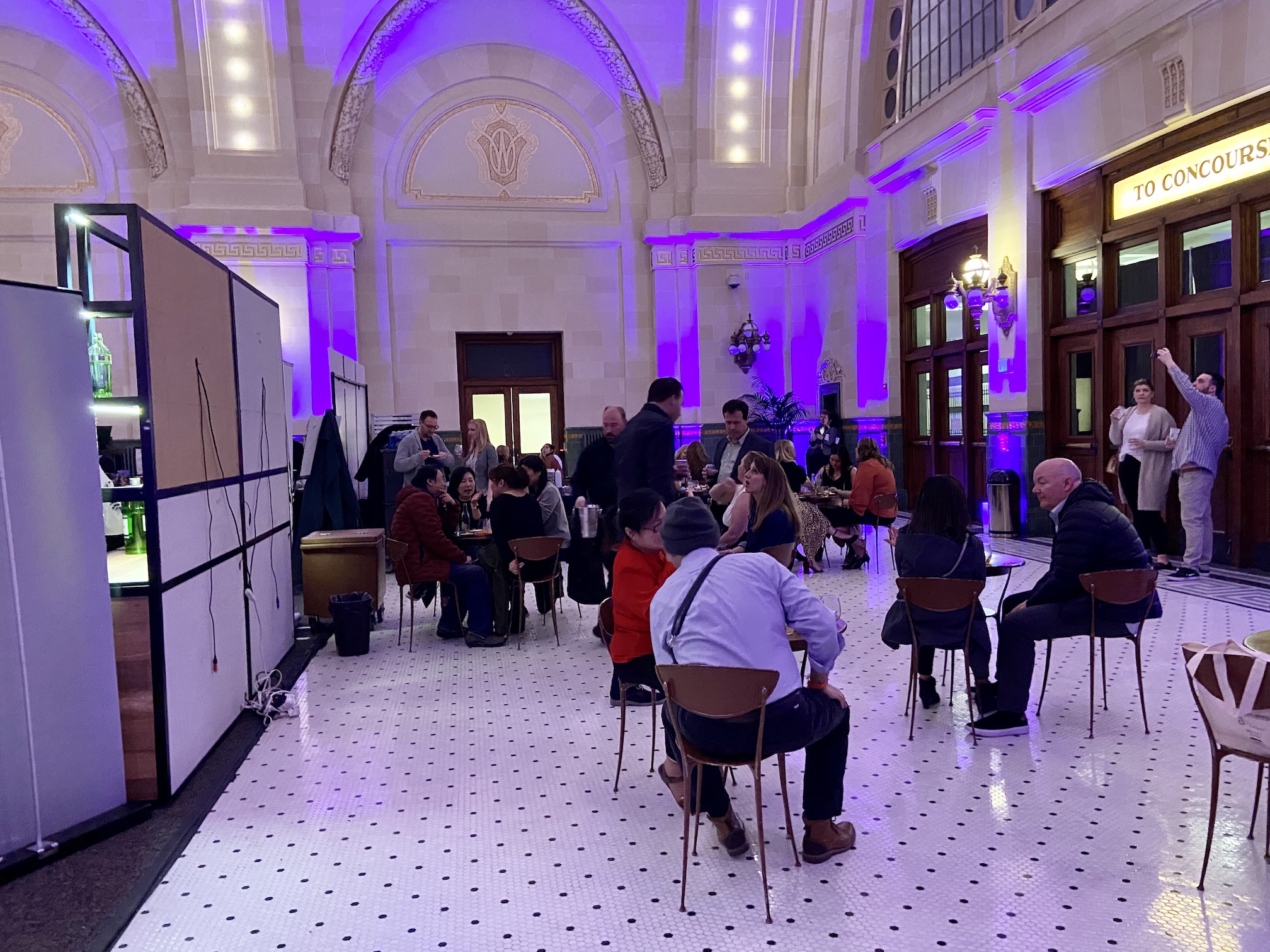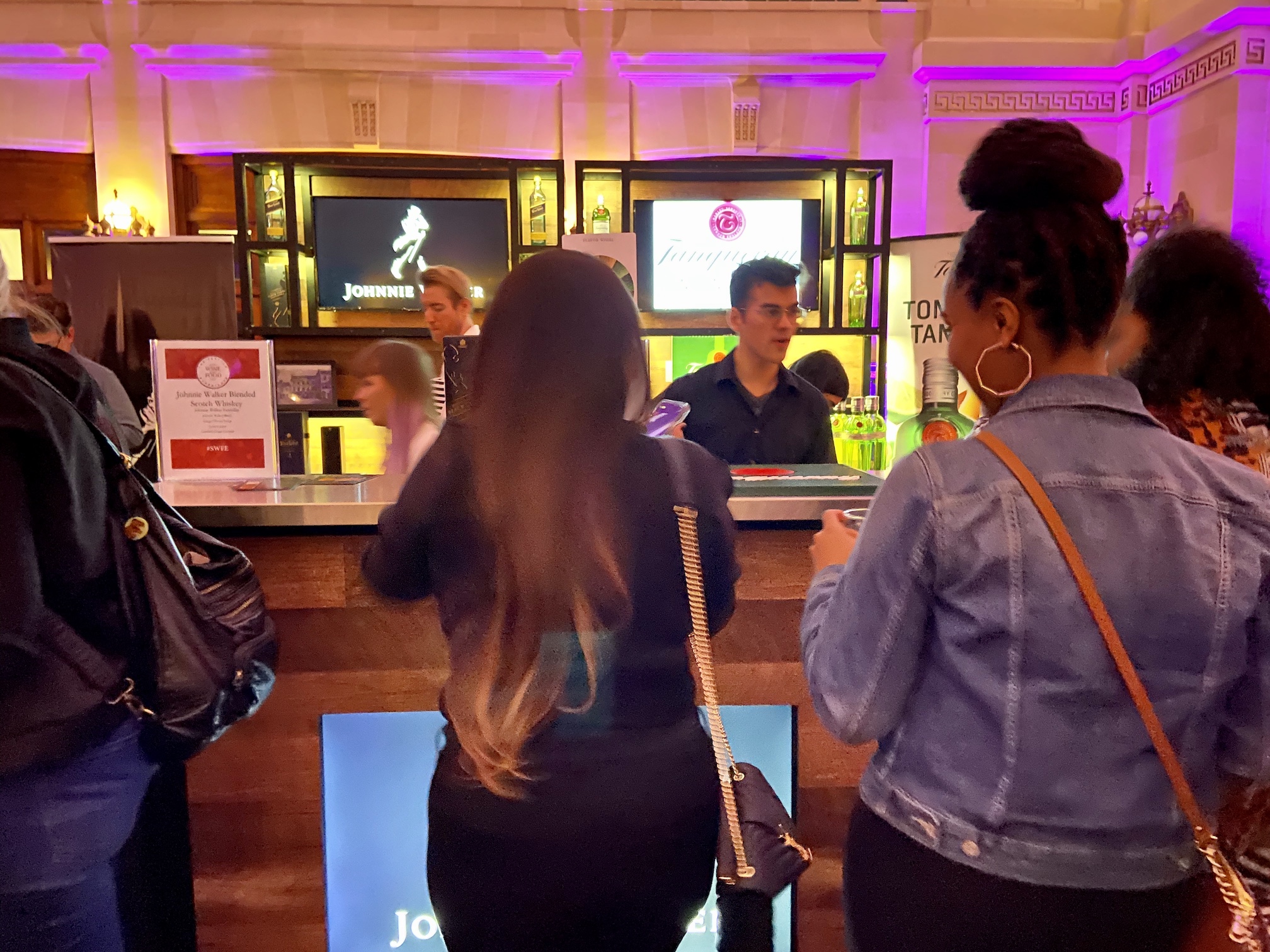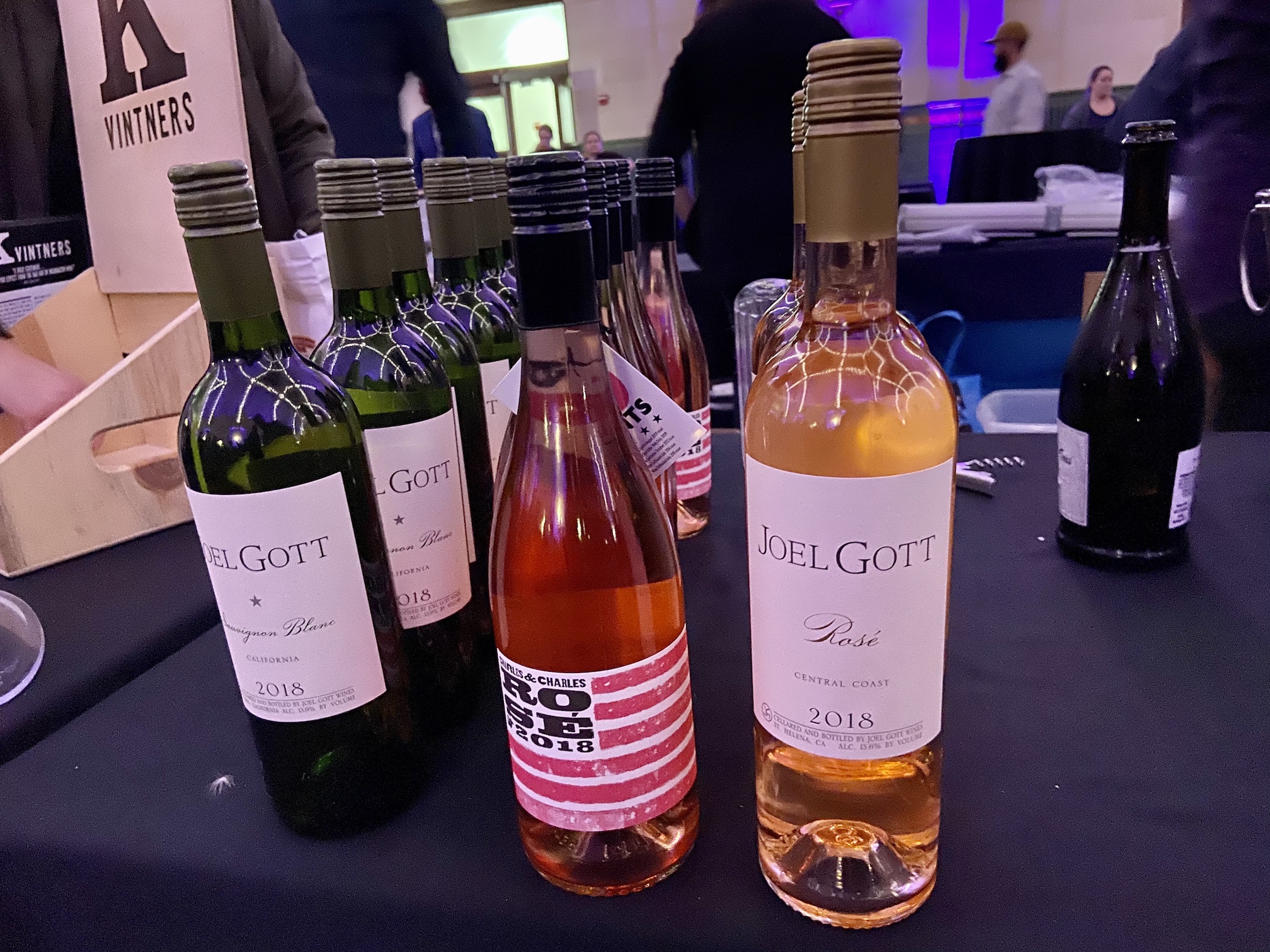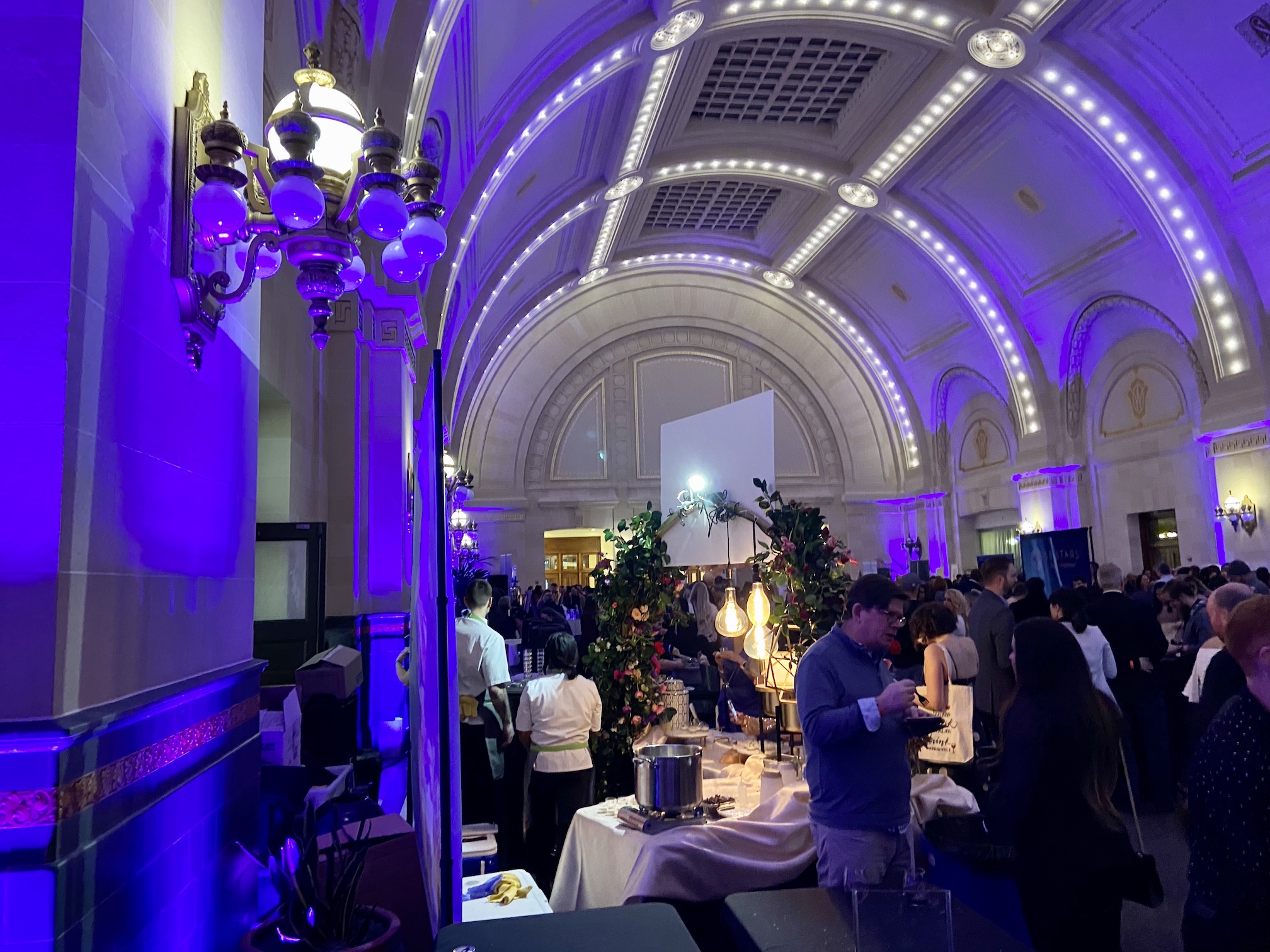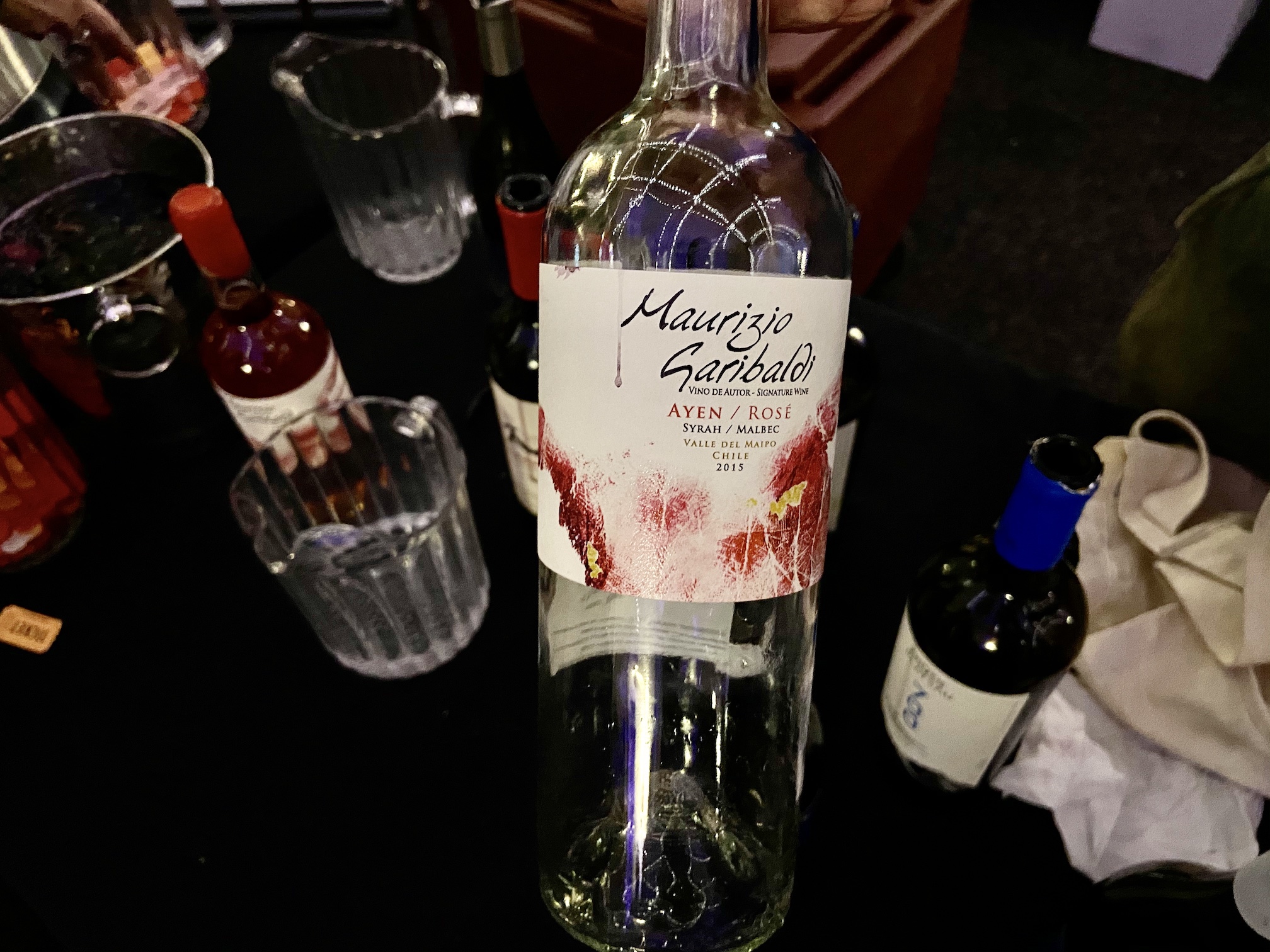 The Grand Tasting at SWFE 2020
The epic flagship Grand Tasting event of SWFE 2020 rounds out the weekend on Saturday at Bell Harbour International Conference Center.  Guests were welcome to the deluxe showcase for wine, beverage, food and lifestyle in the Pacific Northwest. Wines from the PNW and beyond are featured along with local and regional producers, beer, cider and spirits. Strolling through the event, I had a truly amazing experience noshing on gourmet bites prepared by some of Seattle's hottest chefs and learn first-hand from culinary experts. The event also featured artisan food producers, sensory experiences, education and more.
Watch in on IG TV
View this post on Instagram

Here are some of my favourite booths of the day.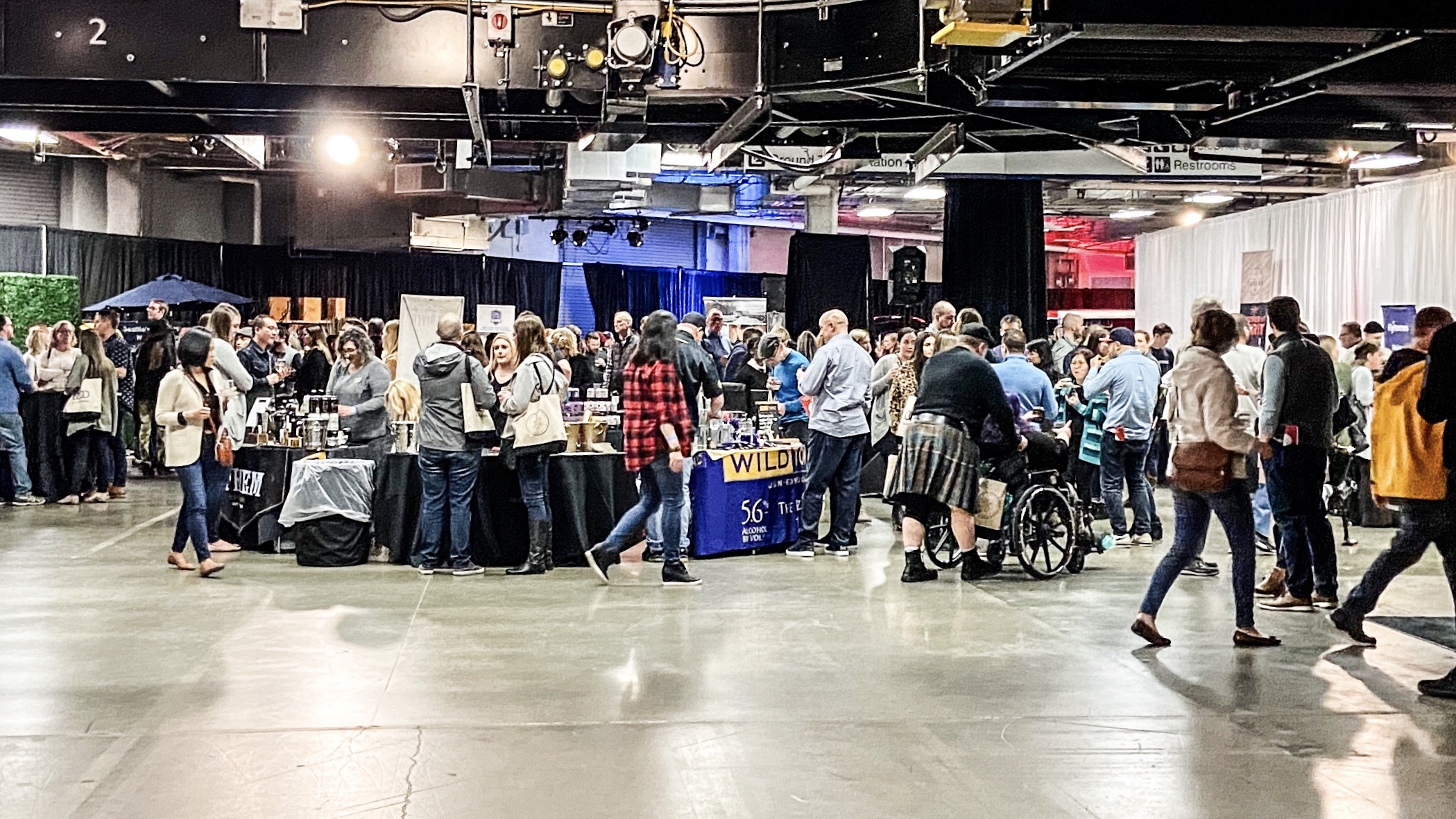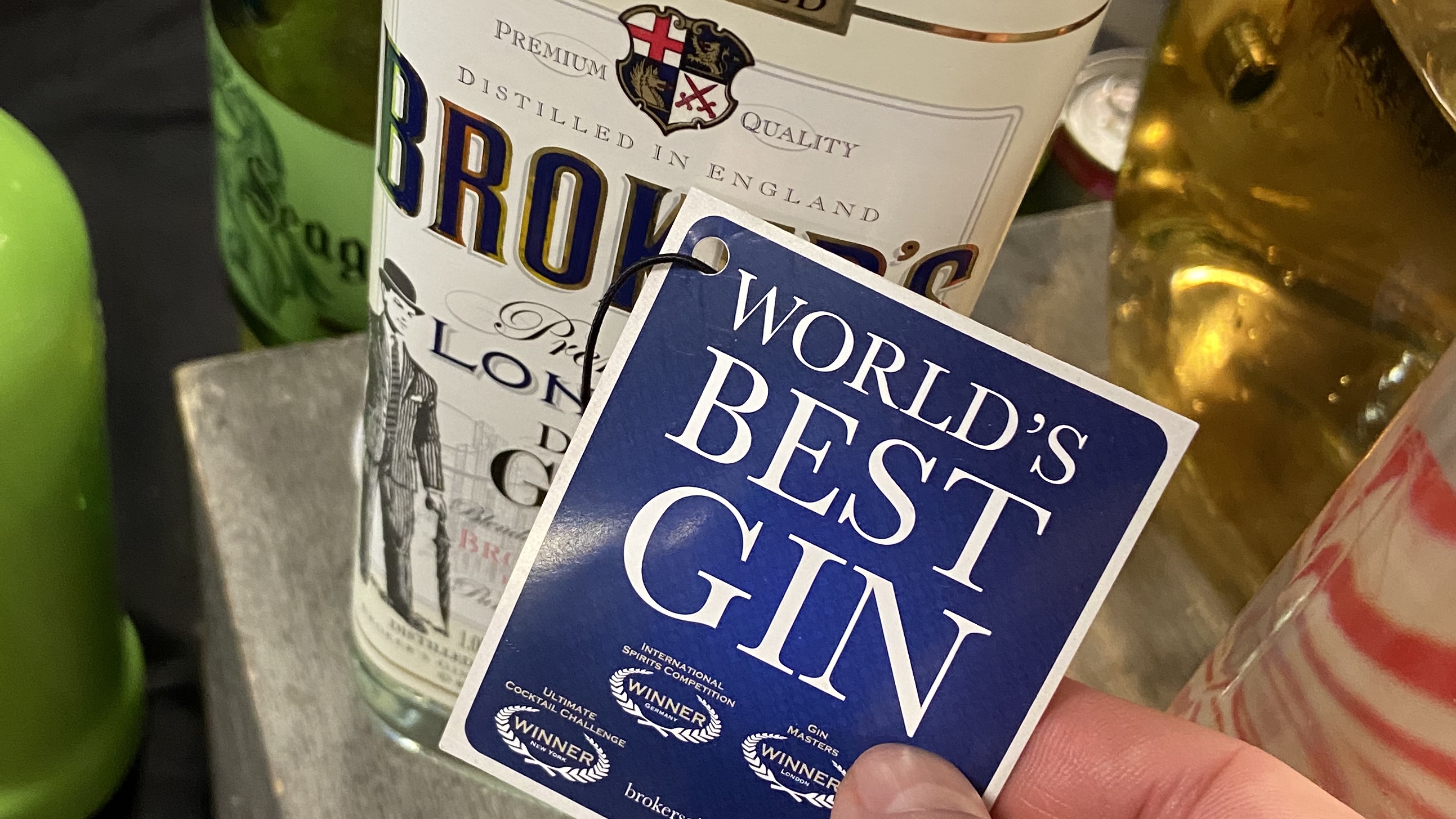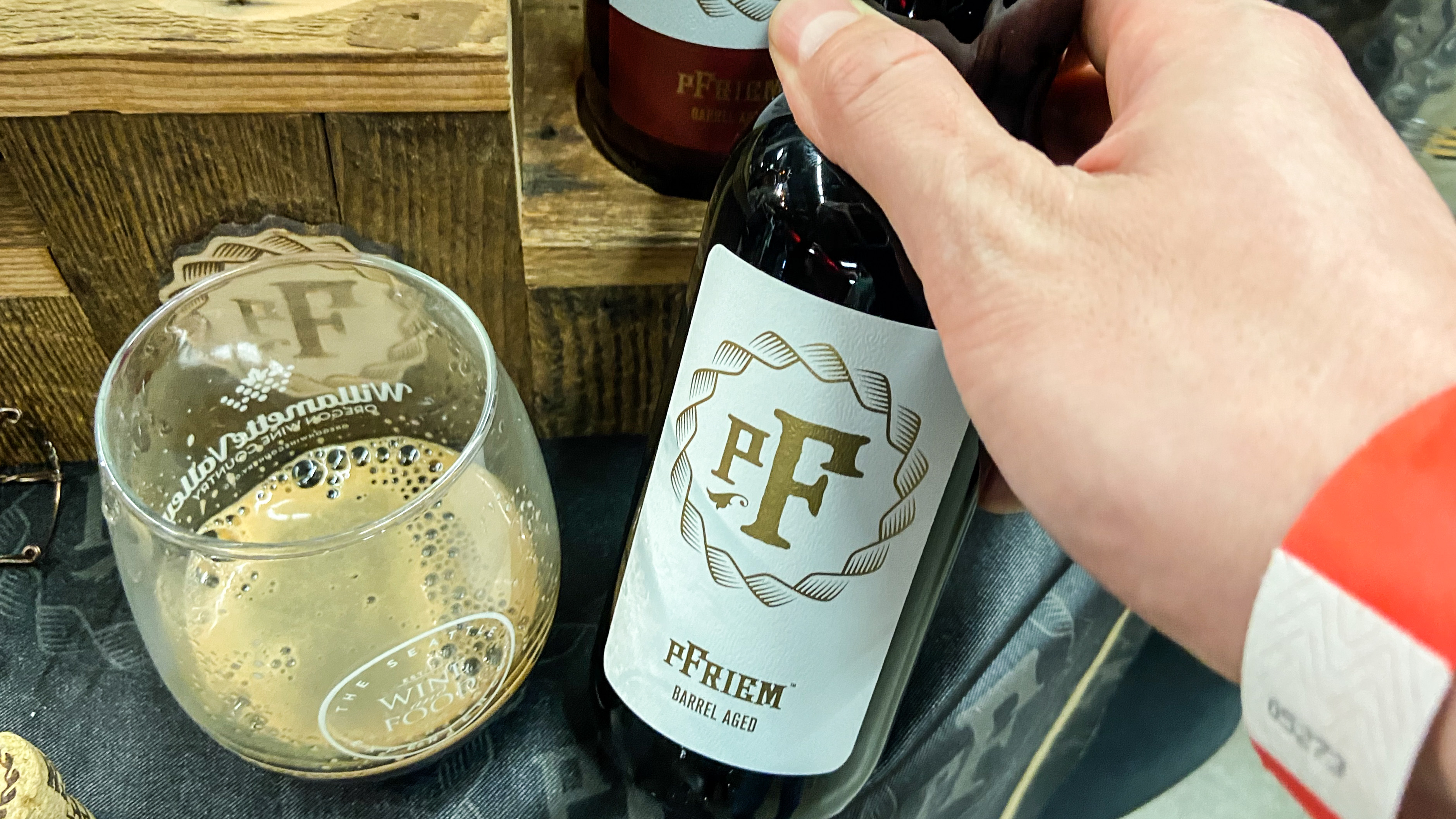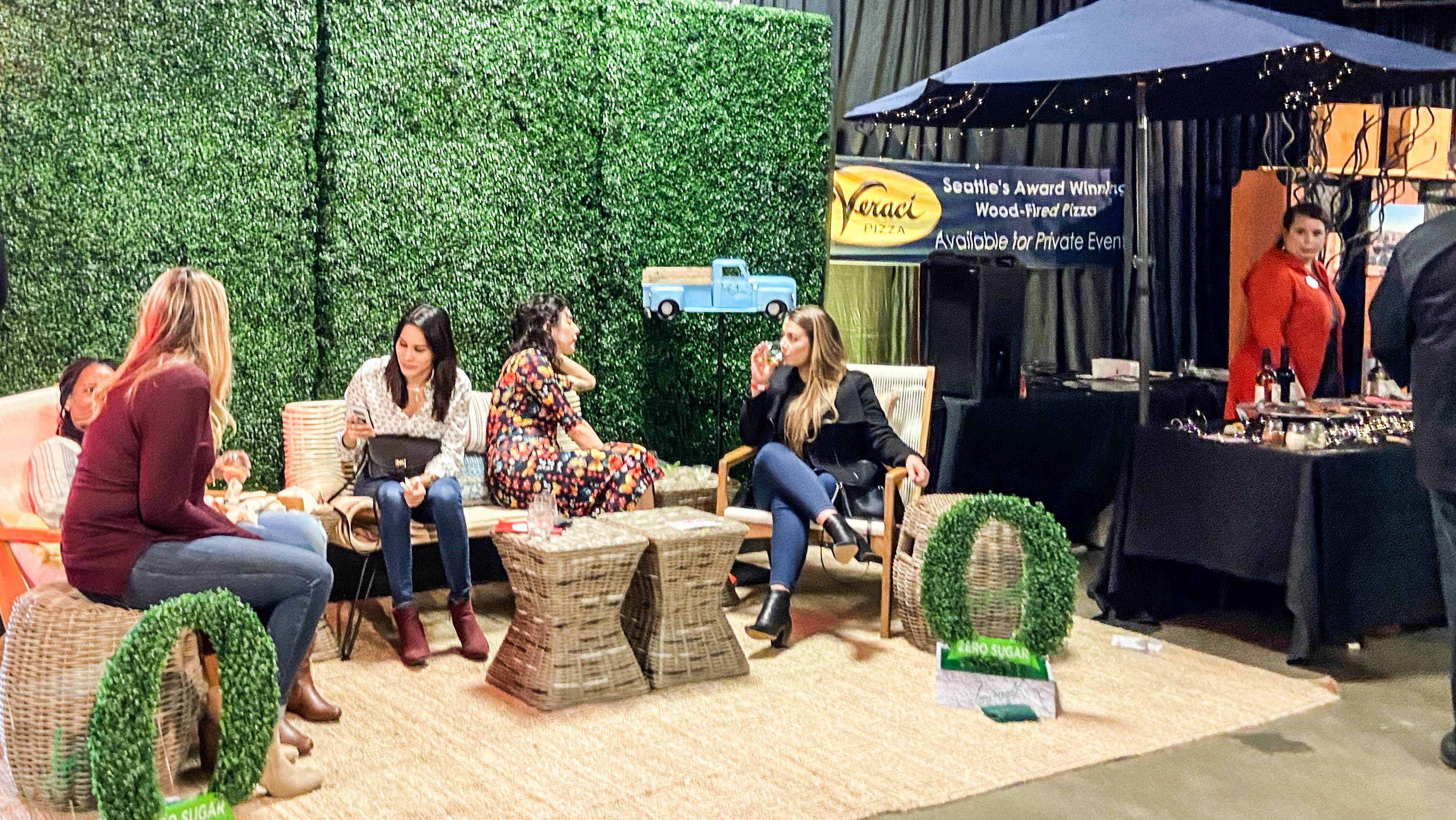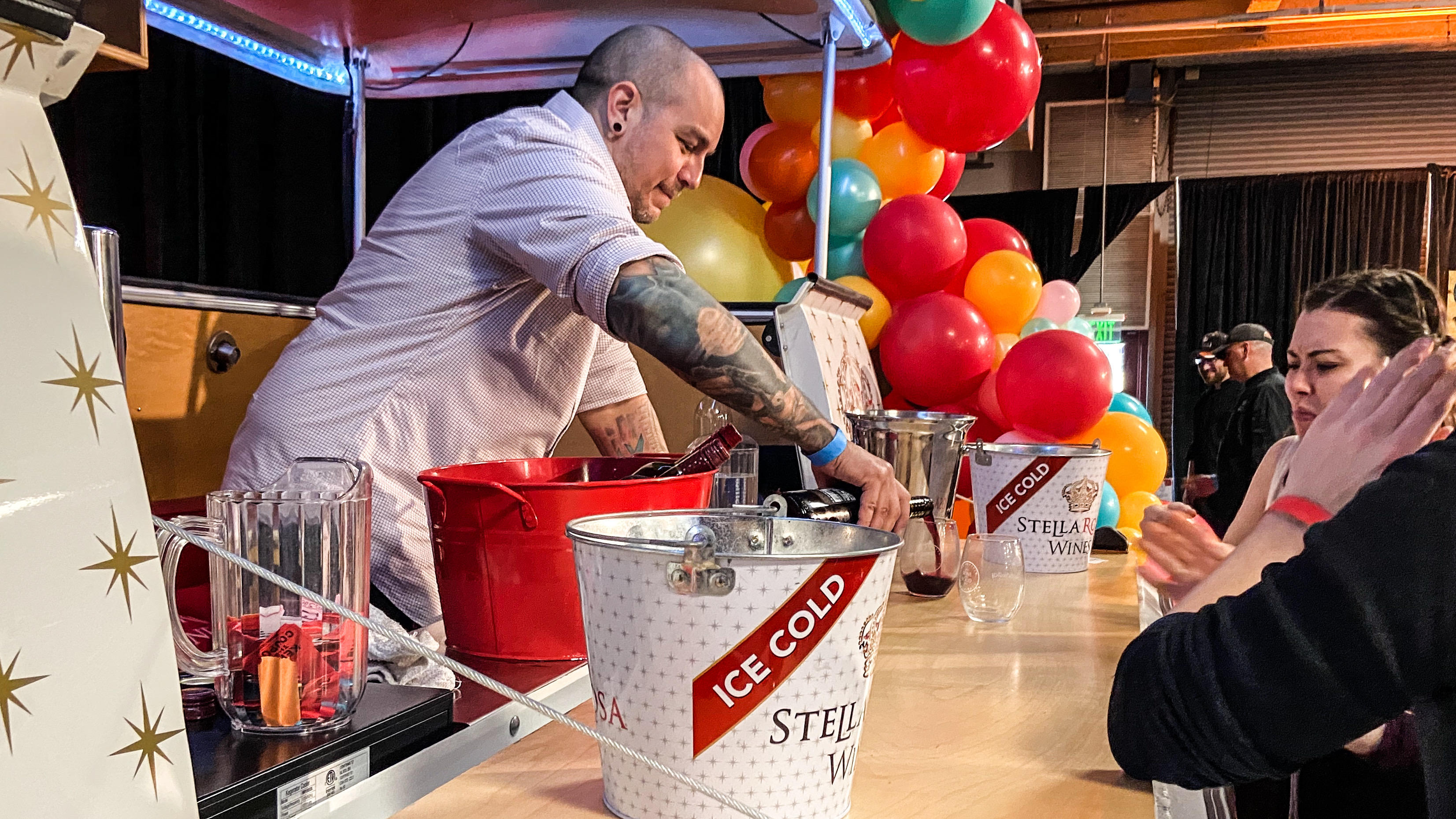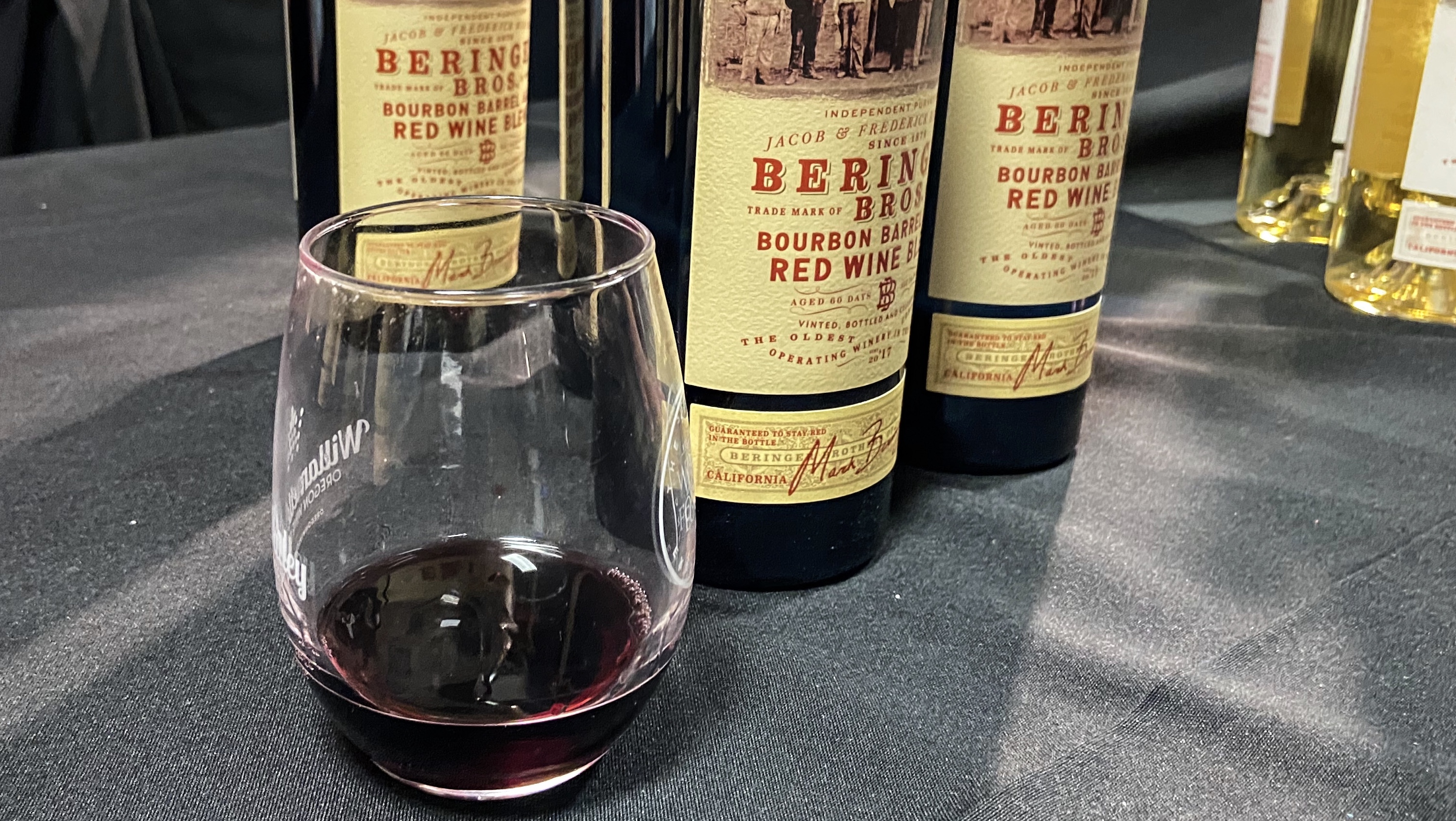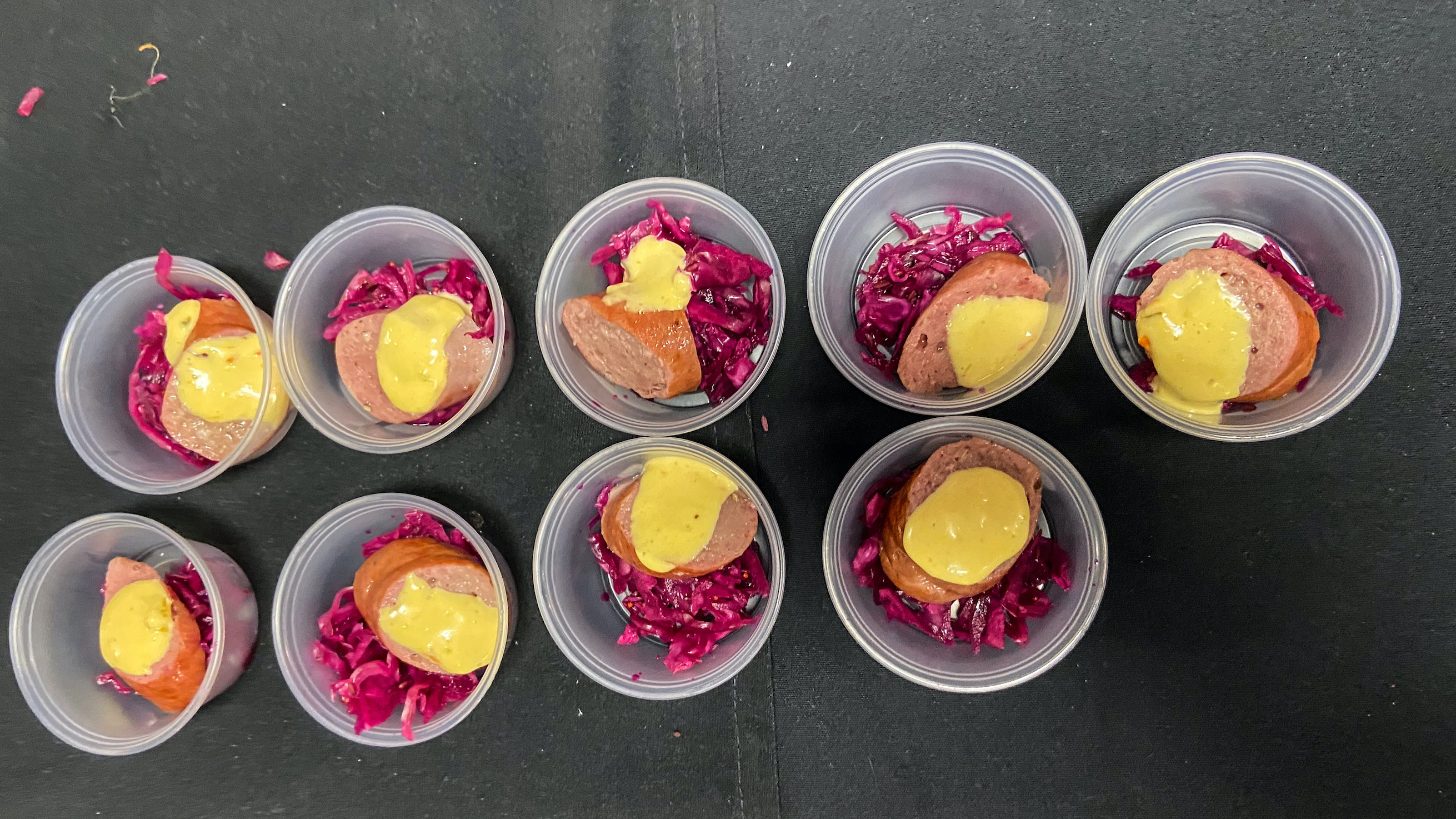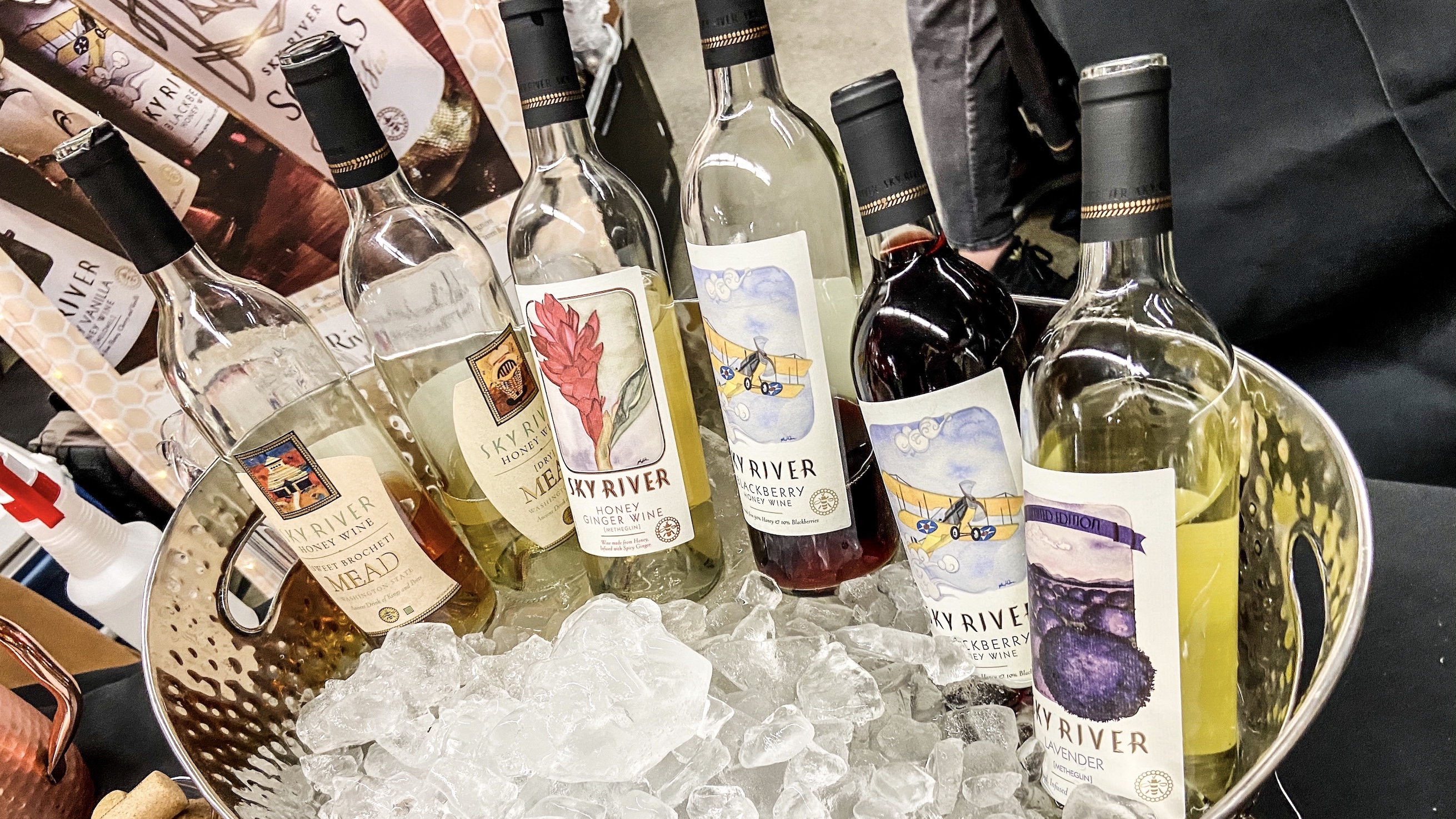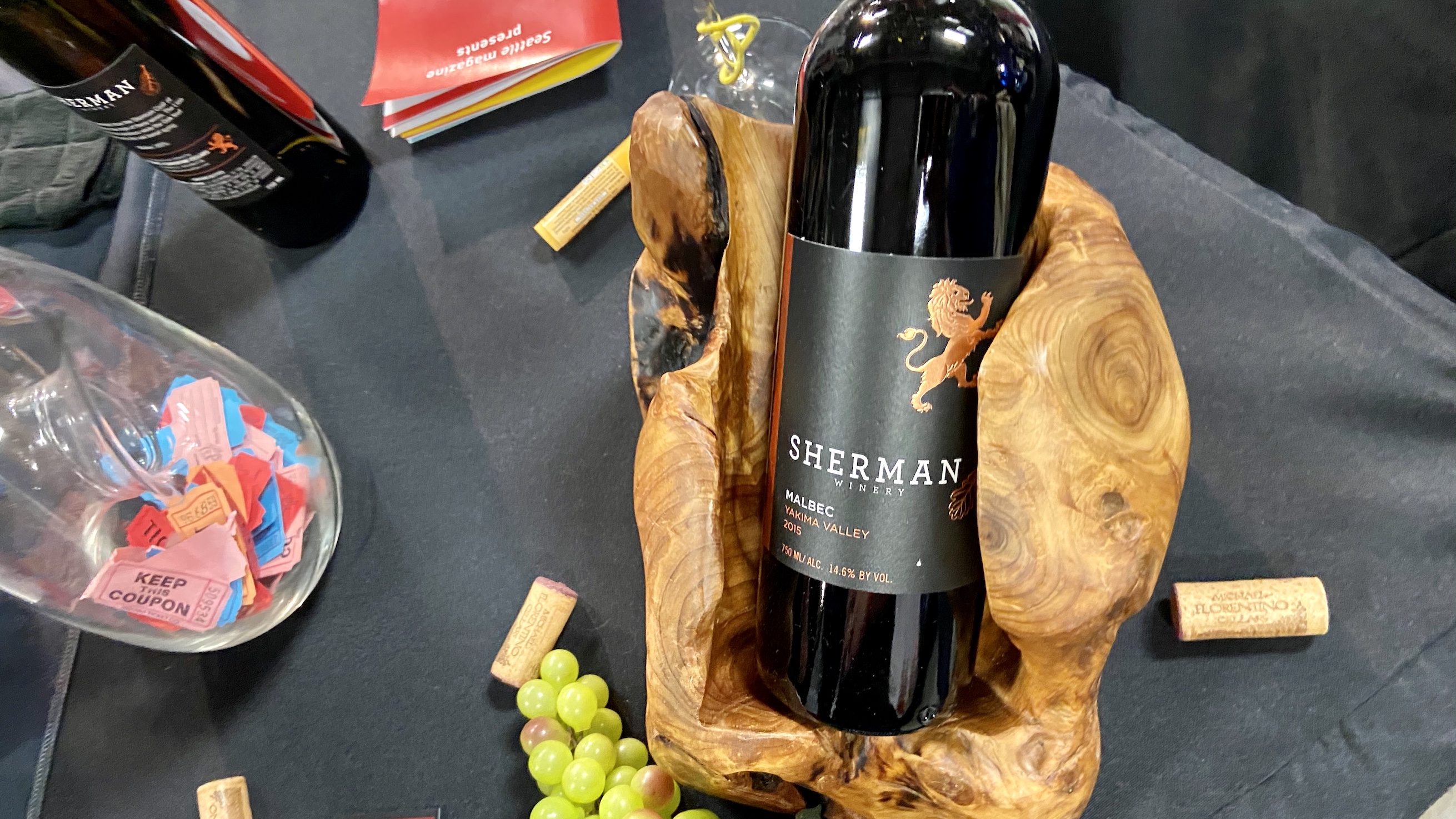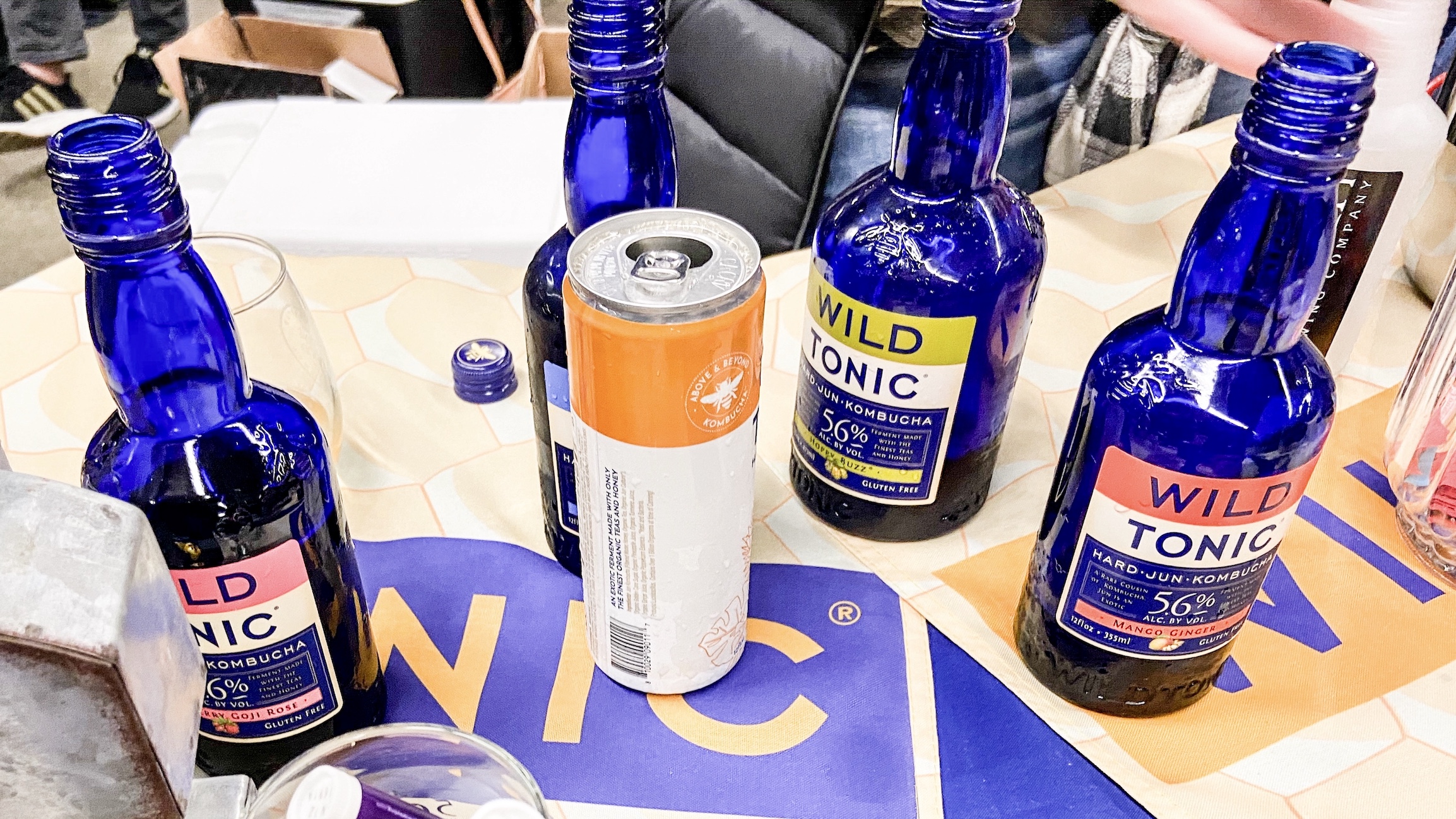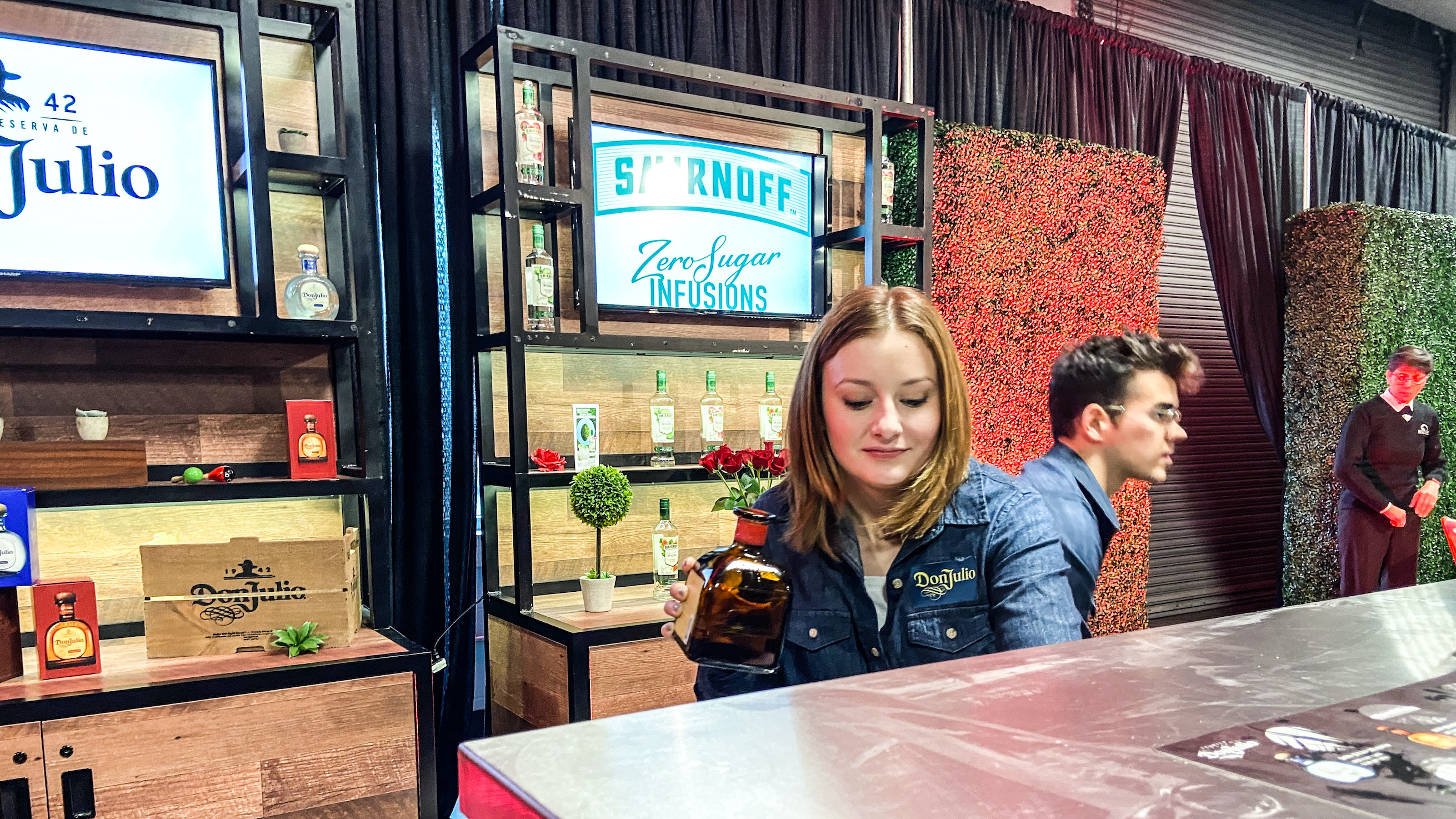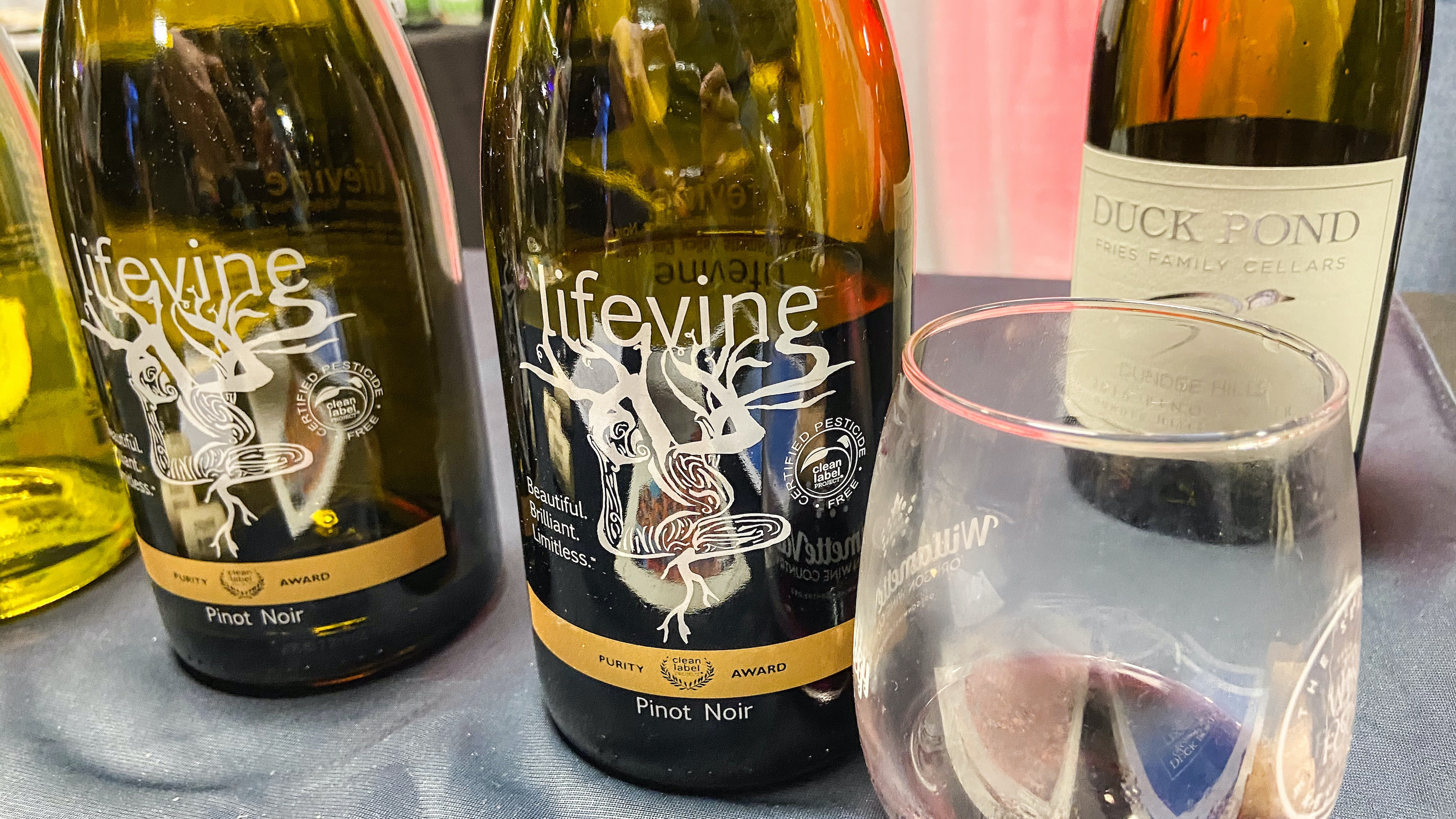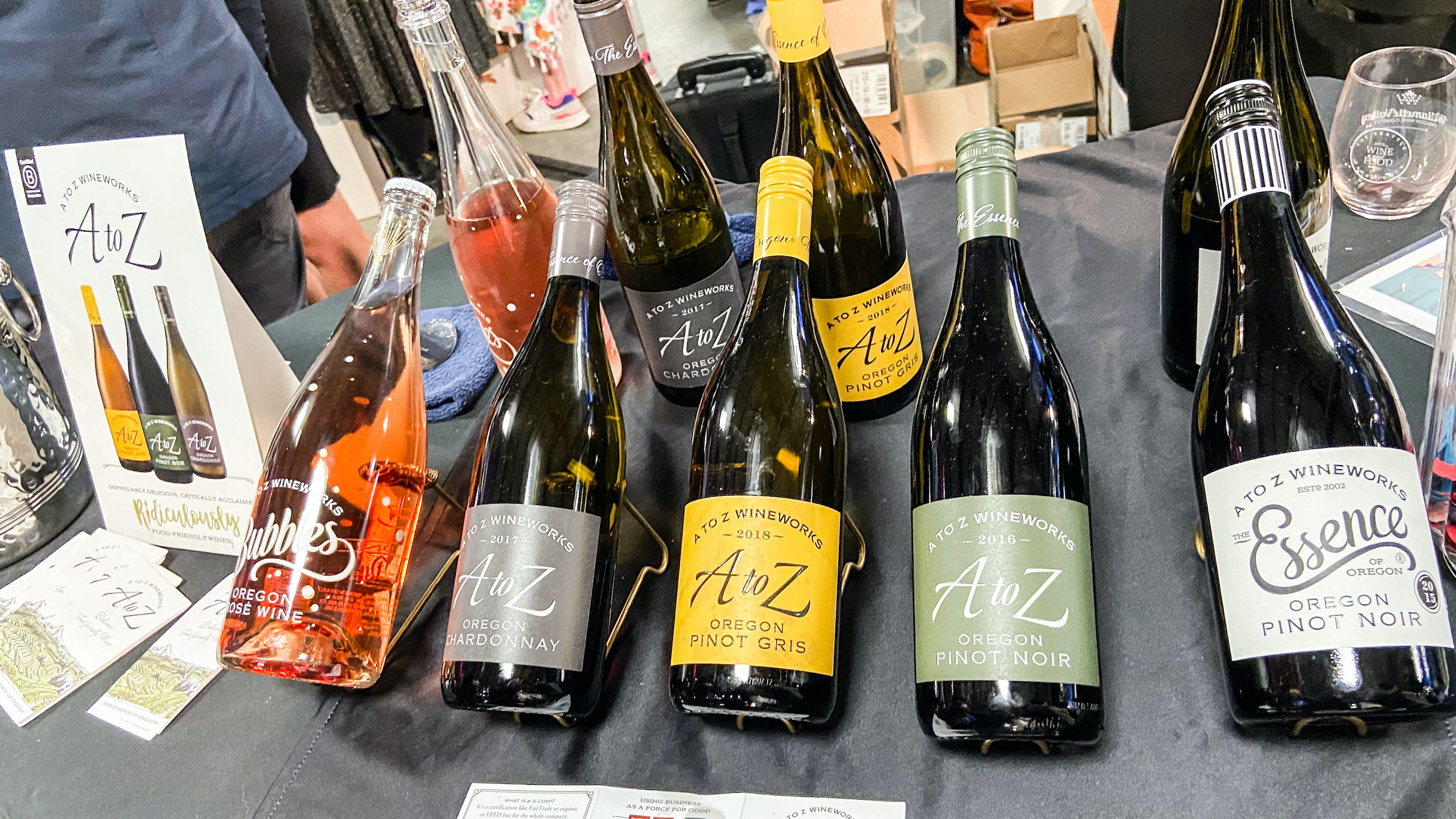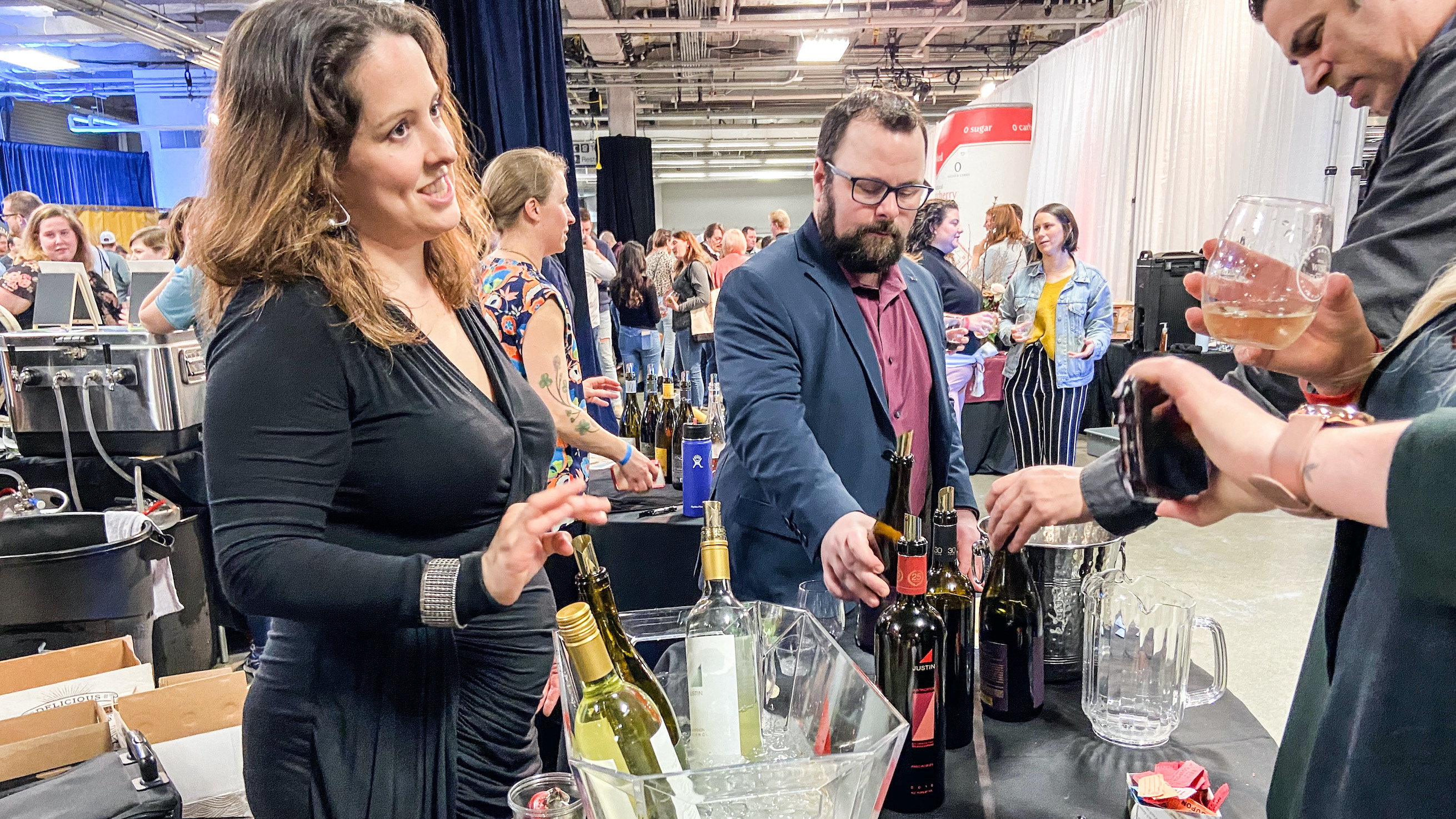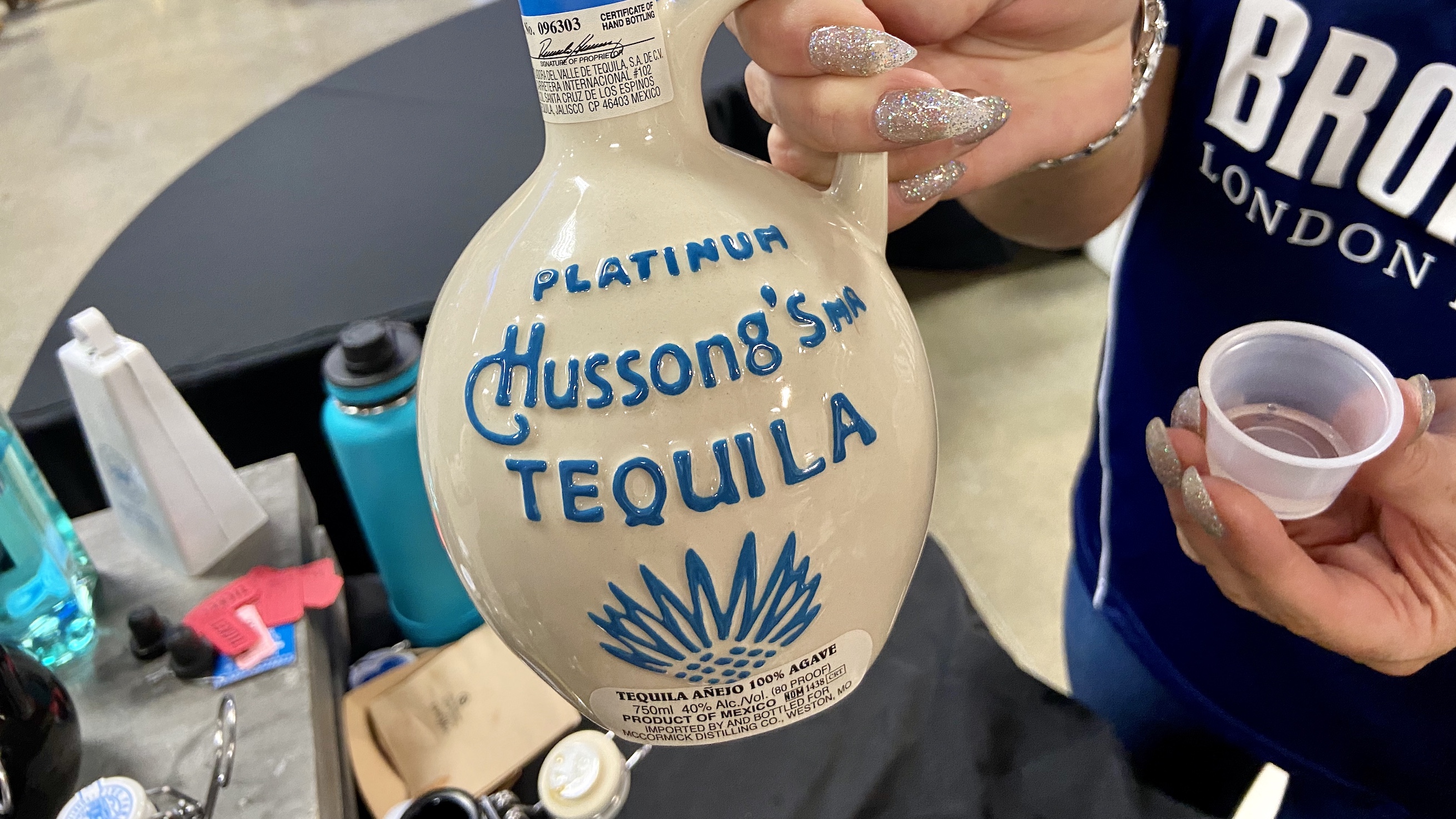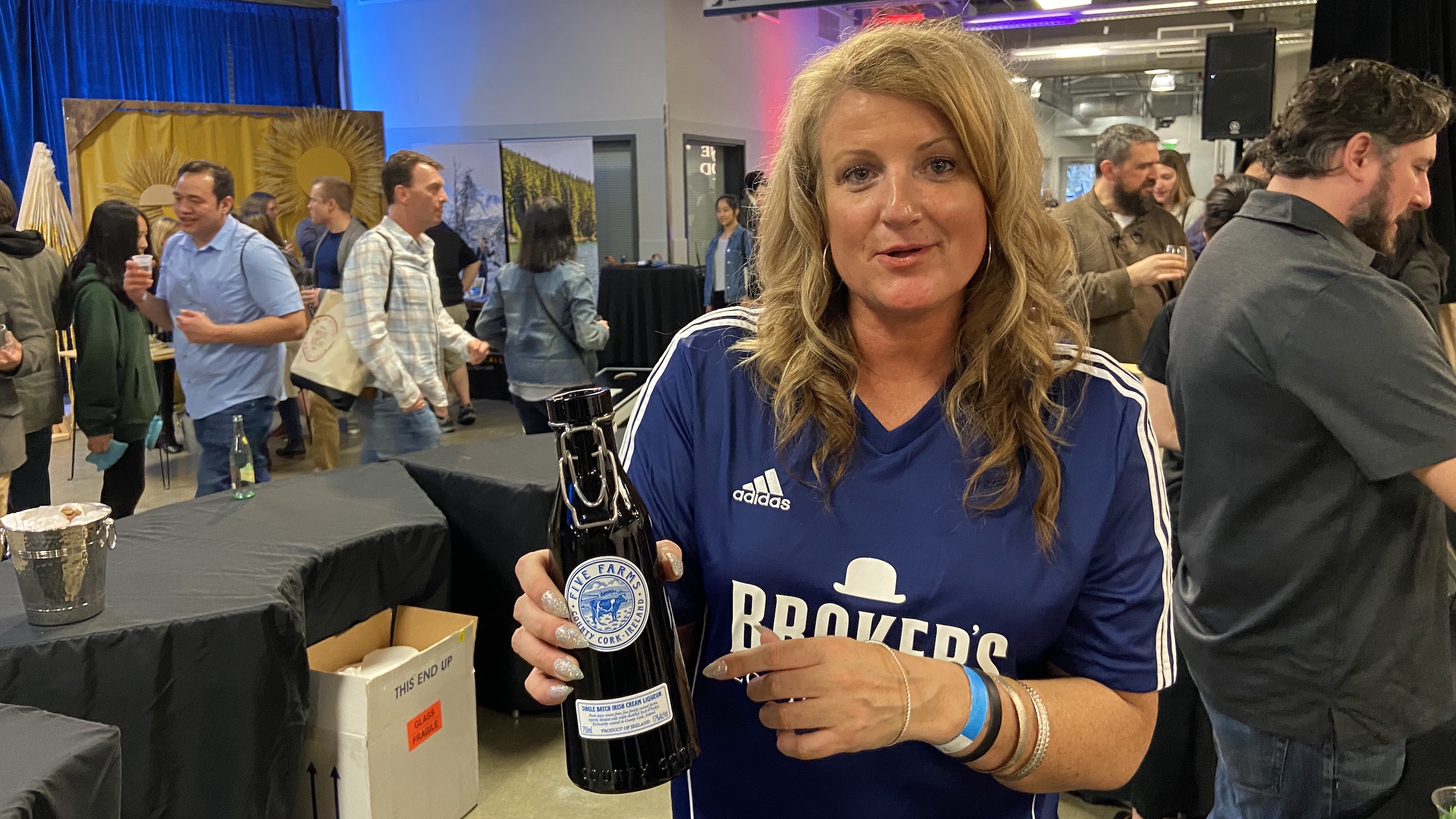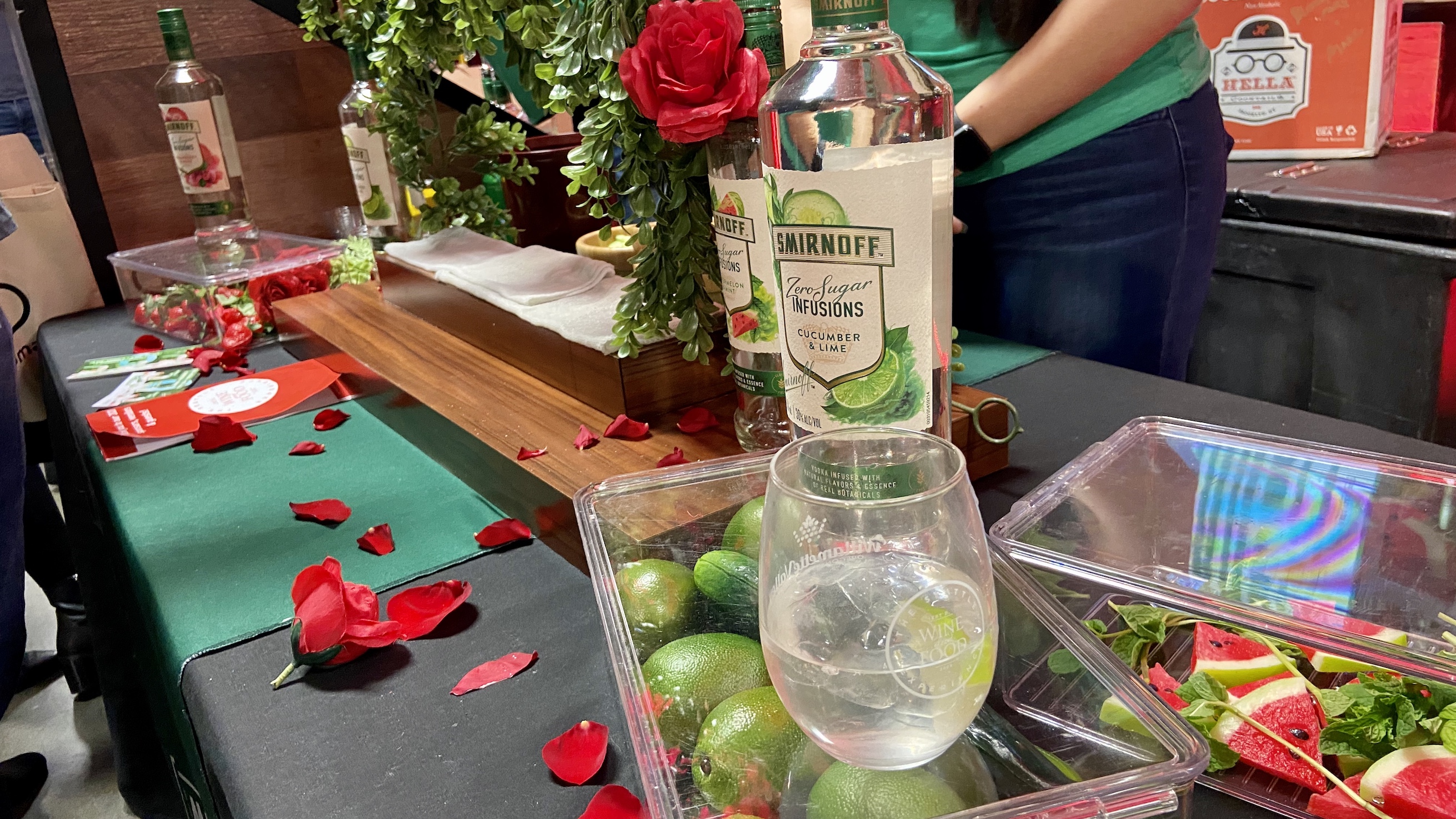 For more information please visit:
* All food and beverages tasted in this post were complimentary. Opinions are on the reviewer's own.