I was lucky to join Richard from VancouverFoodster.com for a tasting invitation at Prohibition Tasting Room in Yaletown. The manager kindly presented some of their signature drinks and dishes.
The tasting started with a flight of 4 different beers: Getaway Lager, Boolegger Amber Ale, Lawless IPA, and Smuggler Scotch Ale. They were all from Prohibition Brewing Company located in Kelowna, BC. They tasted pretty clean and refined. My personal favourite was Smuggler Scotch Ale. From the manager's description, I thought having caramel notes would make the beer taste like candy and Granville Island winter ale. But after tasting, it was not sweet at all and it got a very masculine tone to it.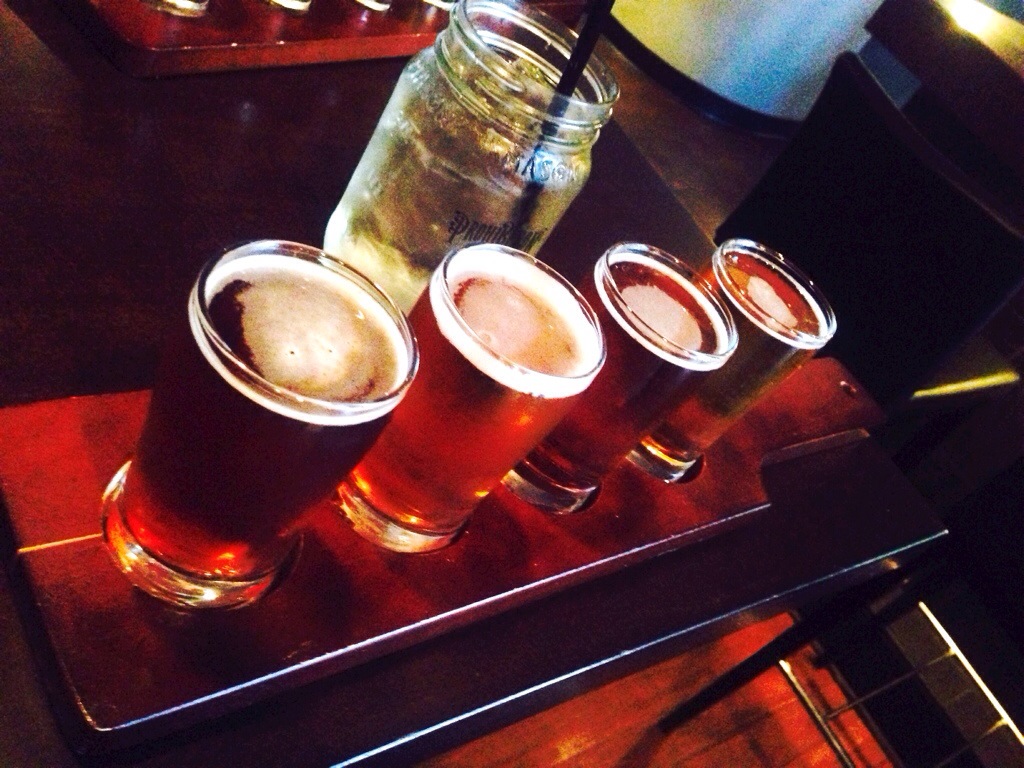 Duck wings! This was my first time to see duck wings on a pub food menu. The 6 pieces of duck drumettes were much bigger than chicken drumettes, and they almost looked like chicken drumsticks. The manager told us they actually braised the wings for at least an hour before the meat turning soft and ready for deep frying. The duck wing meat was so tender and easily fell off the bone, and was packed of flavours. This was an instant hit. What an original and brilliant idea!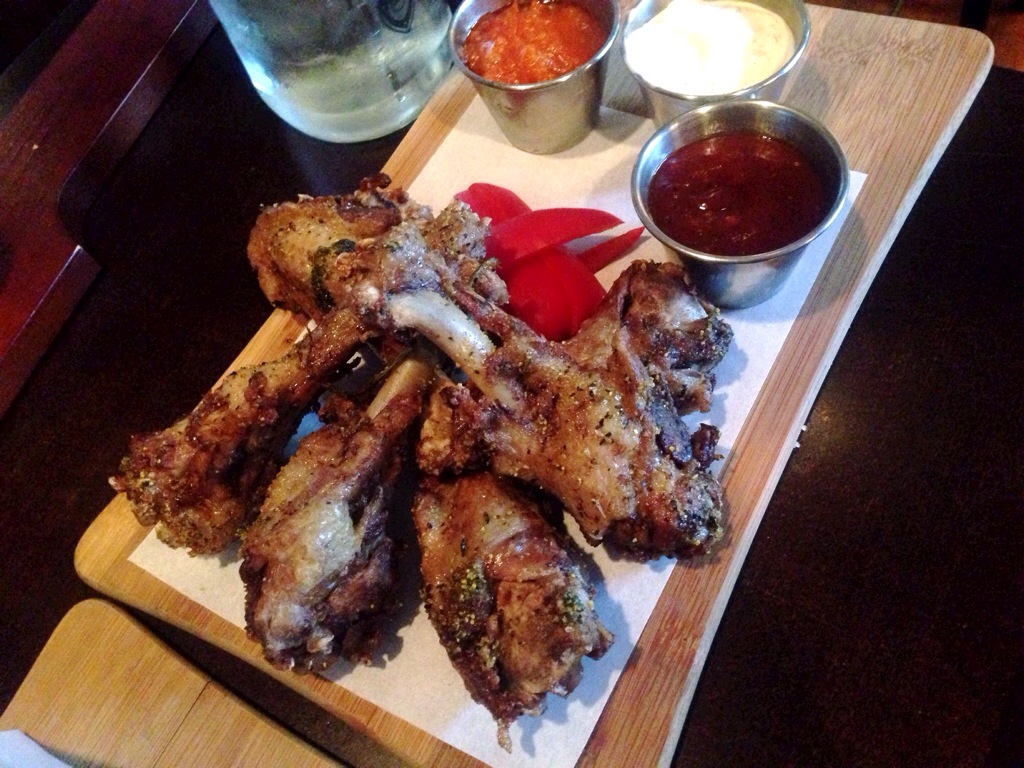 The poutine was good, and much lighter than a lot of different versions that I had tried. The french fries were in a beautiful lighter golden colour.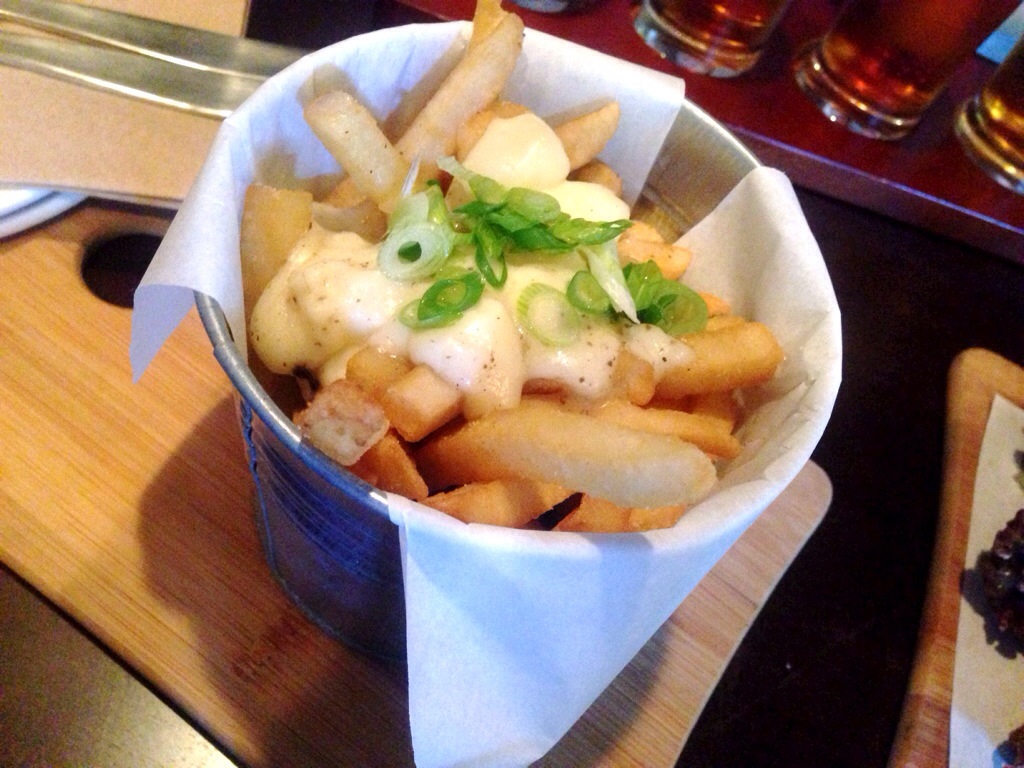 Steak and frites was on of the signature mains here. Again, beautiful fries. And there was this beautiful 6-ounce tenderloin medallion looking all delicious. The steak was good but did not scream extraordinary.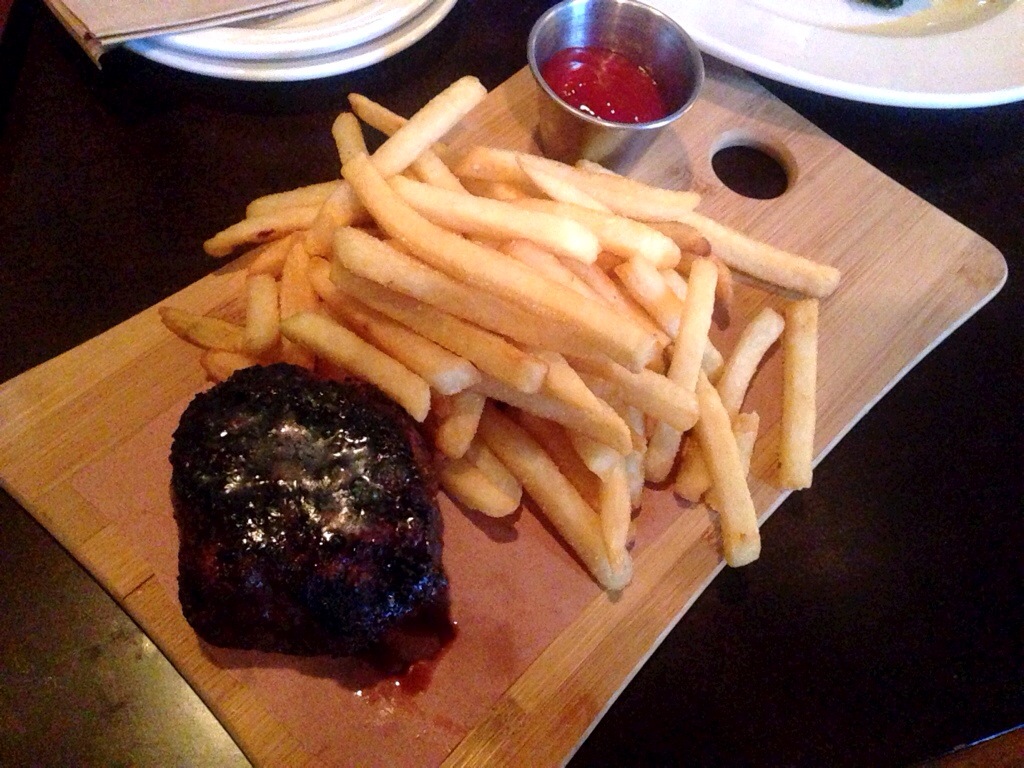 Roasted chicken was the winner dish. The chicken quarters were pan seared, roasted in the over along with beautiful fresh vegetables, and finished with an amazing white wine mushroom cream sauce. The sauce was so balanced and I could not detect any particular ingredient coming through stronger than the other ones. Very impressive in sauce making technique! It just made me want to go back and try again before I could figure out what else were in that sauce!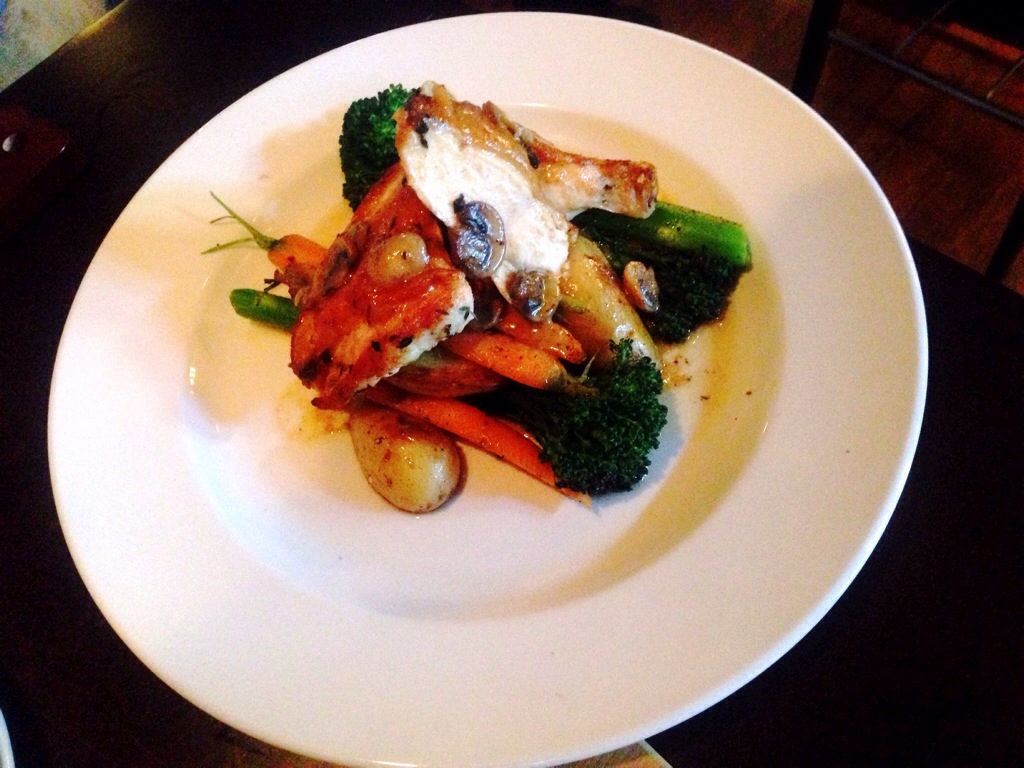 Our meal ended with a couple cocktails recommended by the manager. I particularly enjoyed Moonshine Sour, it kind of reminded me a peruvian drink Pisco Sour, with the refreshing citrus fragrance and creamy egg white foam. But the drink also pleased me with a nice nutty flavour from the Walnut Bitters liqueur.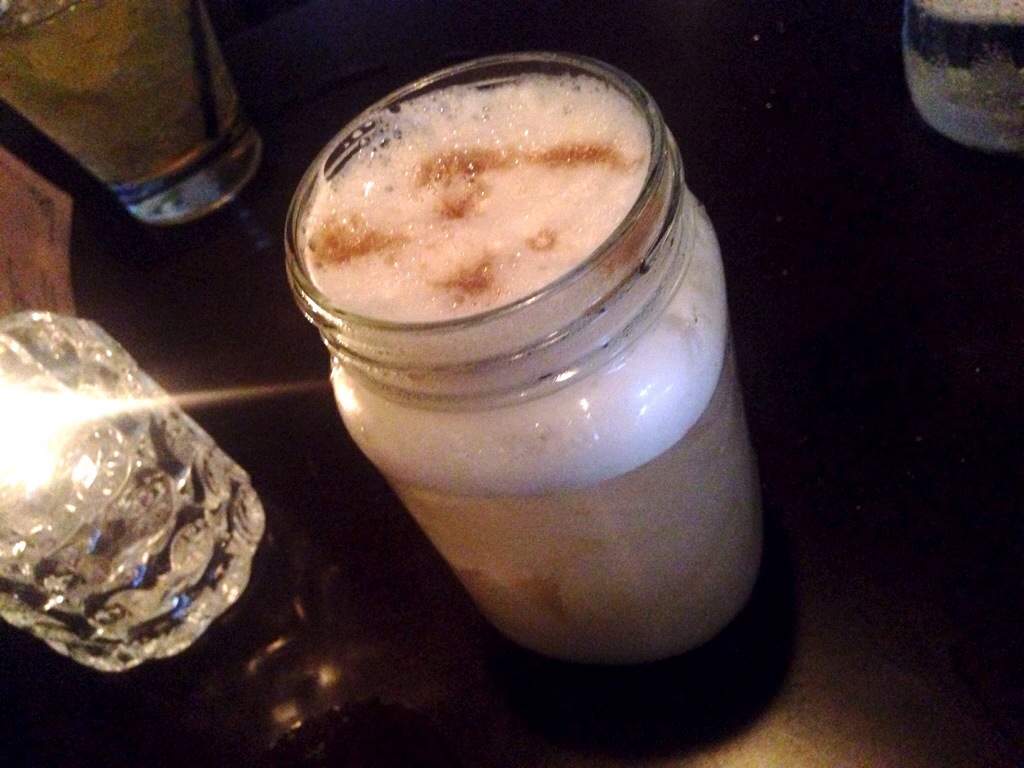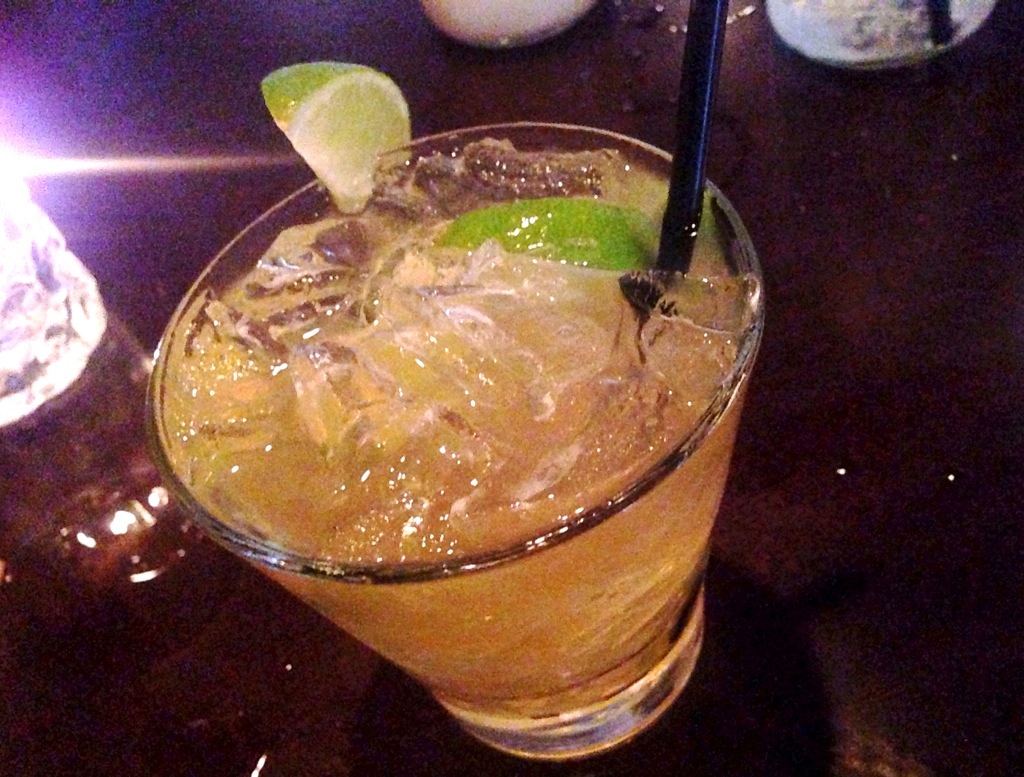 I really enjoyed the tasty drinks and dishes at Prohibition tonight. It was a great find of a cool hipster corner in the poshy Yaletown area. Among all those gastropubs in Vancouver booming like bamboo shoots after a spring rain, Prohibition definitely had owned a spot with some really good food.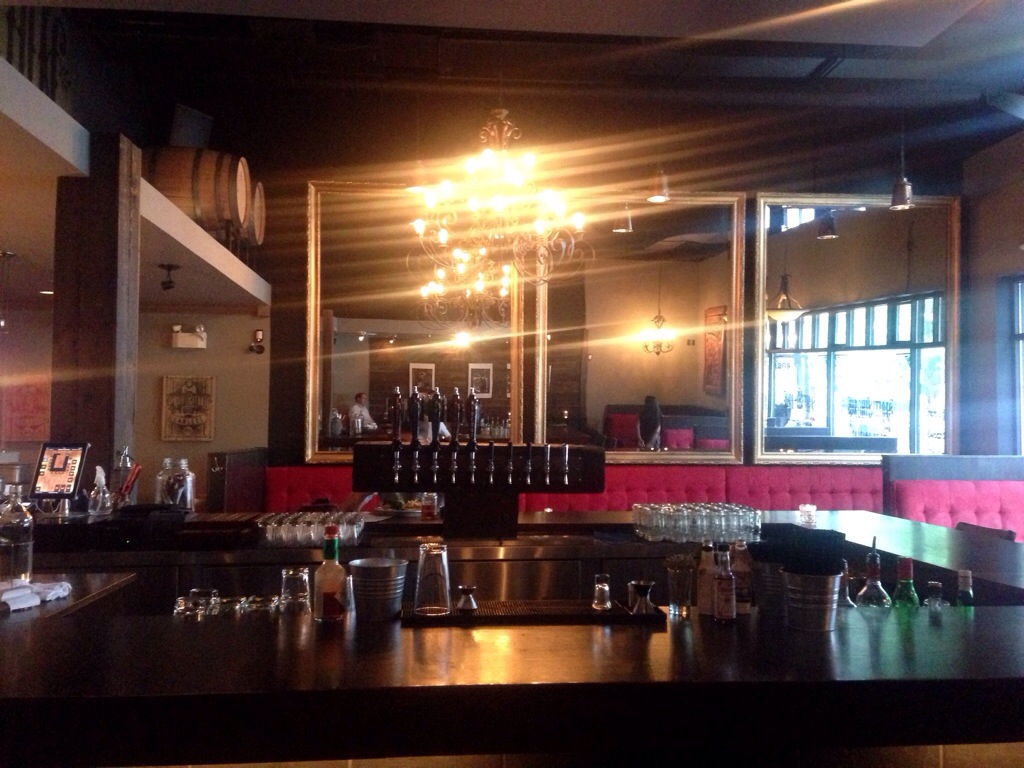 Map and other reviews on Urbanspoon: