I like it here at Kita No Donburi, where they provide freshly prepared dishes, mostly donburi, in a timely manner. The ingredients are always fresh and in great quality. My favorite has been Chirashi Don. It might not be the best Chirashi Don that I have ever had, but for $8.75, it definitely has great value.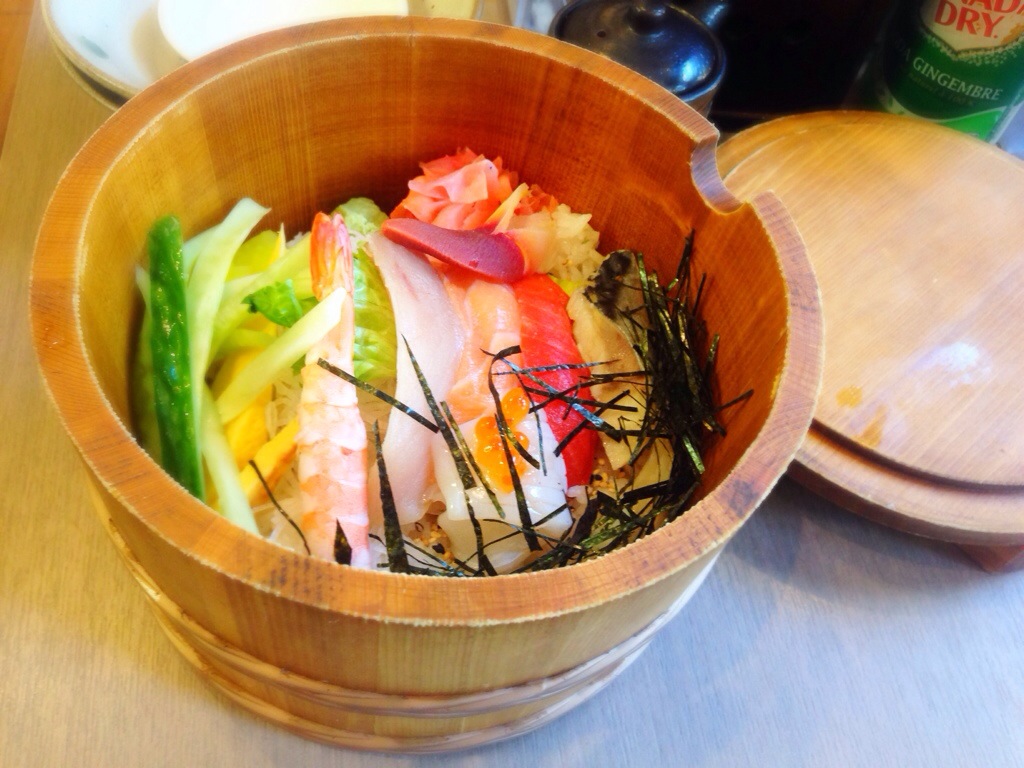 Today I had Spicy Buta Don for a change. It tasted very much like a Korean bibimbap dish that came with thin and tender slices of pork belly, with greens and a sweet & hot chili sauce. It was pretty tasty.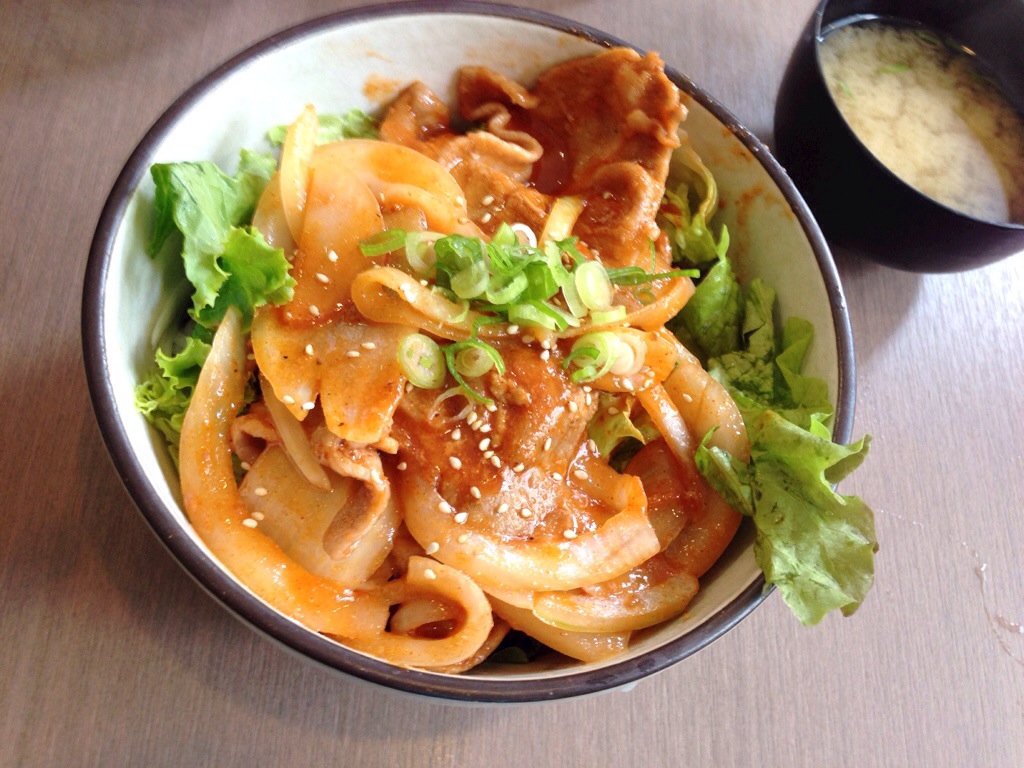 My friend Heather was a vegetarian. There was a few vegetarian donburi dishes here but she just felt like having sushi. She ordered 2 vegetarian rolls: Yam Tempura & Avocado, and she enjoyed it. I would be curious to try a Natto donburi next time.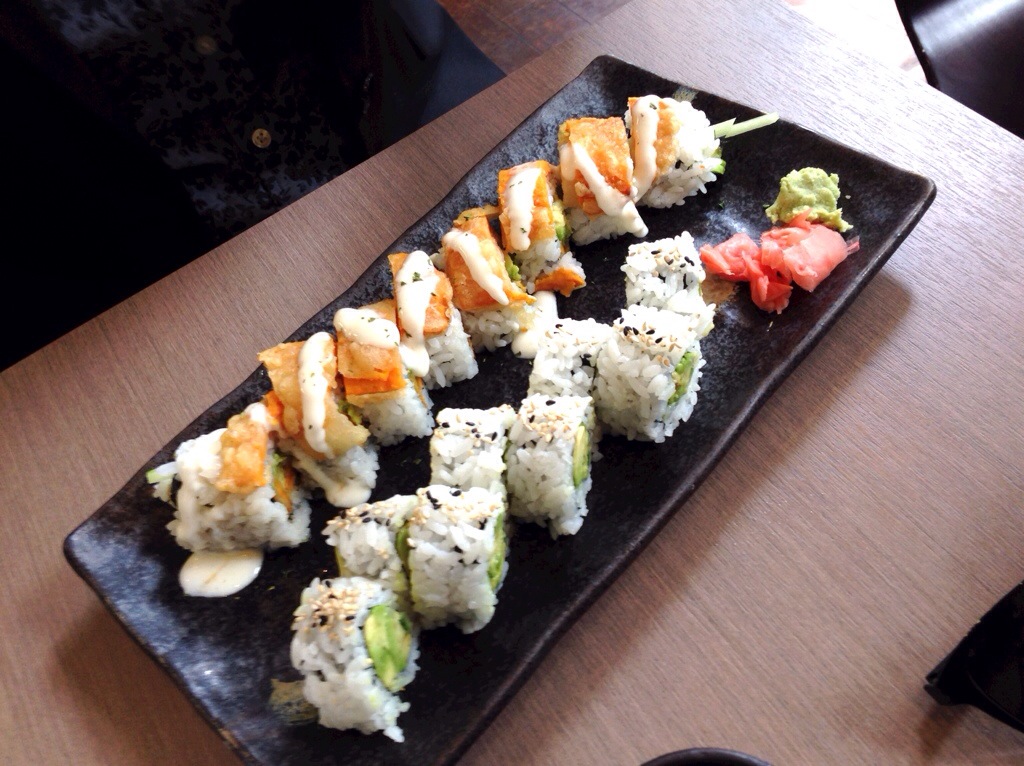 Map & other reviews on Urbanspoon: