I took my mom to Dinesty Dumpling House in Central Richmond for their famous Xiaolongbao (pork soup dumplings). They had been selling thousands of these little dumplings every single day. With more locations opened in Downtown Vancouver and Richmond, they had become a Xiaolongbao empire conquering the city with this one simple tasty recipe.
Yes their dumplings were great. But I found them a little small compared to Top Shanghai Restaurant across the street from them. But still when the dumpling bursted out soupy juices on my mom's first bite, it was such an entertaining moment. Oh the joys of Xiaolongbao!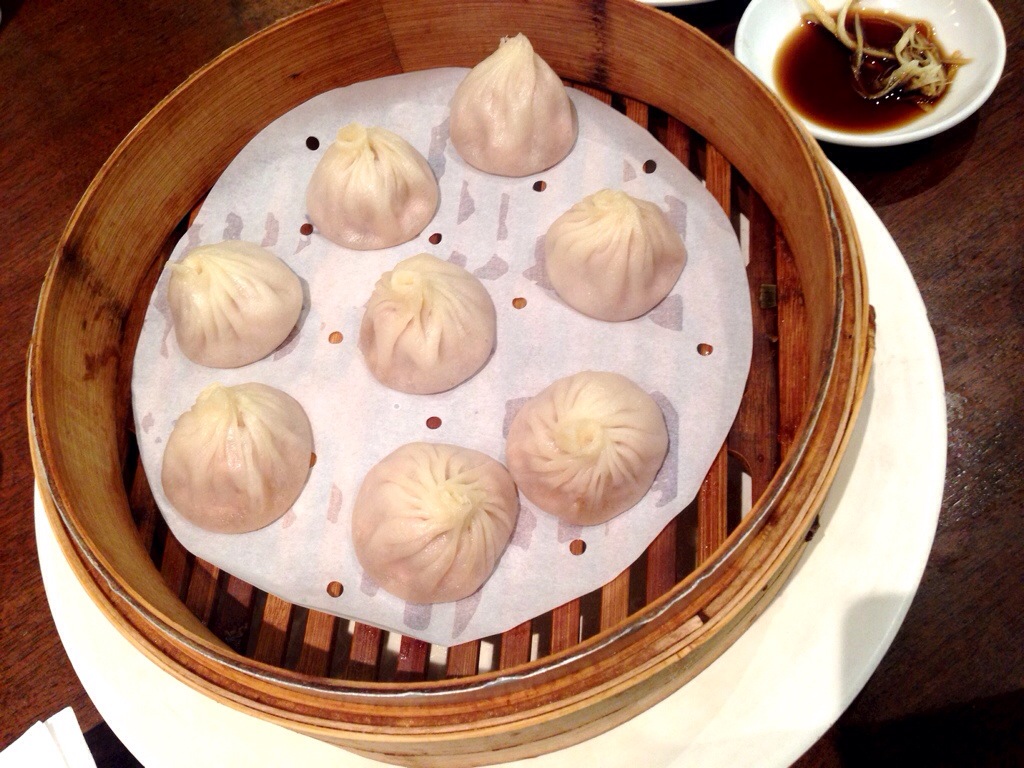 Shanghainese noodles were really thick here, but still not as thick as sticky rice cake. But rustic looks and textures were kind of interesting. But we did not find a lot of seafood in the noodles. Just a few squid slices and a couple is buying tramadol online legal shrimps.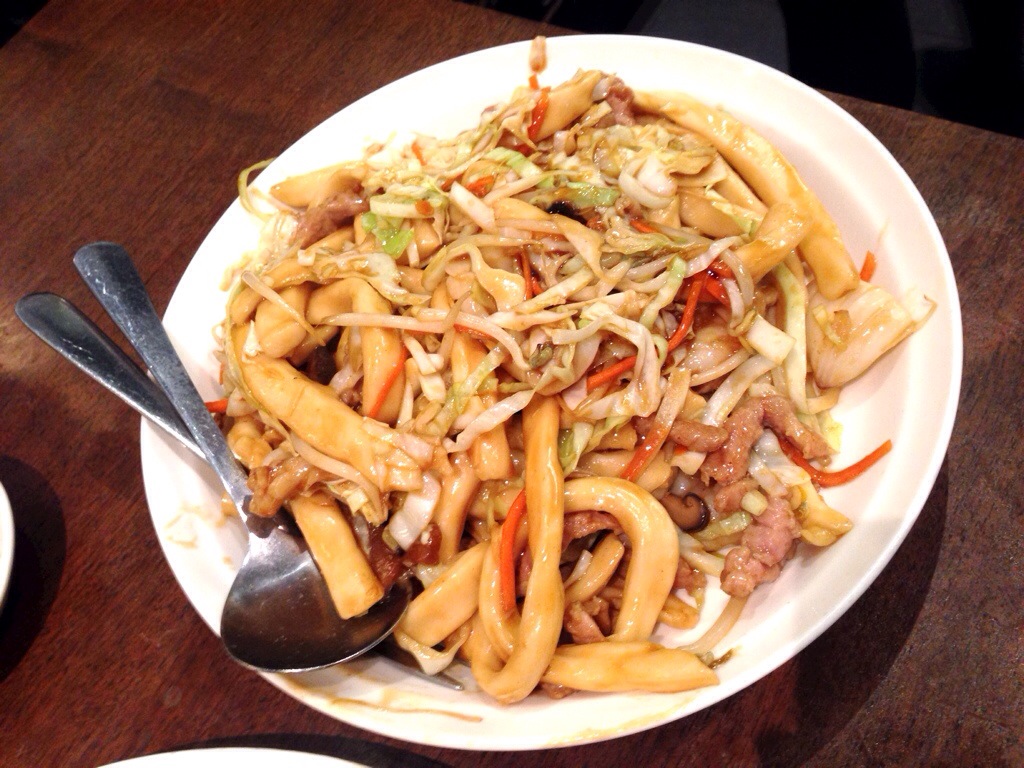 I had the pan fried cod dish before in a Sichuan spicy version. The cod slice were pan fried really quickly and braised in gravy with egg white. The whole idea was to create a consistently smooth texture for the whole dish. The dish was good but it was lacking of a little finesse and any kicks of spices.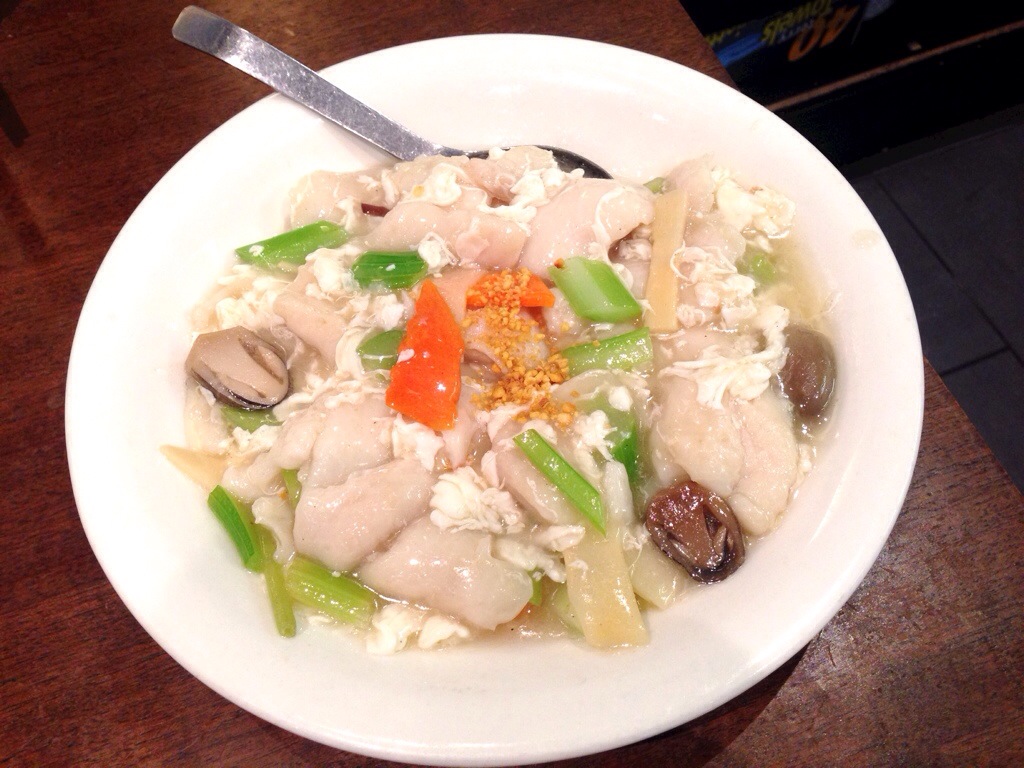 I had had their Wednesday special, pork pot stickers (pan fried dumplings) and taiwanese beef noodle soup for only $7.95. Their pot stickers had a long shape and tasted very delicious. Their beef noodle soup was decent.
Overall, they had great dumplings here. The other dishes were good but nothing super impressive.
Map and other reviews: