I don't why I have never written anything about Fujiya Downtown. Maybe because I go there so often and I feel like eating at my own cafeteria instead of eating out. I go there at least 2-3 times a week, and even more during a period when I'm on a tighter budget. Although there are quite a few other tasty choices of eateries in my office building (1050 Pender st): Greenday Salad, Quizno, Koffi, and O'Love Bistro. I go to Fujiya the most, where the value of the food is unbeatable.
I had a Black Cod lunch bento box today. Although they did not give me the best cut of the black cod, but the 2 generously sized pieces of black cod collar just happened to he most flavourful parts on the fish. The preparation was simple: just seared or grilled then finished in the oven with a little where can i buy ambien miso and soy. But the freshness and the richness of the fish were just enough to please. There were also other condiments that came with the bento box: half of a boiled egg, a little chunk of konjac jelly, a taro root ball, a piece of young bamboo shoot tip, a little salad of spinach and bean sprouts, and a little piece of fish cake. All these little traditional Japanese touches were adding interesting and delicious bits to the meal. Not to mentioned even the steamed rice was garnished with a pickled plum and a sprinkle of sesame seeds. And for all this, it was only $5.95!!!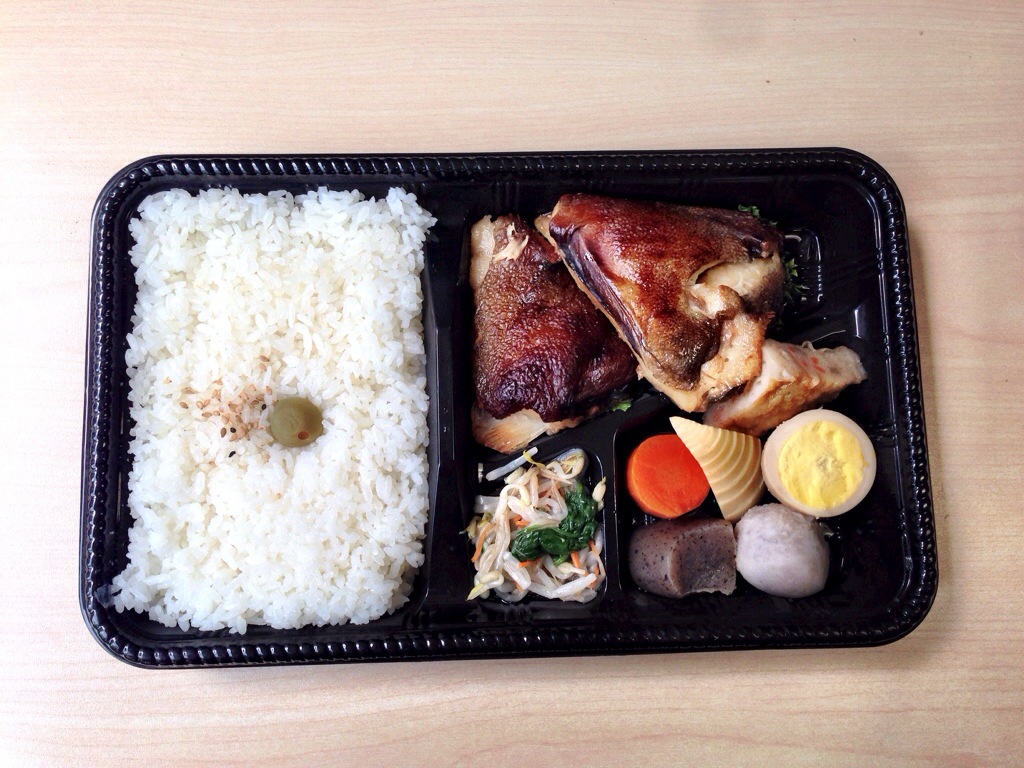 I will come back later with more photos and talk about their other items.
Map and other reviews: