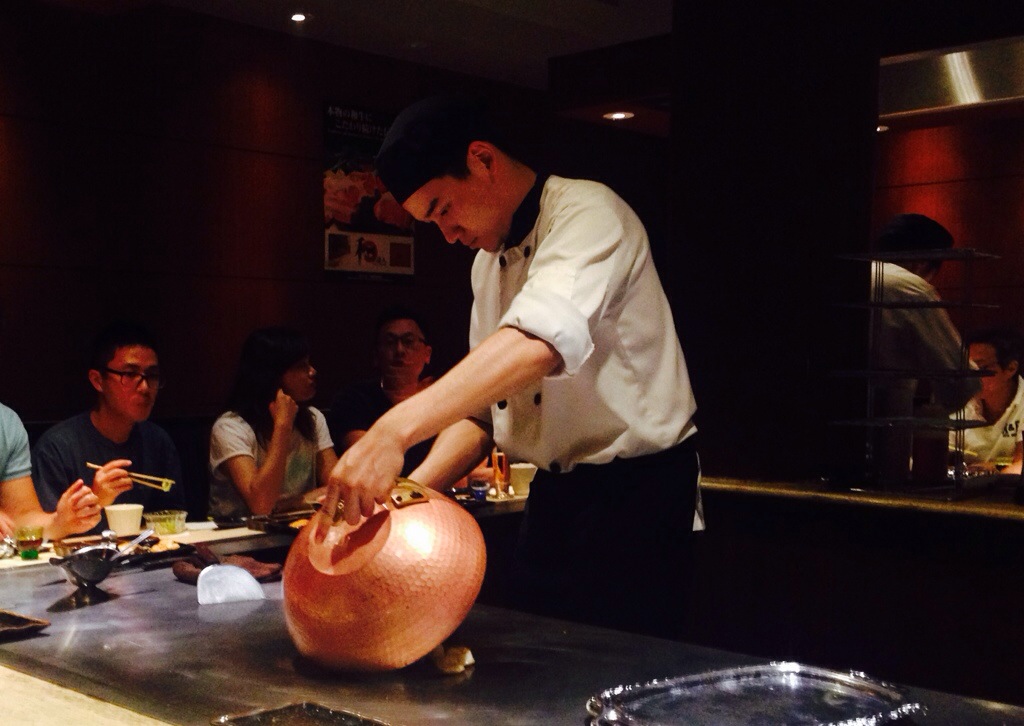 We had a rather large group of people (13 people + 3 babies) dining at Gyu King Teppanyaki, and we were in their biggest dining room served by 2 chefs. The food was decent. Although one chef was more interactive with his audience with his fire tricks than the other one, the services were attentive from the wait staff. I could see how they got some negative online reviews or comments from other diners. Yes, they did try to sell more booze to customers, and yes, they did include tip on the bills for you. I didn't mind having the tip included in my bill since teppanyaki was such service oriented dining experience, but they should probably had said something on their menu as a policy, so it would not surprise some customers.
I shared the Romance Dinner for Two with a friend, which came with salad, lobster miso soup, tiger prawns, scallops, ribeye usuyaki, AAA tenderloin, fried rice, fried veggies, and ice cream, for $69.95. We also ordered a side order of oysters to share.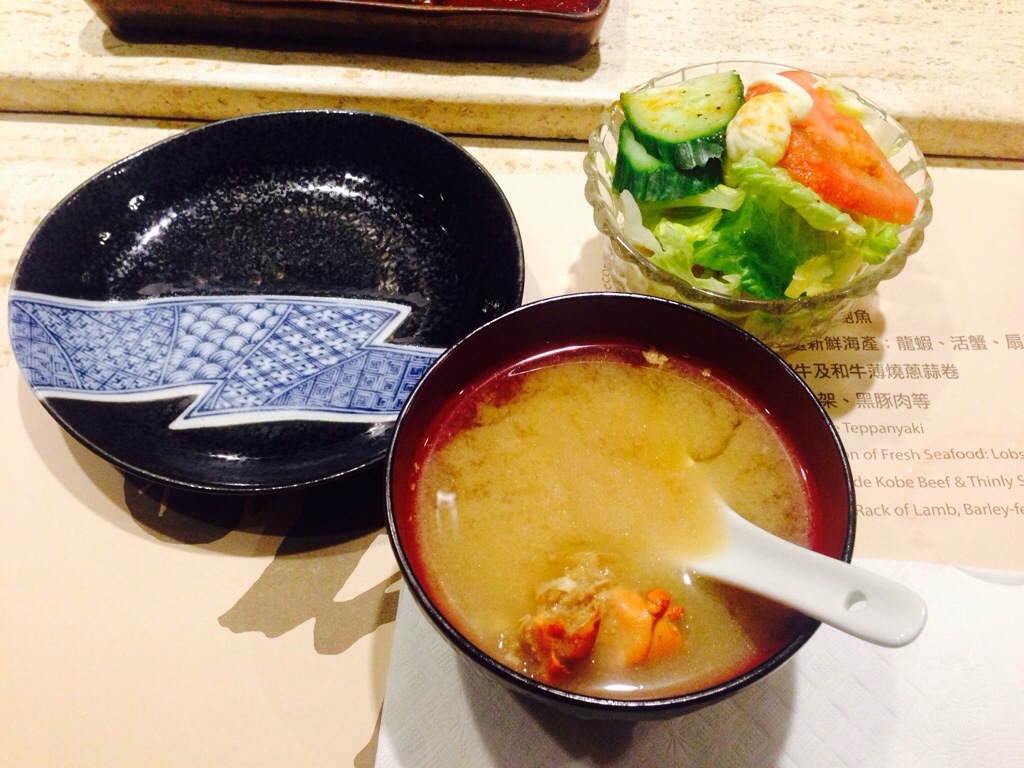 The garden salad and lobster miso were decent and pretty standard.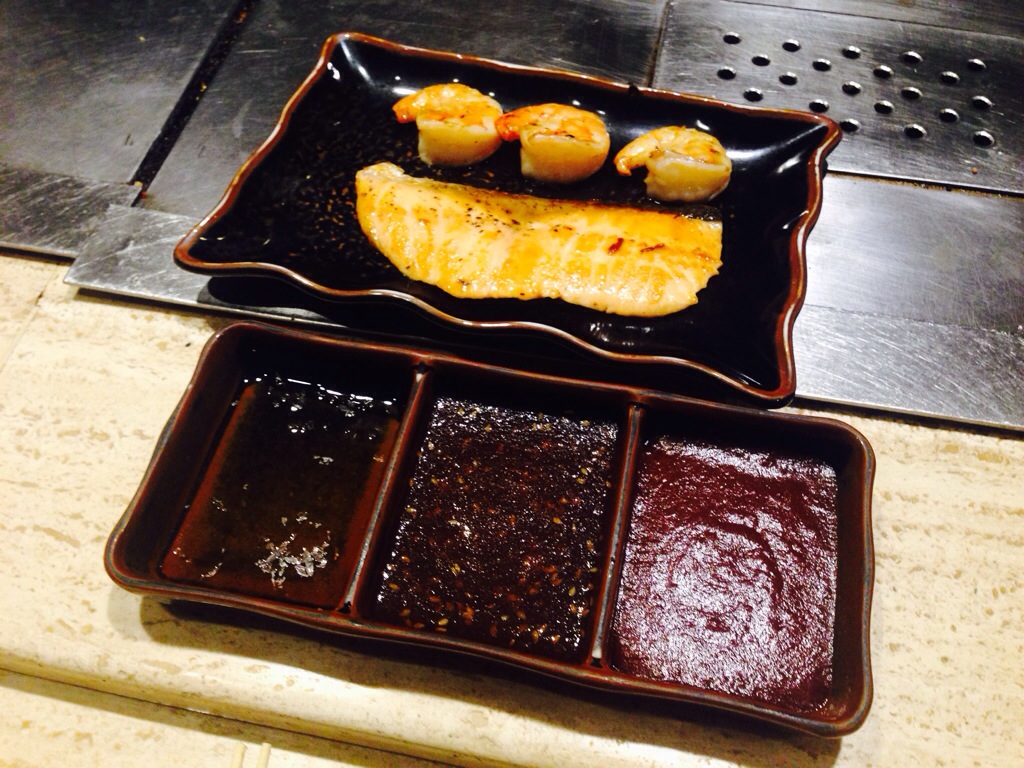 The prawns and the salmon were okay. Salmon was a little over cooked as expected, since the salmon steak was not a thick cut, and got dried out rather quickly on the hot grill. Their where can you buy valium dipping sauces were not bad: a lemon sauce, a sesame bbq sauce, and a house-made ketchup.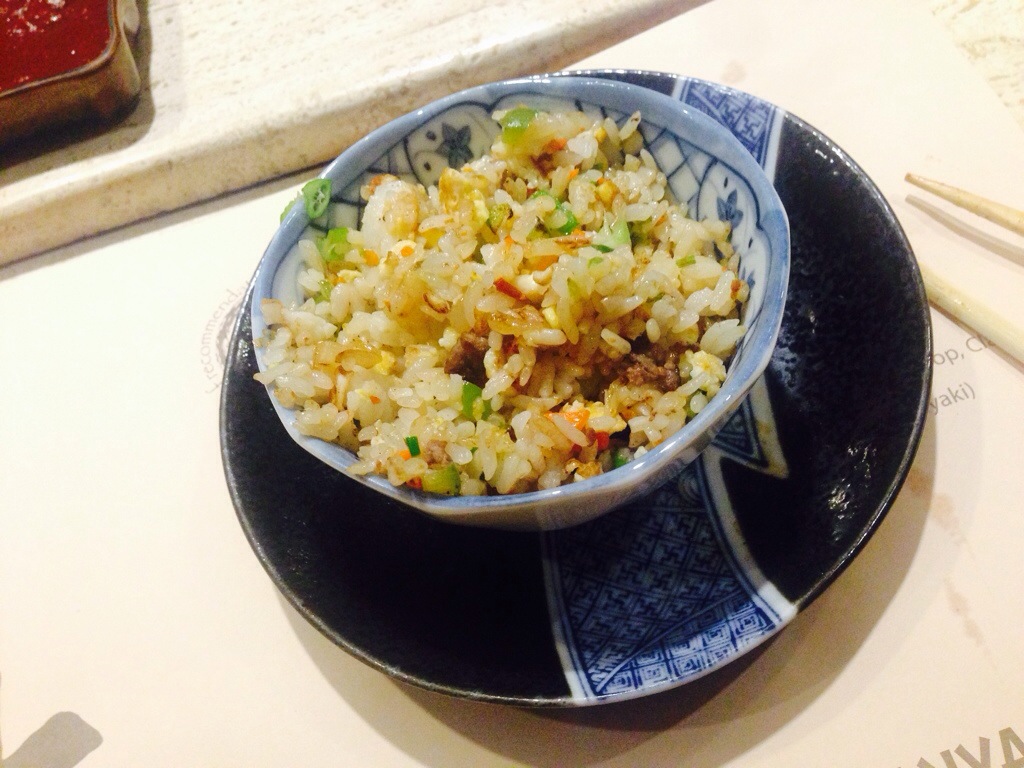 The fried rice was decent. Needed a tad of saltiness from soy maybe.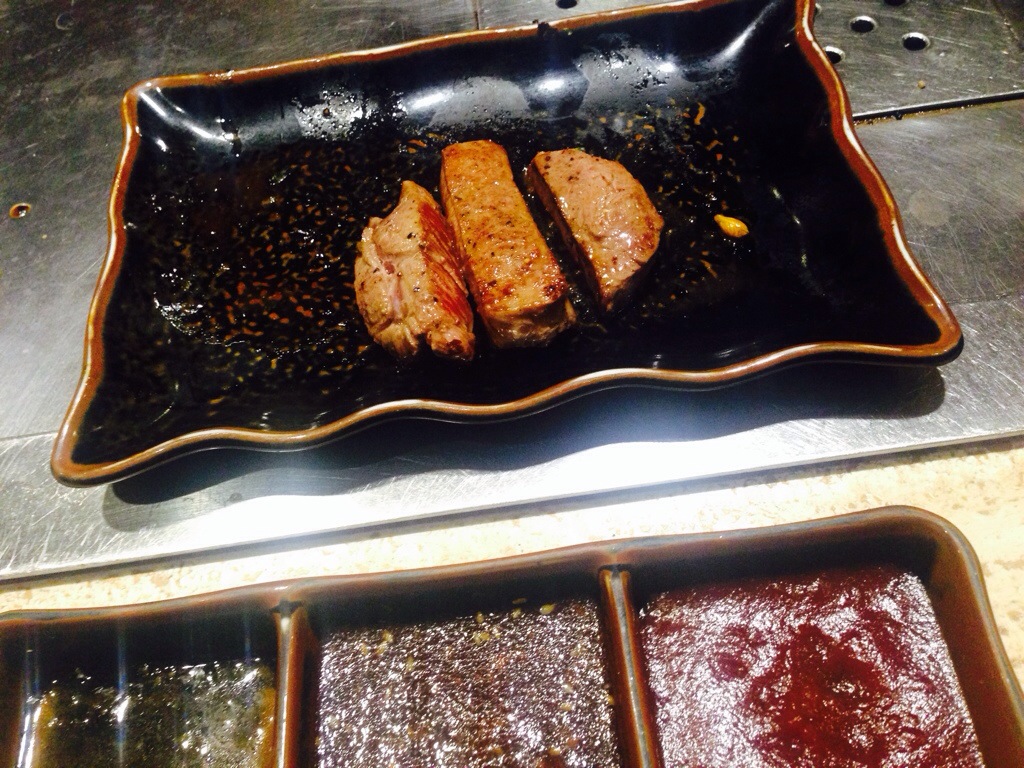 They did use good quality beef for fillet mignon and ribeye rolls (usuyaki). There were a lot of deep fried garlic in the ribeye rolls, so I was not sure it would be everyone's favourite.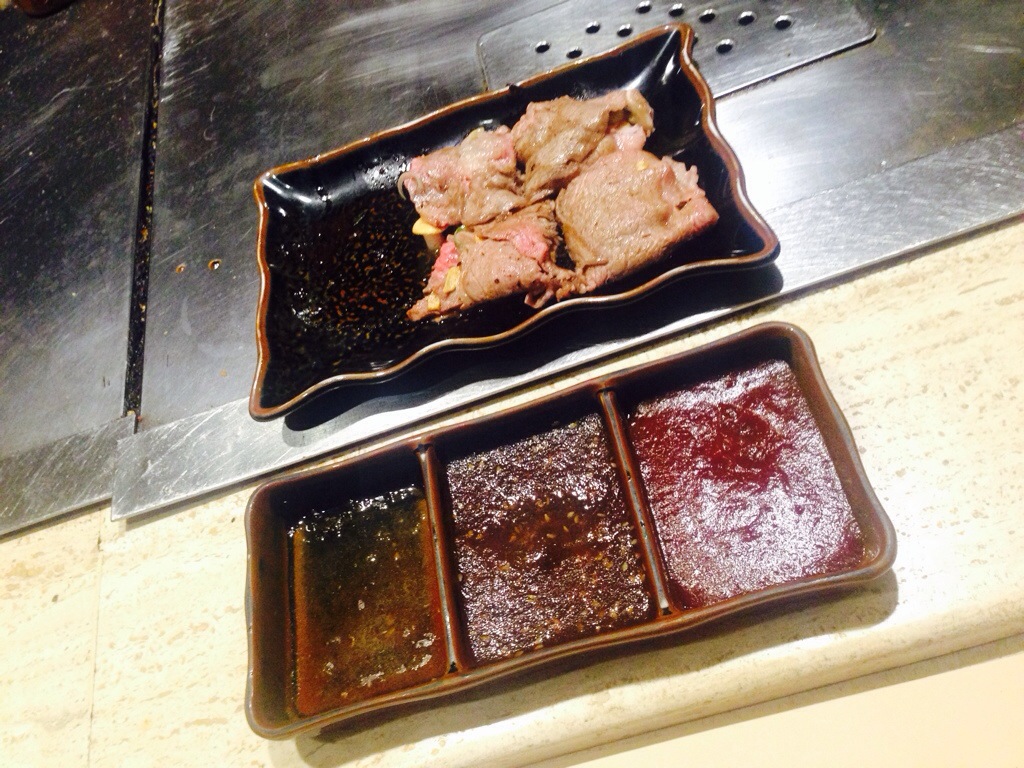 The oysters were fresh. But they did not taste as heavenly as what my friend had described. Maybe it was not our chef's speciality.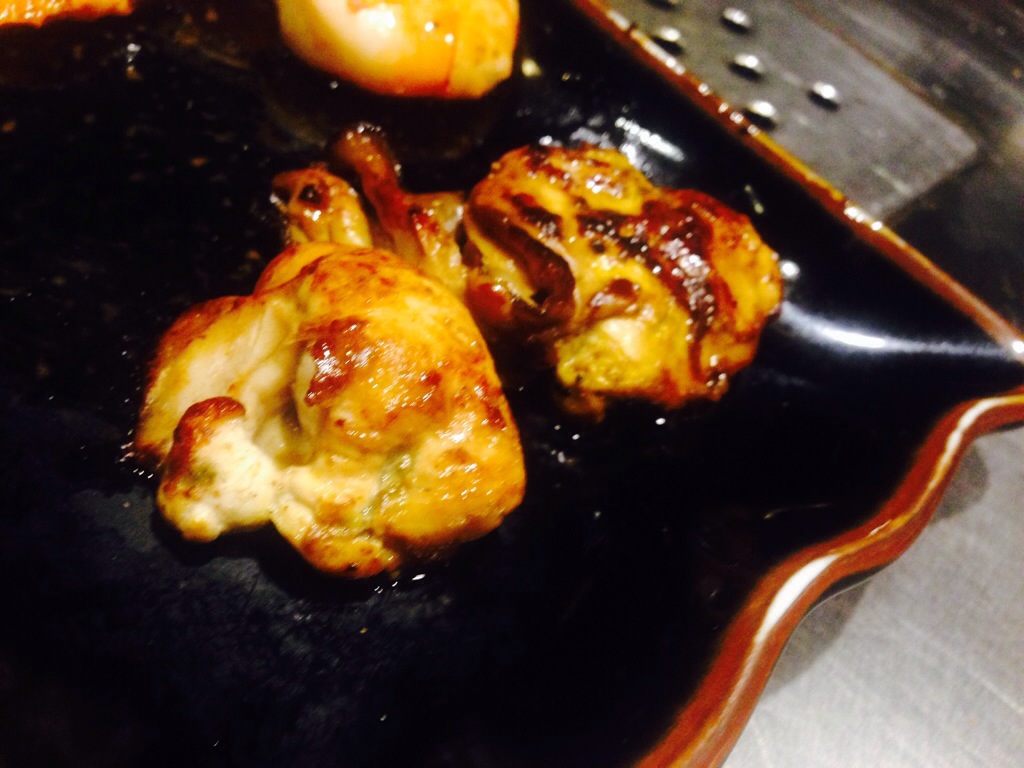 Scallops were my favourites. They were perfectly seasoned and cooked. As they tried to use the freshest ingredients and they did not use a lot of seasoning. Almost on all the course, they just simply used soy sauce, butter, and a little black pepper.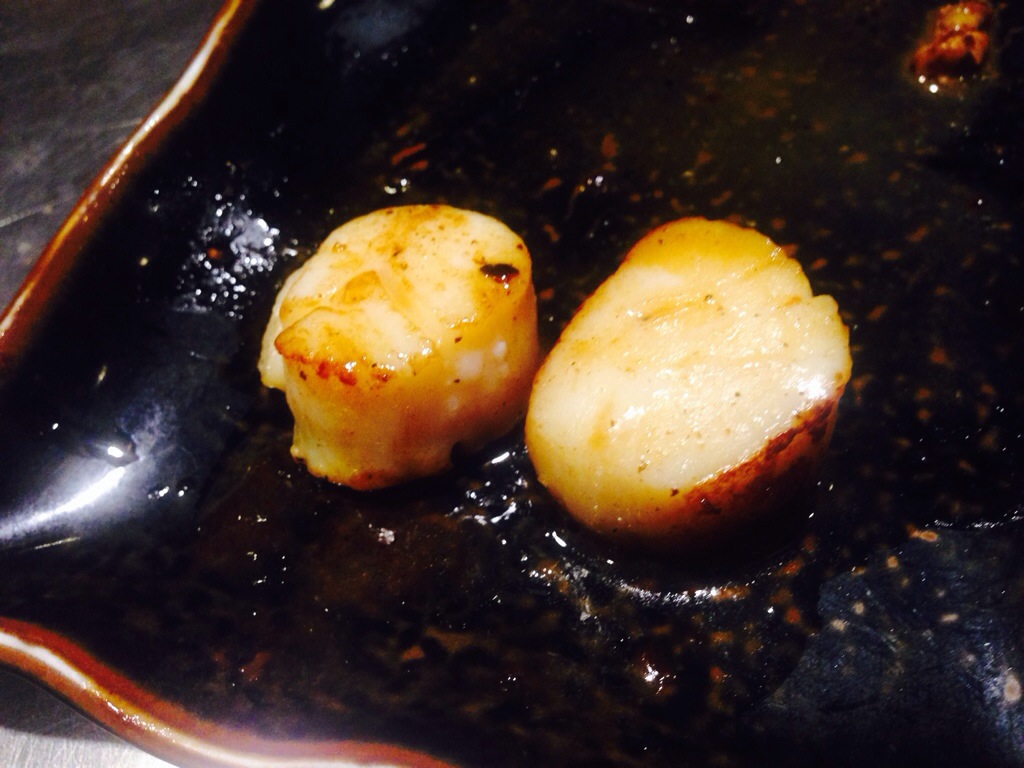 I had been to better Teppanyaki where the chef would do more tricks. Being entertaining should be a big part of the teppanyaki dining experience. Maybe they really should step up a little bit here at Gyu.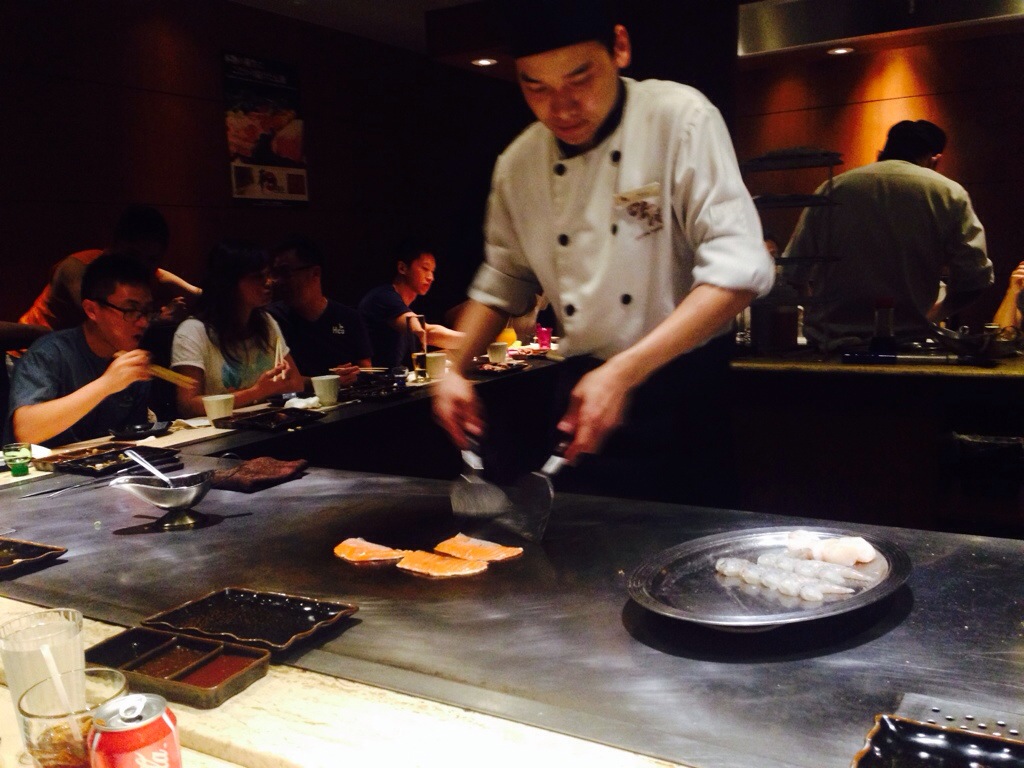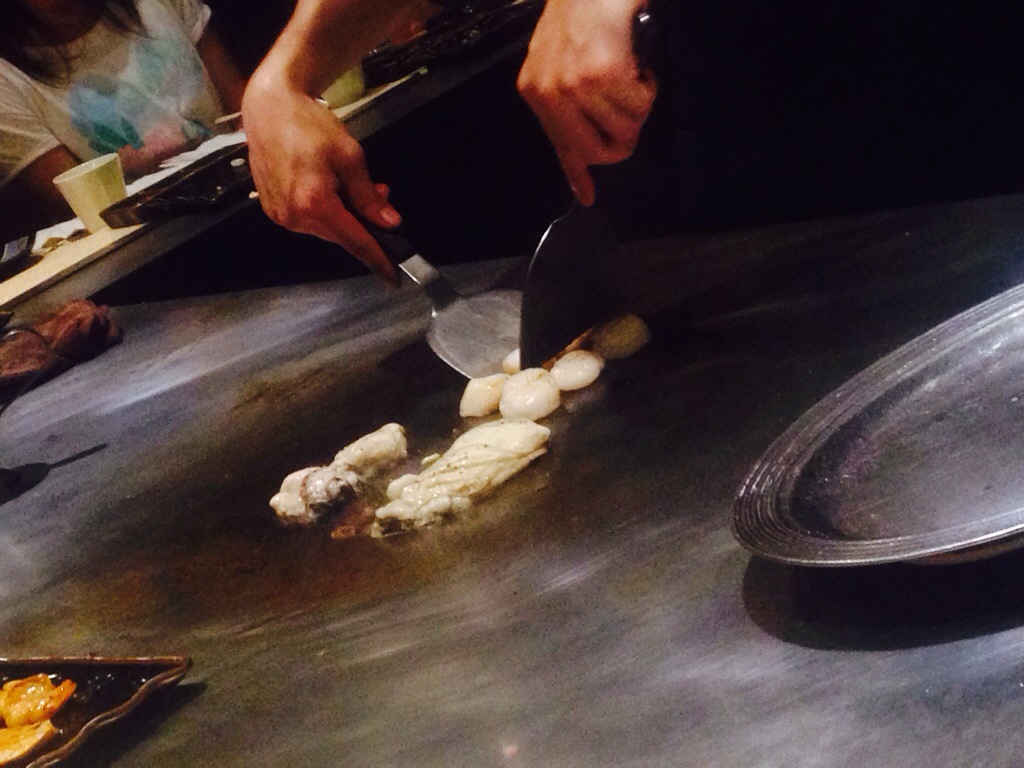 Map and other reviews on Urbanspoon:
Restaurant Website:
http://www.gyukingteppanyaki.com/en/index.php