Silk Lounge is a new restaurant in Gastown that offers a unique blend of Indian and French cuisines.  In the kitchen, they proudly use only locally sourced organic produce and protein, with no added sugar, preservatives, and modified ingredients.
They are also known for their incredible aesthetic interiors, spotting ancient Indian Hardwoods, hand linked chandeliers, and an array of Buddha statues. Visiting guests find themselves dining here with a calm atmosphere, blended with aromas of fresh herbs, and Indian spices, which they have also incorporated into their beautiful dishes and crafted cocktails.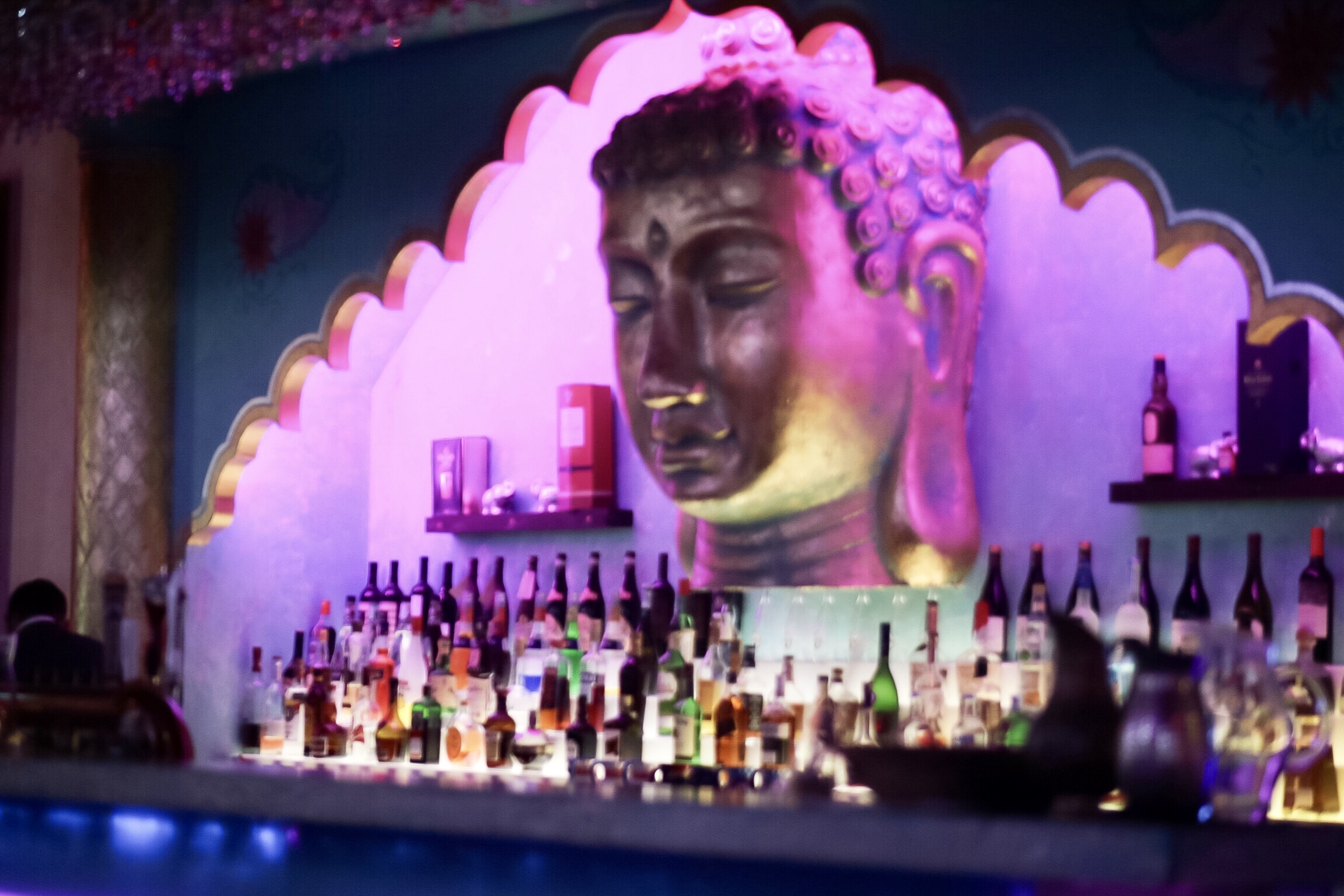 As they are making such a great addition to the upcoming Gastown Cocktail Crawl by Vancouver Gourmet Club, I came here with Areta (@foodgressing) to have a taste of what they are offering to the cocktail event guests.
Cocktails
Each participant will receive one cocktail of the following:
"Silk Royale"
Reposado tequila, brandy, elderflower liquor freshly squeezed lemon juice, organic agave nectar & marmalade
"Grapefruit thyme"
Gin, fresh grapefruit juice, organic agave nectar, fresh thyme, ginger, & hand milled black pepper
"Pantha punch"
7yr old Amber rum, Cointreau, fresh pomegranate, pineapple juice, & muddled lime, finished off with cherry heering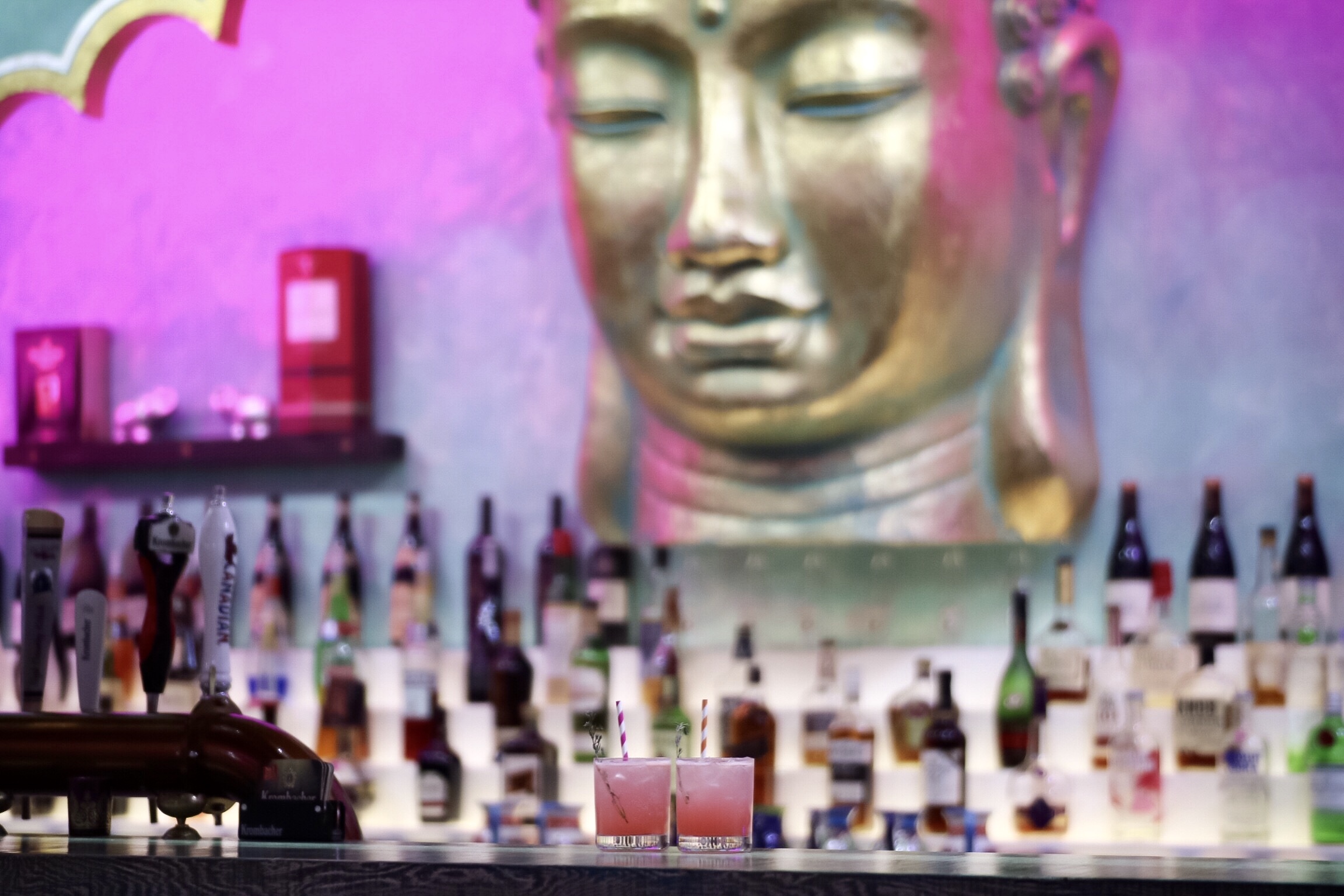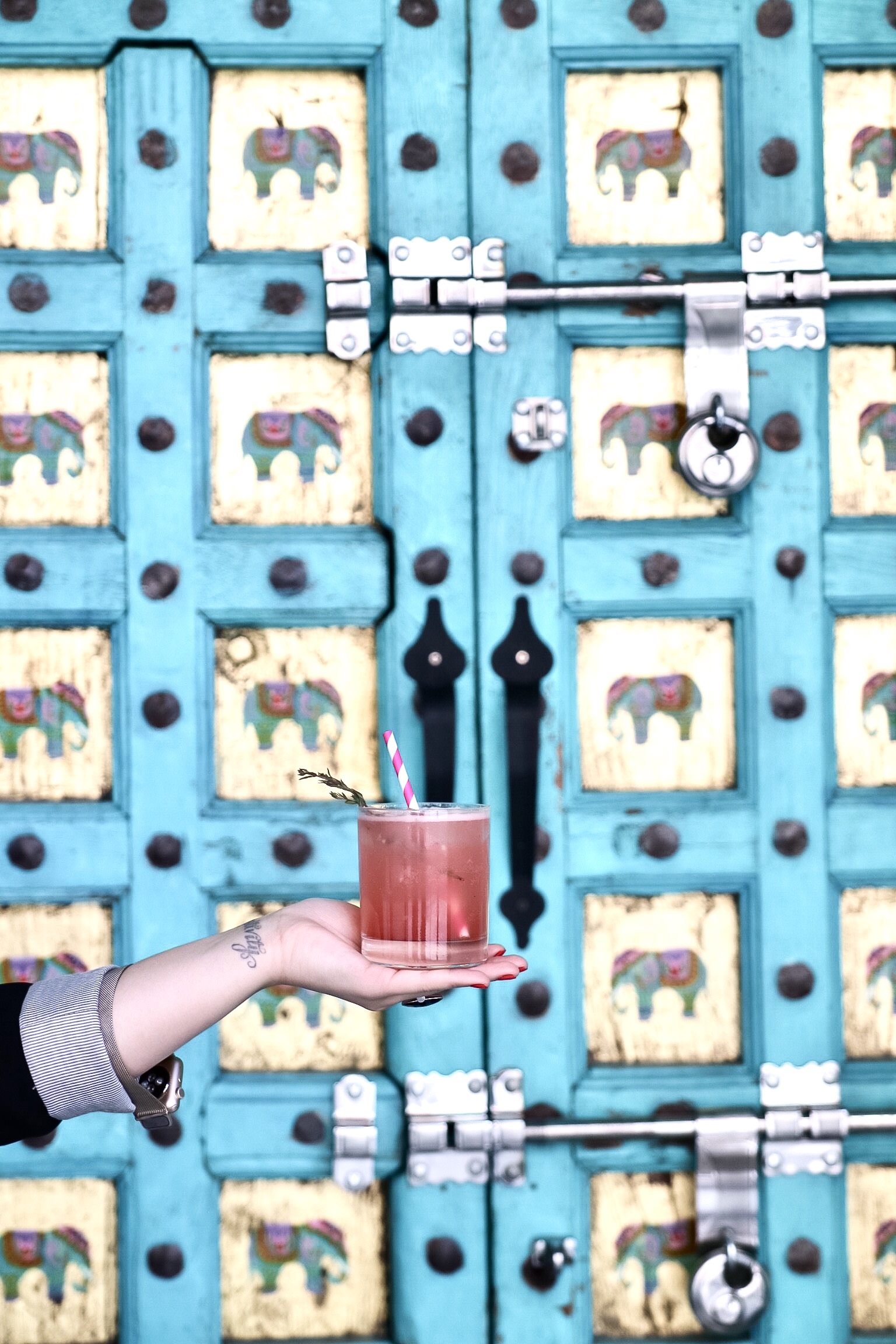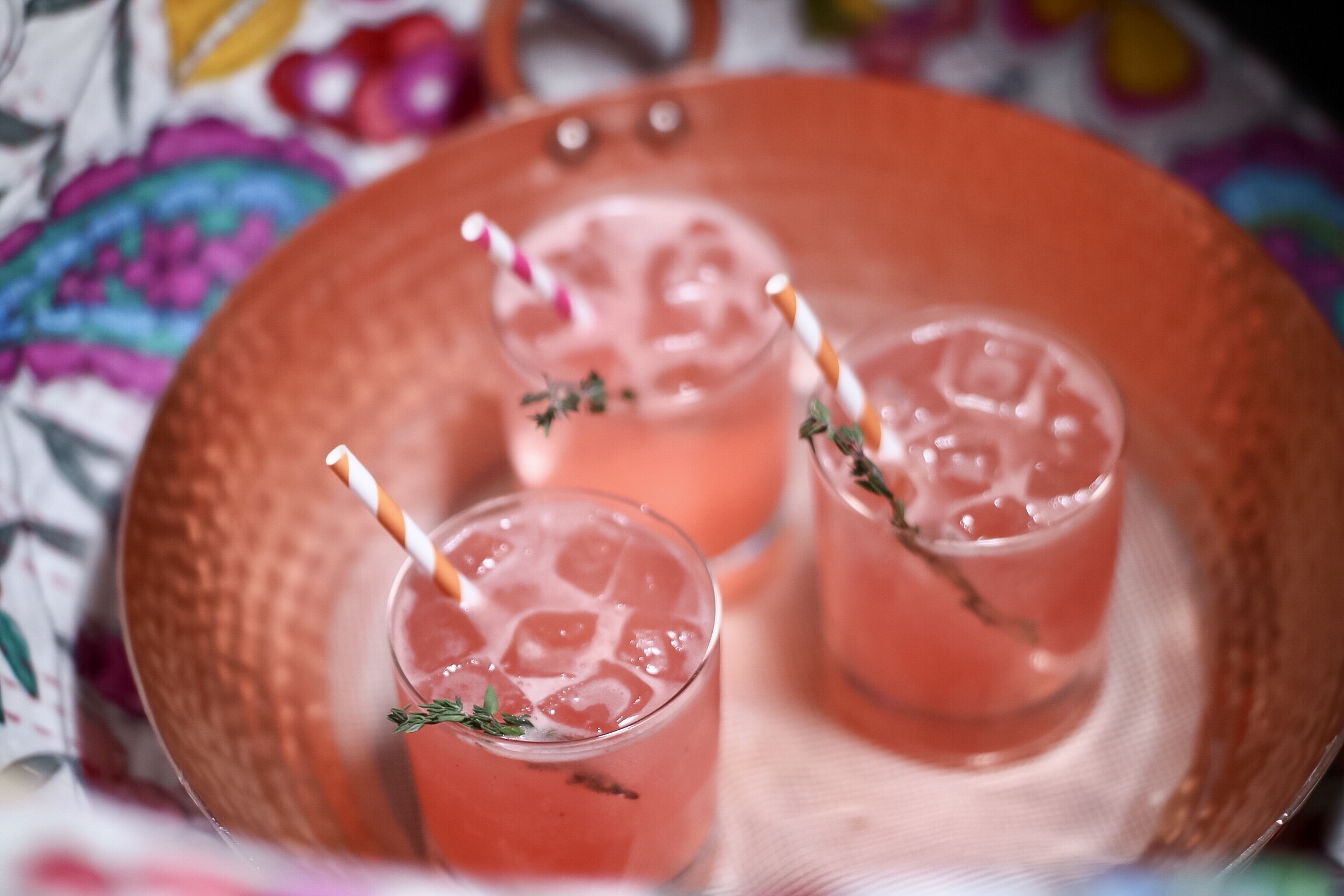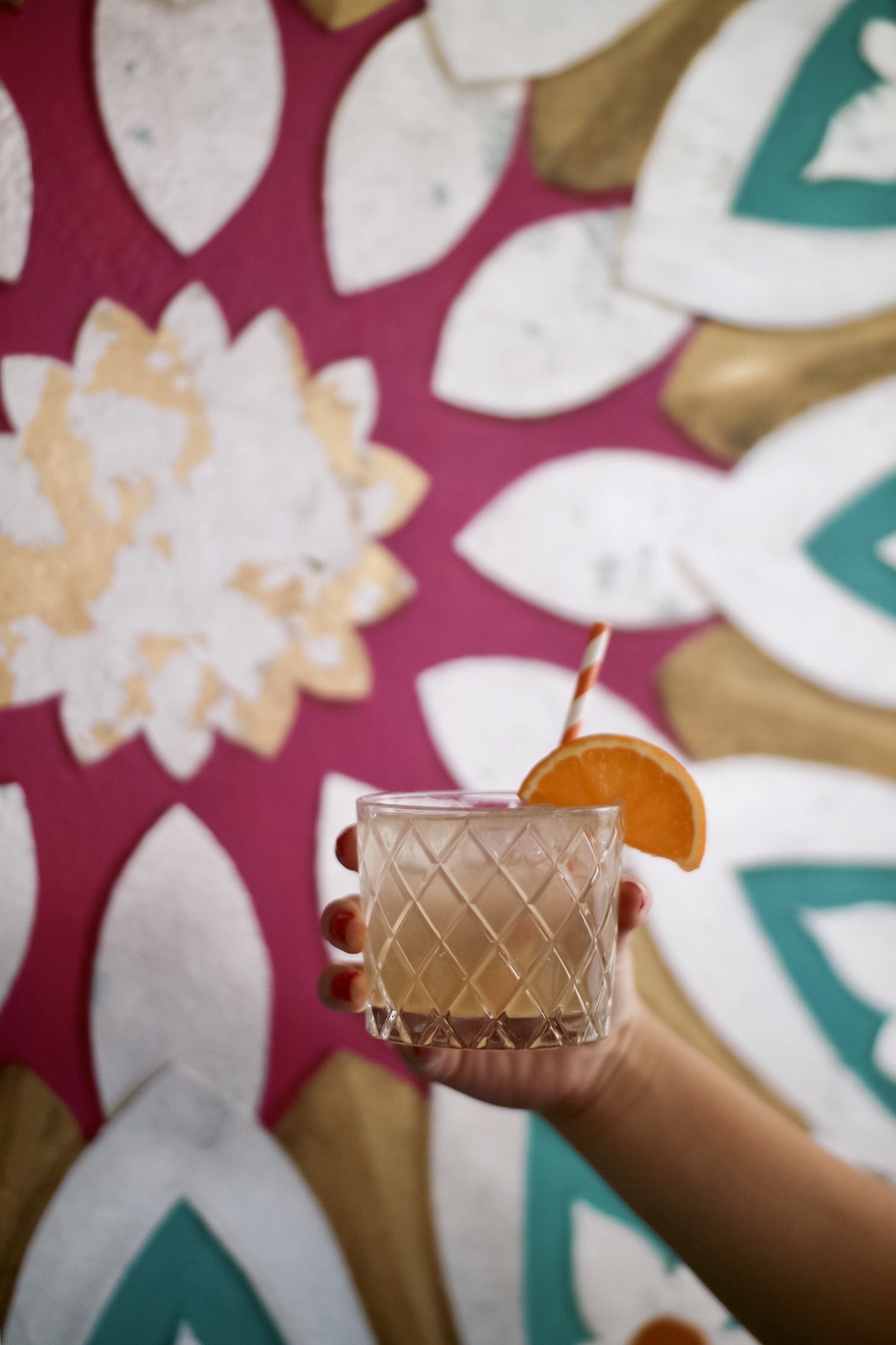 Food
Everyone will get to sample all the following:
"Grilled Zucchini"
Marinated in traditional spices with fresh organic ginger, garlic and hand-milled black peppercorns
"Basil Chicken Tikka"
Organic chicken thigh marinated with ginger, garlic and basil rub
 "Kumbh Kali Mirchi"
Organic mushroom grilled with black pepper, special chili pepper sauce
Guests will enjoy  15% off on all food items in the evening.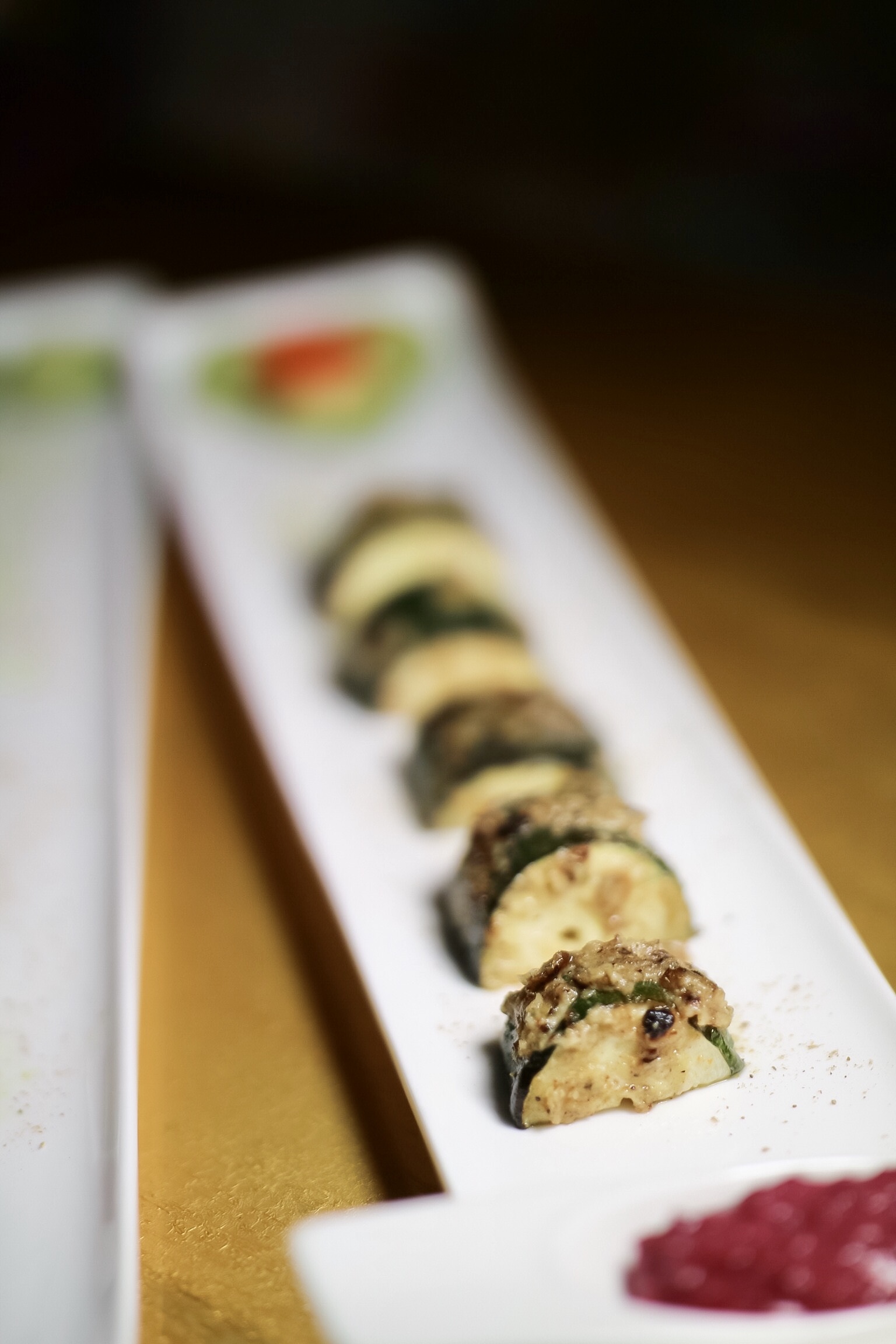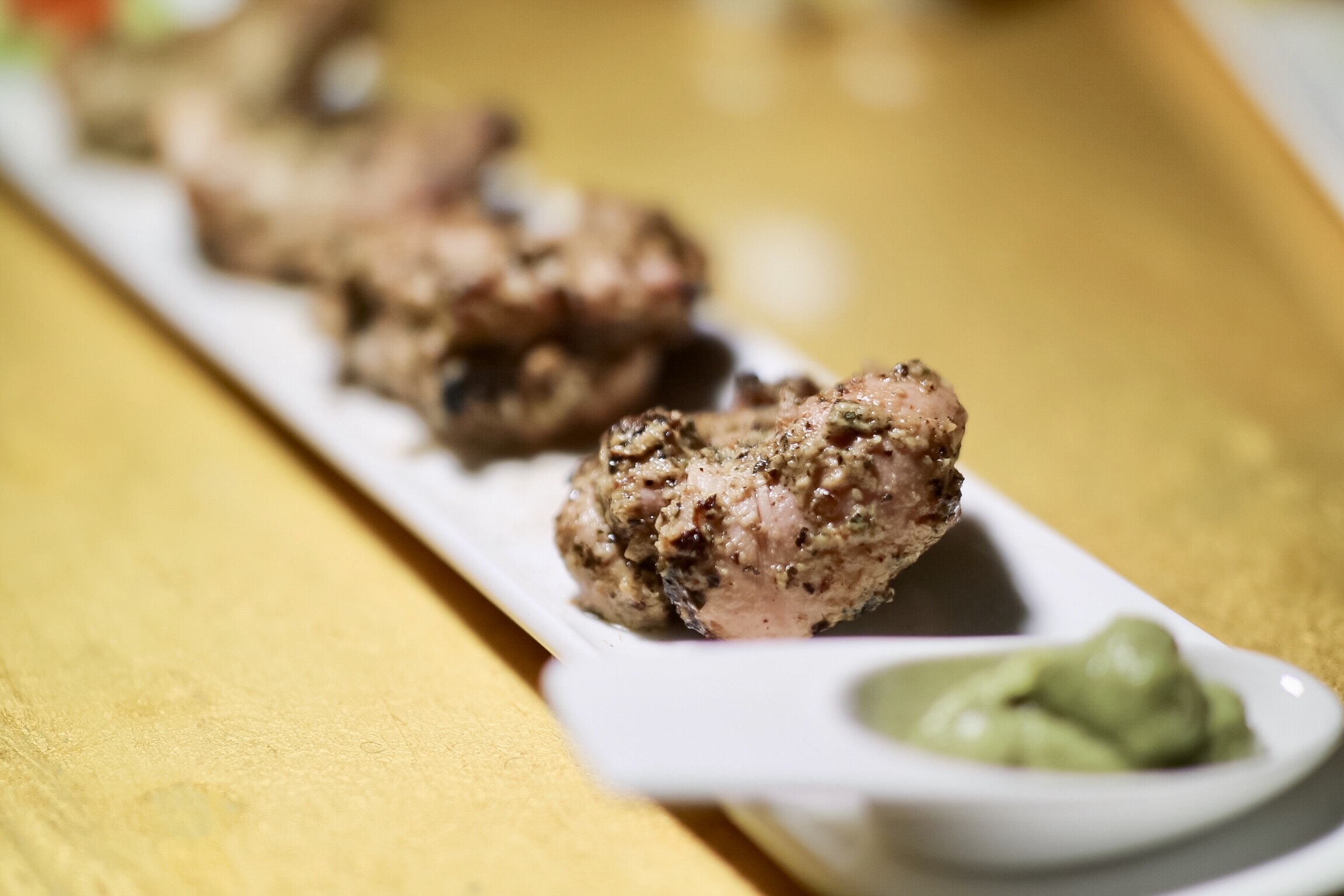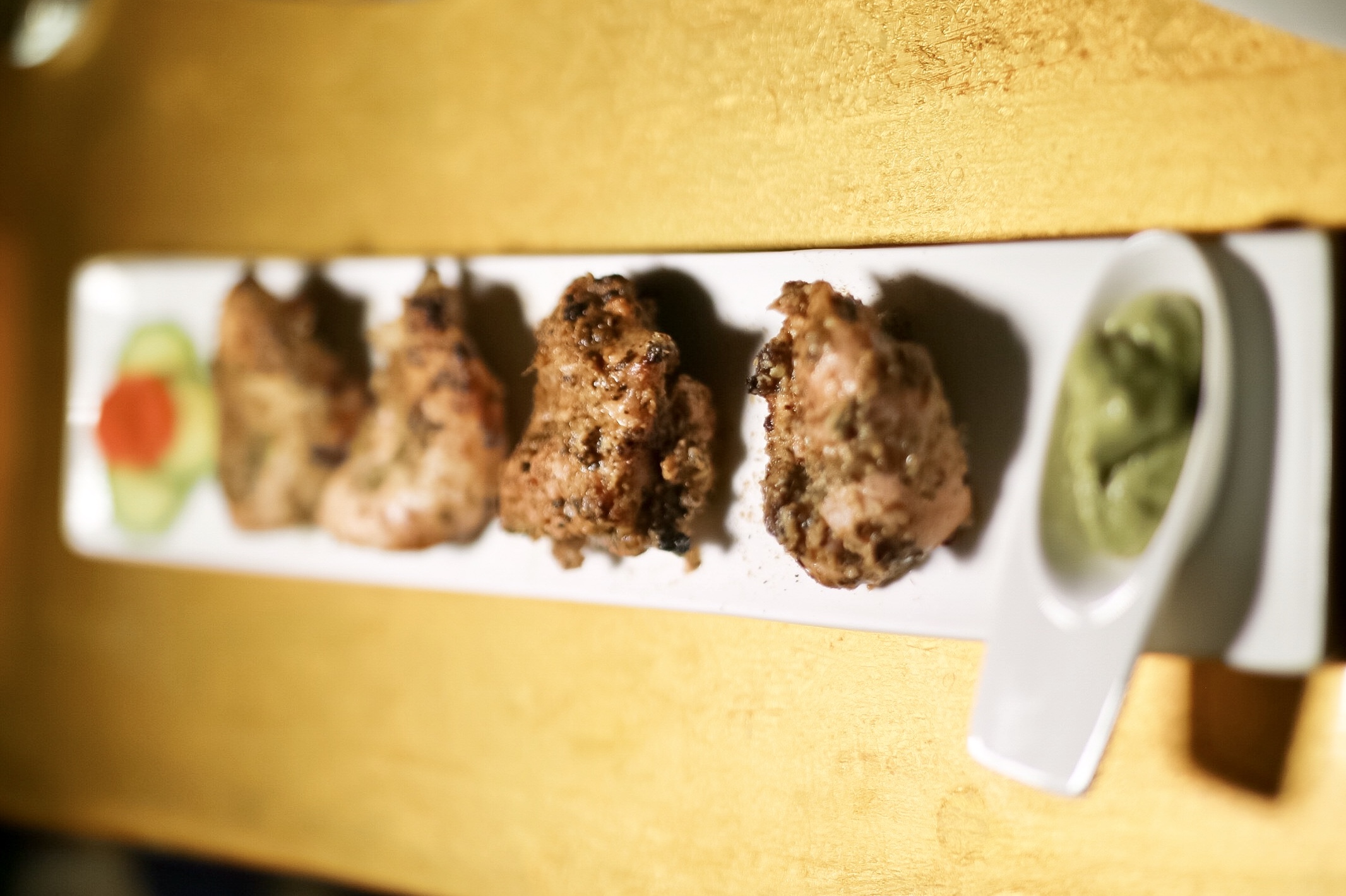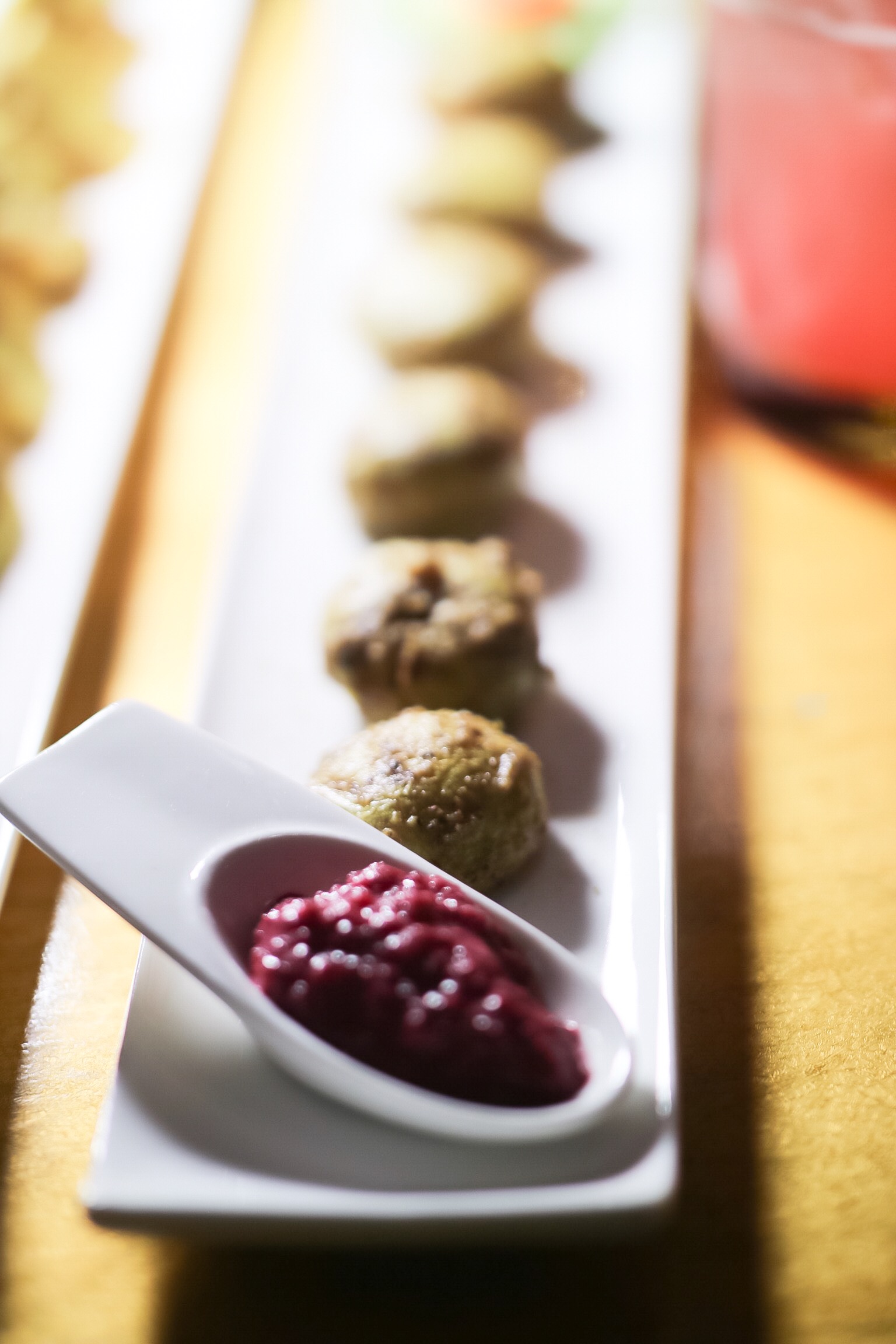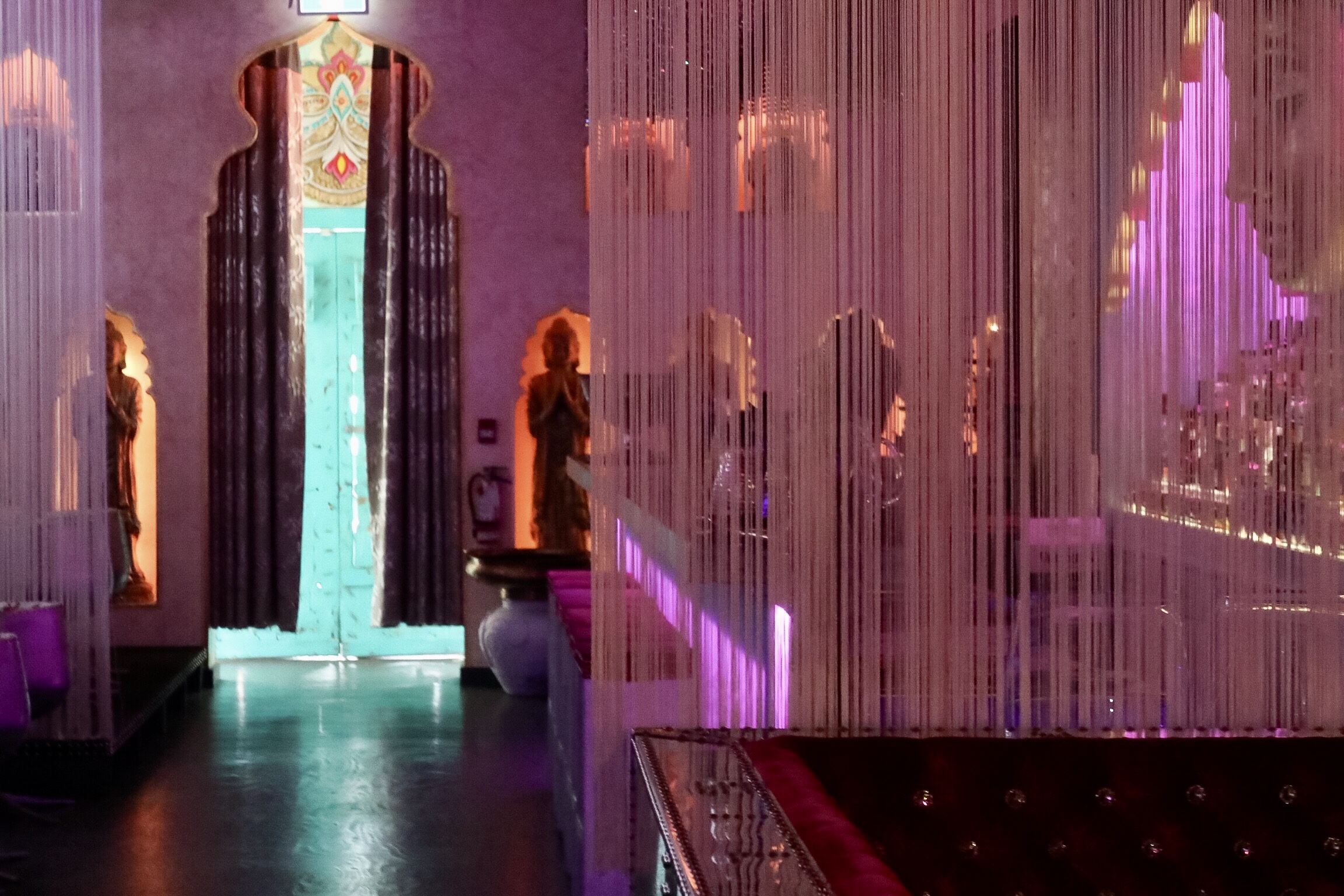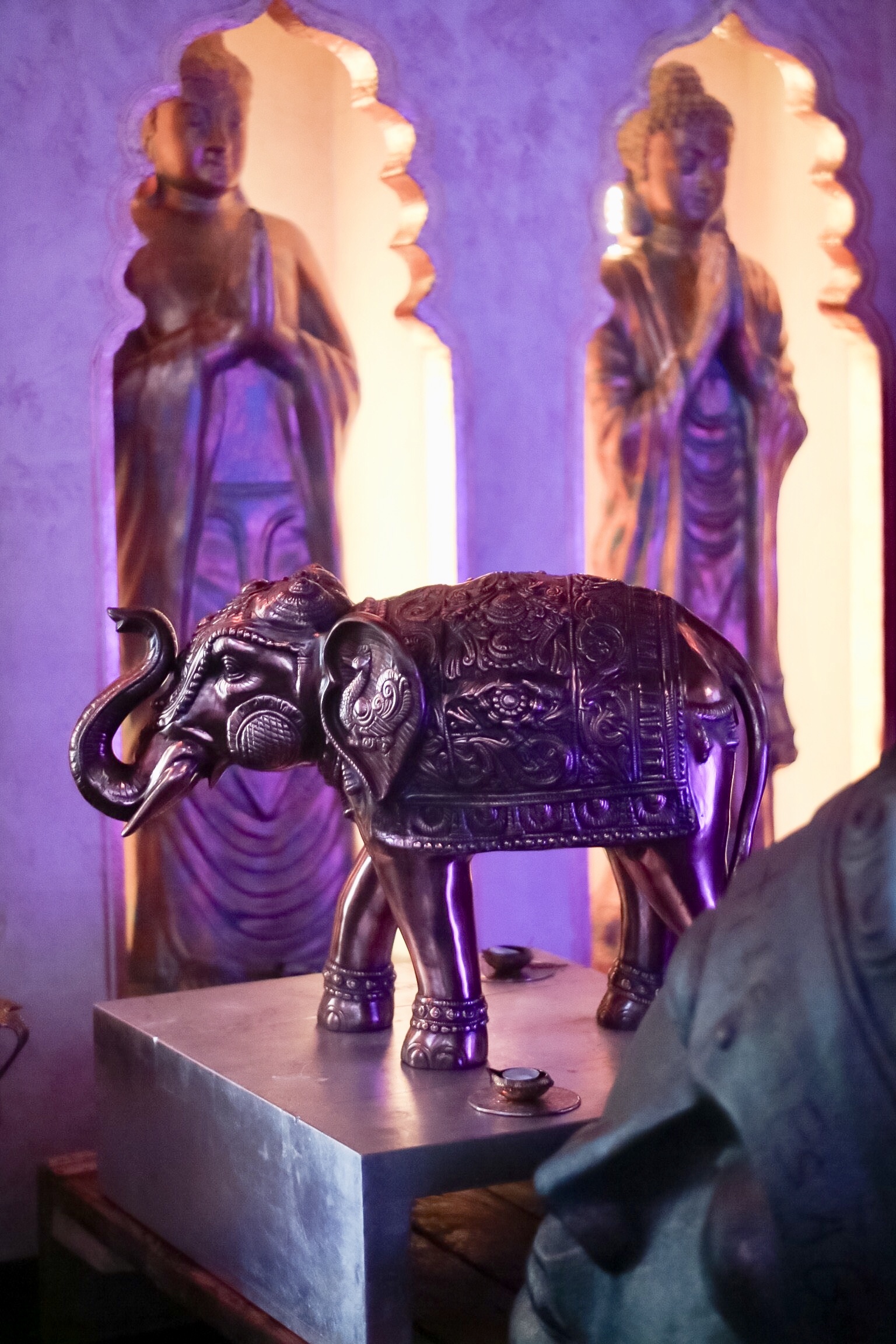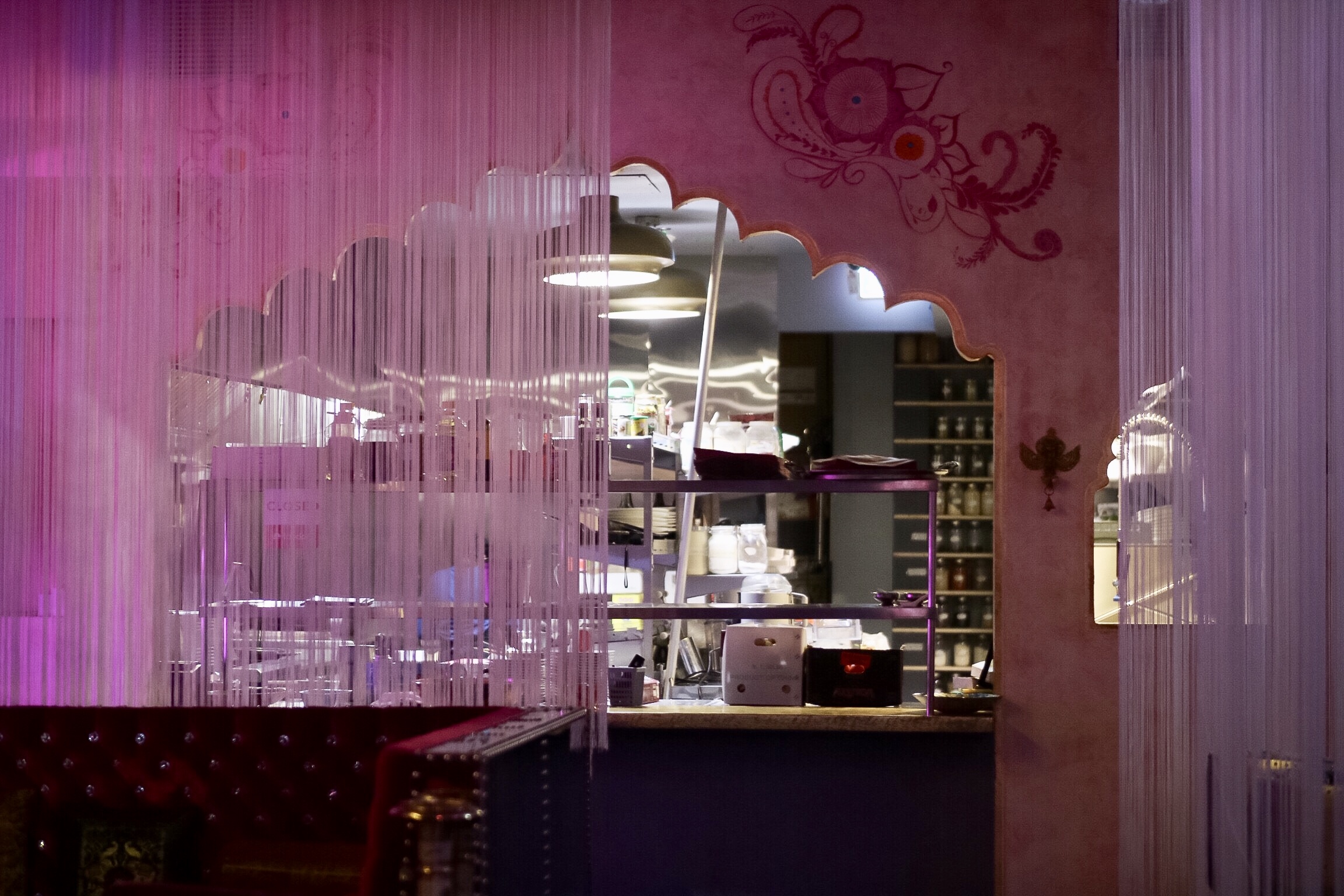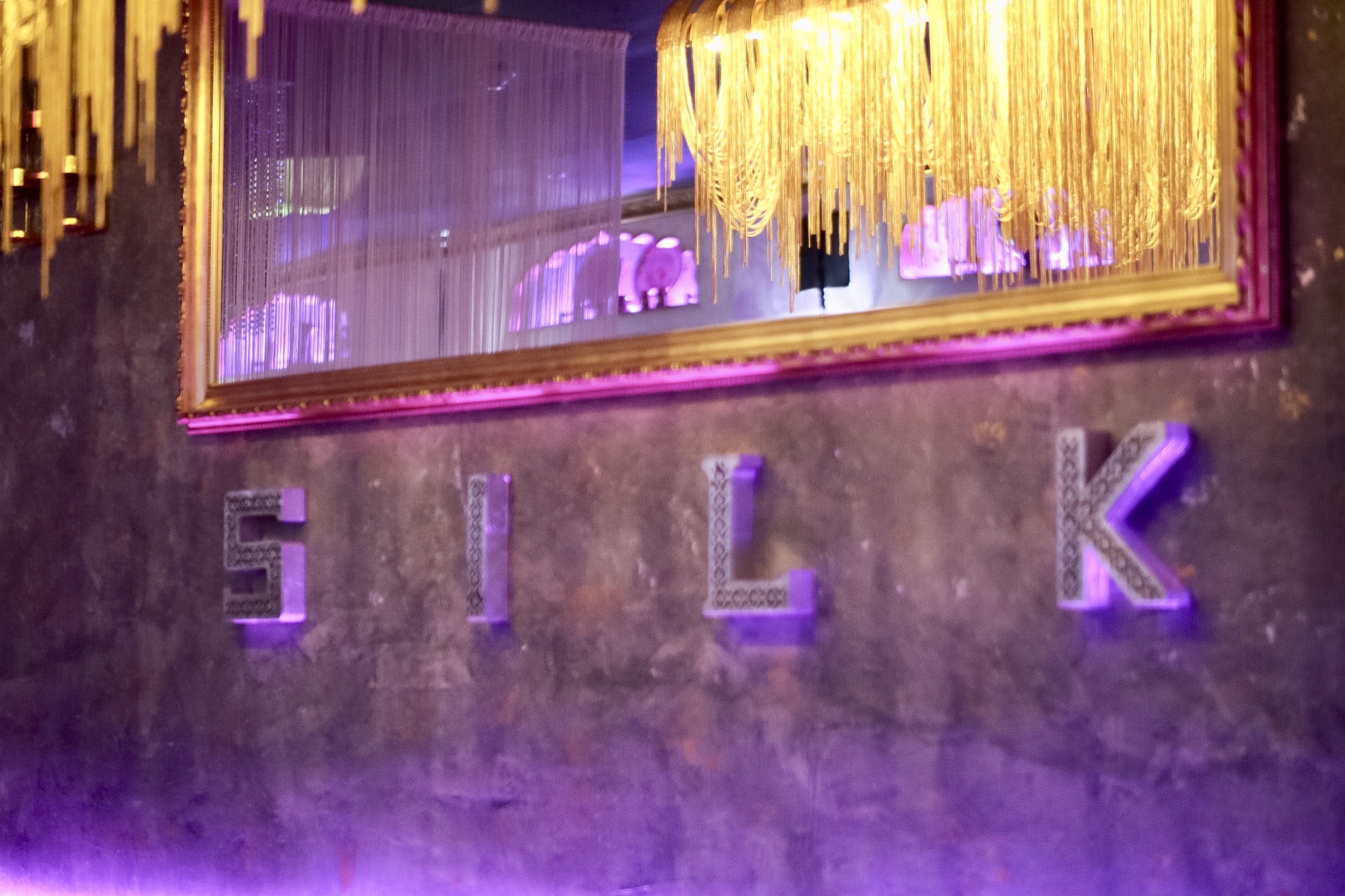 The participating guests will also enjoy the following benefits:
receive a discount on food and drinks on the regular menus of the restaurants/bars at any of the stops.
receive free membership of Vancouver Gourmet Club and enjoy benefits and discounts for 12 months.
participate in "Cocktail of the Night" voting contest for a chance to win a ticket for the next crawl.
receive a further discount on the next cocktail crawl.
Tickets are available on:
https://www.eventbrite.ca/e/gastown-cocktail-crawl-tickets-44687118374
Silk Lounge
132 Powell St, Vancouver, BC V6A 1G1
(778) 379-6900 or silk-lounge.ca