The family-run The Greek by Anatoli in Yaletown is one of the few local Greek restaurants known for the beautiful patio with hip vibe and reasonable pricing. I'm a fan of their Country Lamb, as well as the "Meritage" red blend, which is produced at their own vineyard in Okanagan.  They have just opened another location in Gastown that offers the same family-style share plates and vibrant atmosphere as its sister restaurants in Yaletown and North Vancouver, which they are showcasing in the upcoming Gastown Cocktail Crawl by Vancouver Gourmet Club.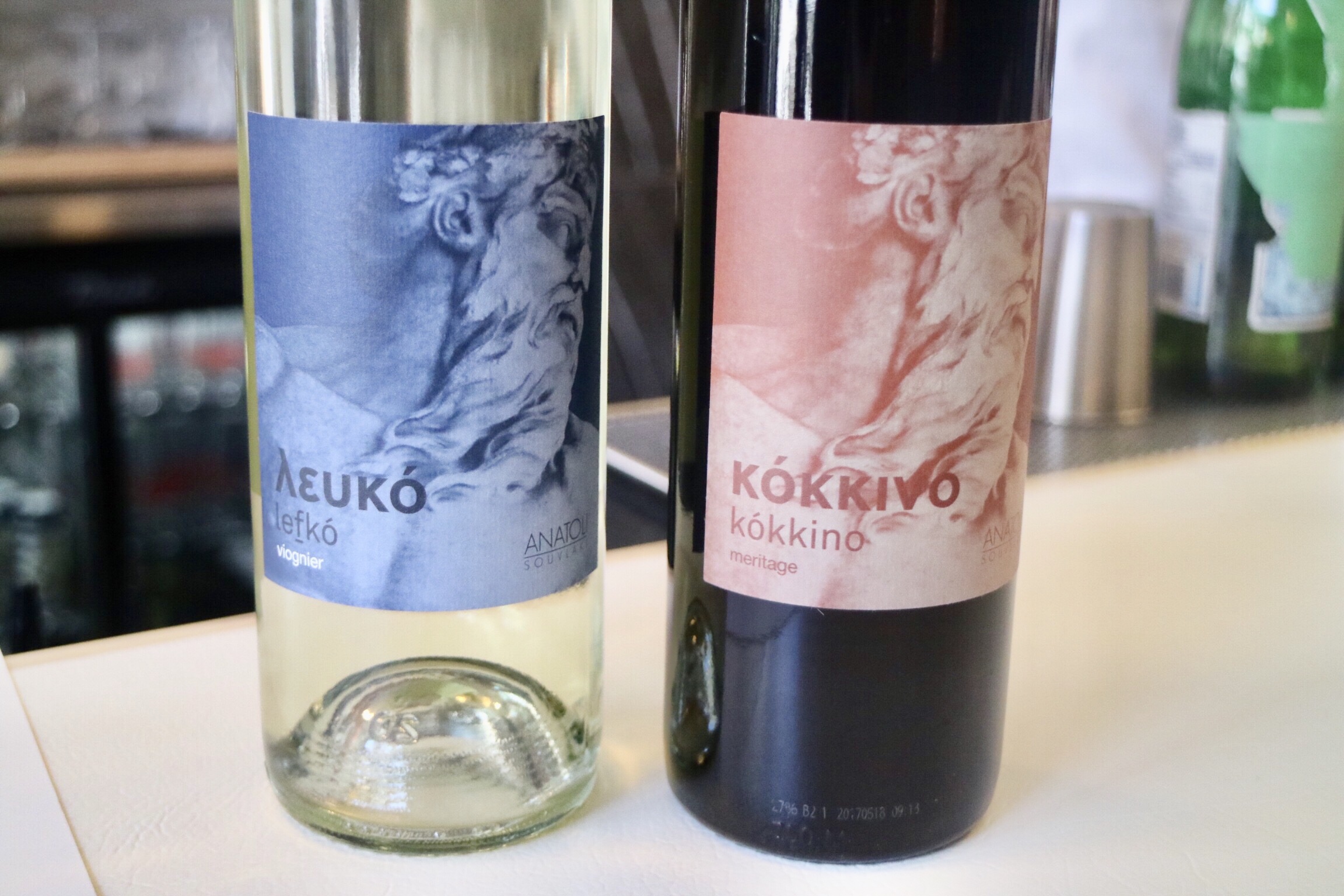 I came here with food writer Areta (@foodgressing) and model James (@j_mesm_rtin) to take a peek of the cocktail crawl menu here.
We were impressed by the modern and elegant dining room with Mediterranean inspired touches.  The food and beverage menus are similar to The Greek Yaletown with all the fan favourites. Apparently there is also live performing entertainment on weekend evenings.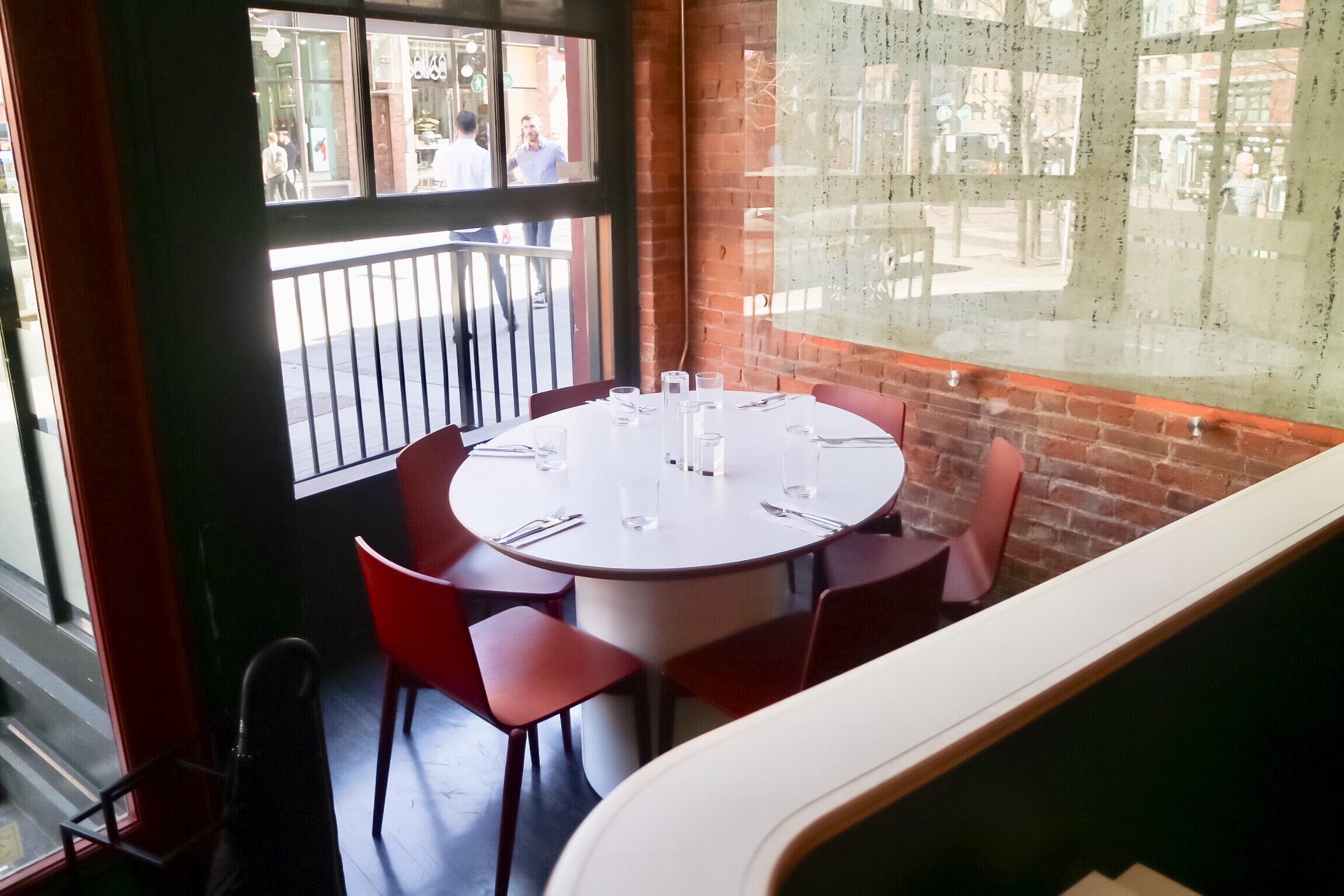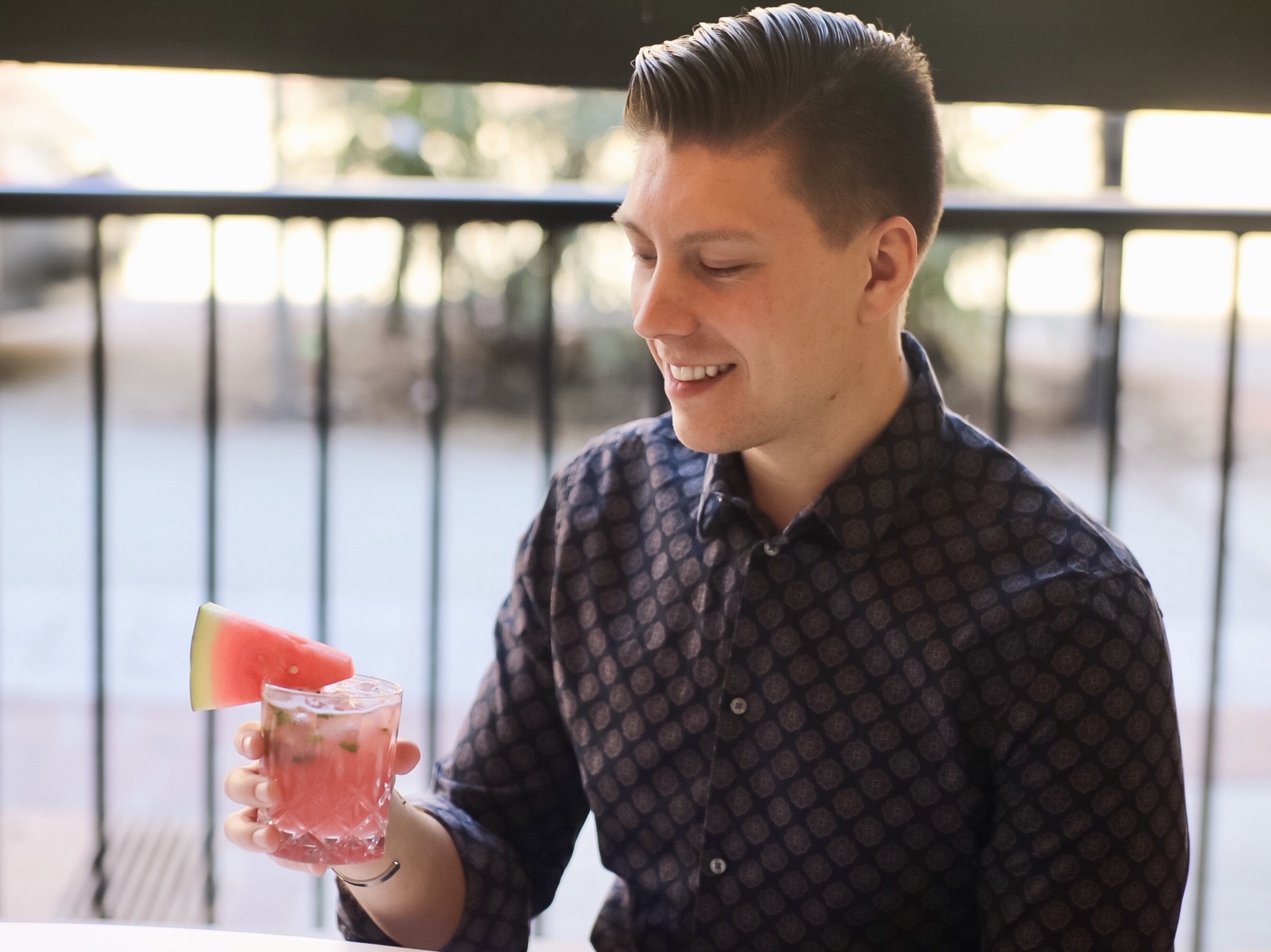 Cocktails
Each participant will receive one cocktail of the following:
KARPOUZI  
WATERMELON, BASIL MOJITO
HELEN'S SANGRIA 
EASILY THE BEST SANGRIA, EVER!
APOLLO 
CILANTRO + LIME LEAF INFUSED GIN + TONIC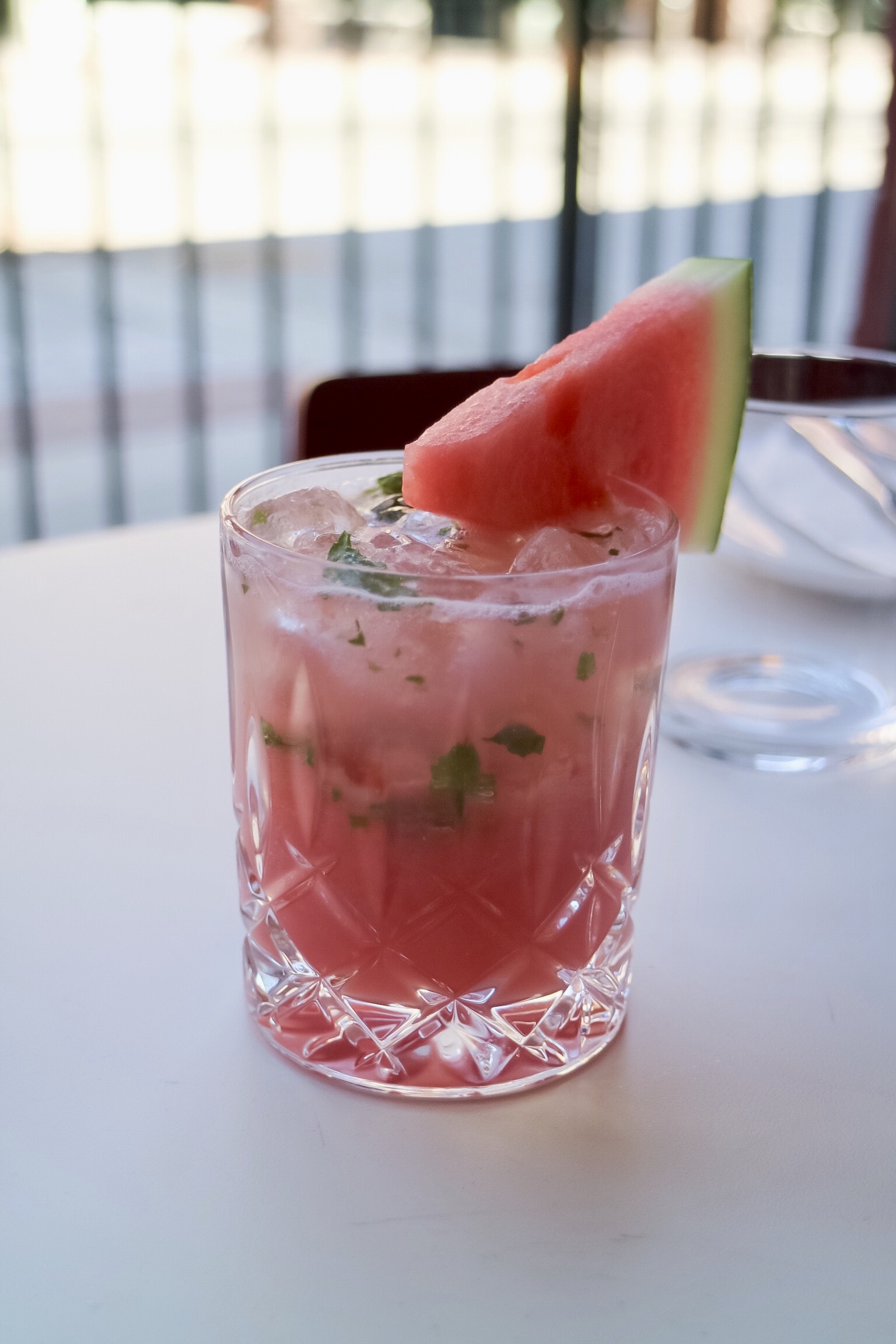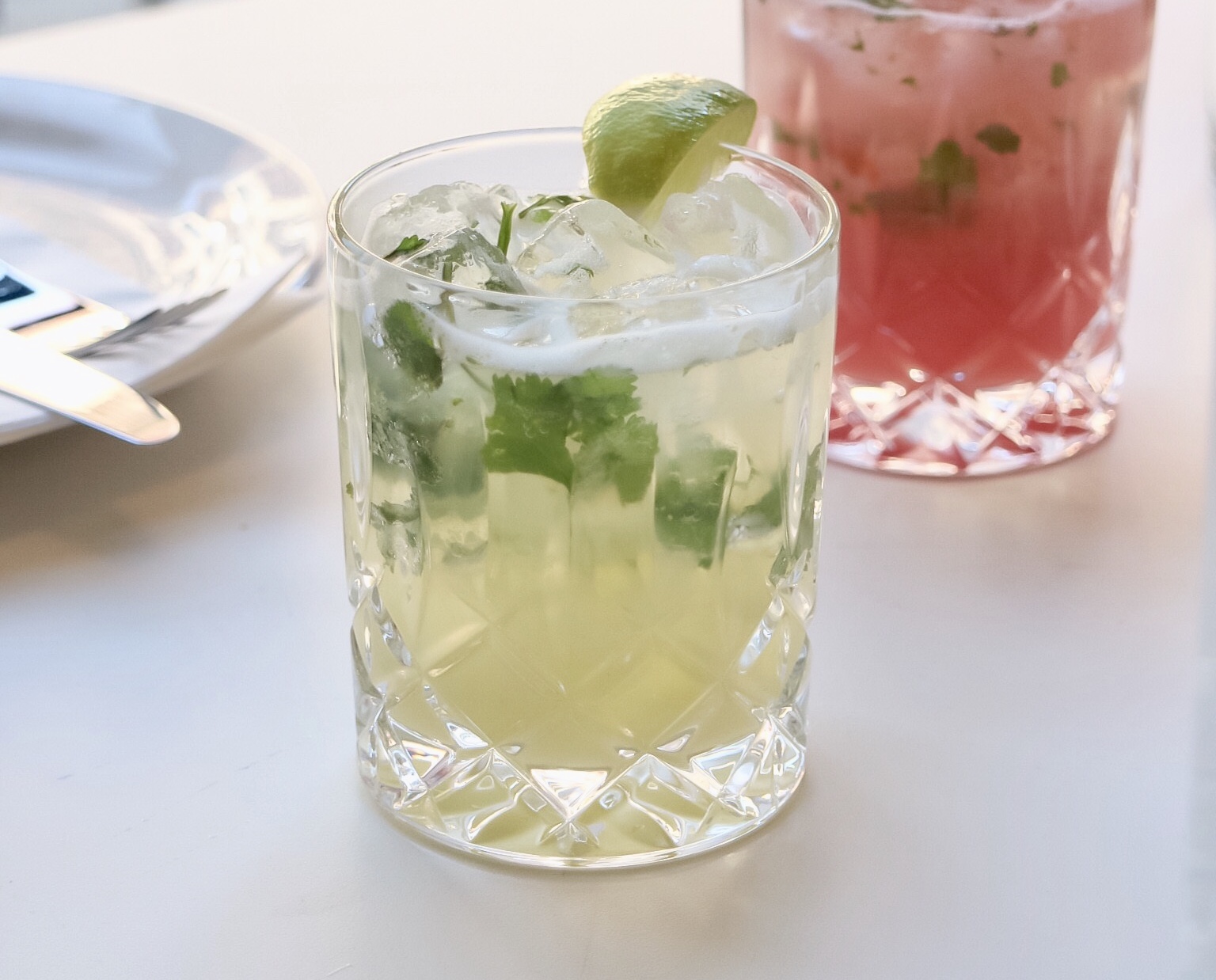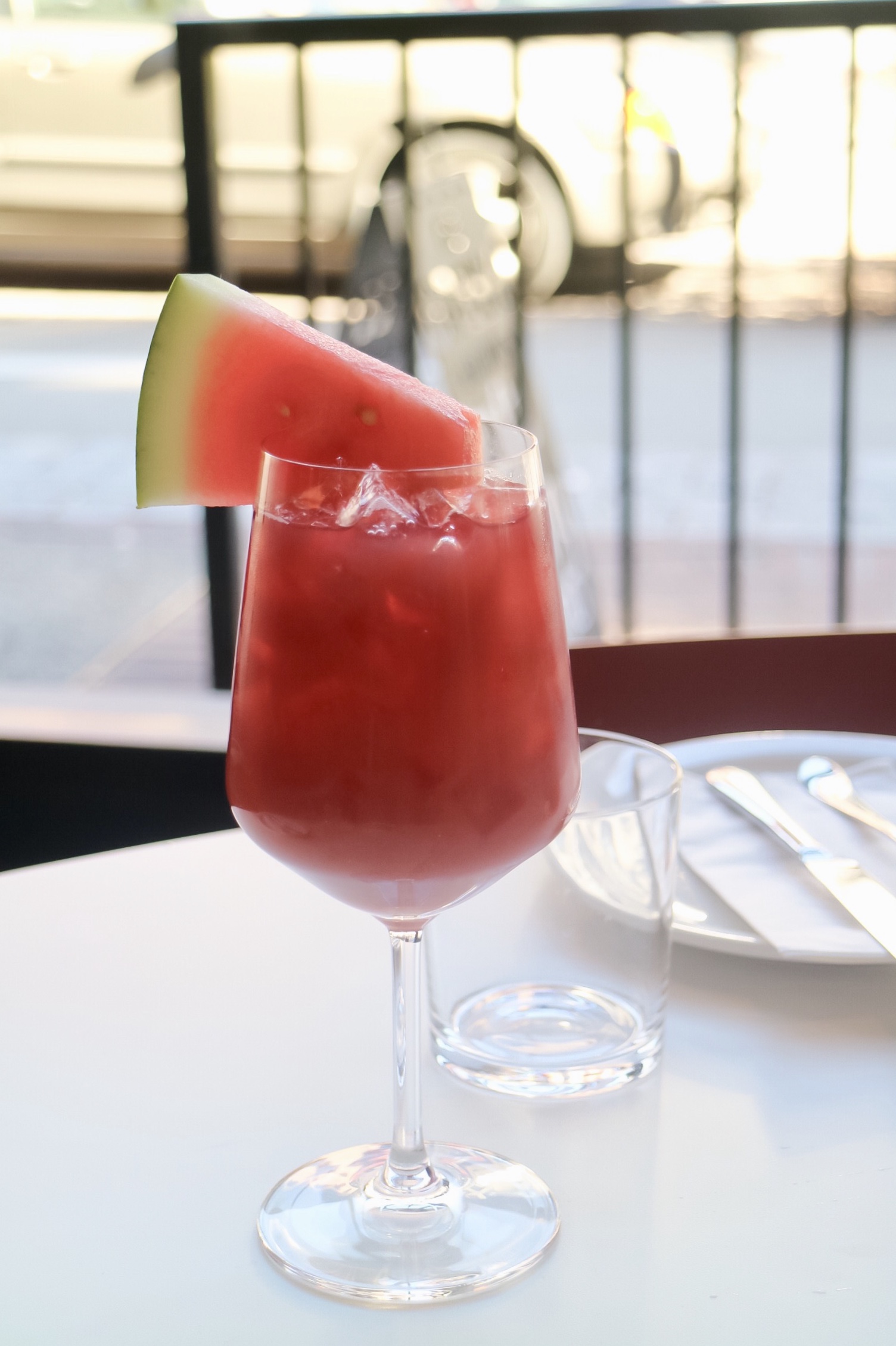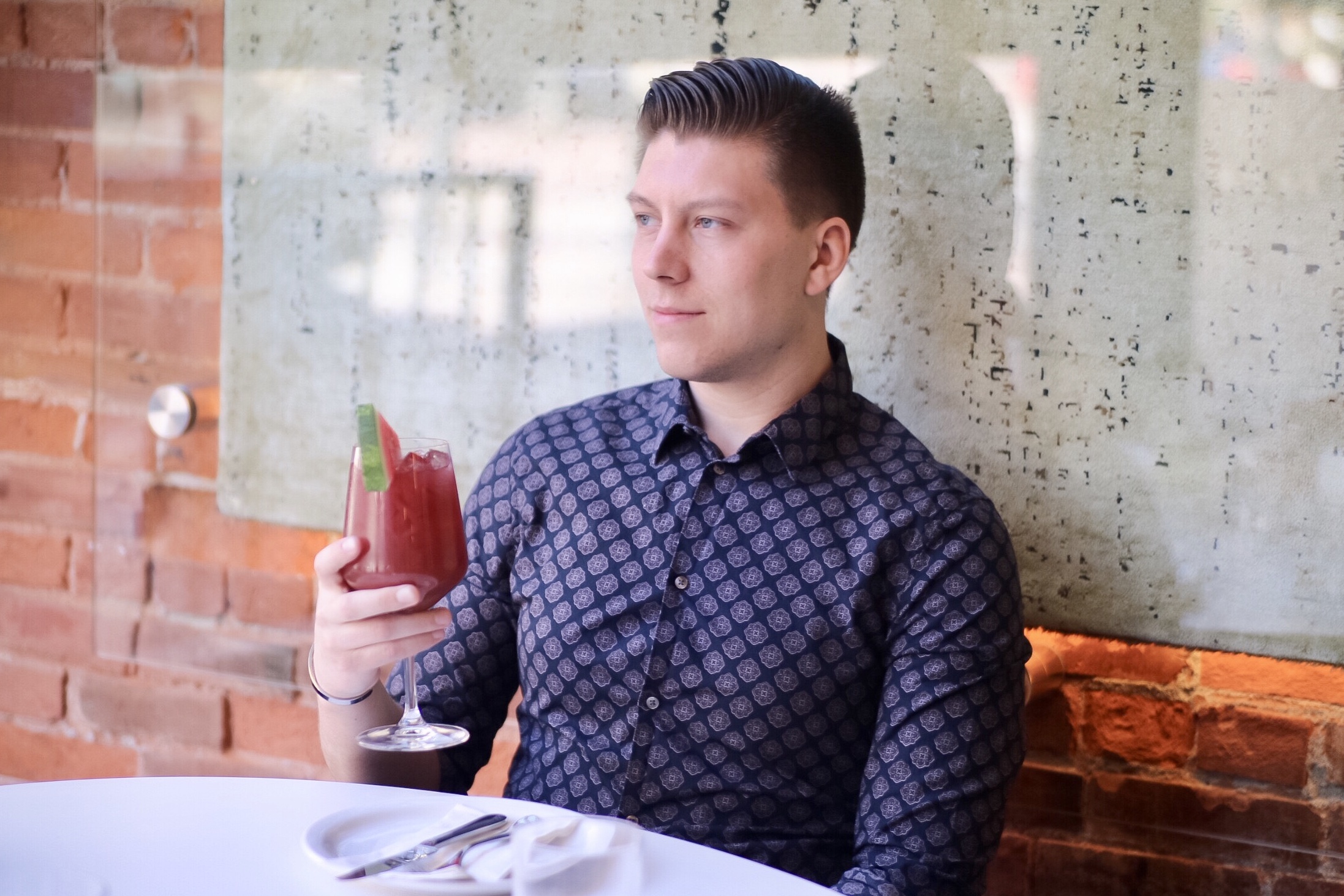 Food
Guests are getting both of the following on a tasting plate:
SPANAKOPITA
SPINACH, FETA + HERBS, WRAPPED IN FILO + BAKED
OCTOPOTHI
GRILLED OCTOPUS, OLIVE OIL, LEMON CAPER DRESSING + CRISPY POTATOES
Guests will receive 15% off on all food items in the evening.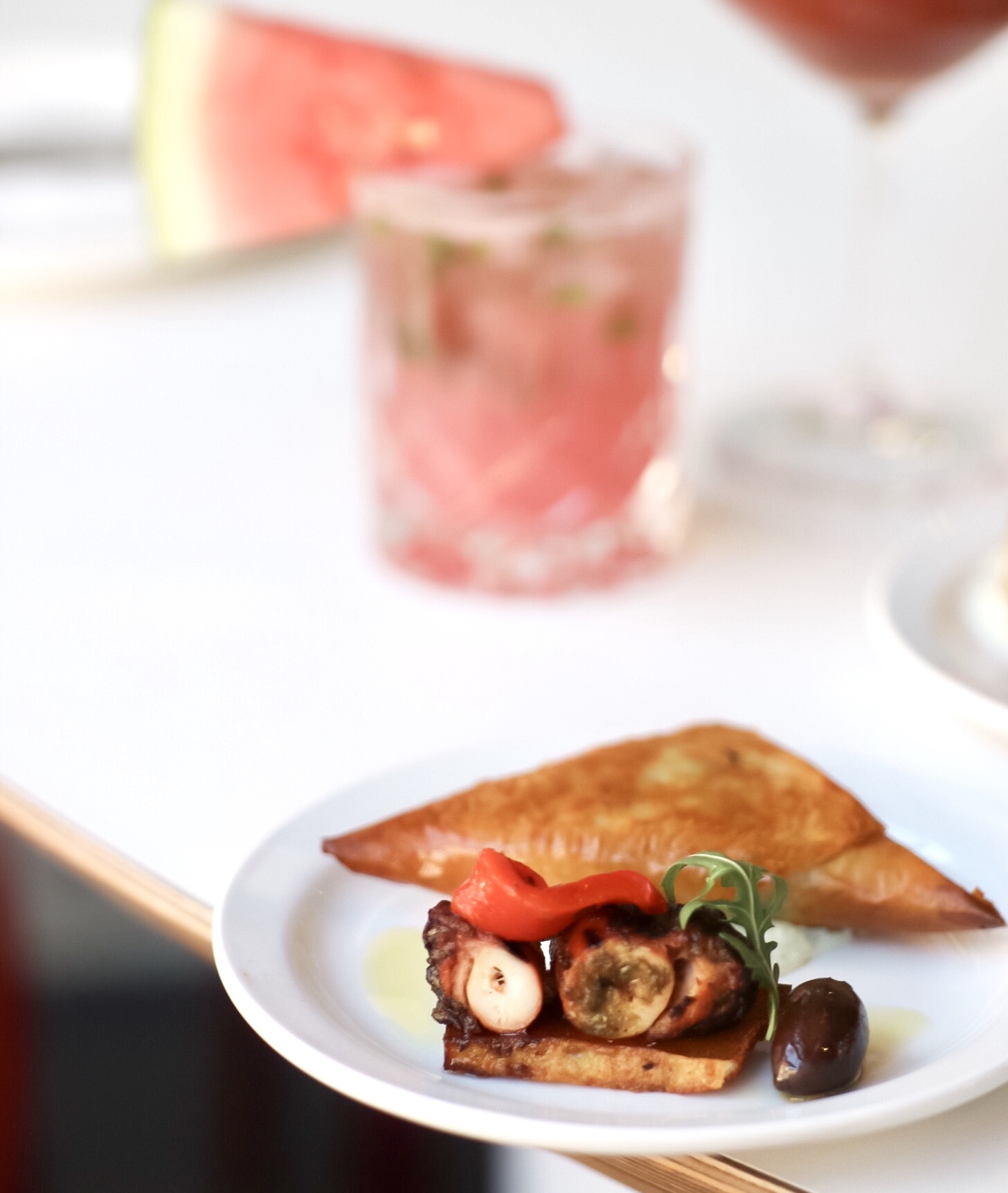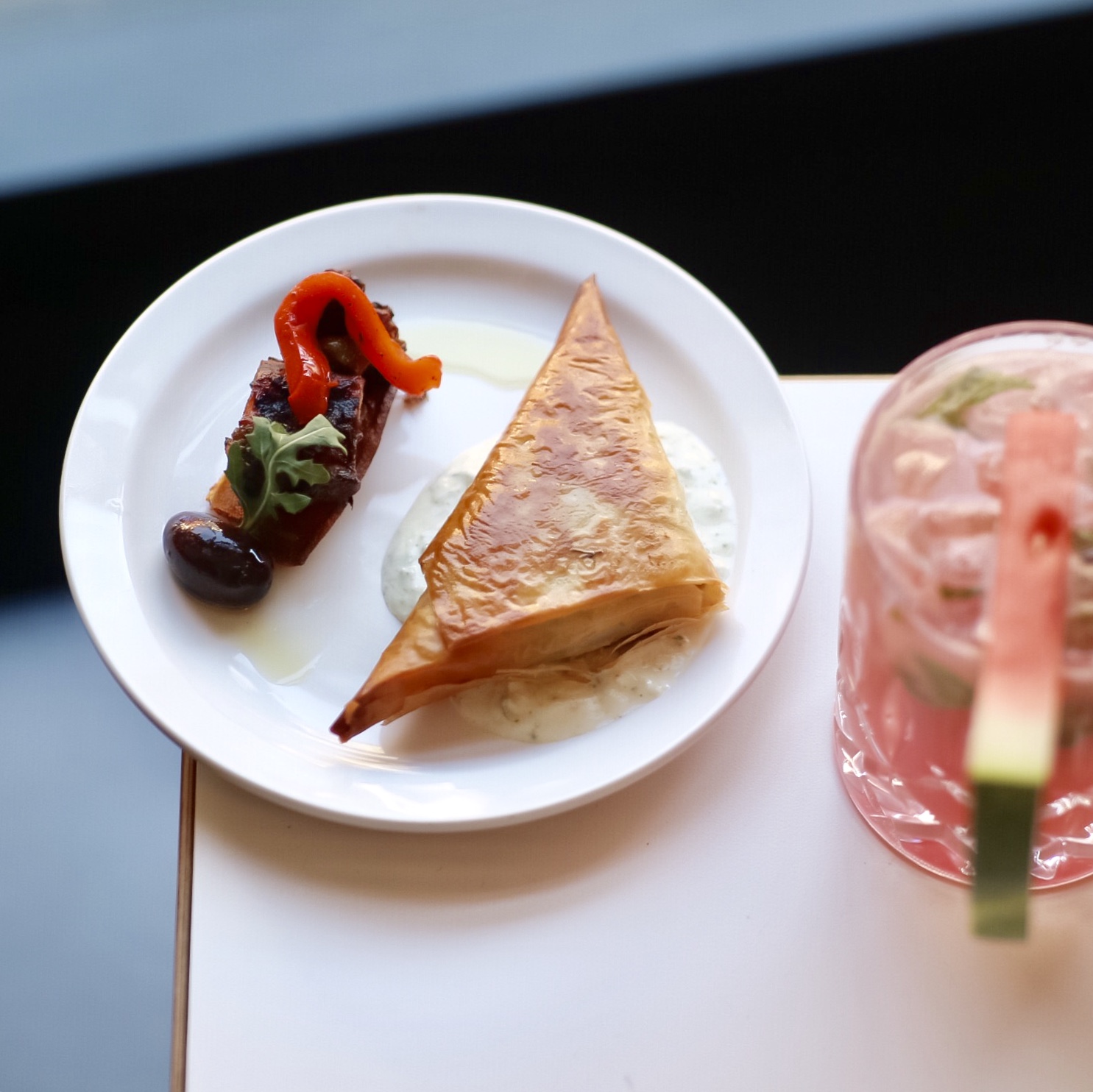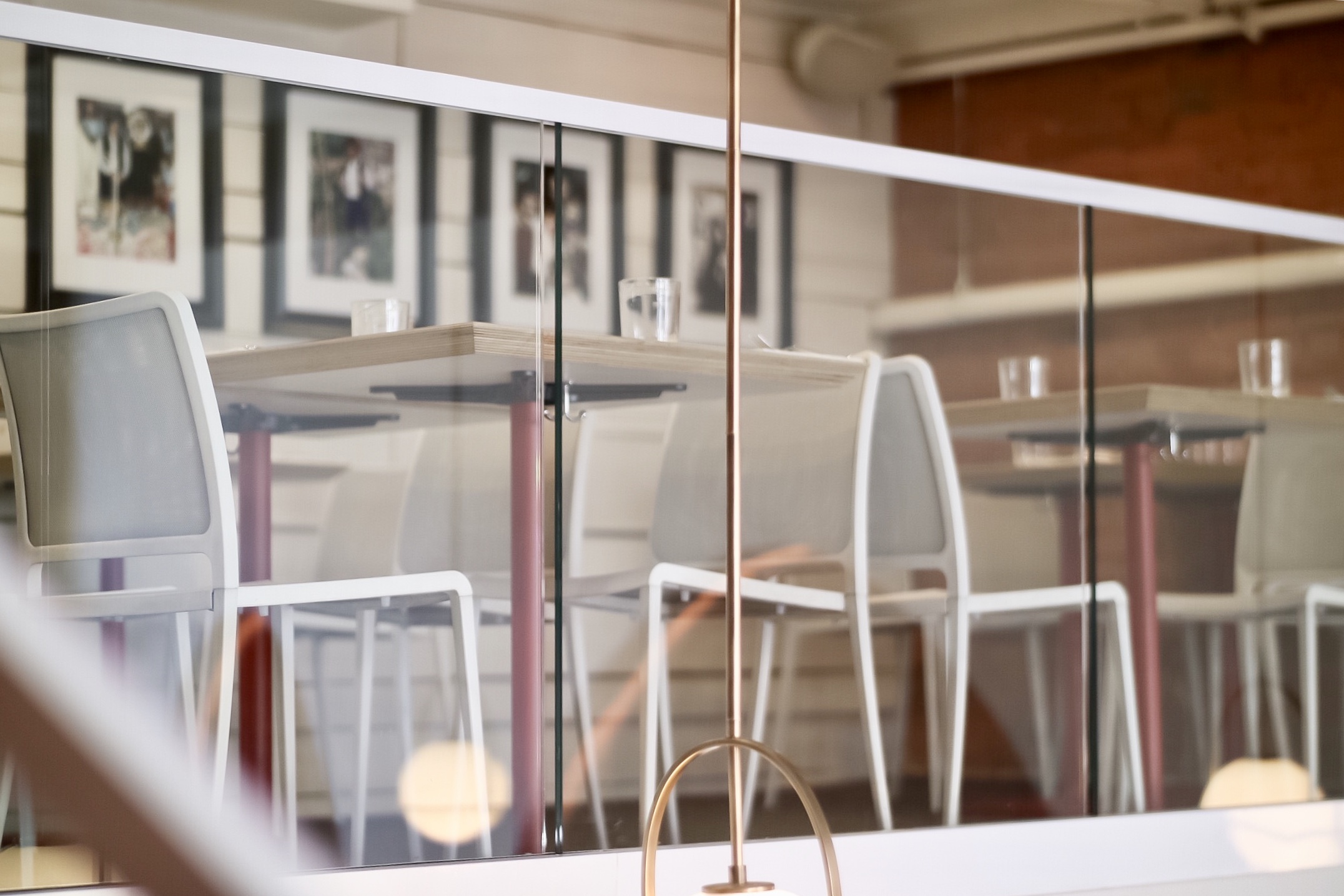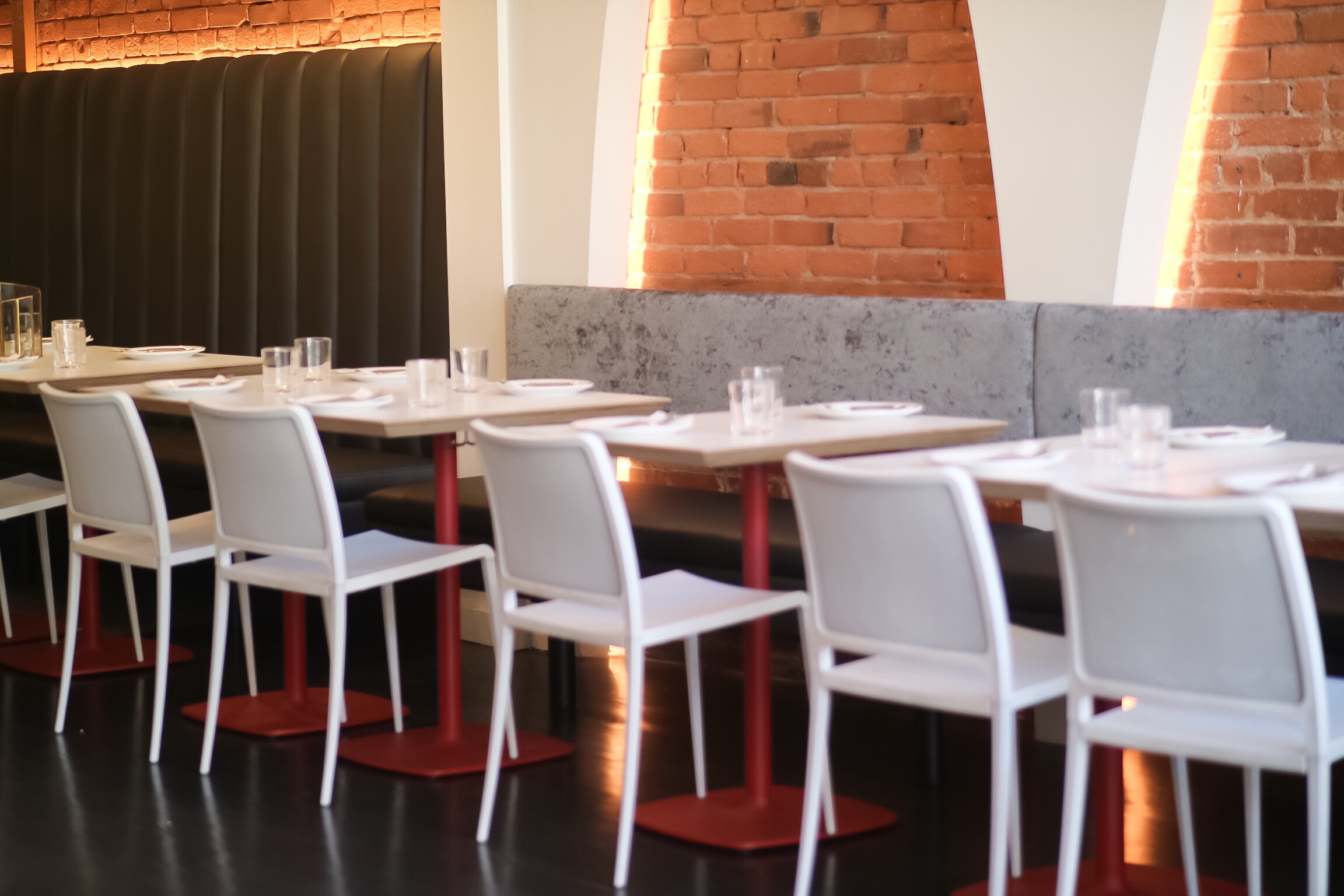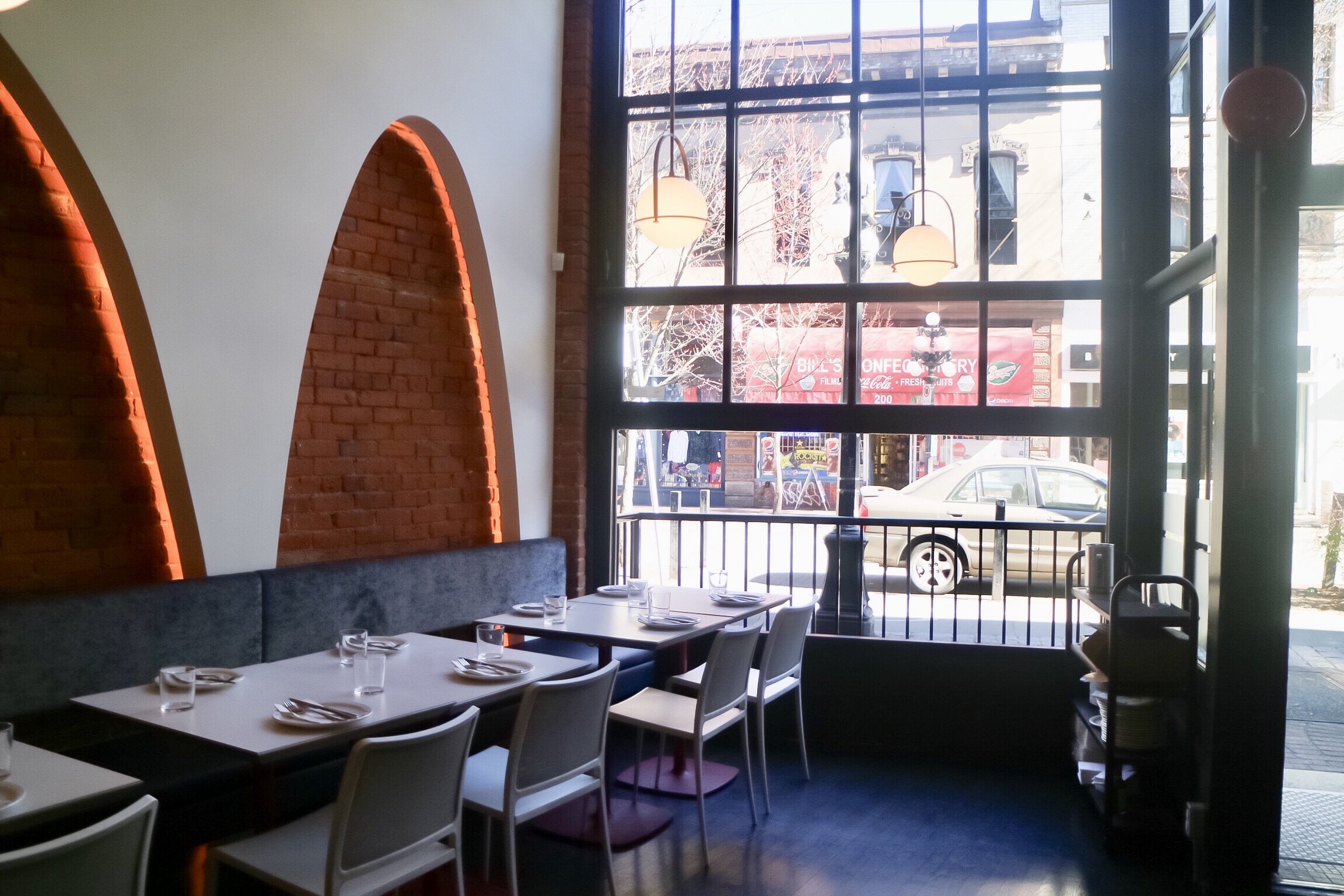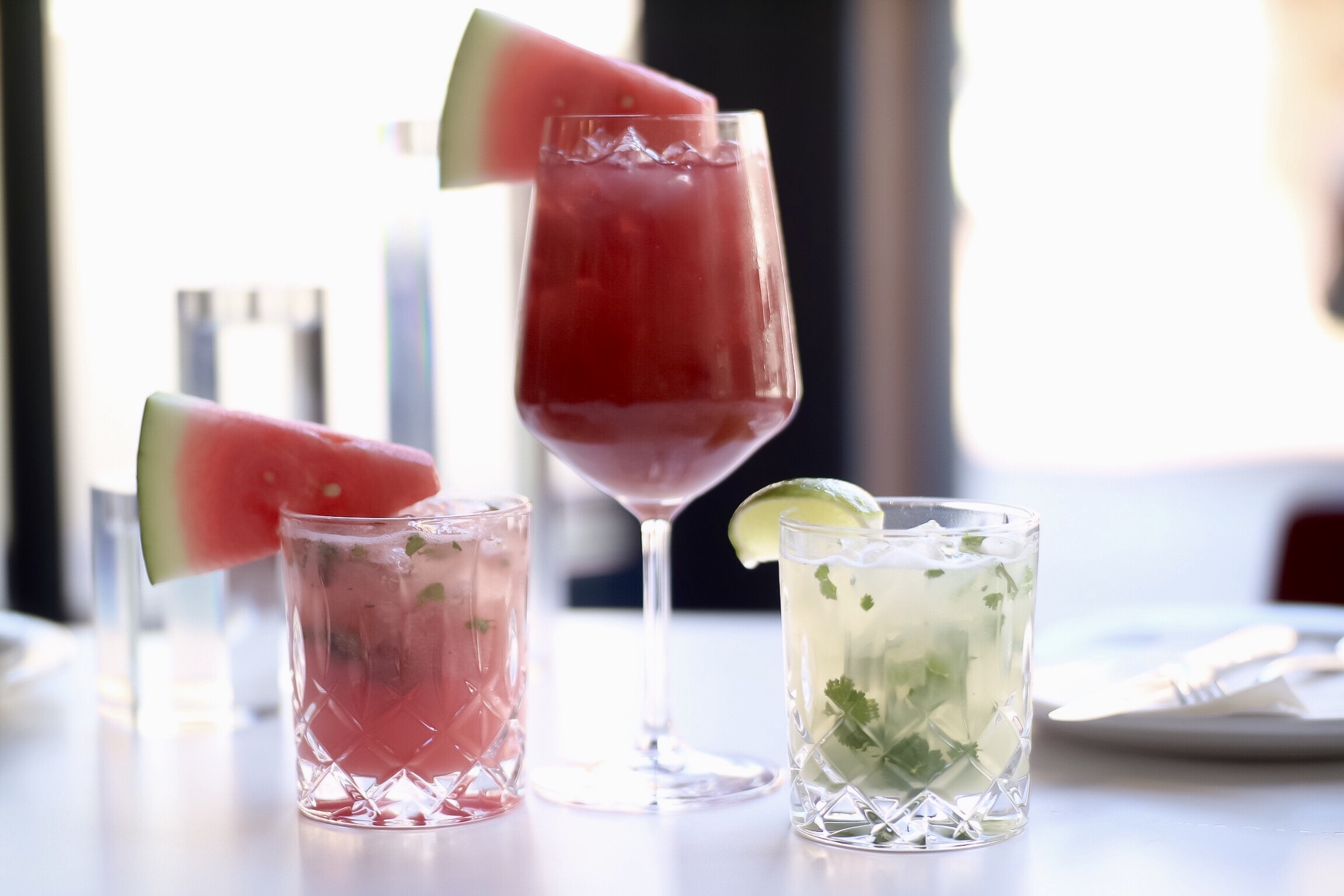 The participating guests will also enjoy the following benefits:
receive a discount on food and drinks on the regular menus of the restaurants/bars at any of the stops.
receive free membership of Vancouver Gourmet Club and enjoy benefits and discounts for 12 months.
participate in "Cocktail of the Night" voting contest for a chance to win a ticket for the next crawl.
receive a further discount on the next cocktail crawl.
Tickets are available on:
https://www.eventbrite.ca/e/gastown-cocktail-crawl-tickets-44687118374
The Greek by Anatoli Gastown
221 Carrall St, Vancouver, BC V6B 2J2
(604) 423-3360 or thegreekbyanatoli.com/location/gastown/