Sai Woo serves casual but finely tuned Asian fusion food prepared in their "East-meets-West" kitchen using the fresh locally sourced ingredients. They also have a fascinating cocktail menu that I happened to sample not too long ago. I was glad that they decided to be on my Chinatown Cocktail Crawl.  I came here with Areta (@foodgressing) to taste what they offered for the cocktail crawlers.  All the drinks and food items for the event are on their regular menu.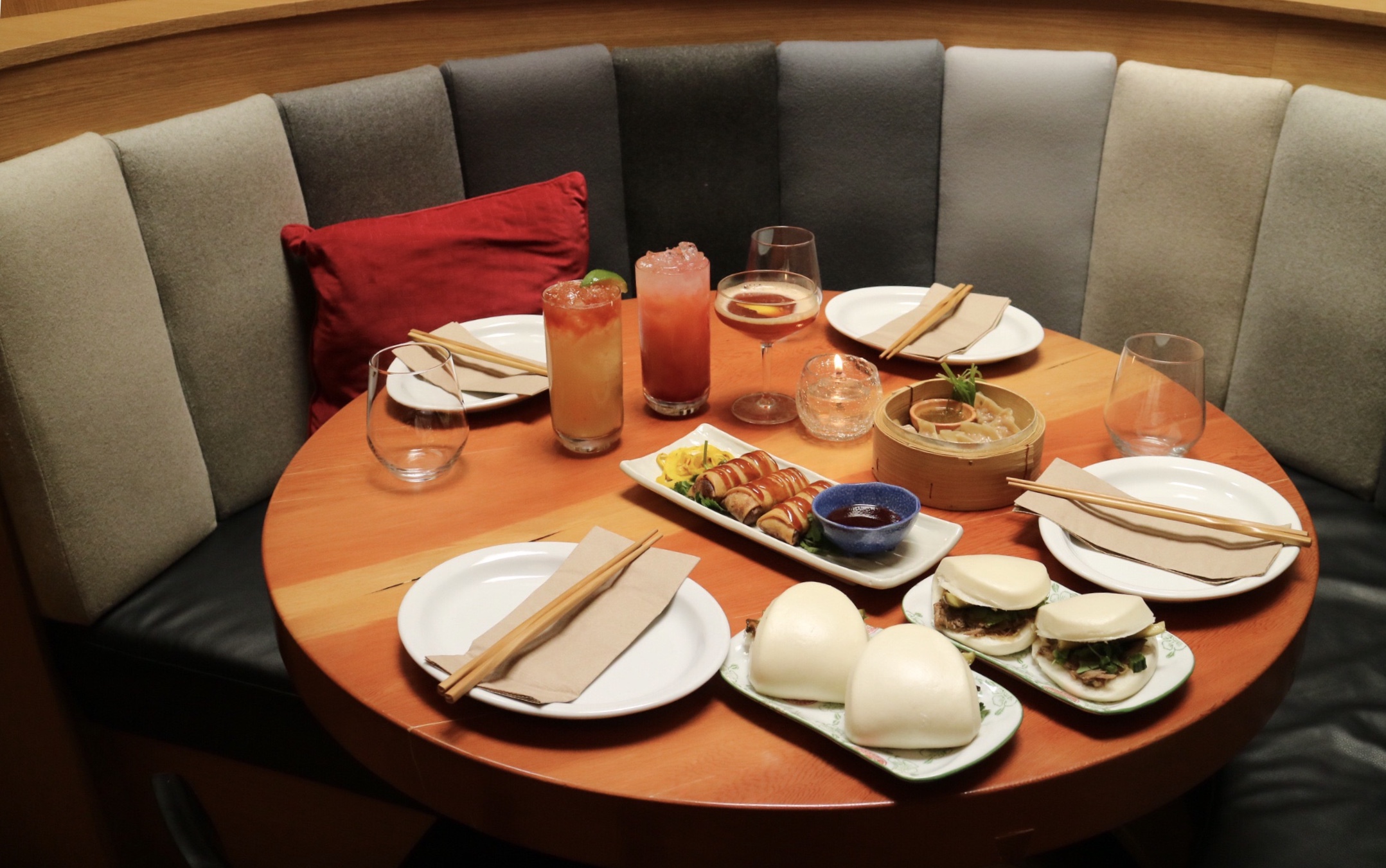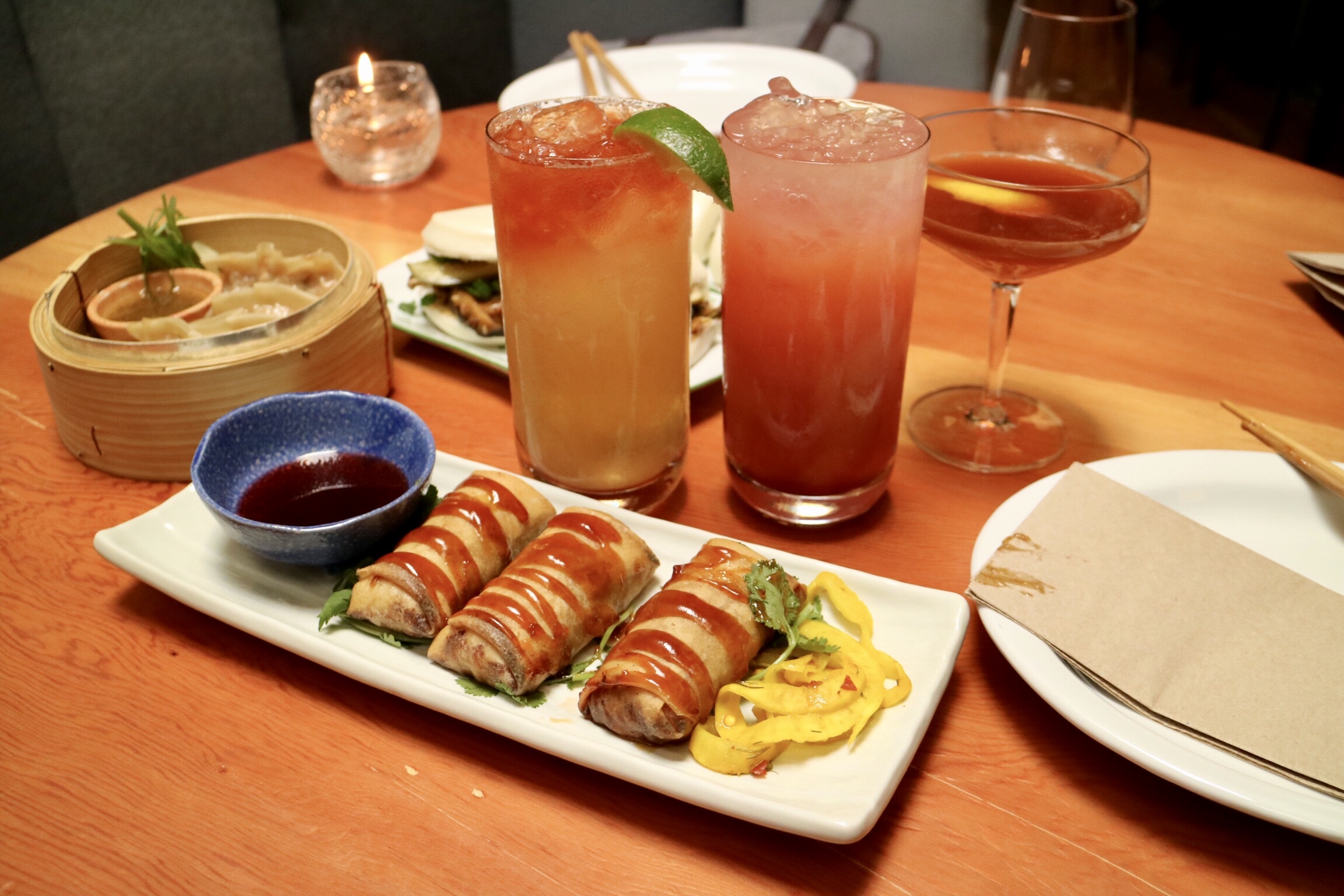 Food wise, they will be serving their take of Chinatown classic, the "Mantou" sandwiches. The same concept with "Bao" sandwich, "Mantou" is the word in Northern China for steamed bread or steamed bun. There will be also the diners' favourite, Vietnamese Spring Rolls with Umami sauce.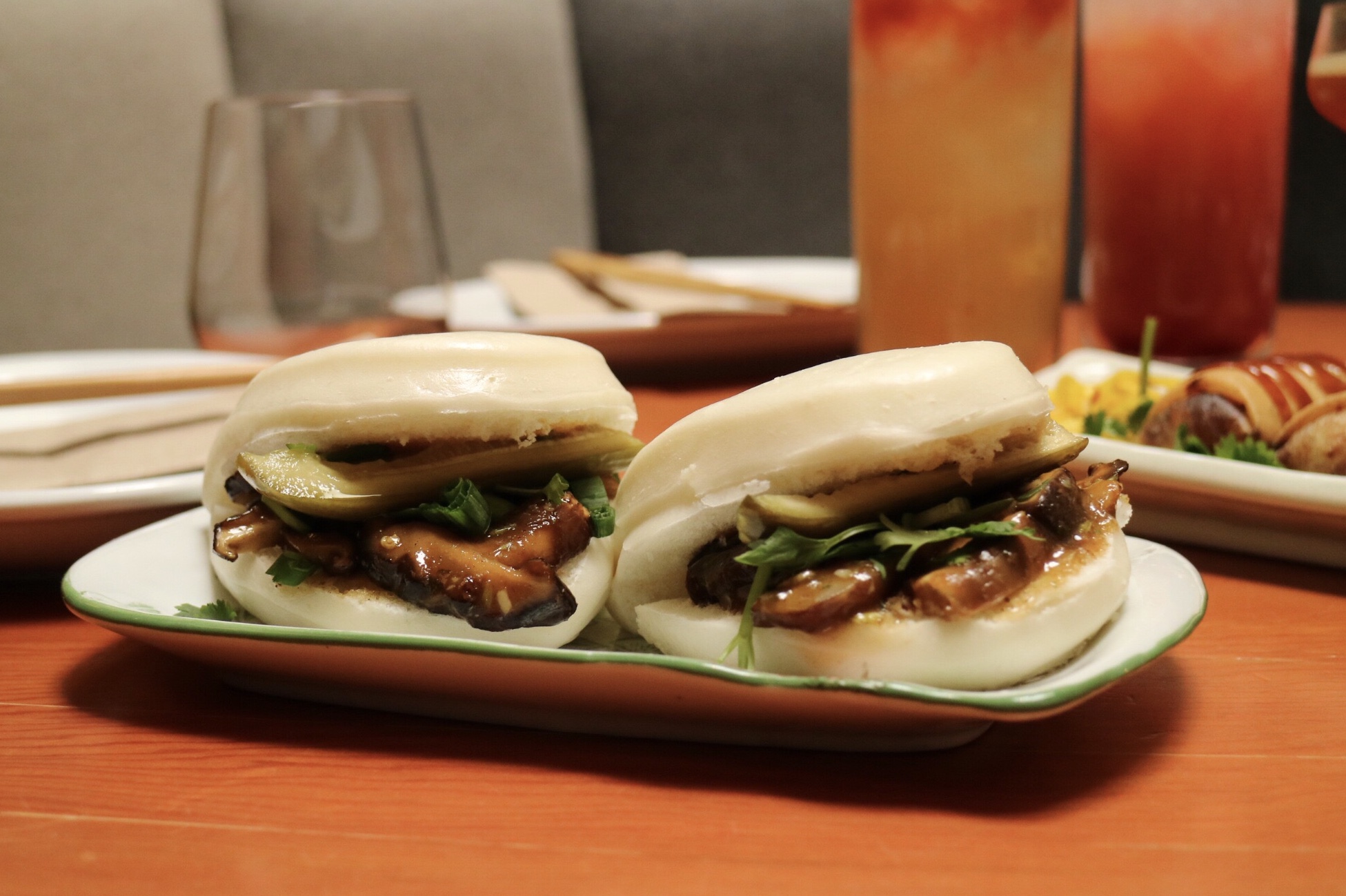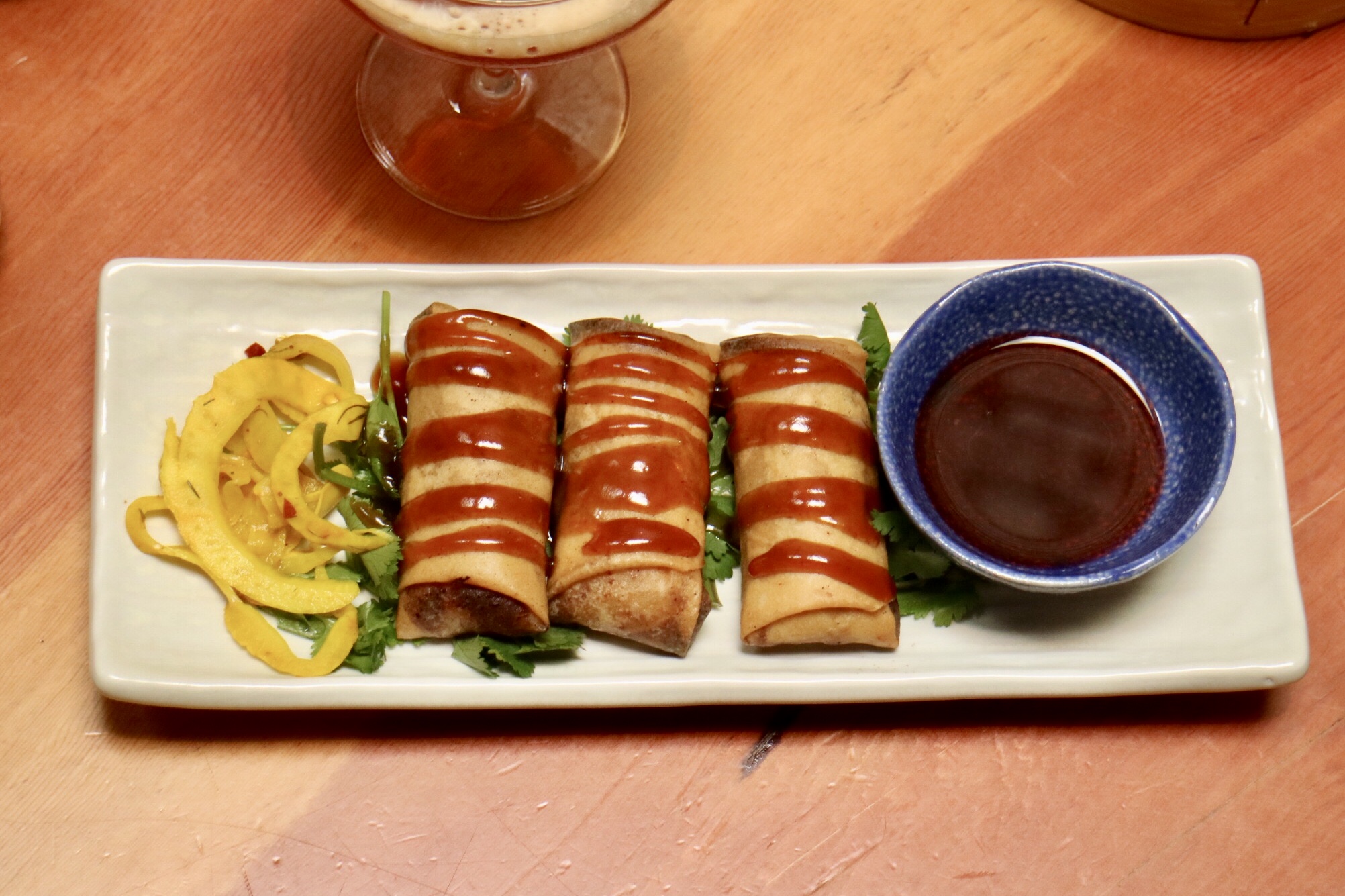 Event participants will get one cocktail and one appetizer from the following menu:
One cocktail from the following:
"Chinatown Mule"
Jack Daniels, Ginger Beer, Bitters, Fresh lime
"3 Day Bender"
Old Grand-Dad Bourbon, Aperol, Averna Amaro, Fresh Lemon
"Carioca"
Cachaca 51, Guava Juice, Orange Juice, Fresh Lime, Sloe Gin
One appetizer is also included
"Mantou Buns" with duck confit or shiitake mushroom or "Vietnamese Pork Spring Rolls"
Guests will enjoy  15% off on all food items in the evening.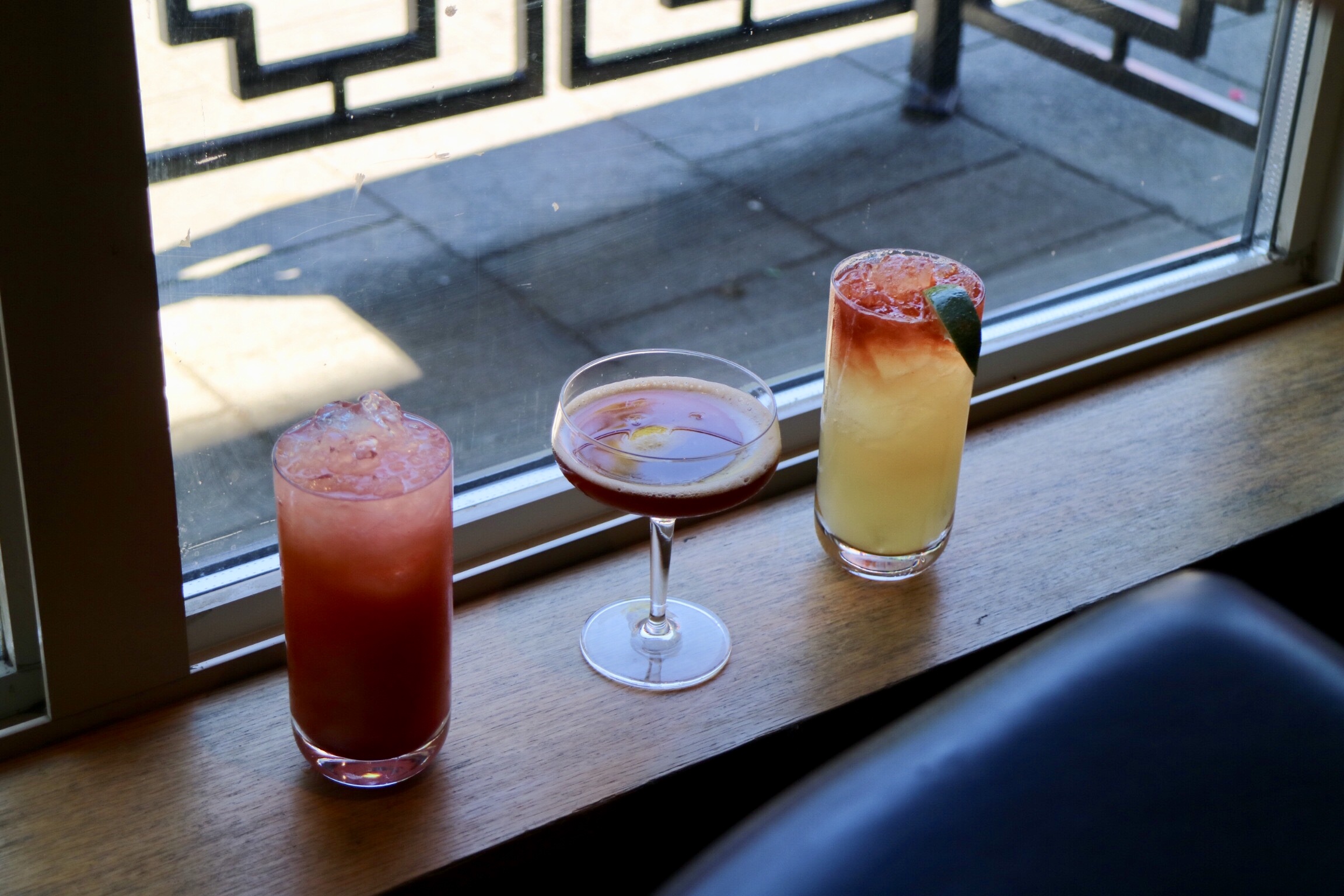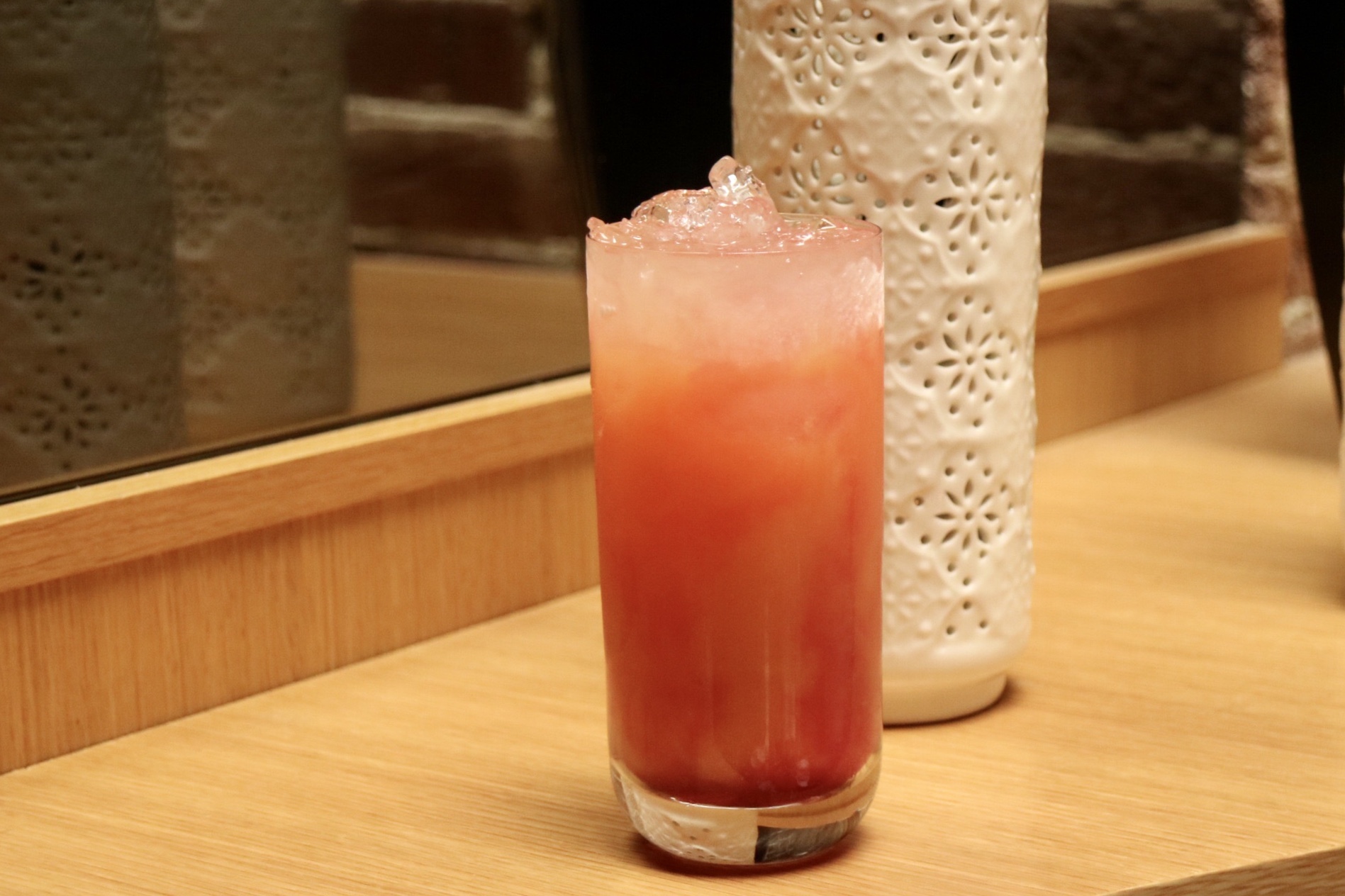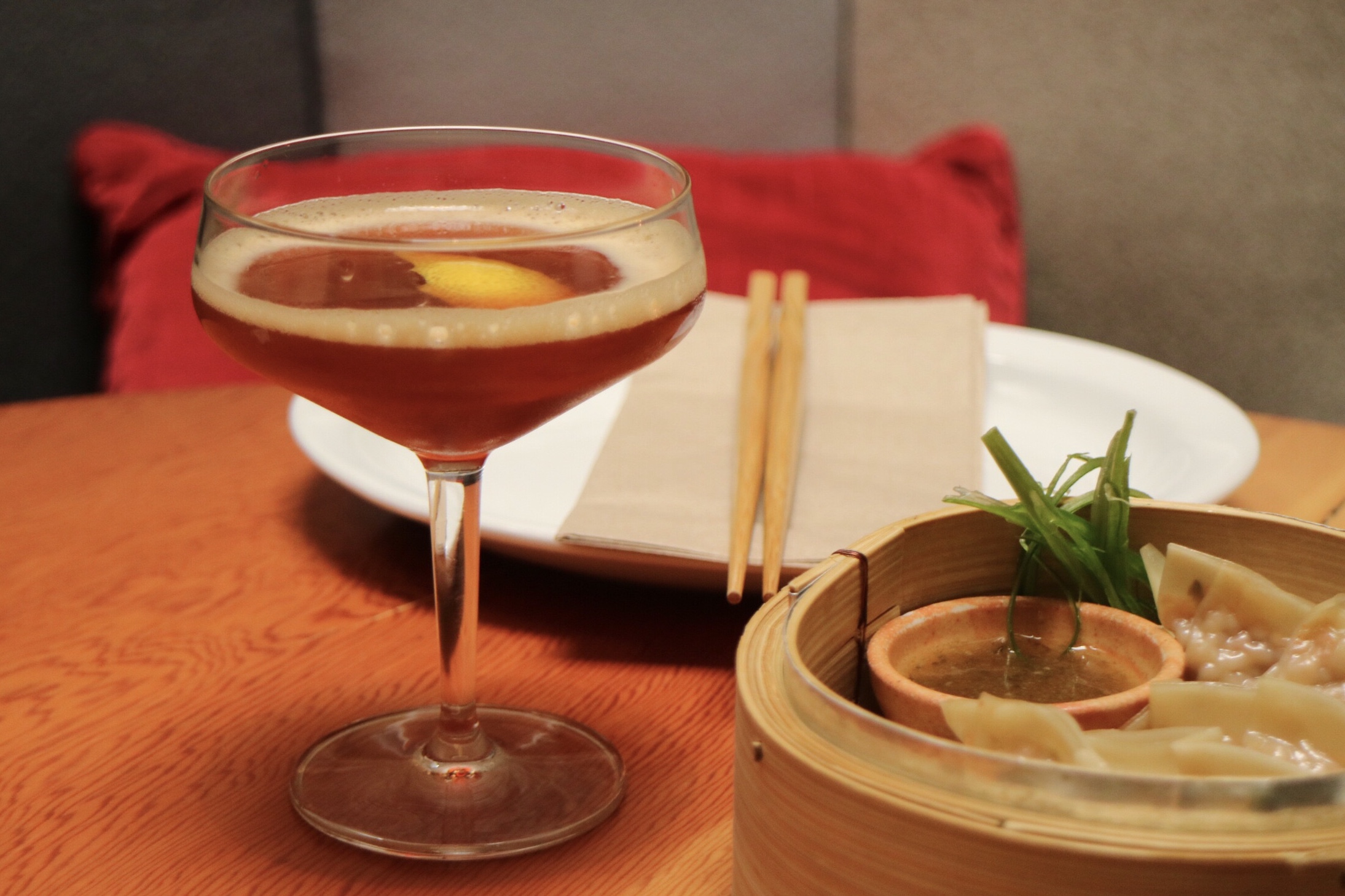 The participating guests will also enjoy the following benefits:
receive a discount on food and drinks on the regular menus of the restaurants/bars at any of the stops.
receive a free membership of Vancouver Gourmet Club and enjoy benefits and discounts for 12 months.
participate in "Cocktail of the Night" voting contest for a chance to win a ticket for the next crawl.
receive a further discount on the next cocktail crawl.
Tickets are available on:
https://www.eventbrite.ca/e/chinatown-cocktail-crawl-tickets-46704398112