I didn't plan to visit Shishinori.
I finished some business near City Hall Station, and I was hungry for lunch.  Wanting something healthy, I thought of having a poke bowl. The poke places are booming all over Vancouver, and the city hall area is no exception. I first stopped at Poke Station, but they only have the make-it-yourself option, which I'm not a big fan of.  Why should I make the decision to add seaweed or peanut crumbs to my dish? And it just feels like visiting a salad bar. I want a seasoned chef to make the decision to please me and impress me.  So I walked to the next closest poke spot, Westcoast Poke. This place is the same – no chef's poke specials.  If a restaurant doesn't have a chef who is confident to impress customers with his/her creations, how good this place could be?
And I was pretty pleased looking at the Hawaiian Ahi Tuna Poke Bowl ($12) on the menu at Shishinori.  The dish was beautifully presented – with big chunks of marinated ahi tuna topped with alfalfa sprouts, brown rice topped with sliced fennel and onion, sliced avocado, and a lot of other nice fresh vegetables. It was delicious.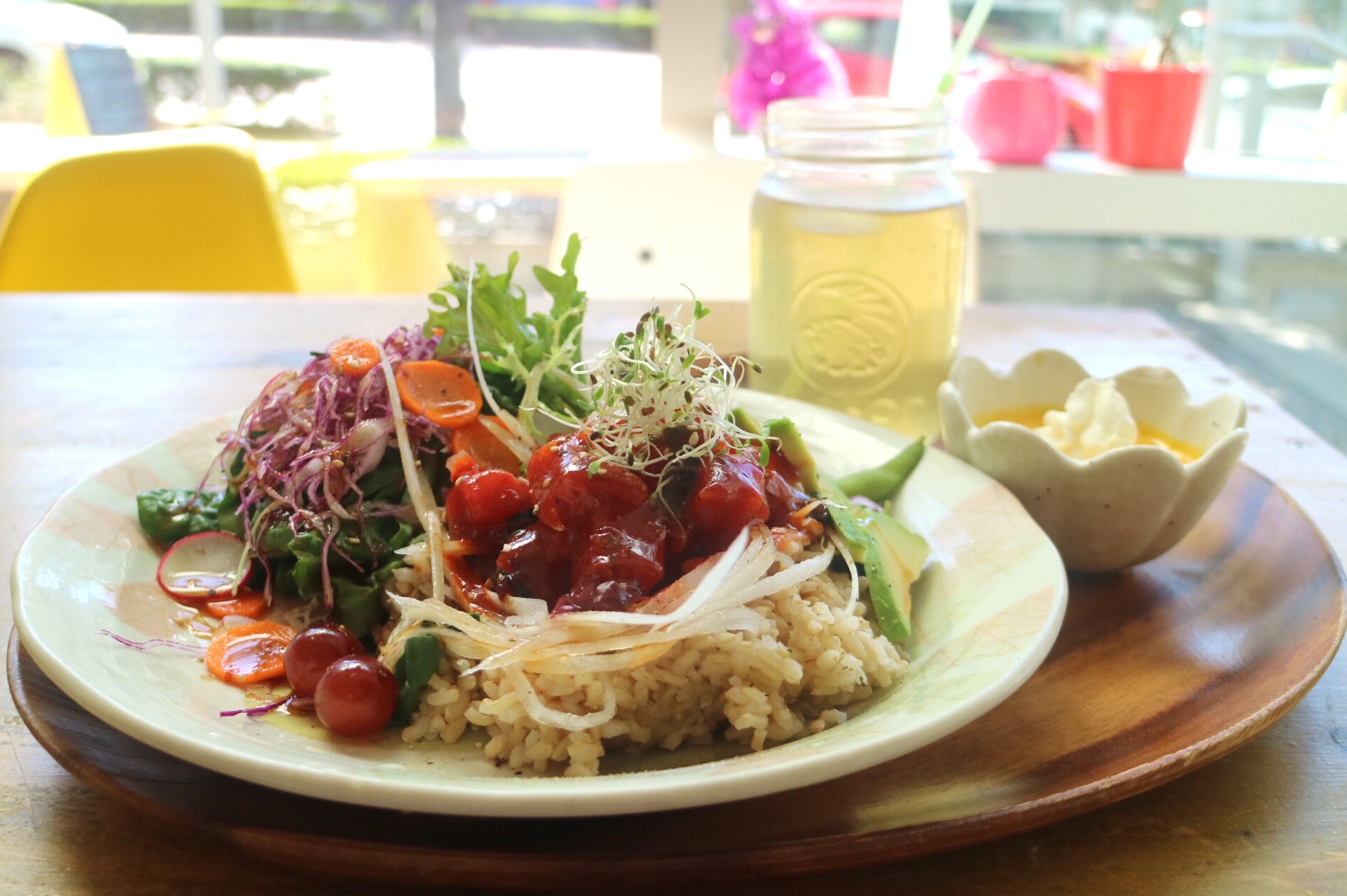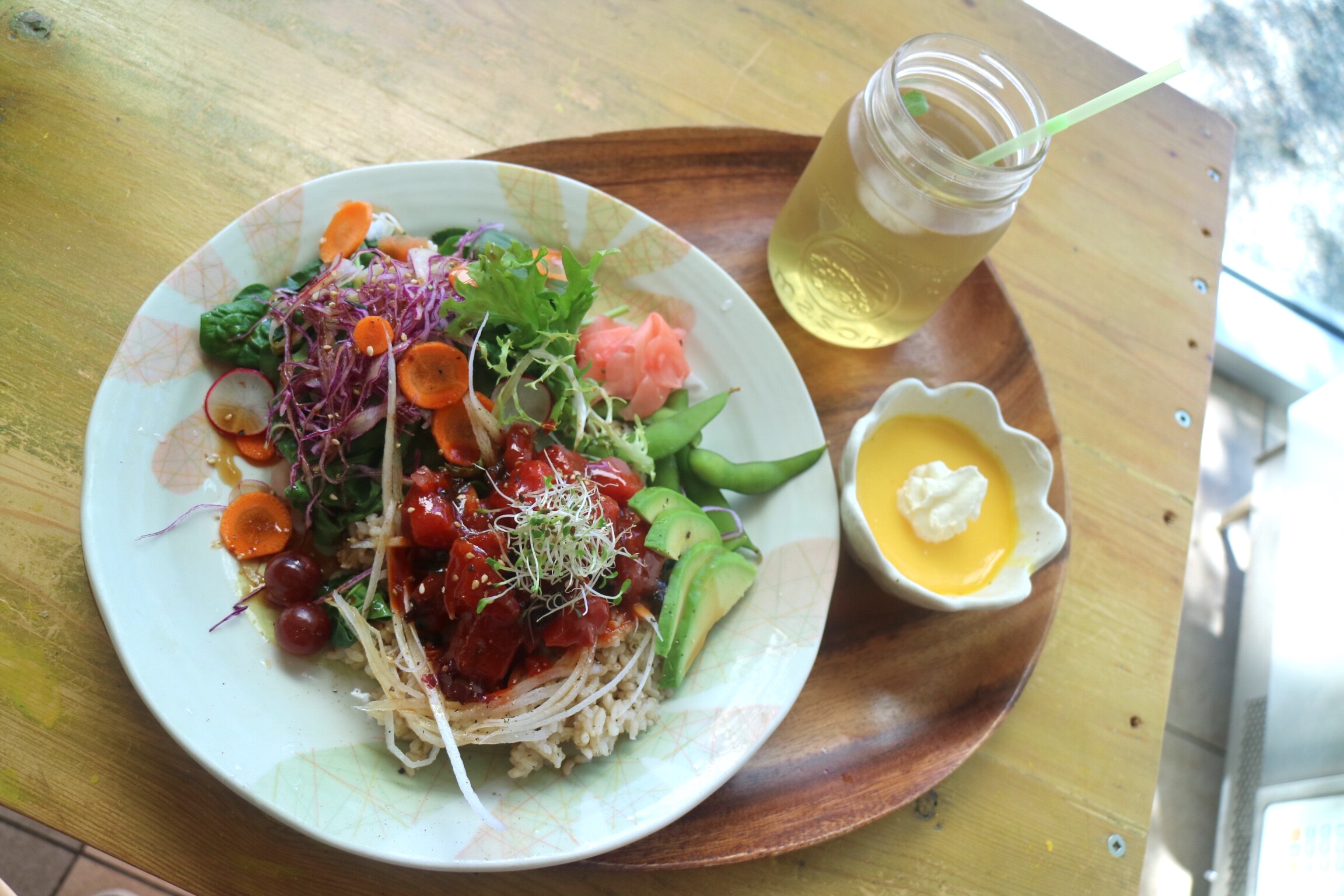 For $2.50 more, I get to choose a drink and a dessert. At Japanese joints, they always impressed you with all those little things. I picked iced green tea and mango pudding. My meal was complete!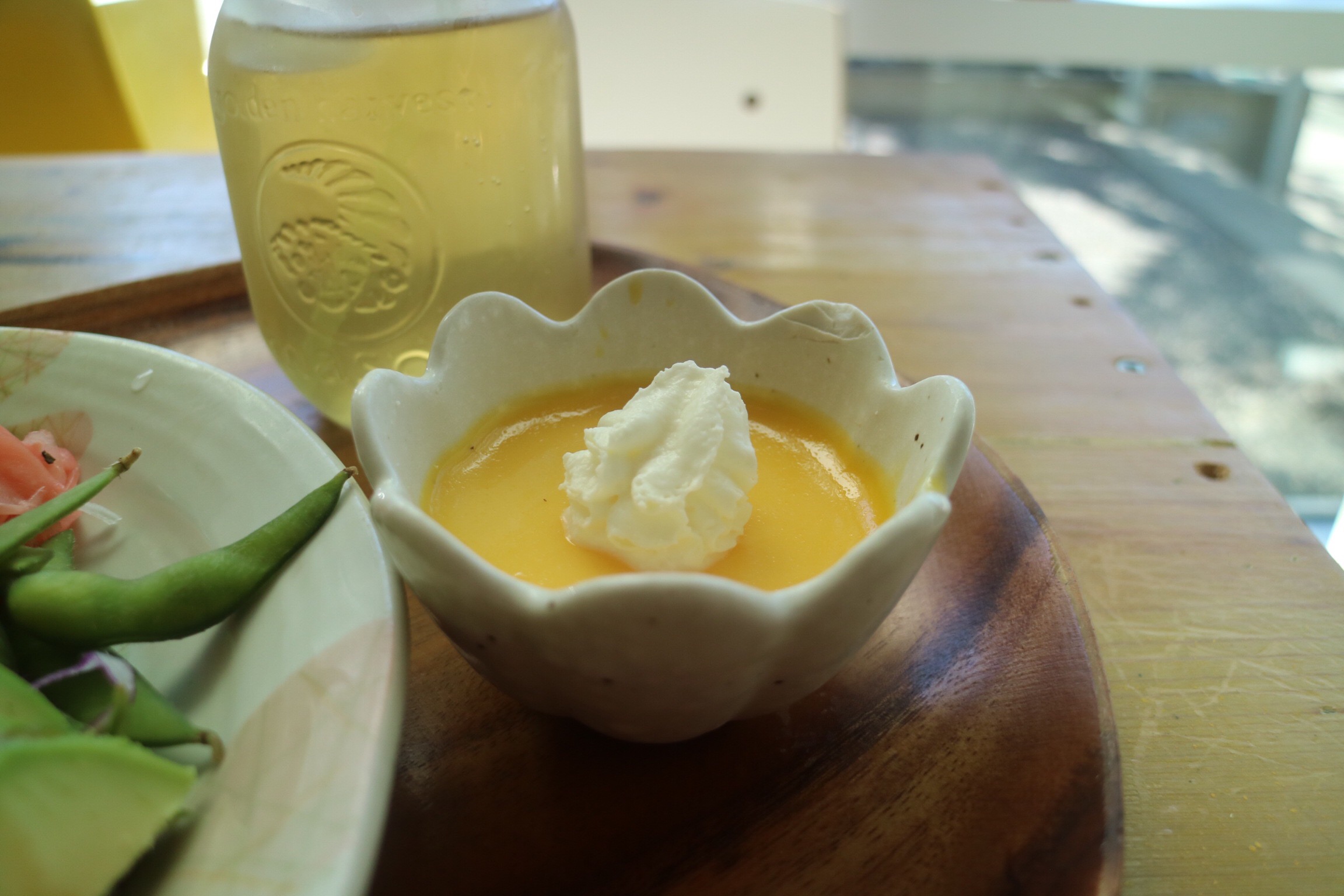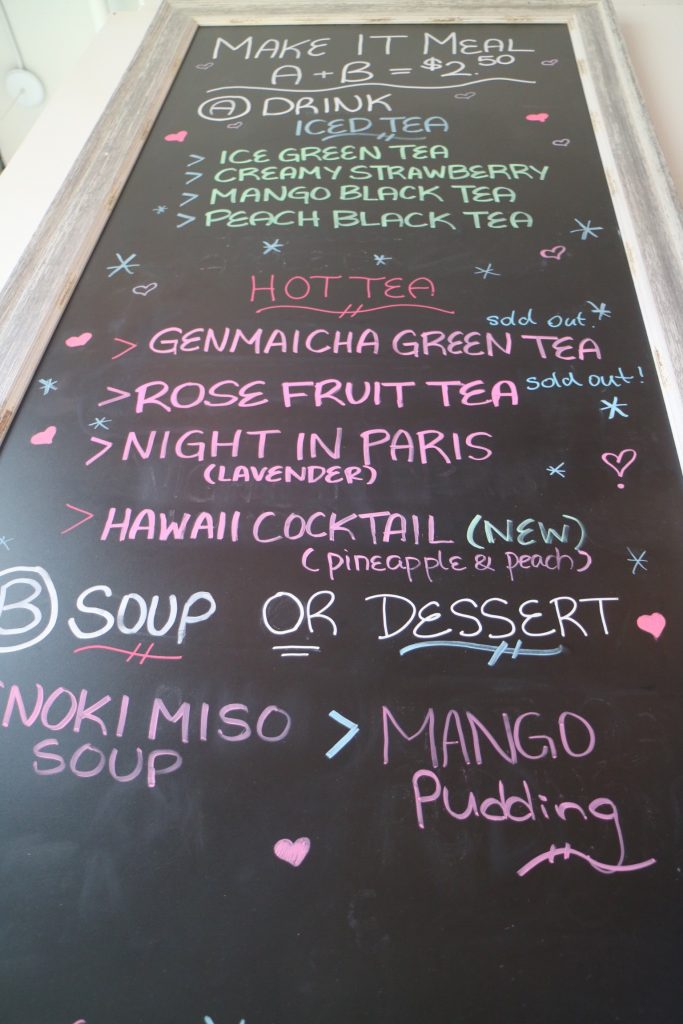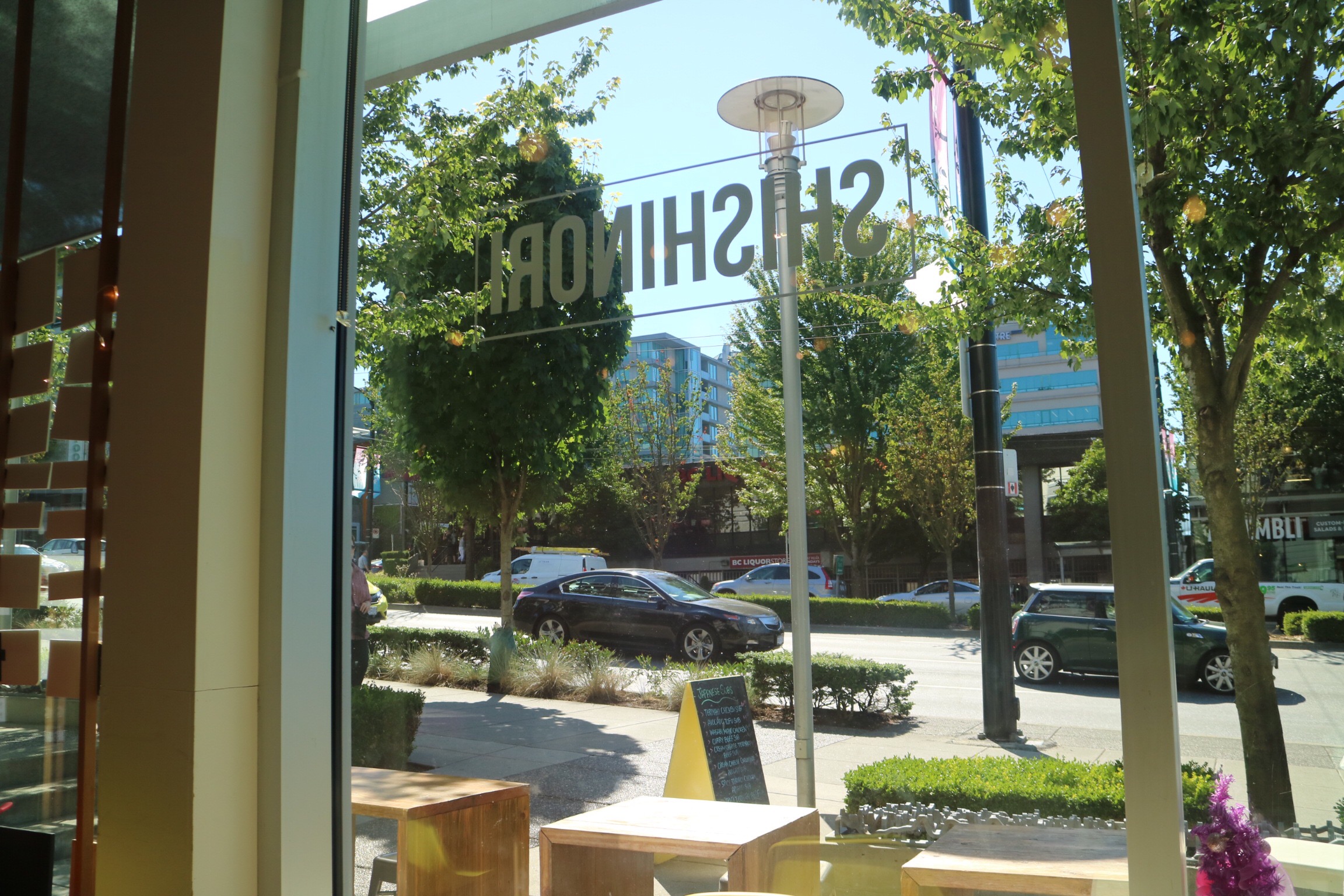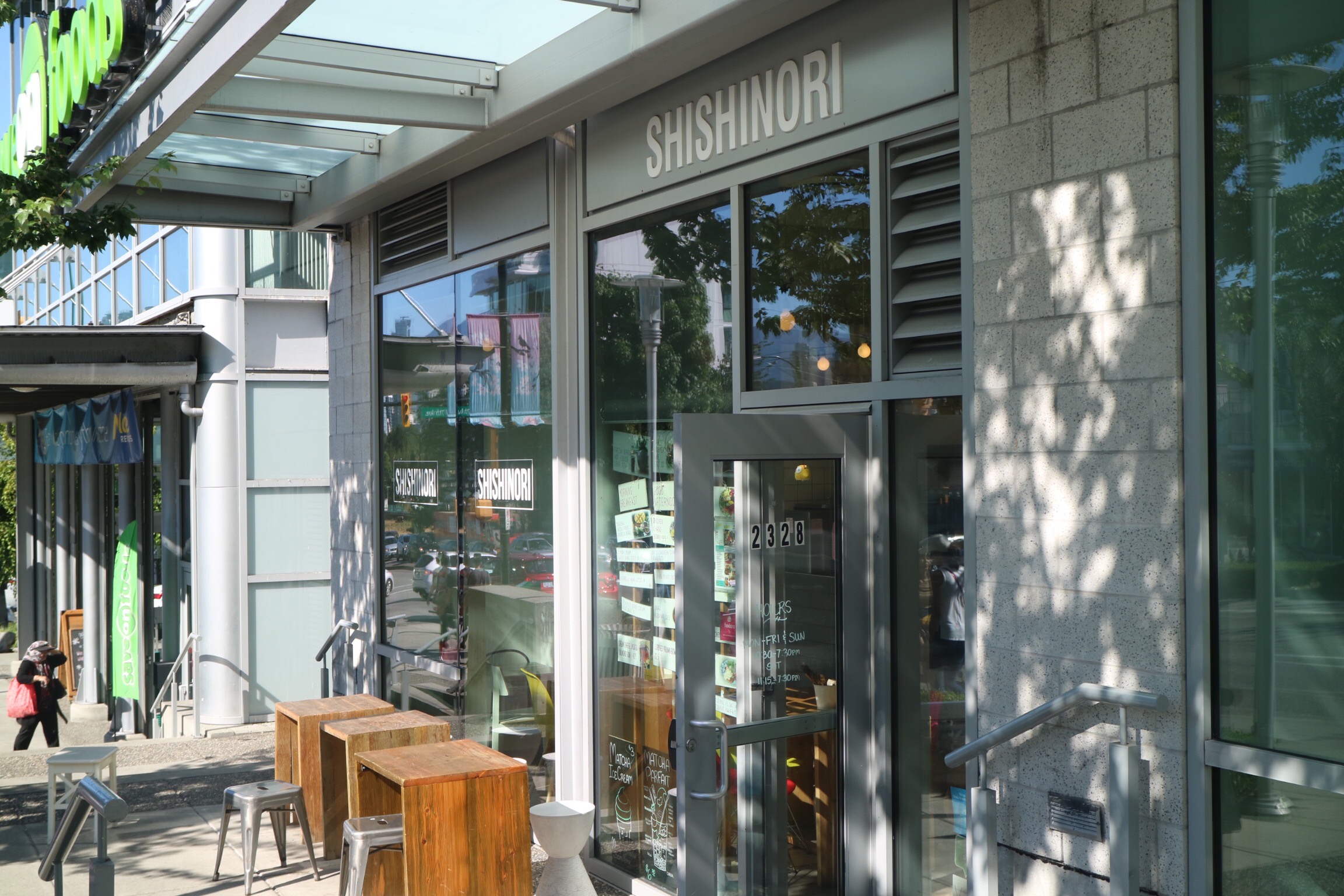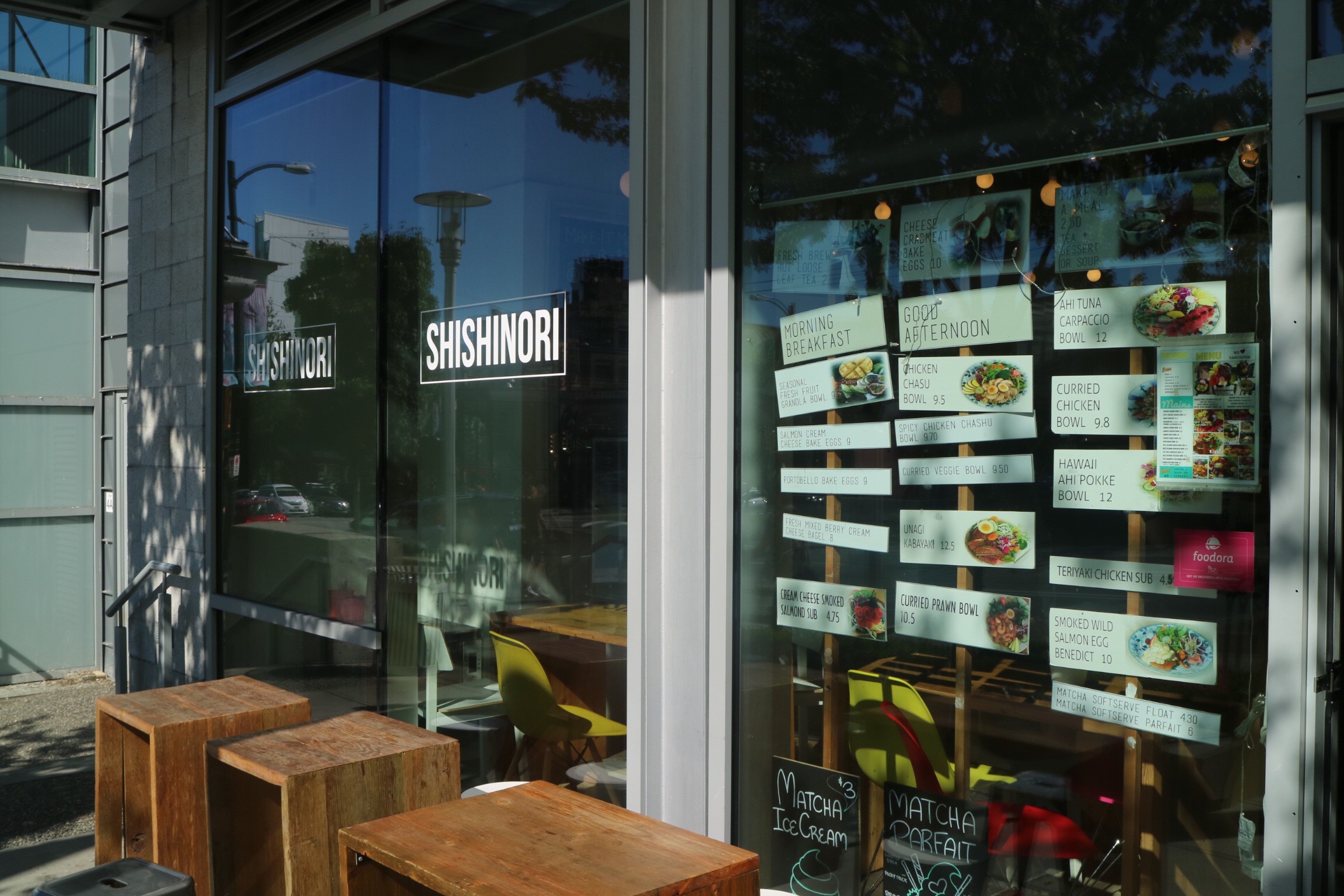 As I'm never a big fan of the make-it-yourself poke bars, I rather prefer the Ahi Tuna Poke Bowl here at Shishinori. The poke bowl is carefully designed and gourmet approved! The $2.50 meal upgrade option is also awesome here – an iced green tea and a mango pudding sounds much healthier than the $3.50 fries and pop at A&W.
Price: $$
[wp-review id="12356″]
Website and menu:
http://www.shishinorivancouver.com/
More reviews:
Location: