Meet Fresh is a dessert restaurant franchise from Taiwan. They feature dishes that are different combinations assembled with taro balls, herbal jelly, tofu pudding, shaved ice and different toppings. My friend Jac was raving about it so we decided to check out the Richmond location after our badminton night dinner. They also have a location on Robson Street in Downtown Vancouver.
The place is mostly self-serve. Customers place their orders at the front counter and pay before they find their own seats. I noticed that they accepted Alipay, a popular payment method in China to accept payment through social network apps linked to bank account.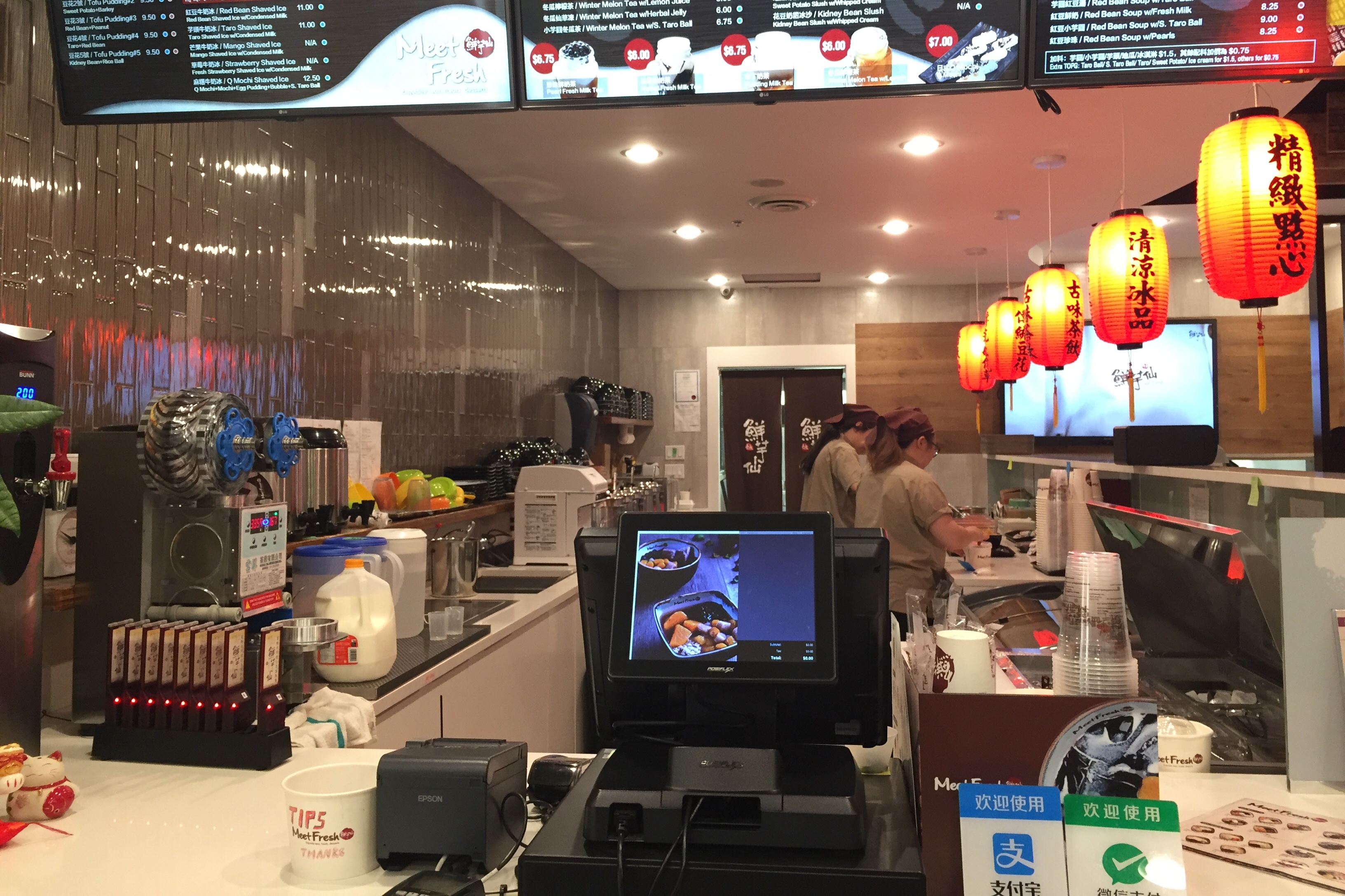 You get a small beeper that beeps when your order is ready in the pickup area on the side.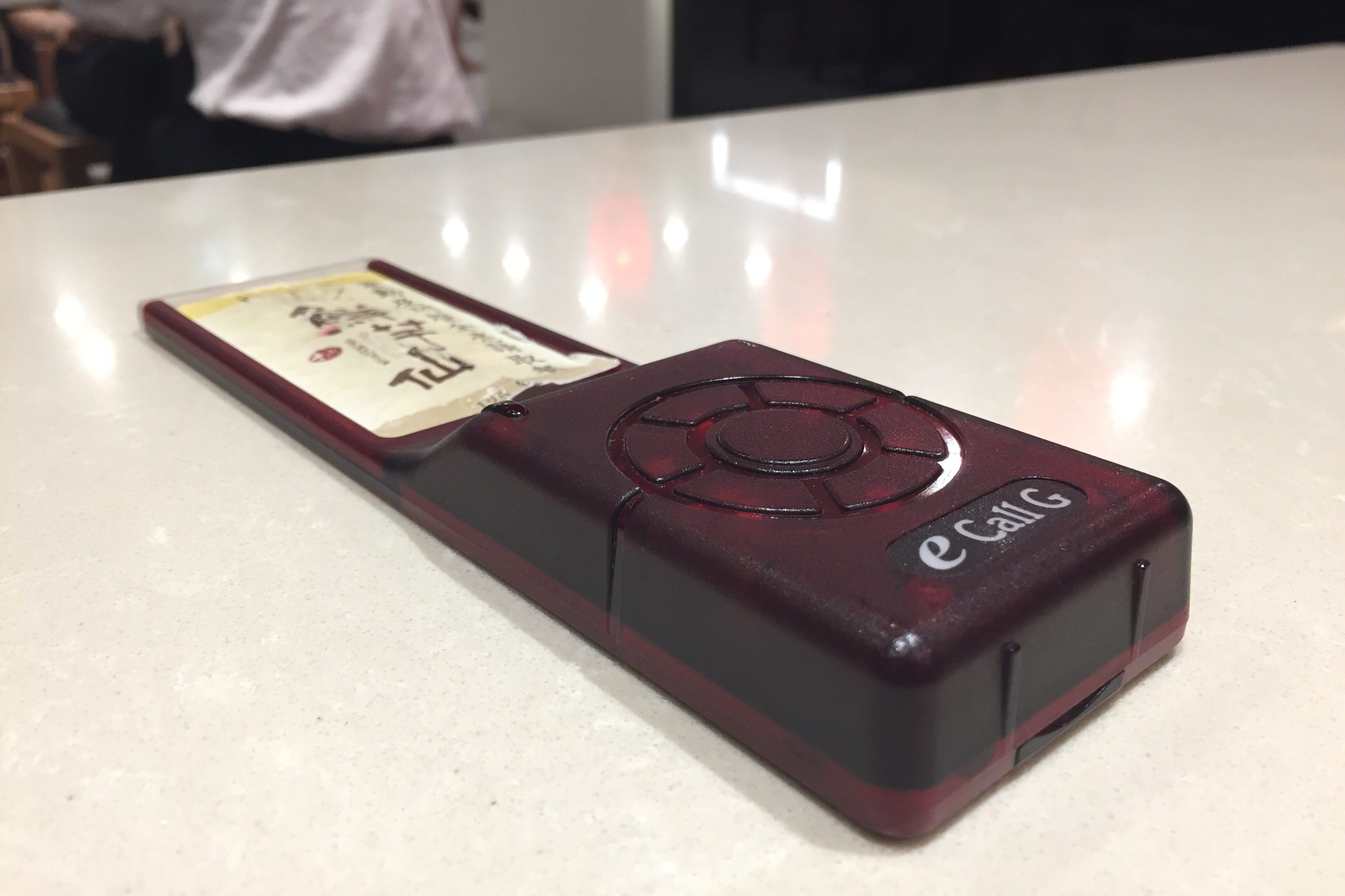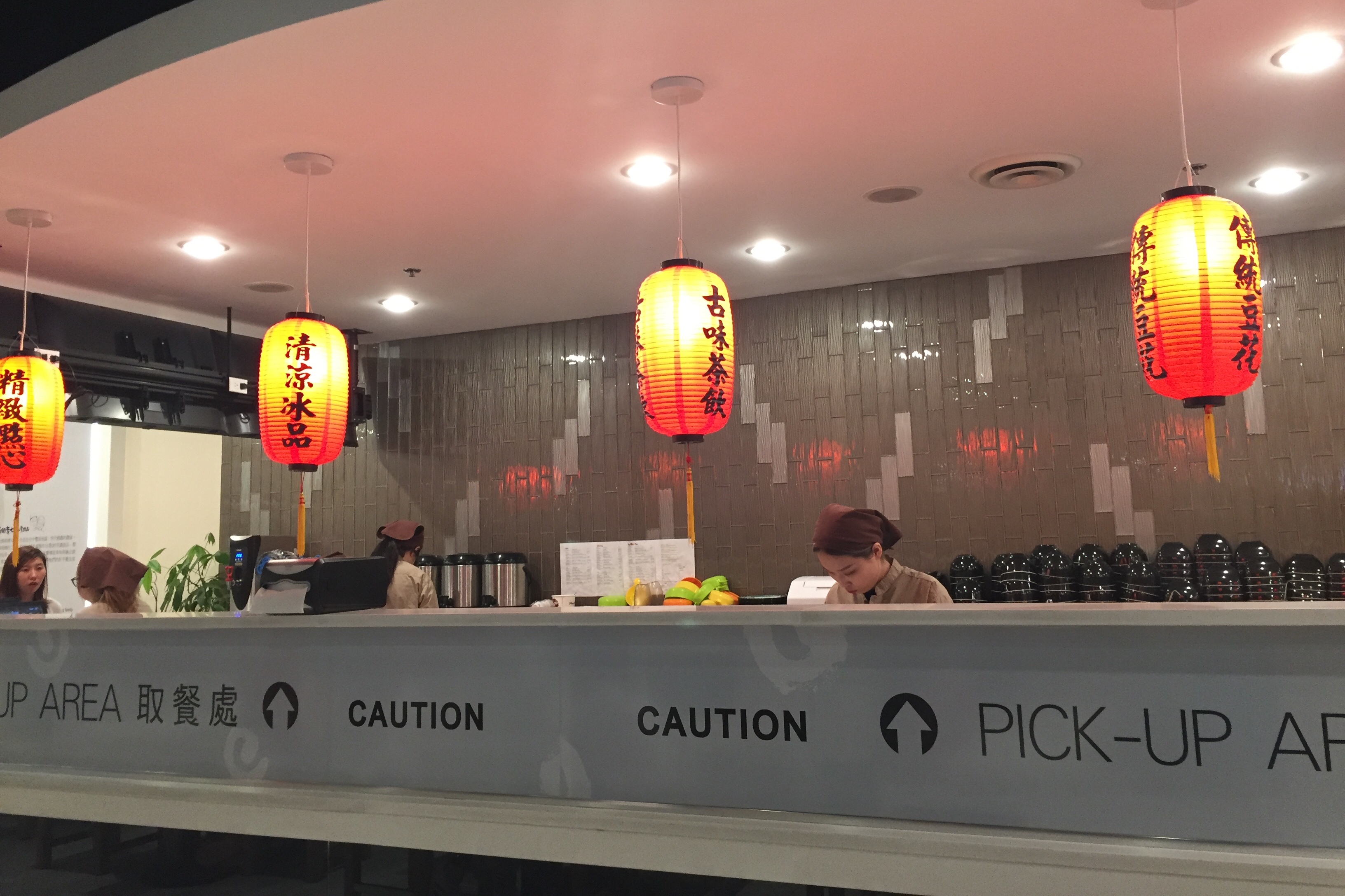 On the table, you can read about how the Fu siblings created the signature desserts that feature taro and herbal jelly produced in Taiwan, and how pride they are to introduce the creations to the world.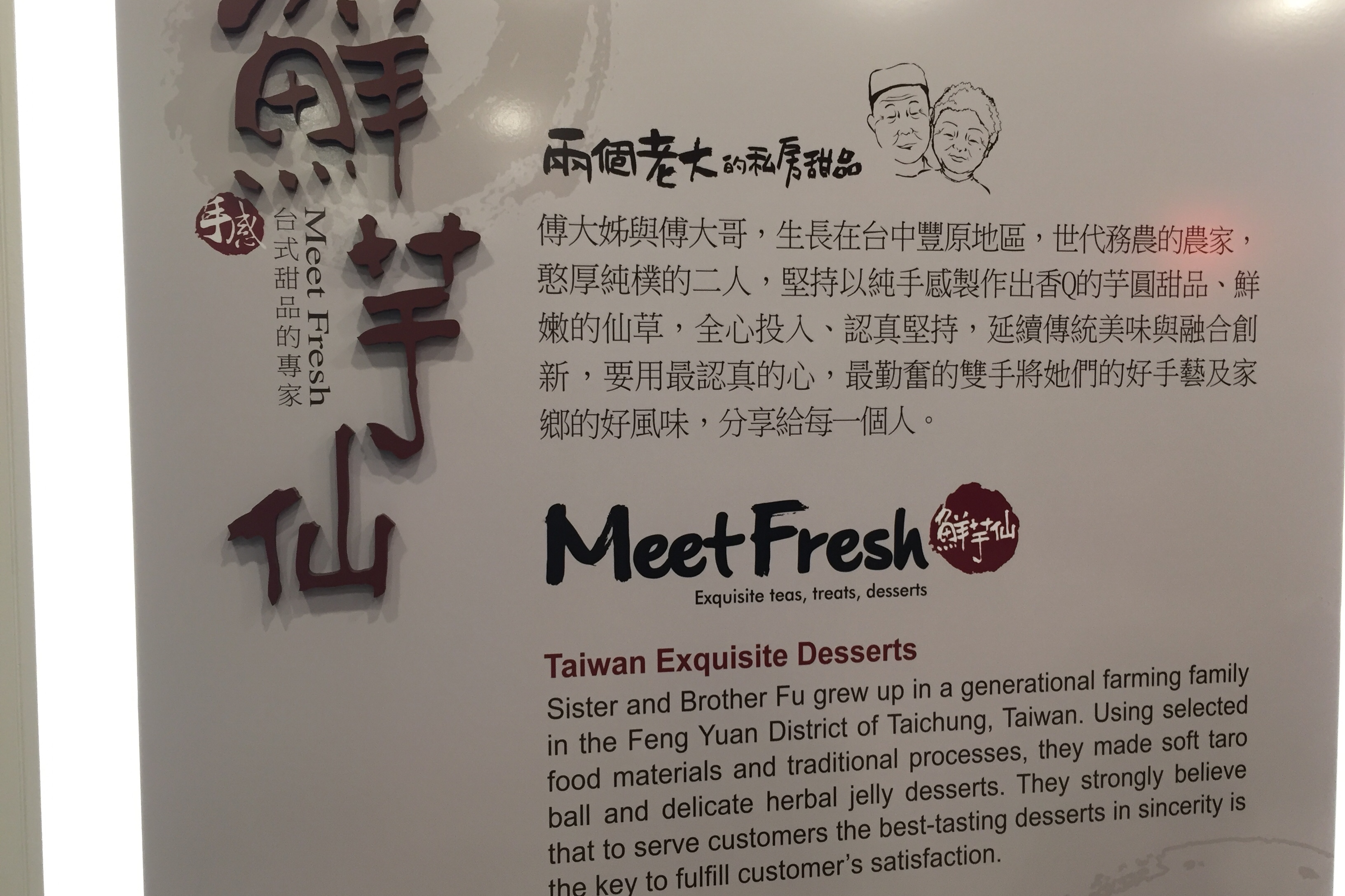 The Meet Fresh Signature ($12.50) is a large bowl of taro balls, herbal jelly, and sweetened light cream. I liked the texture of the jelly as I grew up eating chilled herbal jelly and it was a very popular snack for hot summers in Southern China. The chewy taro balls were made of taro and rice flour, and reminded me of Japanese mocchi. I enjoyed it but it was not exactly clonazepam buy super exciting.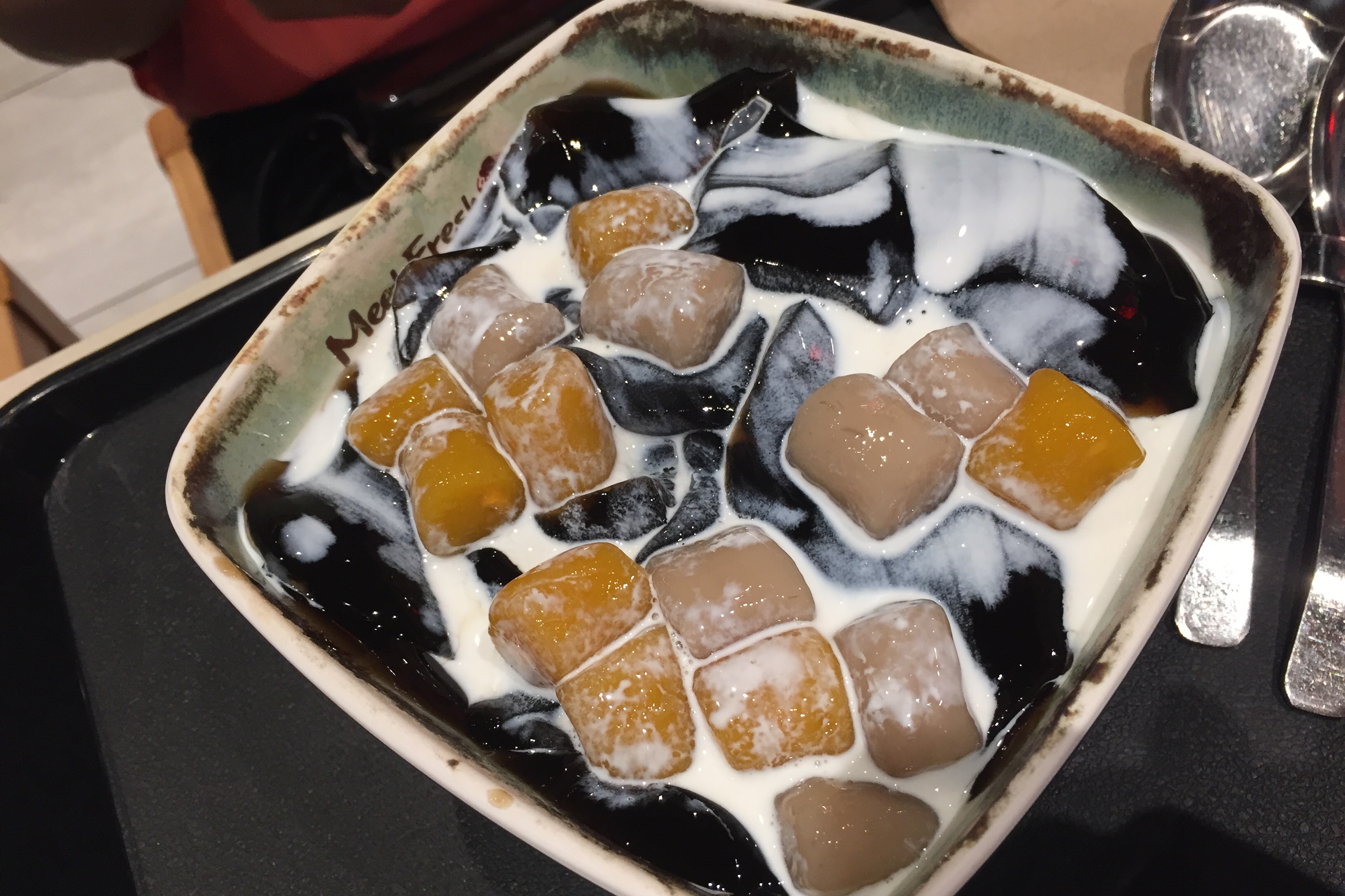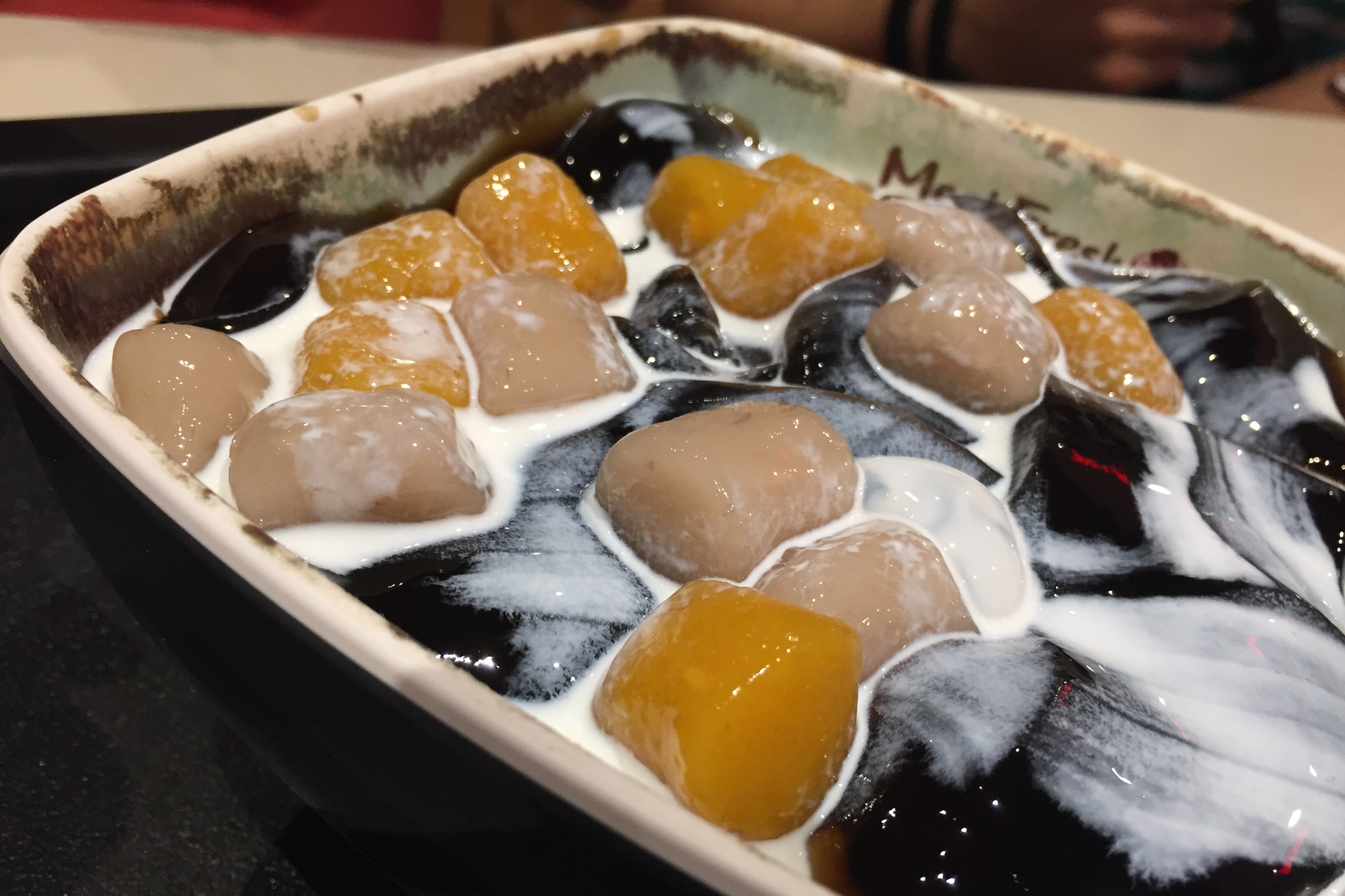 They also have different drinks such as bubble tea, mostly mixed with taro and herbal jelly as well.  But most of the drinks are over $6, which is pricey compared to other tea shops.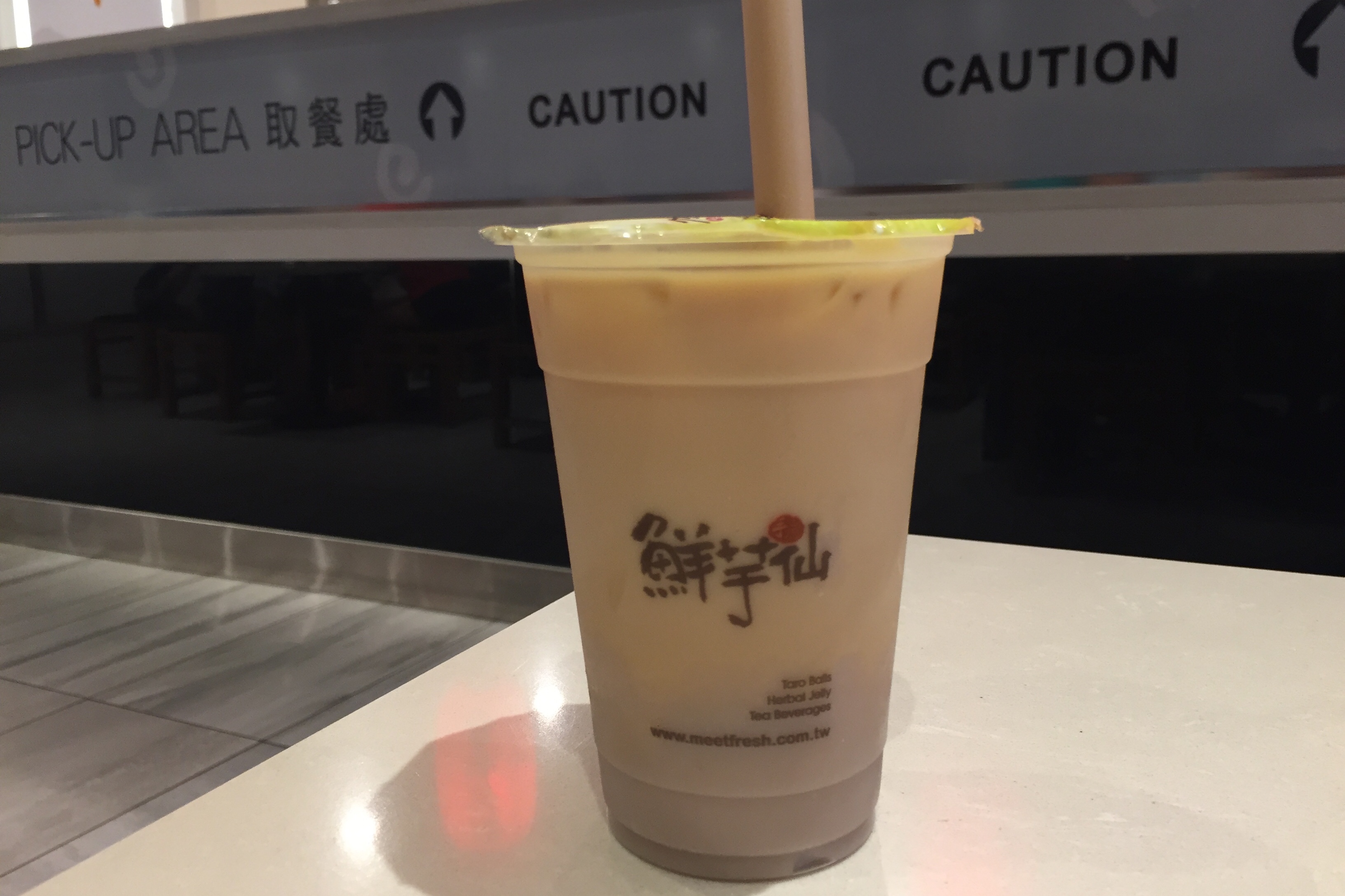 While we were eating our dessert, I saw they were showing how the taro balls and herbal jelly are produced in their factories in Taiwan on the big screen. Perhaps they want to show us their popularity in Asia and their success stories, but a lot of us were feeling a little unsettled. After all, it would feel a lot more special if I'm eating something that takes a bit more labour or craftsmanship to make.
I recommend everyone to try the signature taro and herbal jelly dessert here for a taste of something original and popular in Taiwan. However, for my Asian dessert fix, I still prefer bubble tea for the versatility and affordability. Yes, I did enjoy the dessert here at Meet Fresh, but the same price I would appreciate a dish that's made from scratch with a bit more effort, not just a bowl of ingredients made from massive production.
Web and menu:
More reviews:
Location: