PNE WinterLights is the PNE's greatest effort to put a smile on everyone's face for the holidays. During such an unprecedented and difficult time, they have done an amazing job.
I am extremely fortunate and grateful to be able to share this with everyone.
The light show will be delivered in a drive-thru style.  You stay in your car for a 2-kilometre route, including nine "enchanted land" themed section filled with glowing lights featuring Santa and other special characters.  Many festive performers will guide along the way.
The highlights include The Merry & Bright Forest lit up in dazzling colours with the musical sounds of favourite Christmas songs for CAROL-oke. In Polar North, you discover the iceberg cave, igloos, polar bears, seals and penguins. The Teddy Bear Brigade brings Dreamland to life along with a magical Pegasus and Unicorn. The 50-foot purple Christmas Tree leads to Santa and his dancing elves in Candy Cane Lane.
And of course, all the classic fair food vendors will be there as part of the drive-thru, from mini donut, holiday special drinks, candies, perogy, poutine, fried chicken, hot dog, noodle bar, to spiral fry!
The tickets are sold out fast!  But they will release some tickets at noon,  Sunday, December 13.
Here are the moments I captured.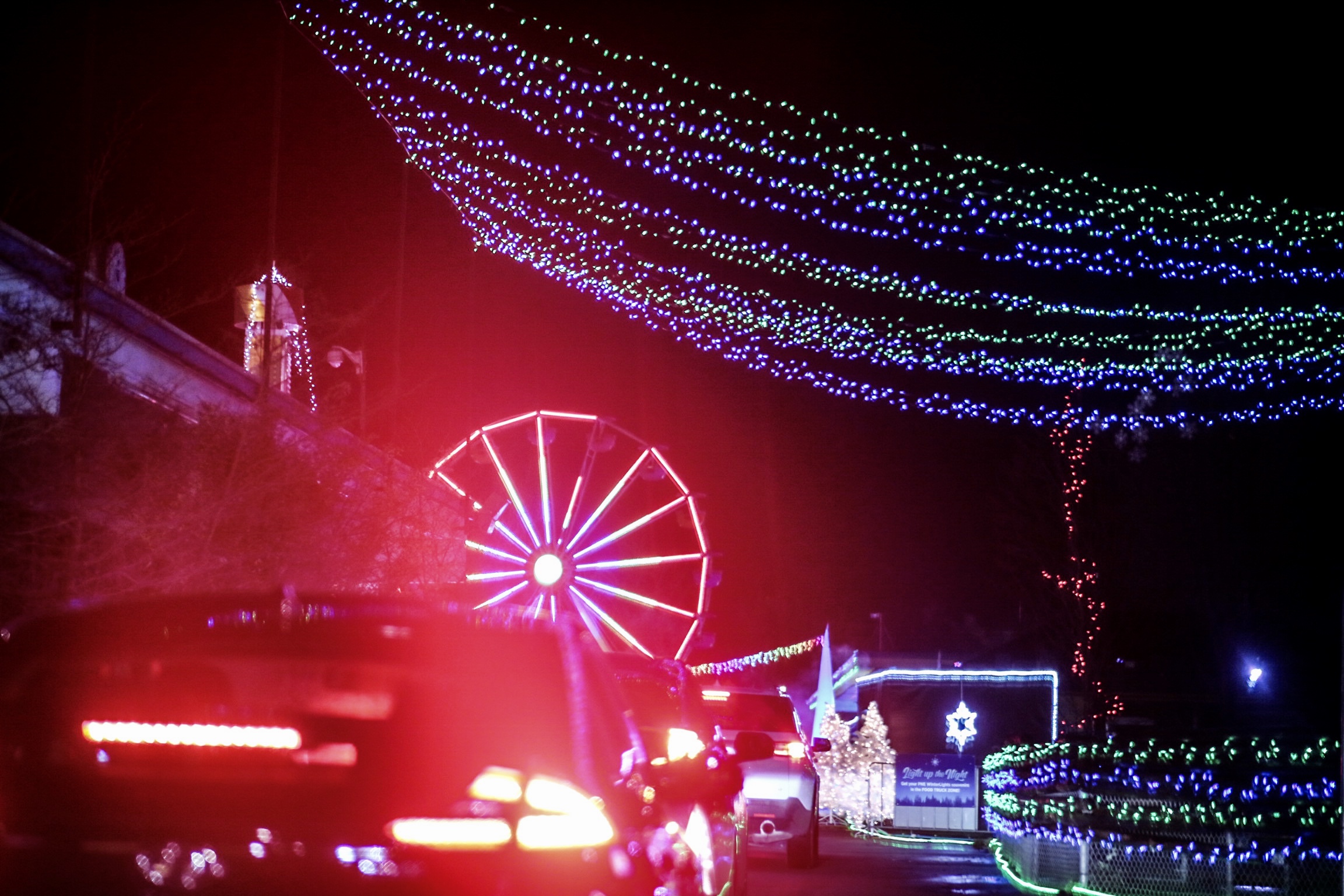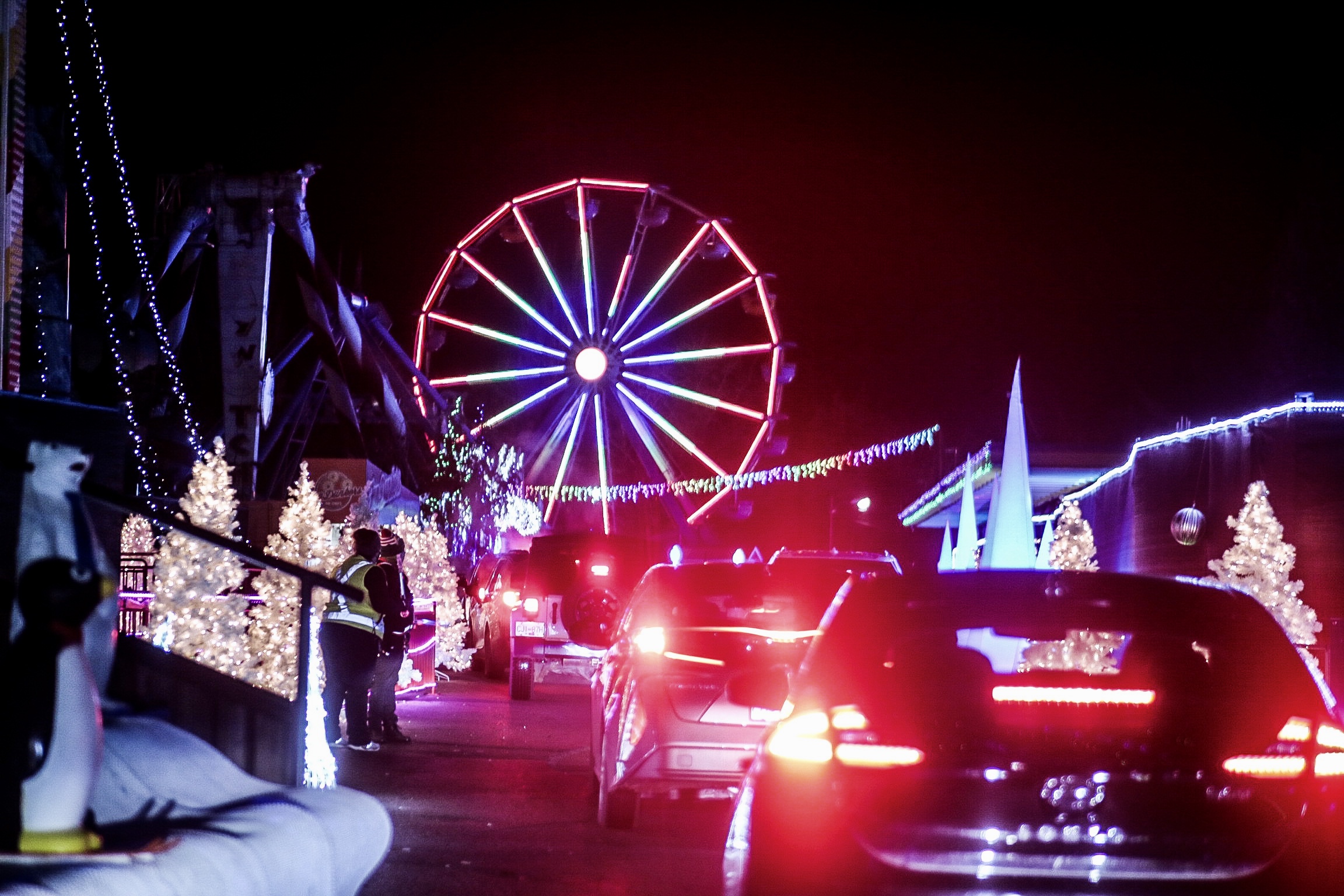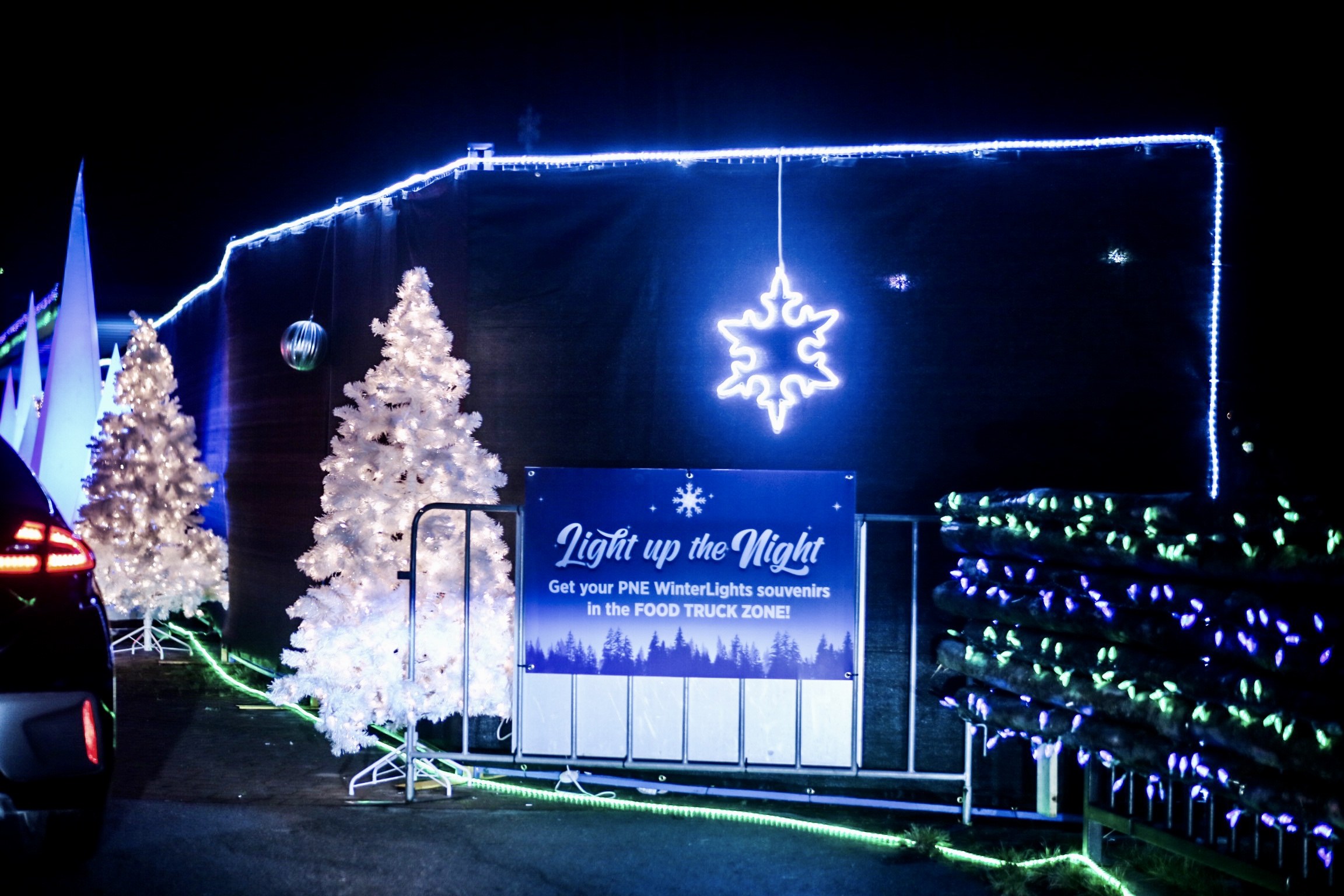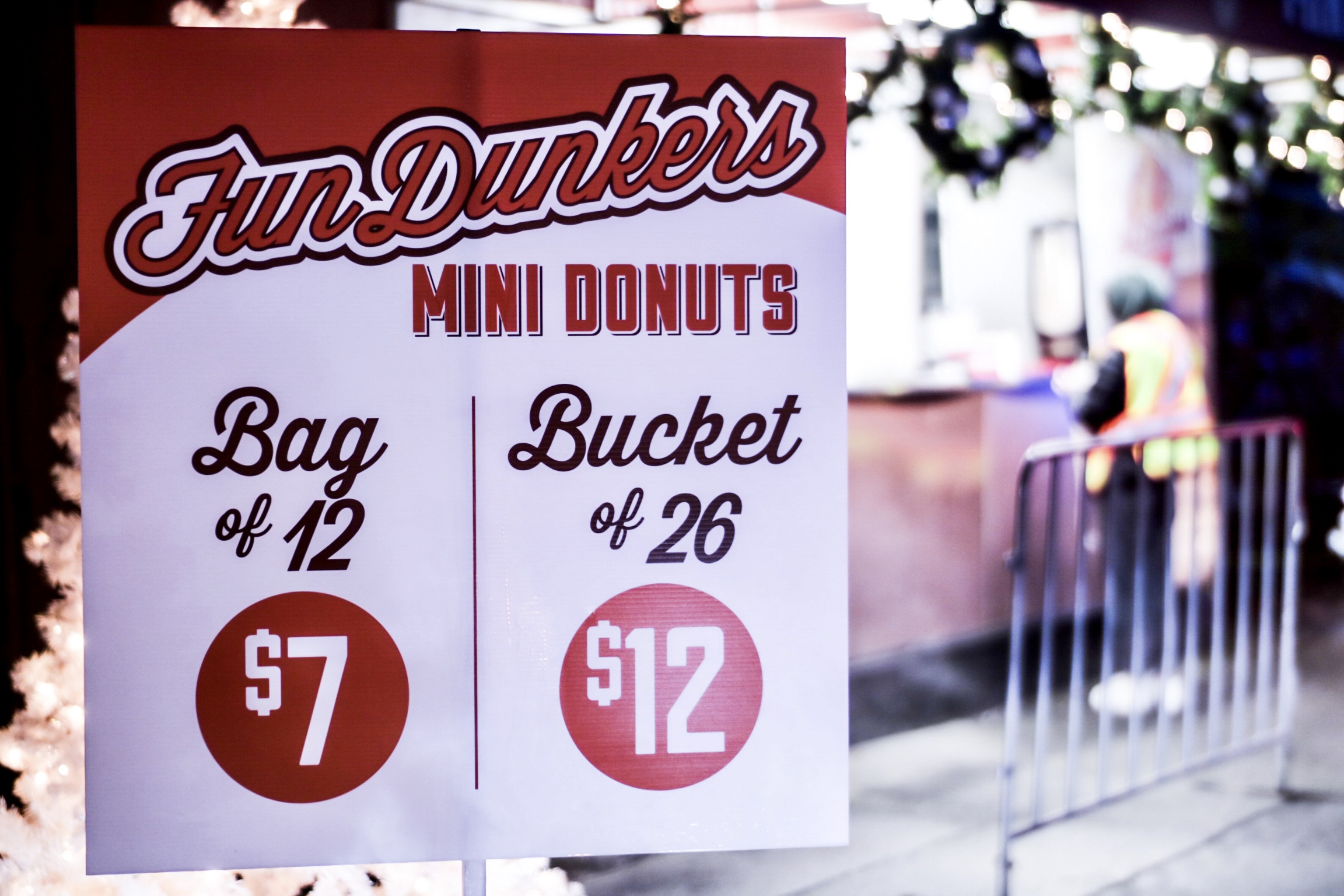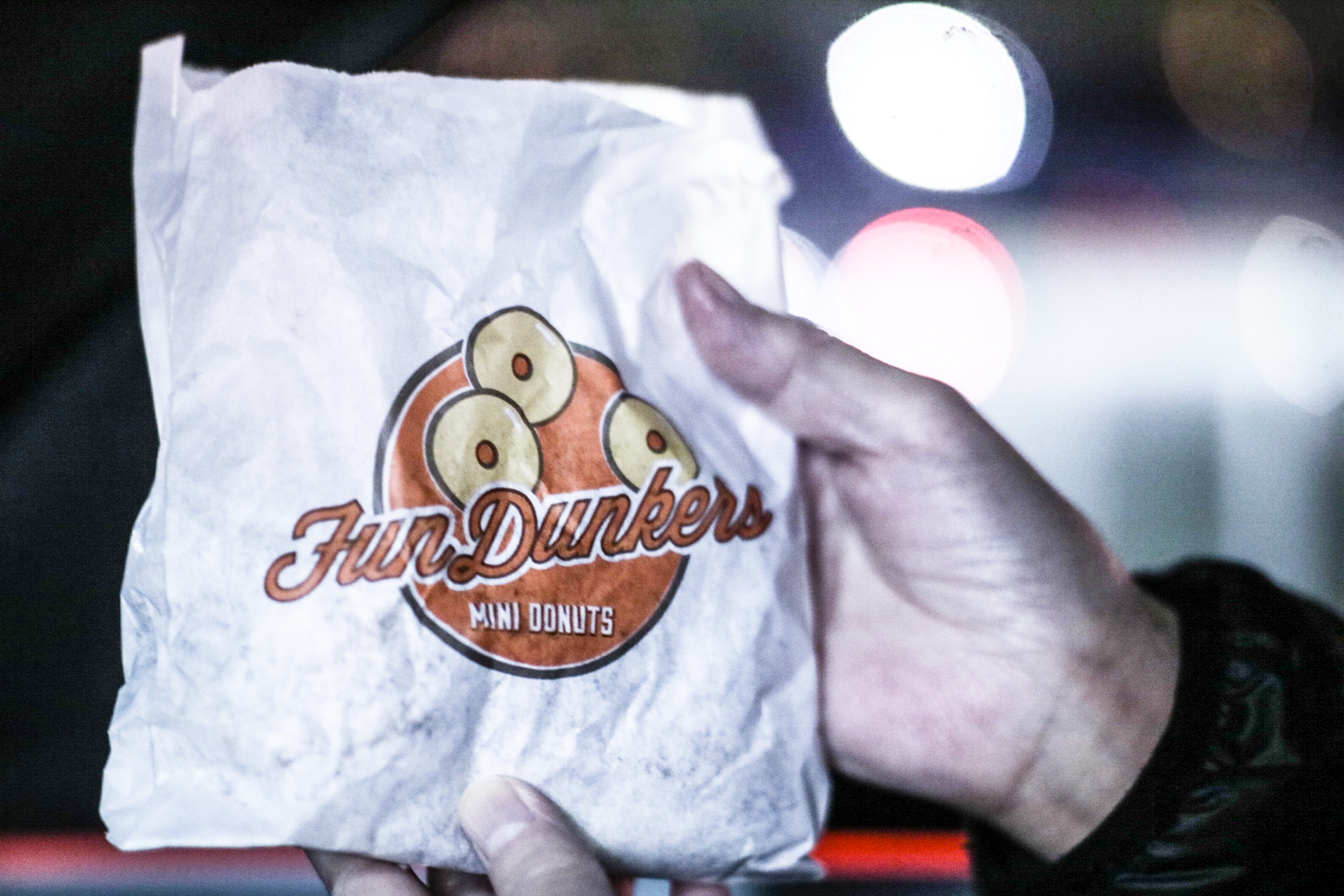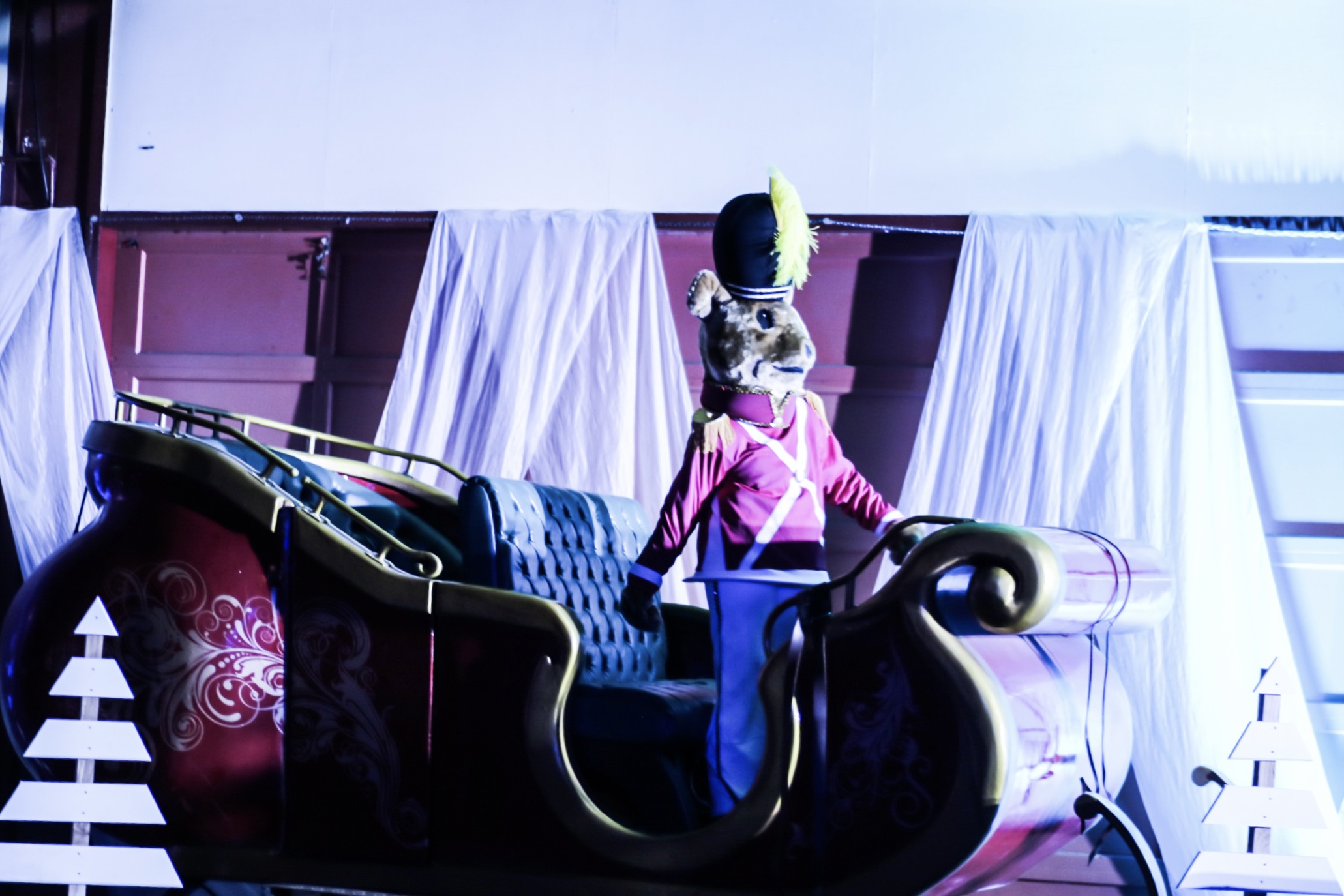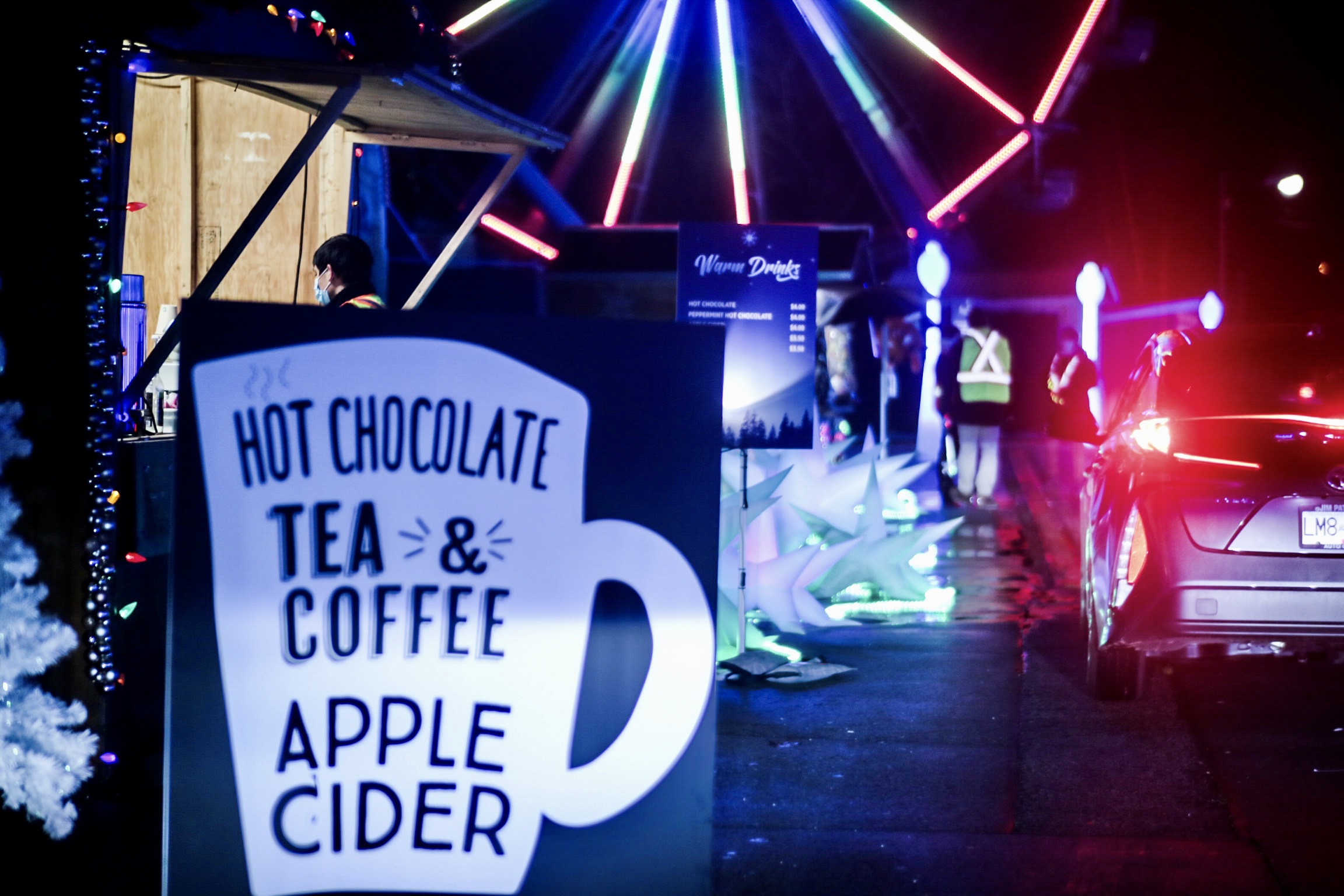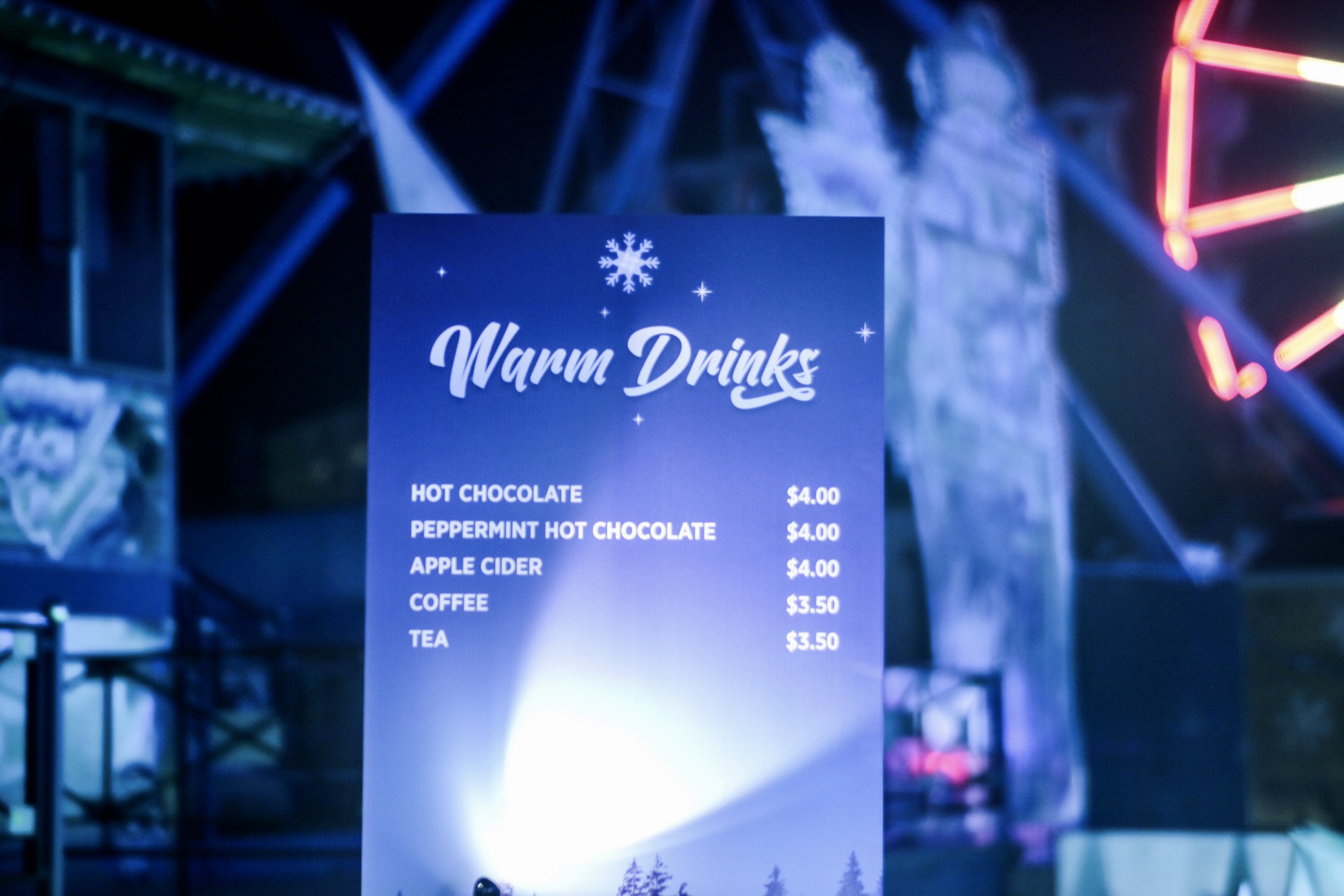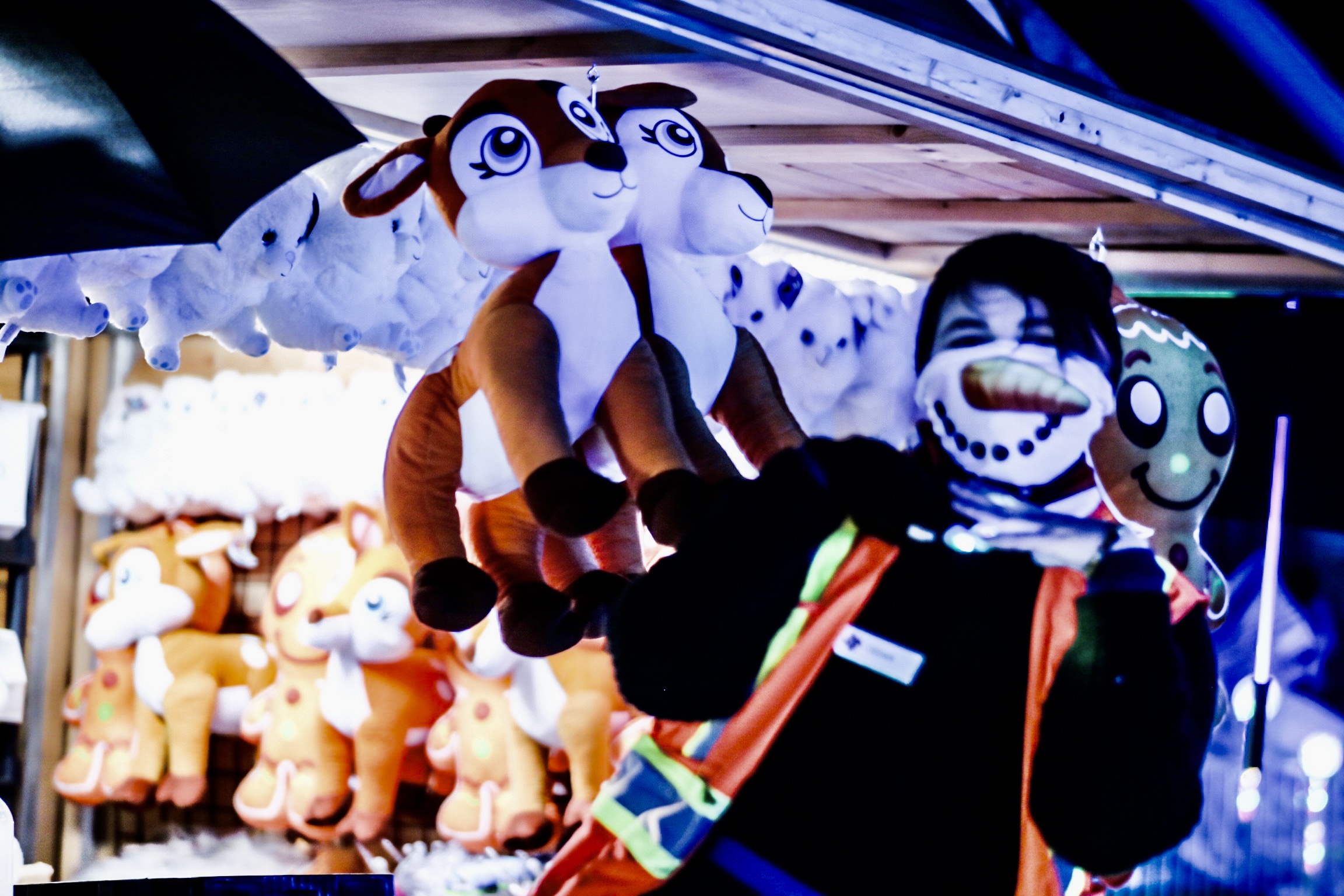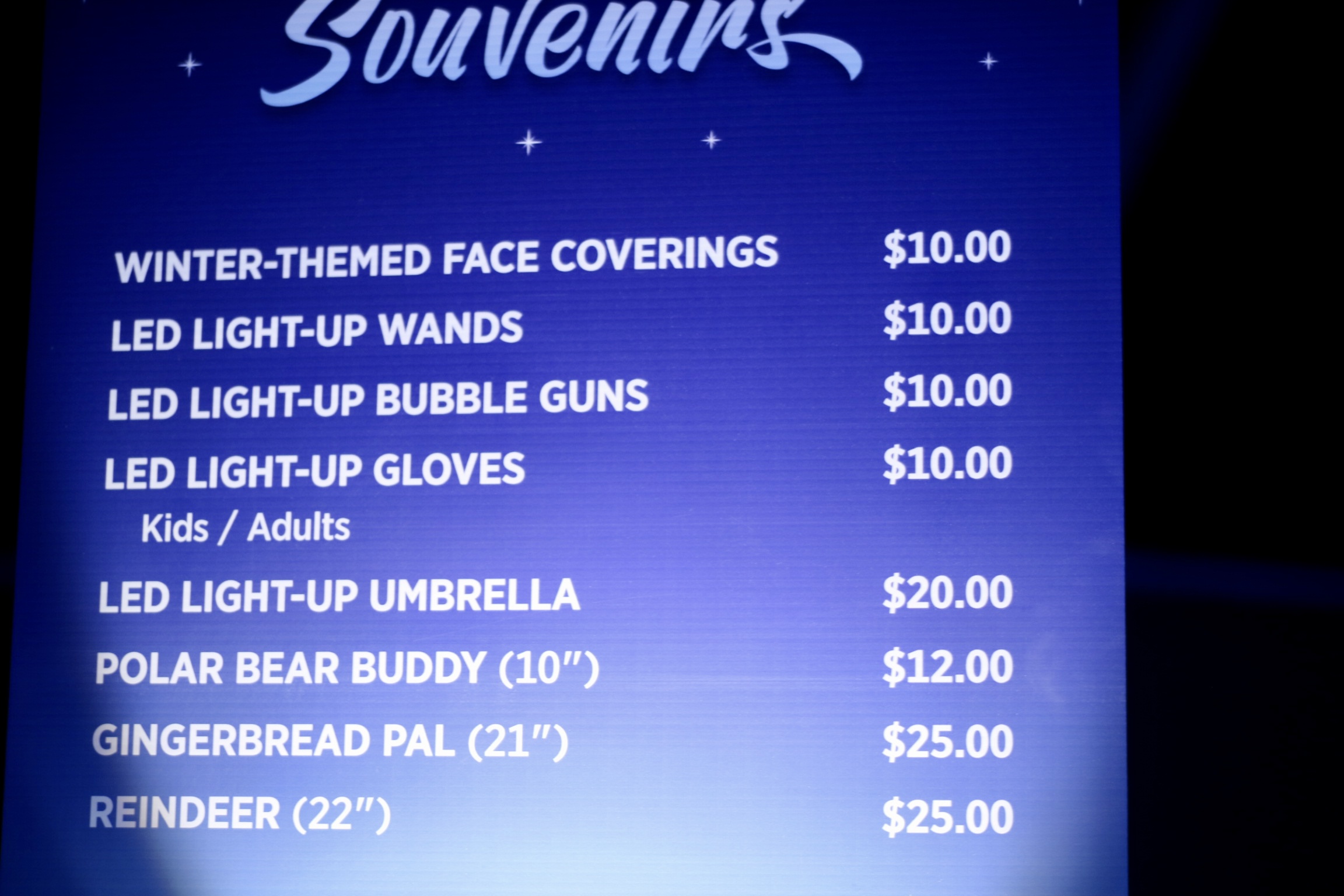 PNE WinterLights
2901 E Hastings St, Vancouver, BC V5K 5J1
(604) 253-2311 or pne.ca