I always have doubts on the going to a 24-hour restaurant, as keeping the dishes consistent for 24 hours sounds extremely difficult. But maybe you can get away with running a 24-hour pho place since you just need to have a gigantic pot of beef broth. So we decided to give Pho Extreme Xe Lua a try.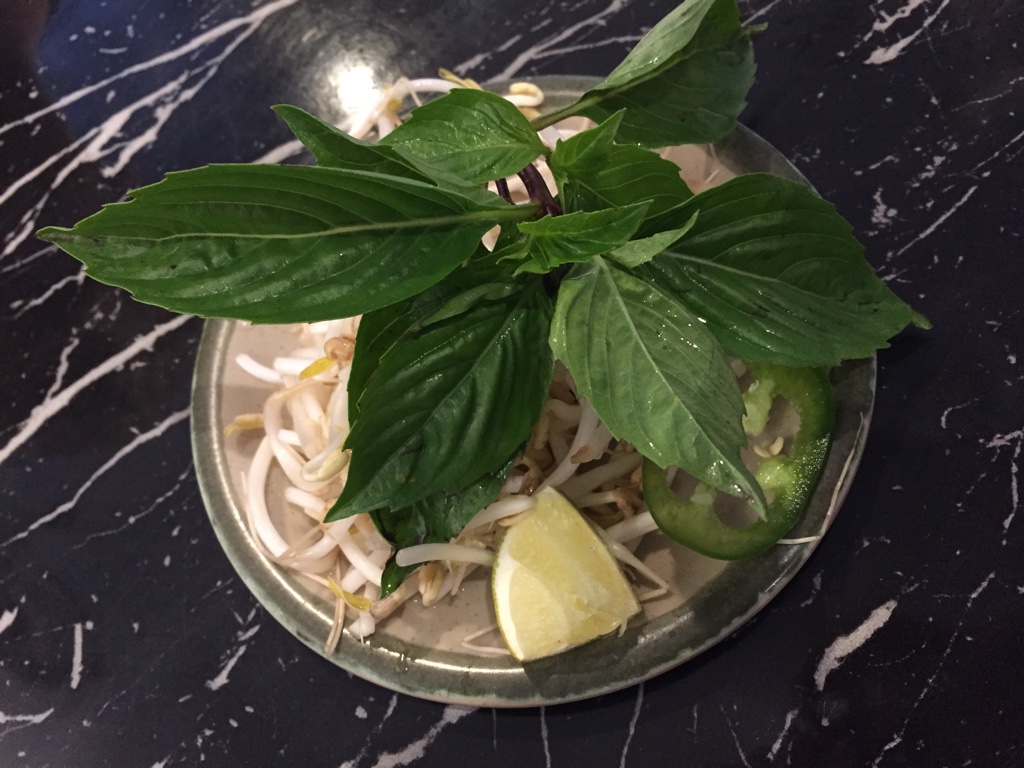 My Vietnamese iced coffee ($3.55) tasted just okay. To be honest, I have found this drink tasted pretty much the same everywhere, and I only order it when I need some caffeine kick. The best Vietnamese iced coffee I had was at my French Vietnamese friend Jenny's house, and it was made with some of the finest coffee bean in the world.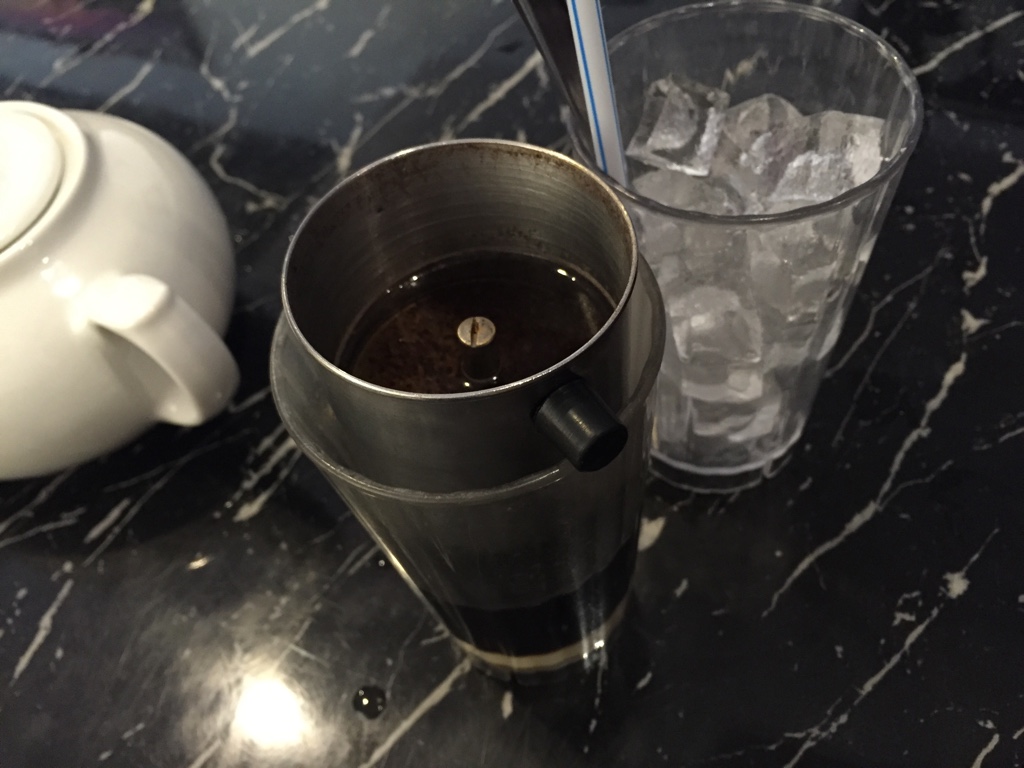 The Butter Chicken Wings were almost flavorless. It was lacking basic seasoning like salt and pepper, and it barely tasted of butter.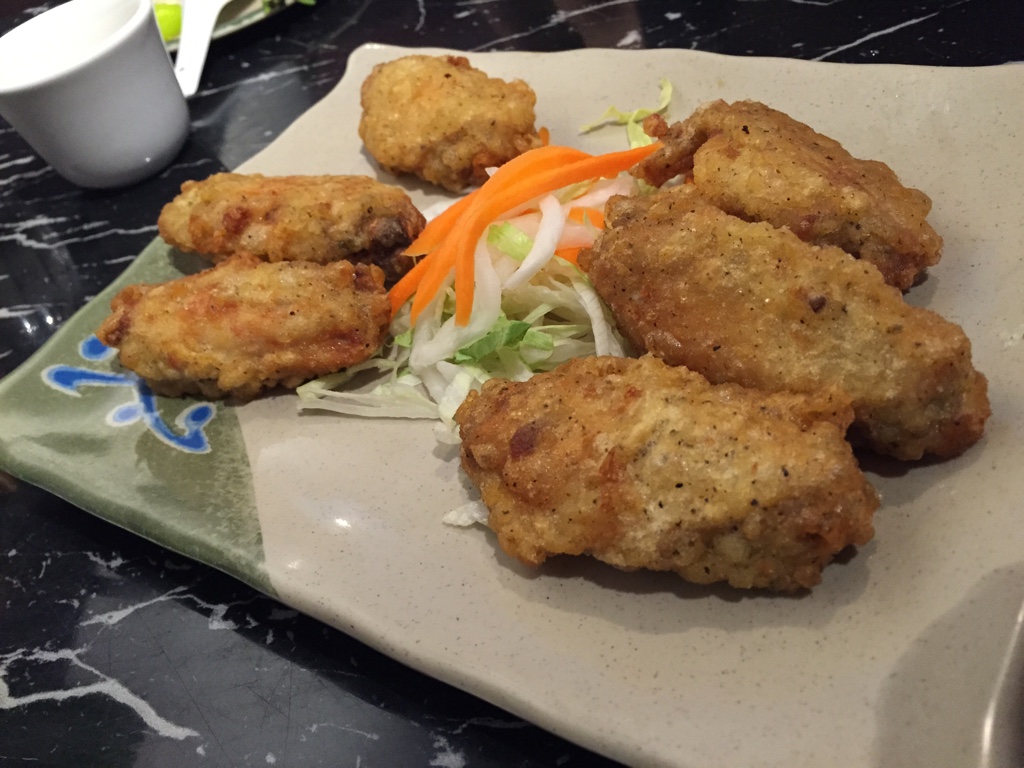 Kevin's Pho with Beef and Beef klonopin buy Balls ($9.50, XL) came in a extra large size. Visually it was a little underwhelming probably due to the very little amount of onion and green onion. And the broth was salty and sweet in an unbalanced way and clearly tasted of MSG.
My 'My Tho' Dry Noodle Bowl (8.50, L) also fell short on seasoning – there was not enough sauce to bind all the ingredients together after I stirred and mixed everything in the bowl. I had only about 1/3 of the noddles when I started to feel like not wanting to continue eating it.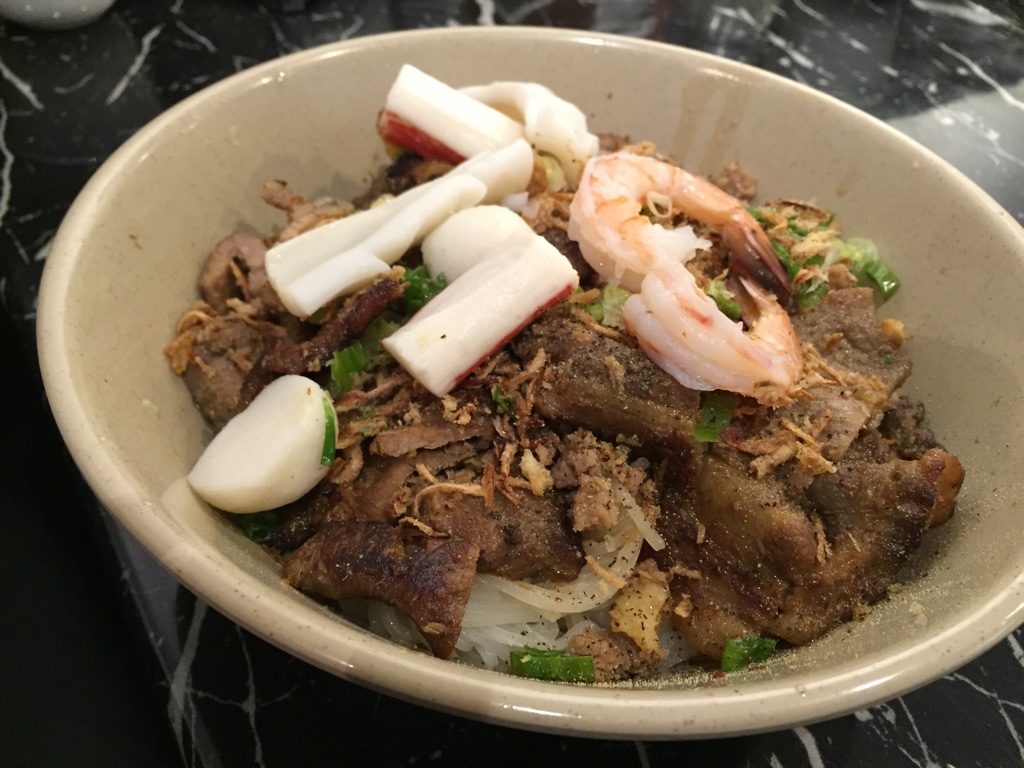 And they didn't' accept any form of card payment, making me to go next door to Coast Captial Savings and paid the extra 3 bucks to take out cash. Blehhhh…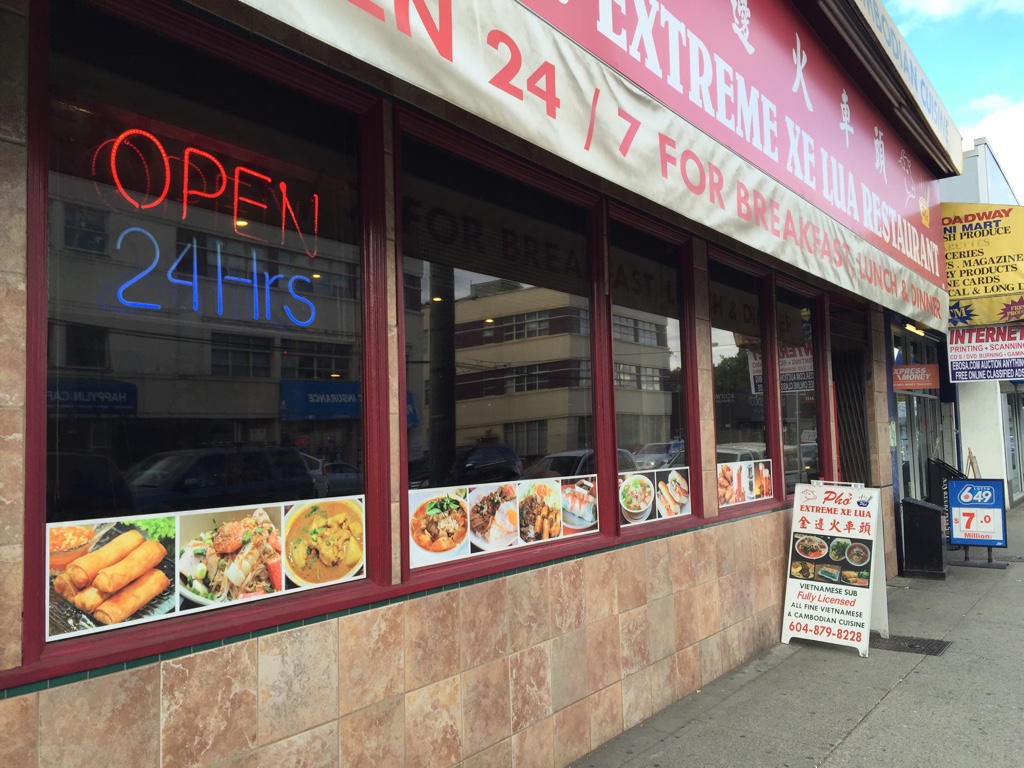 Map and other reviews: