This GROUPON deal is not bad in my opinion, considering that the $20 value GROUPON costs only $12 and I bought with additional 30% off.
I was a little skeptical when I arrived at the restaurant – the place was small, and crammed with a buffet station, not exactly as glamorous as how I expected from the label "Fine Indian Fusion".
However the dishes we picked from the regular menu, Chicken Korma ($12.95) and Lamb Methi ($13.95), were somewhat tasty. I was expecting the 2 sauces, Korma and Methi, to be different from each other, but they both tasted like Butter Chicken sauce, with different spices and Methi being spicier. Their basmati rice and naan were pretty well made and perfect to complement the curry dishes.
So the final bill was just over $30 and I ended paying about $25 including tip. But would I come back without the GROUPON deal? Probably not…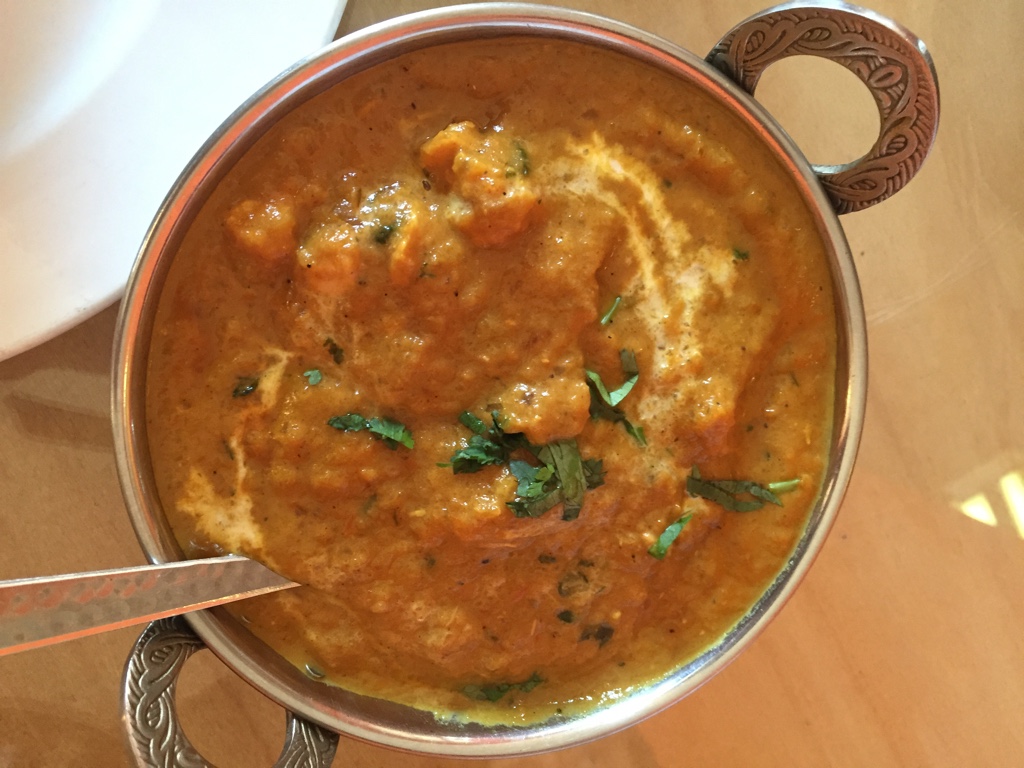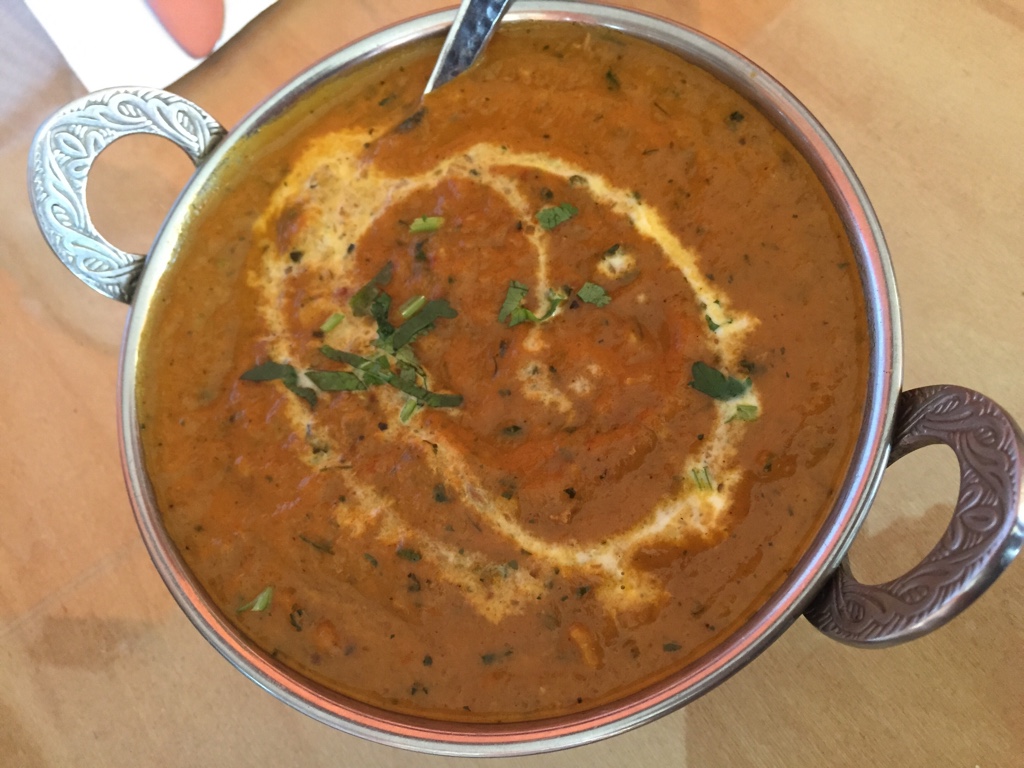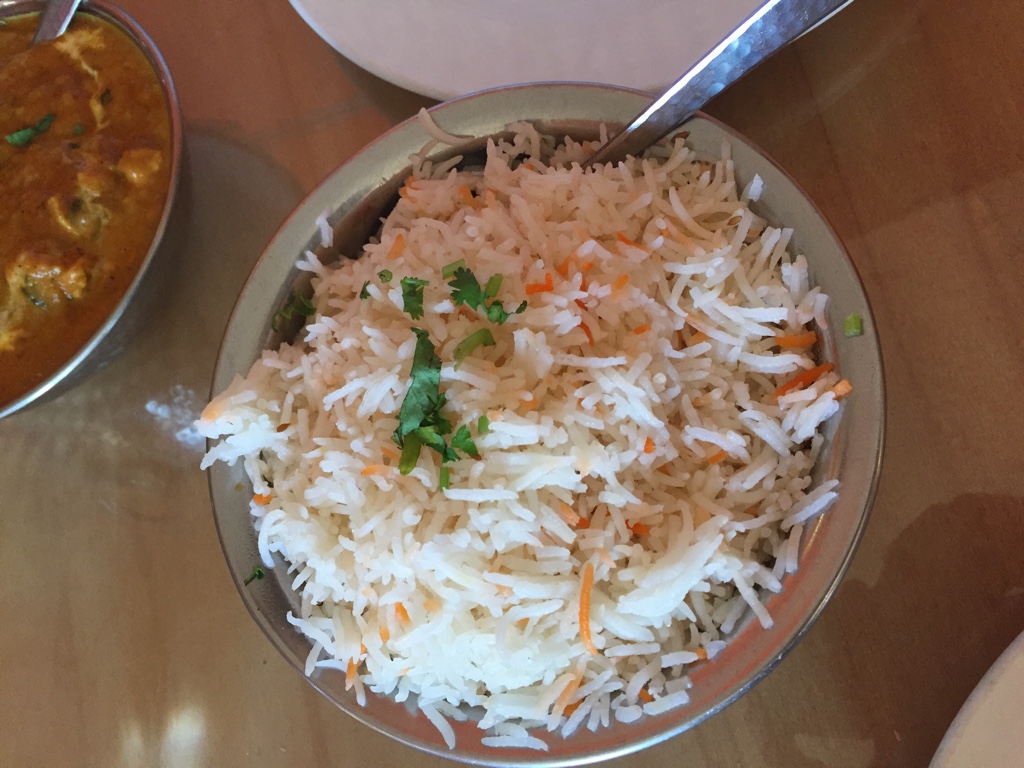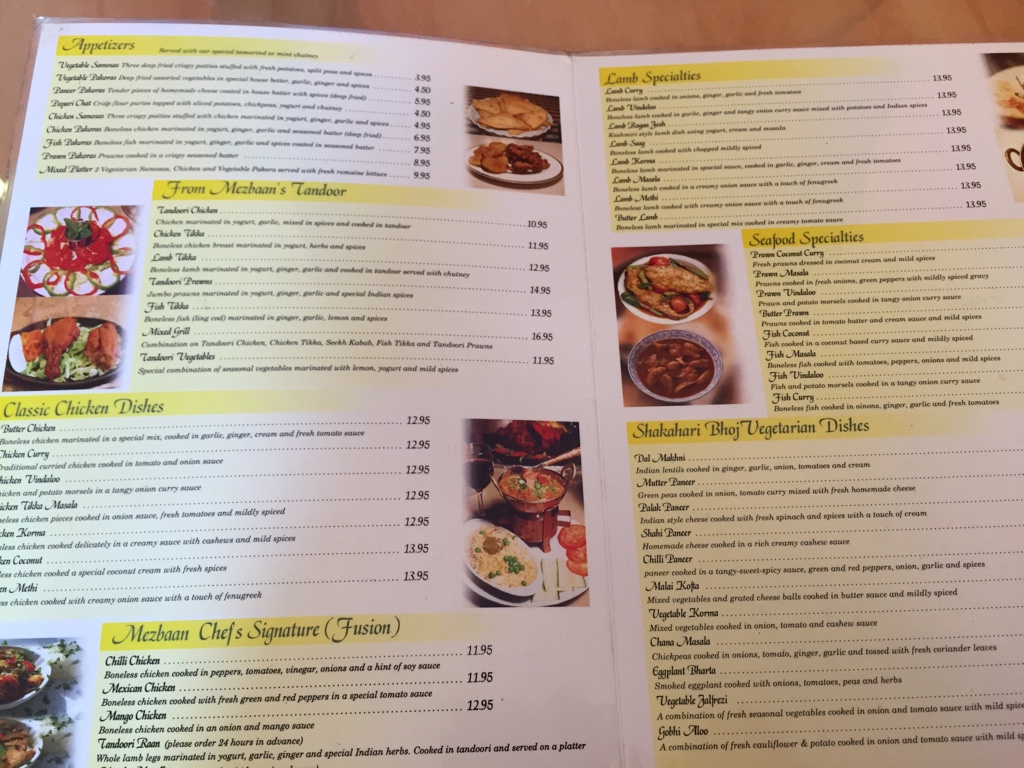 Website:
Map & Reviews: