It's been a while since I visited Pho 37. The small Vietnamese joint is located at Ironwood Mall in East Richmond. I always like how clean and bright the place is.
I took Mom here for a quick dinner and I didn't hesitate to order the Tuan's Special Pho (item #40) that I really liked before. But the noodle soup looked different from what I had back then. As it looked just like a bowl of regular "everything" pho with a raw egg in it, it tasted not much different as well. The ginger flavour I could remember from back then seemed a little watered down, and there were no meatballs. Even the presentation looked a bit lacking.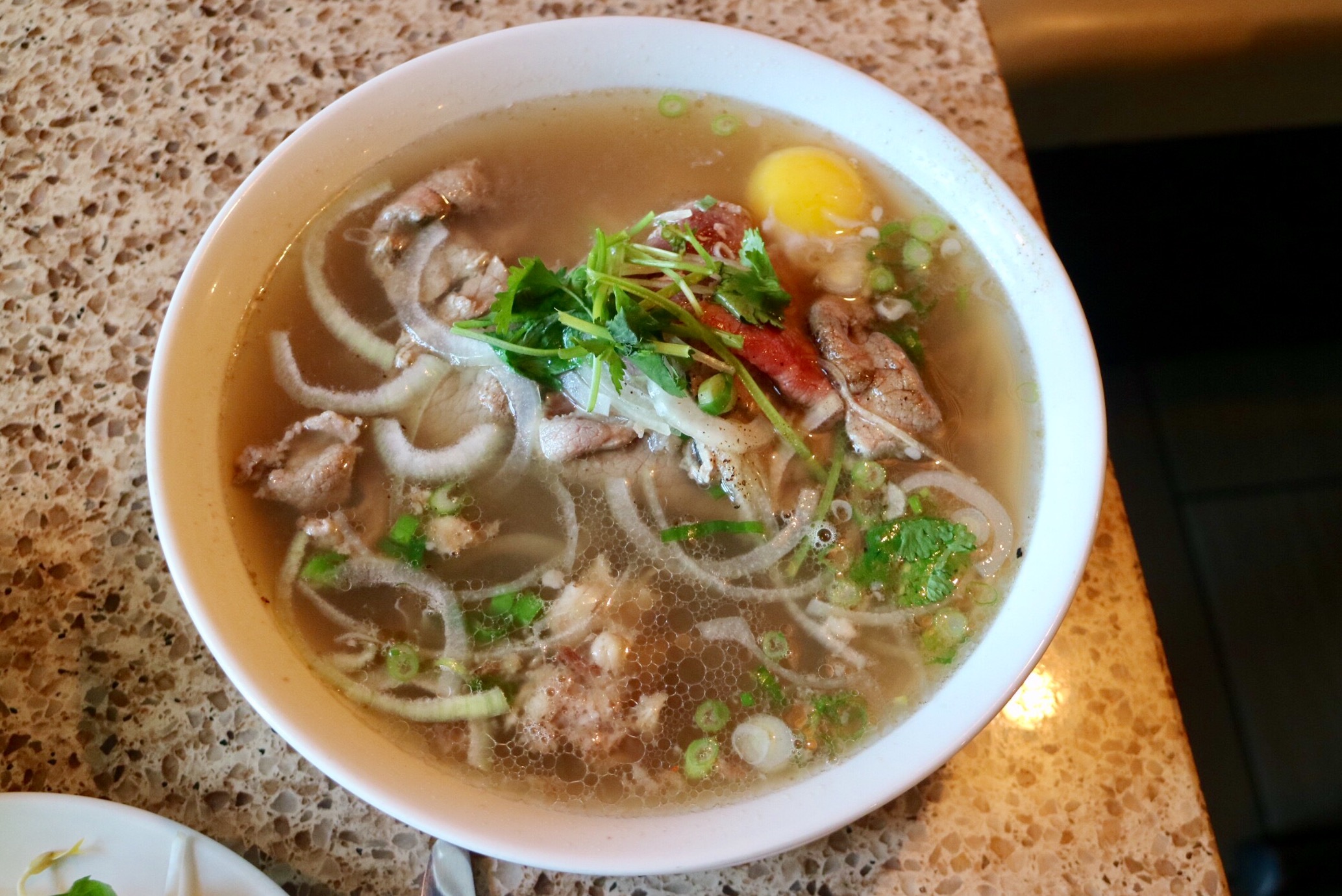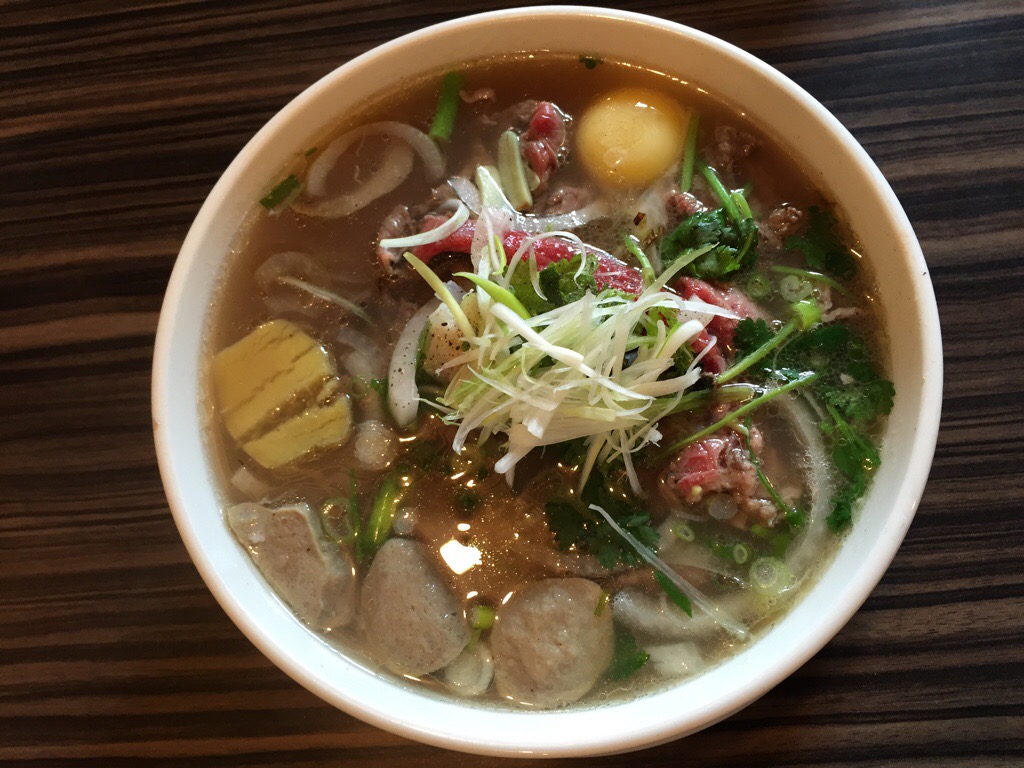 However, the whole dining experience was saved by the BBQ Ribs on Rice with that amazing sweet and savoury buy xanax bar online marinade with a touch of lemon grass and fish sauce. Mom loved it and so did I.  She thought it was similar to Cantonese BBQ pork but with exotic flavours and I agreed.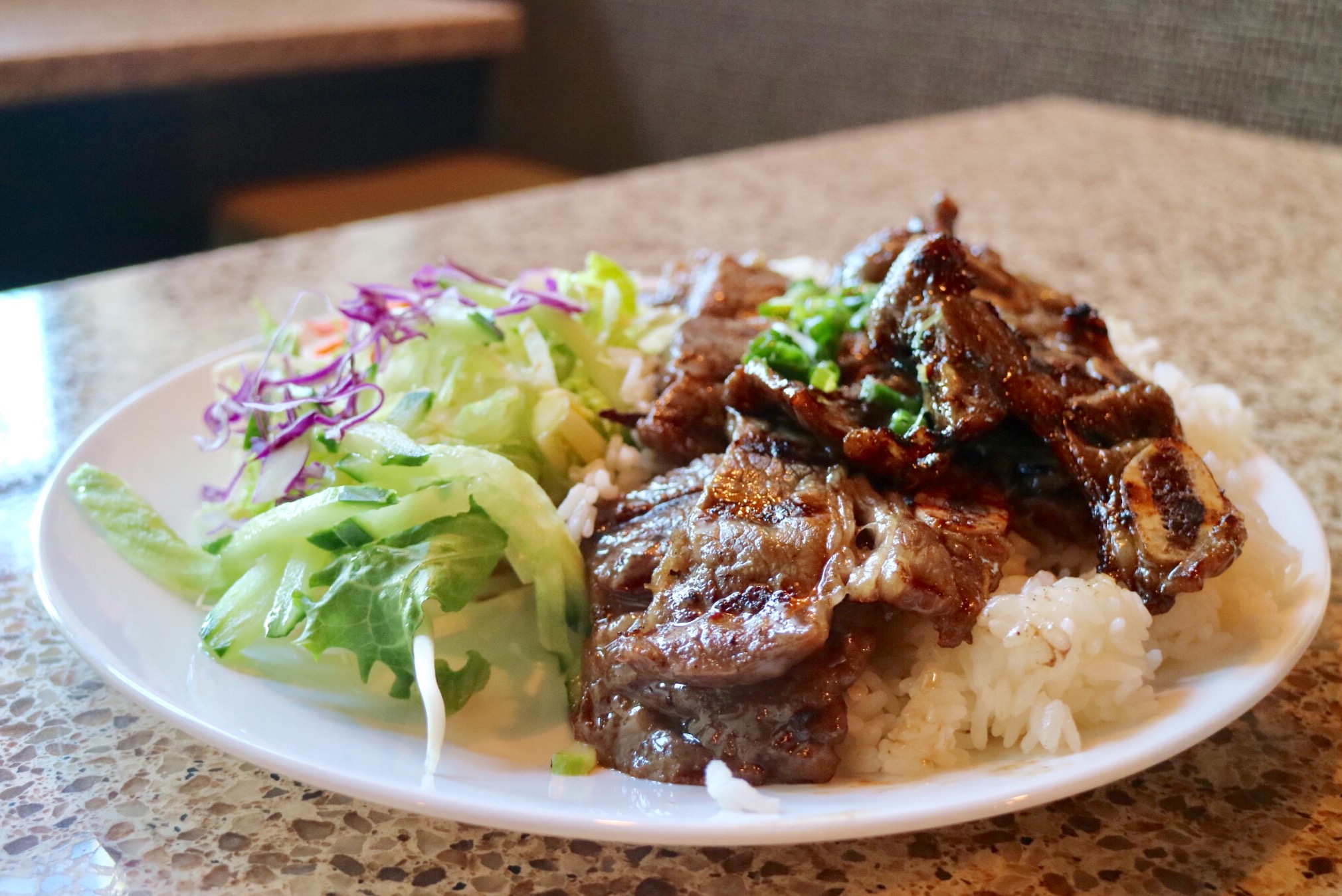 I think the side broth that came with the rice plate was pretty decent – very sweet and clear, no trace of MSG. But honestly, why would you need MSG when you can create the sweet umami taste from cooking onions, carrots and fried shallots together. I think it could get away even with no meats or bones being cooked in it.  It just needs a little bit of time and effort, and a little bit of love in your broth making.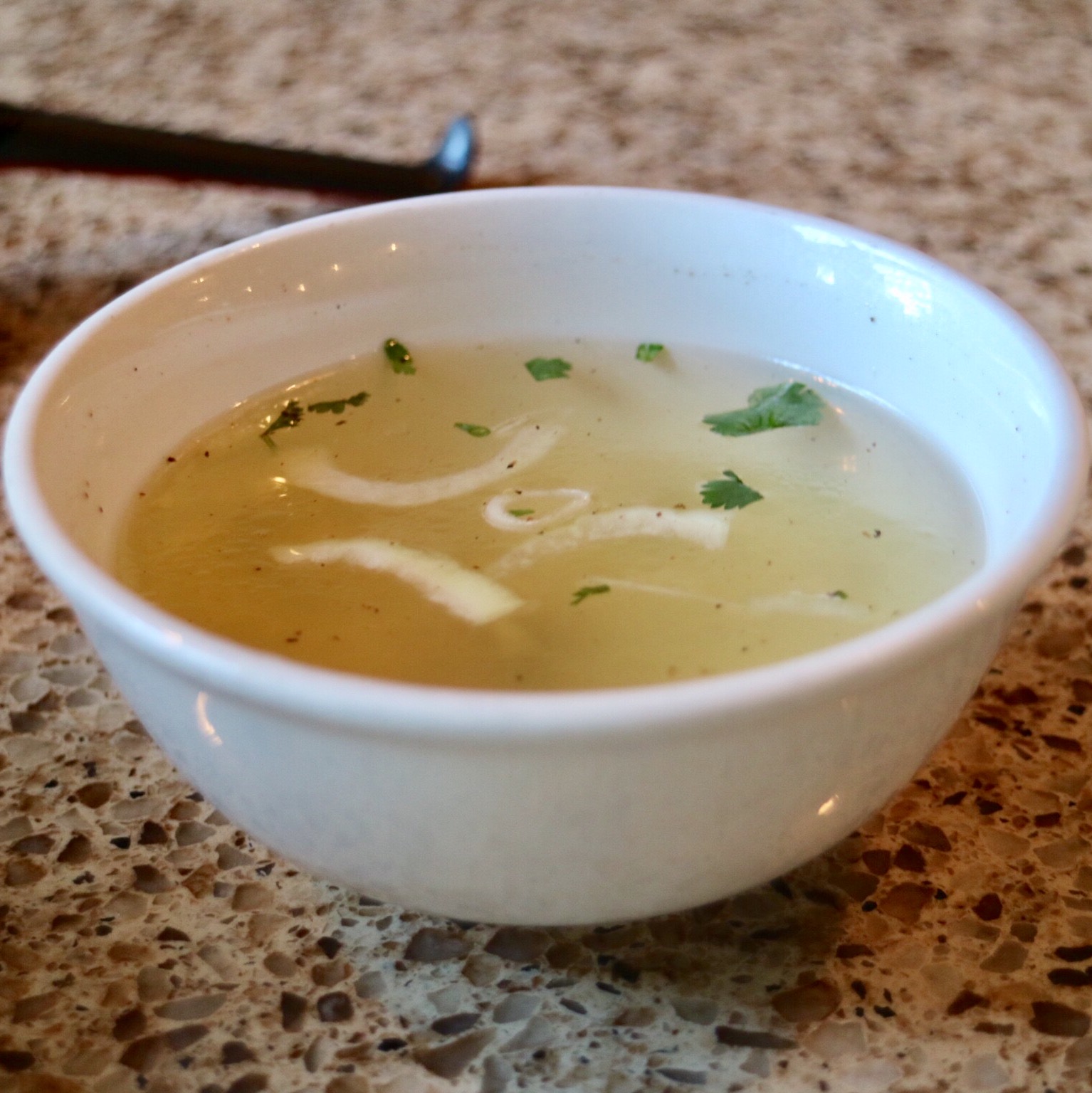 And the price seems to have gone up a little bit as well. For 2 dishes we paid about $26.  Boy, don't I miss the days when I could pay less than 10 bucks for my pho or lemongrass chicken on rice for a quick dinner?
Website:
https://www.facebook.com/unique.pho.37/
More reviews:
Location: