I was super excited to be having dinner in the heart of Chinatown in San Francisco. Penang Garden is on the north side of Portsmouth Square, a historical landmark in the neighborhood. Although I have found the dishes at this Malaysian restaurant less exotic than I expected, somewhat more Chinese than Malaysian, it is still quite a decent place for family dinner.
First came the Roti, served with curry sauce. The roti pancakes seem different here – they are drier and flakier. I think I would prefer the ones found at the Indian or Malaysian places in Vancouver, which are more moist inside but with a crispy exterior. However I found the curry sauce very flavourful, and perfectly spiced. I didn't realized until later that the curry sauce was the most exotic thing I was going to have that night.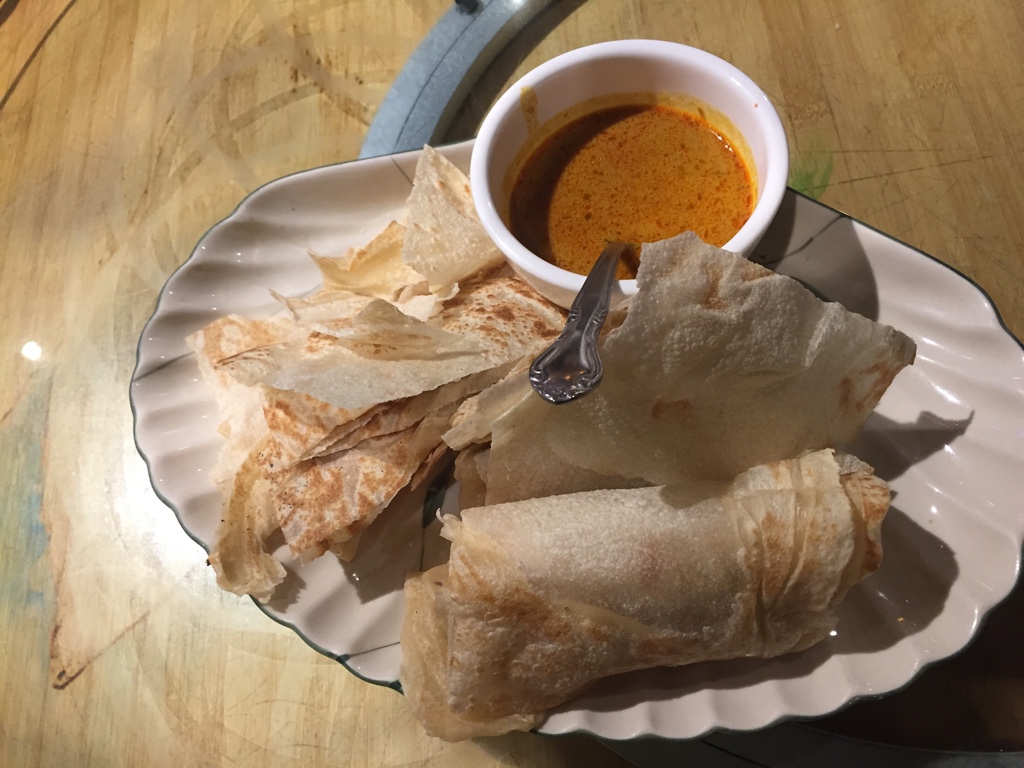 Hog Maw and White Pepper Soup has always been a favourite of mine. Somehow when the flavours of hog maw (pig stomach), preserved cabbage, and white pepper are mixed together with the right proportions, the result has an incredible umami taste that is out of this world! Although I always thought this soup was a Cantonese dish, and I was a little surprised to see the dish on the menu here, I barely hesitated before I decided to try it. They definitely did a good job on this soup, although they could use a tad bit more of white pepper.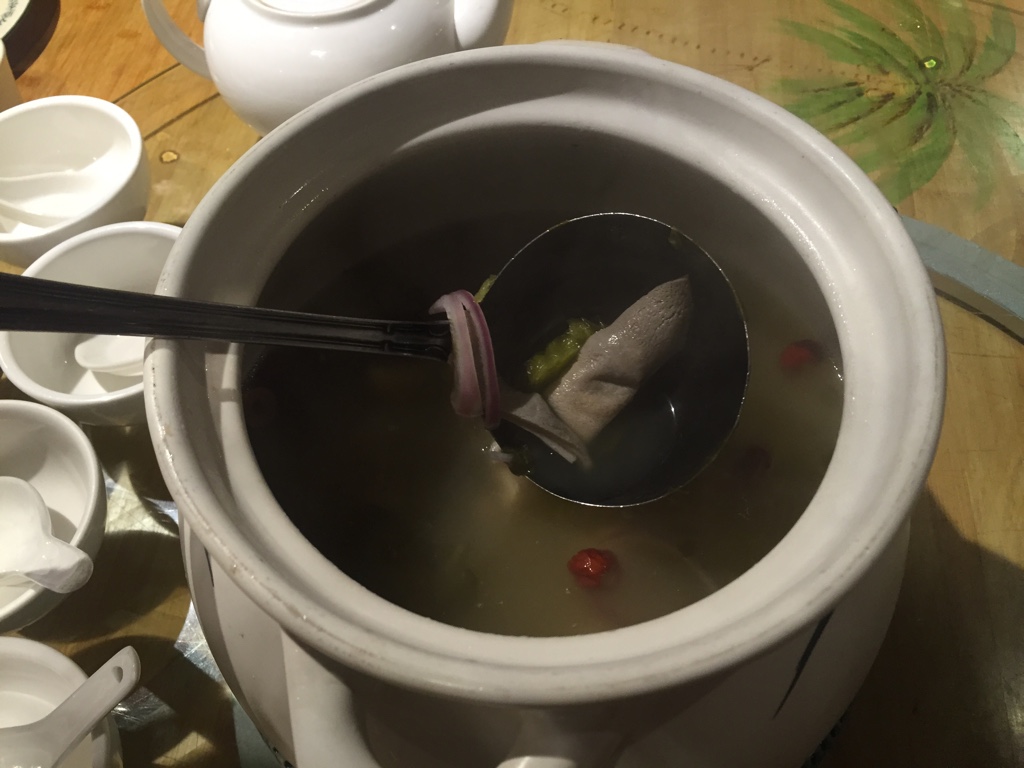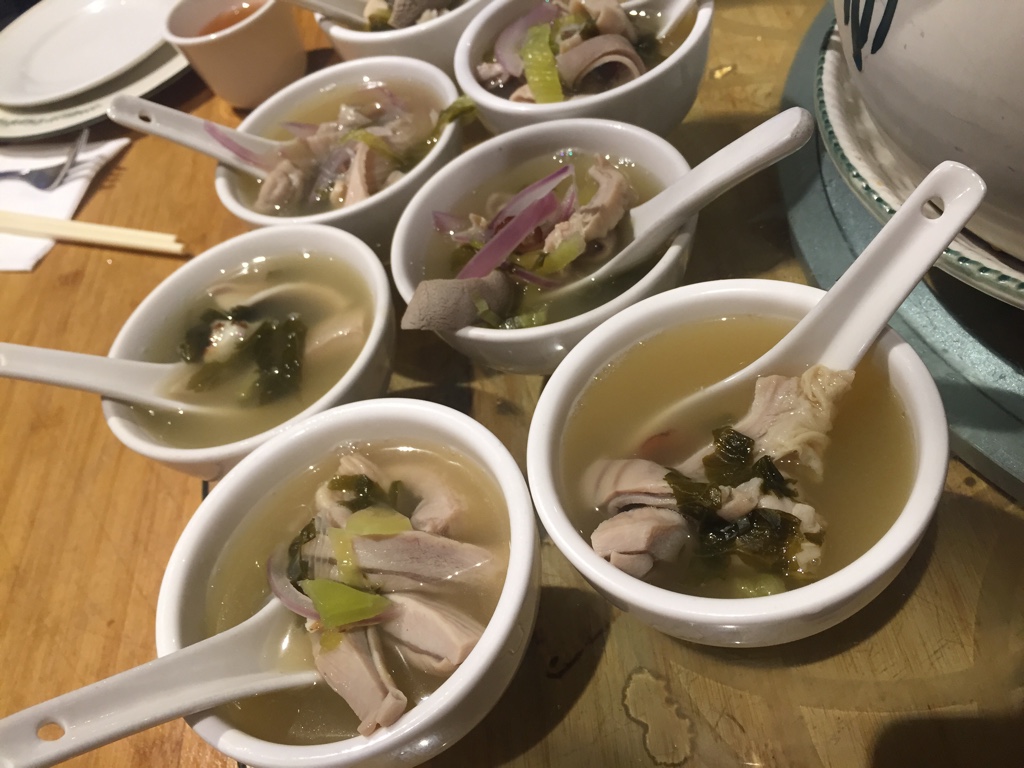 Thai Pork Chops tasted very similar to Cantonese BBQ pork or BBQ rib. I was expecting a little more Thai flavour on it.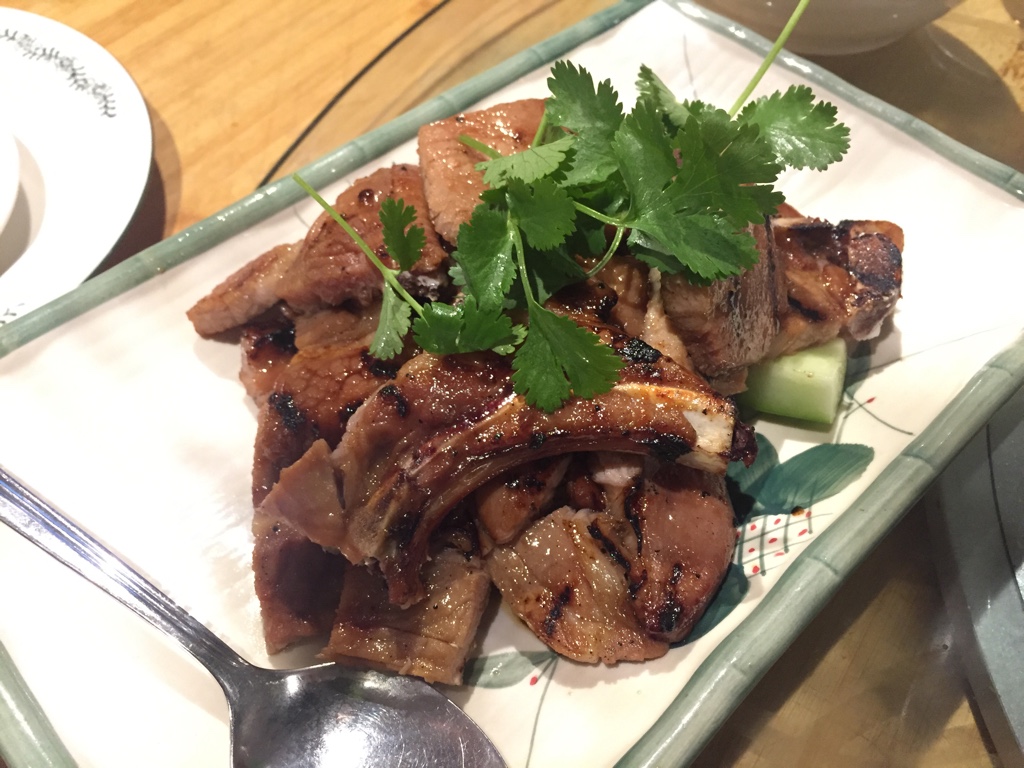 The fish in Fried Sea Bass with Sweet, Sour, and Spicy Sauce was perfectly deep fried, and the sauce was quite pleasing. Although being quite spicy, the sauce could use a bit more exotic spices to add more depth to the taste.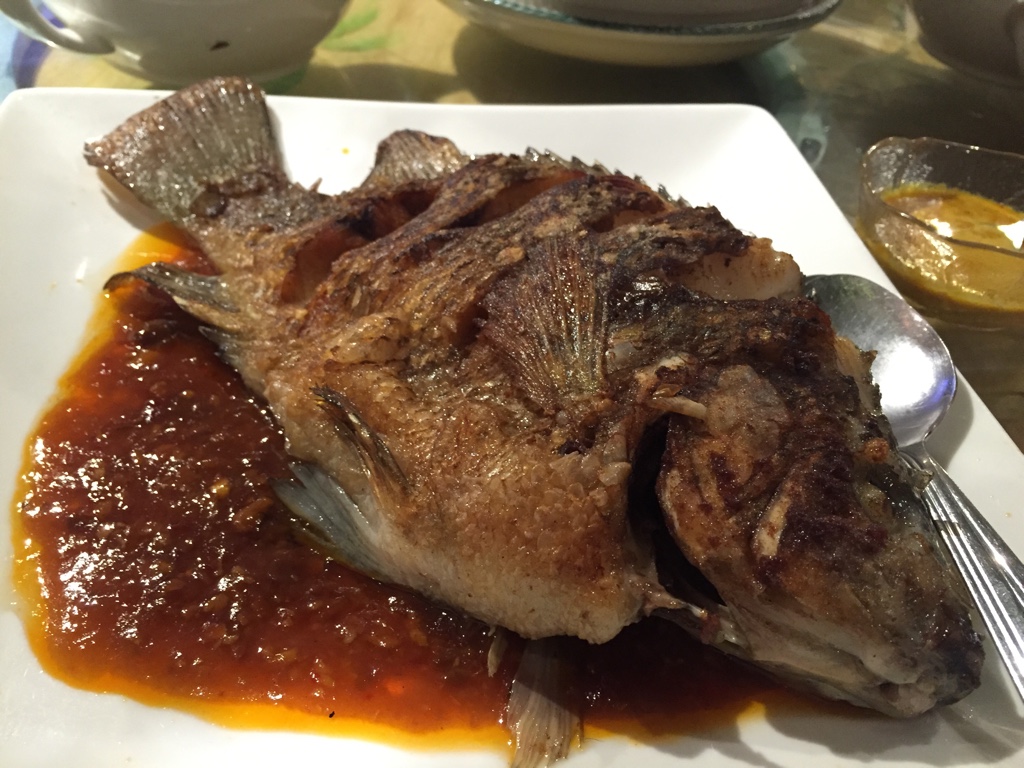 The new few dishes, Garlic Yu Choy Stir Fry, Lamb and Leek Stir Fry, and Seafood Food Rice Noodle Stir Fry, all quite well executed with fresh ingredients, and tasted great. But the cooking style and technique were very straight forward Chinese on them, and I wish I could taste more exoticness from Southeast Asian cuisine.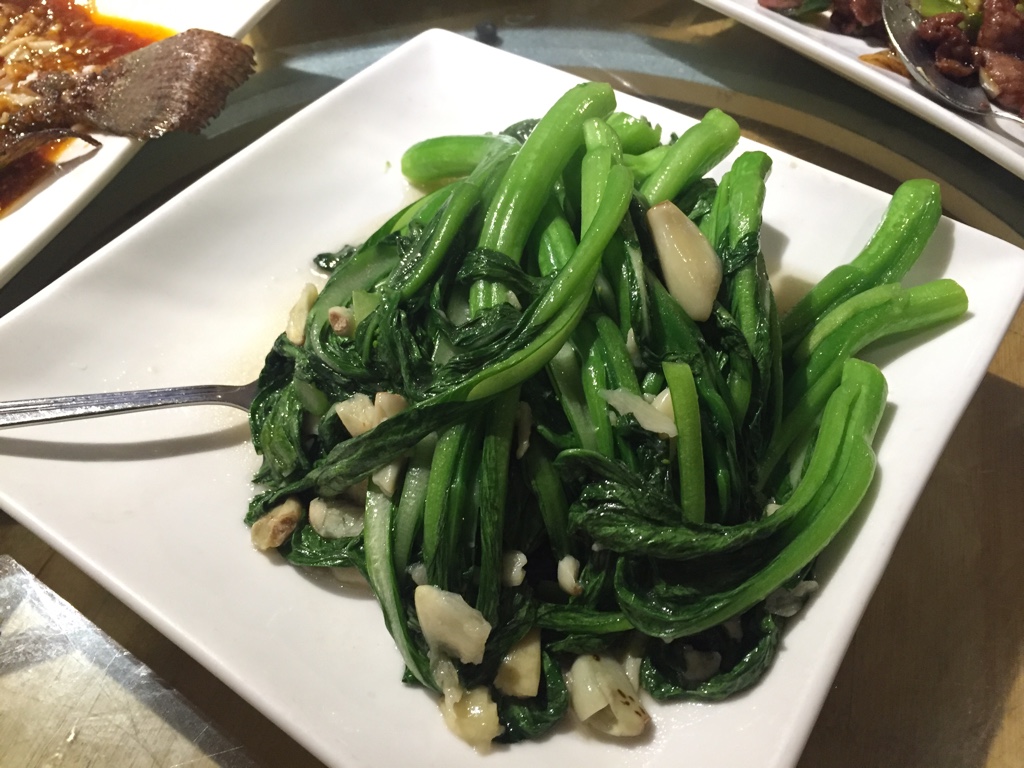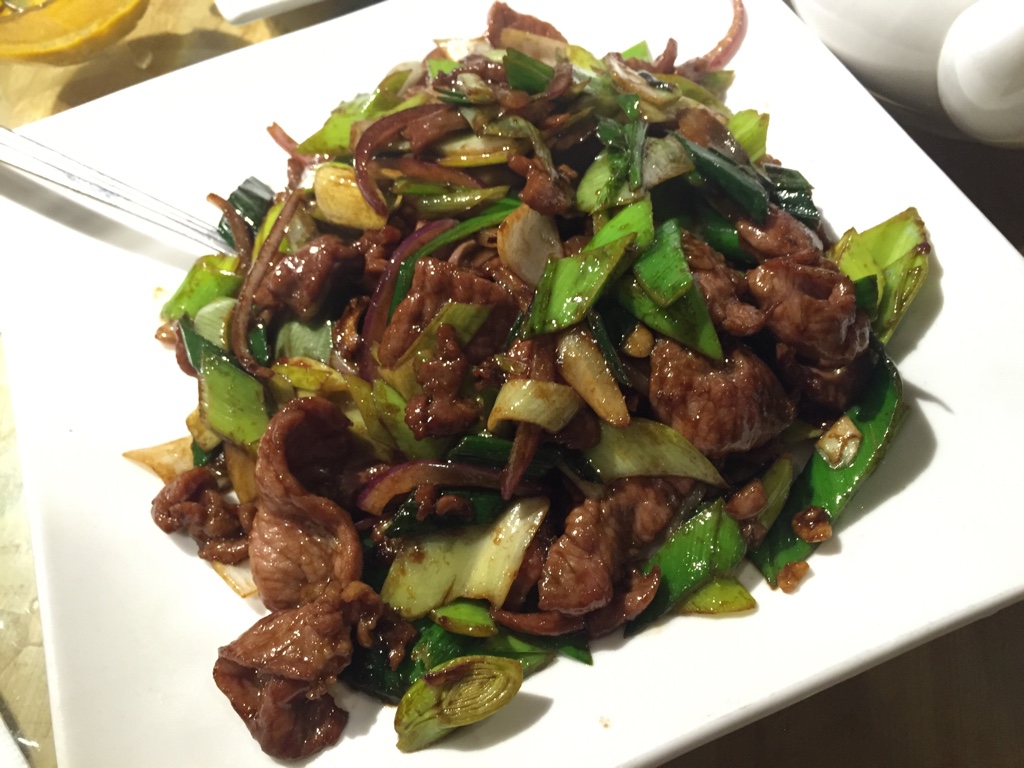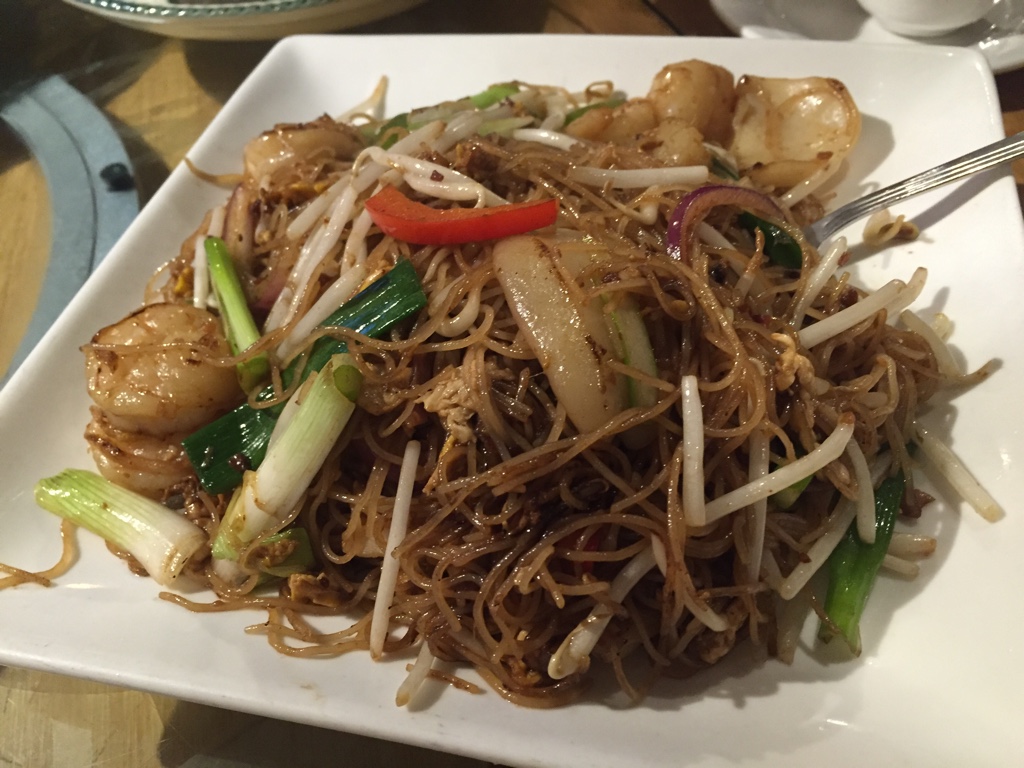 My favourite dish of the evening was Frog and Clams, cooked in clay pot. It was warm, comforting, and packed with tons of flavours. Although the dish almost has a meaty quality to it, I could still taste how fresh and delicate the frog meat and the clams are.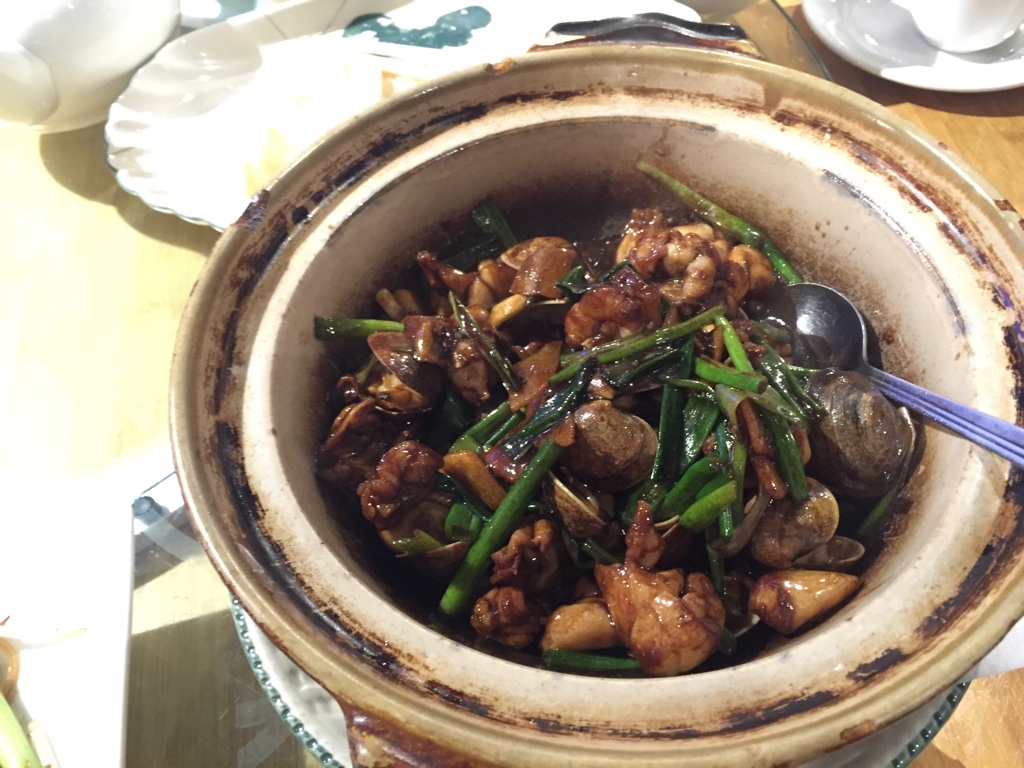 Although being a very highly anticipated dish and raved by my cousin Cecilia, Coconut Jumbo Prawns was a rather odd dish to me. Visually the dish was stunning – the size of the prawns and their beautiful coconut coating totally wow'd me. First of all, the coconut flavour was too subtile, or almost undetectable. Then the prawns were fried with their shells on,  and I found the shell texture were hard and unpleasant when they are supposed to be eaten in a lettuce wrap. If I de-shelled the prawns first, they complete lost the crispiness.  It was indeed an awkward dish.  Maybe the prawns should be peeled before being cooked?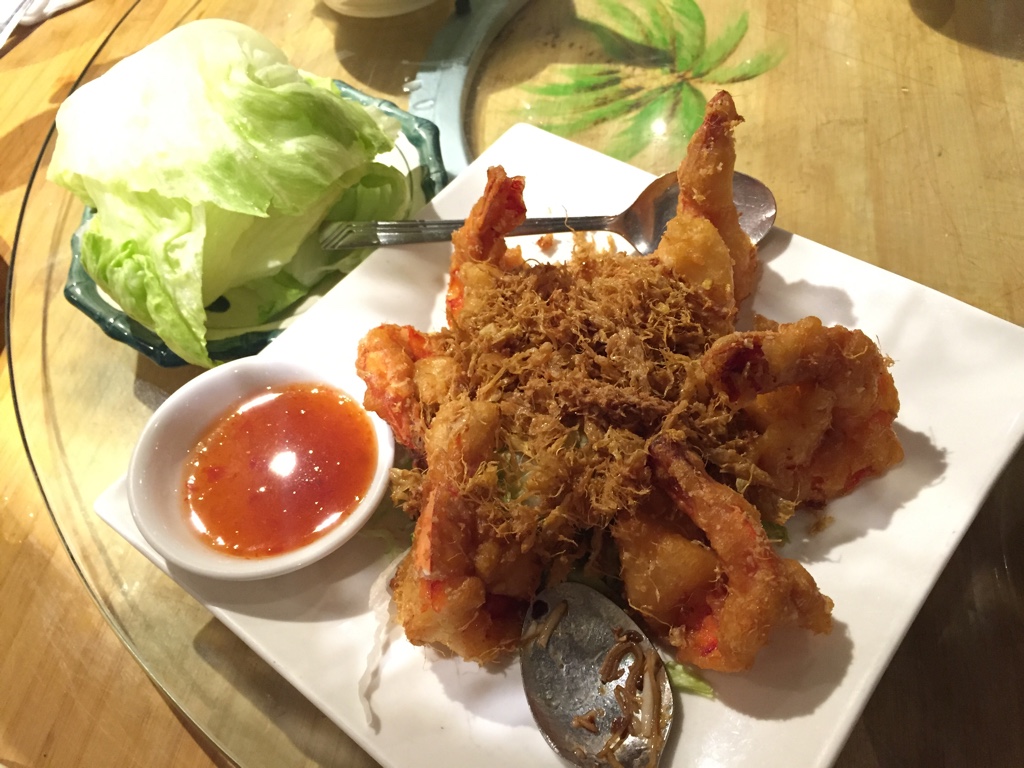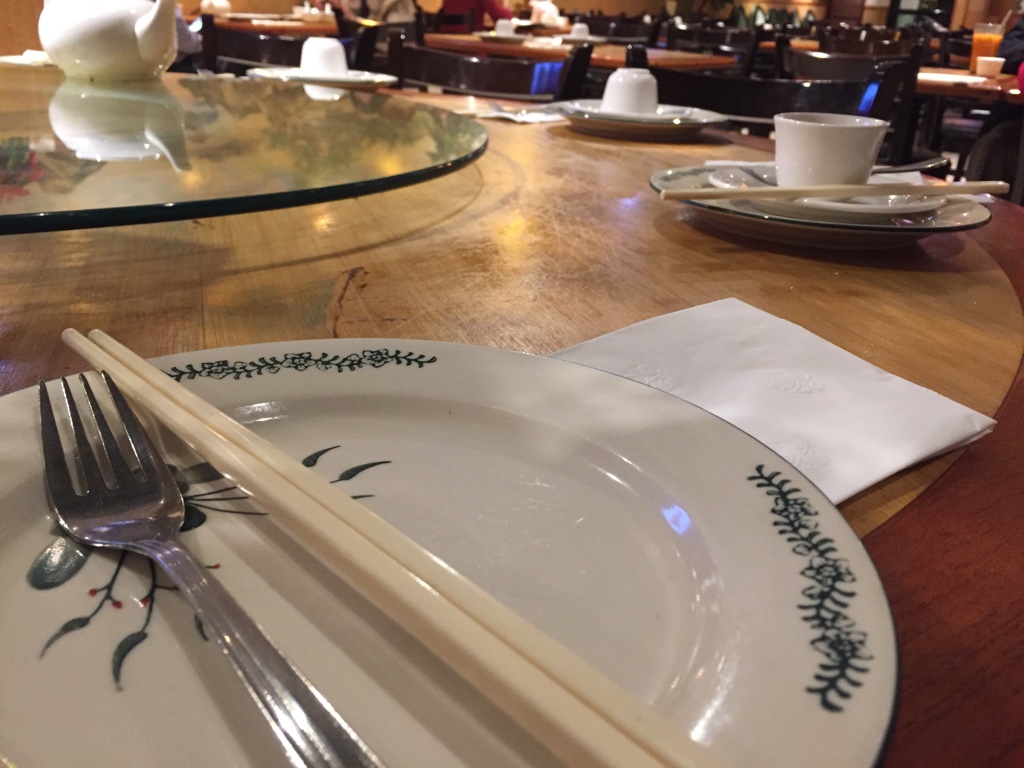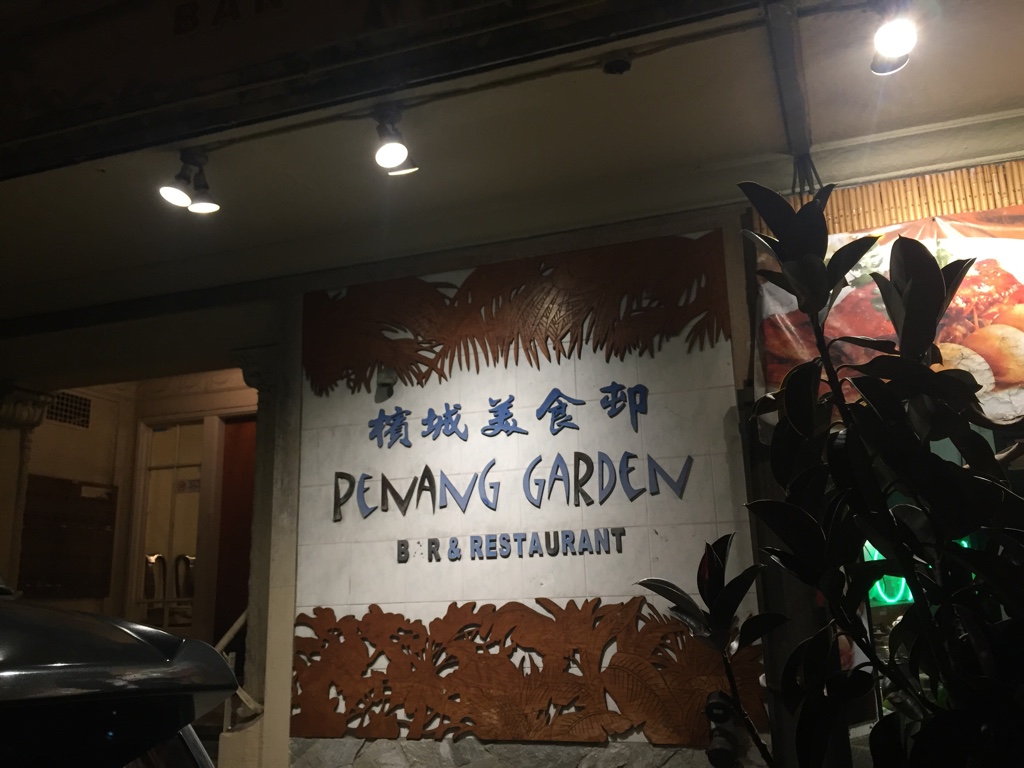 Overall, the we had a very delicious dinner. But the dishes were tailored to please Chinese diners, especially Cantonese diners. But for an international palate like mine,  I might need to find some place that's more authentic.
Location and more reviews: