It's Granville Street, the centre of the entertainment district of Downtown Vancouver. Many restaurants here on the street must have done something to please the young weekend crowd, keeping the party going till late. The Pawn Shop is one of them.
Just opened in December, the taco tequila bar carries an East LA vibe with walls of graffiti art, but the trendy decors are making it a cool place for hanging out all night long, more than just a grab 'n' go spot. There is also a 10-seat patio that is undoubtedly popular in the coming warmer days.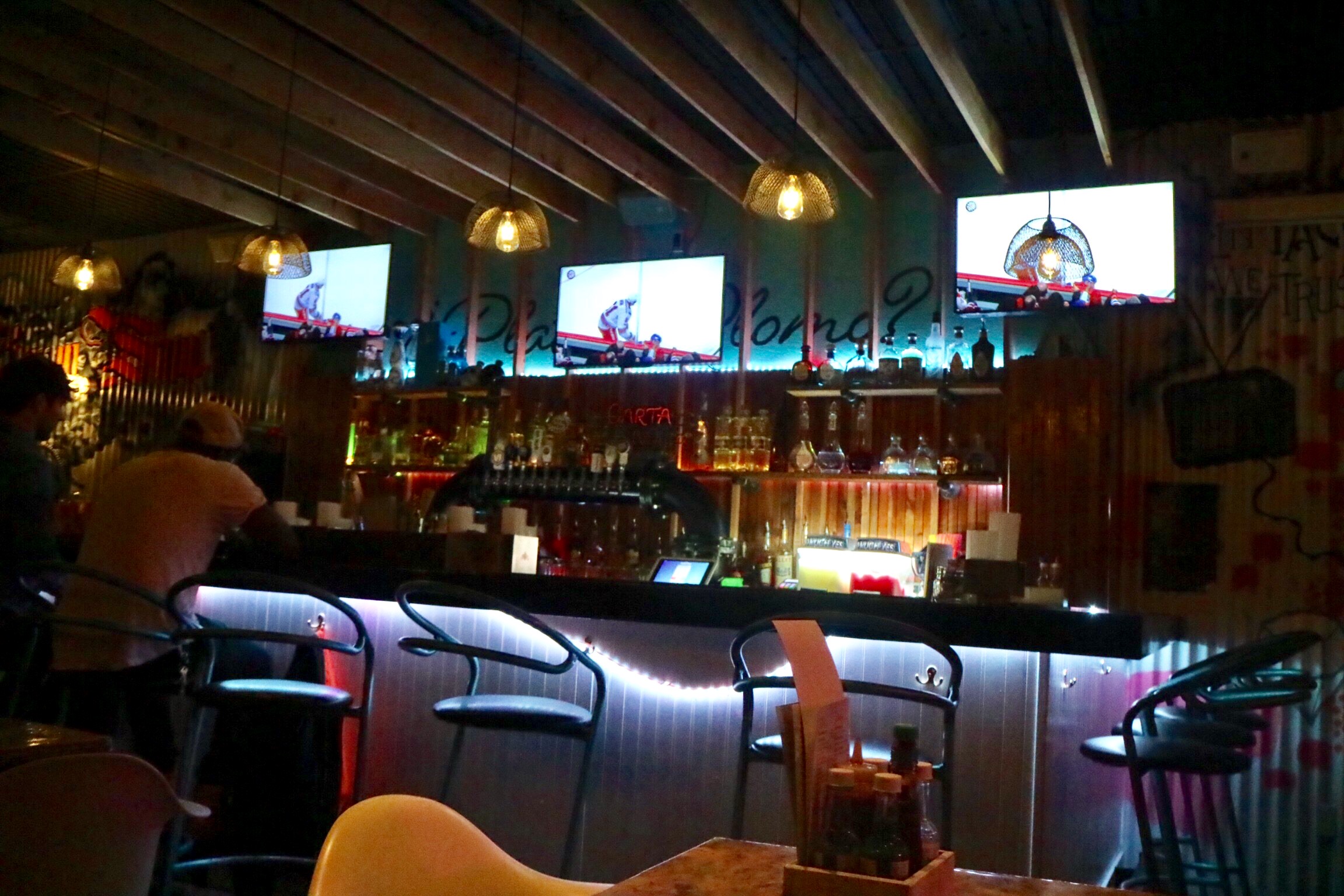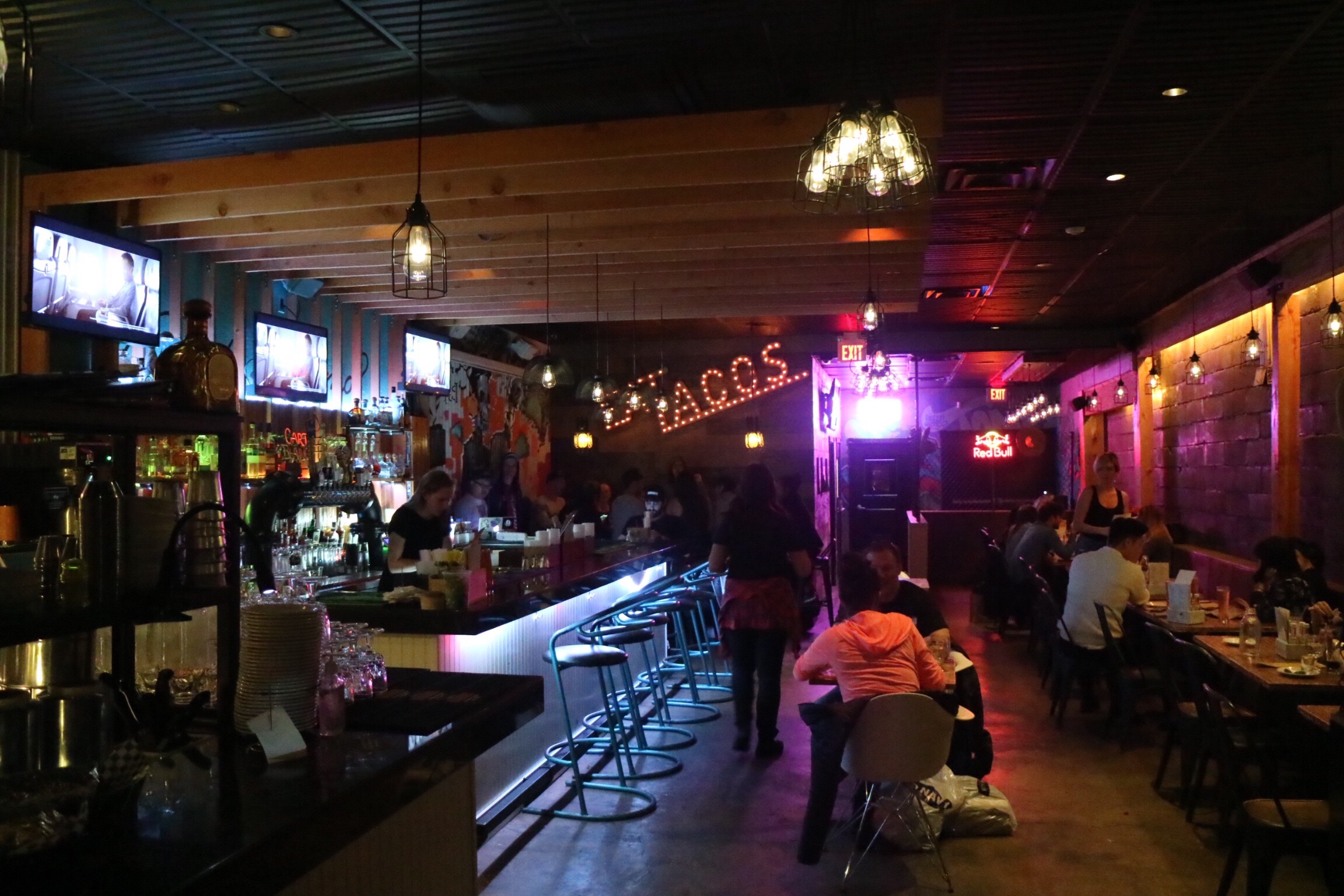 I came here for tacos with a few fellow foodies after a media tasting at Granville Room. Although I'd had quite a few cocktails, how can I not have at least one tequila drink to go with tacos? I had the Paloma ($8.95), made with Cazadores tequila, lime, grapefruit bitters and Jarritos grapefruit soda. Liking the taste of it, I thought this should be ordered like a jug of sangria or mojitos because one drink of it goes down way too easily.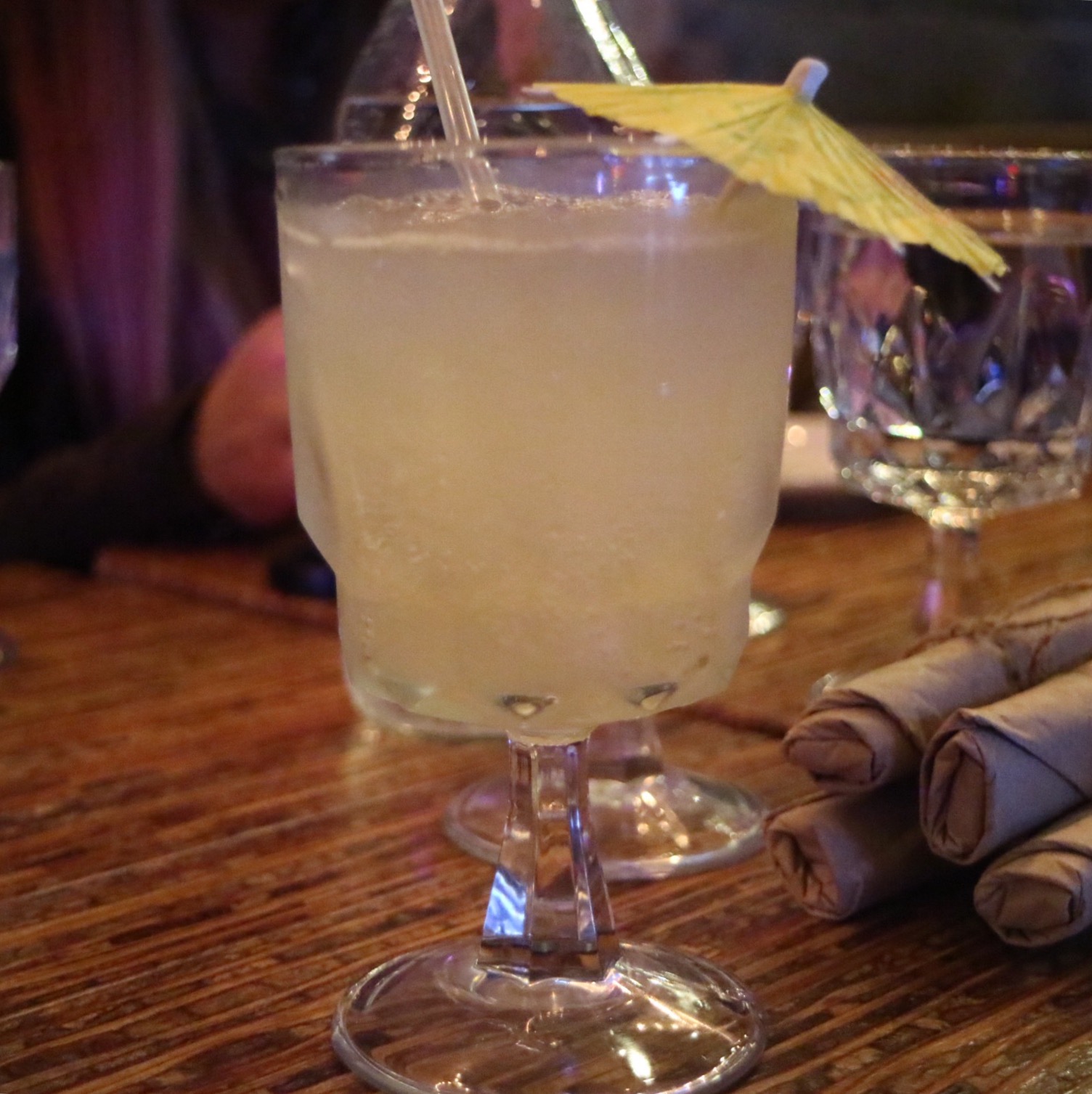 And are those snacks or appies? Whatever you call them I guess. We tried the Cheese Tots ($9.95), tater tots topped with cheddar, feta, green onions with a side of queso and salsa, which I found a bit of a cheese overload and in need of more potatoes, and the Deuce Papoose ($9.95), fried pastry dough stuffed with buy diovan 160 mg online carnitas, tomato, and then topped with cheddar, salsa, lettuce, sour cream, rojo sauce chicharron and cilantro, which was messy looking but bursting with different flavours.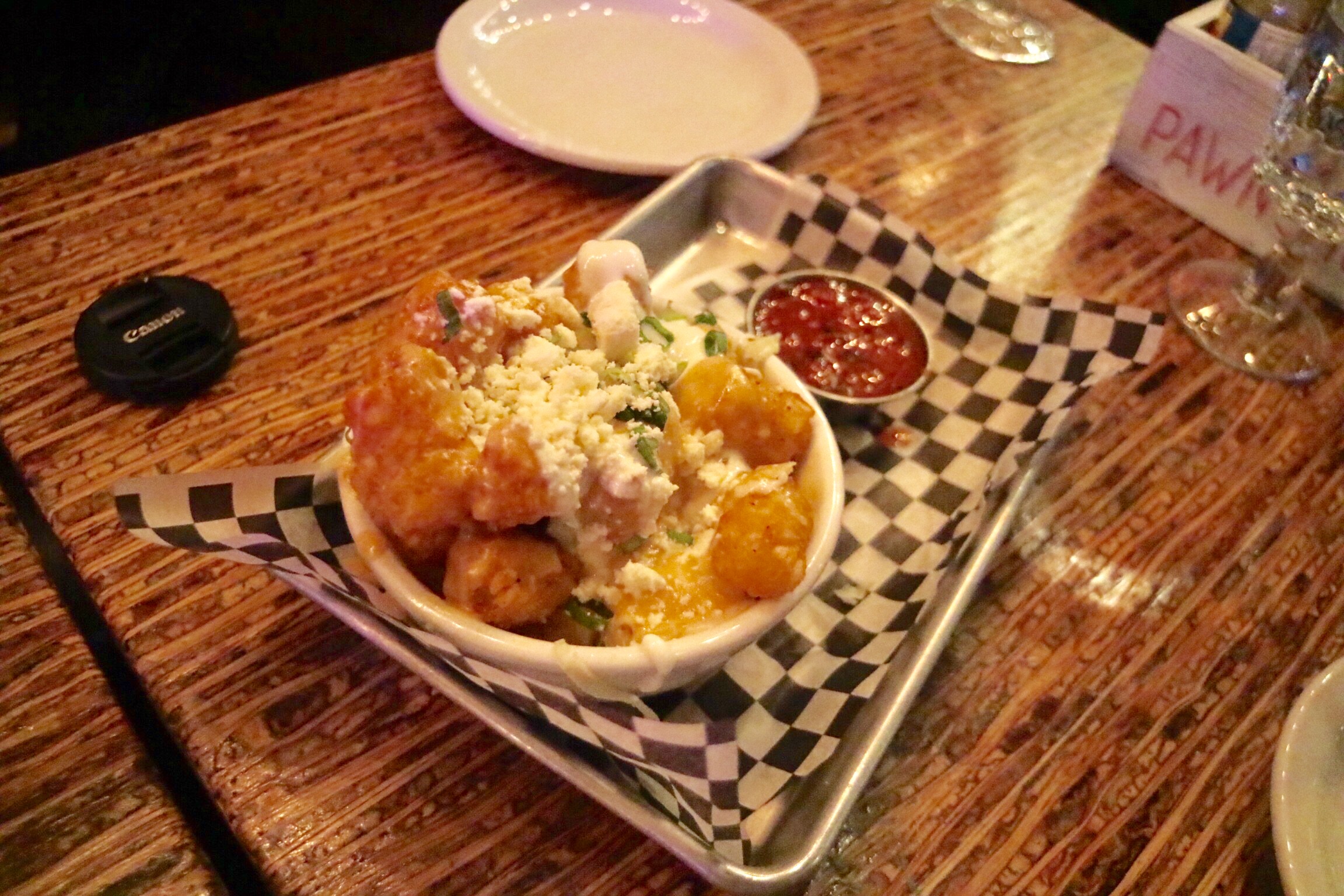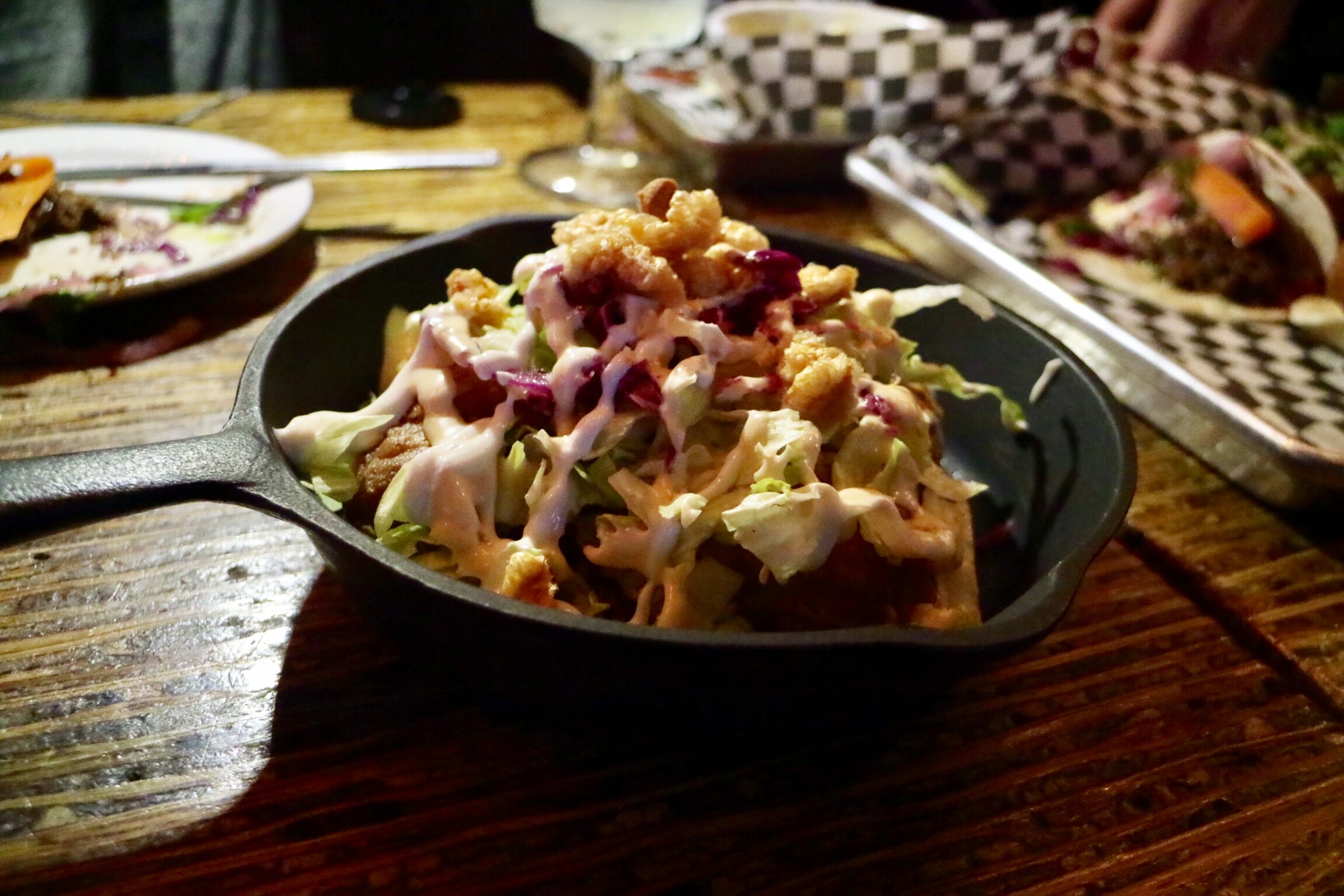 The tacos are here! They have eight tacos ($3.95 to $4.95 each) to choose from. We picked the Pescado (fish), the Carnitas (pork), the Al Pastor (pork belly) and the Bistec (skirt steak). To be honest, it's a bit difficult for me to compare them to other restaurants' with quite a few drinks already in me, but they all tasted great as far as  I could remember – pork seemed tender and moist, fish was lightly breaded and tasted fresh, and all flavours made me feel awesome.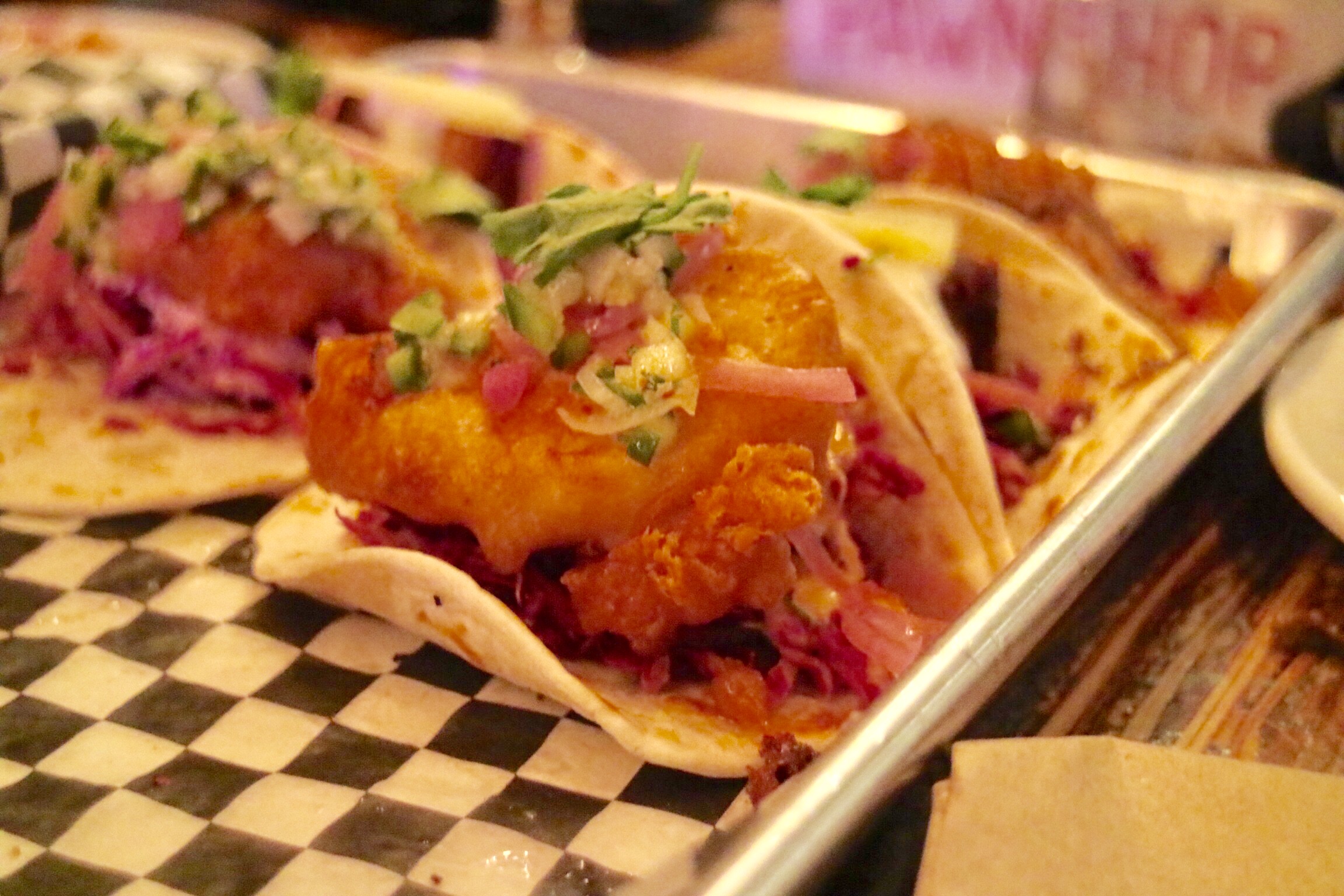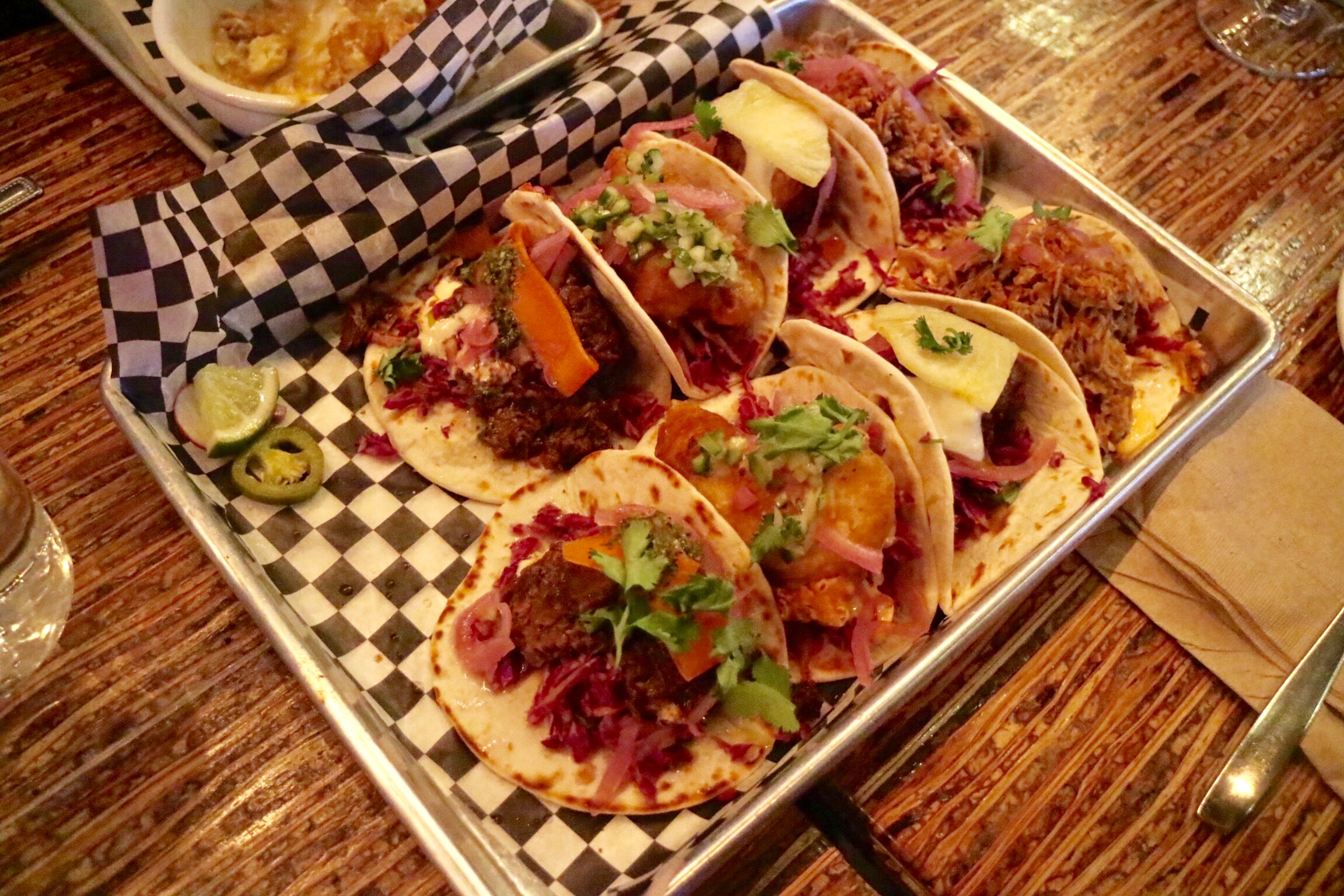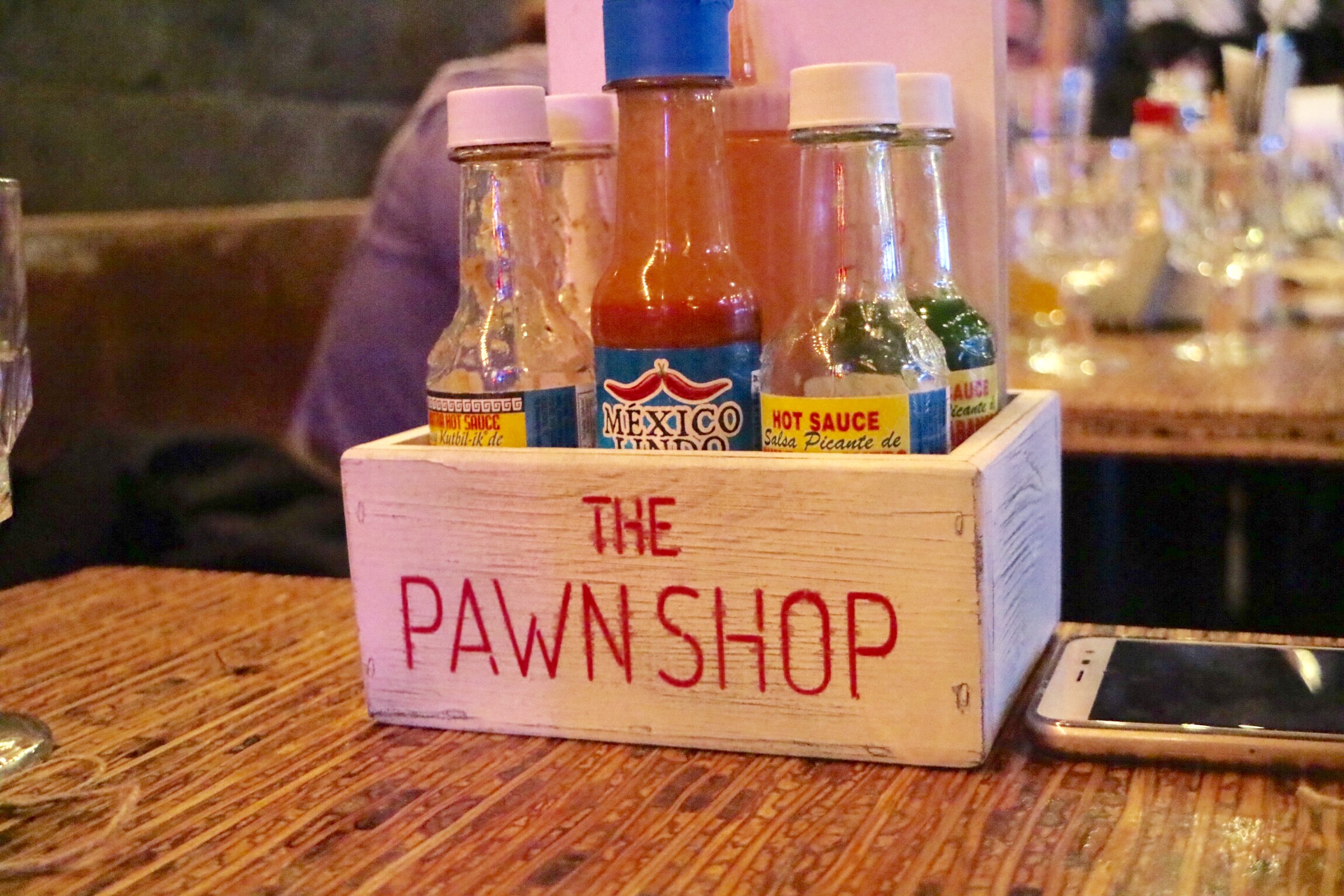 We ordered the Churros ($6.95) with cinnamon sugar to complete our taco feast. And we get to pour a caramel sauce or a chocolate sauce on the churros.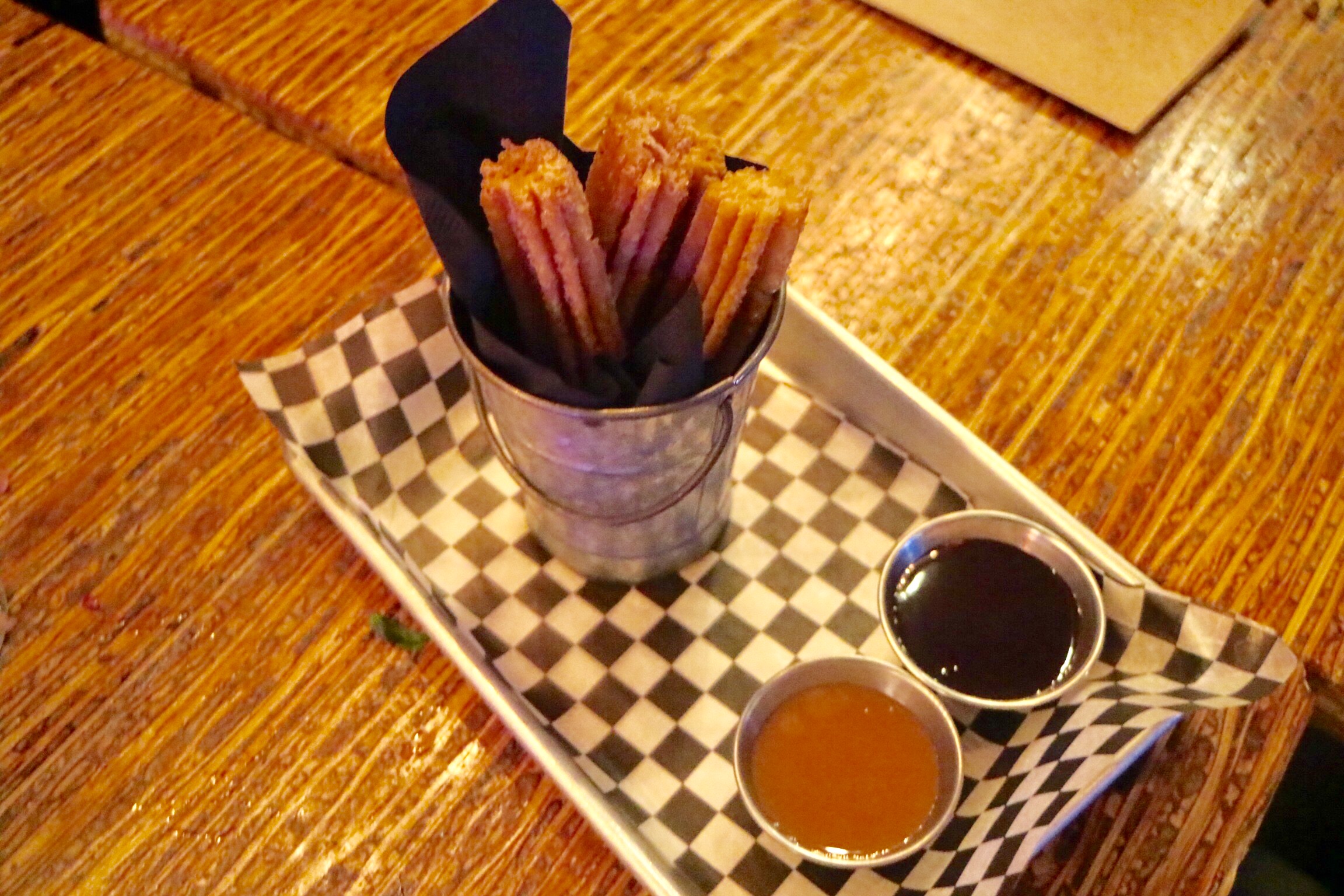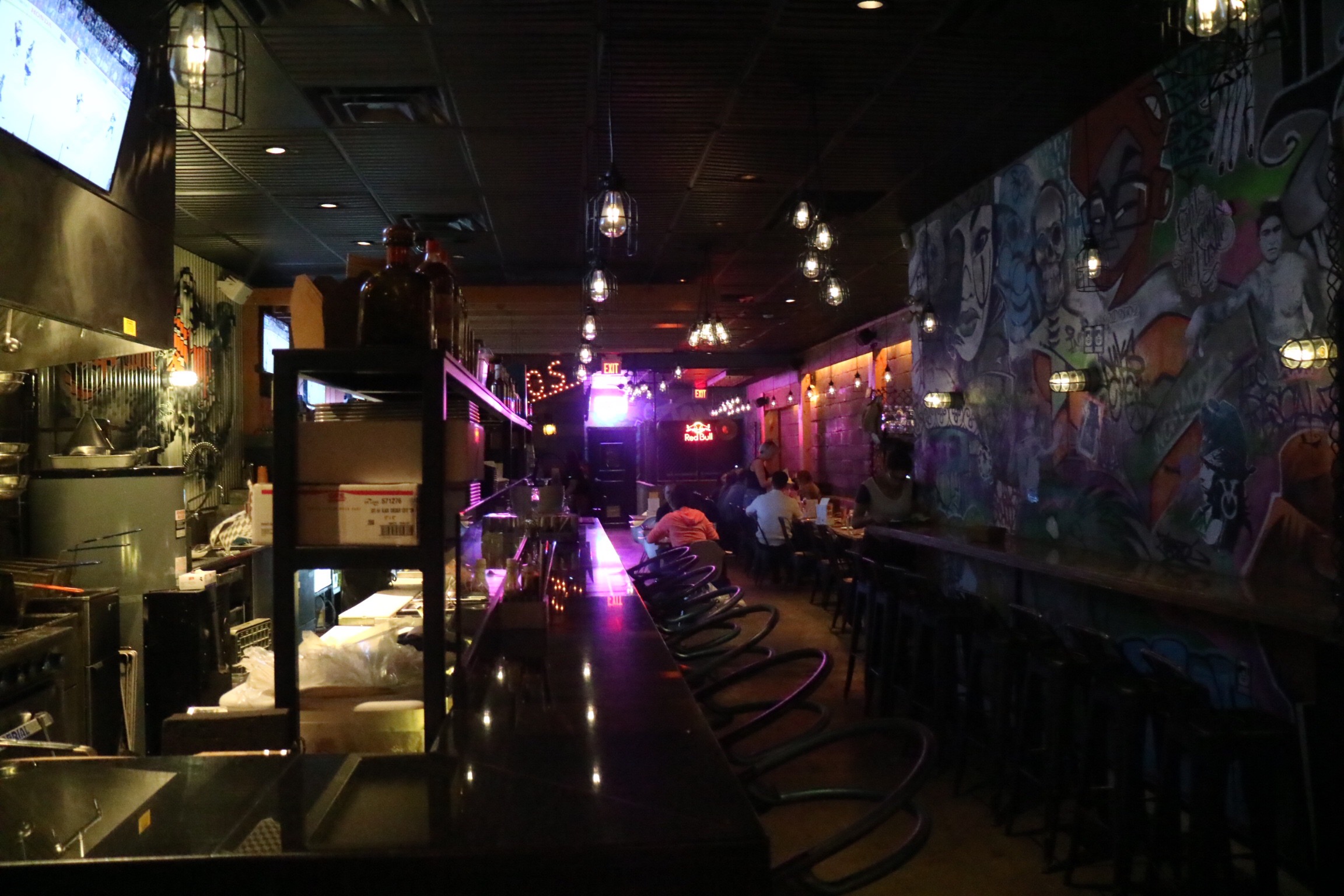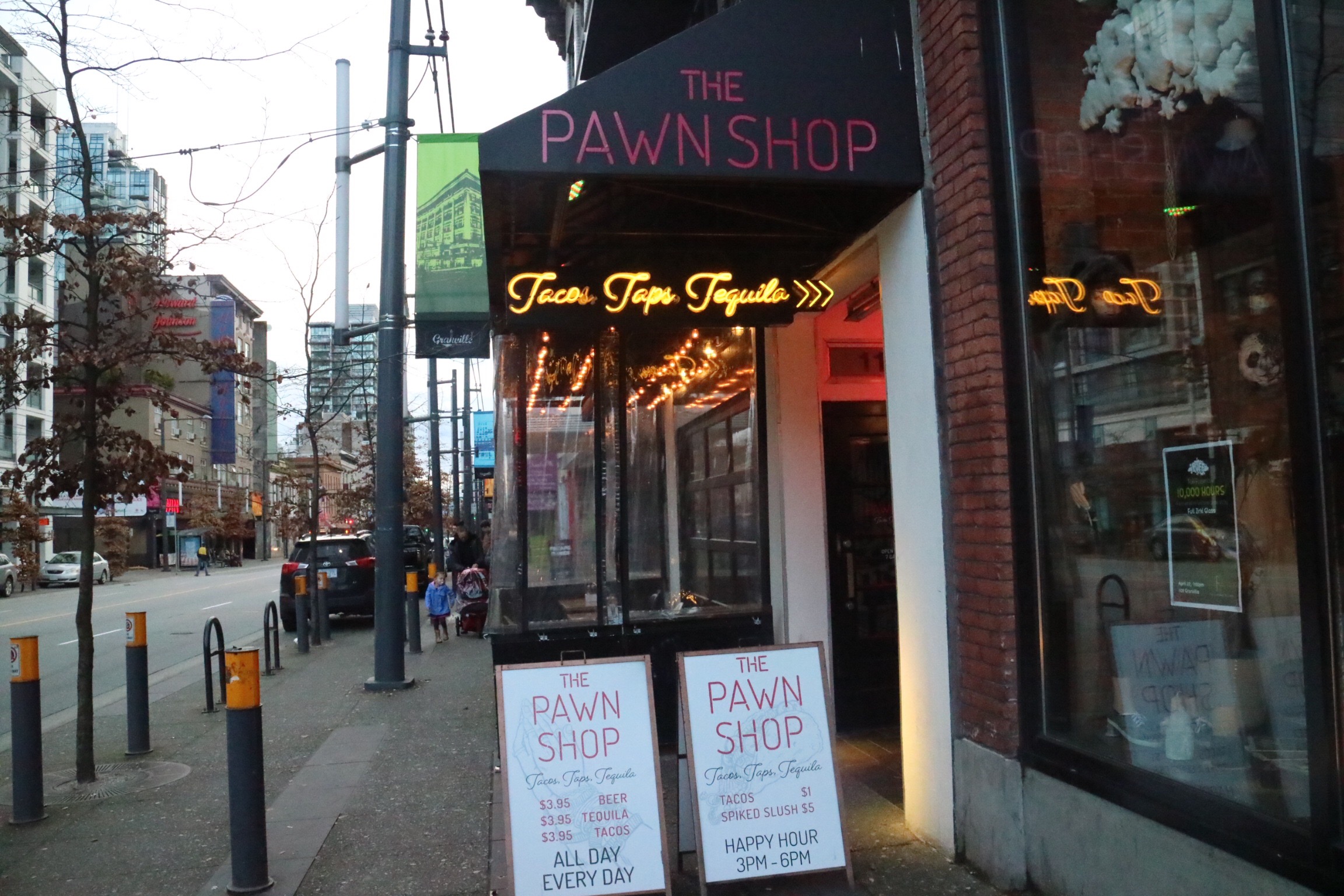 I happened to find out one of my fellow judges for the Best Pizza Challenge, Corey Basso, sitting right next to our table. Good times!
Overall
Although the food at The Pawn Shop is decent, the cool party vibe is more memorable. Affordable tacos are always a plus on weekend late nights.
Website and menu:
More reviews:
Location: