I have visited Patron Tacos and Cantina a couple times. Before I indulged myself with their tasty tacos during the Vancouver Taco Crawl, I was on a mission to taste their Sangria for the Vancouver Sangria Challenge, but also had a chance to sample the other festive creations on their food and drink menu.
The restaurant & bar is located on Robson street close to the stadiums, where it attracts the traffic of hockey fans and concert-goers. I saw quite a few tables with international students celebrating the start of the weekend as well.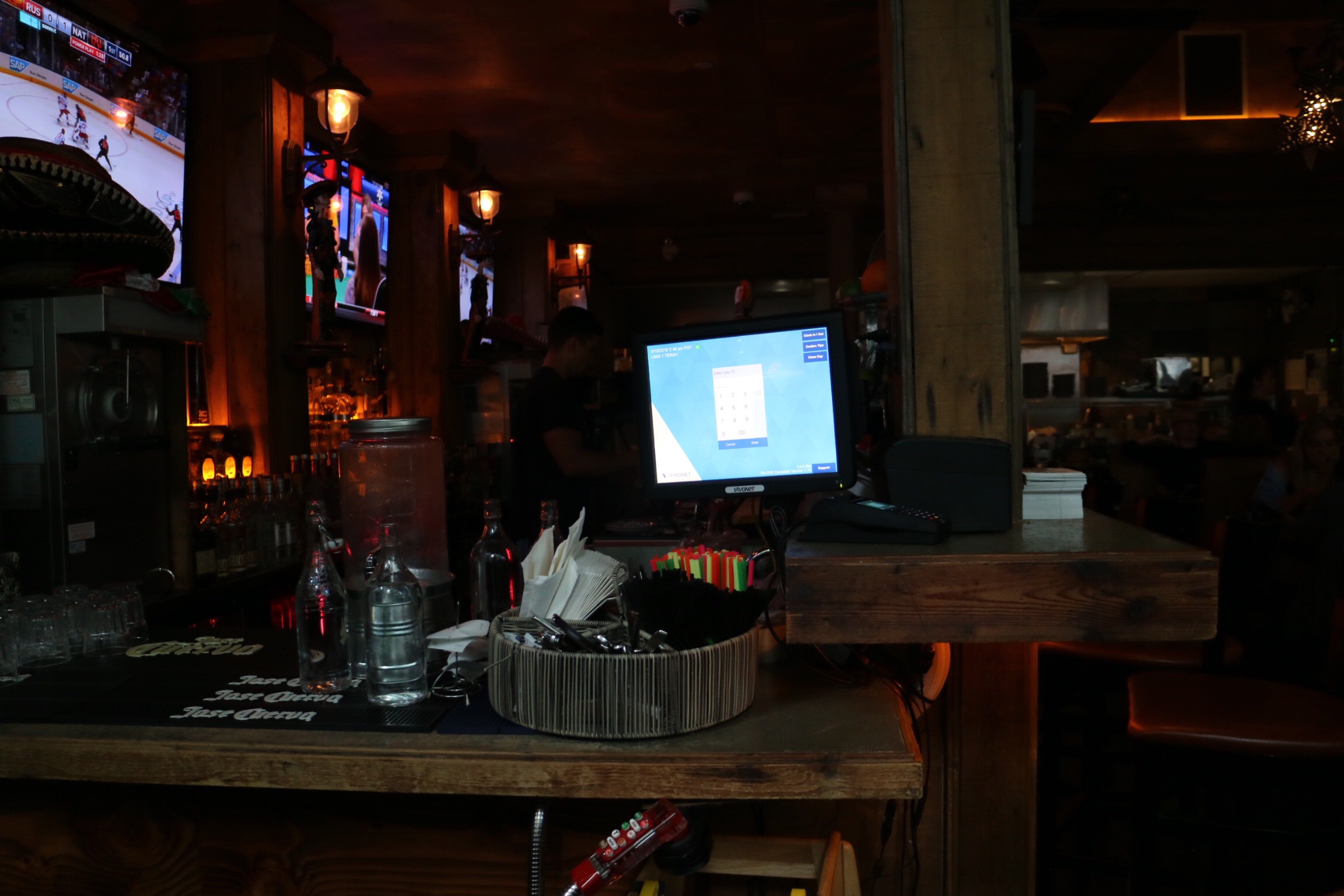 They have a small patio and I could imagine that it would be quite popular in the summer.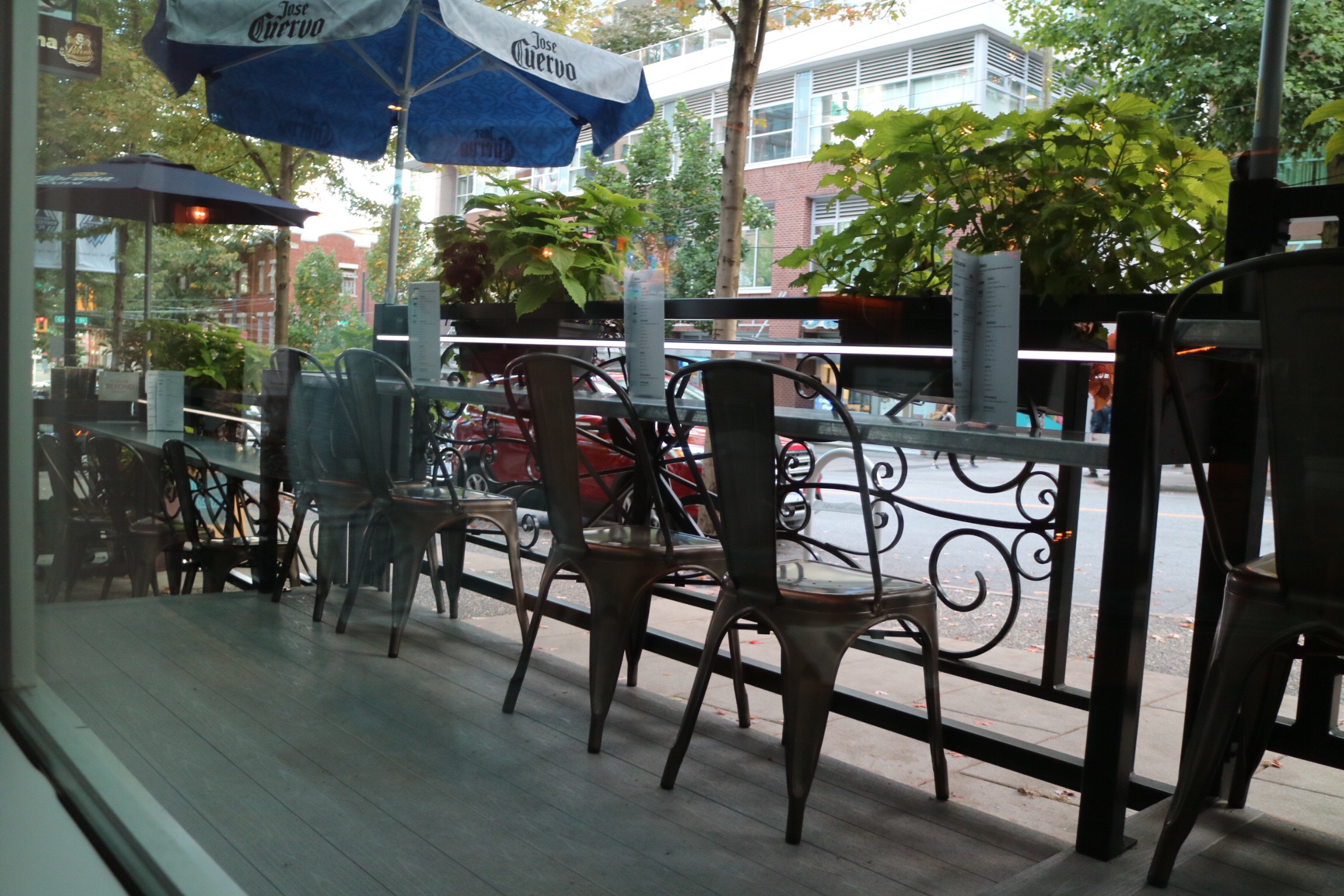 Like at any Mexican restaurants, they serve you tortilla chips and dips even before you order anything, a great gesture of hospitality from a warm welcoming culture.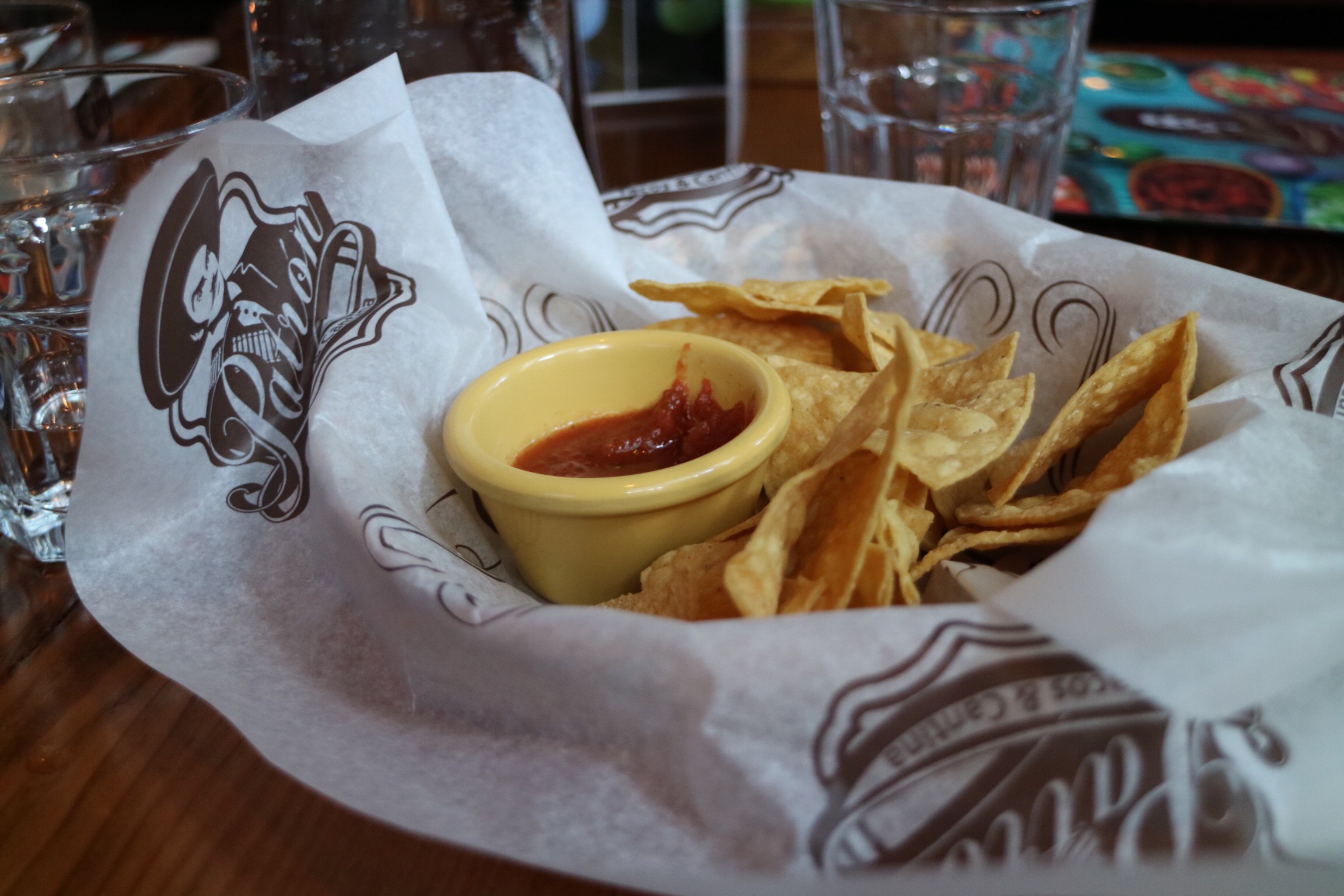 If you like spicy food, the habanero dip has a ton of flavours.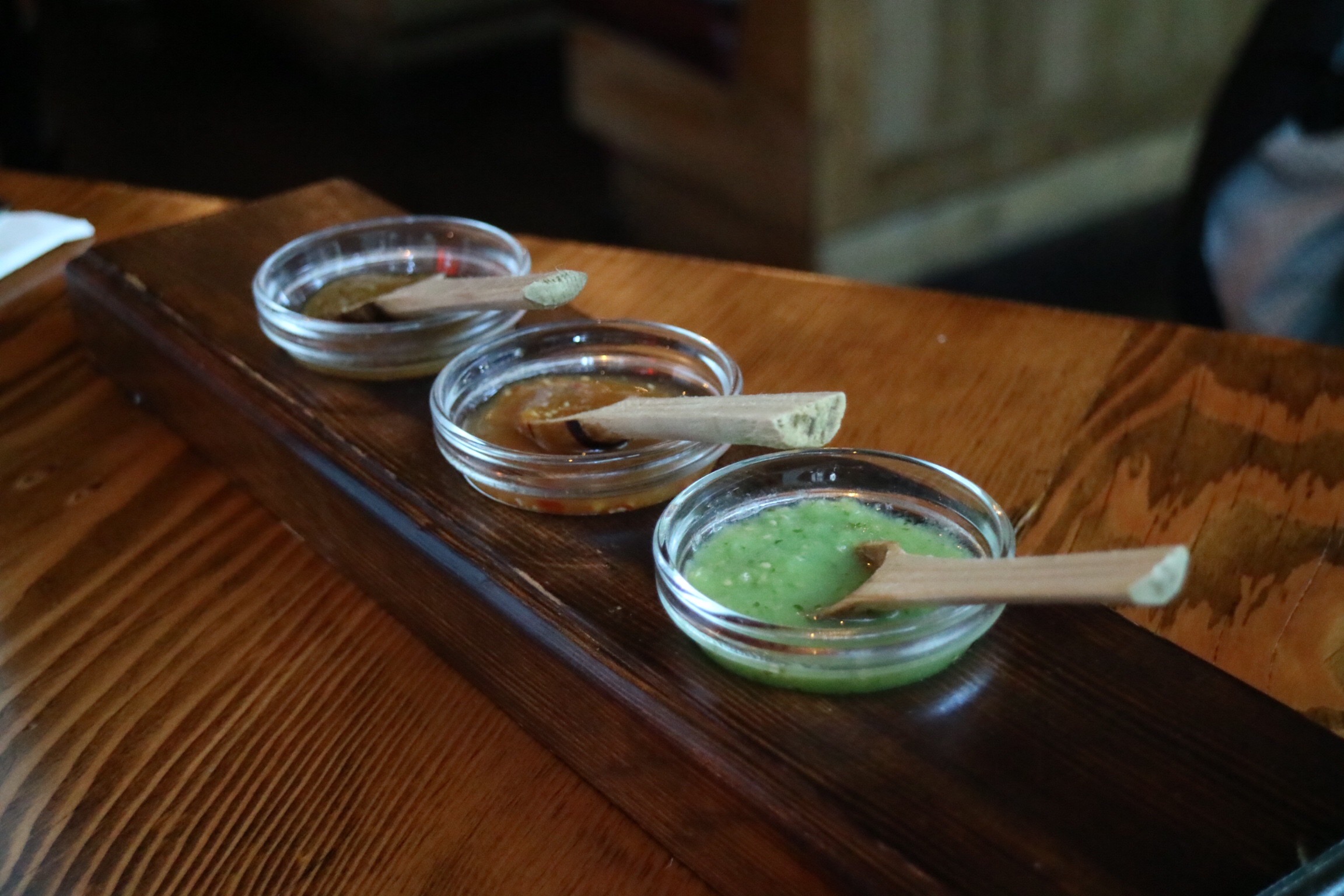 The Ceviche ($13.85) is a heck of a deal. The Mexican interpretation of this popular Peruvian dish here was served with a generous amount of citrus infused tilapia,  along with mango, jalapeno, red onion, cilantro,  cucumber, avocado, and with crispy corn tortilla chips and lime on the side. I loved the tiny bits of red chilli, which were the little bursts of heat that elevated the flavour of the fish. However, I think using a flatter and wider bowl might work a little better as the citrus juice will be distributed a little more evenly.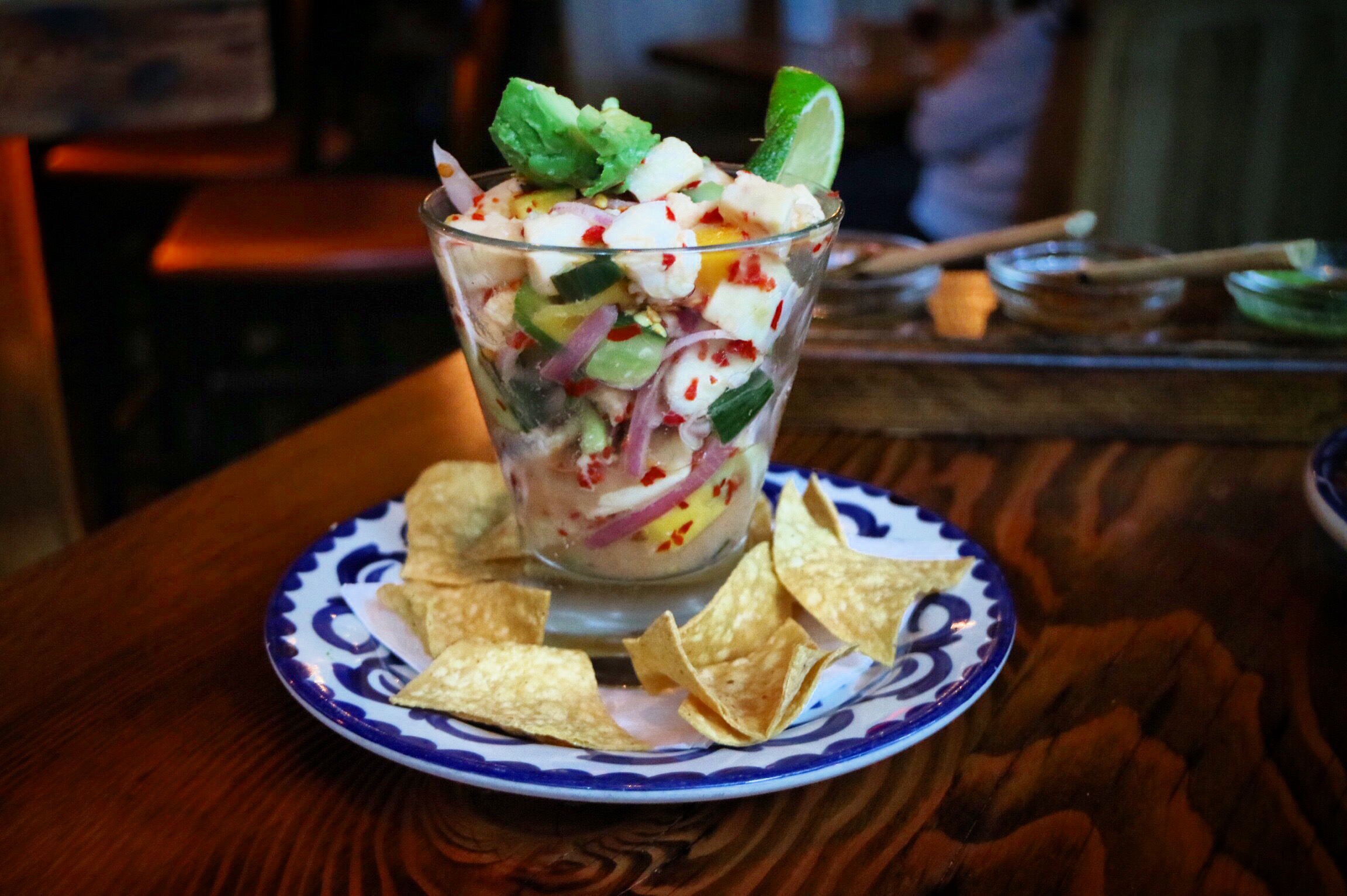 The Nacho ($18) here is one of the best ones I have had at any restaurants. They totally nailed the ratio of fresh tomato, jalapeno and cheese. The tomatoes were fresh, and also nice and dry from being deseeded properly, which had made such a difference. The portion was quite generous and being $18, it is already the most expensive item on their menu, showing a great value for such an affordable price. We also ordered a side of freshly made Guacamole ($2.50), something you gotta have for eating nachos!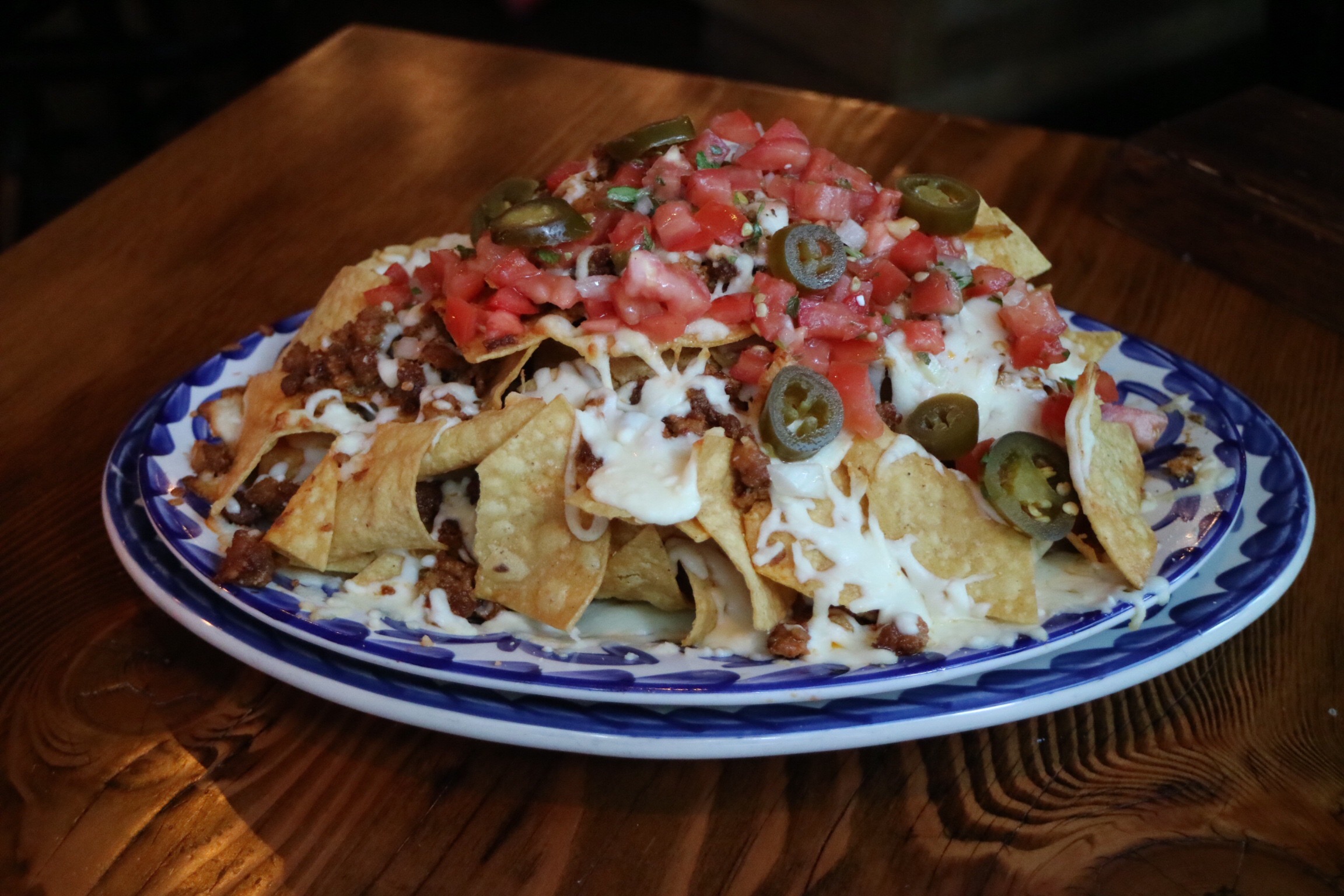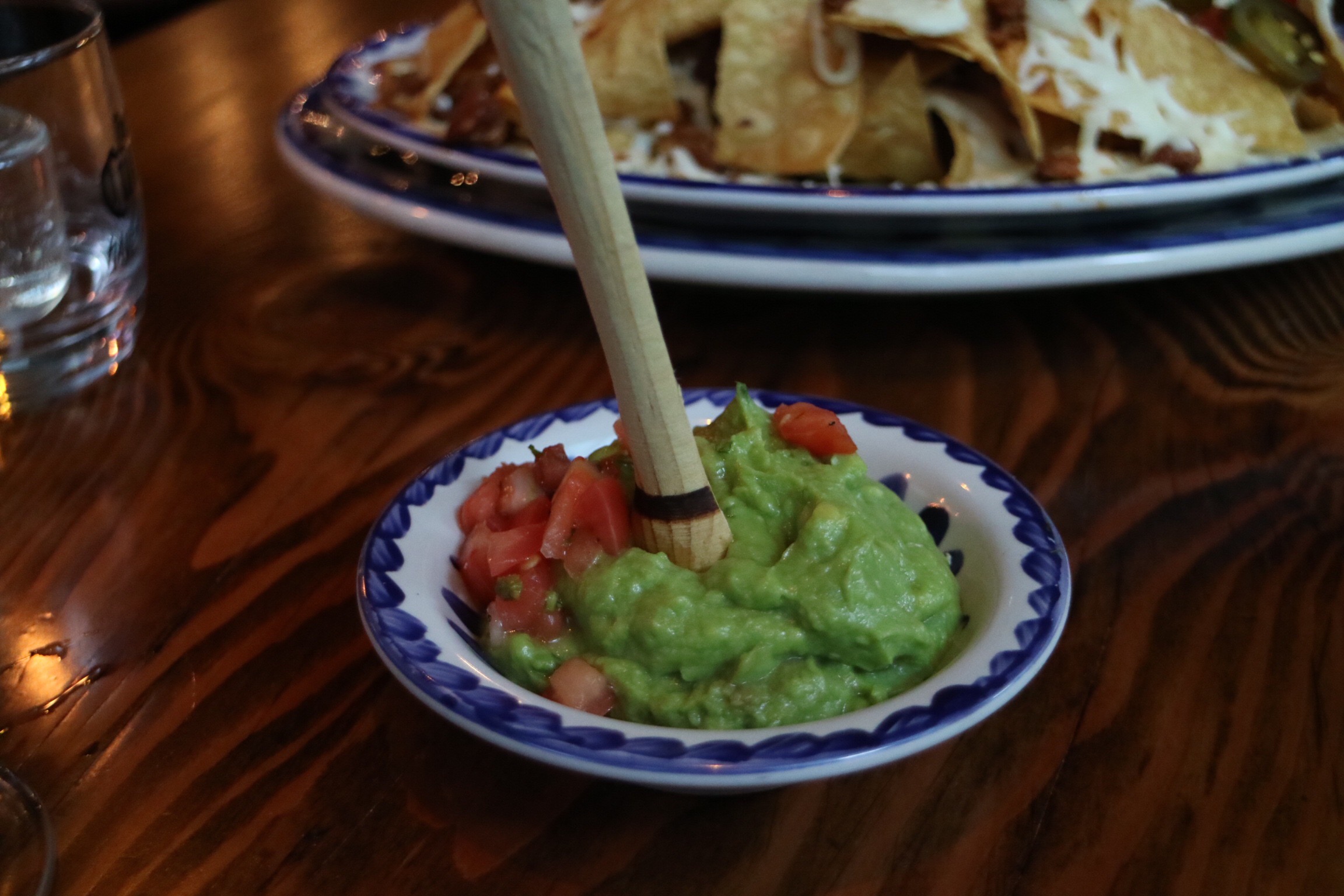 For drinks, they are definitely not shy away from having big bold flavours. Their Sangria is a classic red wine one also packed with fruity boozy punches from raspberry vodka and peach liqueur.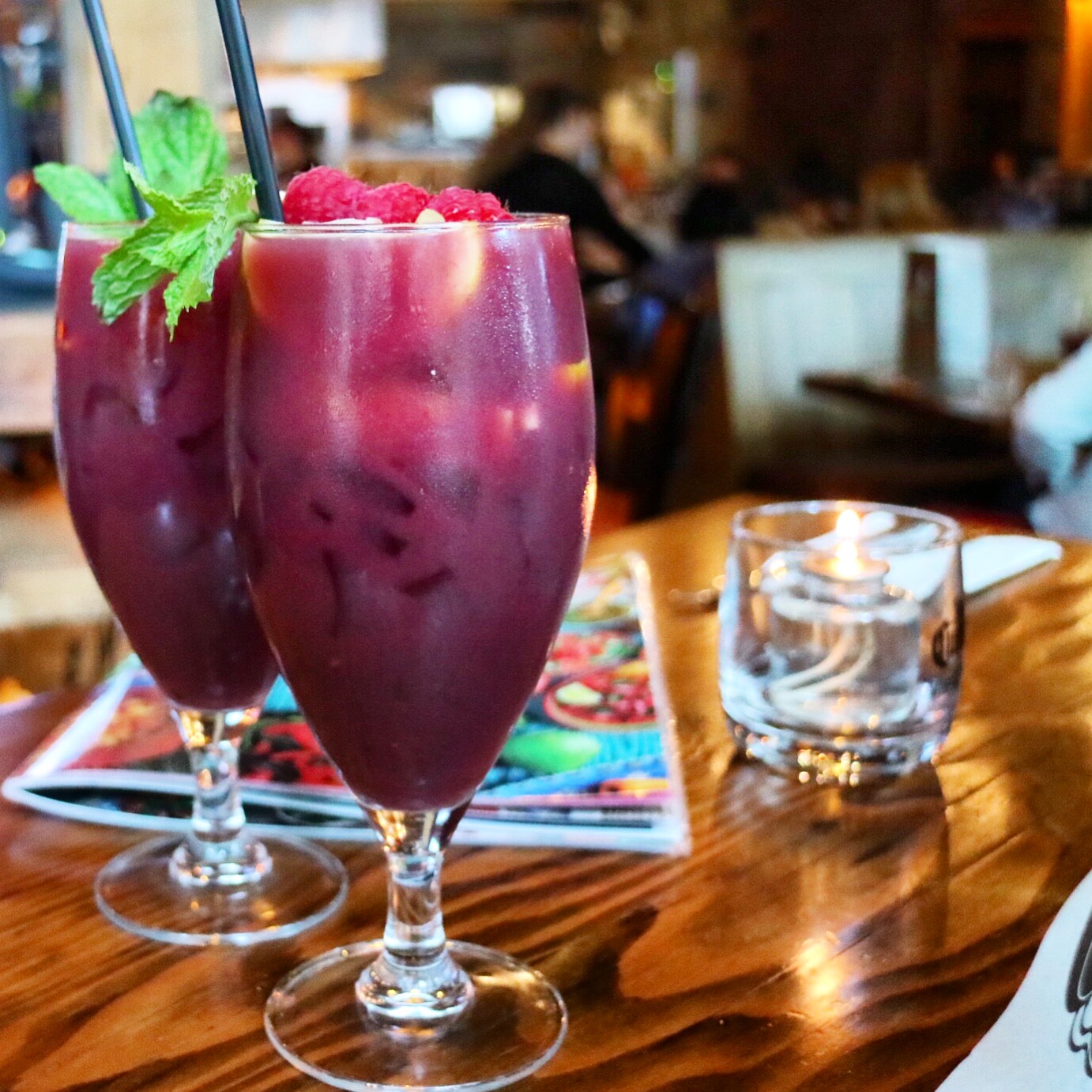 I always have an great appreciation for a great classic margarita on the rocks, which the Margarita here certainly deserves The ratio of citrus and tequila was just perfect.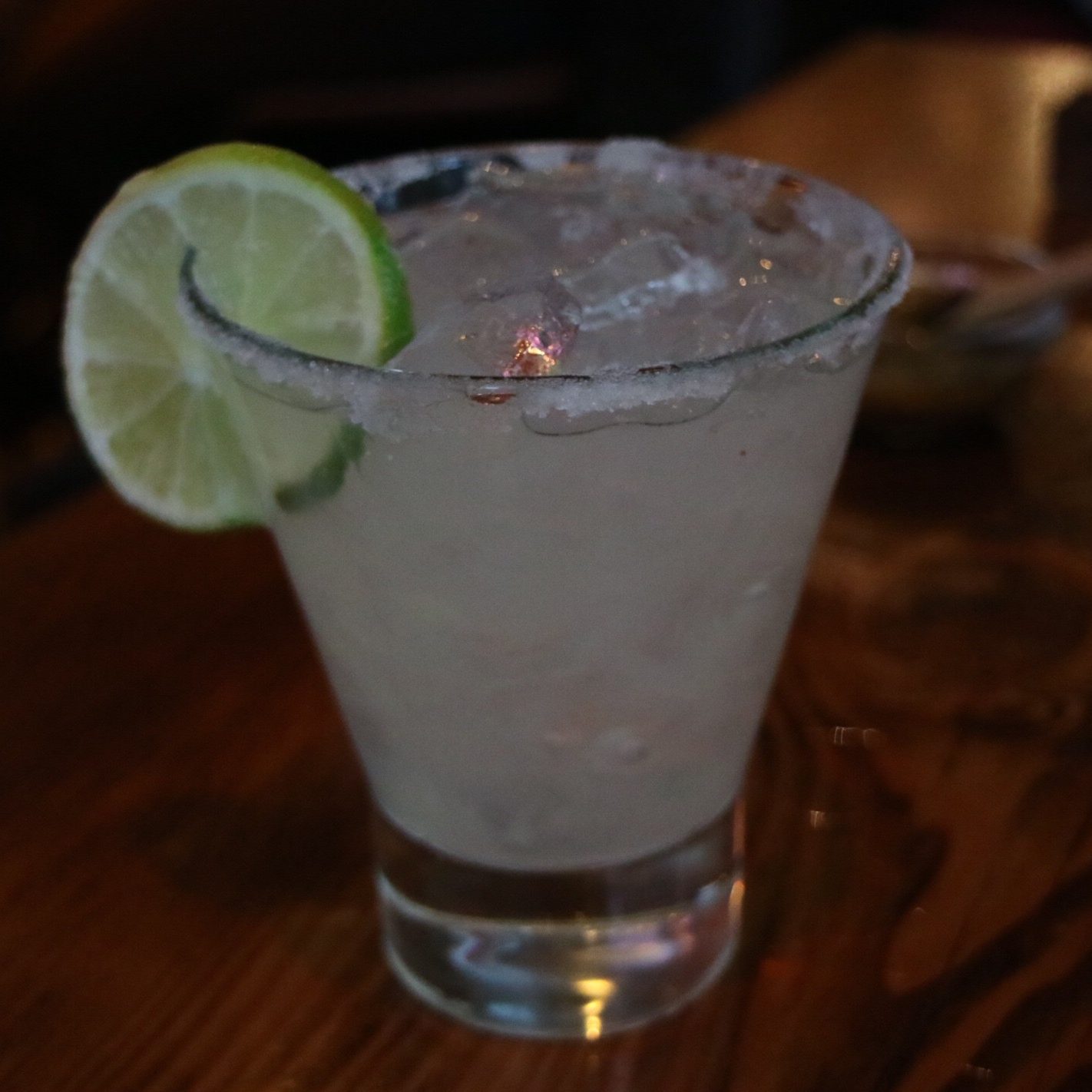 My buddy enjoyed his Pina Colada as well. This classic drink was packed with fresh exotic flavours from coconut and pineapple.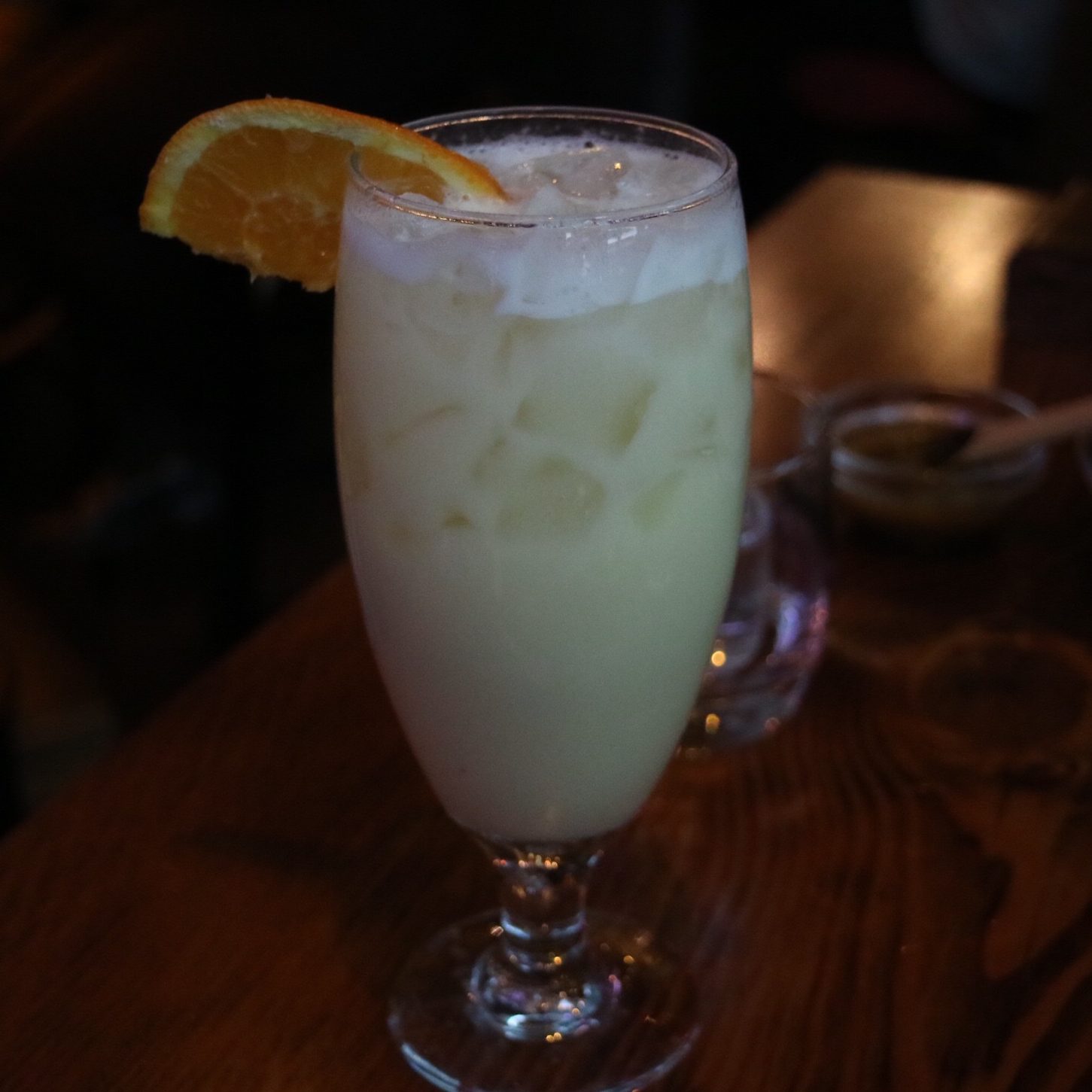 I was impressed with the quality of food and drinks at Patrons, given the fact that they are already quite popular in the area always filled with hockey fans and concert-goers,  as well as tourists and students. The Ceviche and the Nachos are 2 of the best dishes for sharing, which would get the fiesta going if you decide to party here with some great company and tequila.
* All food and beverages in this review were complimentary. Opinions are on the reviewer's own. *
Website and menu:
More reviews:
Location: