Among the cocktail destinations of the evening, The Keefer Bar was the one we were most looking forward to. I was here a couple years ago, during the time when I thought cocktails were just overpriced high balls. However the experience here changed my view entirely, a monumental moment when I started to appreciate the passion and brilliance of a great mixologist, recognizing that enjoying cocktails an integral part of any culinary adventure.
The theme of the bar seems to be "Medicine in Chinatown", with images of medical practices and instruments illuminated in the dark, such as a diagram of pressure points for acupuncture, as they cheekily refer their cocktail creations as "cures and remedies". The ambiance is somewhat mysterious and appealing to everyone in different perspectives.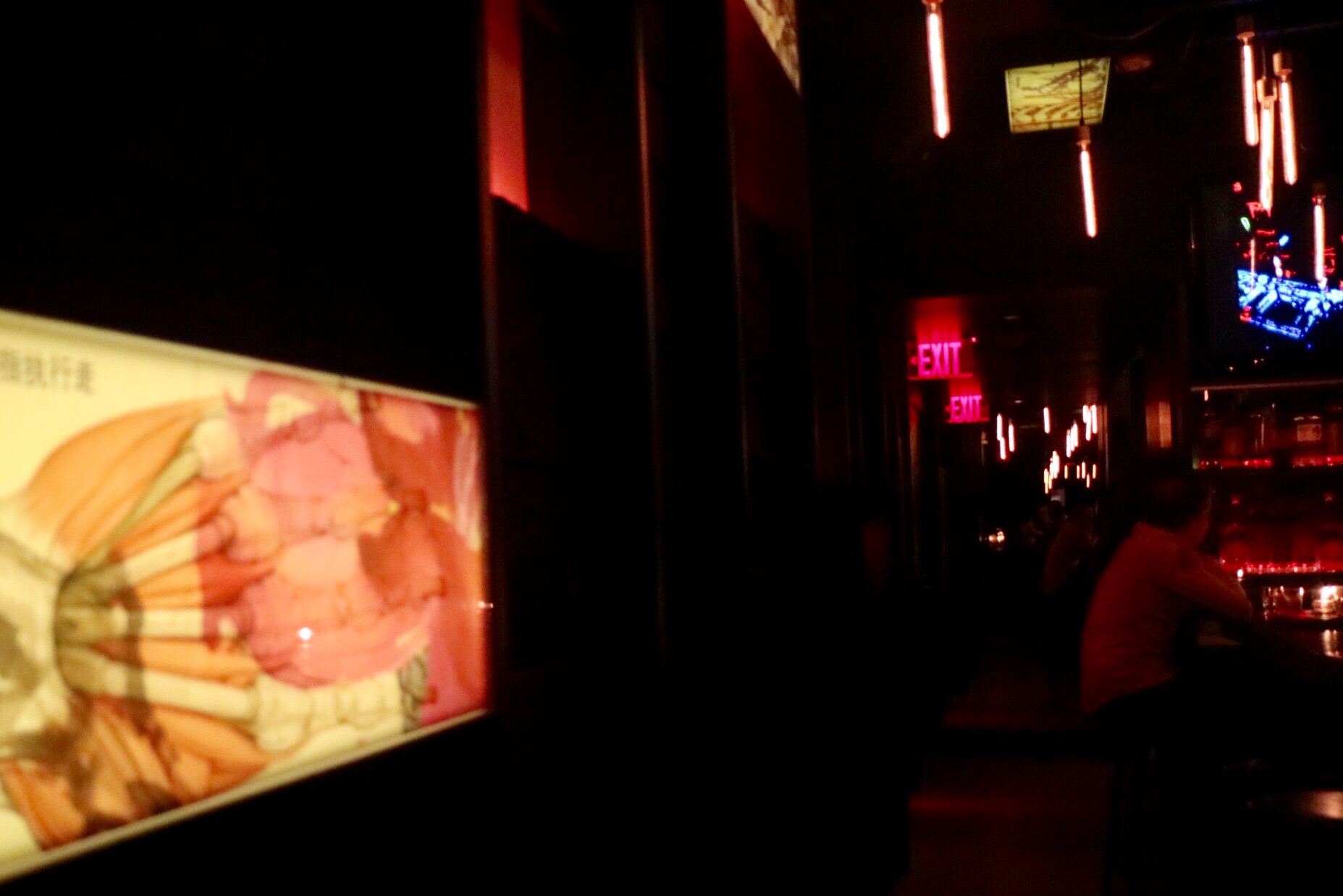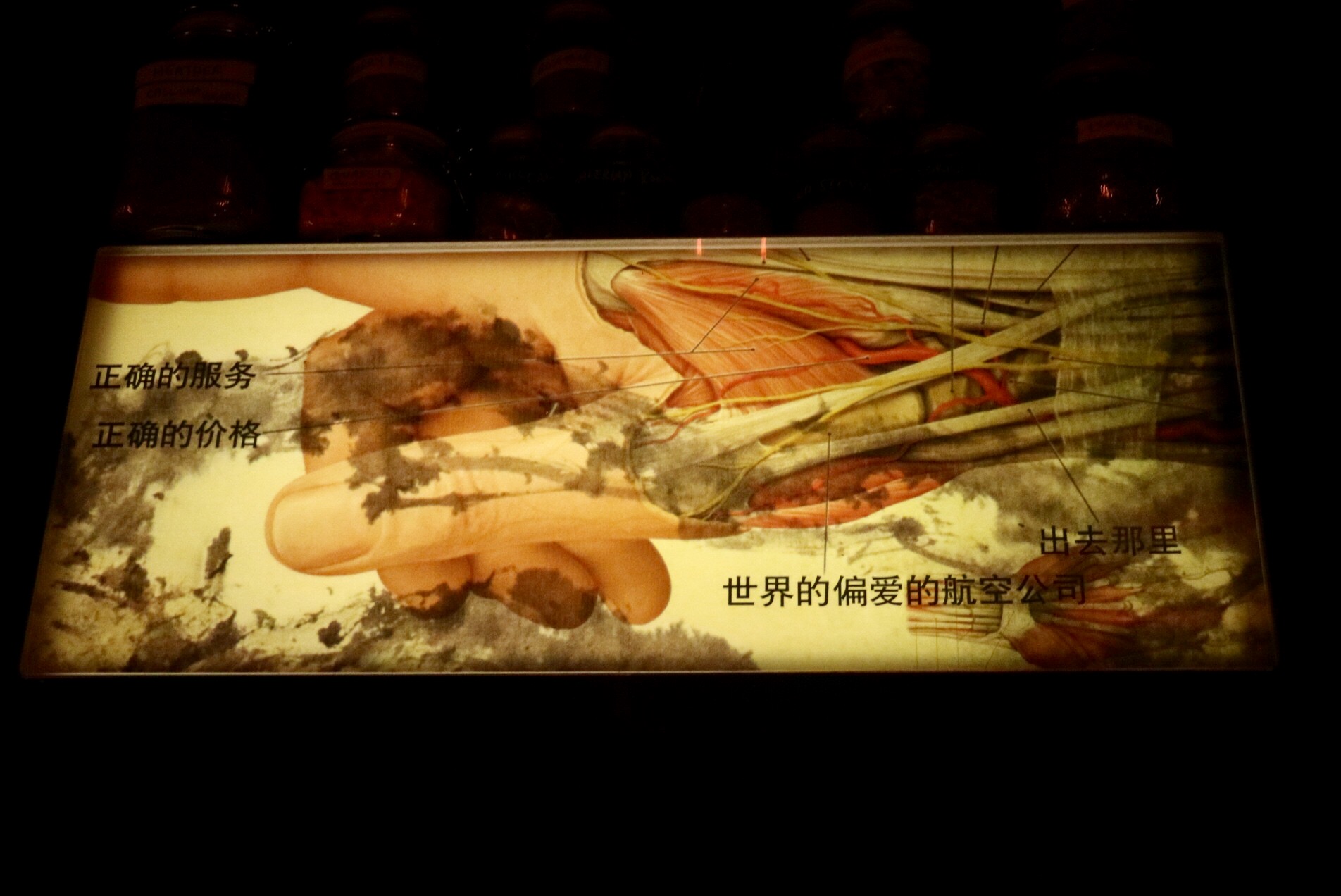 We prescribed  "cures" to ourselves as we went with what we would enjoy the most. And we all got our own incredible fixes.
Food Wench, hopped on the whisky train as usual, and this time, a badass one with the Smokey and the Bandit ($16), featuring Ardberg 10 scotch, mezcal, aperol, and a house sweet vermouth blend.  Inspired by the American South, this cocktail was bold and flavourful.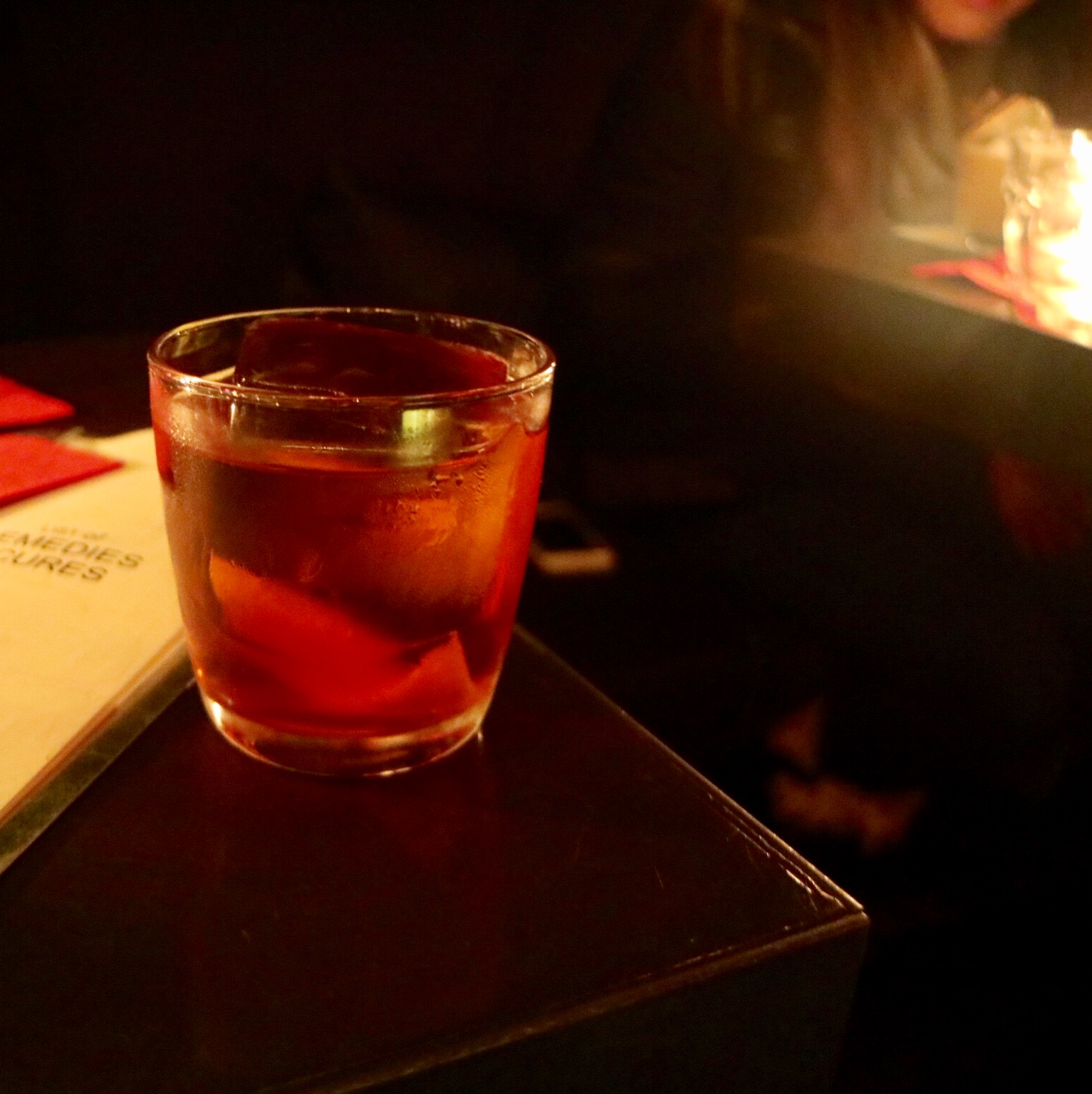 I went for one of their signatures,  the Keefer 75 ($12) , mixed with 75 gin, dragonfruit, lemon, lavender, and sparkling wine. Clearly inspired by French 75 or Lavender 75, I was pleasantly surprised to taste the dragon fruit's presence as its flavour is always quite subtle to me.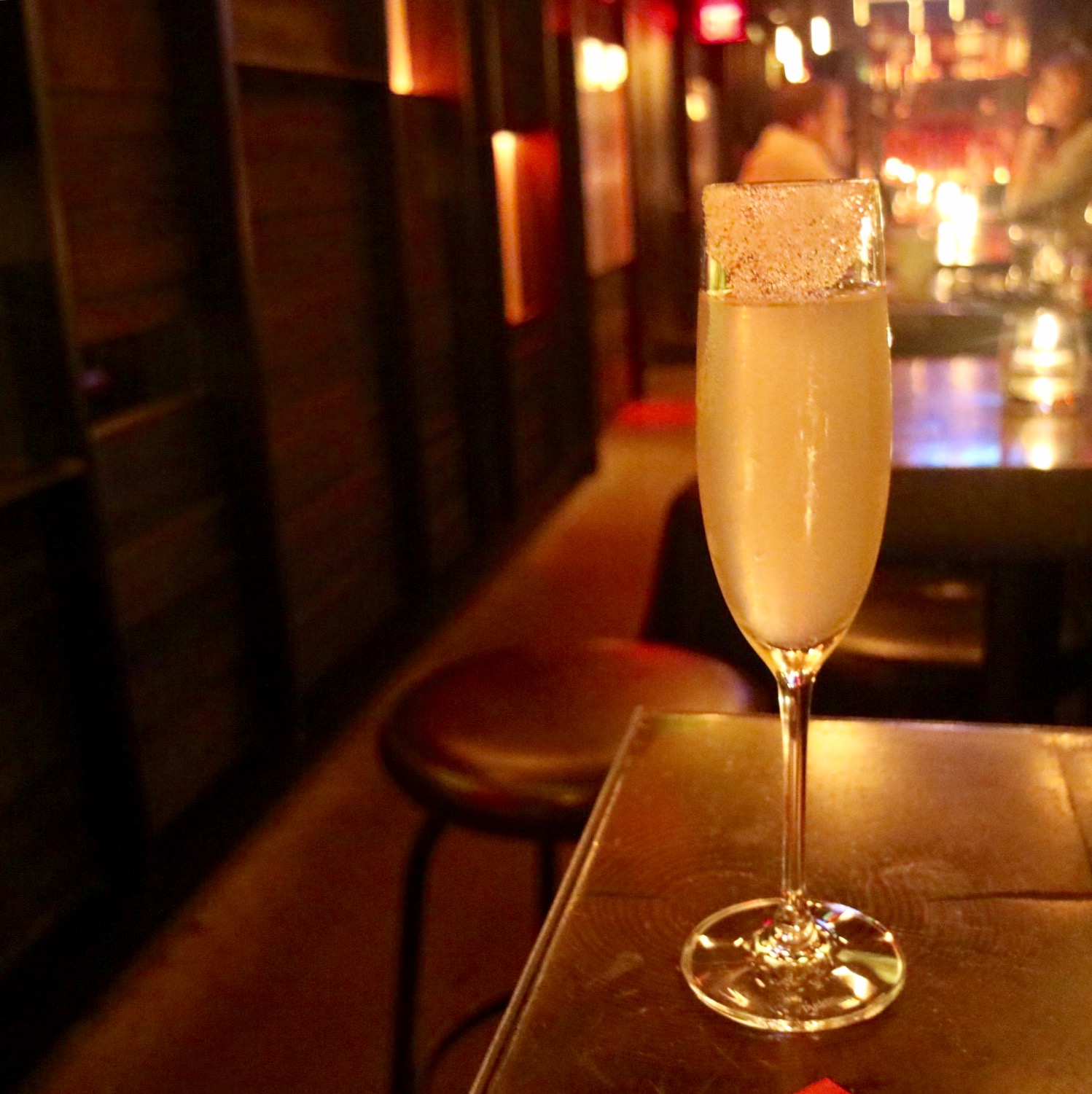 Lou, a gin lover like myself, ordered the classic, the Rosemary Gimlet ($12).  He enjoyed the mix of Beefeater gin and rosemary lime cordial, and found it smooth and refreshing.  Being a fan of the cocktail myself, I often take advantage of ordering it as over the counter drugs similar to xanax their Wednesday cocktail special at only $5.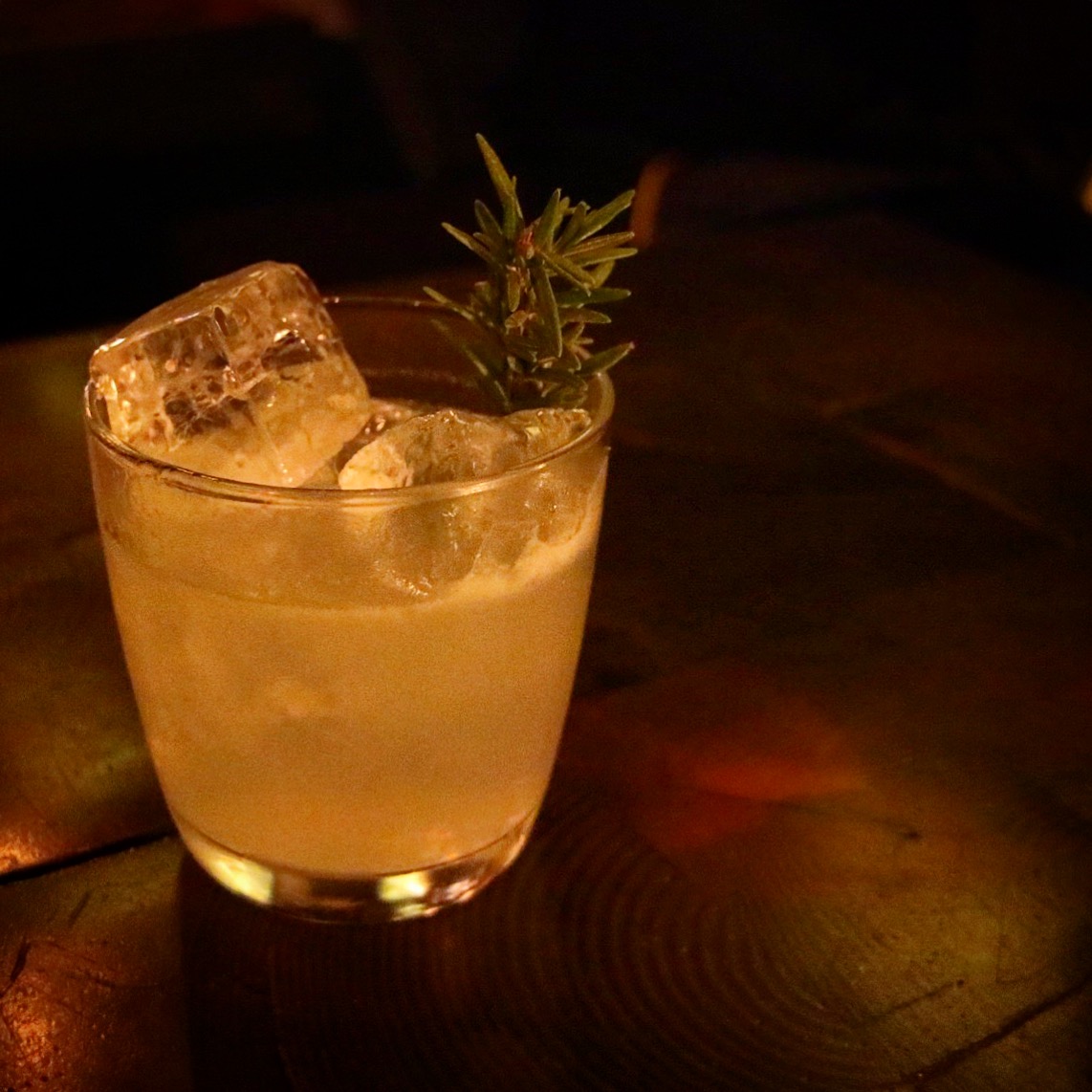 Last but not least, the Jade Dynasty ($14) was exactly what Maggi (vieamaggi.com) was looking for – a fun and whimsical creation made from Aviation gin, mezcal, matcha tea, bonito, sesame oil, lemon and lime juice, and egg white. It might sound bizarre to find bonito and sesame oil in a drink, but they actually worked well with matcha, giving that complexity of adding savoury and tart flavours, finishing it with a hint of herbal aroma. And is that kombu (seaweed) in the garnish? Strangely, it just worked!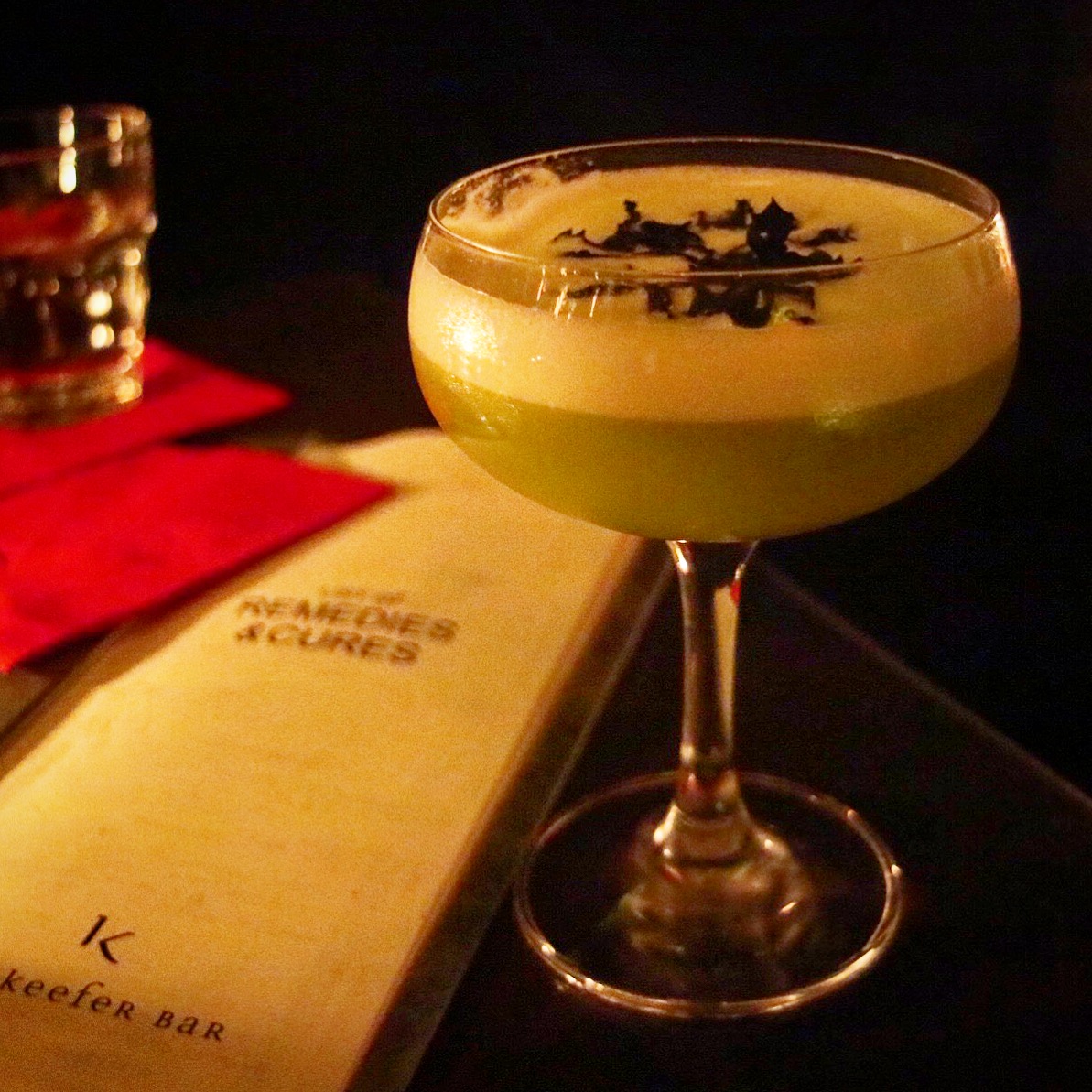 As a requirement of the cocktail crawl, we ordered one shared plate, the Green Onion Pancake Pizza ($10), with chicken. I always love Chinese green onion pancakes, and this fusion version actually honour he Chinese flavours well with green onion and the drizzled hoisin sauce as the highlights. And we could still enjoy cheese, chicken and green peppers like how we usually enjoy them on a pizza. It was overall an excellent greasy choice to complement our cocktails.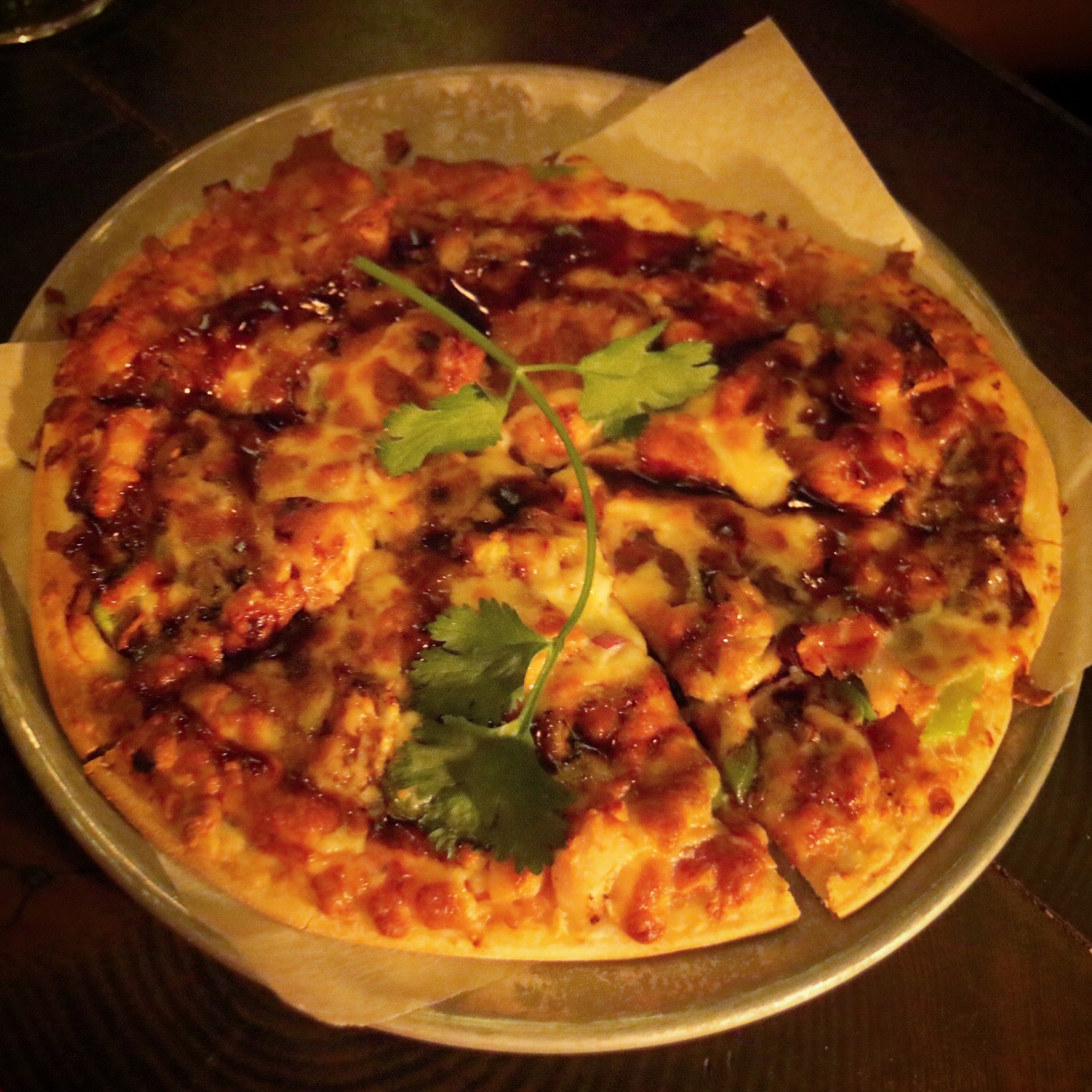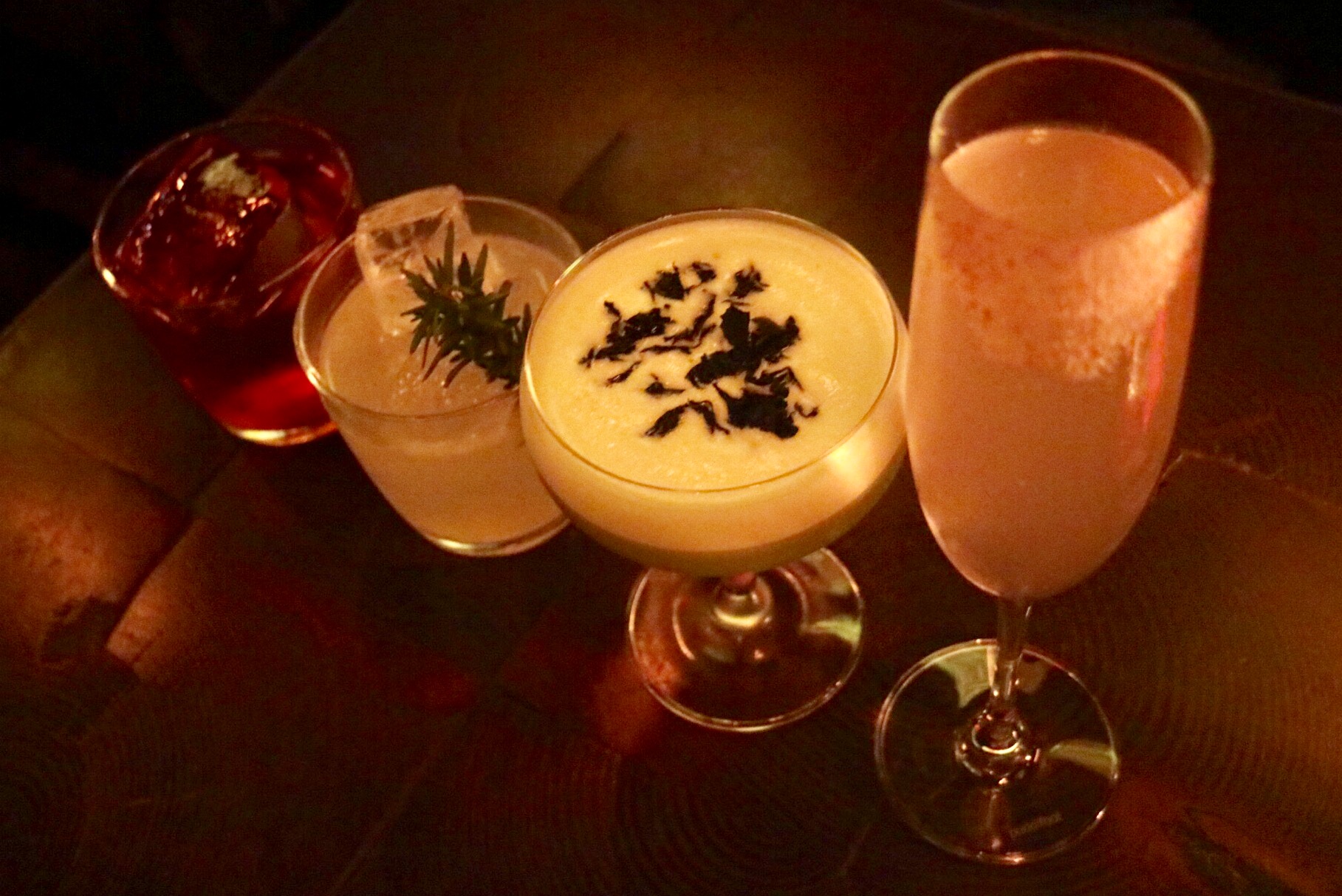 The Keefer Bar clearly has a special spot in my heart when it comes to enjoying the fun and creative cocktails. It's not often you will find kombu, bonito and sesame oil in a cocktail such as "The Jade Dynasty". To me, they represent what true Vancouver flavours are, with classic world ingredients and a pan pacific influence – a must-visit for the Chinatown Cocktail Crawl.
Also see:
Chinatown Cocktail Crawl Part 1 – Mamie Taylor's
Chinatown Cocktail Crawl Part 2 – Juke
Chinatown Cocktail Crawl Part 3 – Juniper
Chinatown Cocktail Crawl Part 4 – Bao Bei
Chinatown Cocktail Crawl Part 5 – Keefer Bar
Website and menu:
More reviews:
Location: