It was dark and pouring rain outside, but the the ambiance inside Lift Bar & Grill was warm and relaxing, and I was sitting by a translucent marble bar top gleamed over the soft amber lights. Although Sofina was running late and I had to sit through 45 minutes by myself, I was enjoying the House Sauvignon Blanc ($5) and the food from Lift's happy hour menu.  It was indeed a long dreadful winter day in the office.
Royal Miyagi (a buck a shuck), always one of my favourite West Coast oysters, tasted fresh and delicious. And I was quite digging the Fried Humboldt Squid ($8), seasoned and cooked to perfection, tender but not too soft. It was definitely a sexy seafood dish to look at and eat.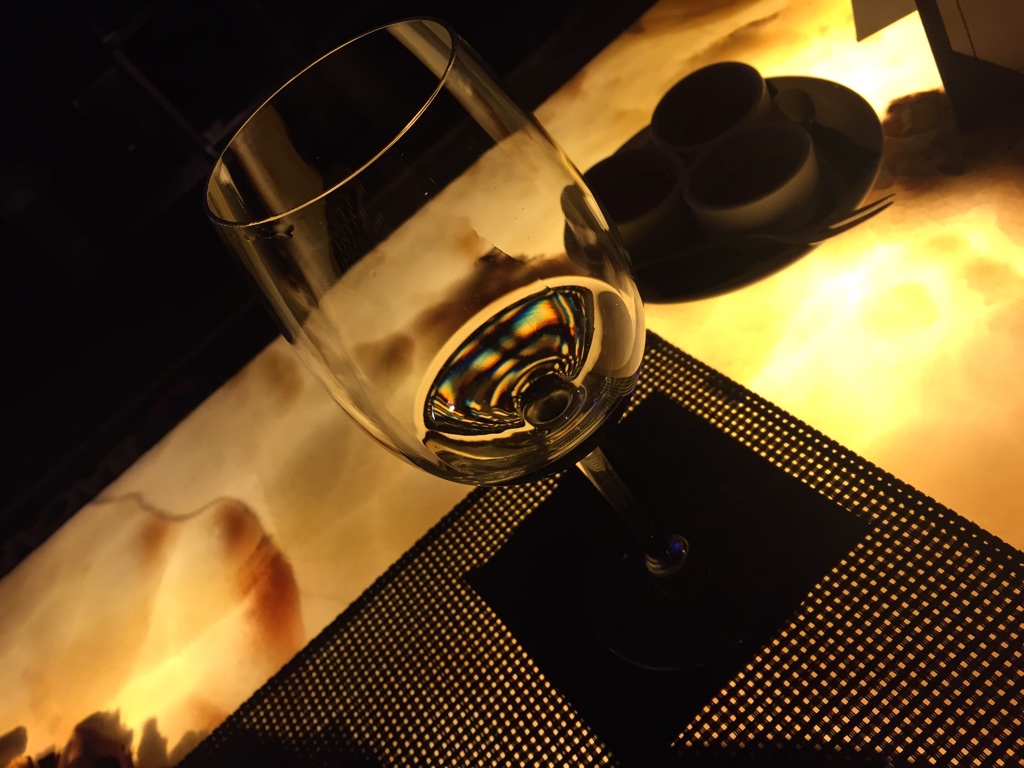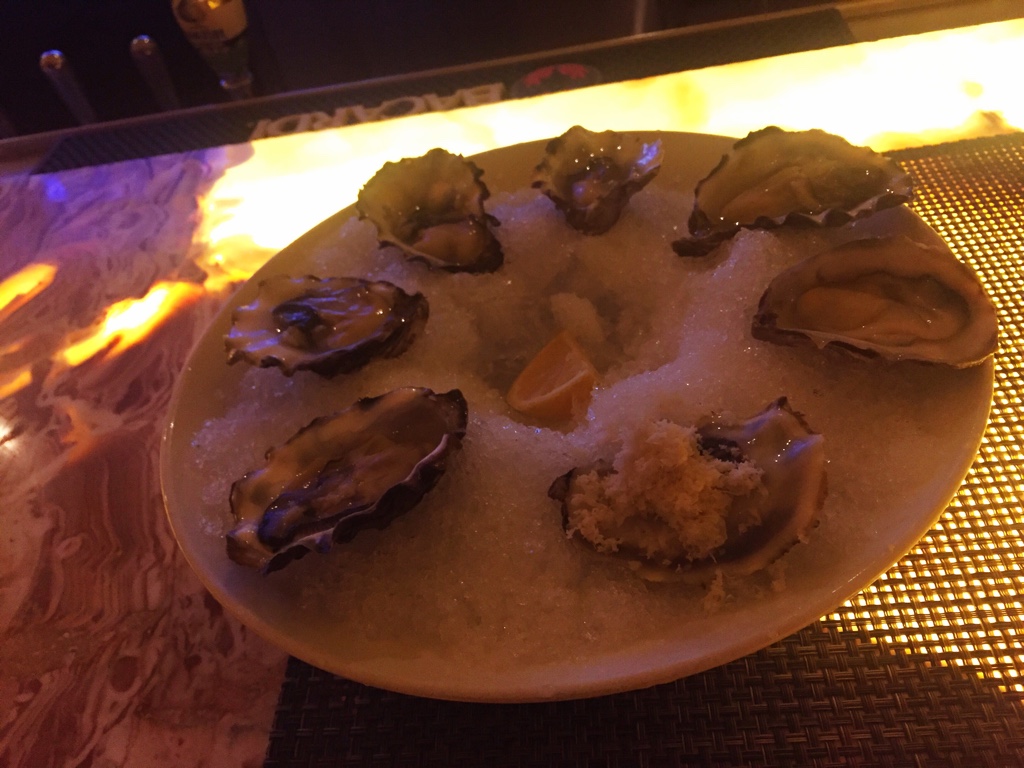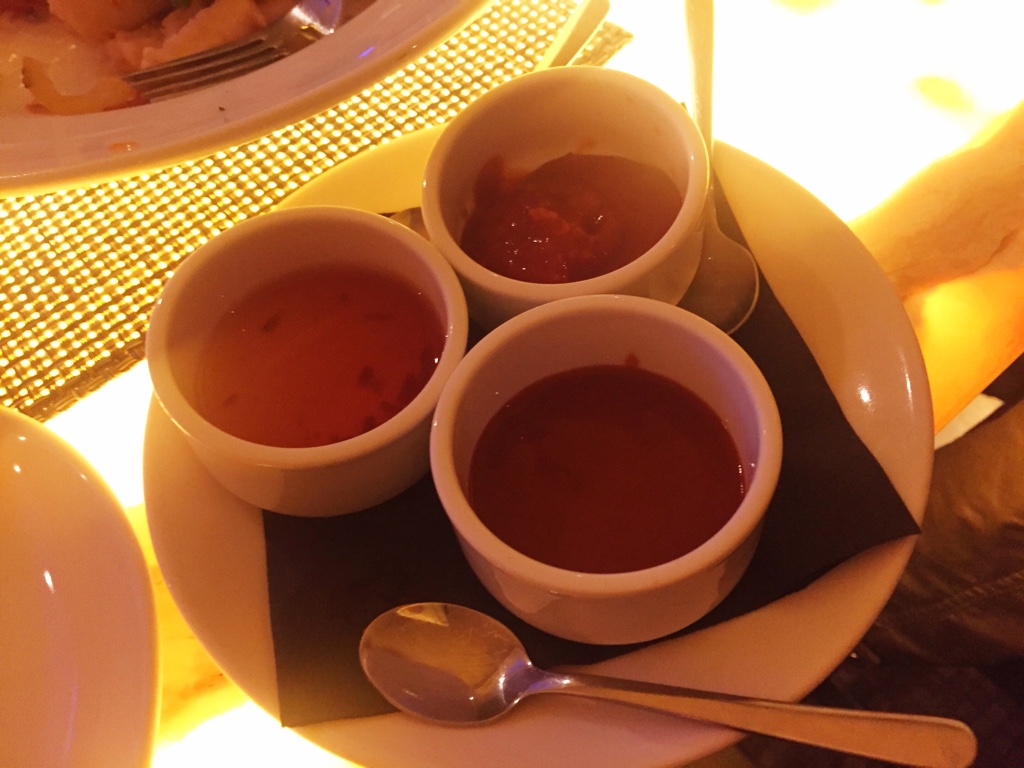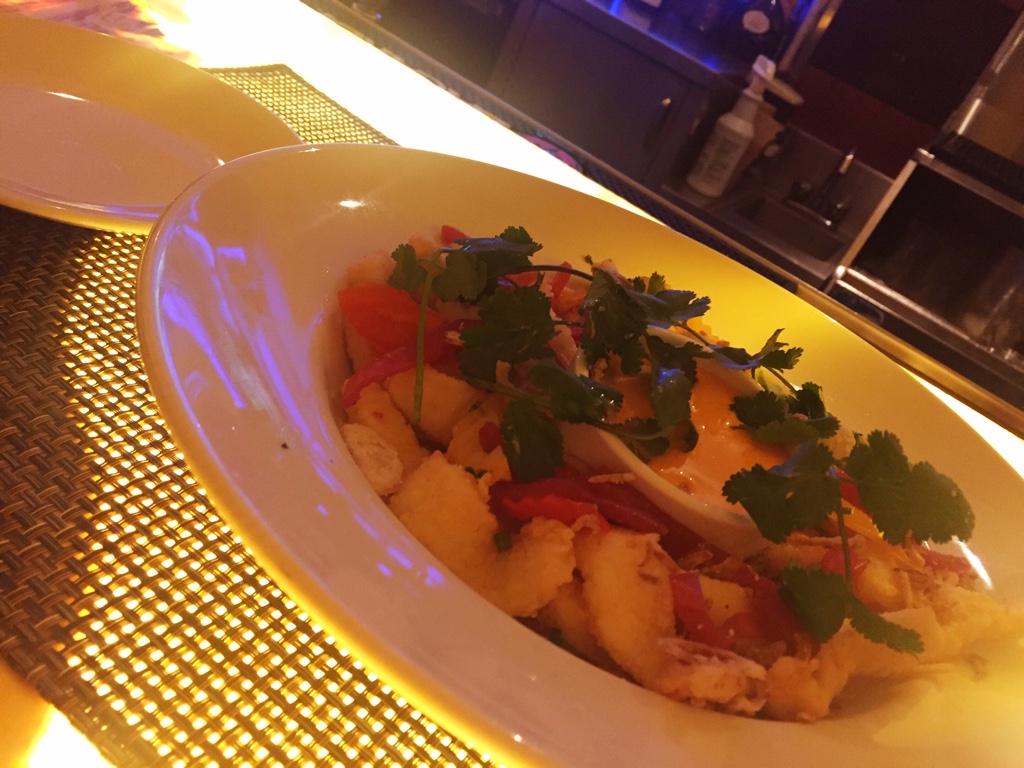 The friendly waitress ordered me another dozen of oysters and served them right after Sofina arrived. We also ordered Spicy Tuna Roll ($8), which was beautifully presented and tasted decent. Just like the fried squid dish, the portion of the sushi roll was quite big and it was fantastic for a light dinner.
We ended our Happy Hour visit with an Apple Pecan Tatin ($8). I really loved the Pecan Frangipane and found the whole dish nicely balanced with sweetness, acidity and nuttiness.
They are definitely one of the oyster happy hour spots I highly recommend!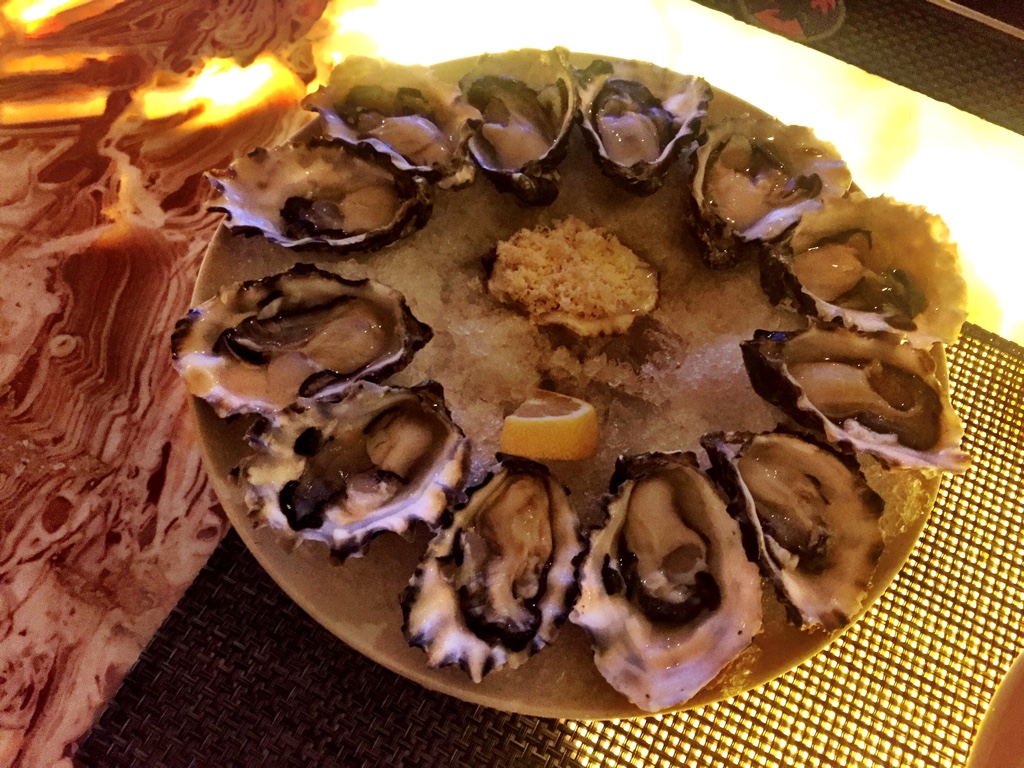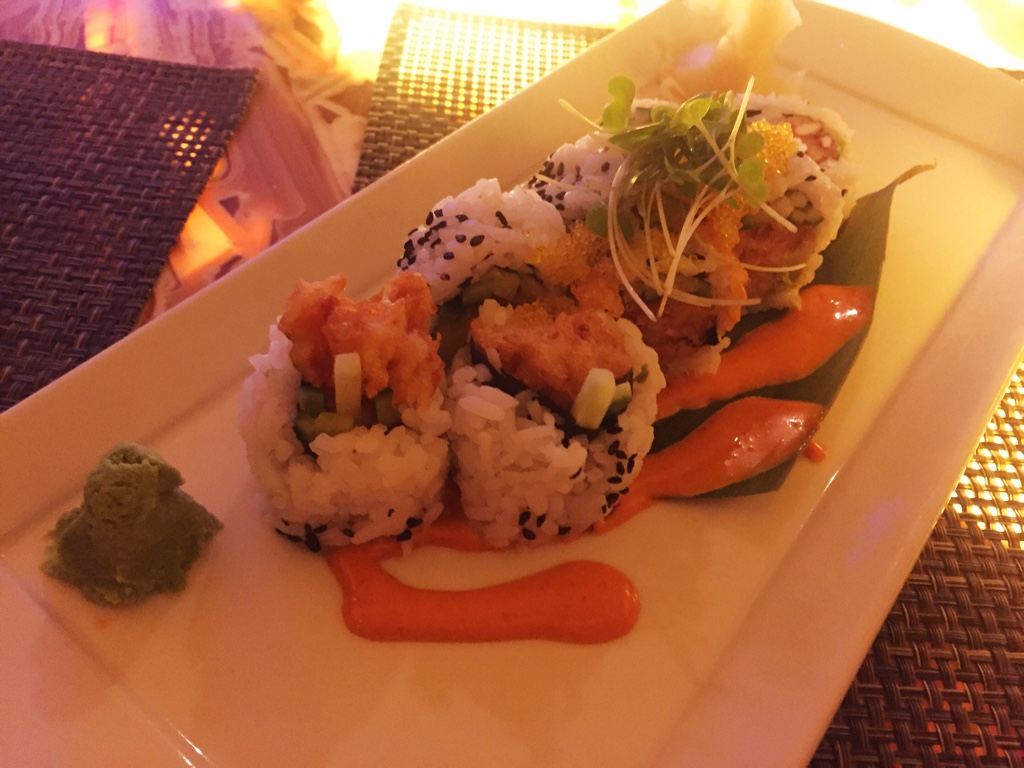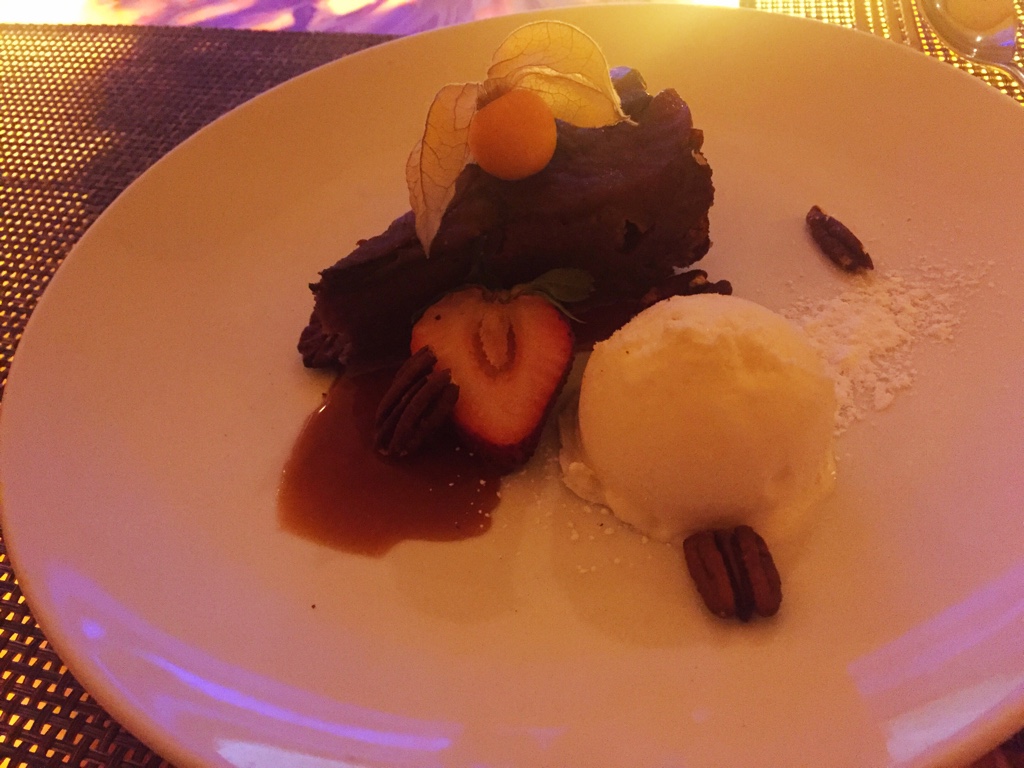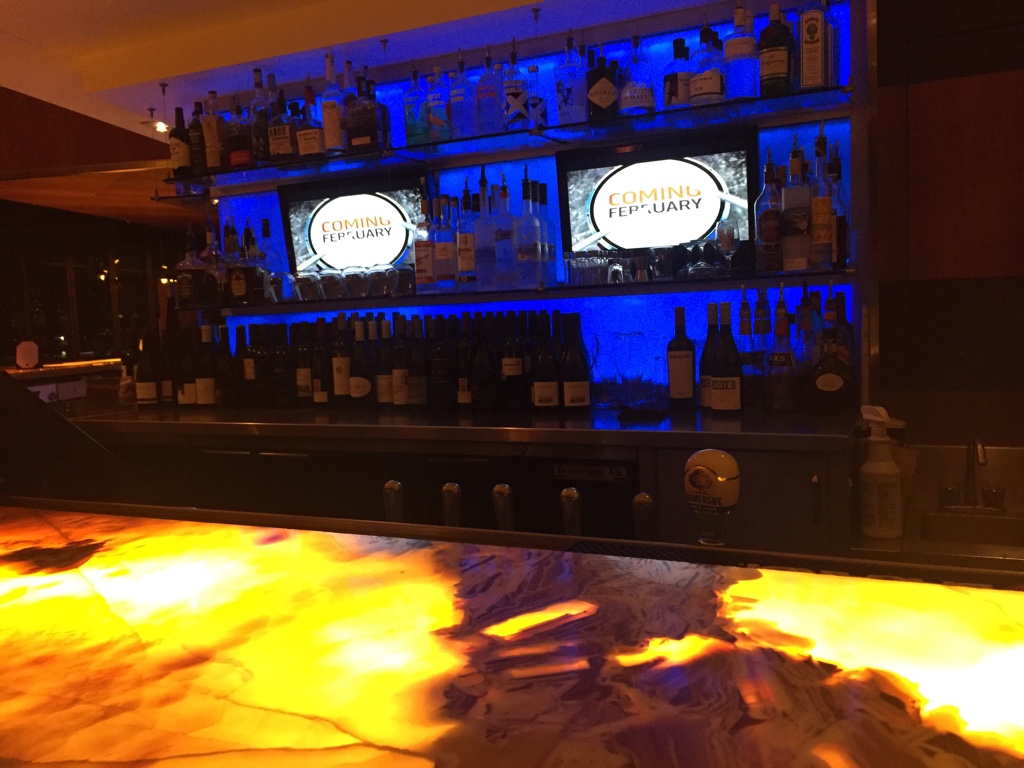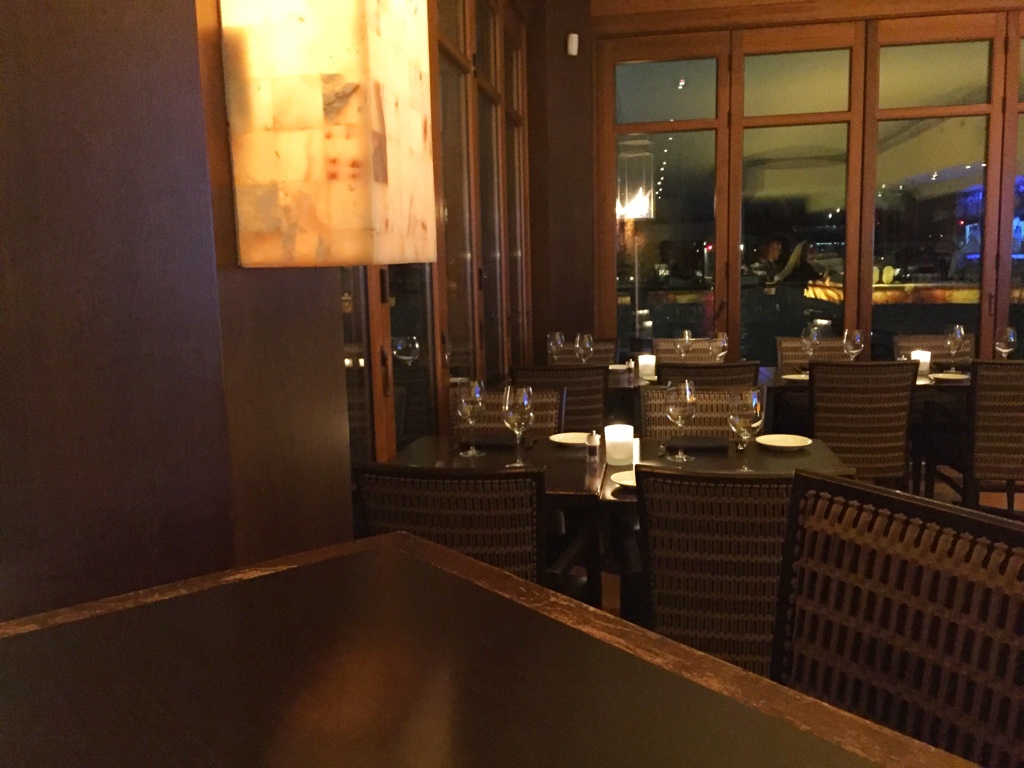 Website:
Location and more reviews: