While constantly following the trends and looking for interesting hip places, as a foodie and a passionate home cook, I find being able to enjoy true classics is just as important. My recent visit to a San Francisco's Michelin restaurant has made me realize that a culinary master piece does not necessarily need any colored foam or ghostly white fog coming out of your plate to have you pleased. I am glad that I had a similar experience during my lunch at Joe Fortes Seafood and Chop House, where I was impressed with a seemingly simple dish with just a handful of ingredients.
Joe Fortes' recent promotion on their lunch menu known by the nearby office workers has really put them in a test on their services. It was already 1pm, the restaurant was still insanely packed and all the servers were running like there was no tomorrow. Despite the busy crowd, Dennis and I received some great services. But I was more amazed by the food.
My Seafood Cioppino ($34.95) was absolutely delicious. All the seafood ingredients, crab legs, prawns, mussels, clams, and jumbo scallops, couldn't be any fresher and they were perfectly cooked. And the broth, the seemingly simple tomato seafood broth, impeccably balanced with the right amount of acidity and savoury, and all together the dish was so delicate and satisfactory, just everything you want in a seafood dish!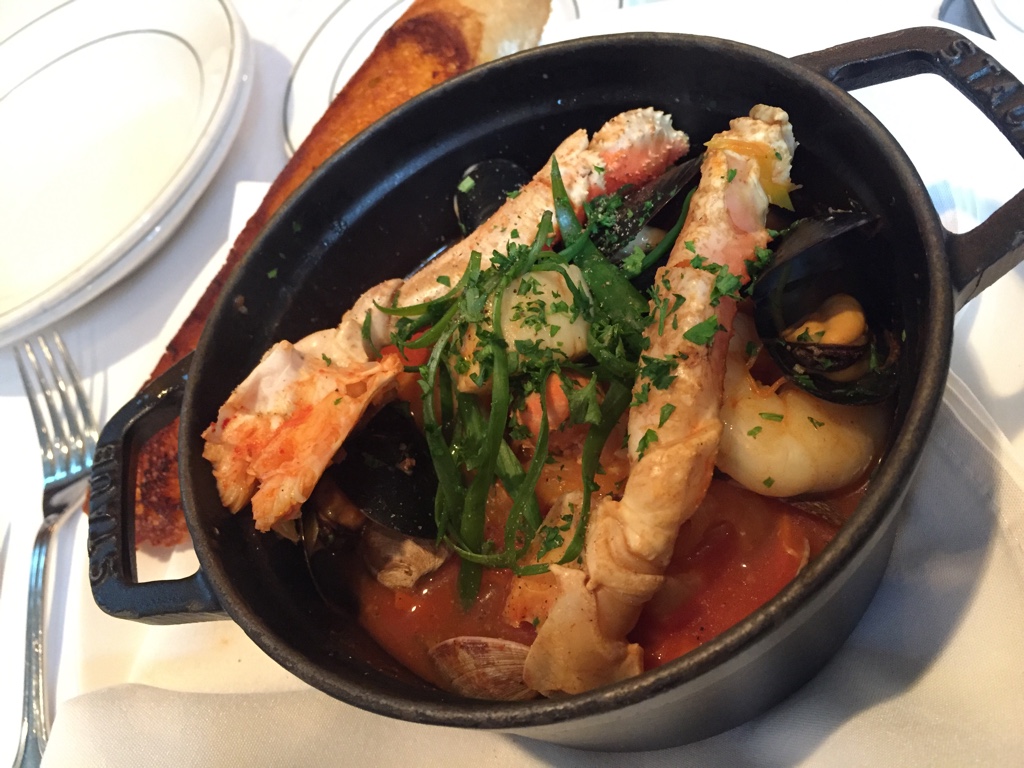 Dennis's Steelhead Trout ($28.95) is just another immaculate example of minimalist cuisine. Besides being picture perfect, the piece of trout was flawless. And the components of the rest of the dish received the simplest treatment as well. But all the together, the green beans, the carrot, the potatoes, and the beurre blanc, along with fish, became one single harmony on the plate.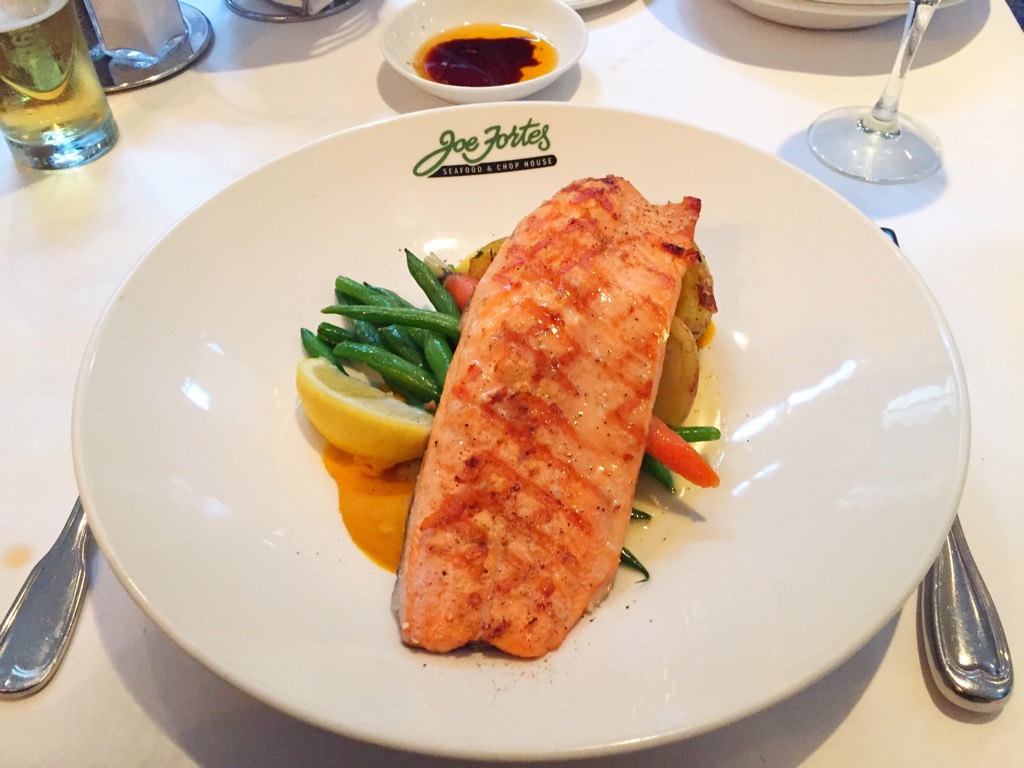 I also want to mention that the lobster oil that they serve for dipping bread in – it is delicious.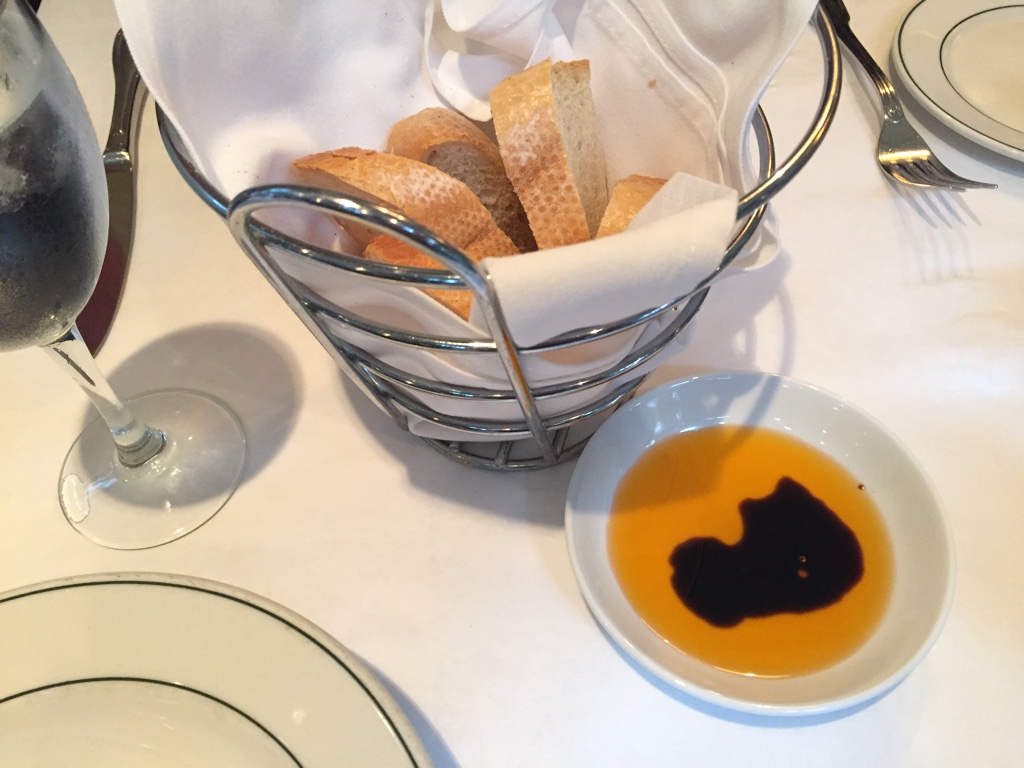 It was a very memorable lunch. I truly treasure the moment when I was showed what perfect execution means in the culinary world.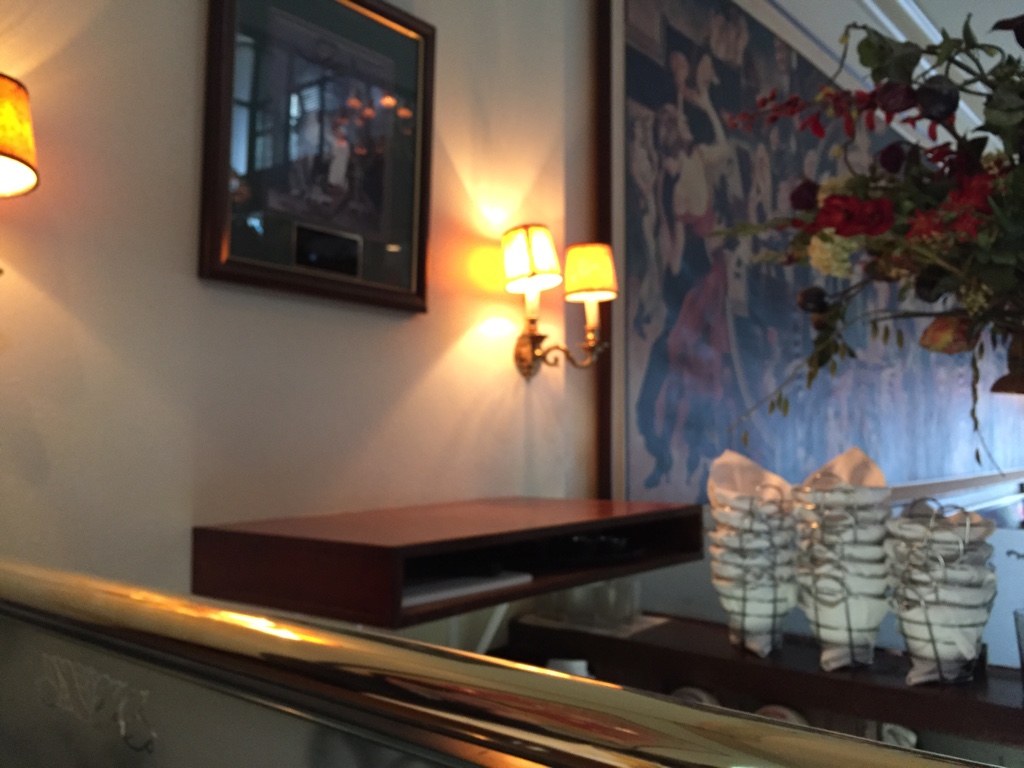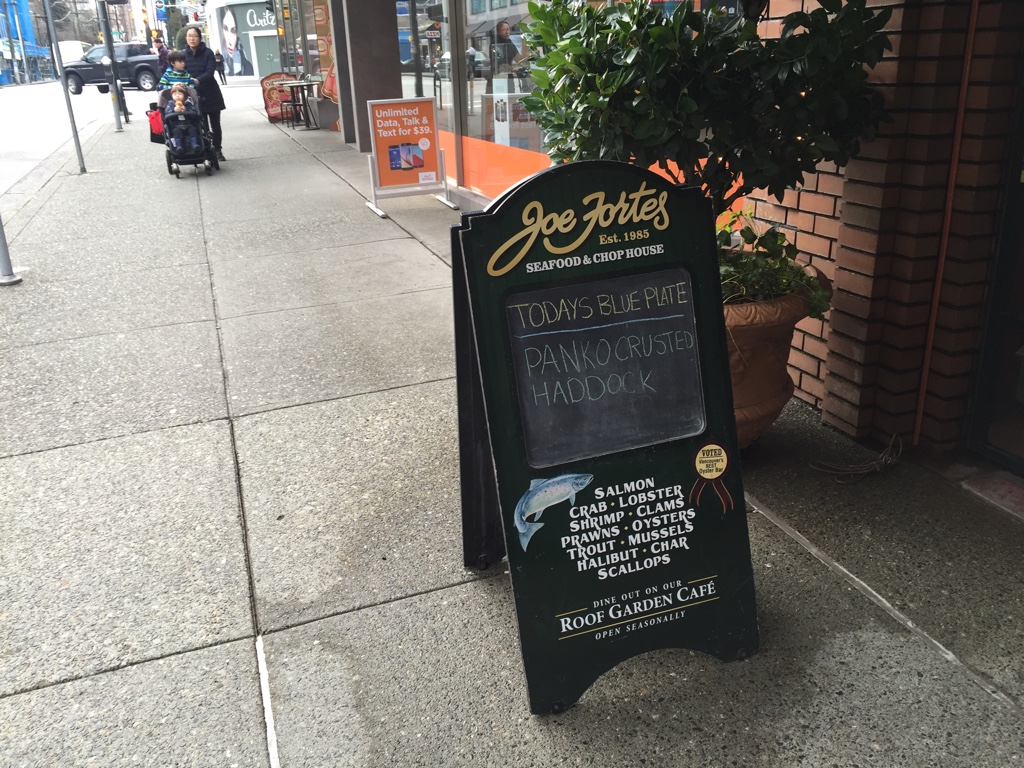 Website:
http://www.joefortes.ca/
Location and more reviews: