I have decided to take a break from Dineout Vancouver this year, meaning I am not going to invest a whole lof of time trying to book any fancy-sounding dinner and compromise to less quality and rushed services. However, when I was looking for a restaurant for a quick dinner for our game night on Friday, I found the $20 Dineout menu at Flying Beaver Bar & Grill quite attractive, with Certified Angus Steak bites being one of the appetizers and their main courses featuring Seafood Grill and Baby Pork Ribs, the dishes actually on their regular menu. I have heard quite a bit about Flying Beaver, for its decent food, and a very thoughtful shuttle service for the pub goers. So it's a no brainer for me to catch this amazing deal.
When I phoned them 2 nights away from Friday, they were already fully booked for the dinner service of the night. But they told me not to worry about finding a table for 5 adults and one small child as long as we arrived before six. We did get our table, and enjoyed our dinner very much despite the size of the table. For $20, this is probably the best Dineout Vancouver Dinner in the low price category levitra online canada that I have ever had.
The appetizer plates, Fish Tacos, CAB Steak Bites, and New England Clam Chowder were the typical pub fare but with refinement and great flavours. My favourite has to be the Steak Bites, which definitely go well with my smooth and crisp lager.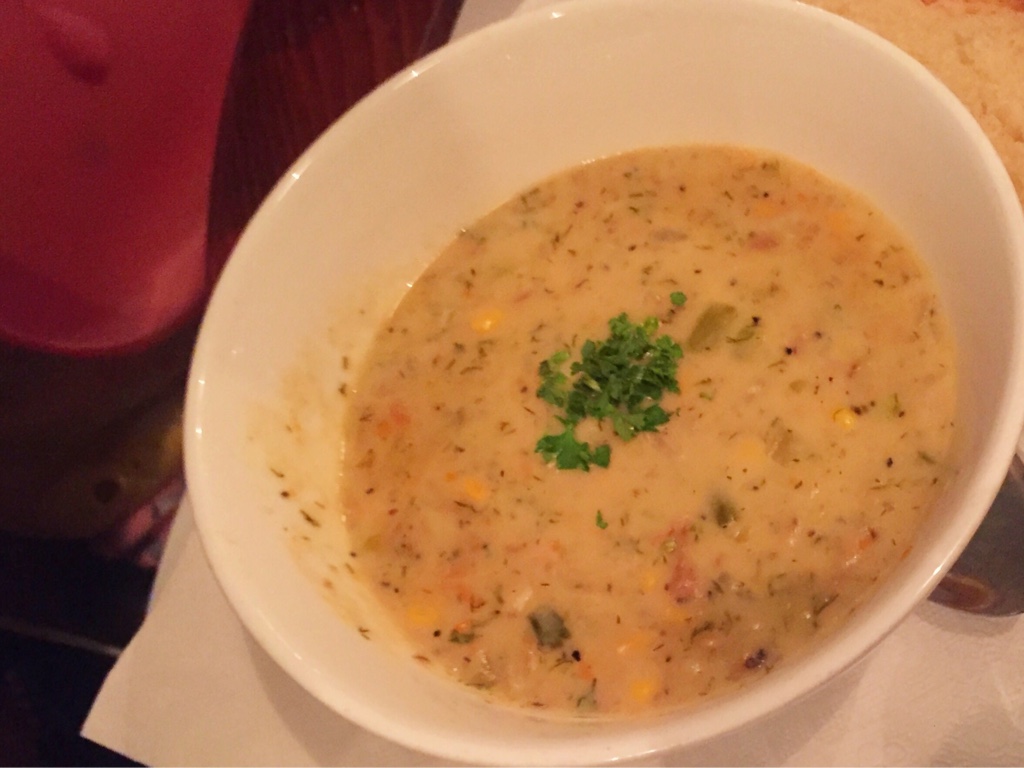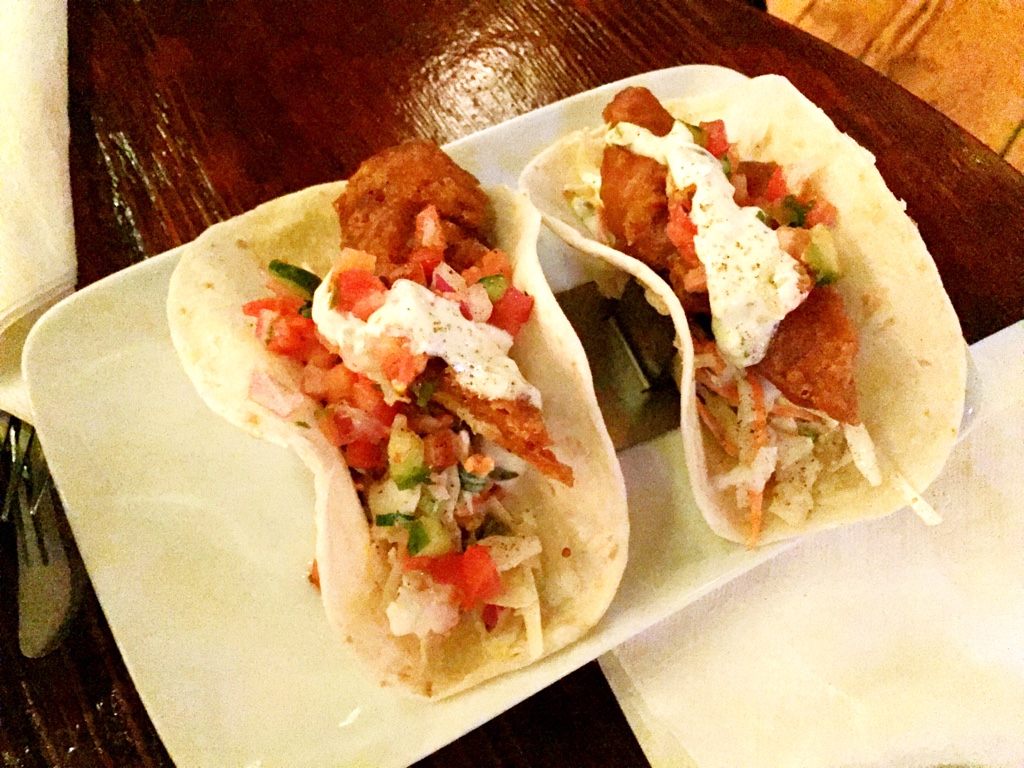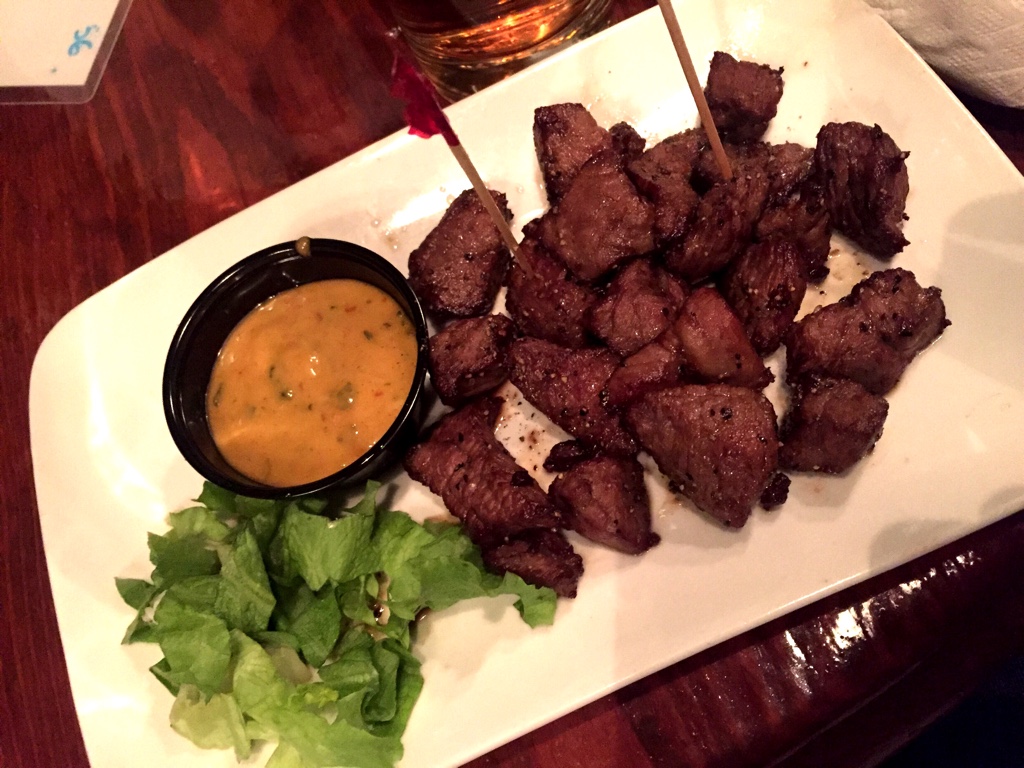 For the main course, 4 of us picked Seafood Grill, with halibut, salmon, and prawns on the skewer. Although the fish pieces were slightly over cooked, the dish was highlighted with a generous pile of green beans that were perfectly pan fried. LoLo's Baby Pork Ribs also looked and tasted terrific. The BBQ sauce was o-so-delicious!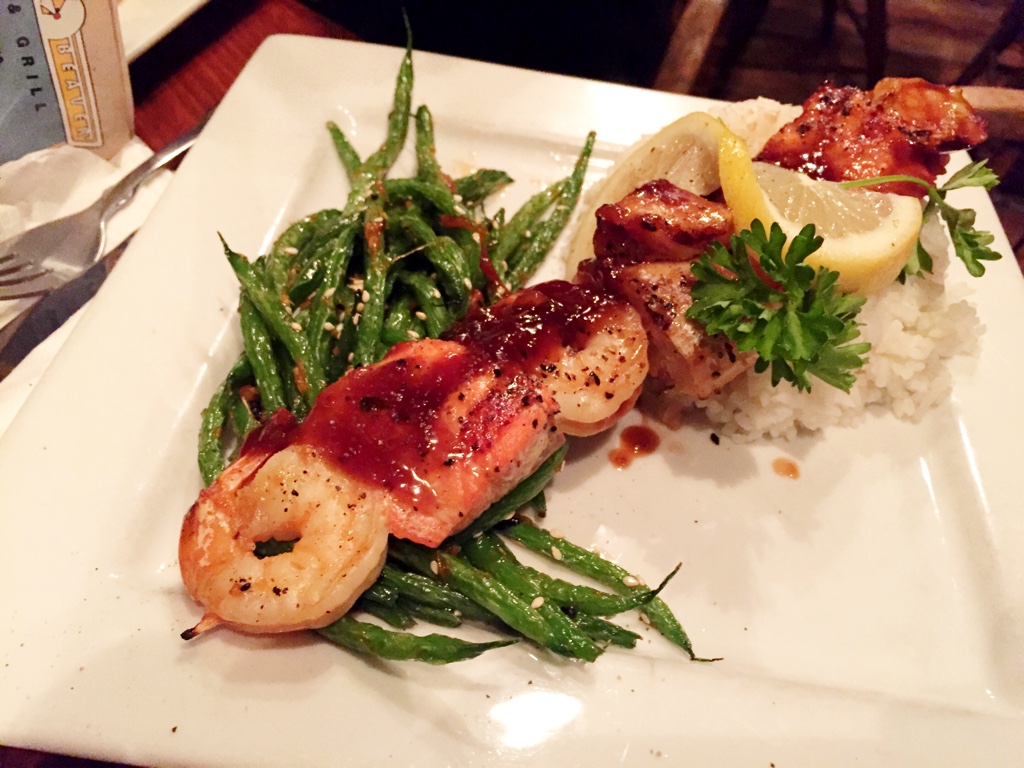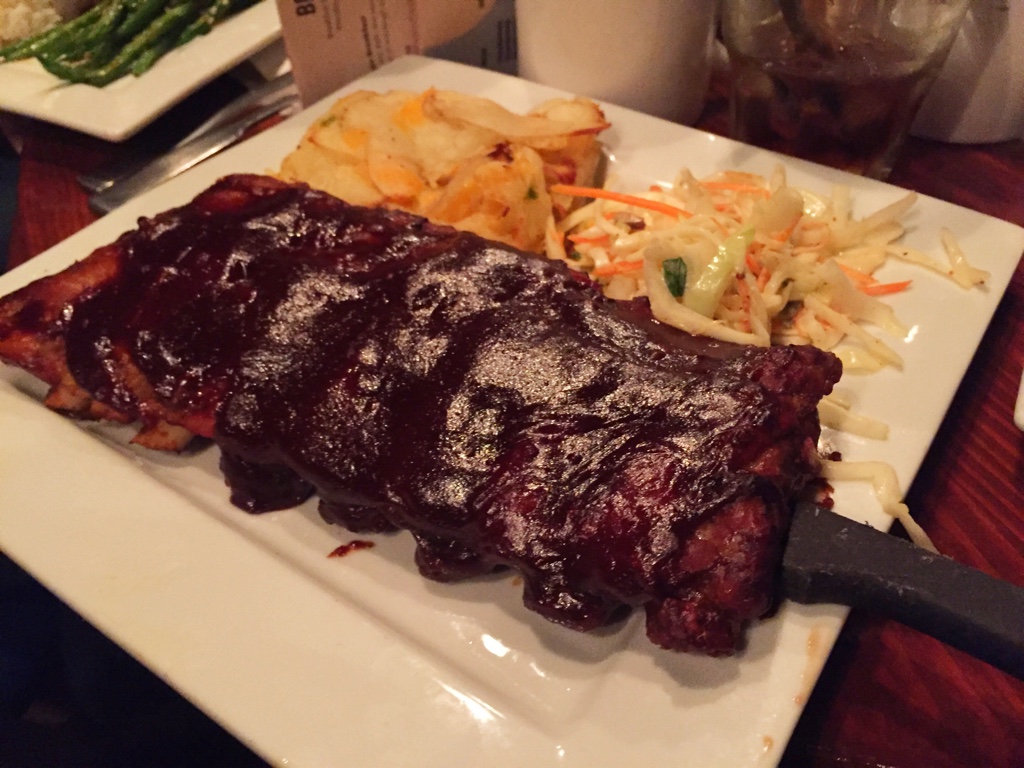 They finished up our meal with hearty portions of dessert. Both Chocolate Brownie with Vanilla Ice Cream and Tiramisu were great final course to finish this super value $20 3-course dinner!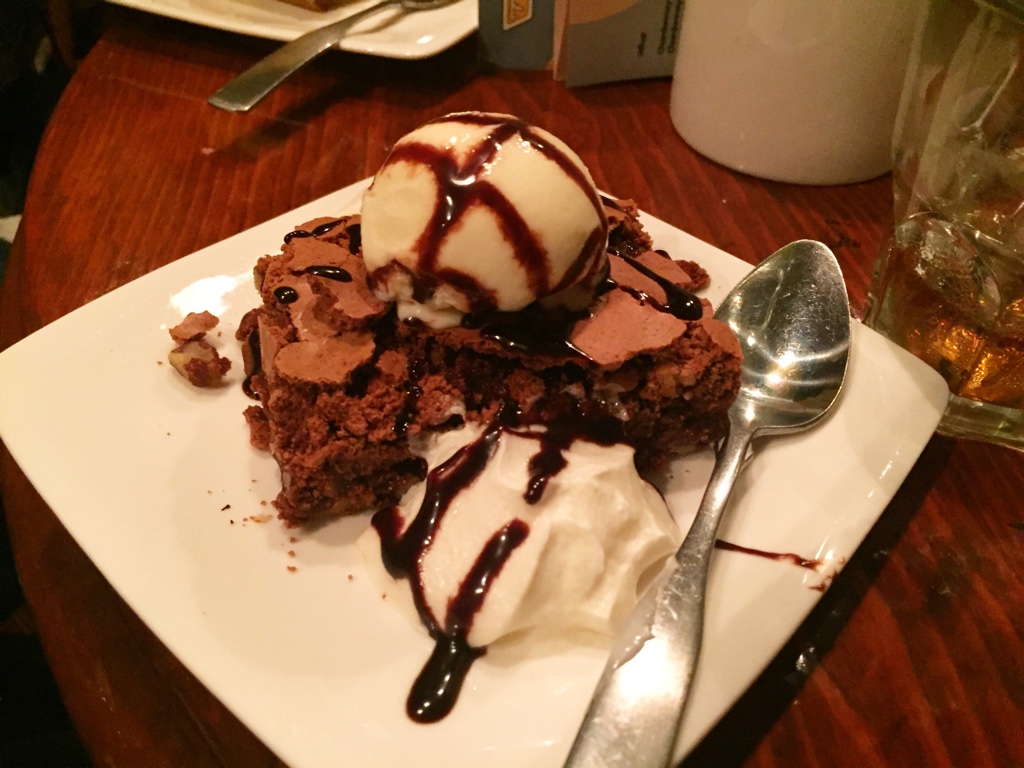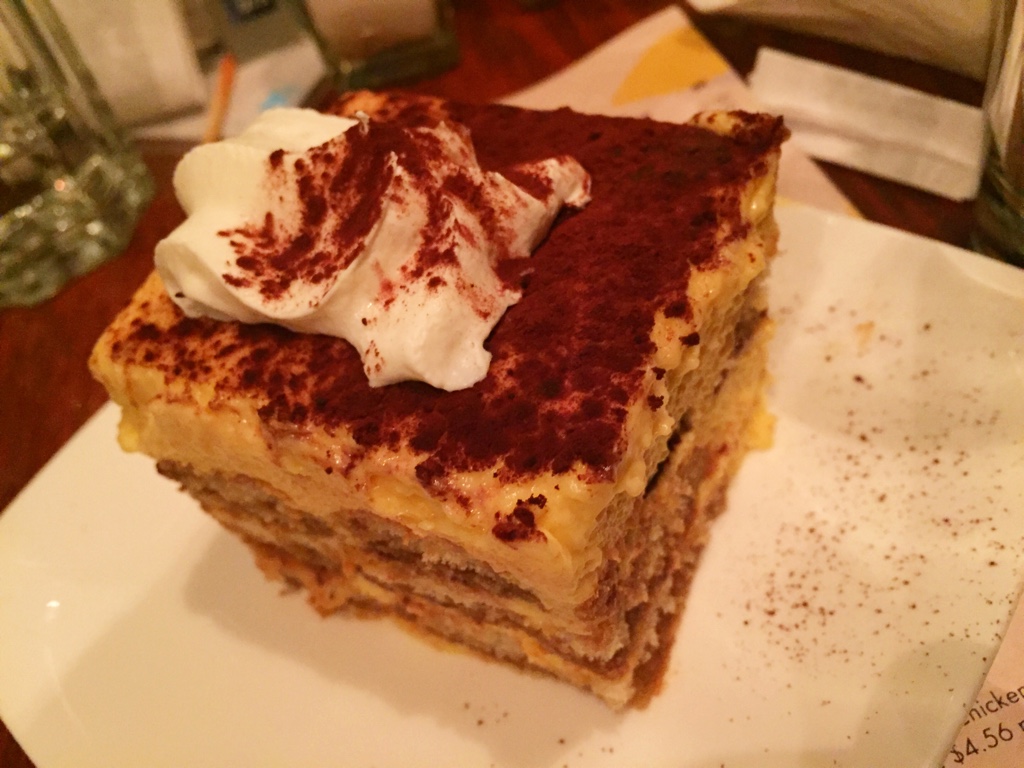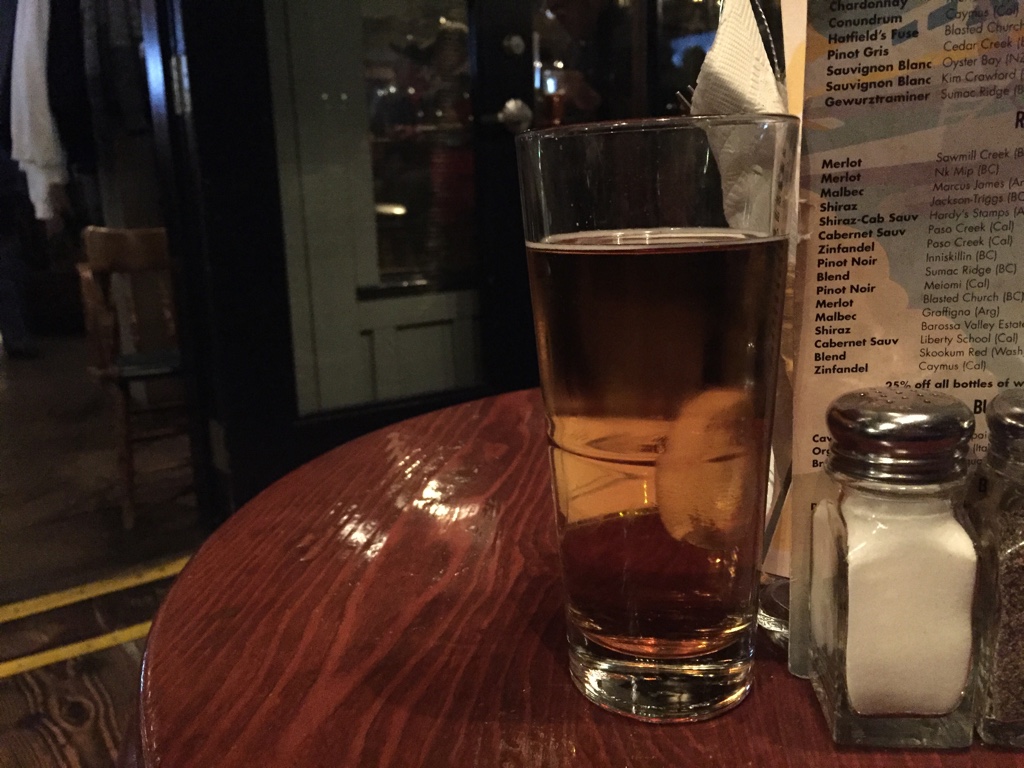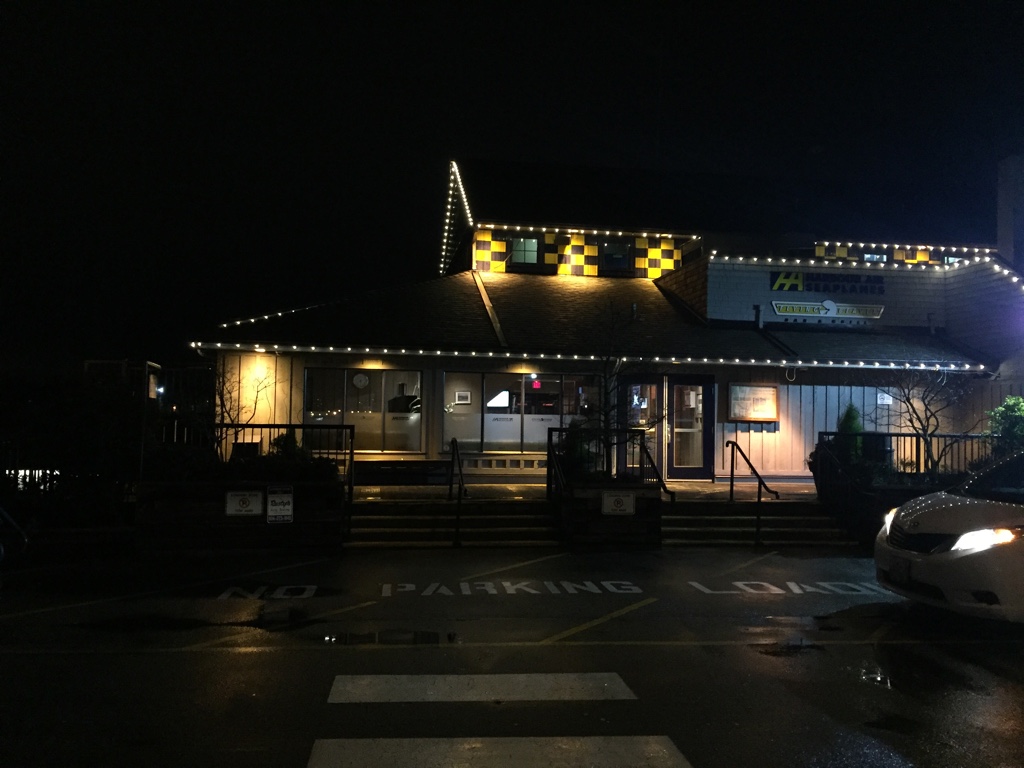 Website:
http://www.mjg.ca/flying-beaver/
Location and more reviews: