Oyster Express is a little hidden gem located at the edge of Chinatown. The daily special oyster is $1.50/each during happy hours.
We were greeted by a super friendly waitress, who informed us on the imported varieties from the East Coast and New Zealand. But we decided to stick with the local one that they served for happy hours.
After 2 dozens of fresh, creamy, and delicious Denman Island oysters, we were quite content and happy. Instead of trying other oysters on the menu, we decided to give the local scallop ($5.50/each) a try. Each scallop was served raw on a beautiful shell, and was a little smaller than I expected. It was amazing but tasted very fresh.
We also ordered a bottle of white wine for only $30. The final bill for 2 dozen oysters, 3 scallops, and the wine was around $90 for 3 of us. Not bad at all!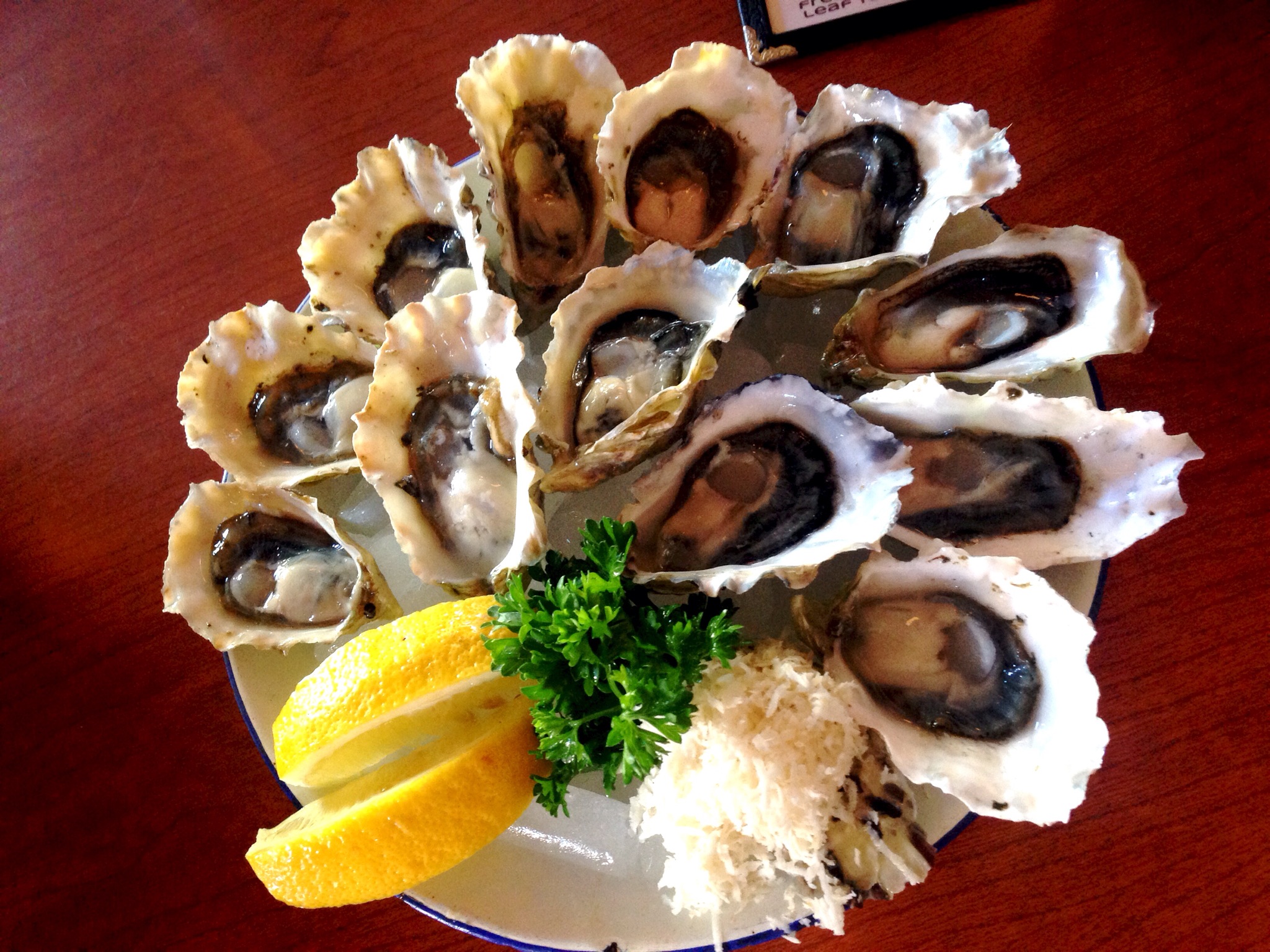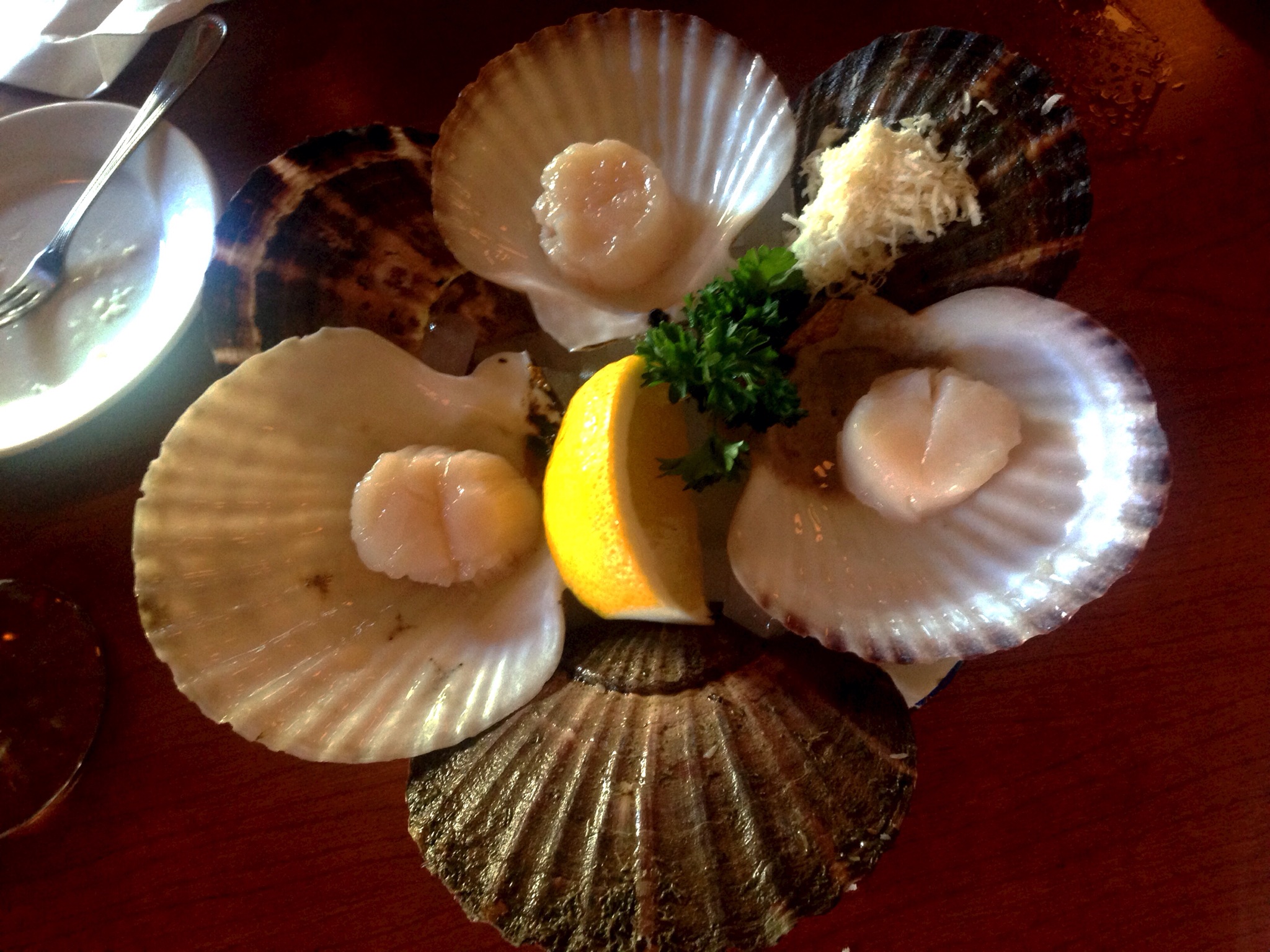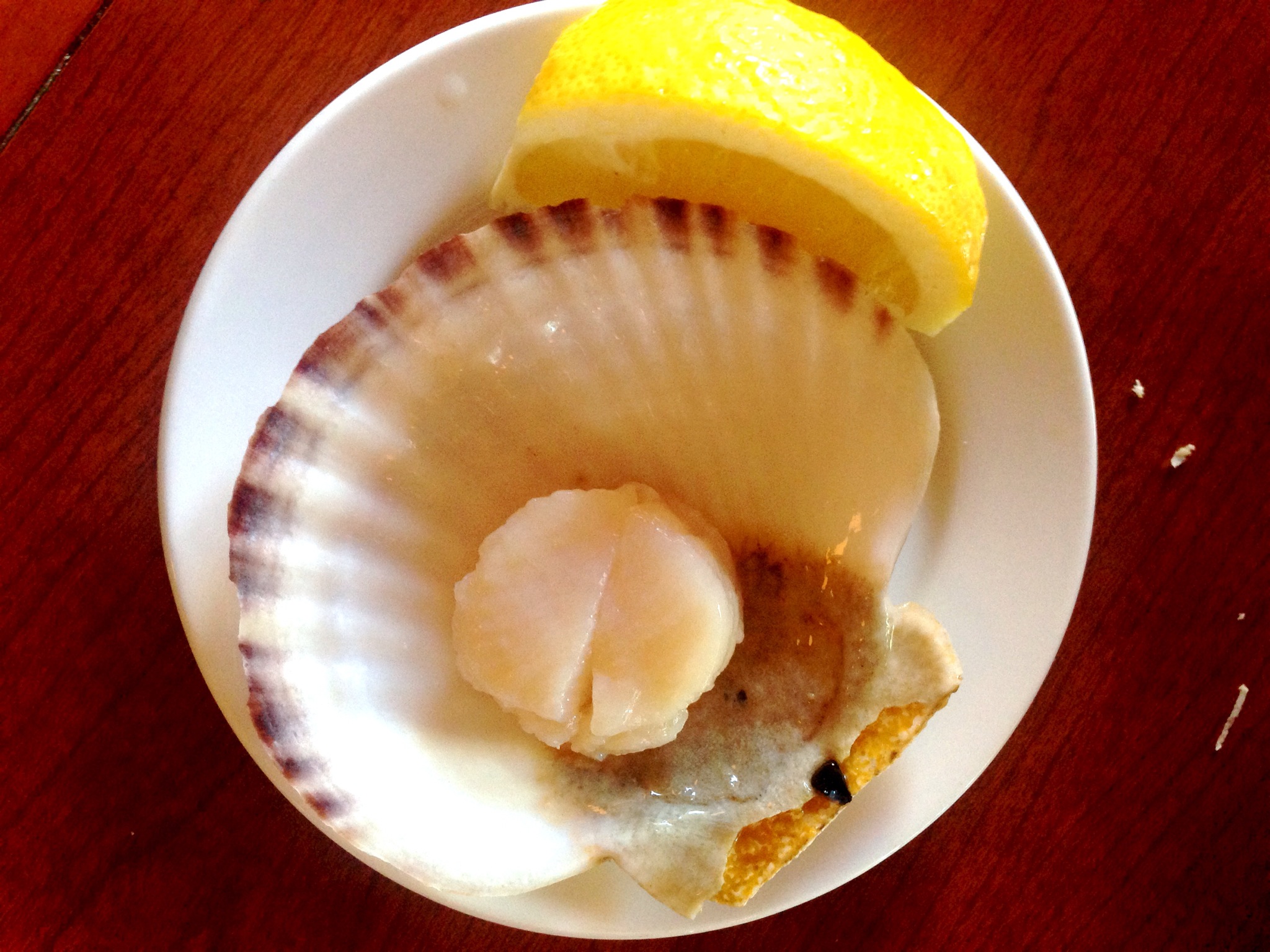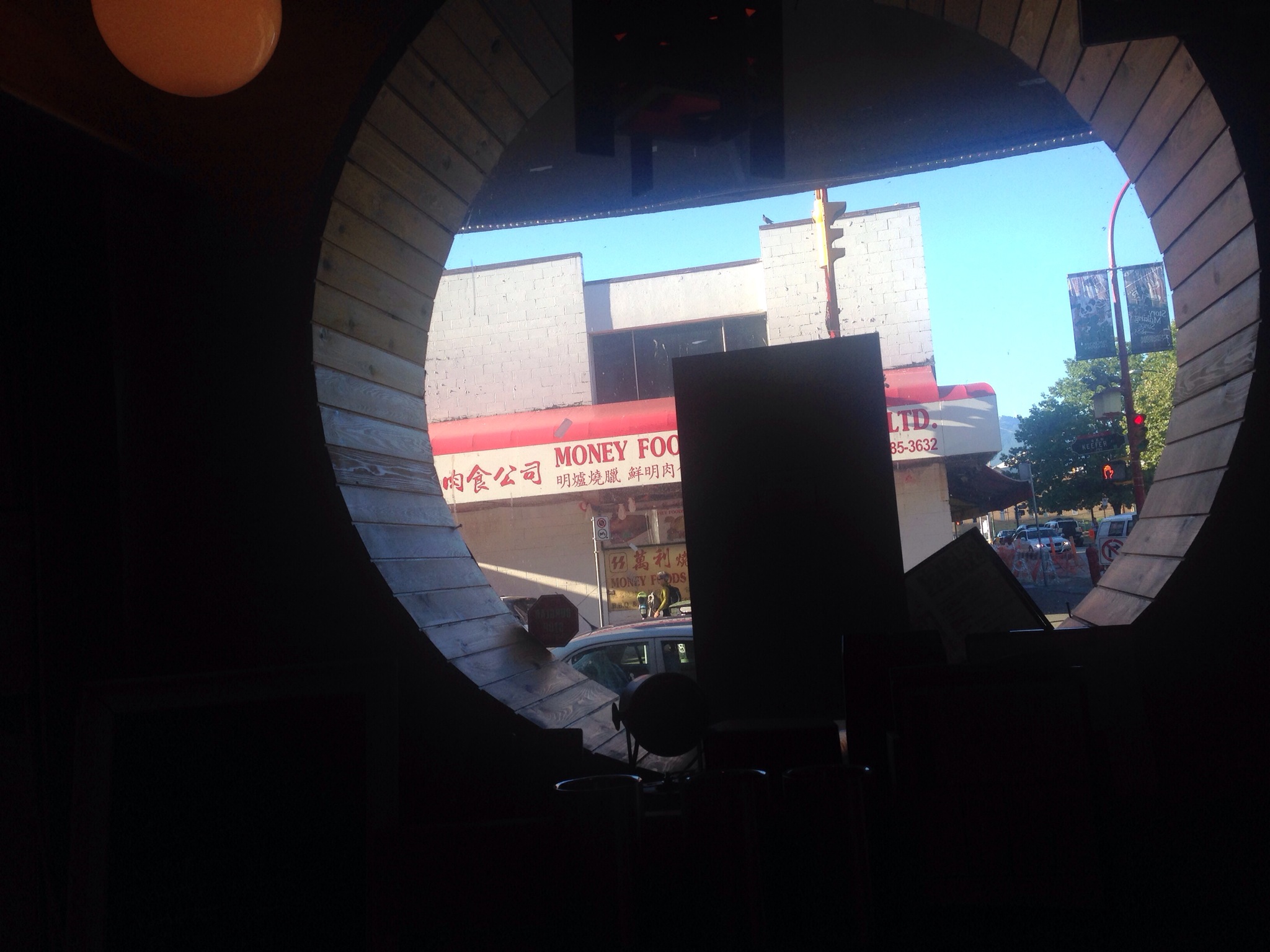 Official website:
Map and other reviews: