My Mom was quite happy that we picked Tofu Hotspot stall at the food court in Aberdeen Centre for our lunch. Although stinky tofu was their specialty, we did not put that in our hotpot and we asked for regular tofu instead.
They put a lot of the ingredients in our personal hotpot bowls. I had lamb hotpot. Besides slices of tender lamb meat, I could find shrimp balls, pork blood, clams, quail eggs, and crab sticks in my broth. The broth tasted complex and delicious. The gaminess of lamb was strong but it was well balanced with a lot of different flavours: sweetness of seafood and corn, aromatic taste of garlic and ginger, plus traces of spicy over the counter xanax walgreens chilli.  My mom's beef hotpot also came with a wonderful broth that had powerful presence of soy and onion.
We did not want to neglect the stinky tofu and gave it a try on a small side dish. It was never my favourite, and I really could not tell how well they prepared it compared to other places.
For $7.75, the hotpot meal deal (including a hotpot bowl, steamed rice, 2 cream puffs for desert, and a cold drink)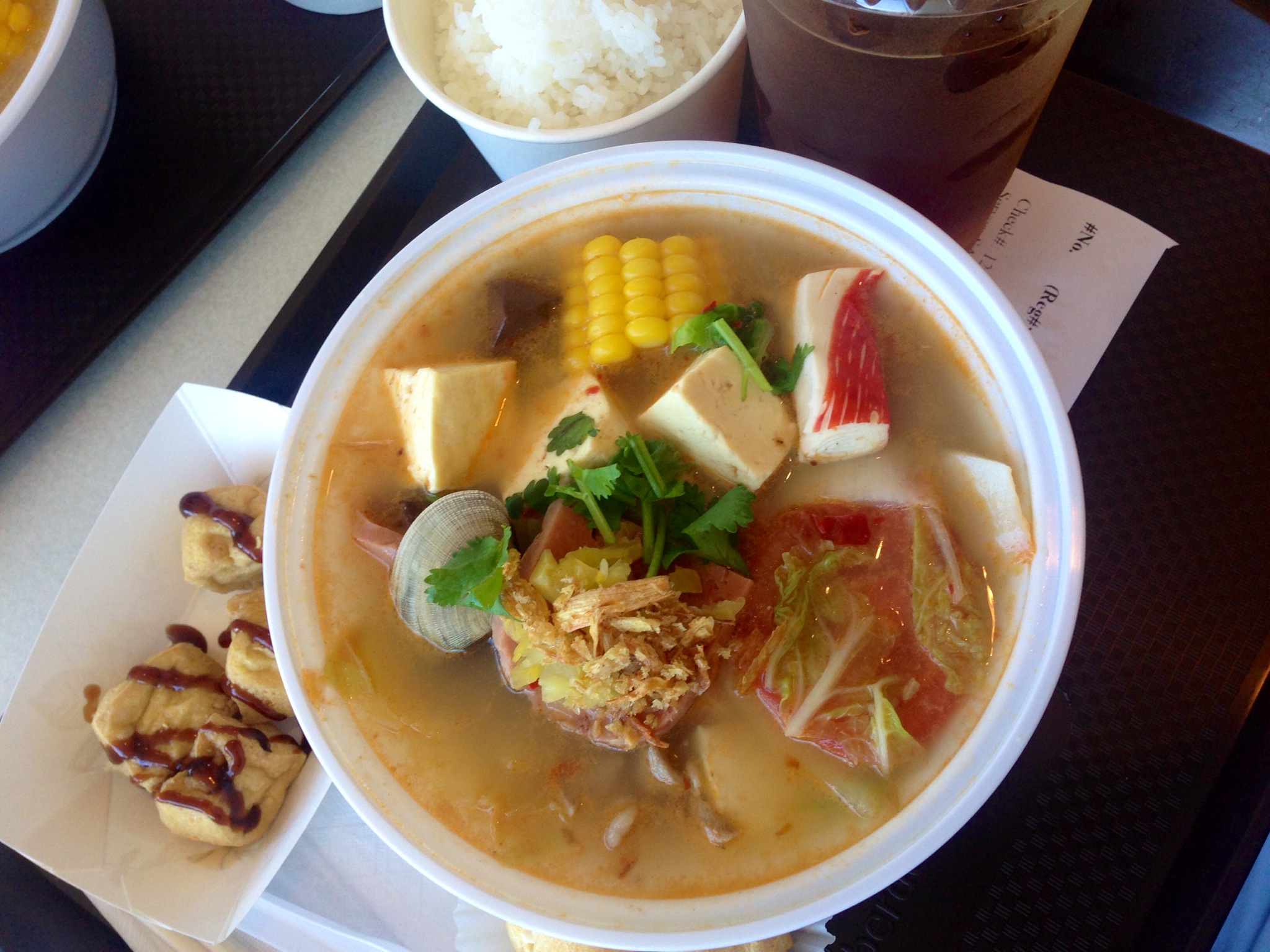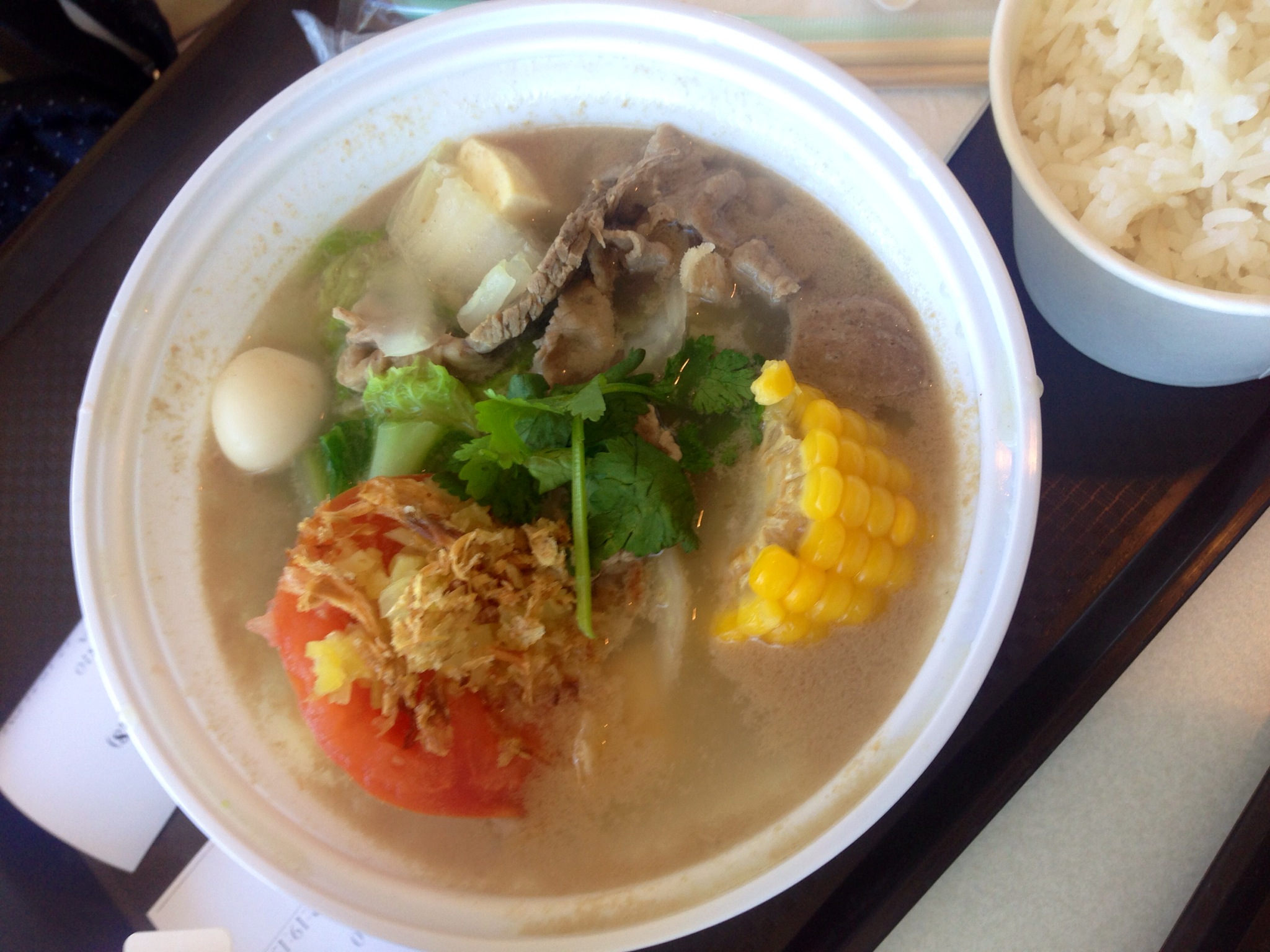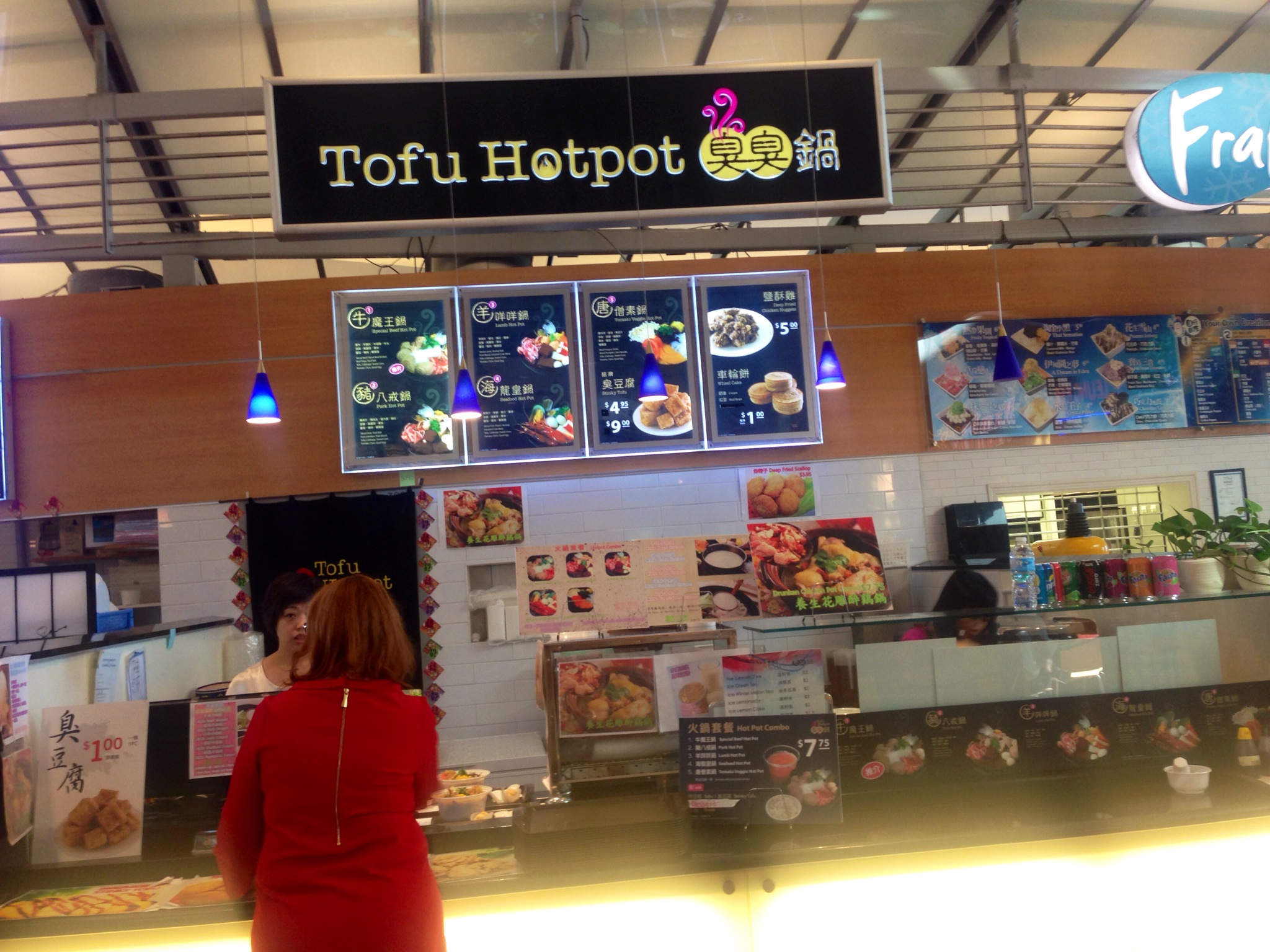 Map and other reviews: