Morgan and I came to Original Joe's, Ironwood, and we tried to work on some project planning over a casual dinner. I wish someone had told me about their Monday special, Fish Tacos – they looked amazing on the table next to us. But the food on our table was not so impressive.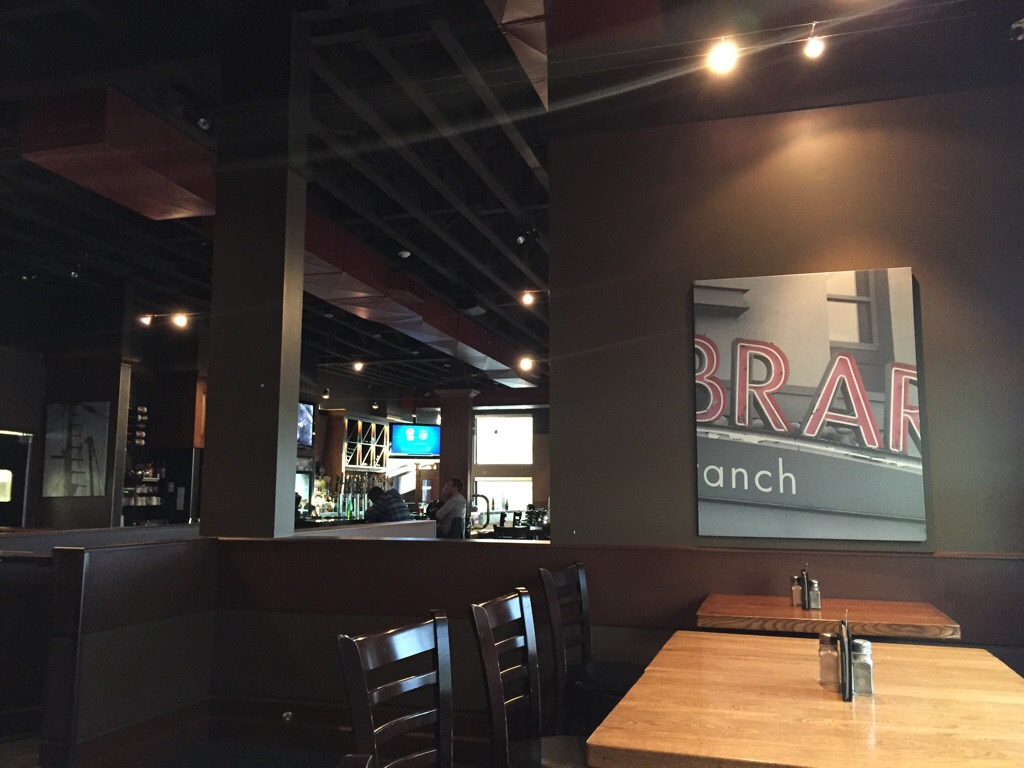 Morgan's Five Cheese Tortellini ($15.50 + $5.00 for adding chicken) was dry and had very little sauce on it. He had to ask for more sauce. But the new sauce was obviously whipped up in a rush and tasted a bit watered down. Morgan also paid extra 5 dollars for adding a few slices of chicken which was only slightly charred and had very little flavor. I was not expecting top notched pasta dishes here because we were not at Ask for Luigi, but I thought they should be at least restaurant quality? The whole plate of food costs over 20 bucks and it's the worst pasta dish I have ever seen.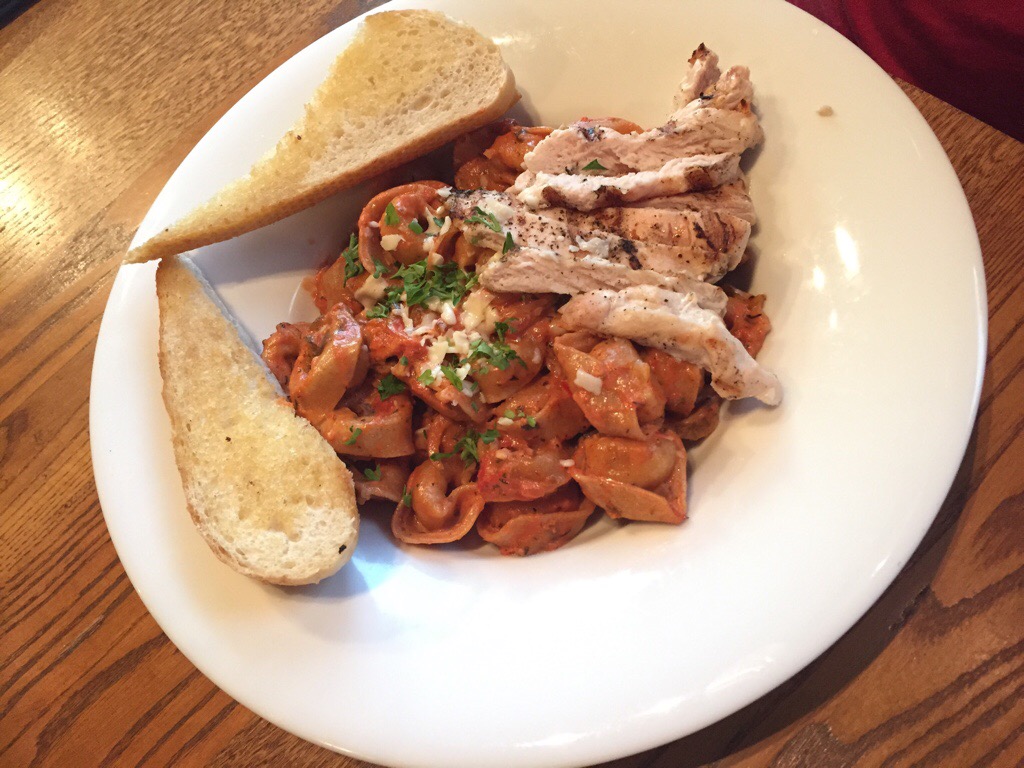 My Kansas City Back Ribs ($21.50) was okay. But meat was far from being fall-right-off-the-bone tender, and it was just lukewarm. As I probably should have saved my cravings for ribs till I visit Memphis Blue, but why was it so hard to at least get a warm meal?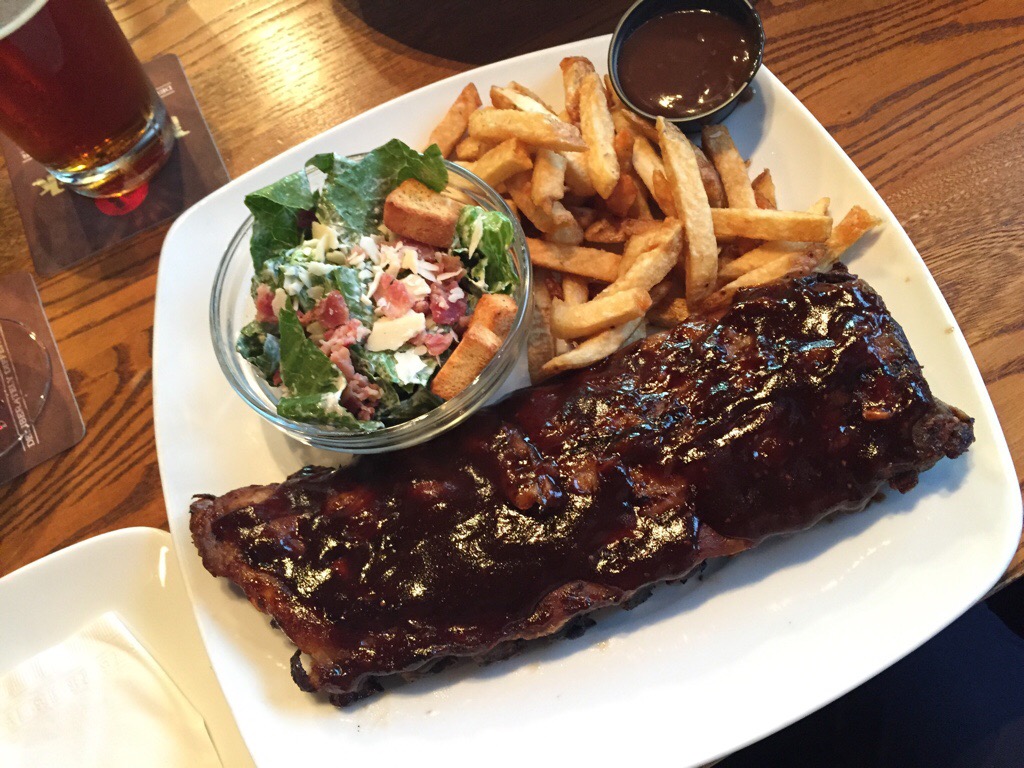 As I was looking at the diners next to us enjoying their delicious and beautifully presented fish tacos, I felt a little bumped out. Someone should have told us!!! But now we know…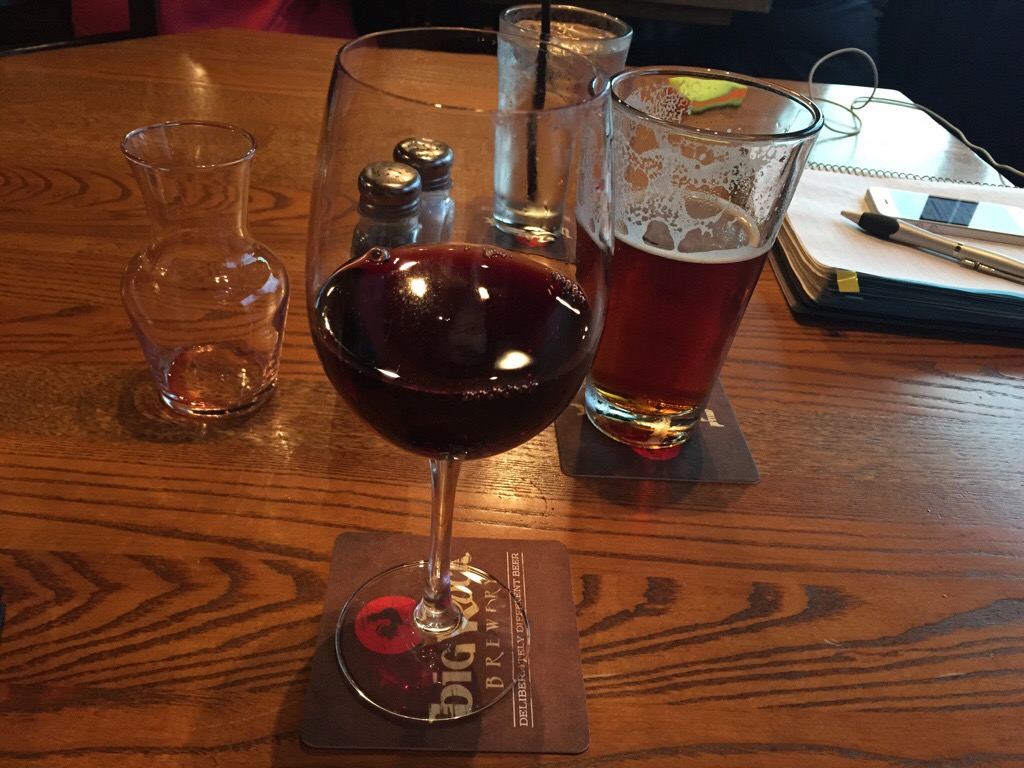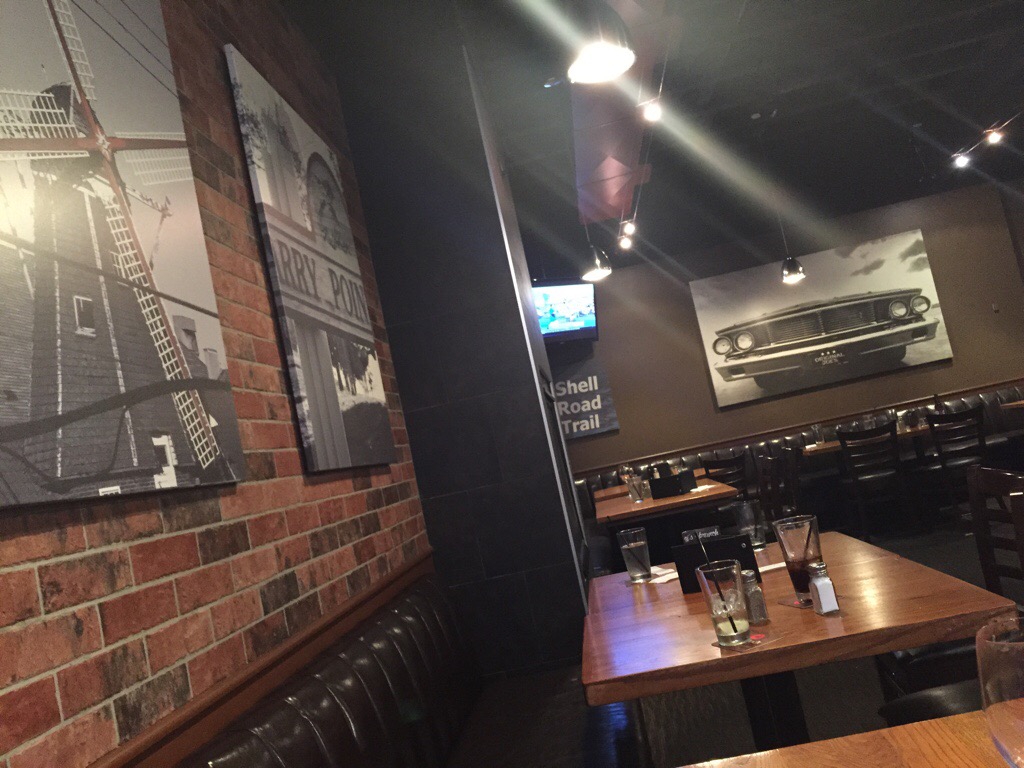 Website:
Map and other reviews: