The first I noticed today when I walked into The Blackbird, was their bistro area was taken over a whole restaurant called Royal Dinette, another "Farm to Table" establishment. I would definitely like to go there in the near future.
So The Blackbird is only on the 2nd Floor now. The Happy Hour at The Blackbird seems pretty popular for the Downtown white collar crowd. I guess you can't beat the But the 3-dollar house wine and beer. The special appetizer menu is small with only 4 choices, and for the price, the portion of food is very small. But I guess they still need to make some profits.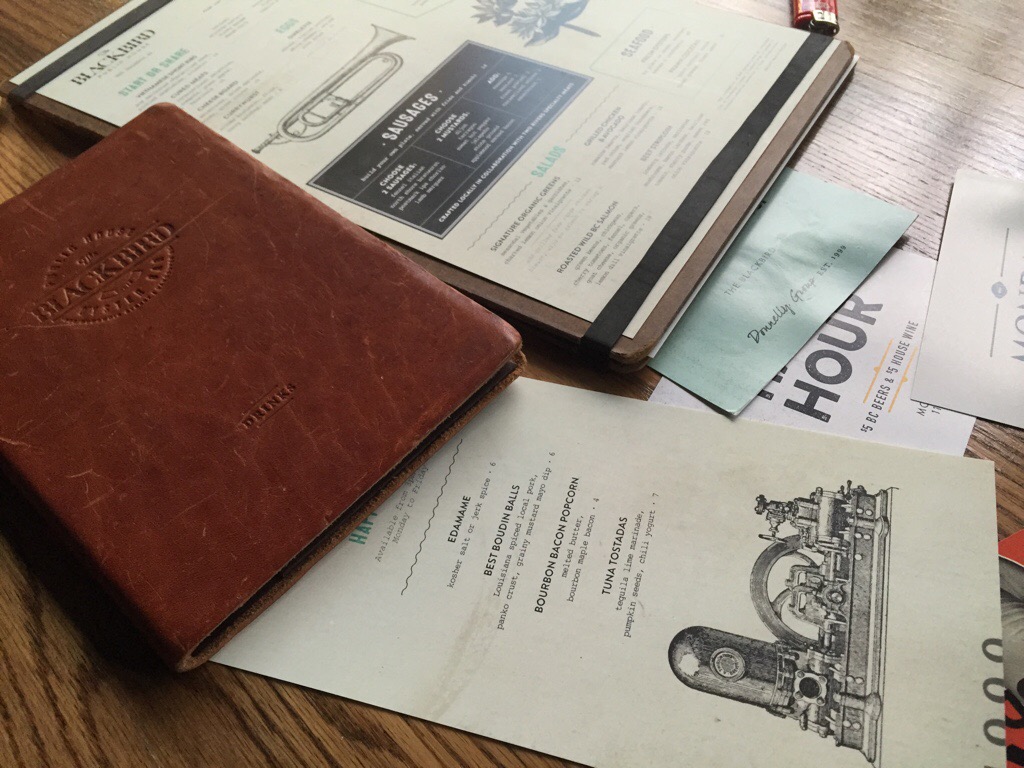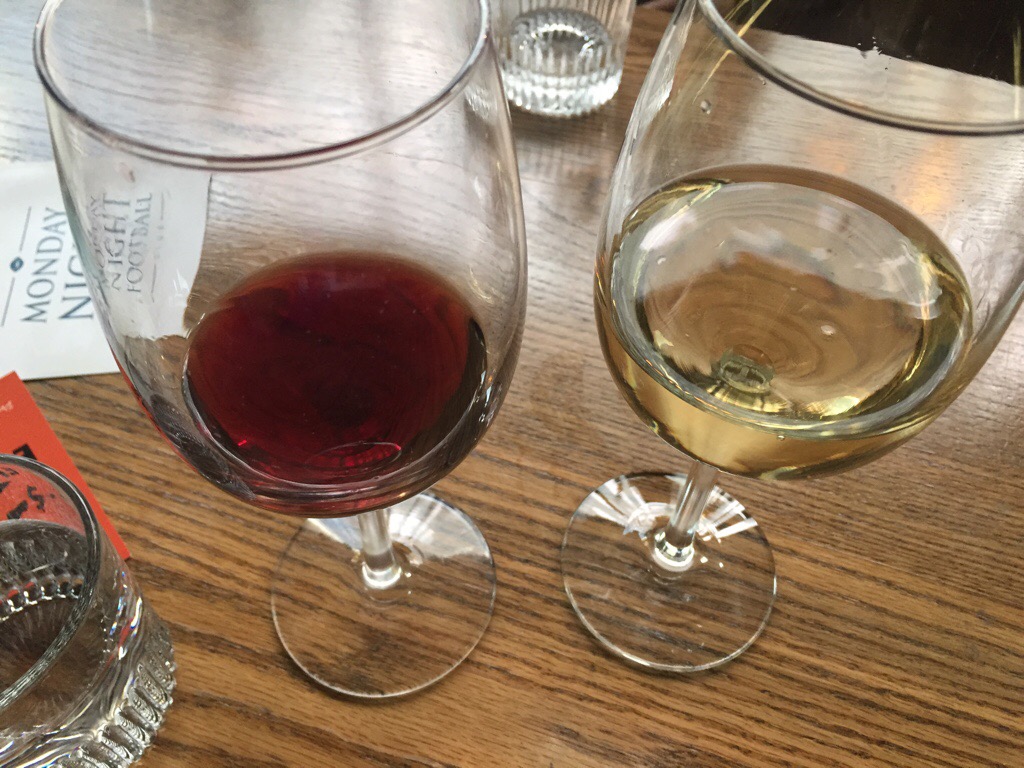 We really enjoyed The Best Boudin Balls ($6). The meat content in the balls was very tasty – the flavour was so rich that it did remind us French style sausage.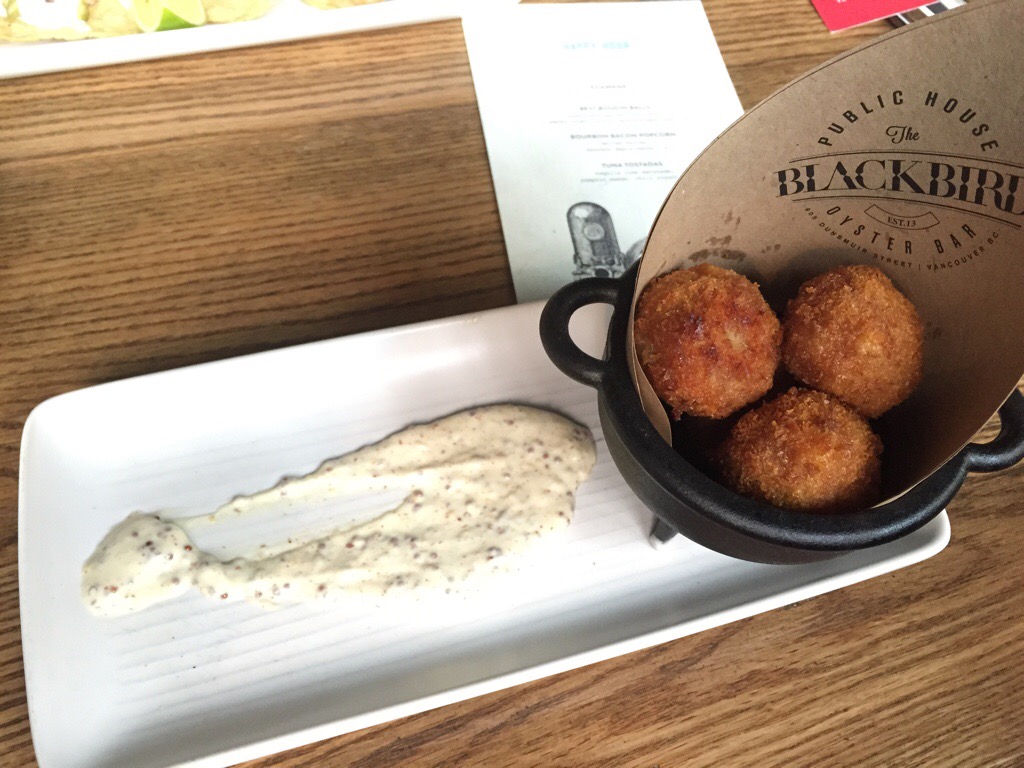 Tuna Tostadas ($7) tastes a little underwhelming, especially for people who have tried great fish tacos at La Taqueria or Tacofino.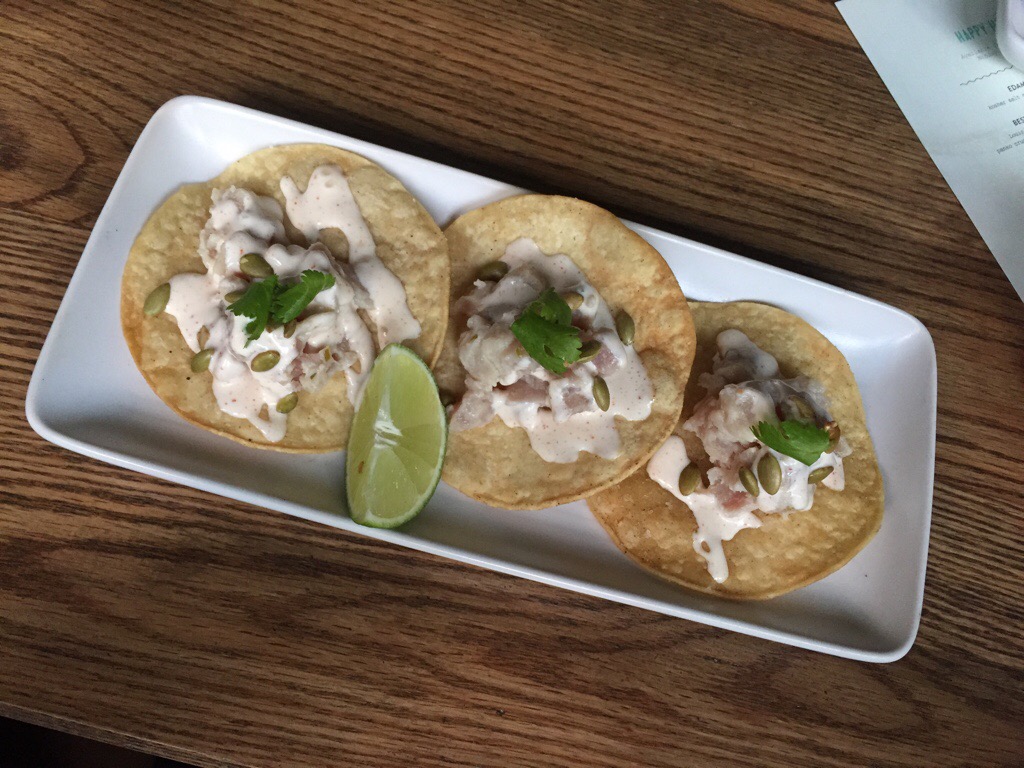 I understand they want to make Eda Mame ($6) a little more fun by adding extra spice. I do that too myself and my spice of choice would be 1 or 2 pieces of star anise. But Jerk Spice? I think it is a little too much.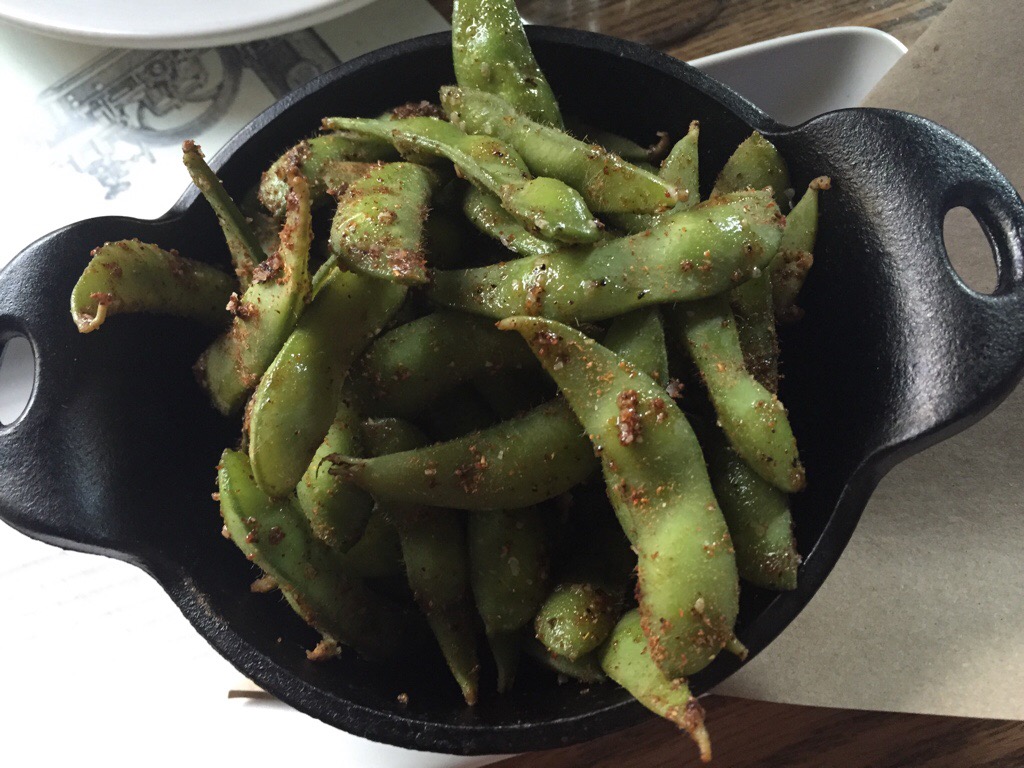 Website:
http://donnellygroup.ca/the-blackbird/
Map and other reviews: