Located at 1137 Marineside Crescent, the Calgary-based OEB Breakfast Co has new opened Vancouver's Yaletown.  OEB, aka "Overeasy Breakfast", was founded in 2009 and now have multiple locations in Calgary and Edmonton. After they have expanded in BC, they are looking forward to serving their famous all-day breakfast creations in Saskatoon and Scottsdale, Arizona. I was invited to have a taste of the dishes that have made them super popular in Alberta.
OEB has taken the former Hurricane Grill's premium waterfront spot with a sunny patio right beside The Provence, and they have done a complete makeover of the pace – open, bright, modern, and elegant.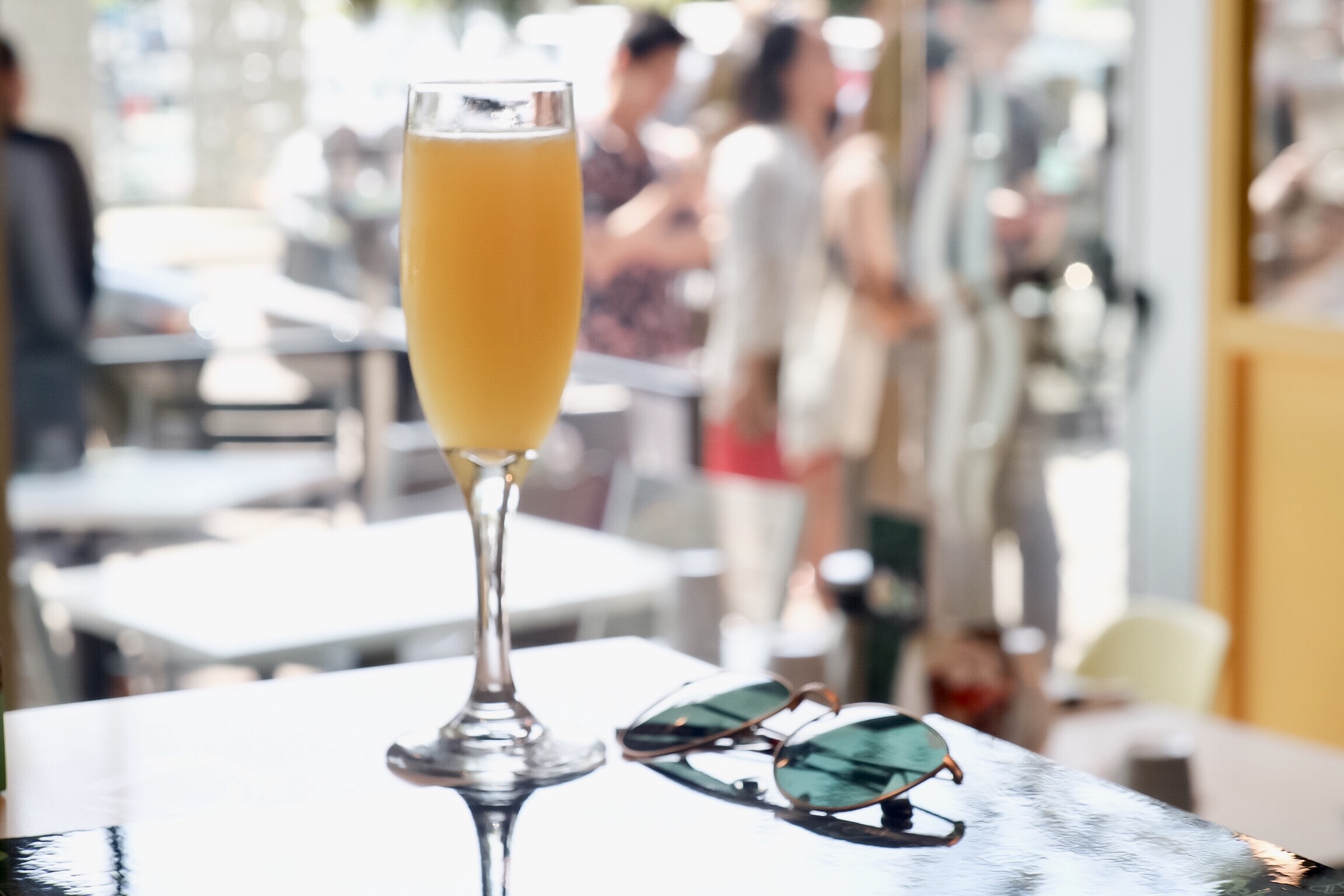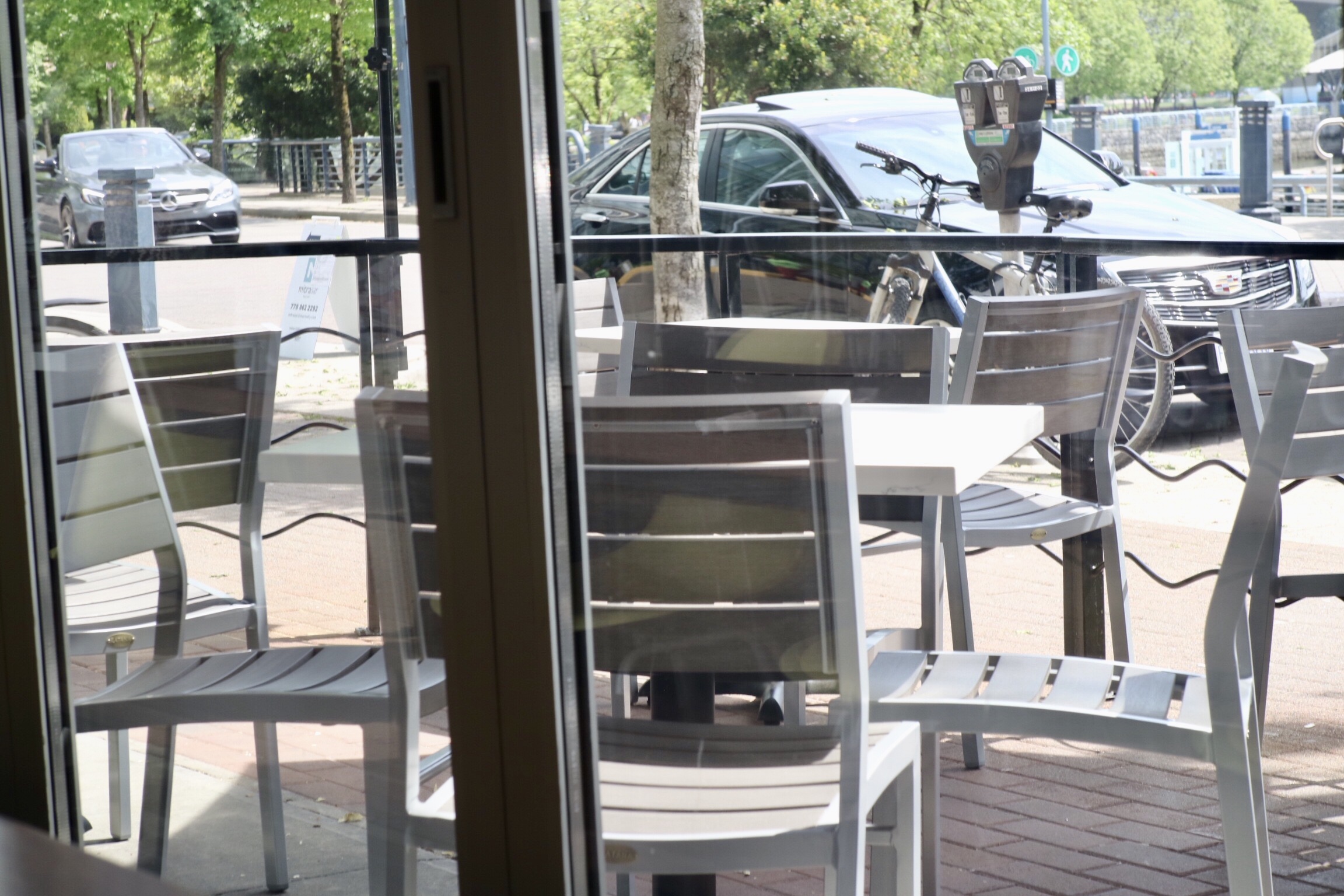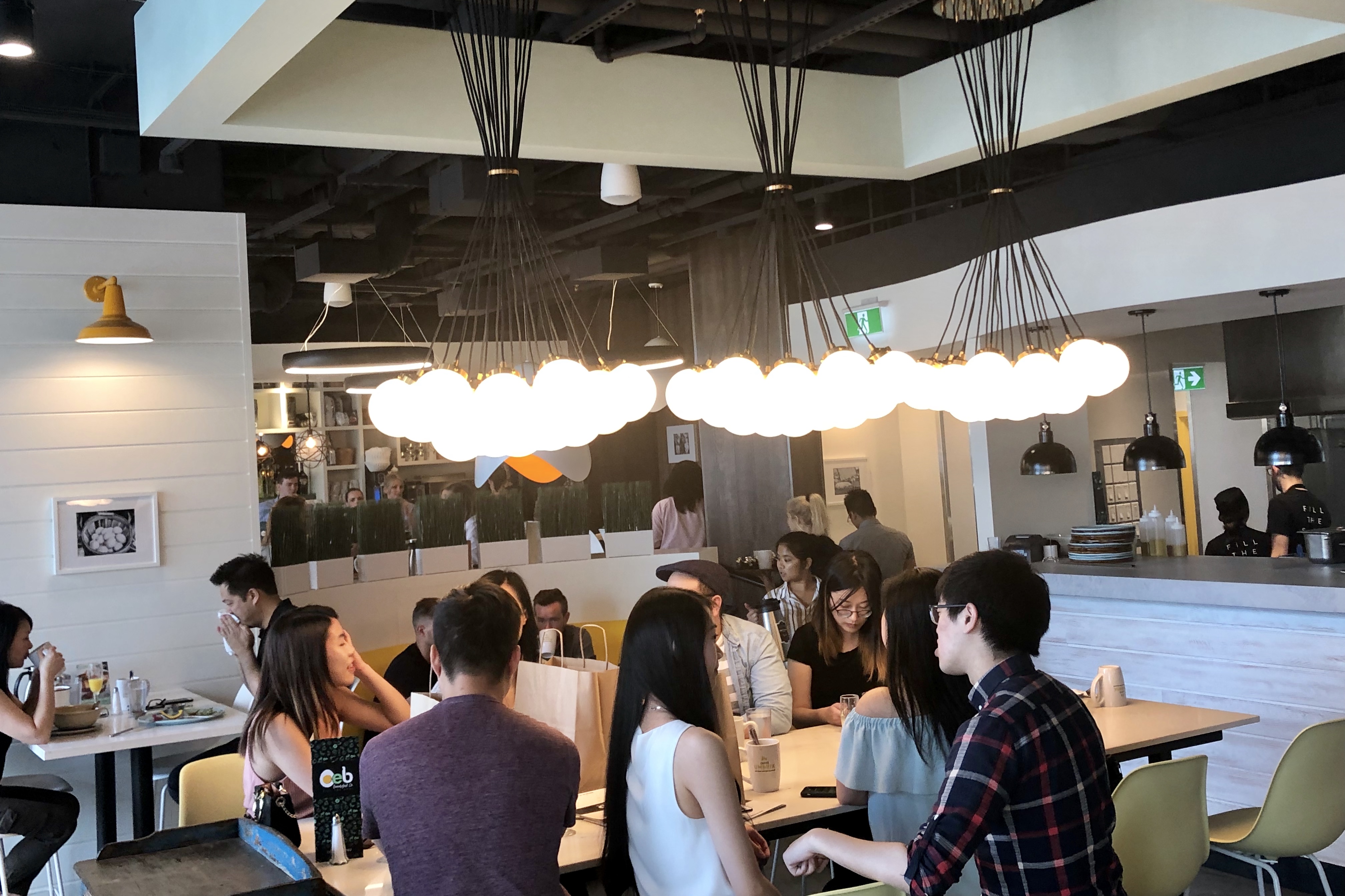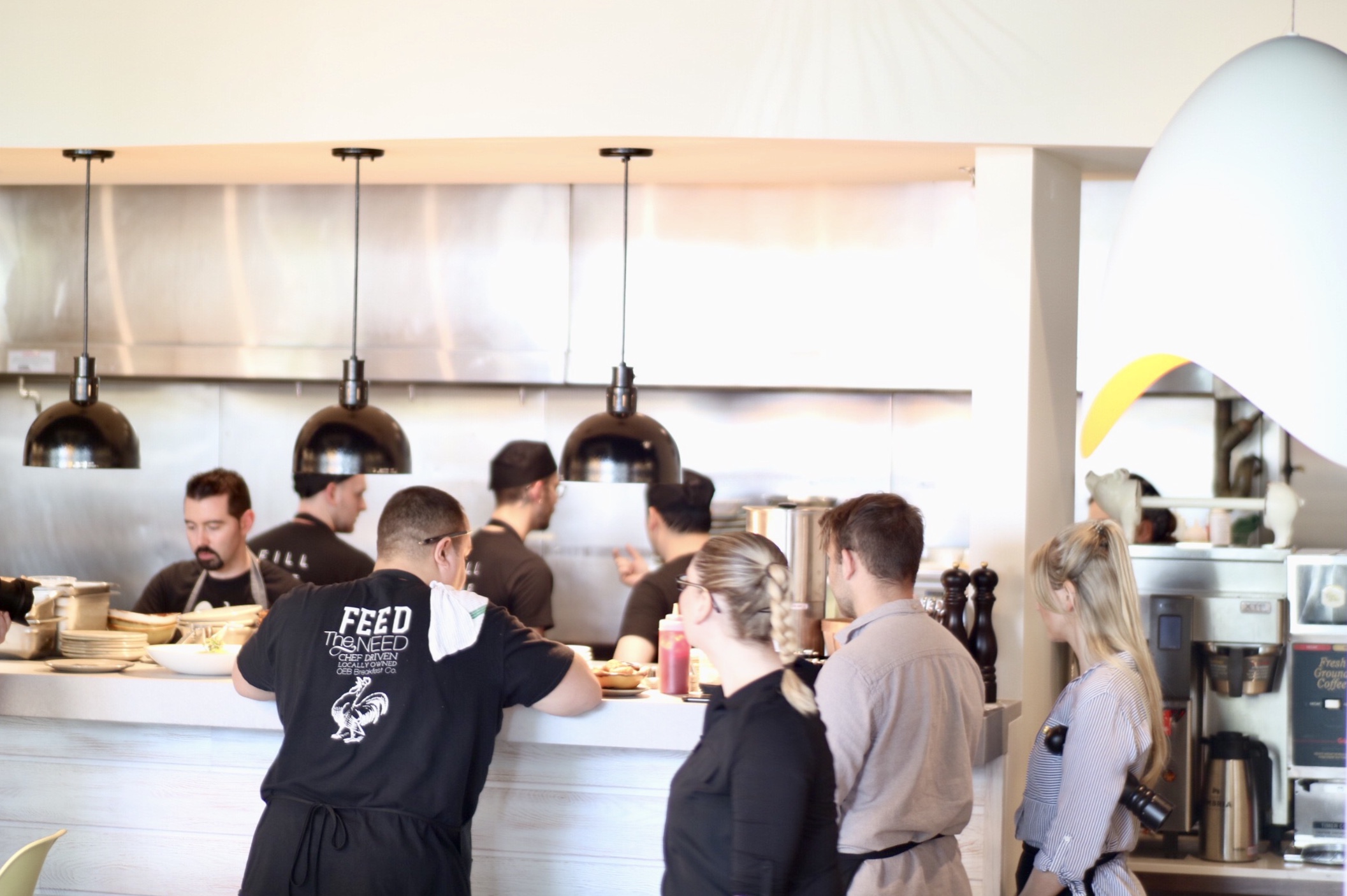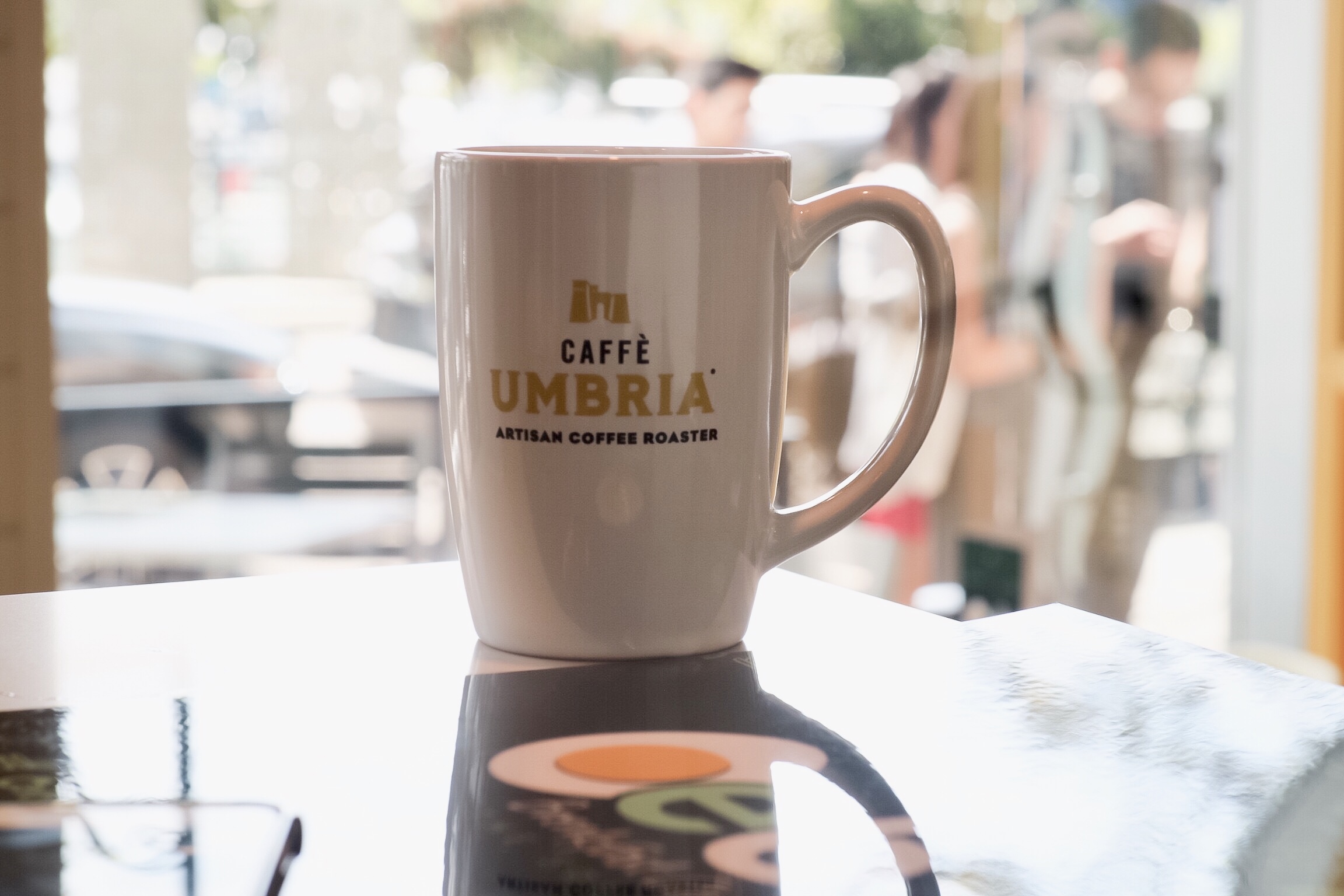 OEB's food menu is quite extensive and has sections of Farm Fresh Classics, Blue Plate Specials, Breakfast Poutines, Benny's, Omelettes, Sandwiches, and Sweets, with all kinds of small sides also available, ranging from around $15 to $20.  I have seen many breakfast menus with a section of items that are just slightly different from each other, but that is not the case here. among the 50+ dishes, each creation is unique!  And they try to list all the farms where the known ingredients are. These are some of the farms they are working with:
Fully-organic and Canadian what bread from A Bread Affair (Langley, BC)
Pierogies from A Taste of Ukraine (Port Moody, BC)
Herbs and produce from Barnston Island Herbs (Barnston Island, BC) and Ponderosa Mushrooms (Maple Ridge, BC)
Buttery from Arctic Meats and Sausage (Port Coquitlam, BC), Drakes Meats (Lanigan, SK), Brome Lake Duck Farm (Knowlton, QC), and Albion Farms and Fisheries (BC)
Salmon from Wolveshead Smoked Salmon (NB)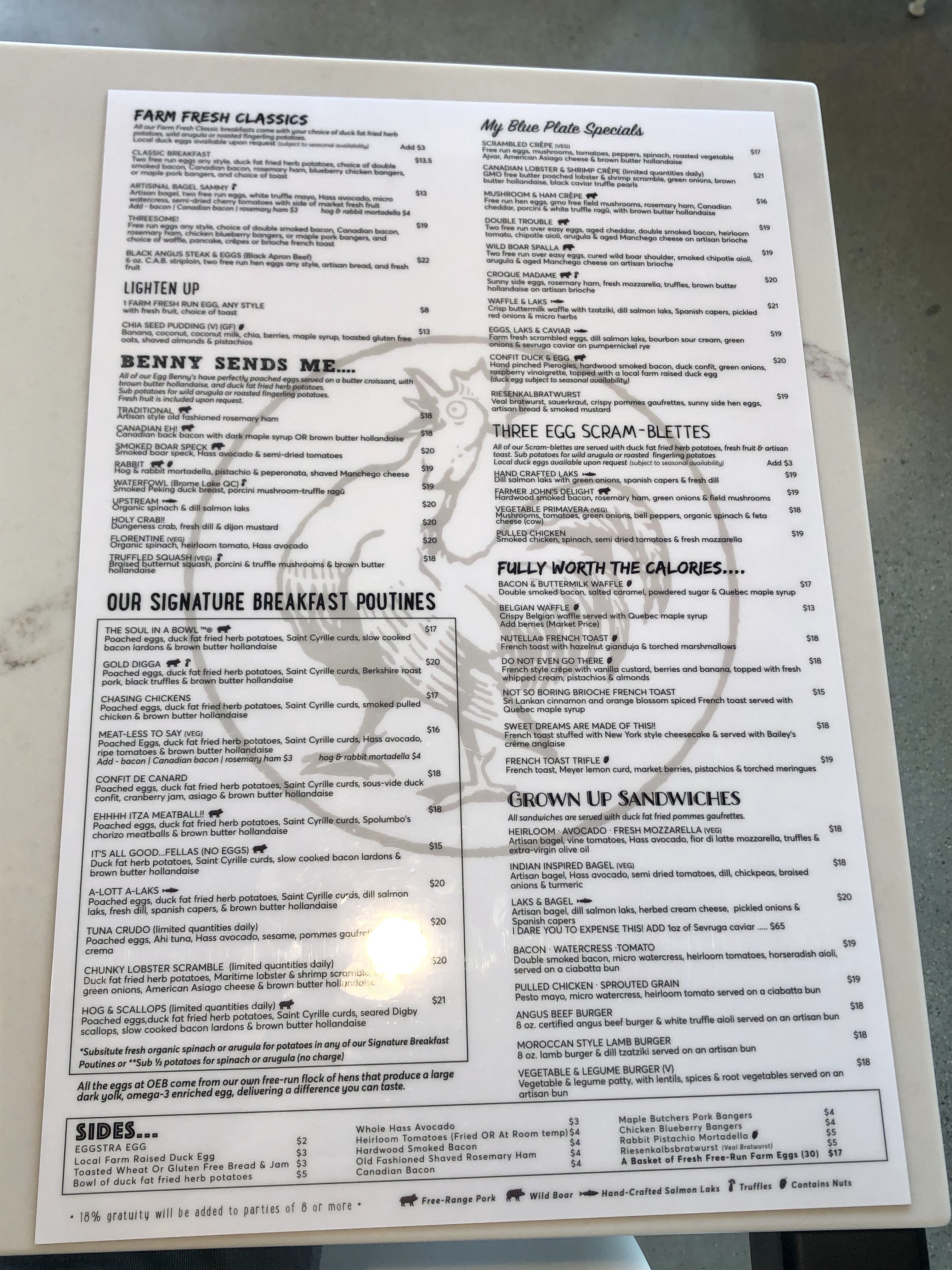 The Rabbit Benny ($19) features hog & rabbit mortadella, Sicilian pistachio, and peperonata, with most of the ingredients from Windy Acres Farm in Manitoba, and every component perfectly seasoned and a divine hollandaise sauce binding everything together. The Chia Seed Pudding ($13) is the vegan and gluten-free option prepared with banana, coconut, coconut milk, chia, berries, maple syrup, toasted gluten-free oats, and is surprisingly pleasant given the simple nature of the dish – incredibly refreshing and not soo sweet.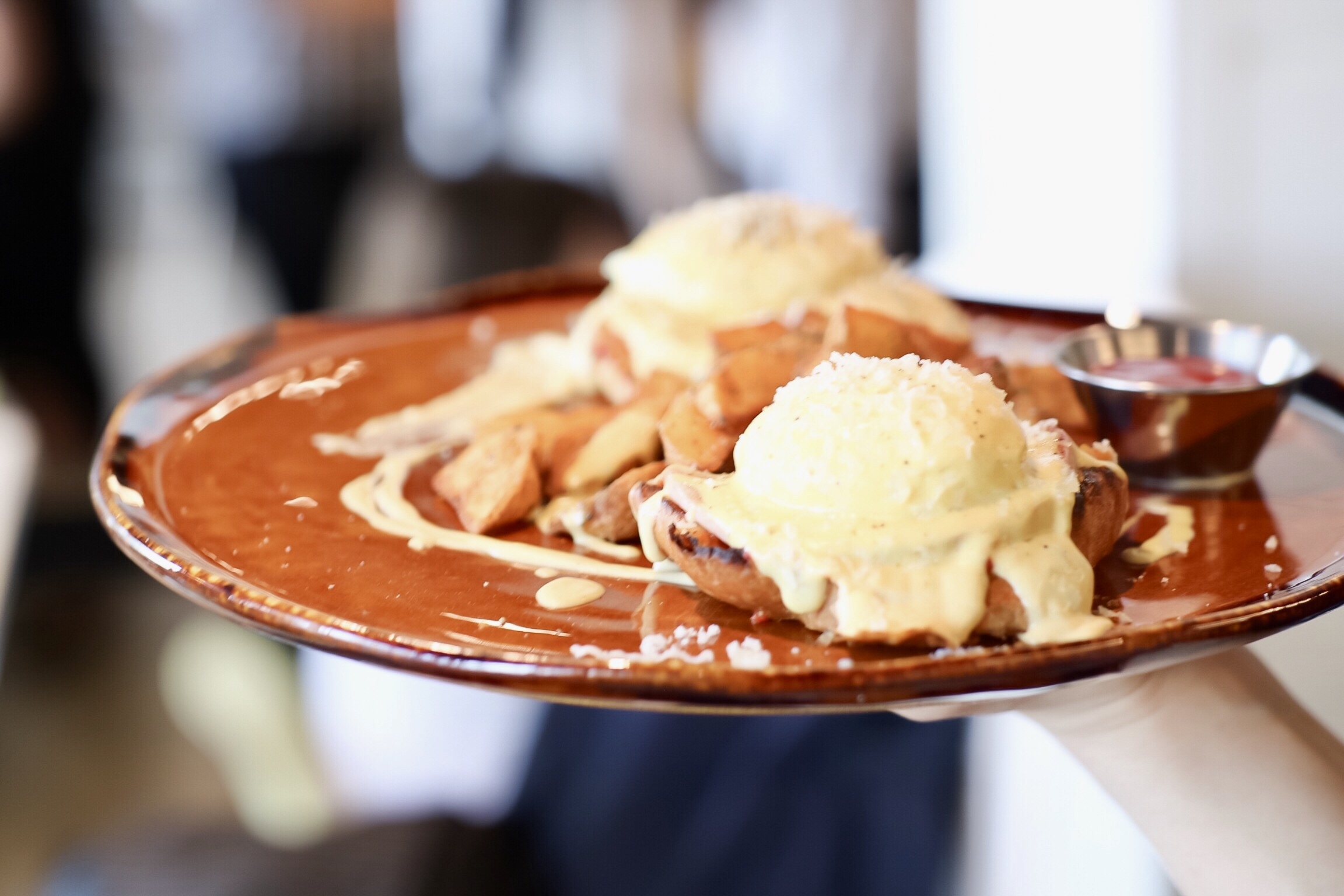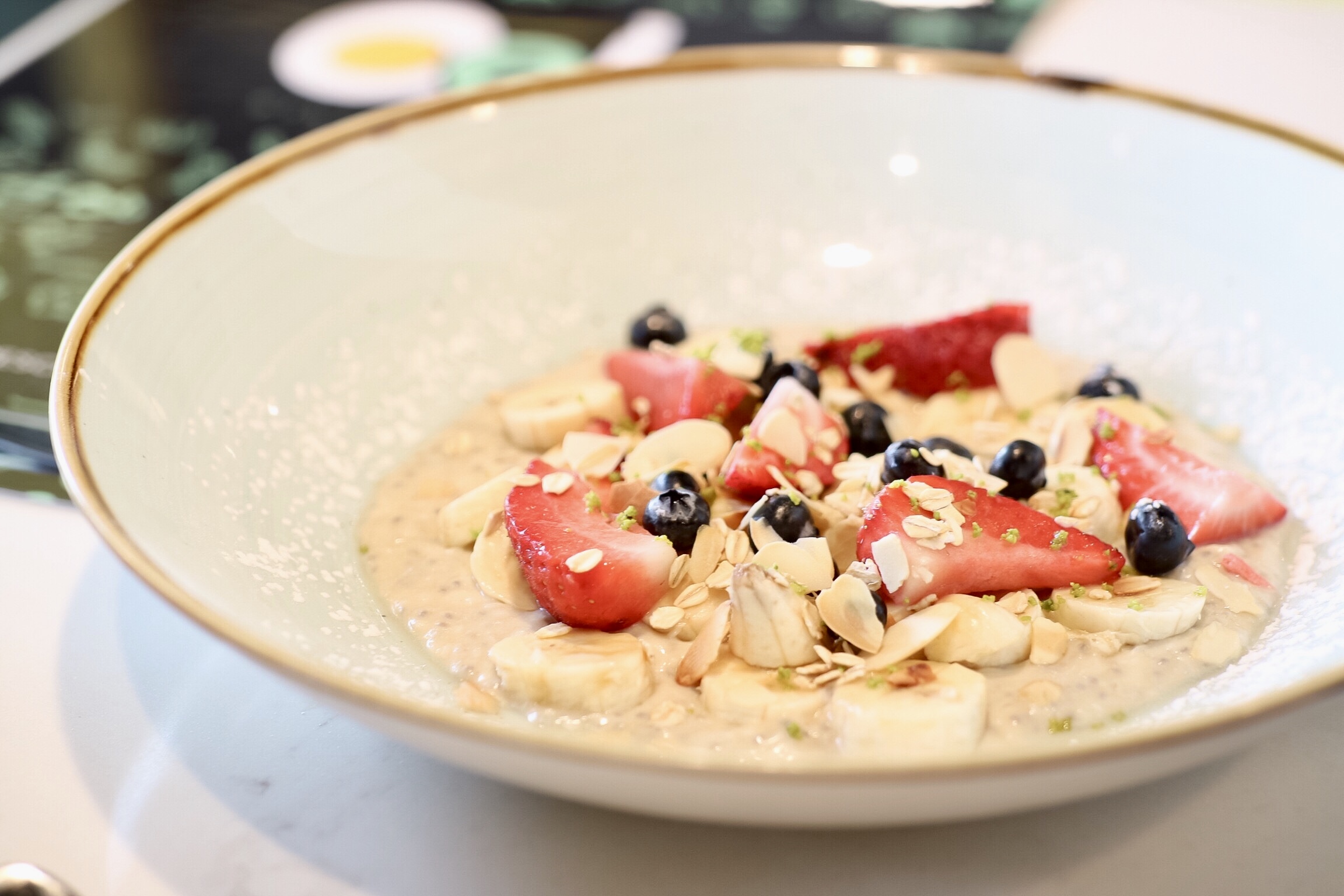 My favourite dish was the Gold Digga ($20), featured in the Breakfast Poutine section, prepared with poached eggs, duck fat-fried herb potatoes, Saint Cyrille cheese curds (from Quebec), Berkshire roast pork, black truffles, and hollandaise. This is not the typical rich and heavy poutine as it was packed with so many refined flavours that dance on the palate – perfectly cooked pork, touches of duck fat and black truffles – nothing is overpowering the others and extremely admirable thought behind the dish.  Definitely, one of the most memorable dishes I have had this year.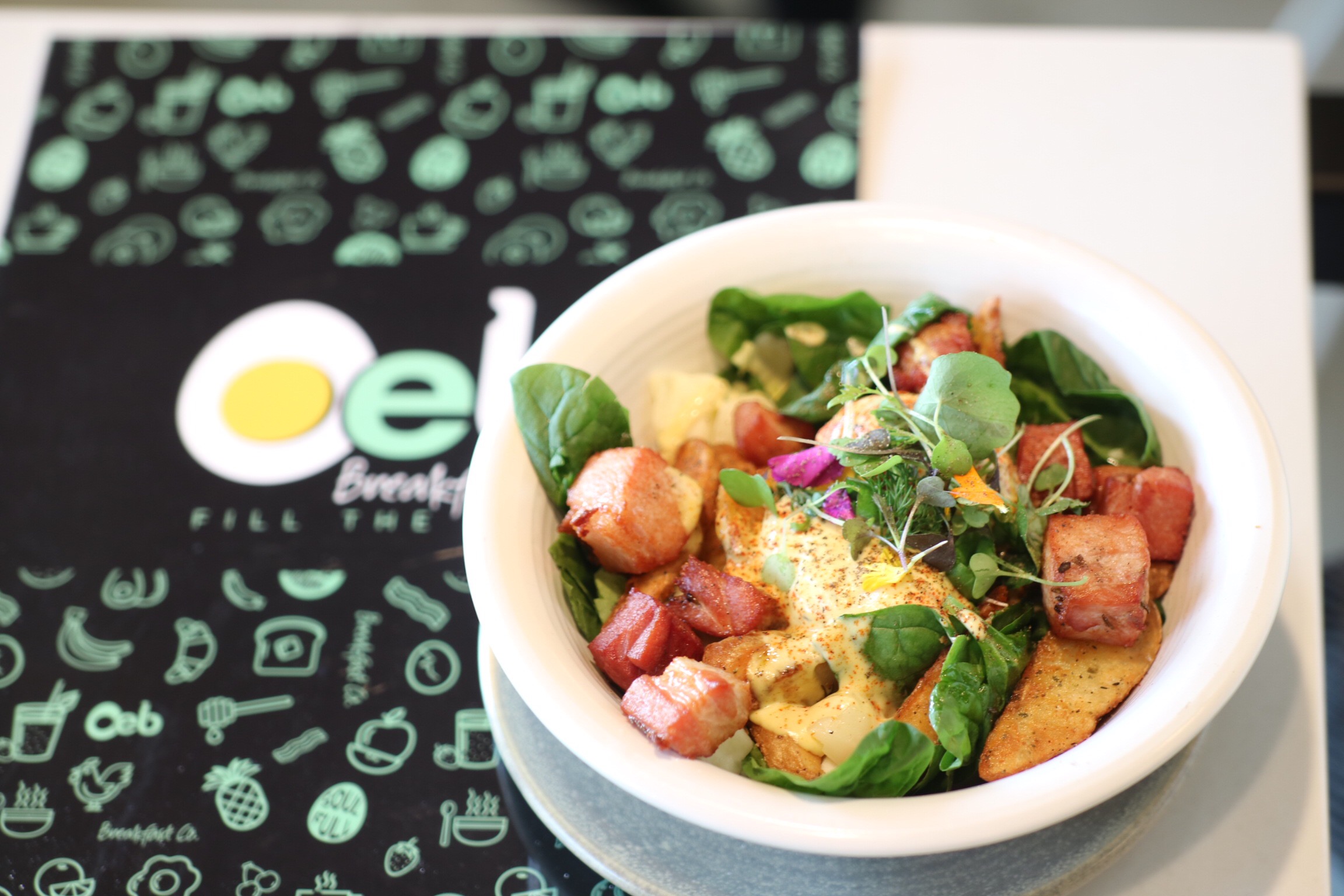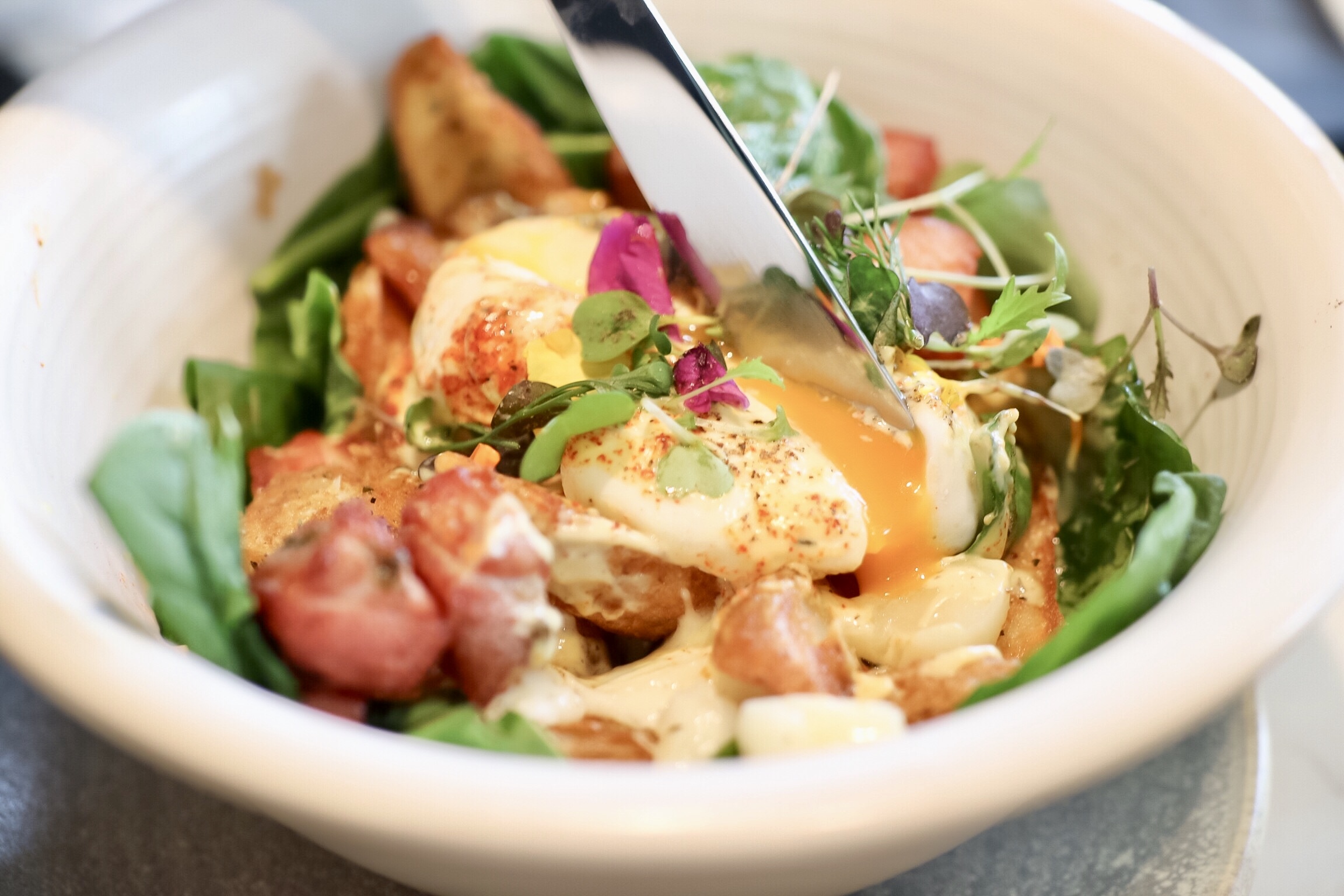 It is also worth mentioning that they use the coffee beans from Caffe Umbria Artisan Coffee Roasters, and the coffee was awesome. The beverage options also include fresh juices, fruit smoothies, a whole list of espresso drinks. For who like to spike their breakfast beverages, there are hot or cold coffee cocktails and prosecco cocktails such as mimosa. Beers & wine are also available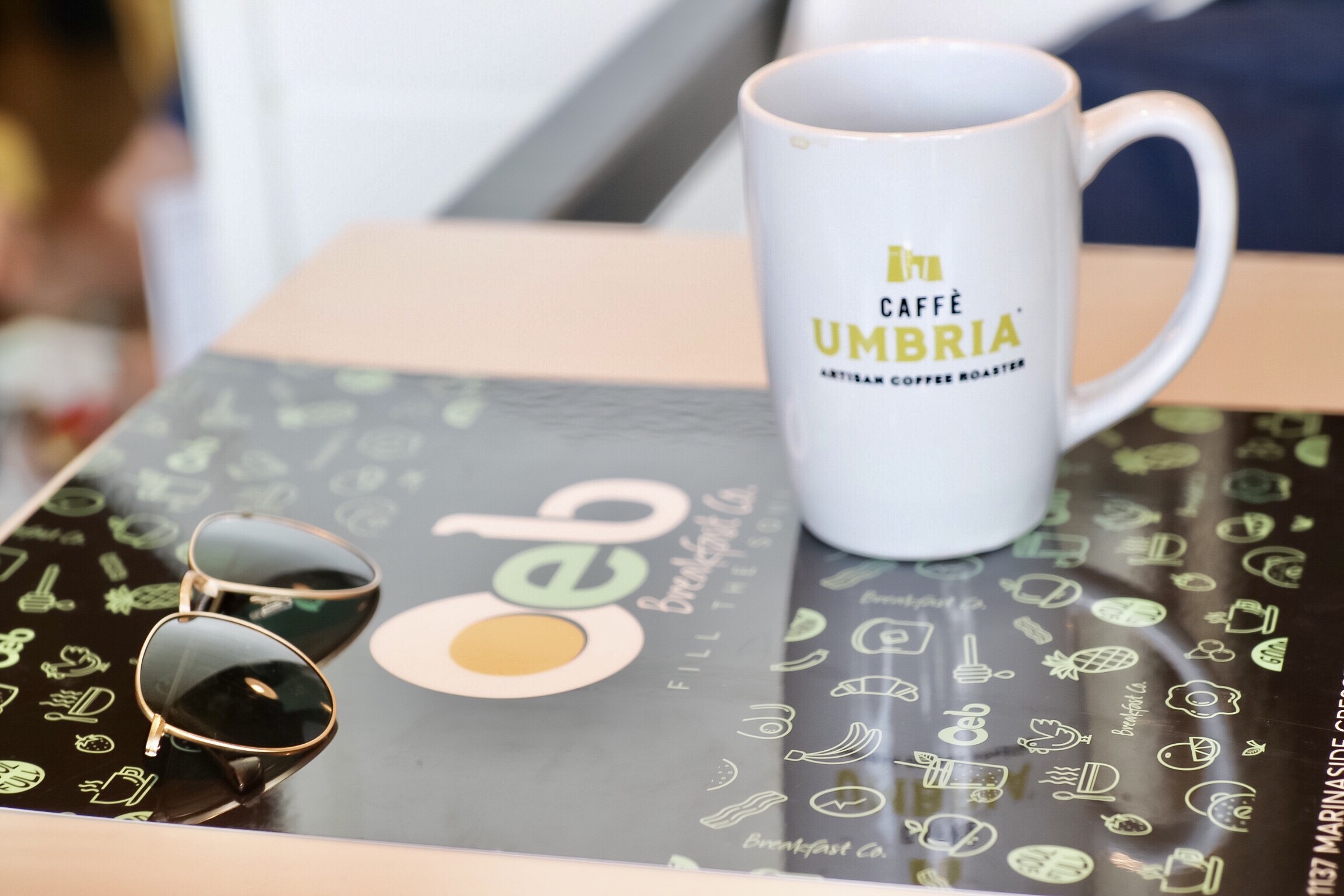 Final thoughts
Quite impressed with all dishes tasted and would describe them as "texture book perfect" for the quality of ingredients and cooking. The "Gold Digga" was beyond expectation as a breakfast poutine dish, nicely elevated with all the little details on visuals, flavours & texture.  The "Rabbit Benny" and the "Chia Seed Pudding" also shined on the OEB's wide spectrum of breakfast.  It's no surprise that the restaurant has conquered Alberta, and now is moving on in BC. Vancouver is a city where everyone loves breakfast and brunch, and OEB sure knows how to hit a home run.
$$
Rating: 4.5/5
1137 Marinaside Crescent, Vancouver, BC V6Z 2Y3
(604) 423-3447 or eatoeb.com/locations/oeb-vancouver/
* All food and beverages tasted in this post were complimentary. Opinions are on the reviewer's own.