I have been given the honour to judge Vancouver Foodster's very first Vancouver Mojito Challenge. There are 3 restaurant contestants in Vancouver and the Lower Mainland for this fun competition.
Each restaurant will be featuring their mojito creation from May 9 to June 2, 2019.   The public is invited to visit any of the participating restaurants and try any or all of the mojito creations, then their opinions will matter for choosing the People's Choice award winners. However, 3 media judges will also give each creation a score and choose the Media award winners.
I have visited all three restaurants. Although I won't be able to share my judging score,   I will like to share some of the photos and opinion on what food to order to pair with these tasty Mojitos.
Moltaqa Restaurant
Price: $9
Ingredients: Flor de Cana rum, Moroccan Ice mint tea, Mint, Lime, Orange blossom, Pomegranate, Cinnamon
The mojito is inspired by the traditional Moroccan tea – the special spices and aromatics will make feel like going on a vacation in the Mediterranean.
Recommended pairing:
The Zaalouk, a Moroccan stew made with roasted eggplants, tomato, & red pepper.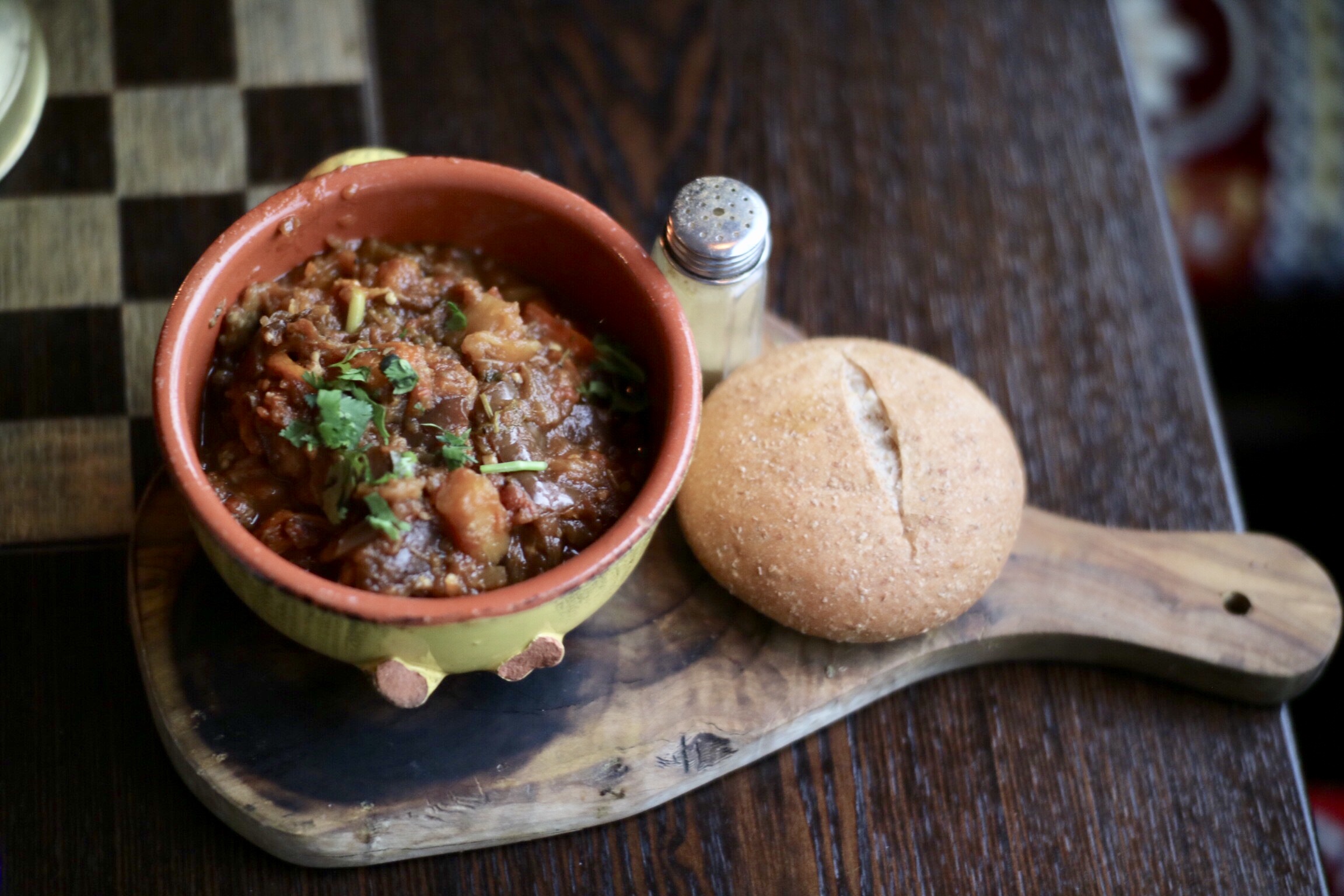 Moltaqa Restaurant
51 W Hastings Street, Vancouver
(604) 696-4055 or  https://www.moltaqarestaurant.com/
Instagram: @moltaqa.vancouver
Davie Dosa Company
"Blueberry Mojito"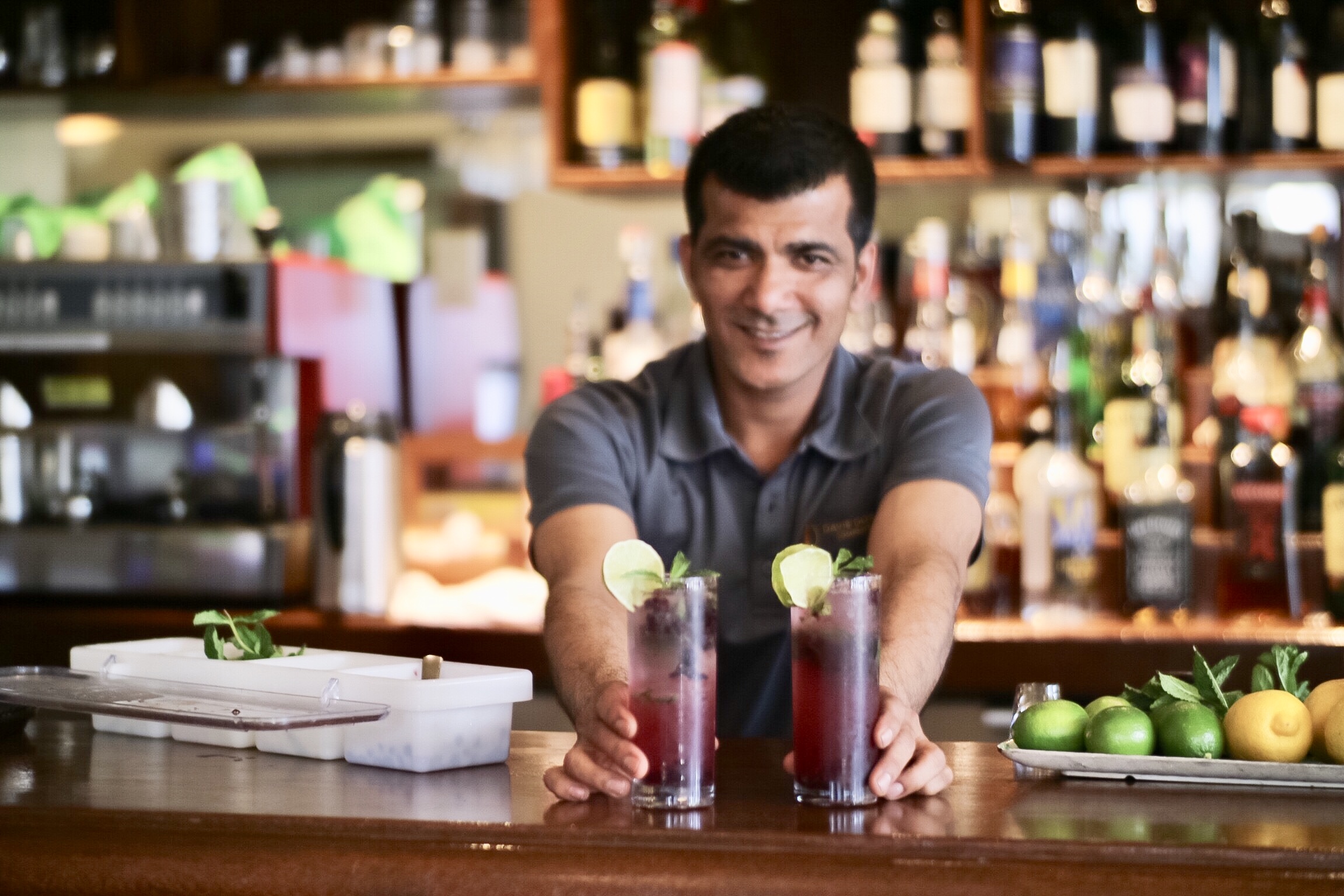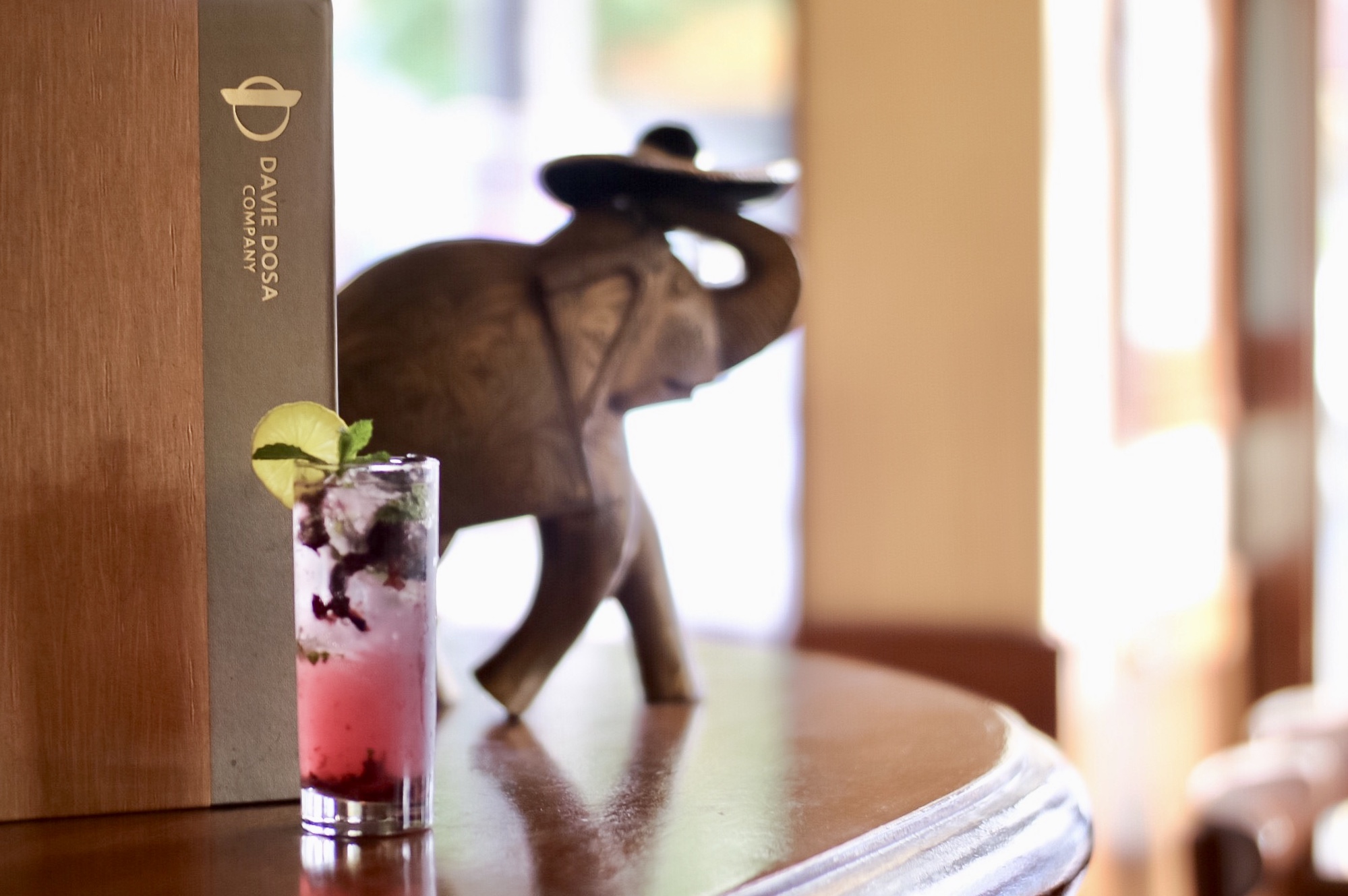 Price: $10
Created by: Sharv Ramachandran
Ingredients: Bacardi Light, Blueberry Mint Sweet Citrus Mix, Club Soda
Recommended pairing:
The Lamb Dasa, the spices in the lamb go well with the flavor combination of blueberry, citrus, and mint.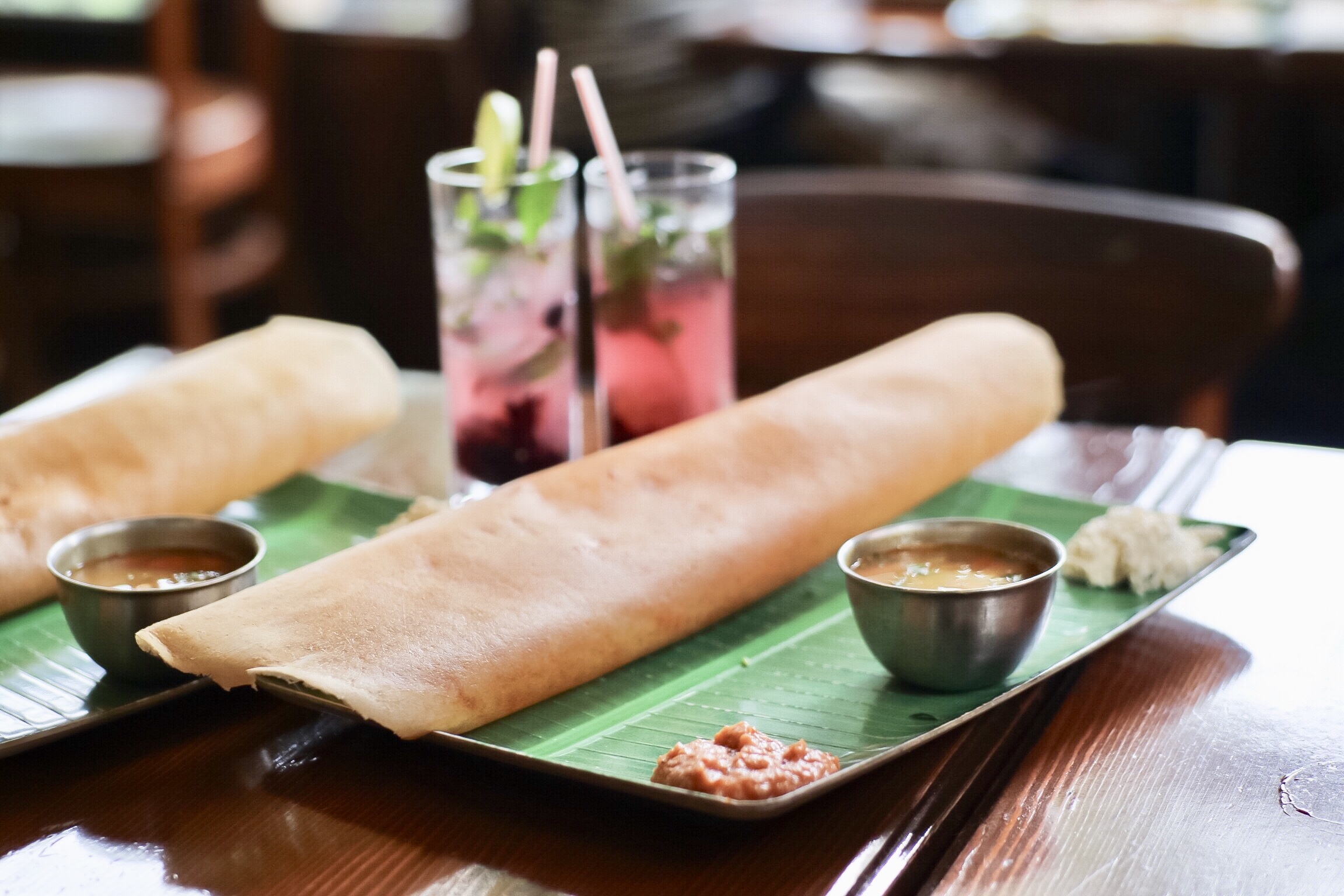 It also goes well with their signature dessert, the Pistachio Kulfi.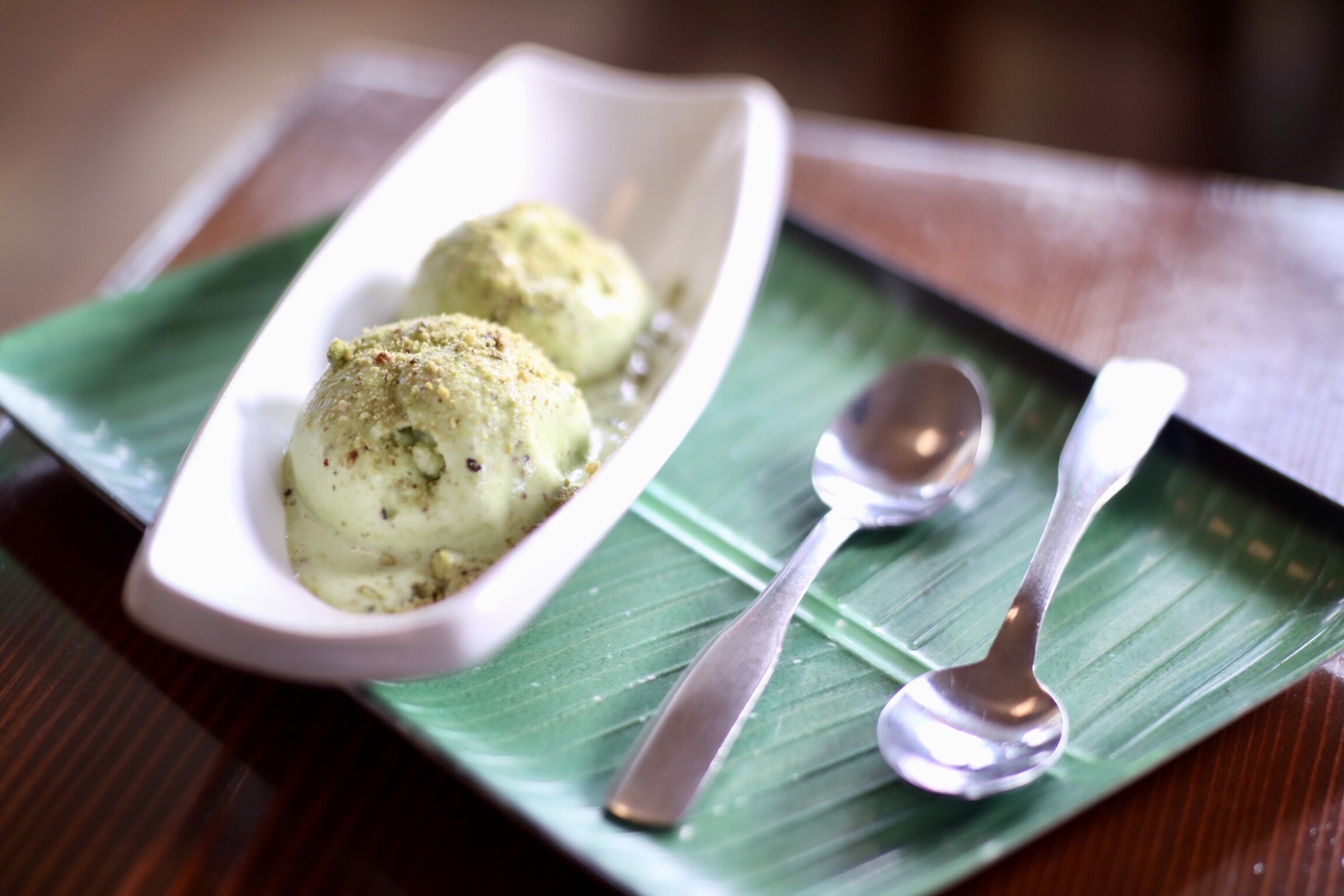 Davie Dosa Company
1235 Davie Street, Vancouver
(604) 669-5899 or http://daviedosacompany.com/
Twitter @daviedosa
Instagram @daviedosacompany
Ban Chok Dee
"The Passionate Mojito"
Price: $10
Created by: Chef Parinya Loptson
Ingredients: Sailer Jerry Spiced Rum, Bacardi Lemon, Passion Fruit Ice Balls, Peach juice, Fresh Lime Juice, Fresh Mint, Mint Syrup, Peach Sparkling Water, Grilled Marshmallow to garnish
It is a refreshing summer drink harmonizing the exotic flavors of passionfruit and peach with the freshness of mint and lime.
Recommended pairing:
The Thai Stuffed Chicken Wing, marinated with Thai spices & stuffed with sautéed shredded vegetables, vermicelli noodles, egg, ginger & garlic, and served with plum sauce.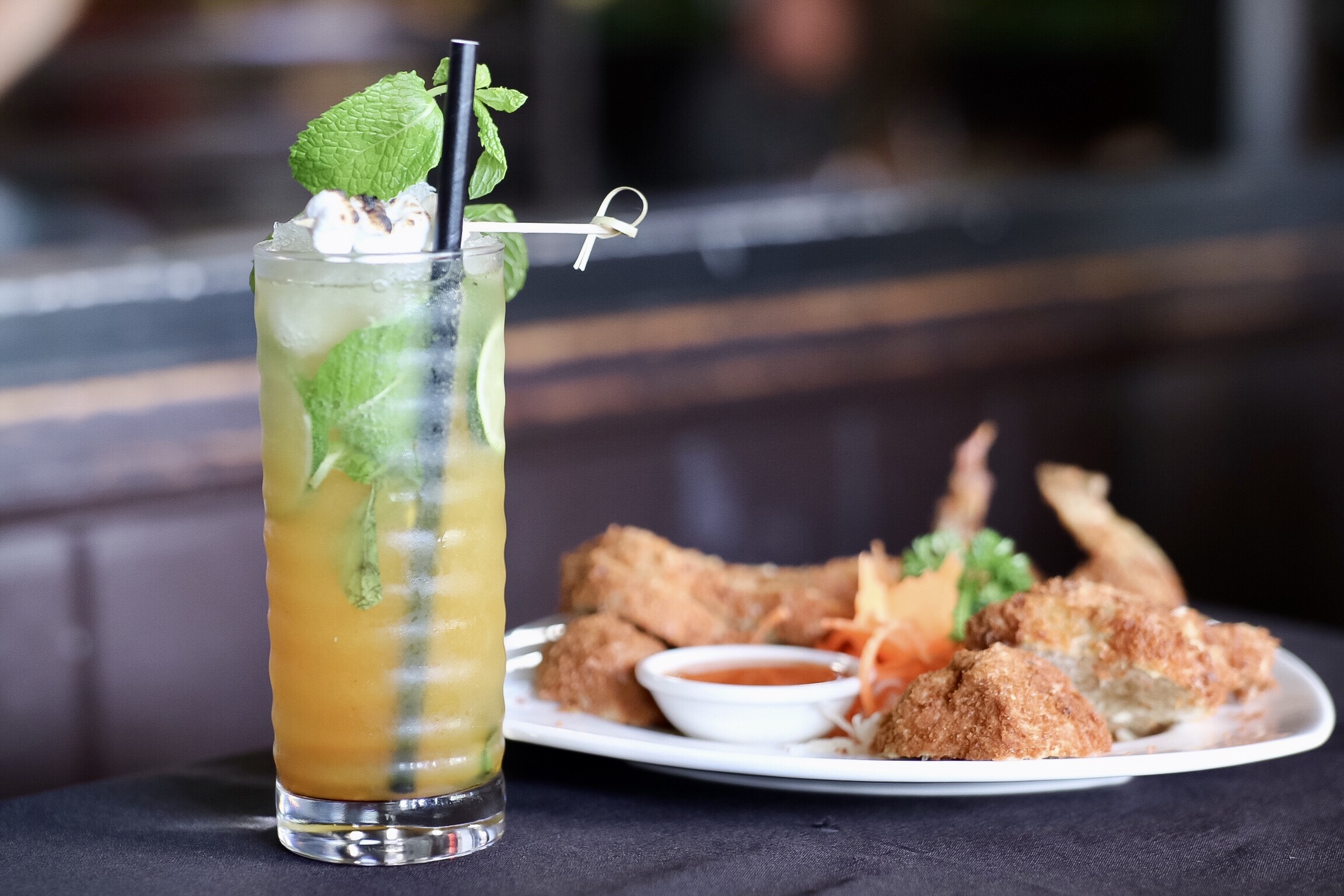 Ban Chok Dee
Langley Location
20563 Douglas Crescent, Langley
778-278-3088
Instagram @banchokdeethai 
Maple Ridge Location
20395 Lougheed Hwy, Maple Ridge
Tel: (604) 459-8000
Instagram  @banchokdeemr
 http://www.banchokdee.com
Twitter @BanChokDeeThai
Vancouver Mojito Challenge runs from May 9 to June 2, for more information check out:
http://vancouverfoodster.com/2019/05/09/vancouver-mojito-challenge/