I have tried the Pho at Lotus, well to be precise, Lotus, the Place for Pho Lovers. I just feel silly when I have to say their full name. Anyway, while their Pho broth was decent, it didn't sweep me off my feet, and their charge almost 10 bucks for a bowl of Pho seemed a little questionable – that is probably the most expensive in Richmond, or even the whole Lower Mainland.
I took Morgan there and I was like, lets not have Pho! I noticed they had a special menu, which is either on their website or on Zomato, but it looked quite attractive.
Our waiter recommended Salted Fried Chicken Wings ($11.95), which was one of the 2 choices of Chicken Wings on their special menu. The other one was Butter Fried Chicken Wings, which I suspected to be quite similar to the one they serve at Phnom Penh. The wings were indeed very good, they reminded me of the Spicy Chicken Wings that we got from Tsui Hang Village after we partied all night. When you are drunk, those hot and freshly fried wings with chopped garlic and green chili are probably the tastiest things in the world! Okay enough of those embarrassing moments. The wings here at Lotus weren't heavy on garlic and pepper – that amount of salt and other seasoning were just perfect. And I'm such a sucker for wings!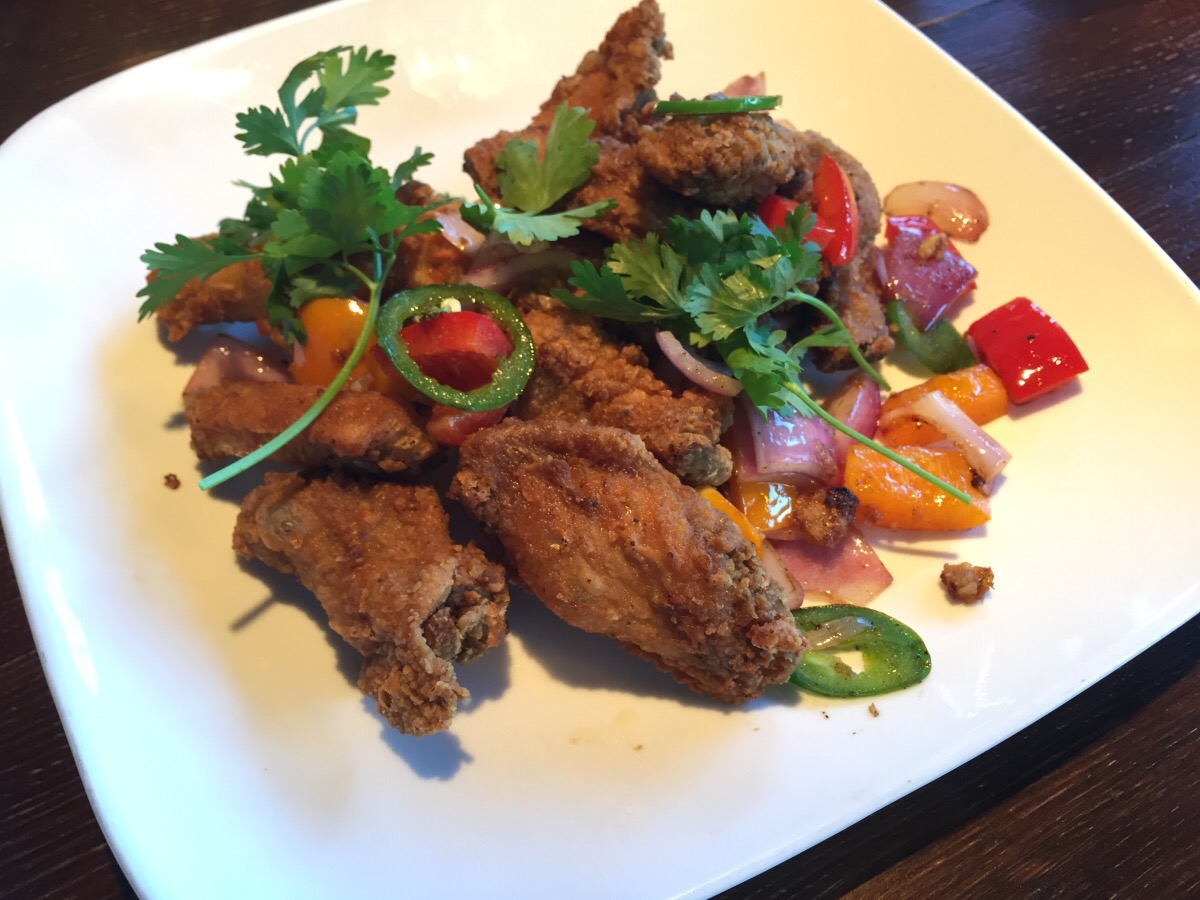 And the special Bun (Rice Vermicelli) Bowl (.50) had 3 main protein components: 2 Spring Rolls, 1 Sugarcane Shrimp, and 2 pieces of Bo La Lot, lemongrass flavoured mini beef meatloaf wrapped in betal leaf. As spring roll and Sugarcane Shrimp are pretty common at Vietnamese restaurants, it was my first time to try Bo La Lot, which kind of looked like Dolmades (Grape Leave Wraps) in Greek cuisine. But the betel leaves were so much more vibrant in color as they were pretty fresh, fragrant, and amazing flavourful combining the taste of lemongrass. This was such an incredible discovery!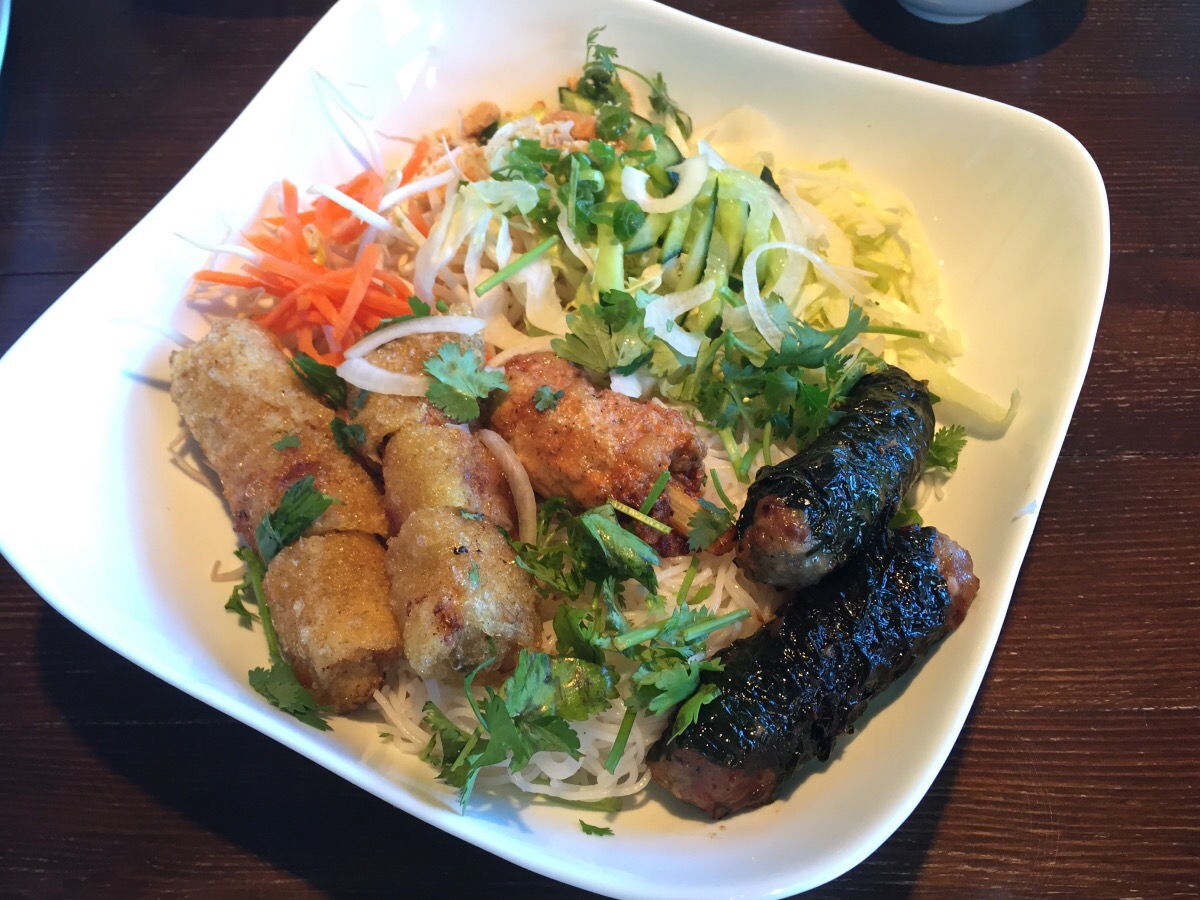 Last dish was Banh My Bo Kho, Beef Stew ($9.45) served with a small fresh baguette. The bread was really well made even though I am never a big fan of bread. But the stew was pretty watery, and it was more like stewed beef and carrots in a broth.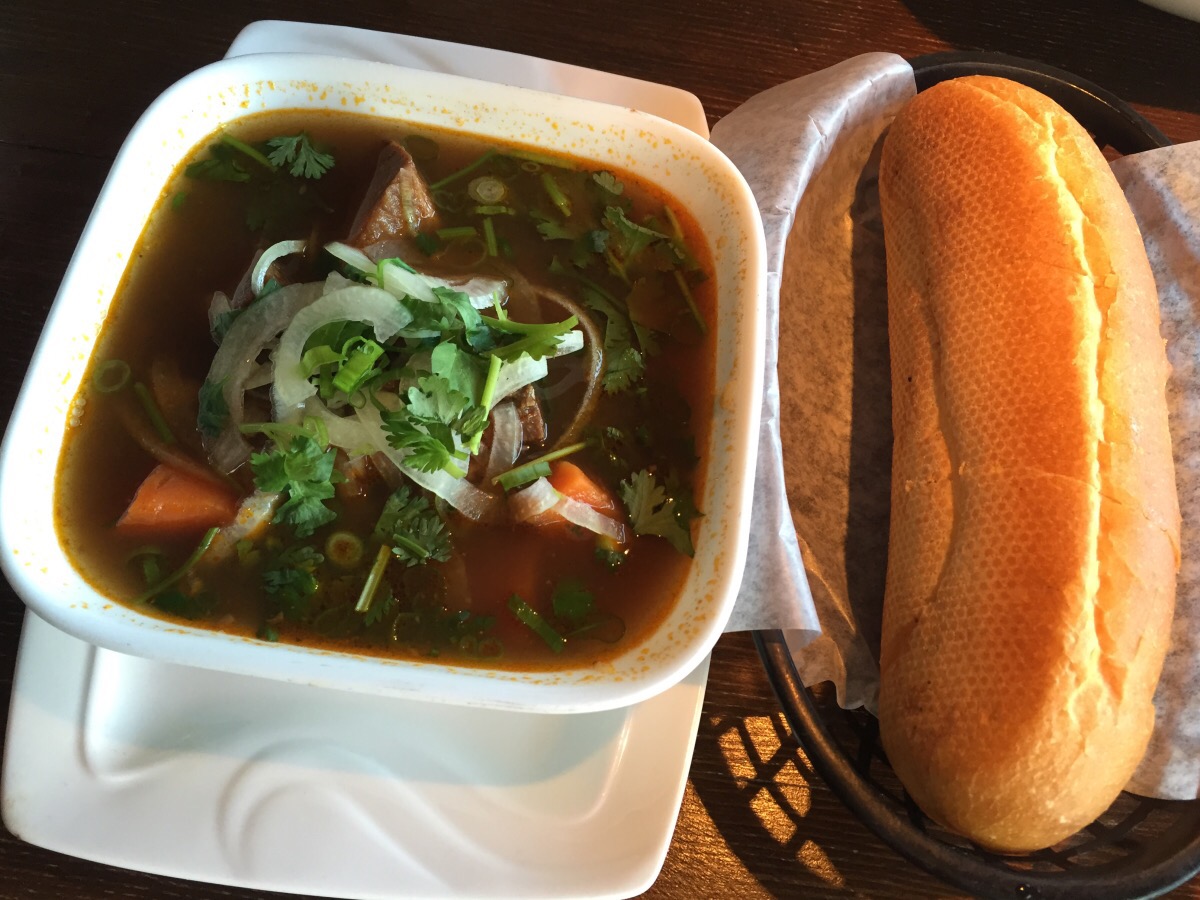 Overall, we enjoyed our No-Pho dinner at the Place for Pho Lovers. Vietnamese cuisine is just so much more than just Pho. And next time you when you are at a Pho restaurant, you should definitely give other dishes on the menu a chance!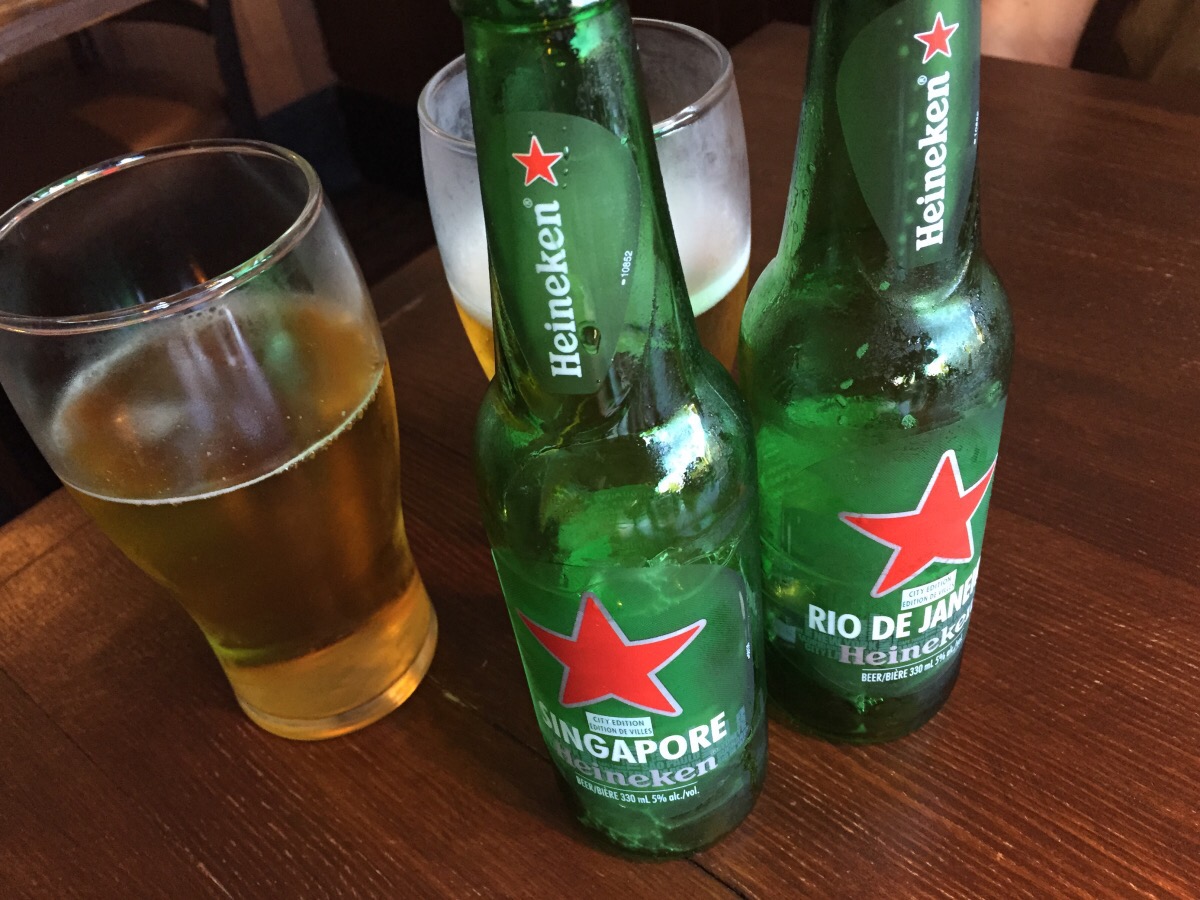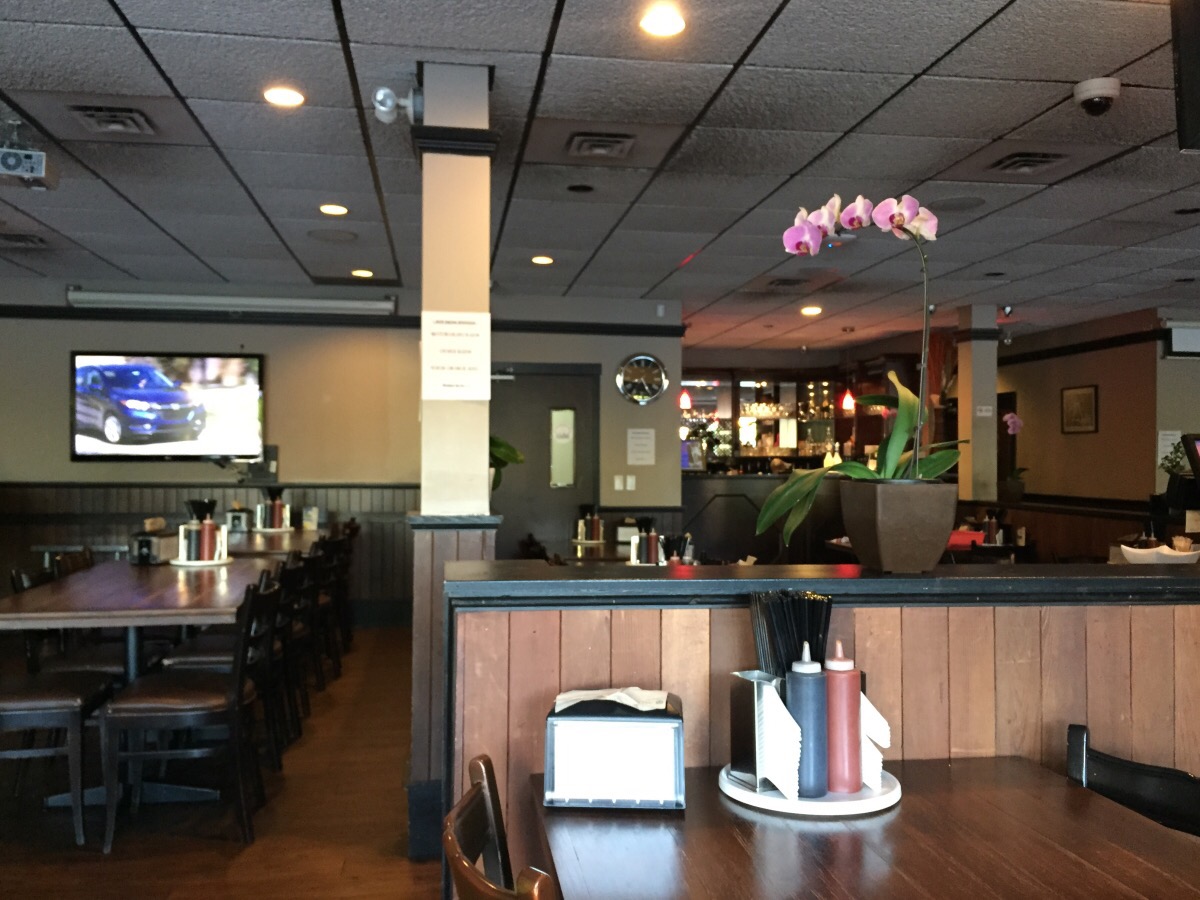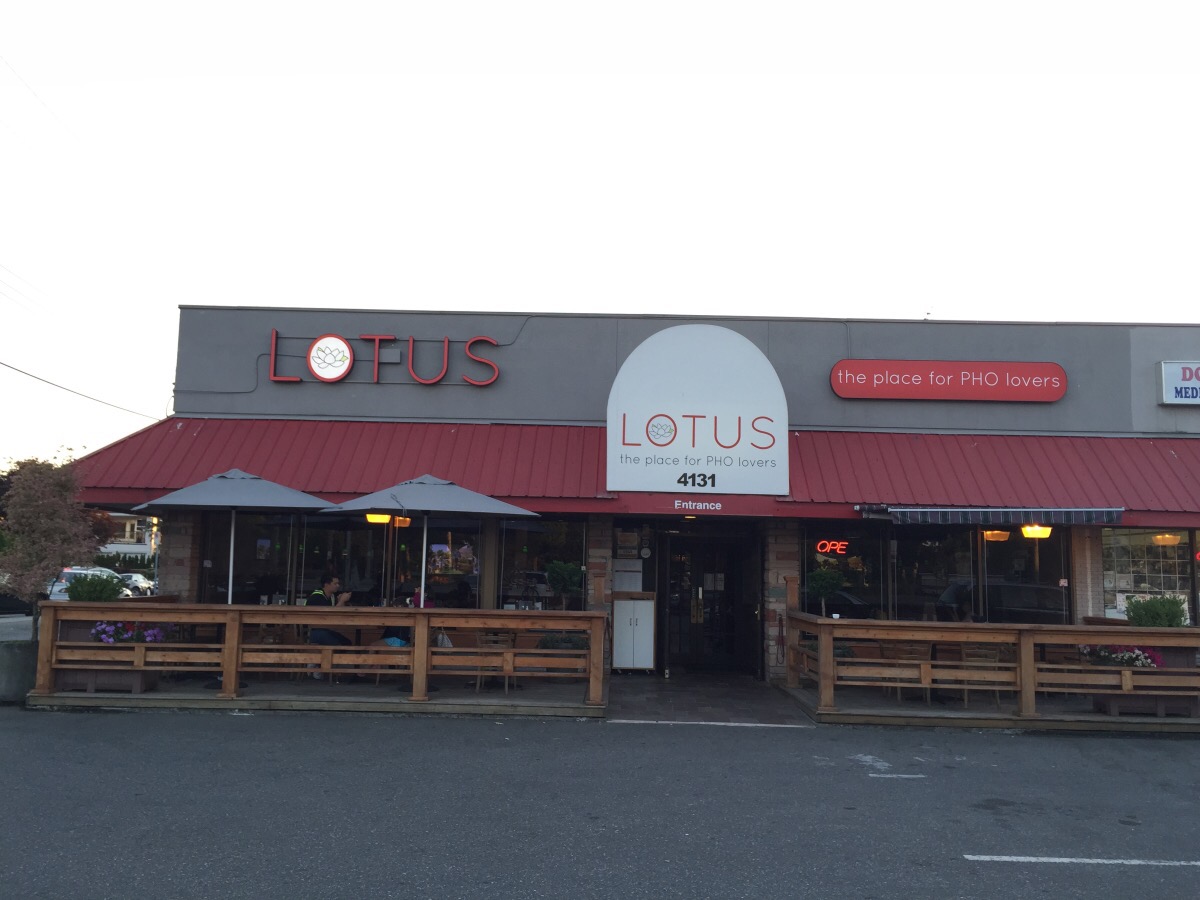 Website:
Map and other reviews: