I took my mom to Centennial Beach. The temperature was just perfect, and we rather enjoyed our walk on the beach and watching the beautiful ocean under the sun. We didn't stay long as I had to go to a friend's birthday party in Surrey later, and we decided to have an early dinner nearby. Mom never had Indian food, so I found ourselves a local Indian restaurant, Connaught Place Indian cuisine, with a pretty high rating on Zomato.
It was a little tricky to find the restaurant because the it was hidden in the back of a strip mall full of restaurants. While looking quite simple outside, inside the place it was quaint and elegant. The seats and tables were neatly placed and looked super clean. The artworks on the walls were quite magnificent. I already started to like this little place.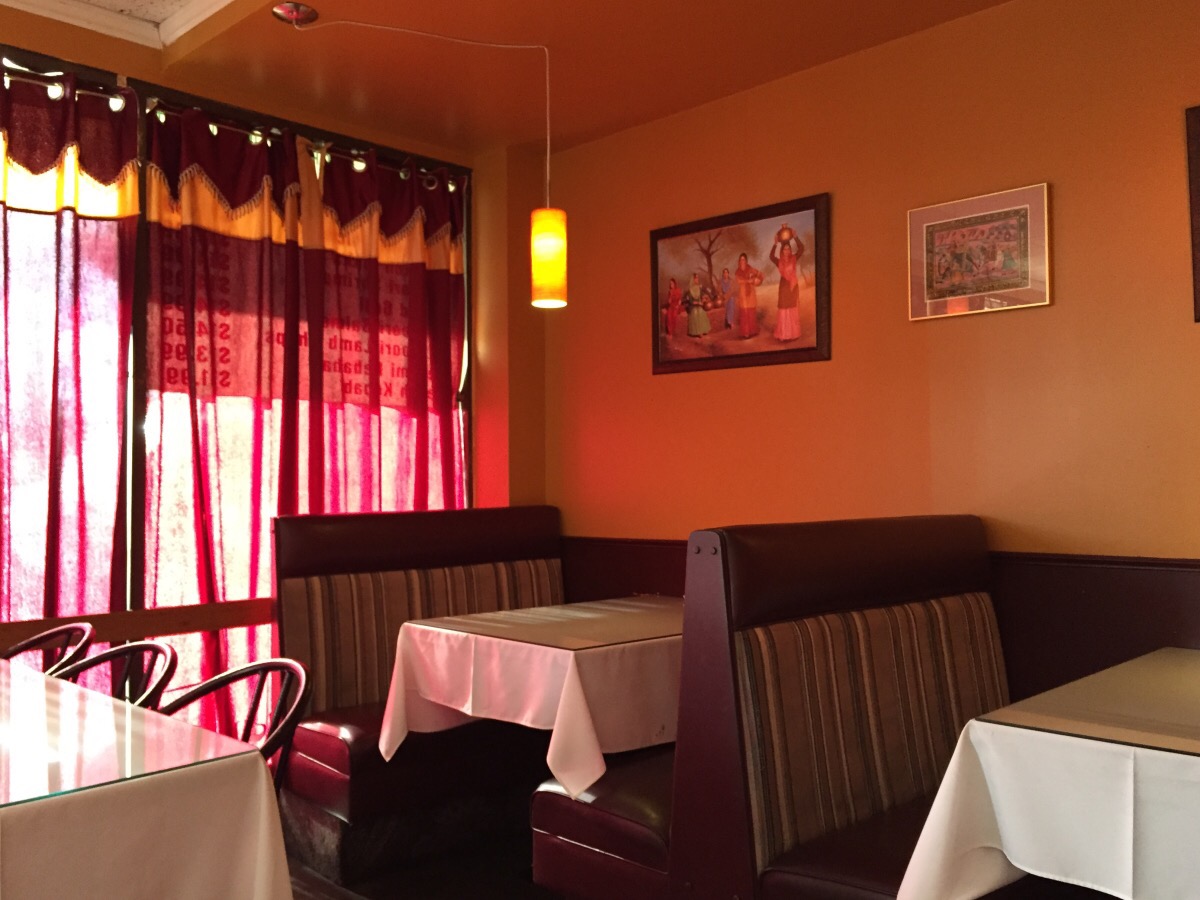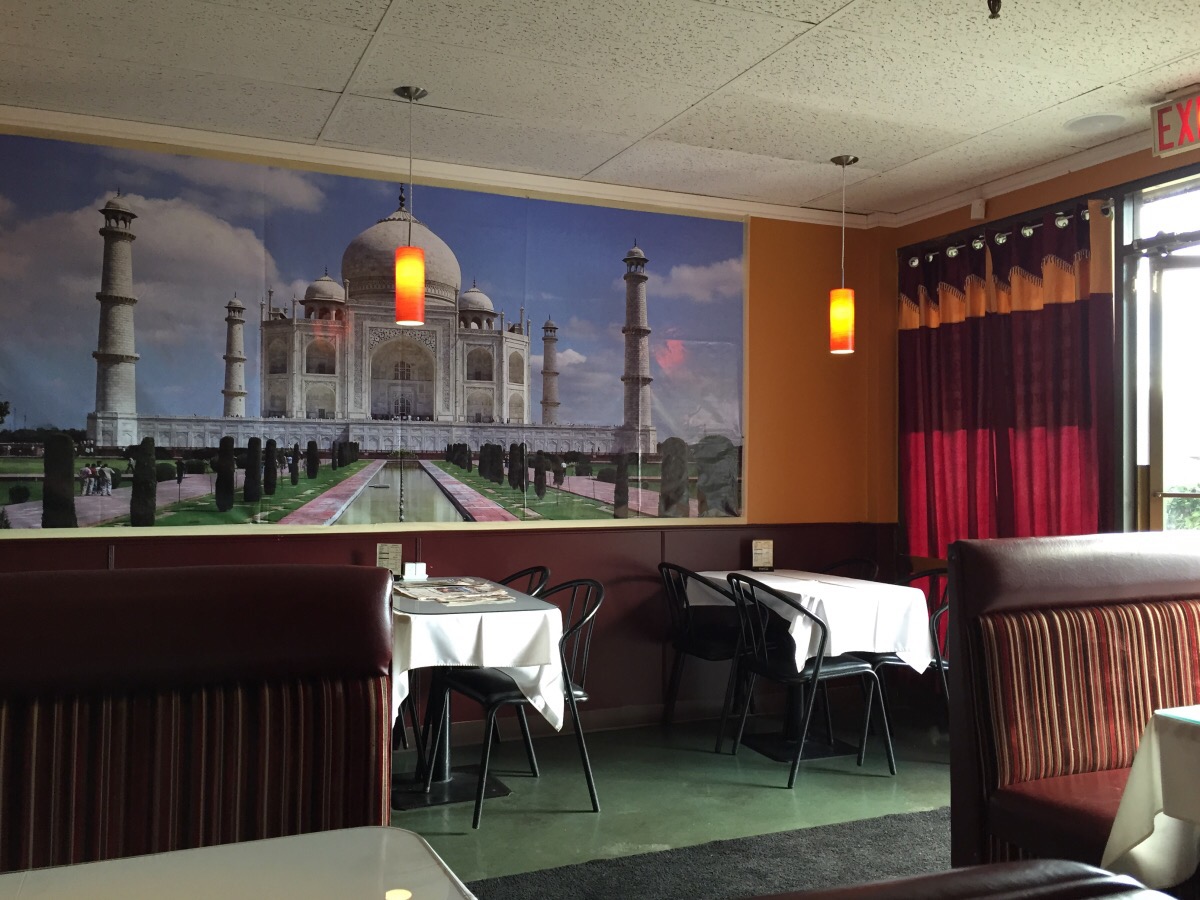 Getting a Kingfisher is always a must for me at any Indian restaurant – a clean and pleasant tasting beer that works great for cleansing the palette in between dishes with complex dishes.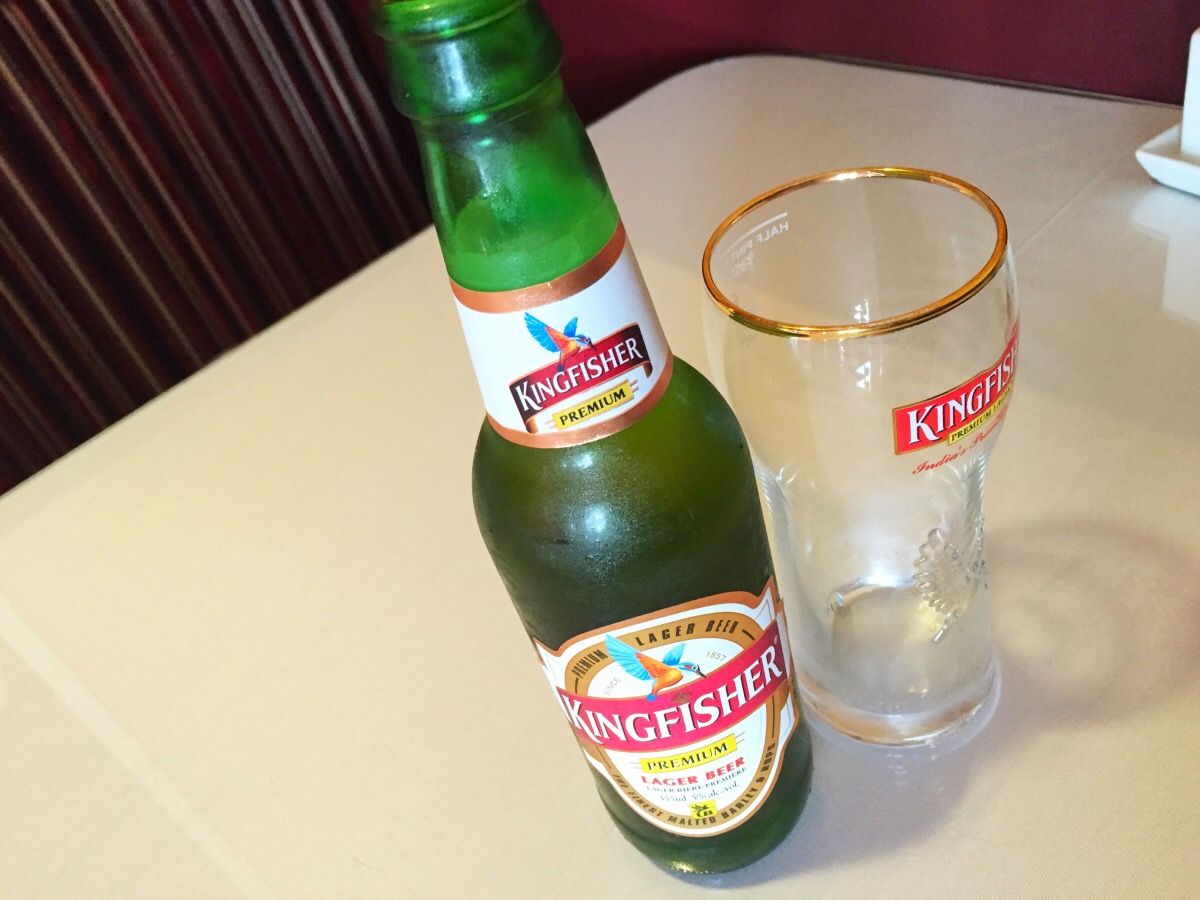 I ordered a Mango Lassi for Mom. She really liked it because the real mango was used and it tasted sweet and refreshing.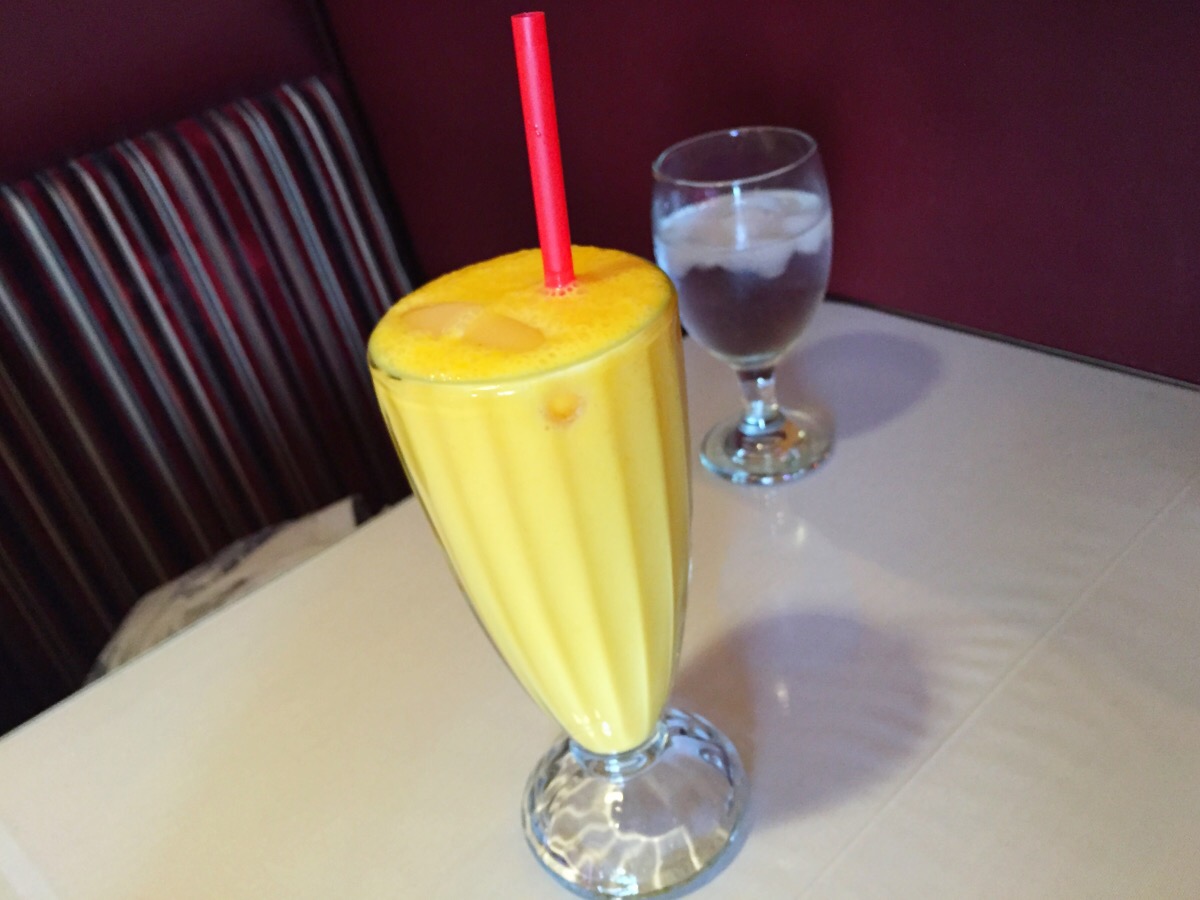 I really liked their large china dinner plates and solid silverware, feeling all classy!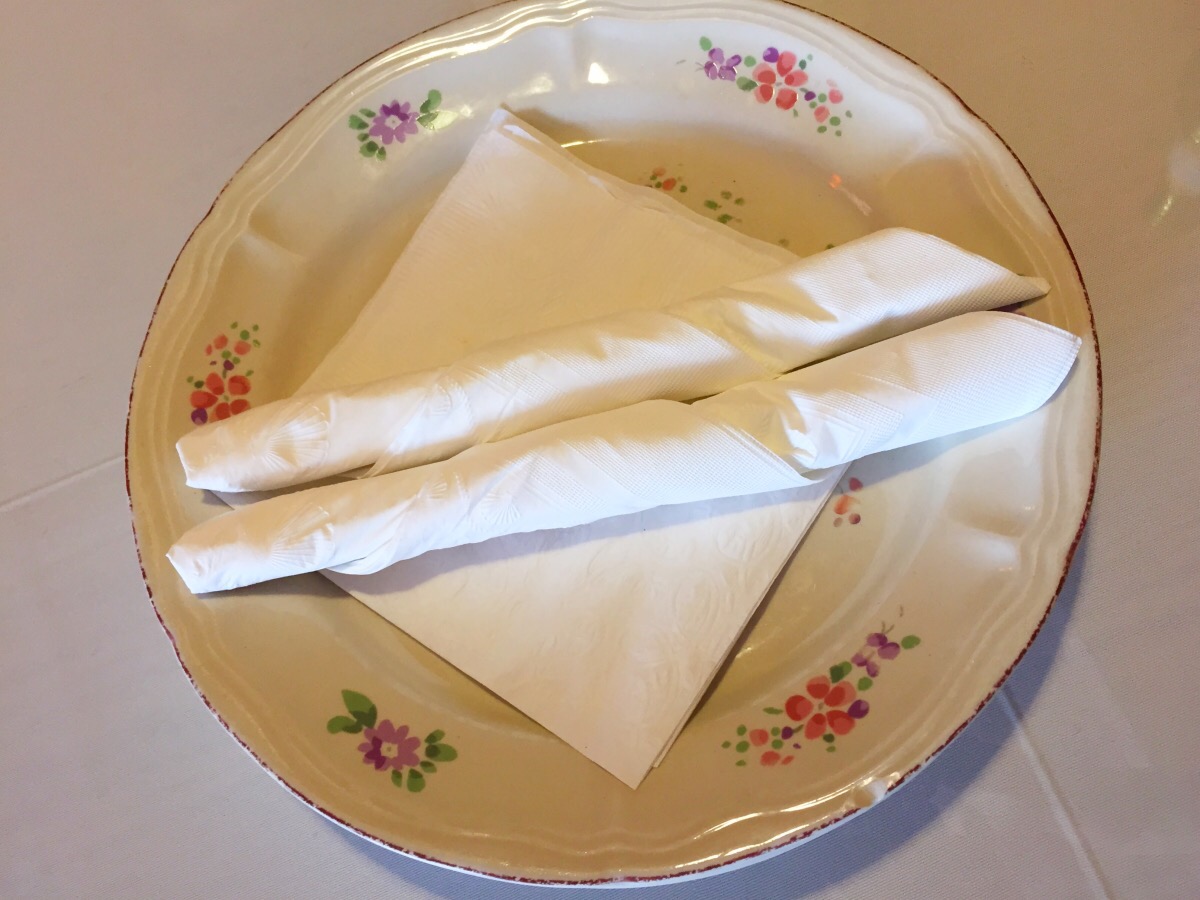 Their Rotti ($1.25) was not bad but nothing special, however I rather enjoyed their Basmati Rice. My mom got a happy reaction on seeing Basmati has such a long grain, which was quite cute.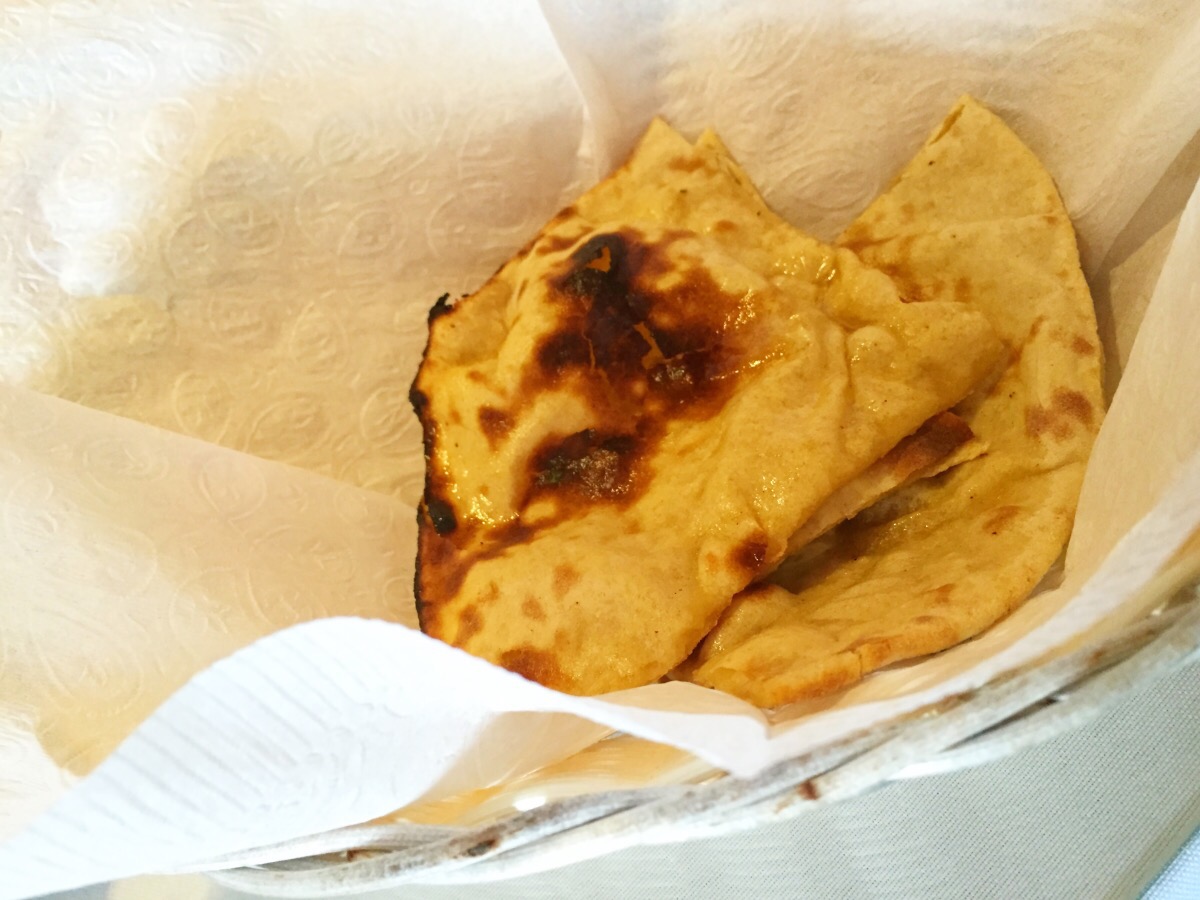 Dhania Gosht ($13.99) is lamb dish serve with a blend of cilantro and curry spices, complex and aromatic, but not heavily spiced. I ordered it mild but I would have prefereed it much spicier. But for my mom who was having Indian food for the very first time, it was perfect for her.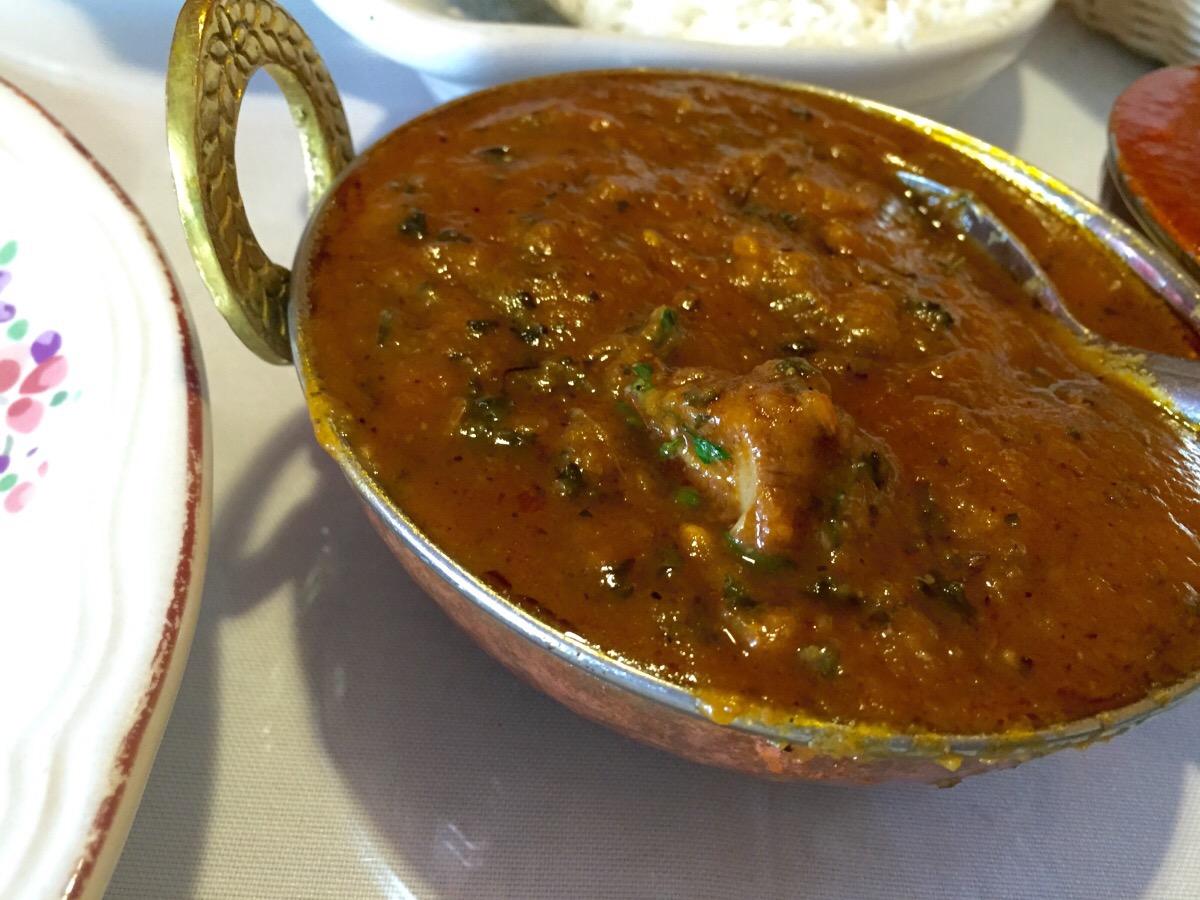 Ragan Josh ($13.99) has been one of my favourite Indian dish to order. We were trying their medium spicy version here. The creaminess of yogurt complemented richness of lamb quite well, and tomato put a final balancing touch of acidity. Although it was a little spicy for my mom, I think it was still a bit mild for my taste.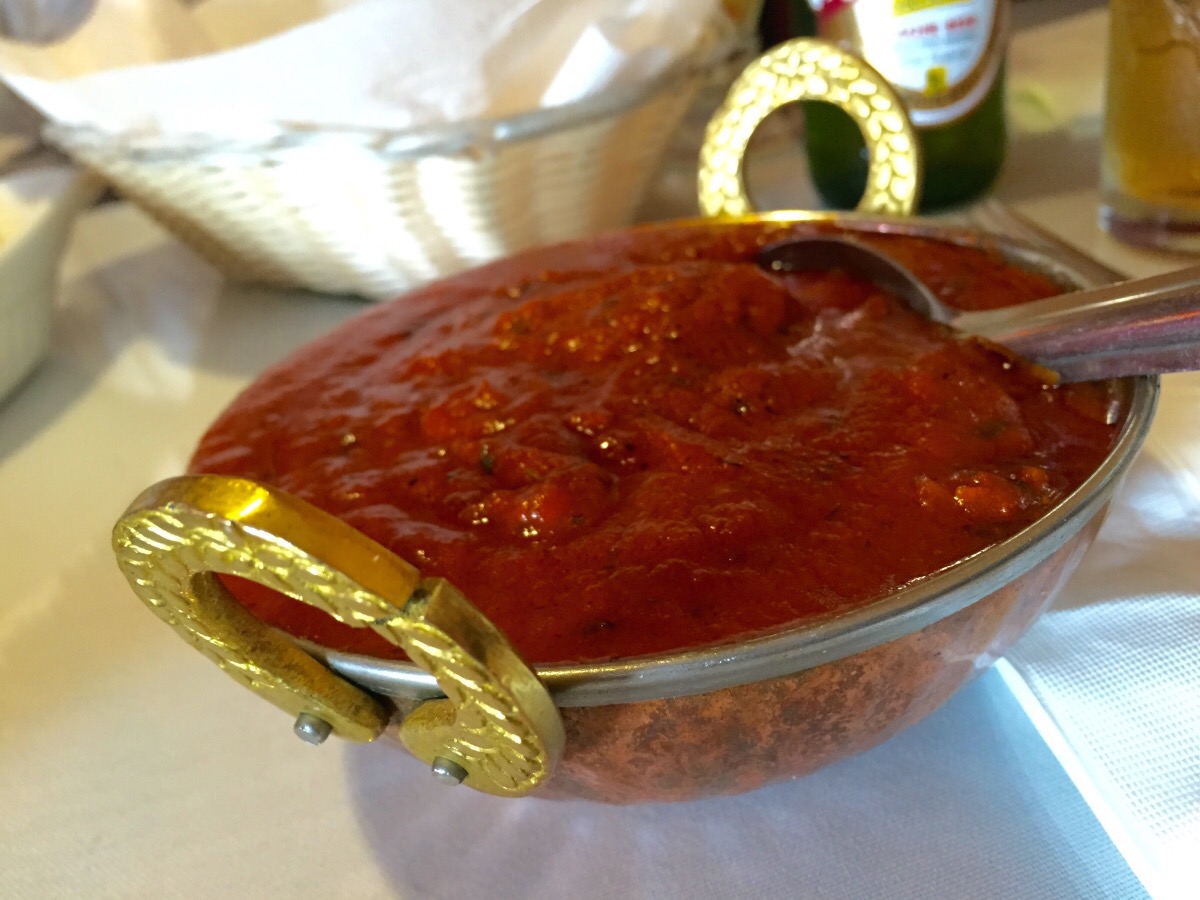 We had really enjoyed our dinner. This is clearly a family-own small business. There was only one young man running the front, and he was friendly and attentive. I would come back here but definitely need to turn up a couple notches on the spicy level of the dishes. 🙂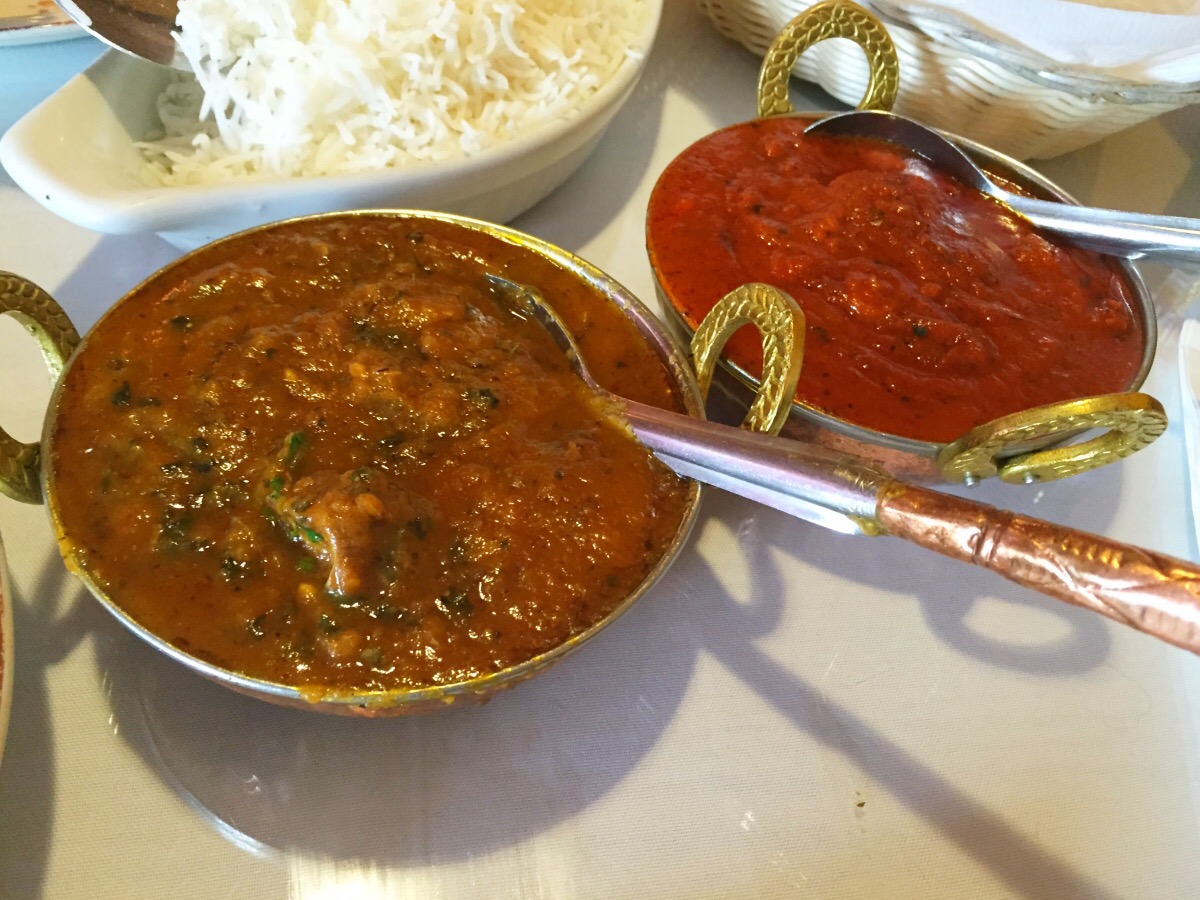 Map and other reviews: