It's been 18 years since I moved to Vancouver, No. 9 Restaurant is still sitting at the same spot in Lansdowne Mall. Being the only Chinese joint that opens 24 hours in the lower Mainland, this place never seems to slow down. I visit this place probably once or twice a year. And here I am, making my 2015 appearance Morgan at 4 am in the morning. It was toward to the end of our 12-hour TGIF outing – happy hour cocktails at The Emerald, dinner at Fat Mao, birthday gathering at The Central City Brew Pub, and dancing at the Cobalt – so a comforting Chinese meal definitely hit the spot after all that.
Broccoli Beef will always be in my top 5 favorite comfort dishes. Their version here ($14.95) at No.9 is very nicely prepared and close to perfection – broccoli was bright green and with a crunch (or what my favourite foodie Sherman would say, a snap), beef was tender and flavourful, and final stir fry sauce was clean and shiny, making the dish textbook perfect. Clearly this dish is requested so often that the chef probably can cook it in his sleep.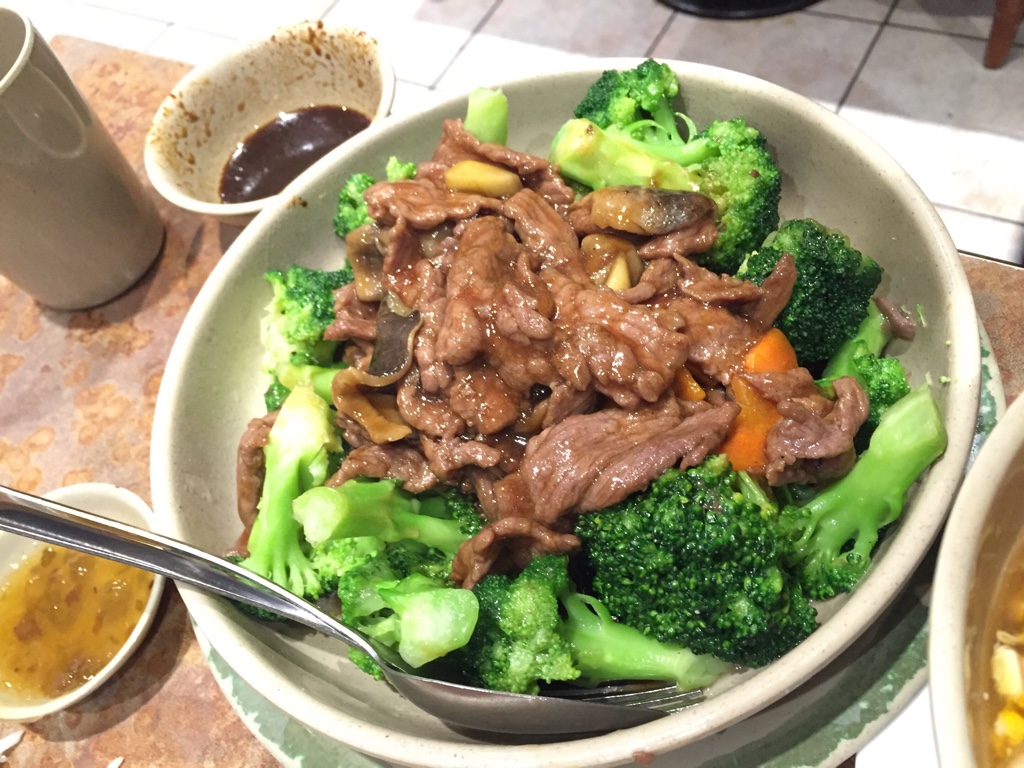 Seafood Hot and Sour ($11.50) is another excellent choice after a long night of partying. There were a lot of shrimps in soup and the soup was fueled with chili oil for the spiciness, not the peppery spiciness that I always prefer. But at least the spiciness was balanced with the sourness from vinegar.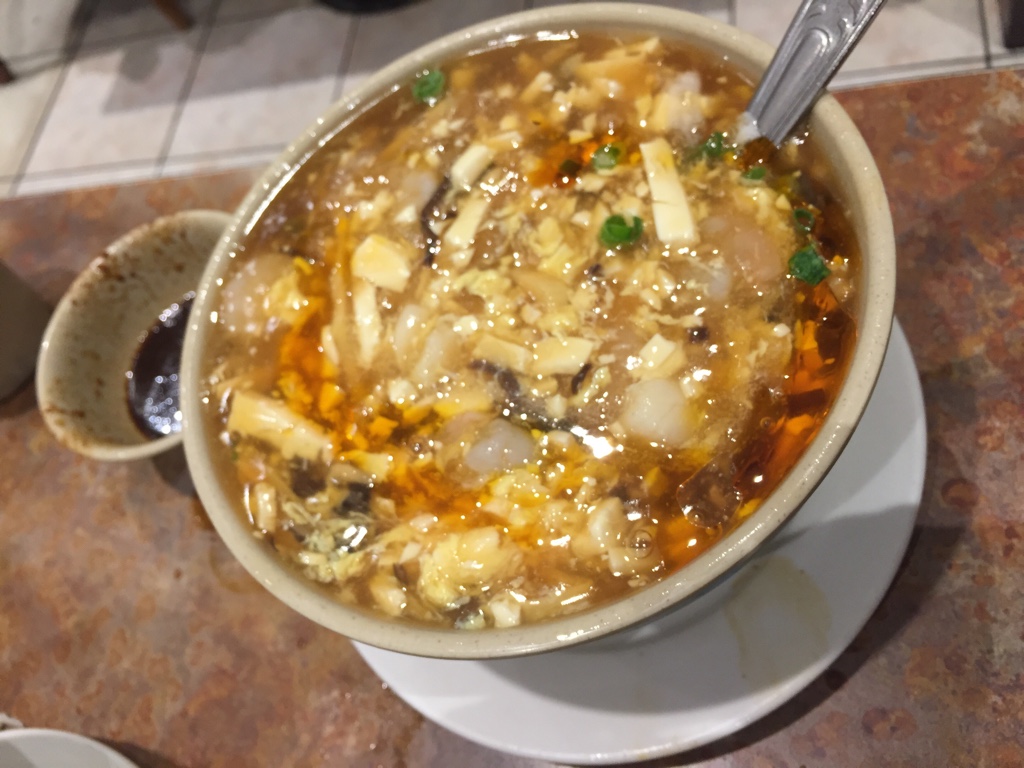 They probably sell a lot of BBQ ducks everyday. I'm not sure if they make fresh BBQ duck in house at night, at 4am, the duck tasted a little bit dry, but it was still pretty decent.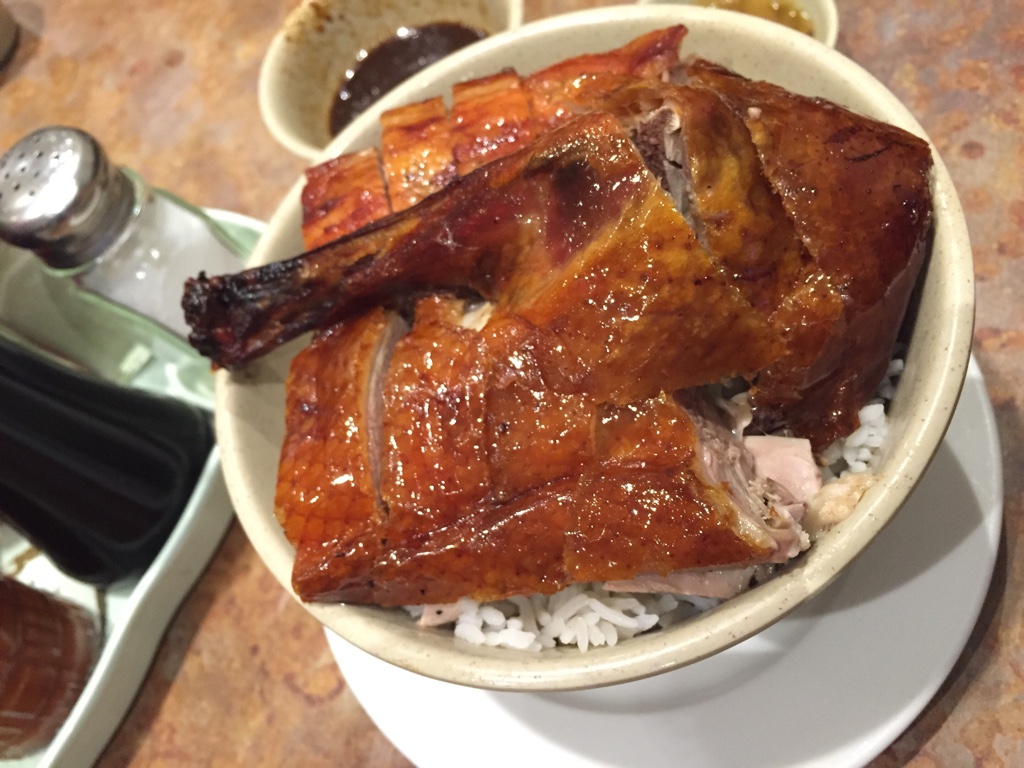 I'm glad the place is still around when we need it, although the occasions are becoming less and less. 🙂
Website:
http://www.richmond9.com/
Location and other reviews: