Fondway Cafe, only steps away from Metrotown skytrain station, is a chic Asian inspired coffee and tea bar in the heart of a community of brand new high-rises. The interior was tastefully designed featuring high ceilings, rustic wood and metal finishing, and contemporary ink art on the walls. It reminds me of those Gongnam-style cafes for the 'it' crowd I visited in Seoul.
I was invited to Fondway's media preview event, which was rather successful for their marvellous job showcasing a great variety of beverages, deli dishes, and desserts. Not shying away from adding bold flavours to their savoury deli creations, they could do better putting less ingredients to provide cleaner tastes. And they definitely have done a great job creating lighter versions of some of the most popular classic desserts, but still satisfying the sweet tooth.
I started with some drinks. Although I was intrigued by Nitrogen Coffee, similar to Starbucks' very own cold brewed coffee, but infused with nitrogen to provide a smooth and clean taste, I was more of a fan of their great selections of fruit tea, produced with a fancy gadget called Teapresso. My favourites include Fruit Garden, Provence, and Goji-Acai, which could be served either warm or iced. Their interesting highlights on the drink menu also include Asian influenced Grass Jelly Milk Tea, and Caramel Machiato.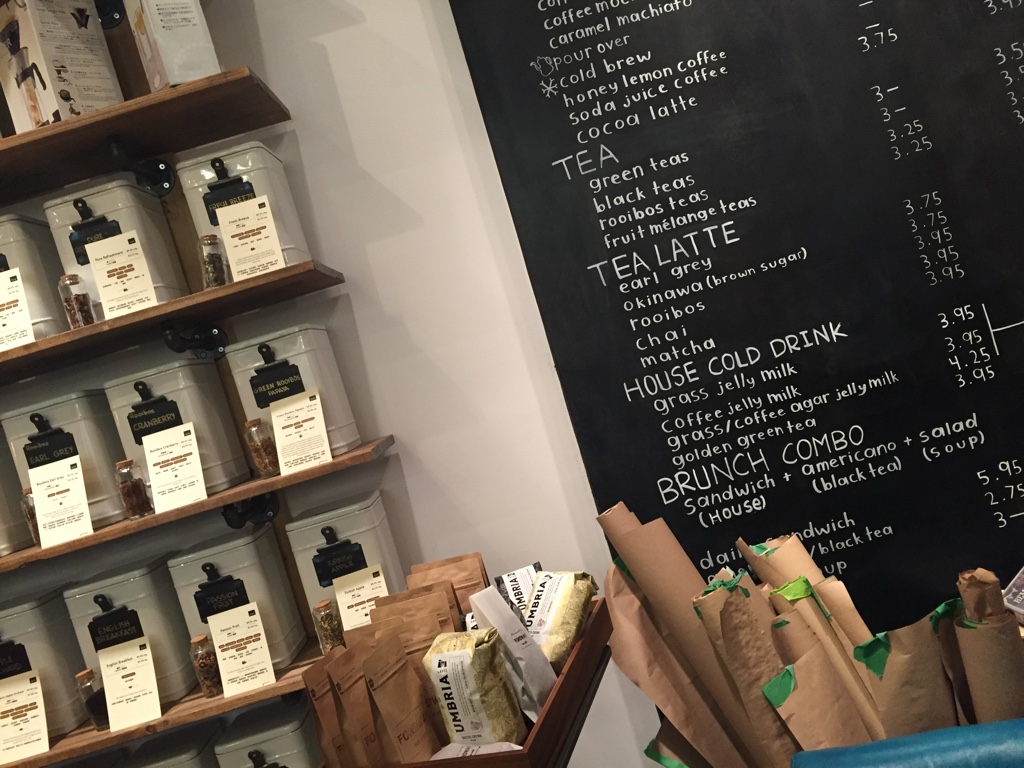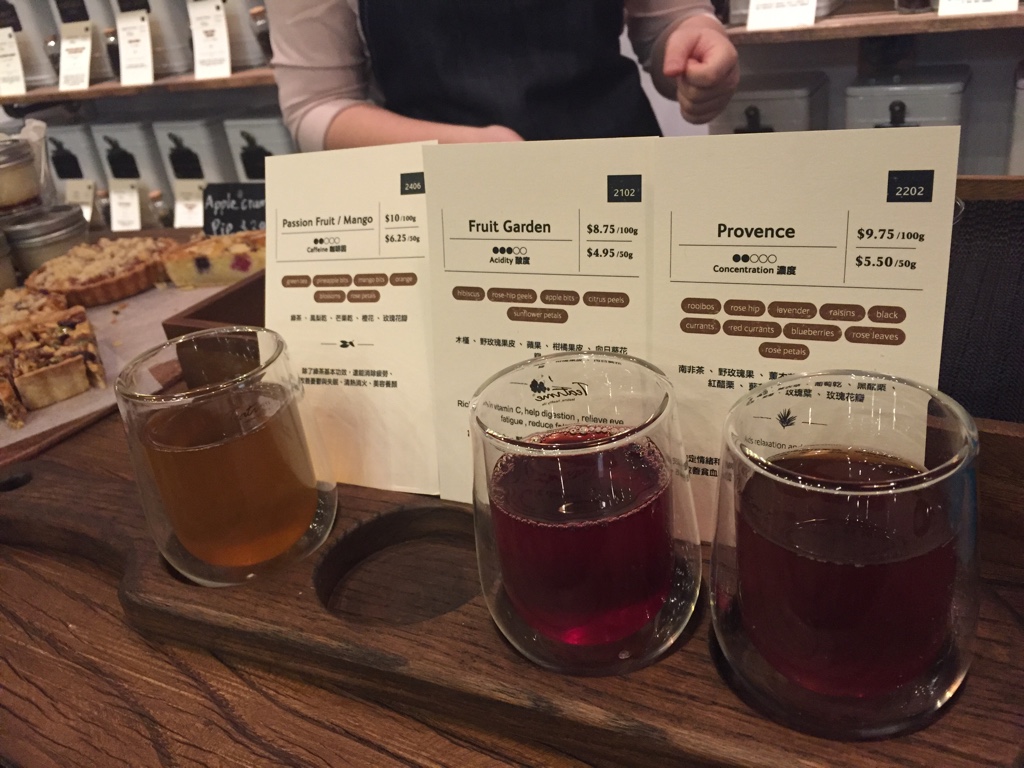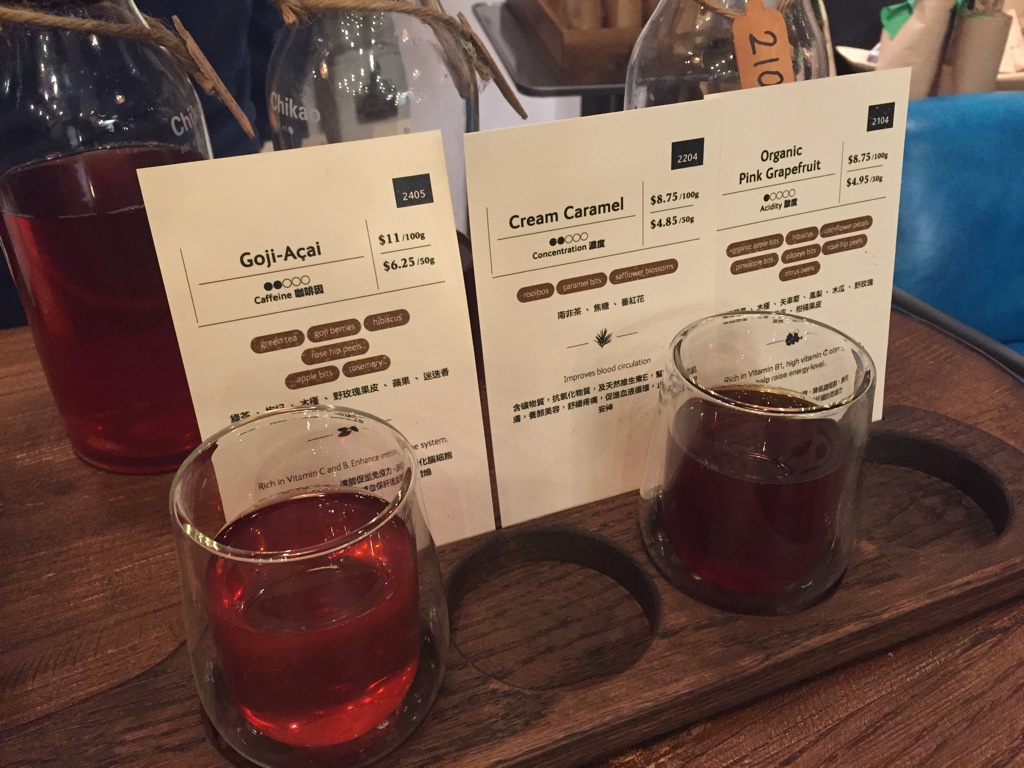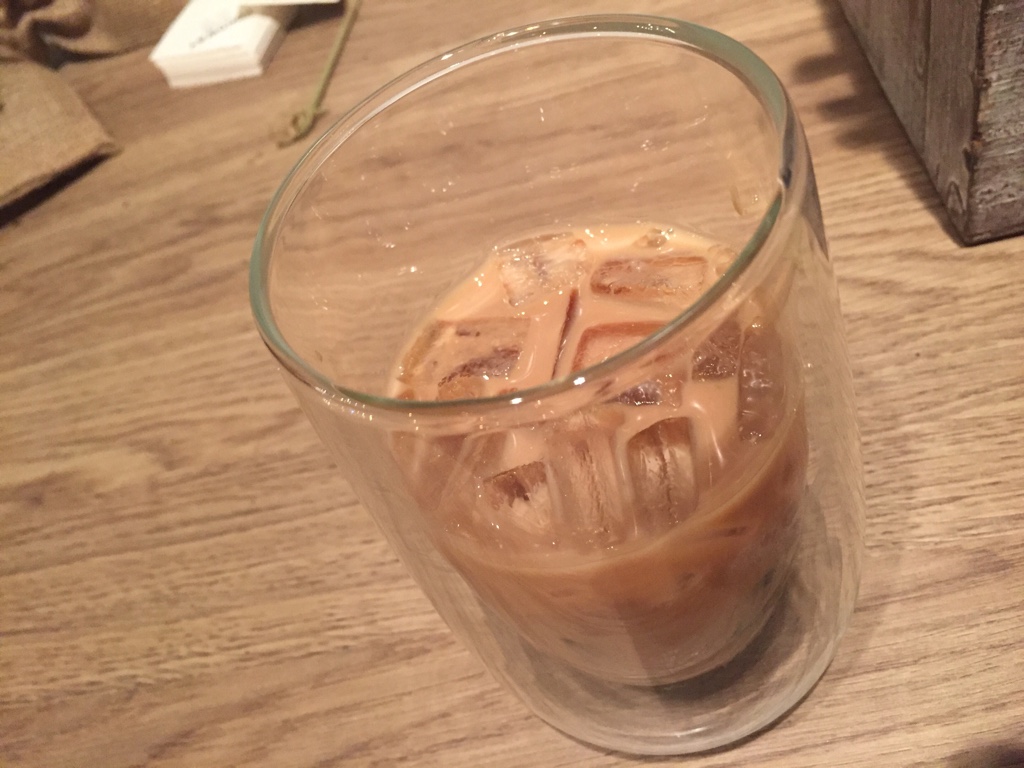 Once I walked past the coffee and tea bar, I was welcomed by a sea of several kinds of colourful sandwiches on a very long wood table top. Those mouth watering sandwiches included Turkey on Multi-Grain, Ham on Croissant, Chicken on Multi-Grain Croissant, Pulled Pork on Belgian Waffle, Taiwanese Tuna, and Taiwanese Pumpkin Crab.
It was interesting to see they use Belgian Liege waffle a lot here. Besides serving it as a snack or dessert, they sell sandwiches served with waffle as well. Their waffle is pretty hearty and a great vessel for the fresh sandwich ingredients.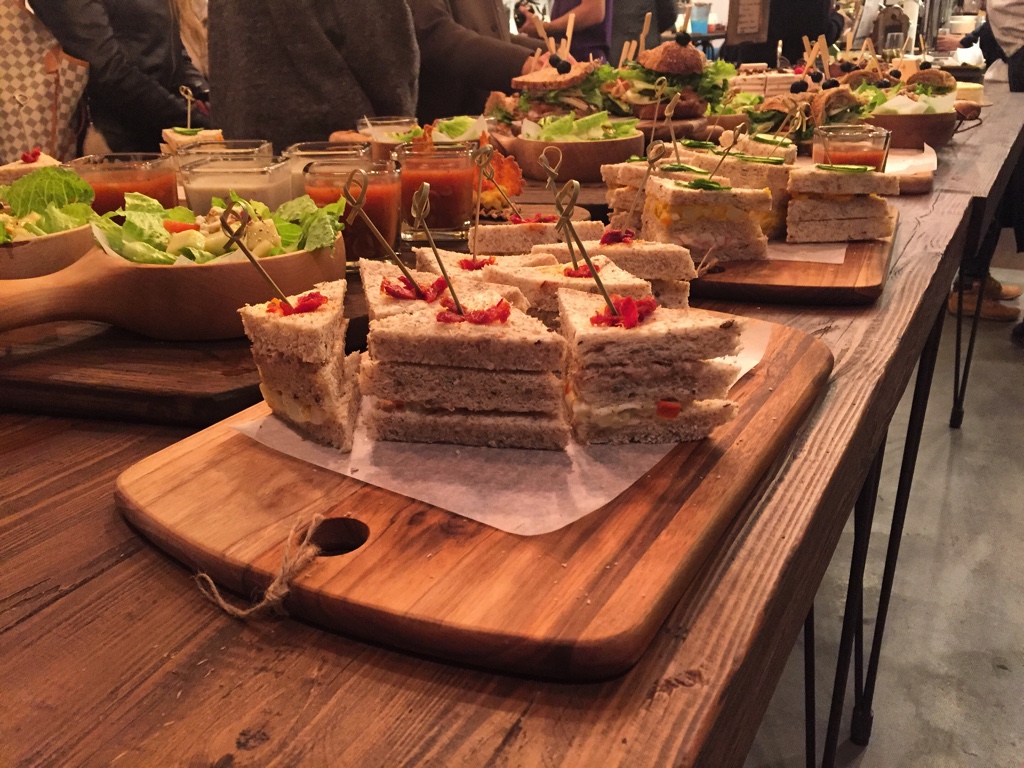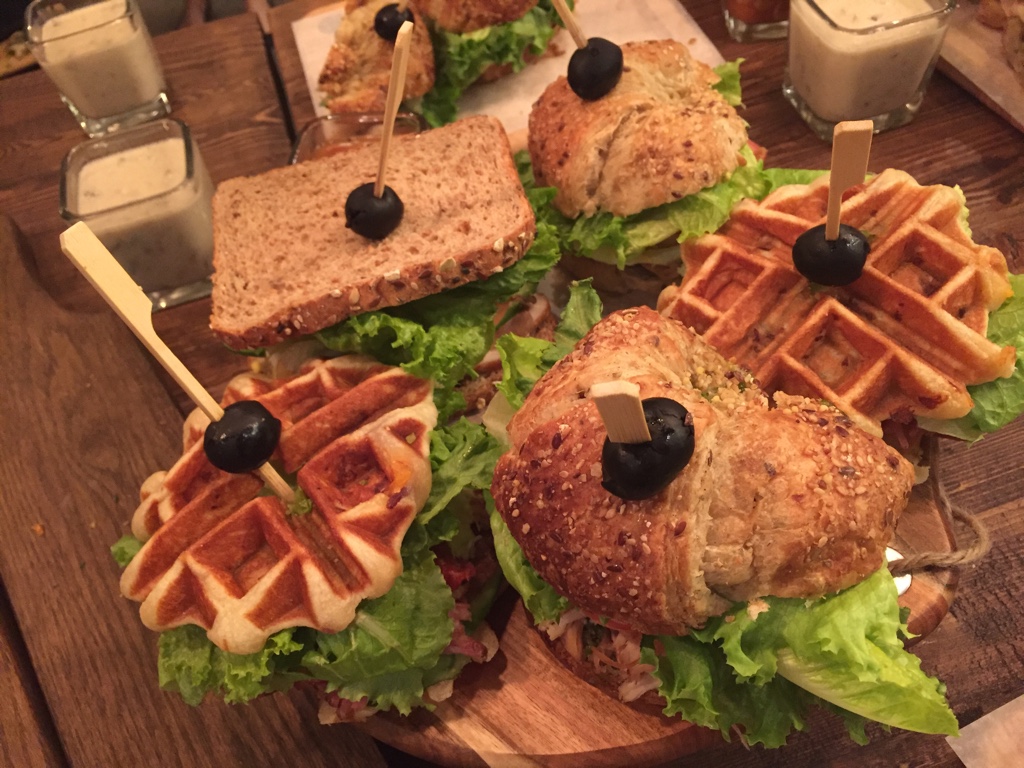 A few other small savoury dishes found on the table were great complements for the sandwiches. Minestrone Soup was so tasty that it would make drinking V8 such a sin for food lovers. Clam Chowder was good but I think they could go bolder on the seafood taste. And Green Salad was surprisingly flavourful with pickles and fresh fruit mixed with the greens.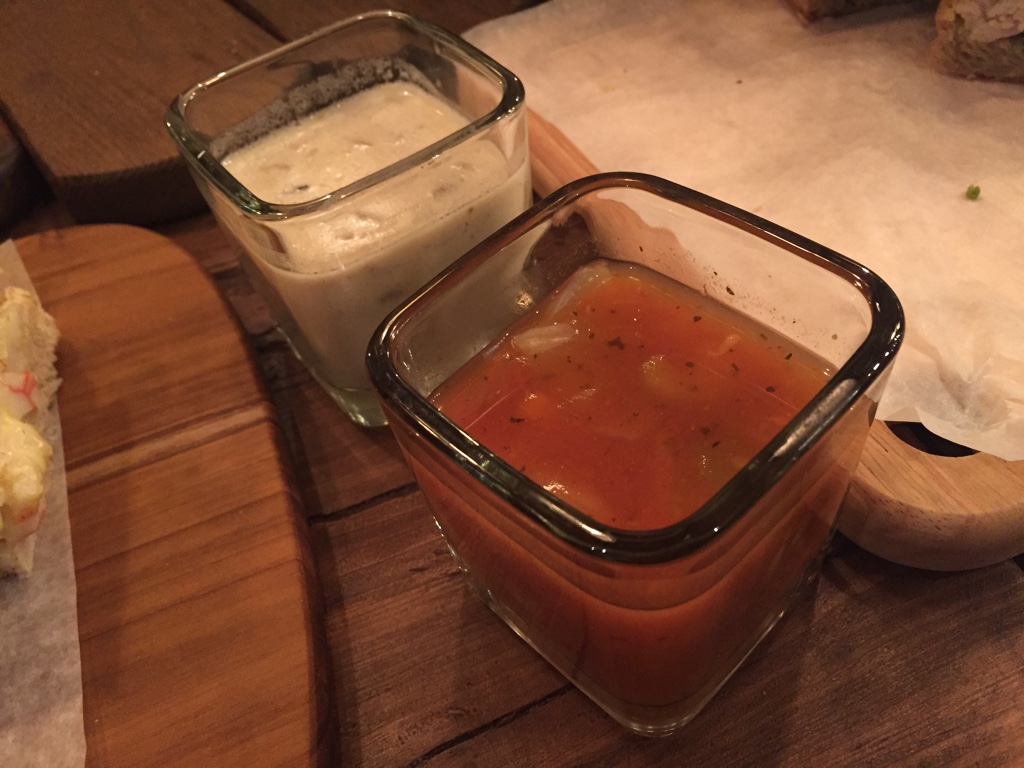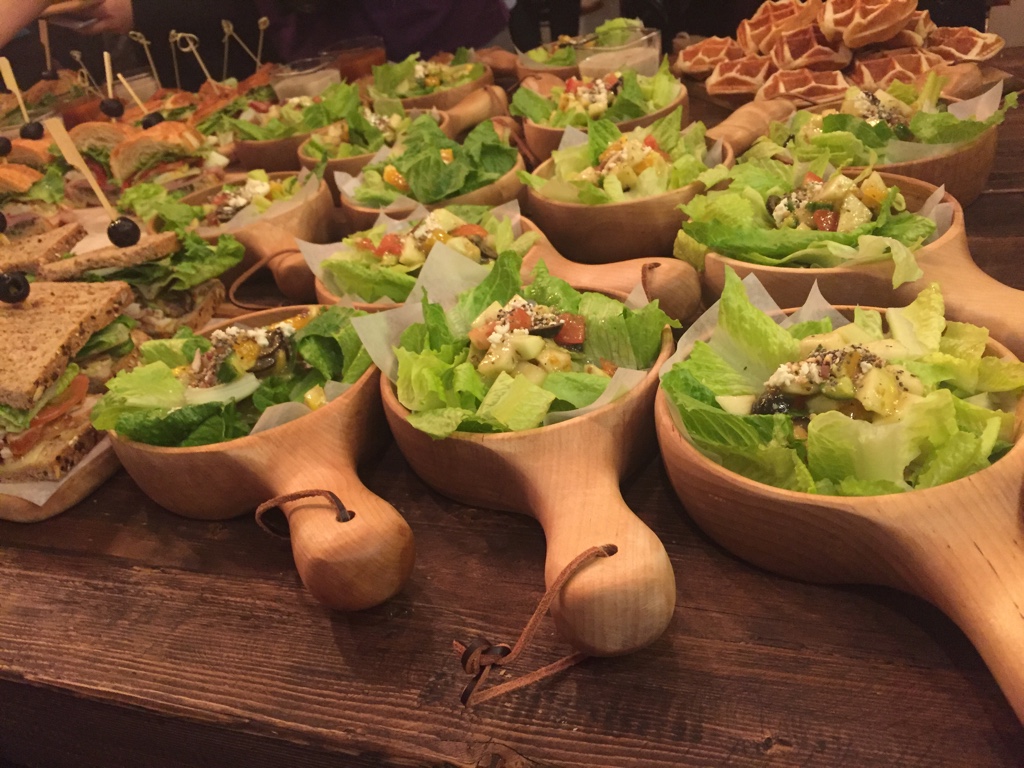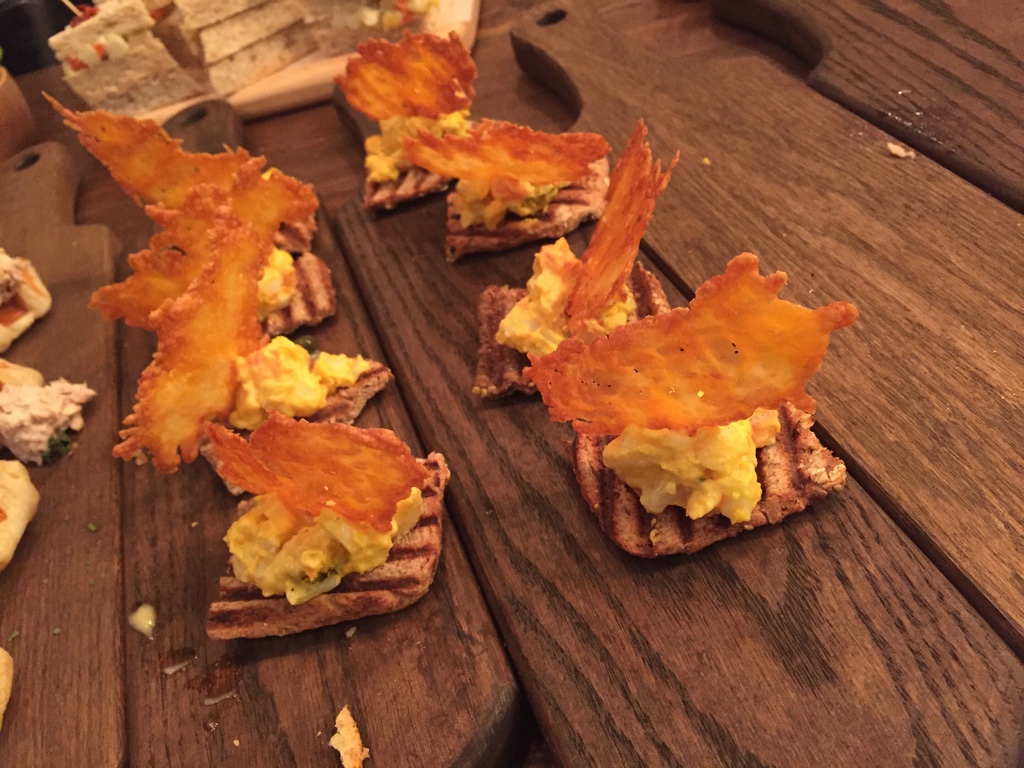 And any guest with the sweet tooth was in luck this evening. Ujikintoki Cake, Seasonal Fruit Cake, Earl Grey Cake, Concentrated Chocolate Cake, and New York Cheese Cake – all looked enticing. The Chocolate cake, definitely my favourite, has a fluffy texture, and a bold chocolate flavour.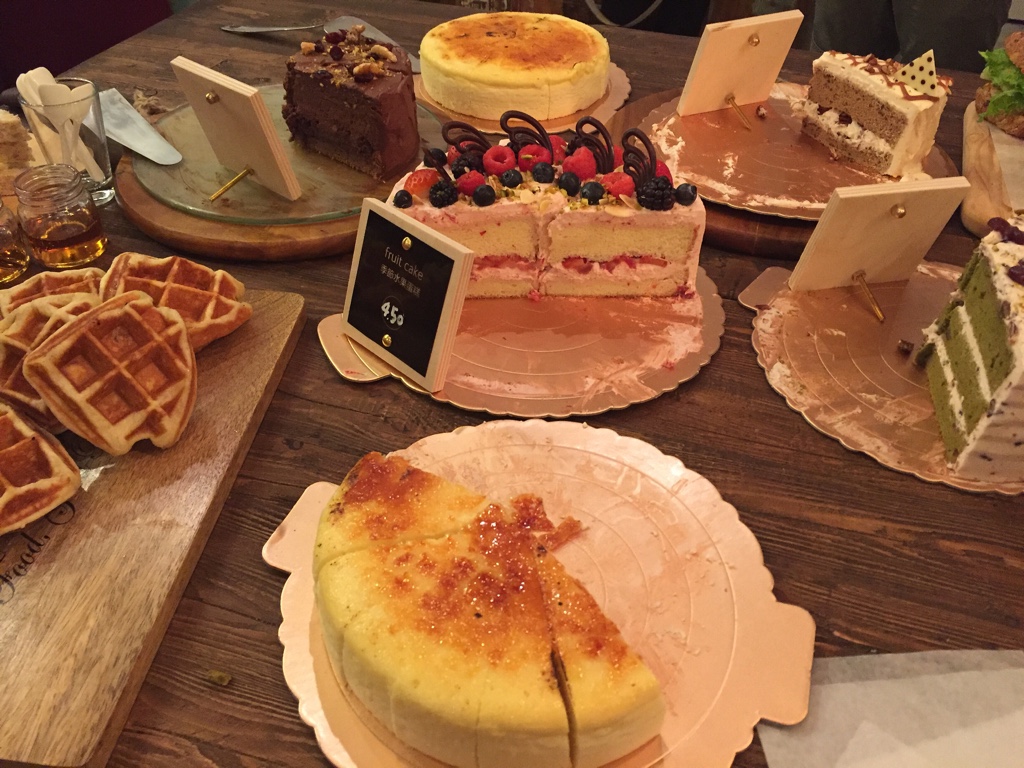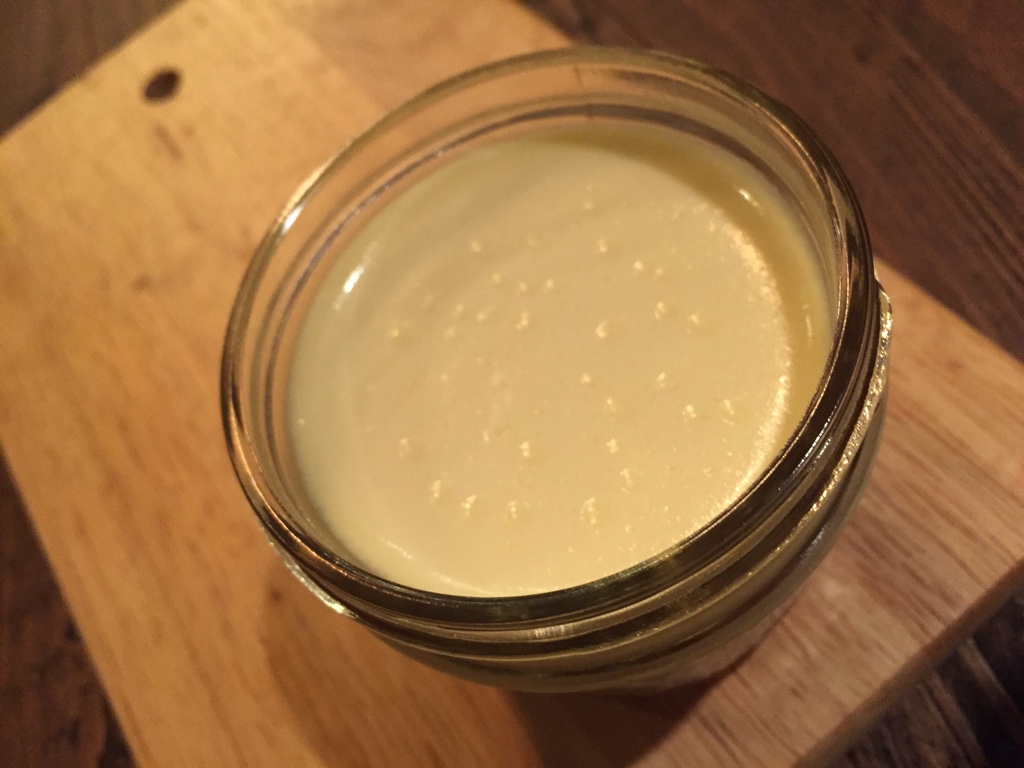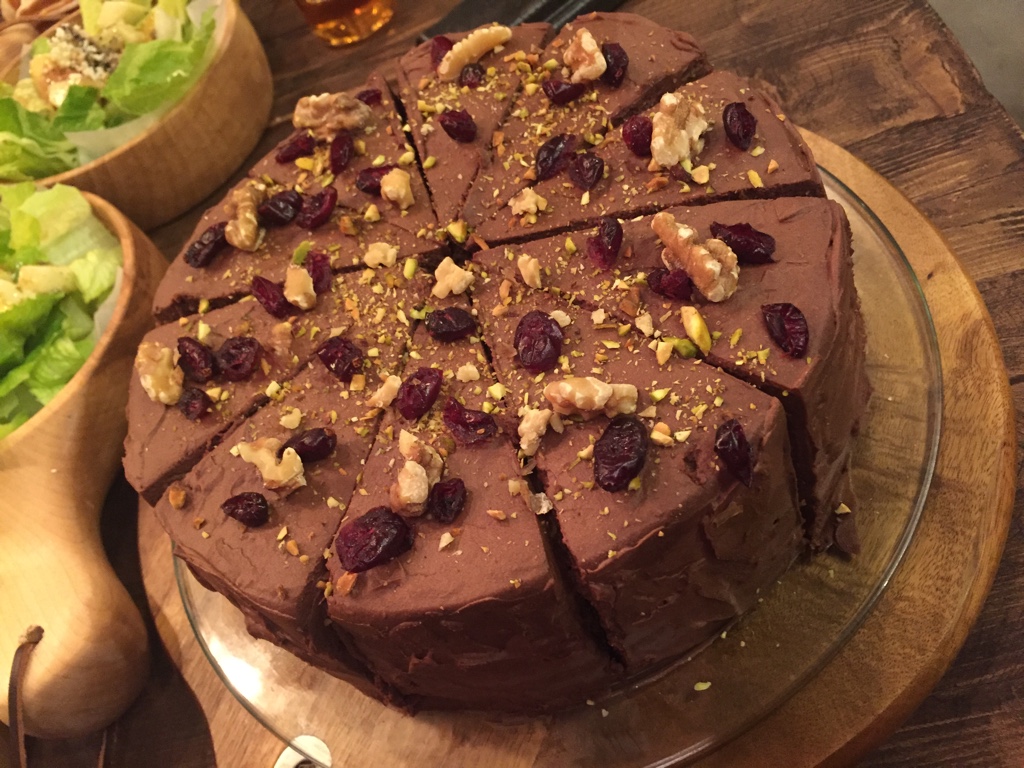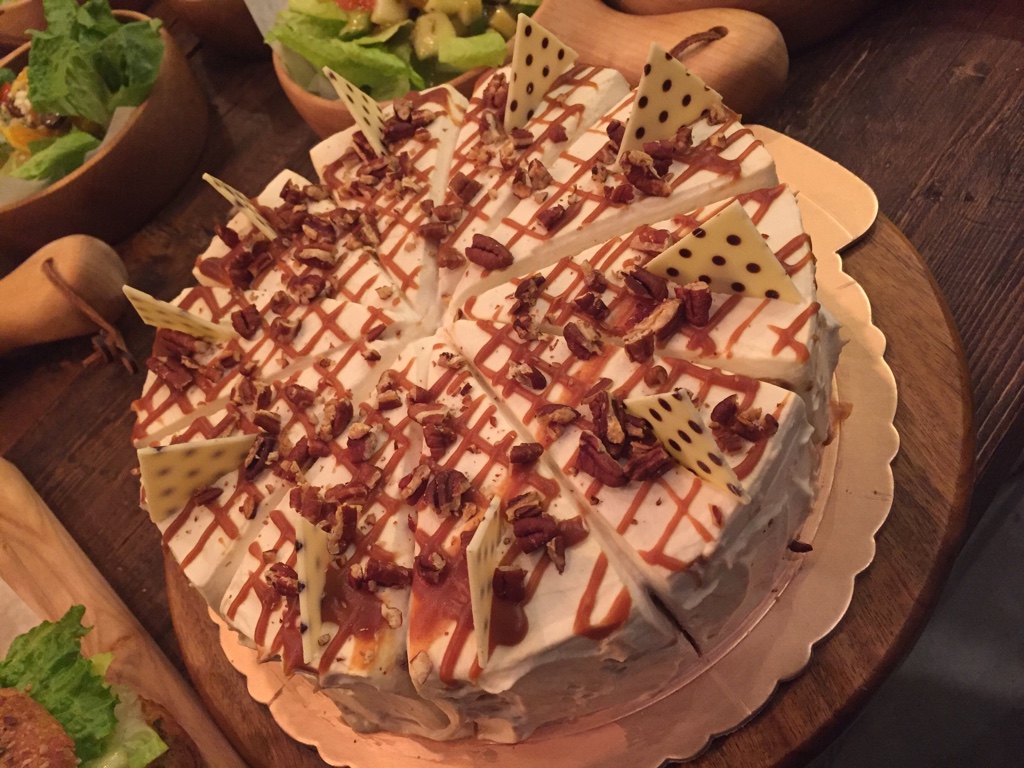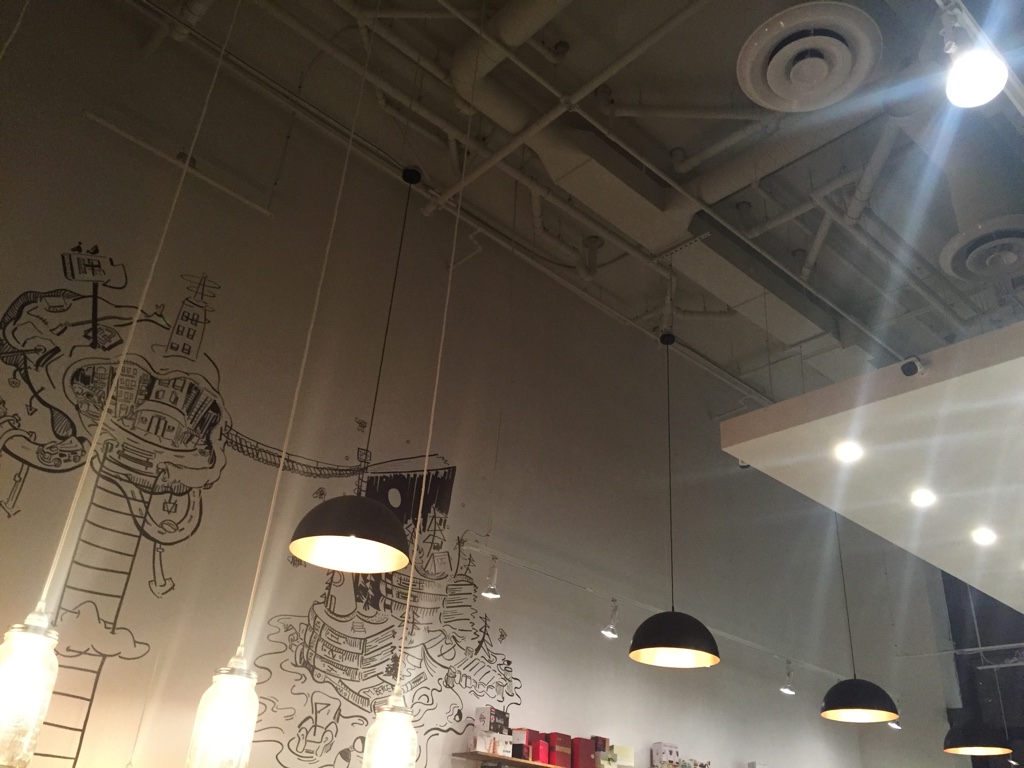 Opening on November 21, I think Fondway would be a great hangout spot for the younger locals in the neighbourhood.
Website:
http://fondway.ca
Location and other reviews: