We didn't go for a big feast like we did last time at Phnom Penh after the happy hour visit to The Emerald. Jenny suggested Fat Mao, and I quickly jumped on the ship, as I was quite curious about this new Asian noodle spot in Chinatown. Not knowing much about the creator, Chef Angus An, nor having visited his other restaurants, I was hoping to find out why the reviews on this place had not been so kind. Keeping an open mind, I tried a couple of their noodle bowls.
We dug into the noodles pretty quickly because we were hungry. I liked the texture of the noodles in the soup in Koh Soi, Changmai Curry Noodles ($11.99), inspired by the popular street noodle dish in Northern Thailand, and the piece of chicken and the crispy fried noodles on top worked well with providing different interesting texture contrasts. However the broth was a little underwhelming and rather sweet, somewhat below my expectation of the exotic and rich Thai flavours. And I finished the whole bowl of noodles in 5 minutes – it was quite a small portion.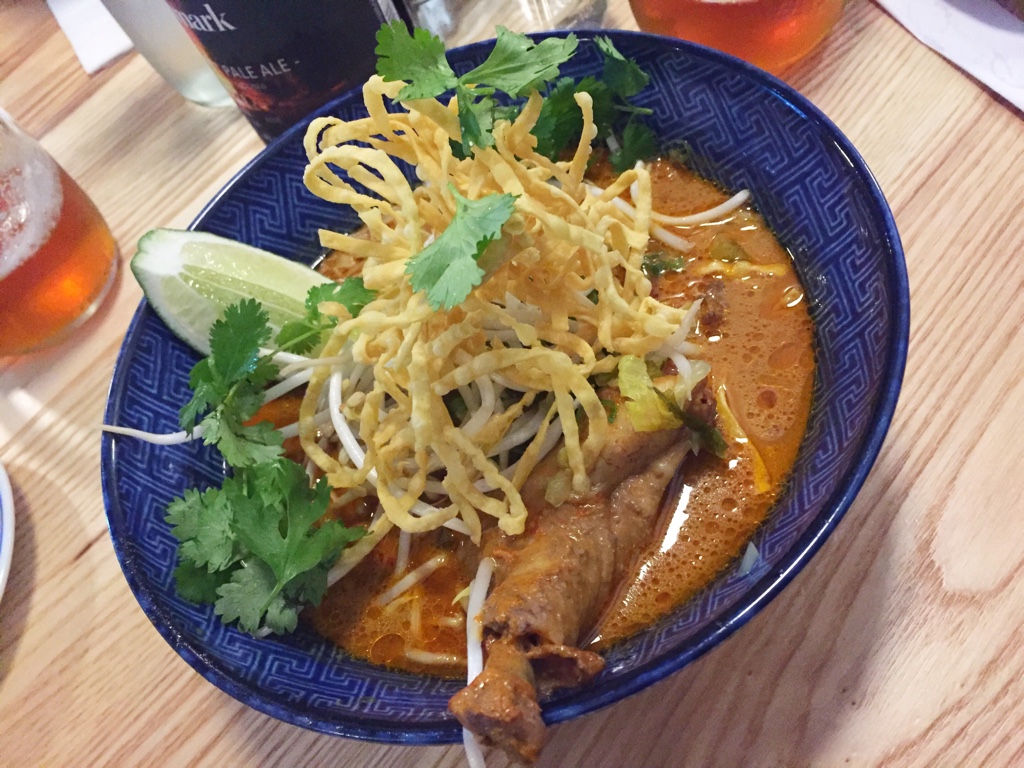 The Braised Duck Noodles over the counter xanax () was much more likable with clean and deeper flavours in the broth. I could definitely tasted duck in the broth and a subtle use of 5 spice blend. The duck leg itself was cooked nicely, and the meat was fall-off-the-bone tender.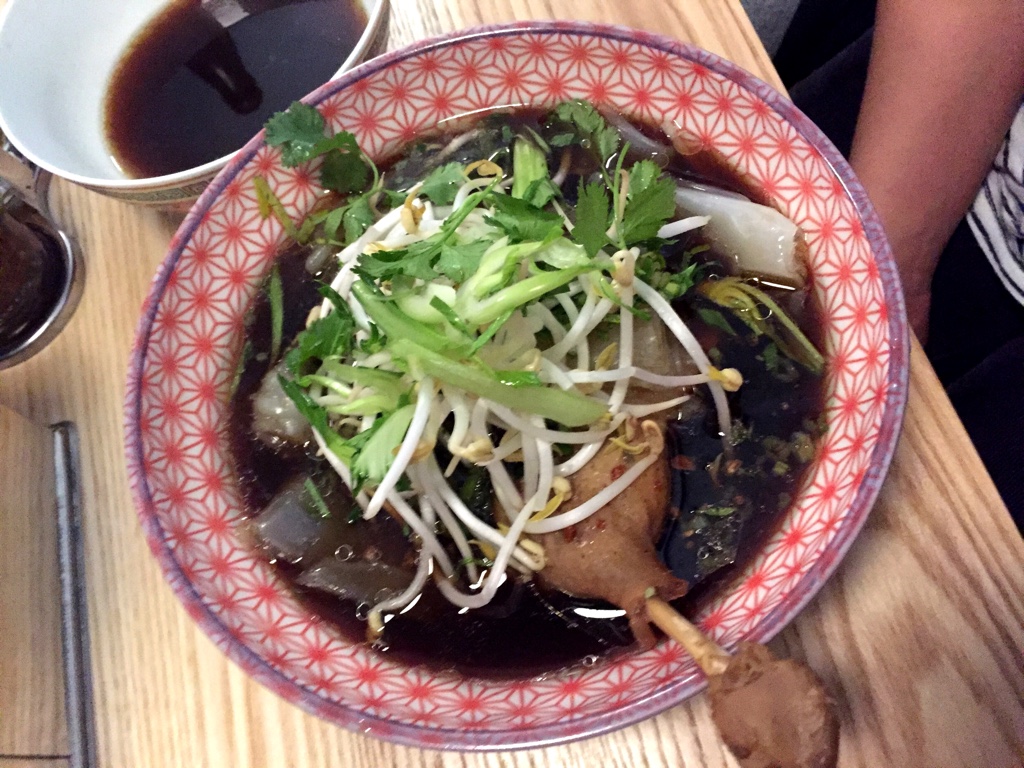 We also ordered two types of kimchi. The house kimchi was not bad but the watercress kimchi had a very unpleasant bitterness to it.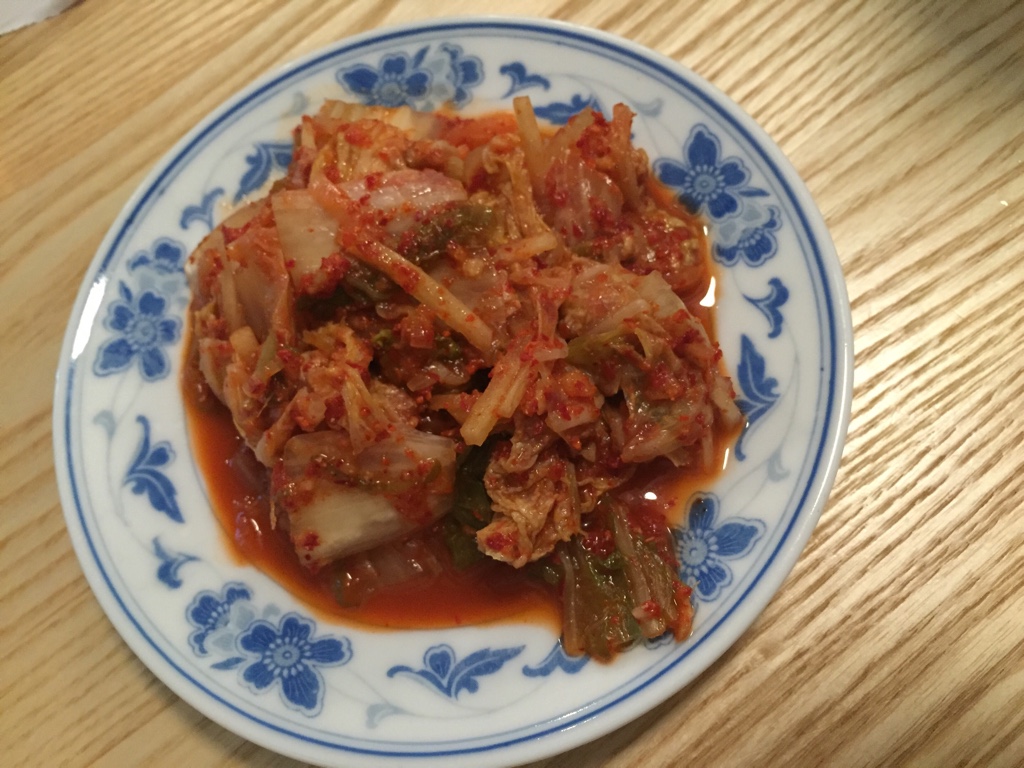 There were definitely hits and misses tonight on the food. But the rest of the experience was quite enjoyable. I appreciated the fun decors inspired by Manga cafes and the friendly waiting staff.
I think it's great when a chef tries to refine street noodle dishes and introduce them to diners. But for noodle soup, people are looking forward to great flavours in the broth, and they want the comforting and satisfying quality of noodle soup. With such expectations, the chef needs to keep the consistency over all his menu items, nailing the flavours and portion arrangement with broth and noodles.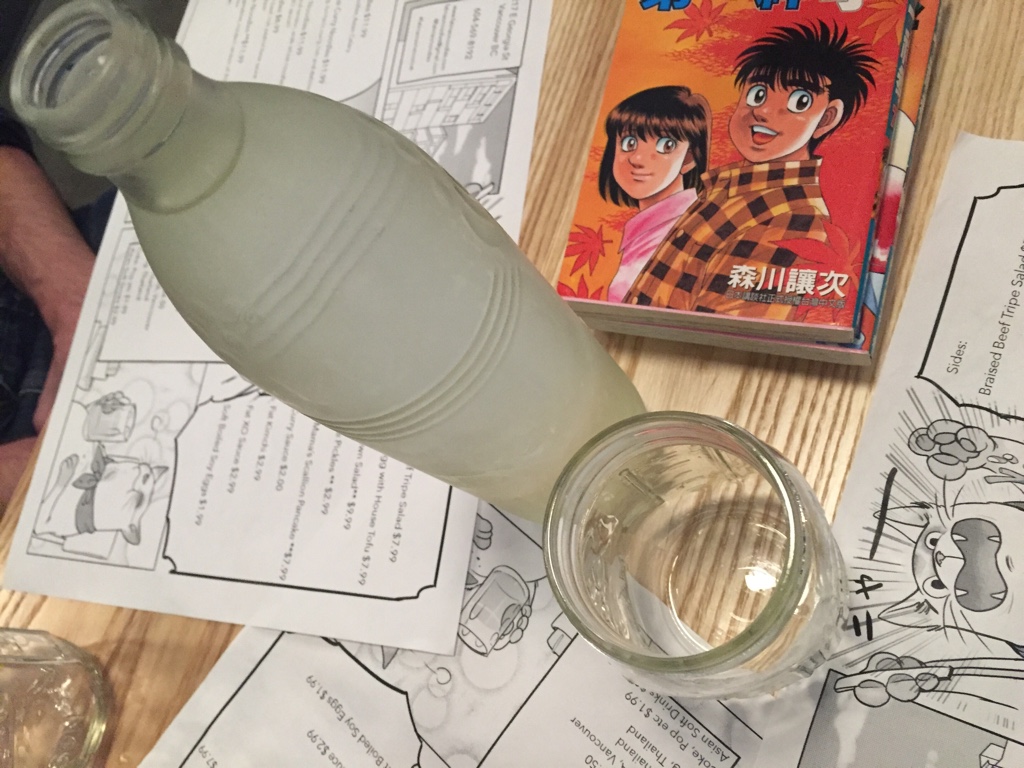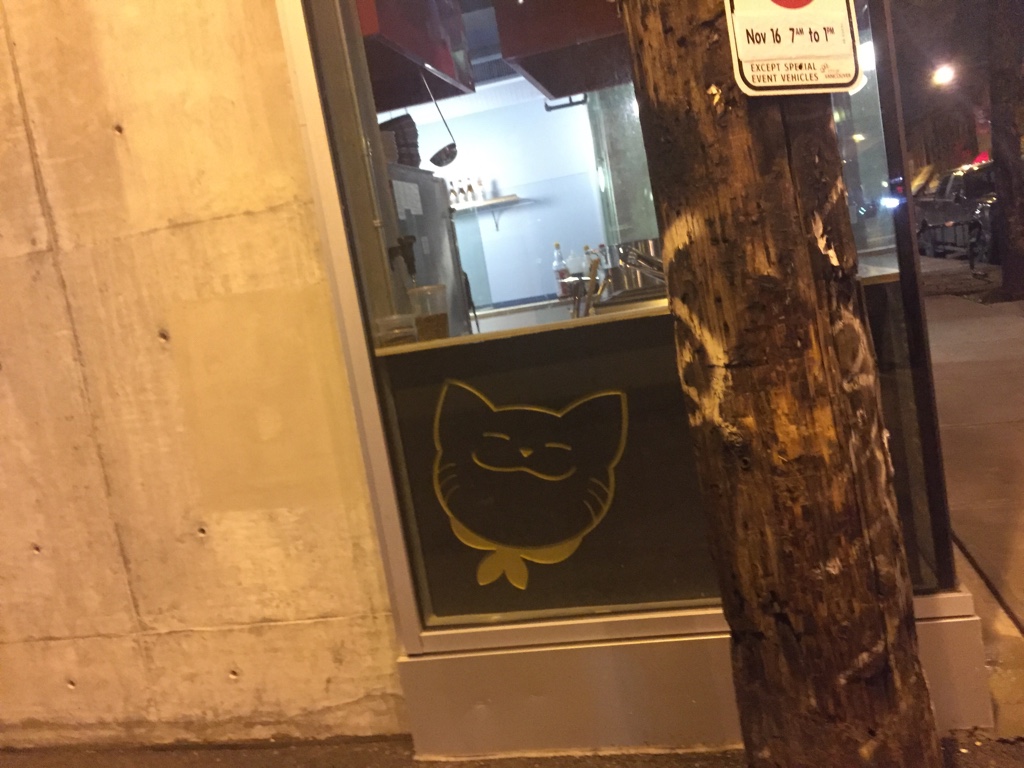 Website:
Location and other reviews: